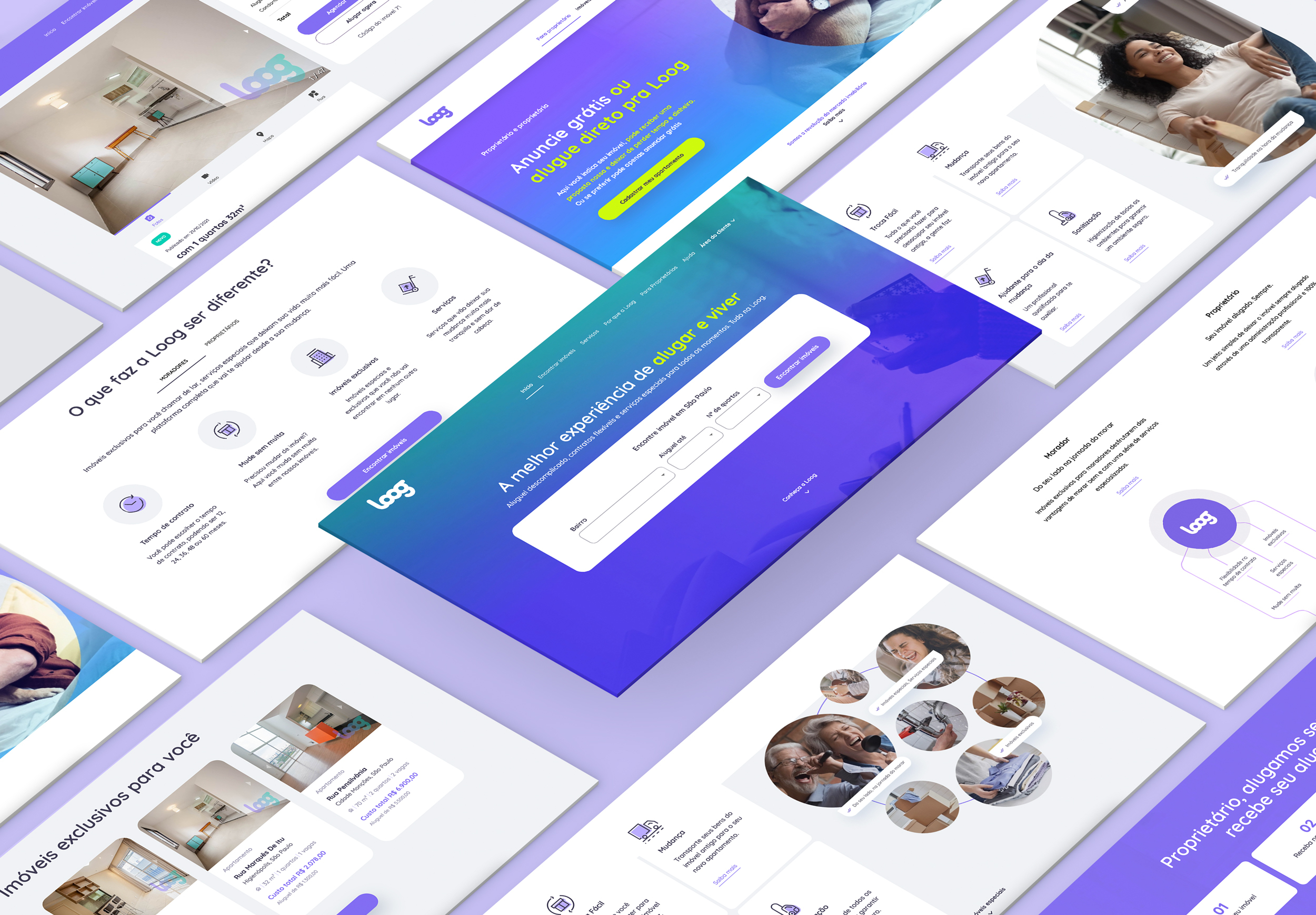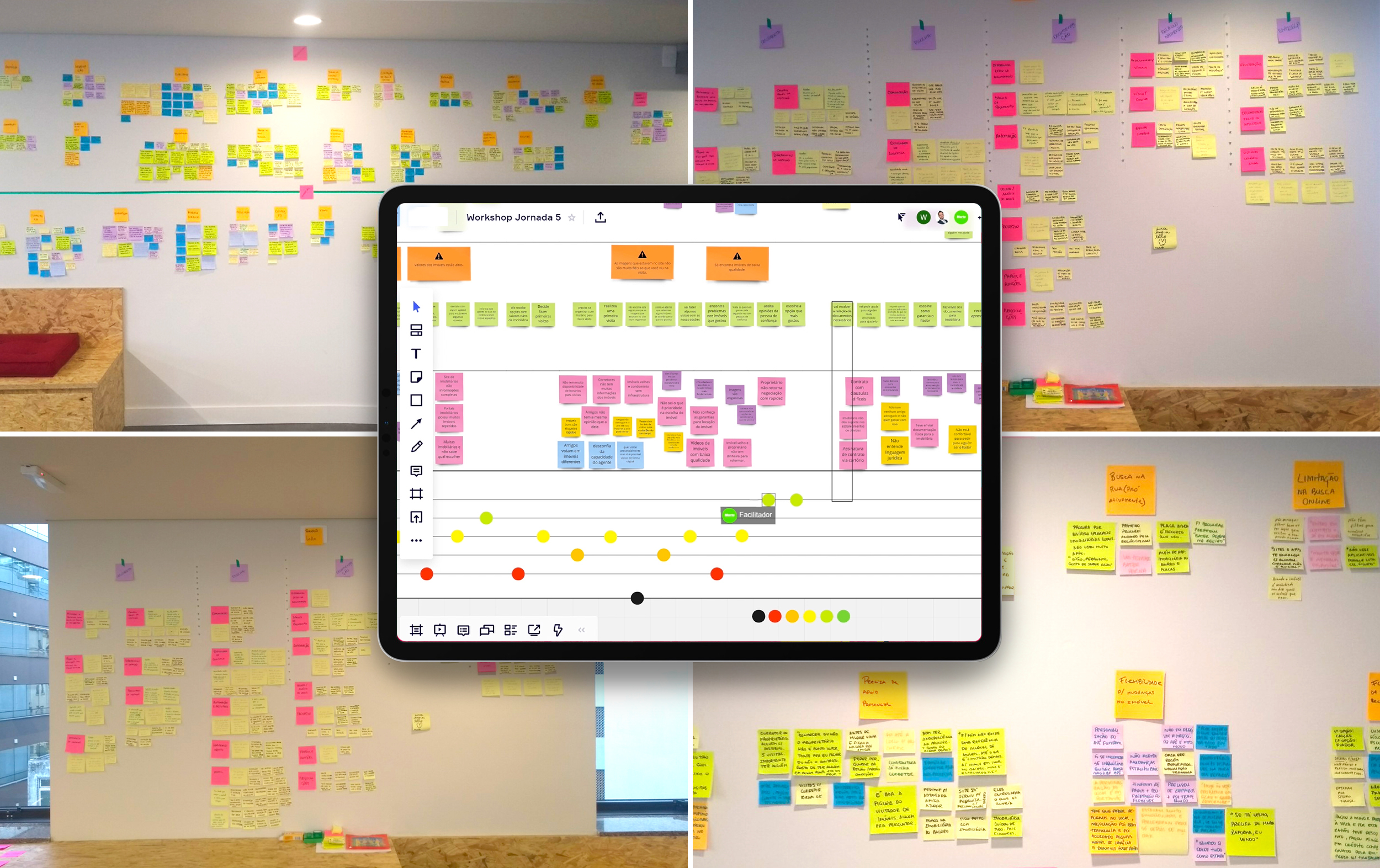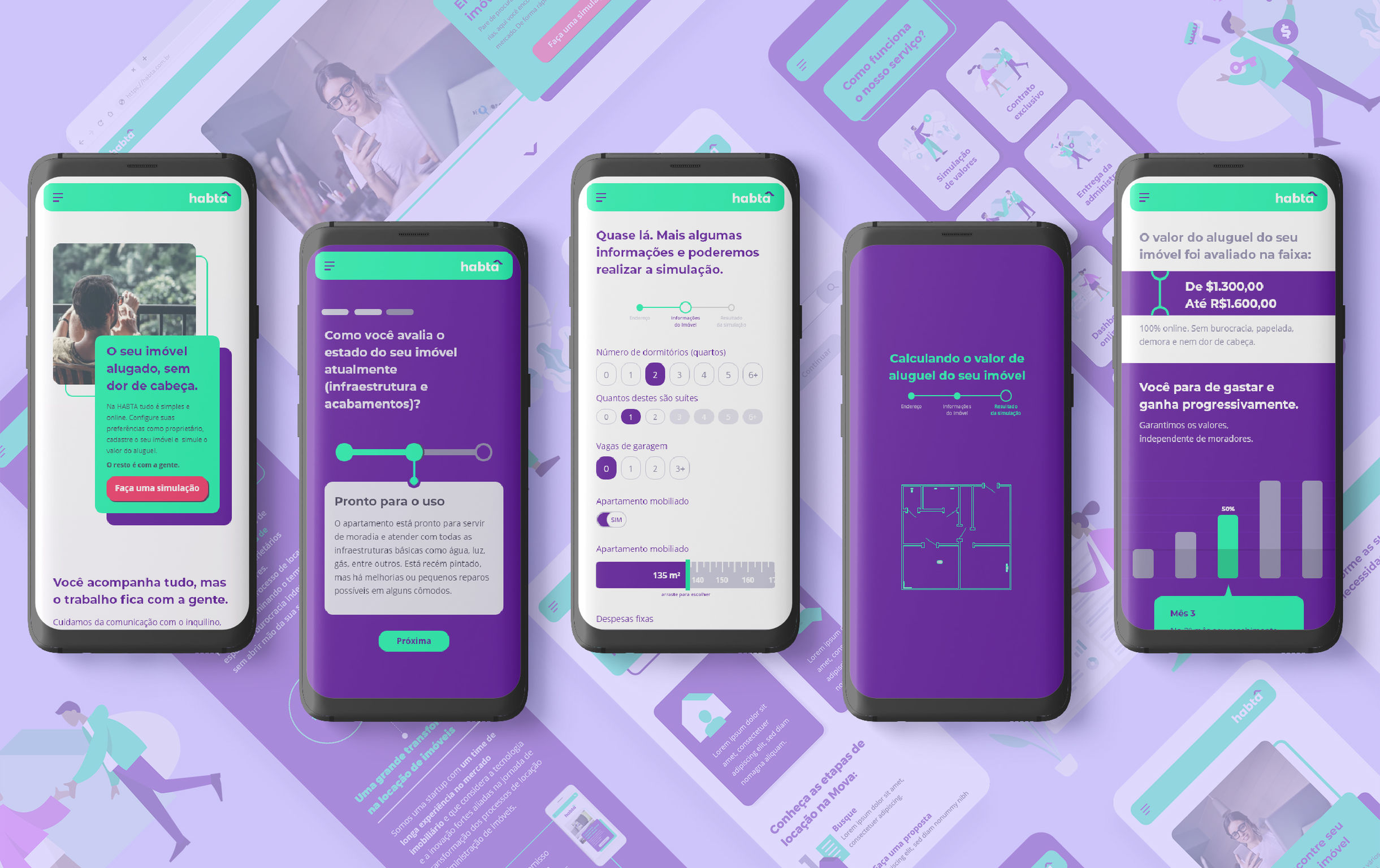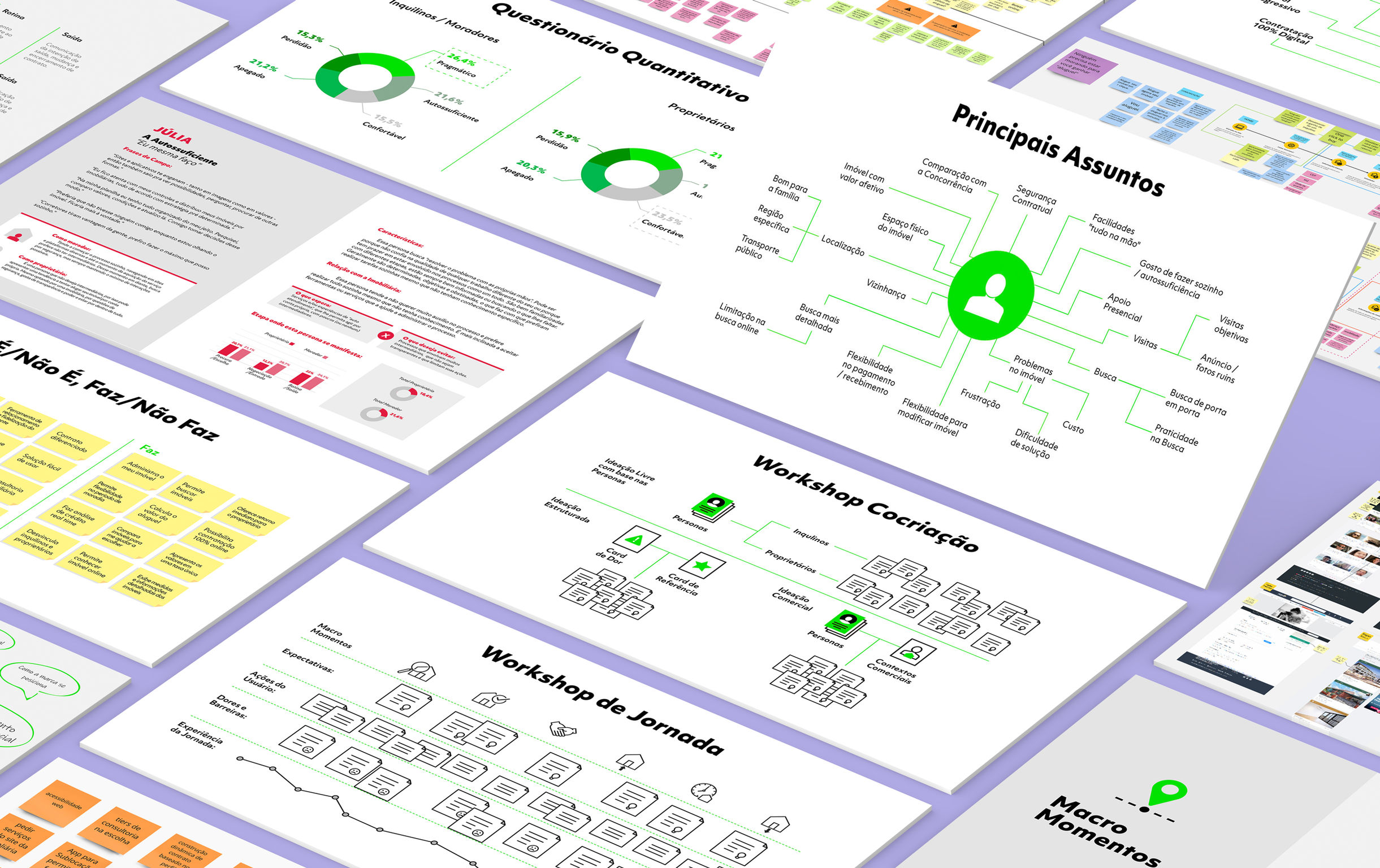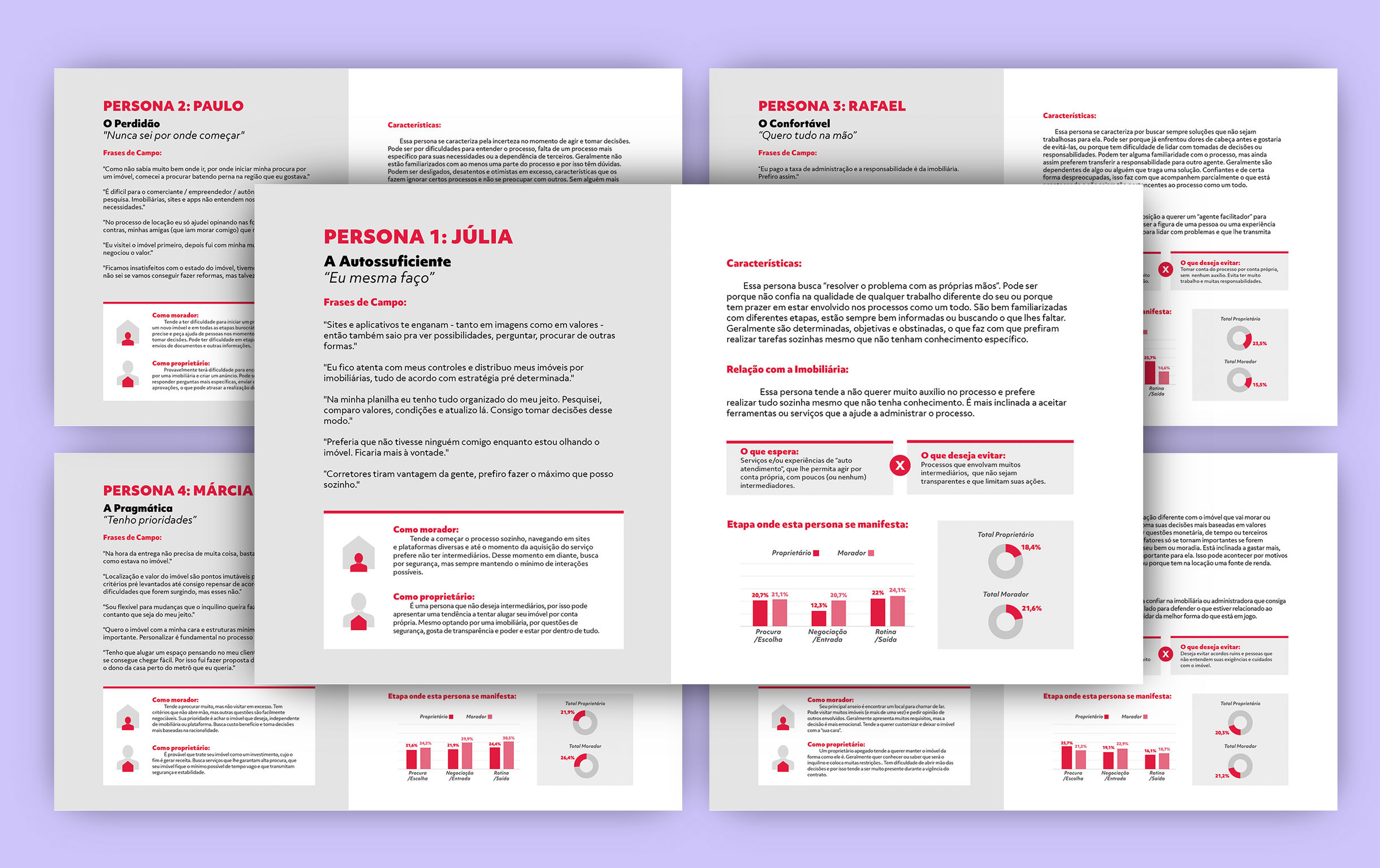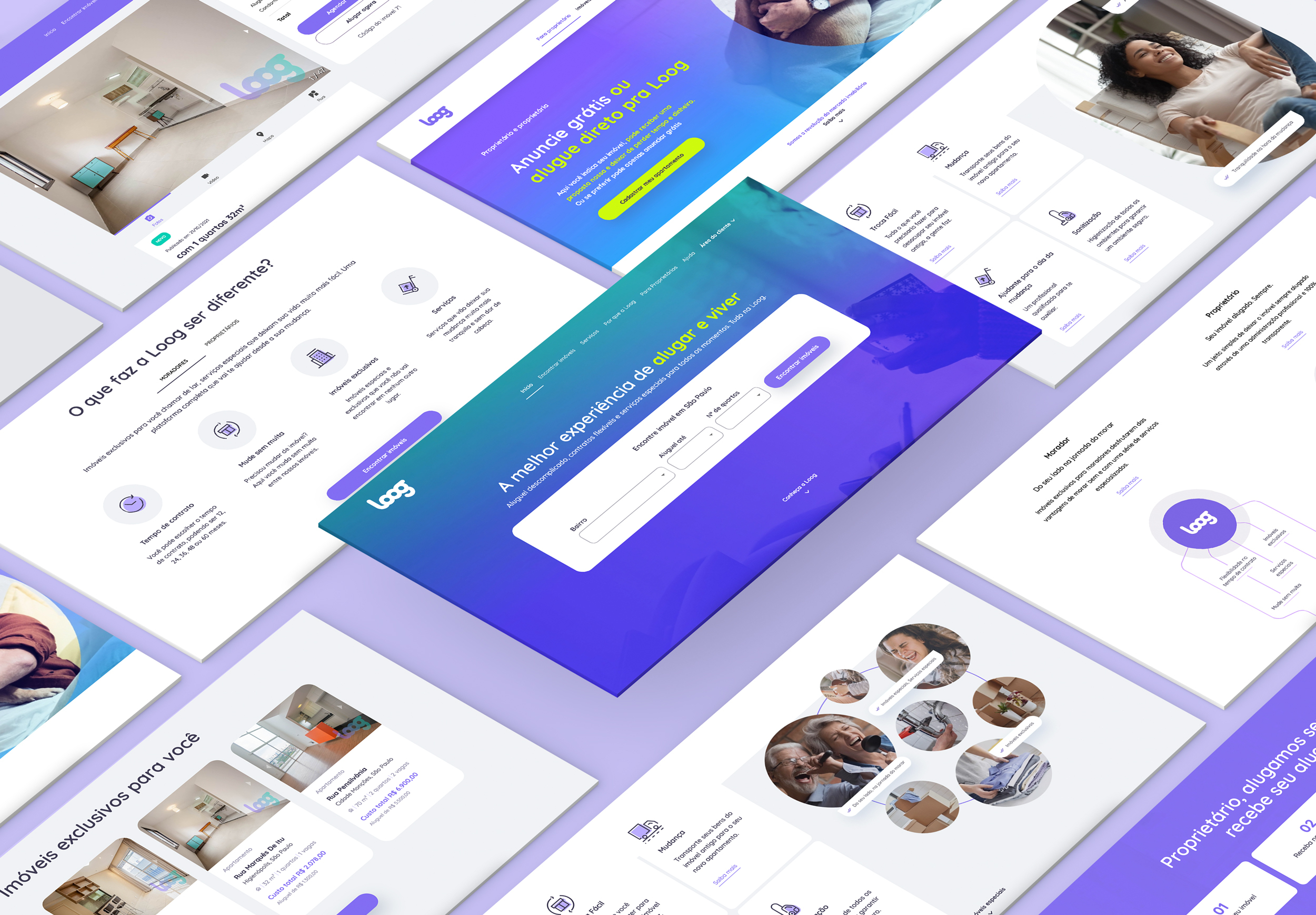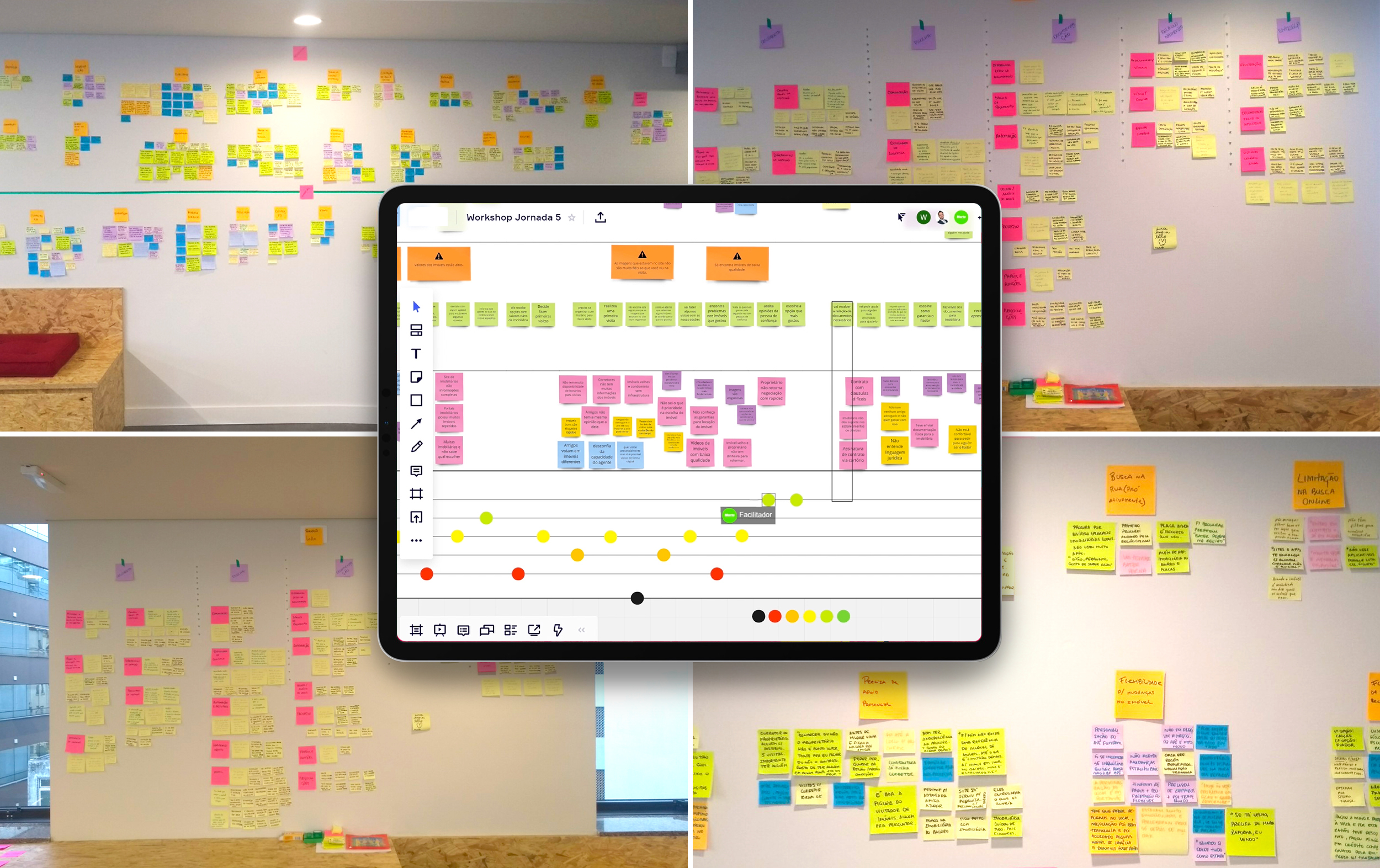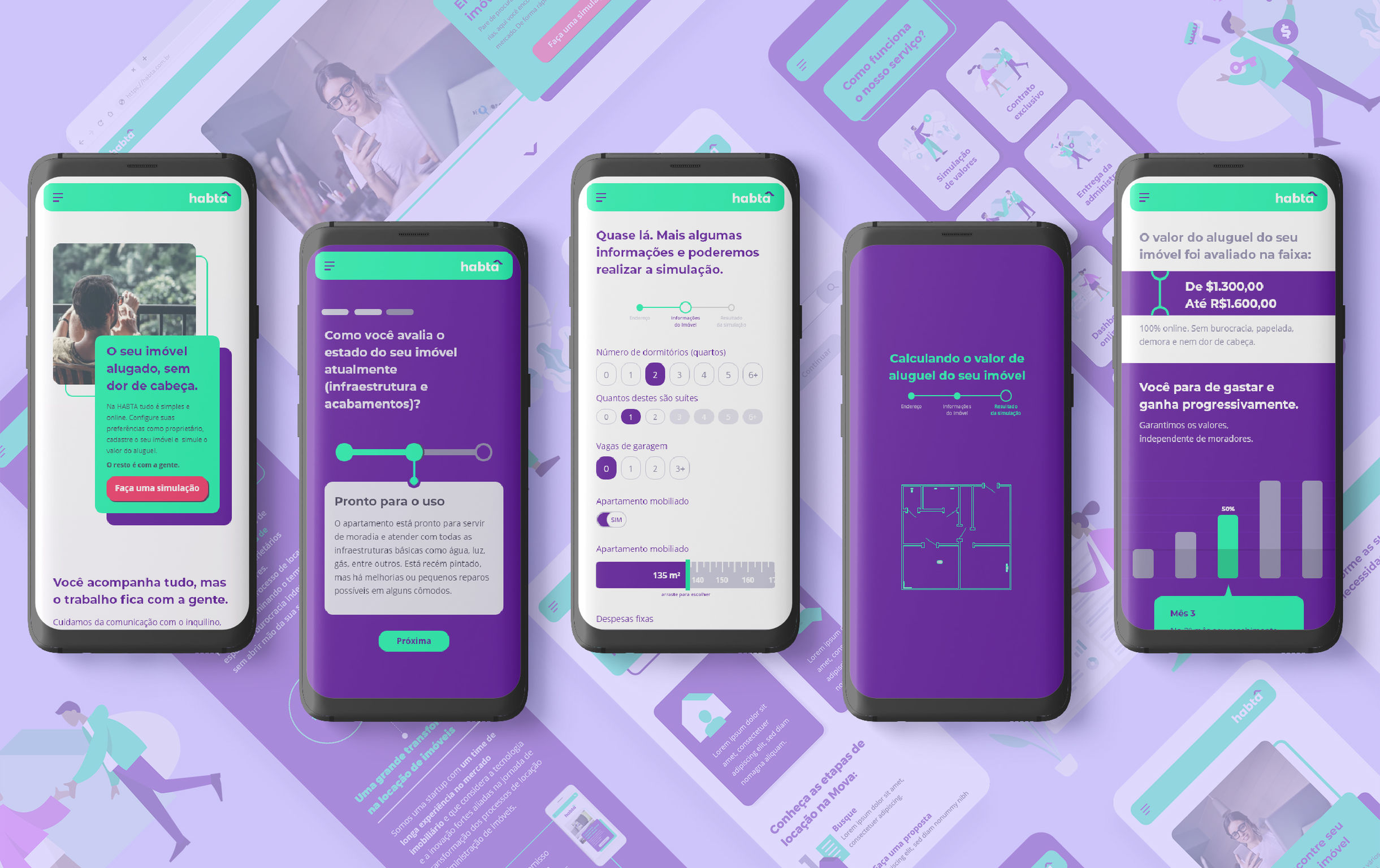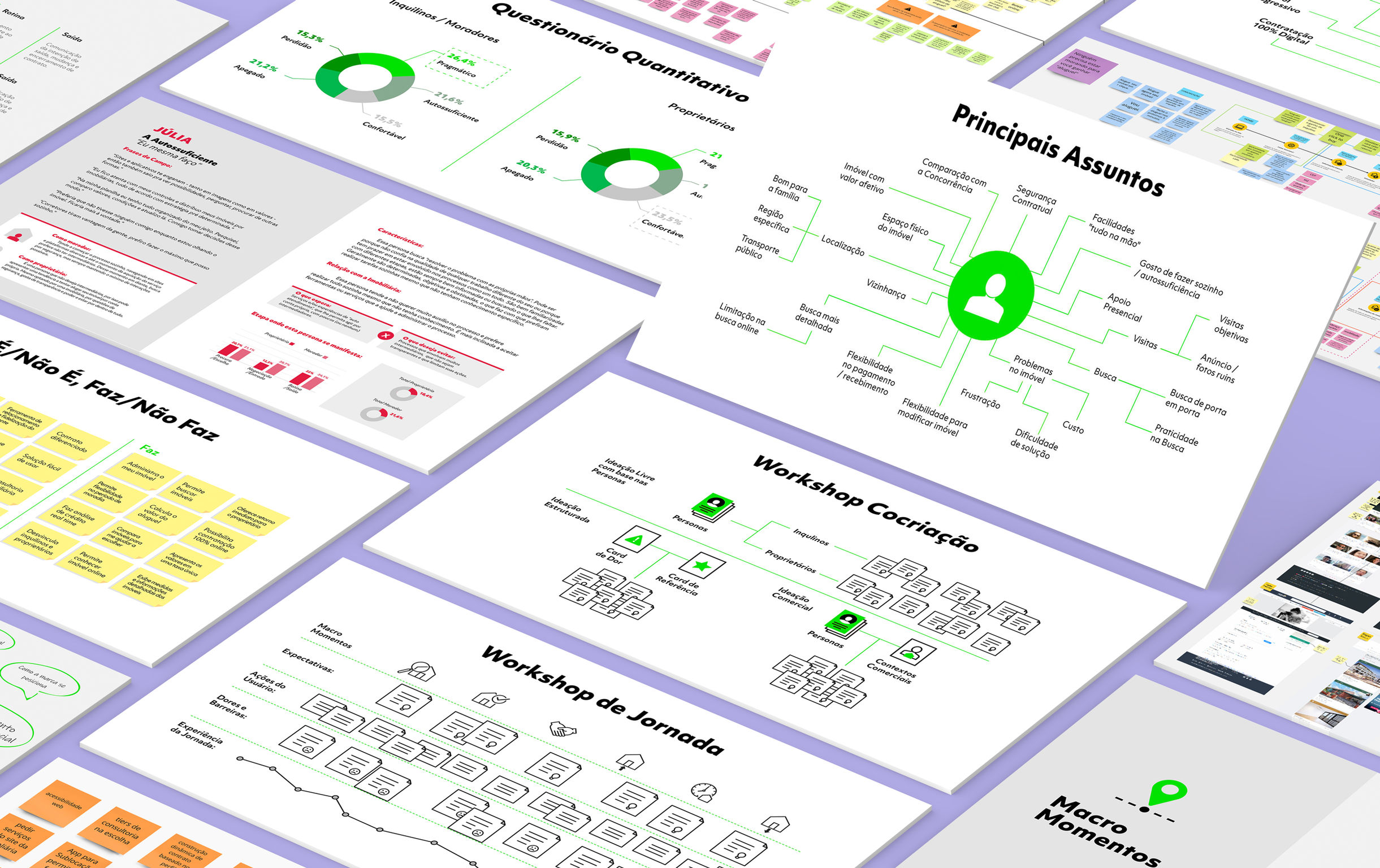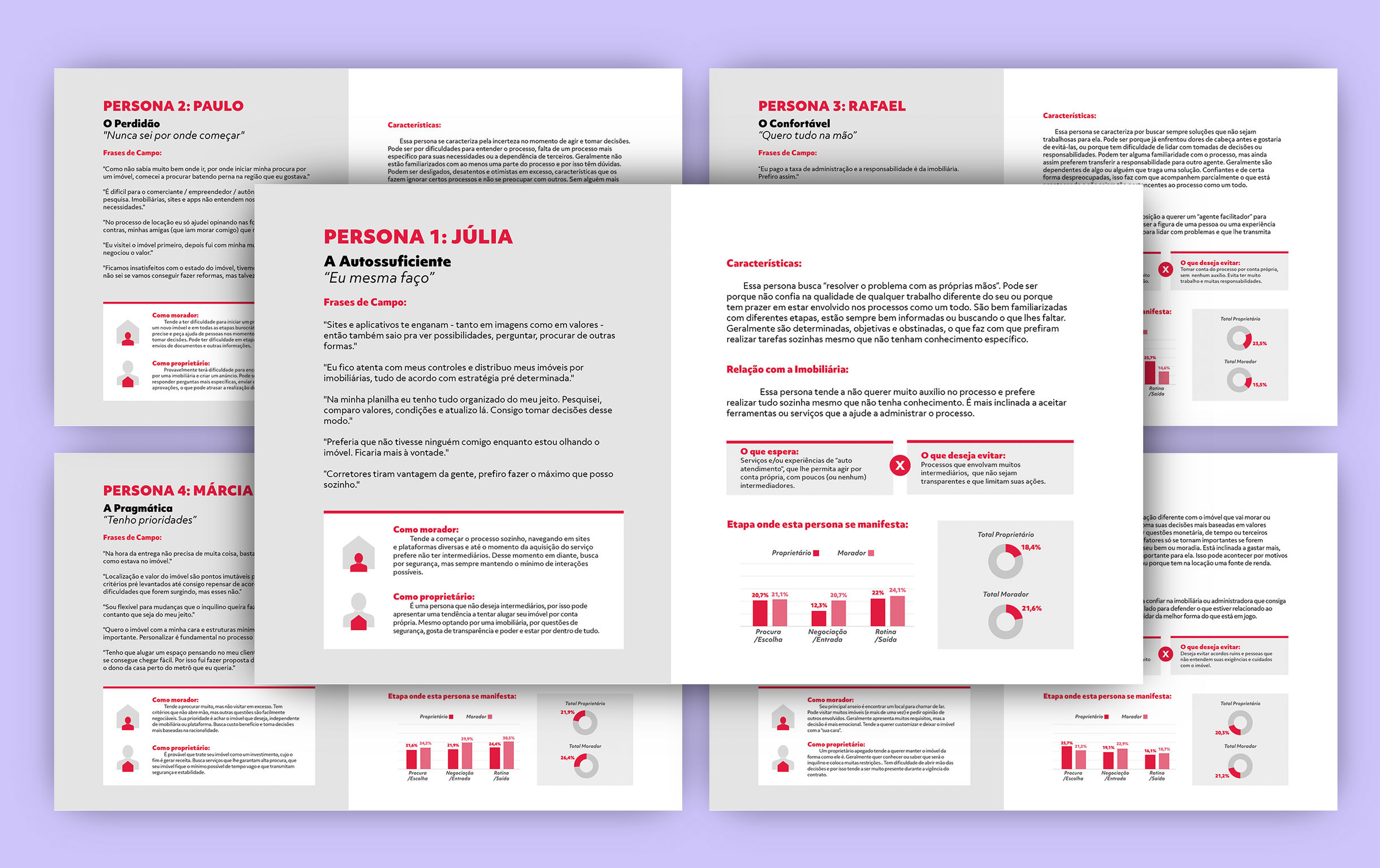 Loog Digital
Digital business model
Lello Real Estate Services Ltd.
The rise of digital real estate companies completely changed the way people rent houses in Brazil. And especially for a 67-year-old company like Lello, this development can be overwhelming. But, instead of fighting change, Lello embraced it! The challenge: change the rental experience, not only making it digital but also improving long-established procedures. Through a service design process, Lello and Marte Design created Loog: a new business model where tenants can count on the real estate company as a partner, and landlords can see a dream come true: renting their property quickly through a digital experience.
Client / Manufacturer
Lello Real Estate Services Ltd.
São Paulo, BR
Designer
Marte Design
Rio de Janeiro, BR
Consumer / User, Specific sub-group: Real Estate Owners and Tenants