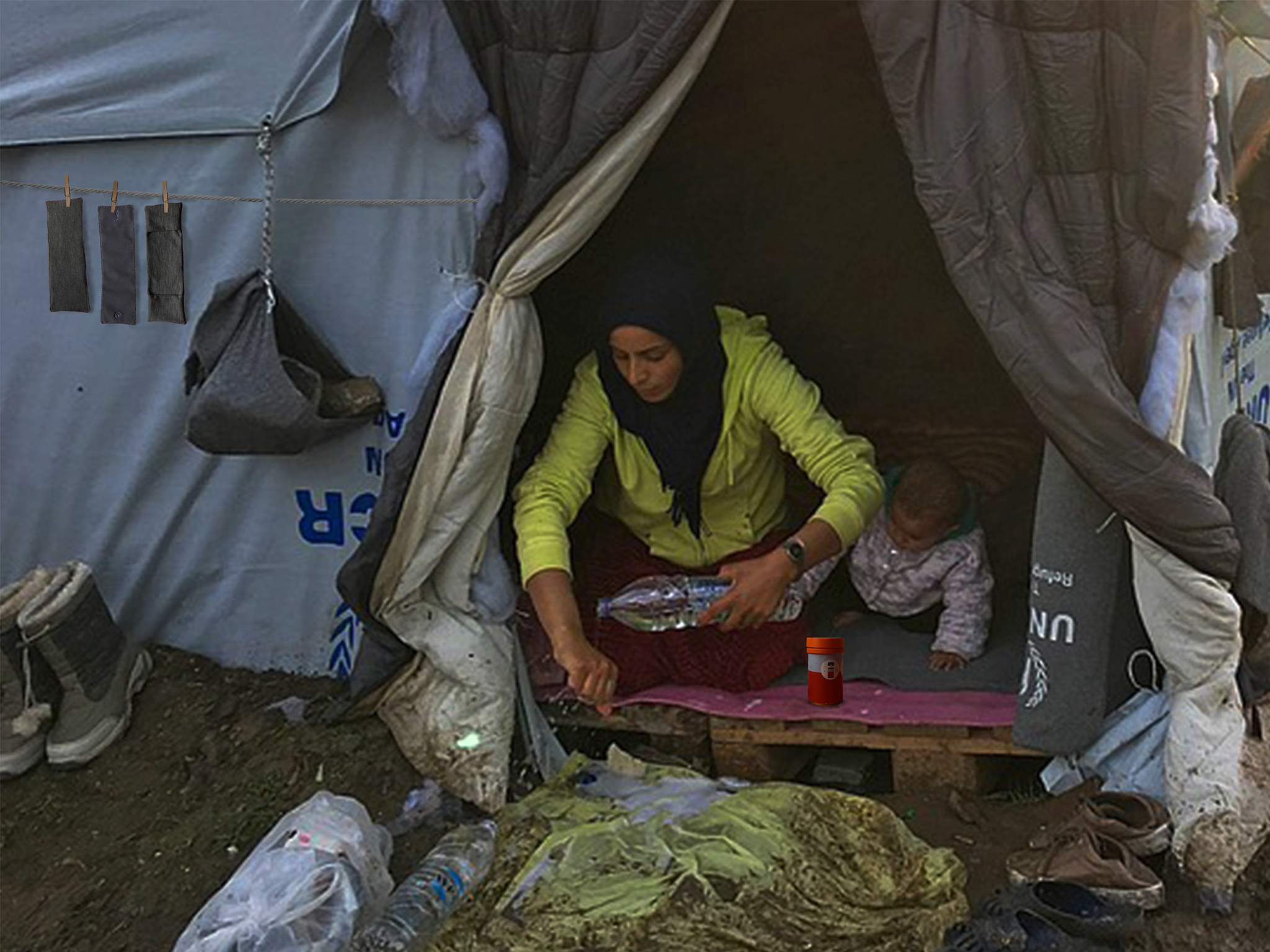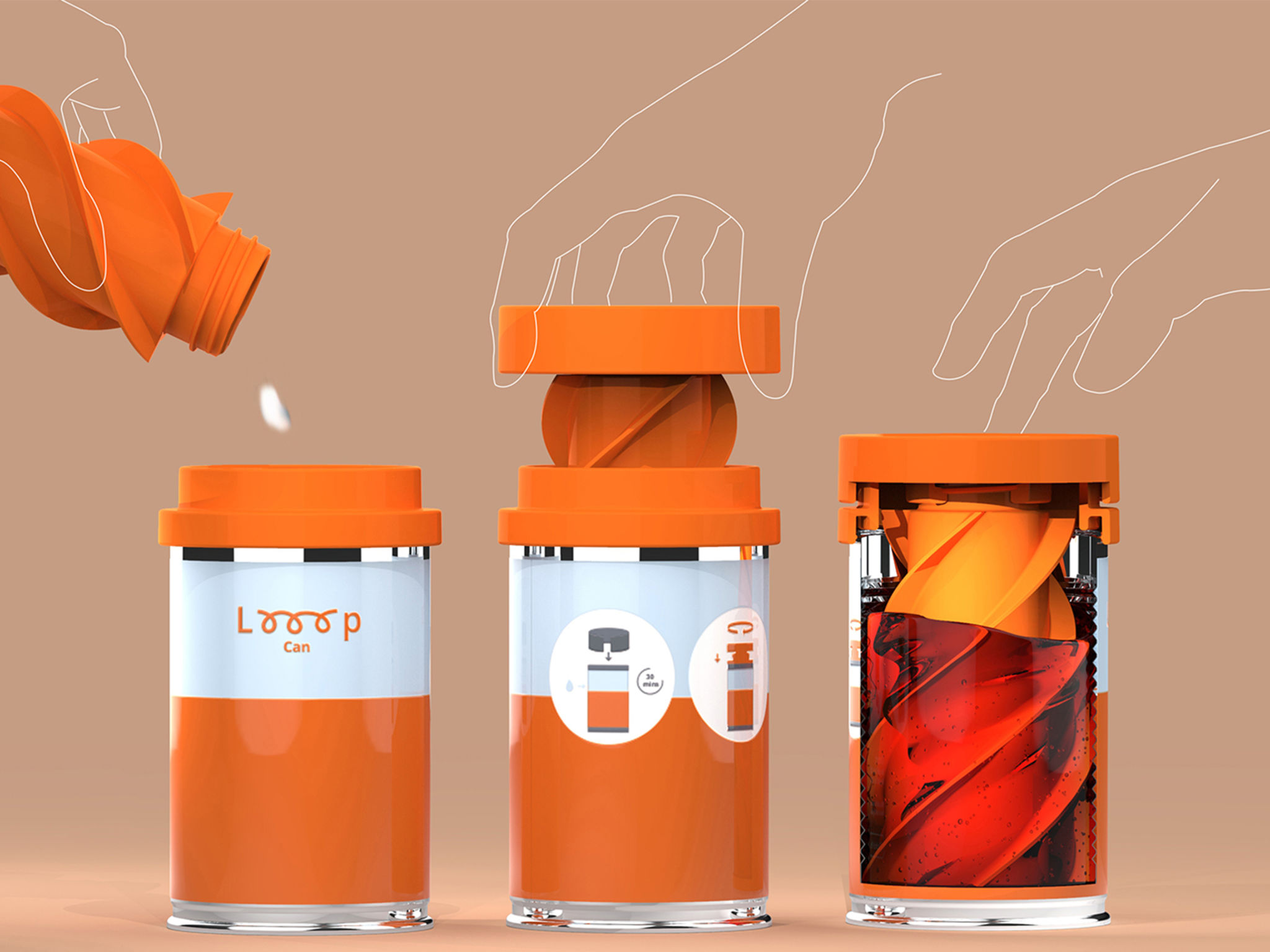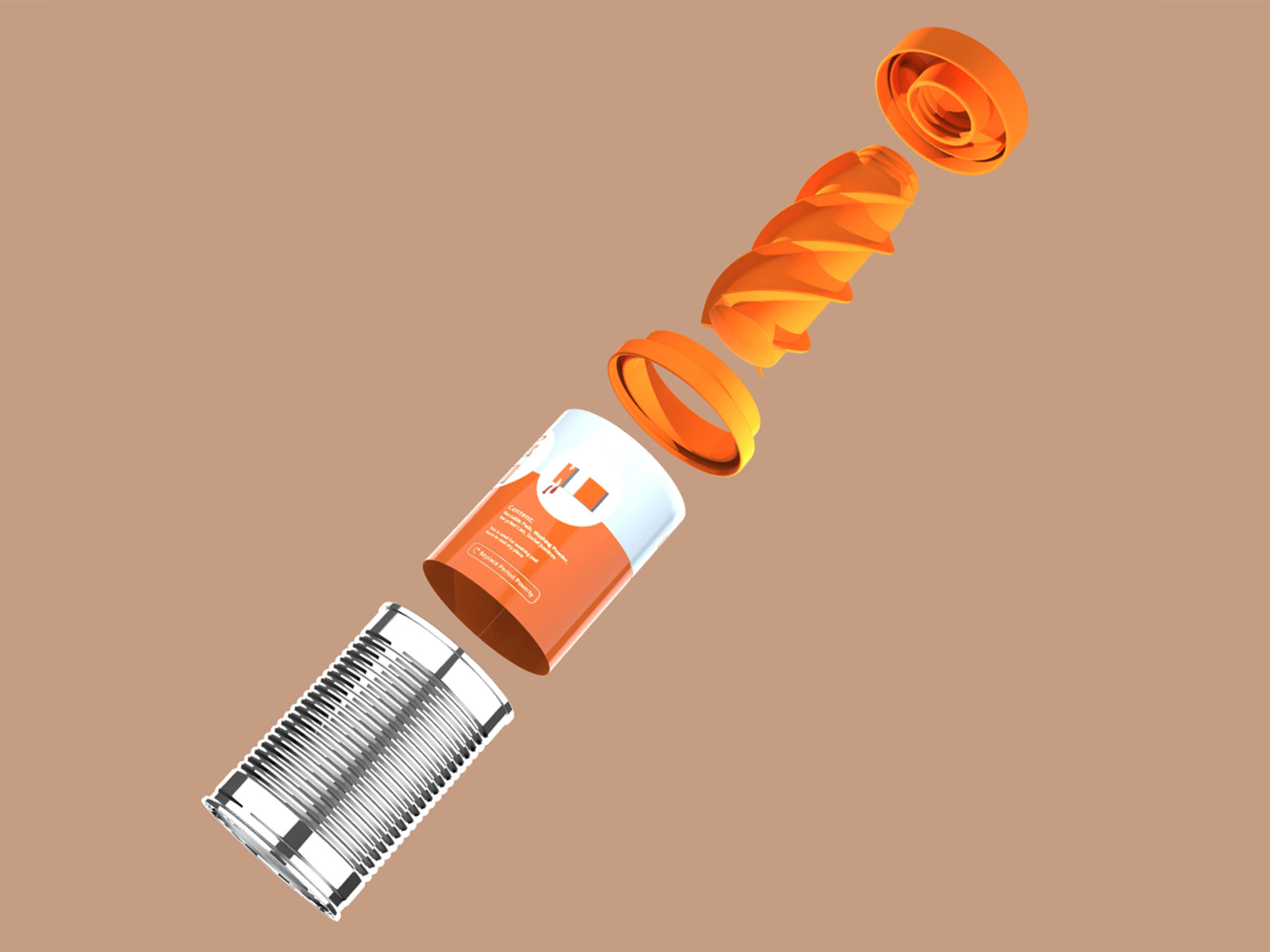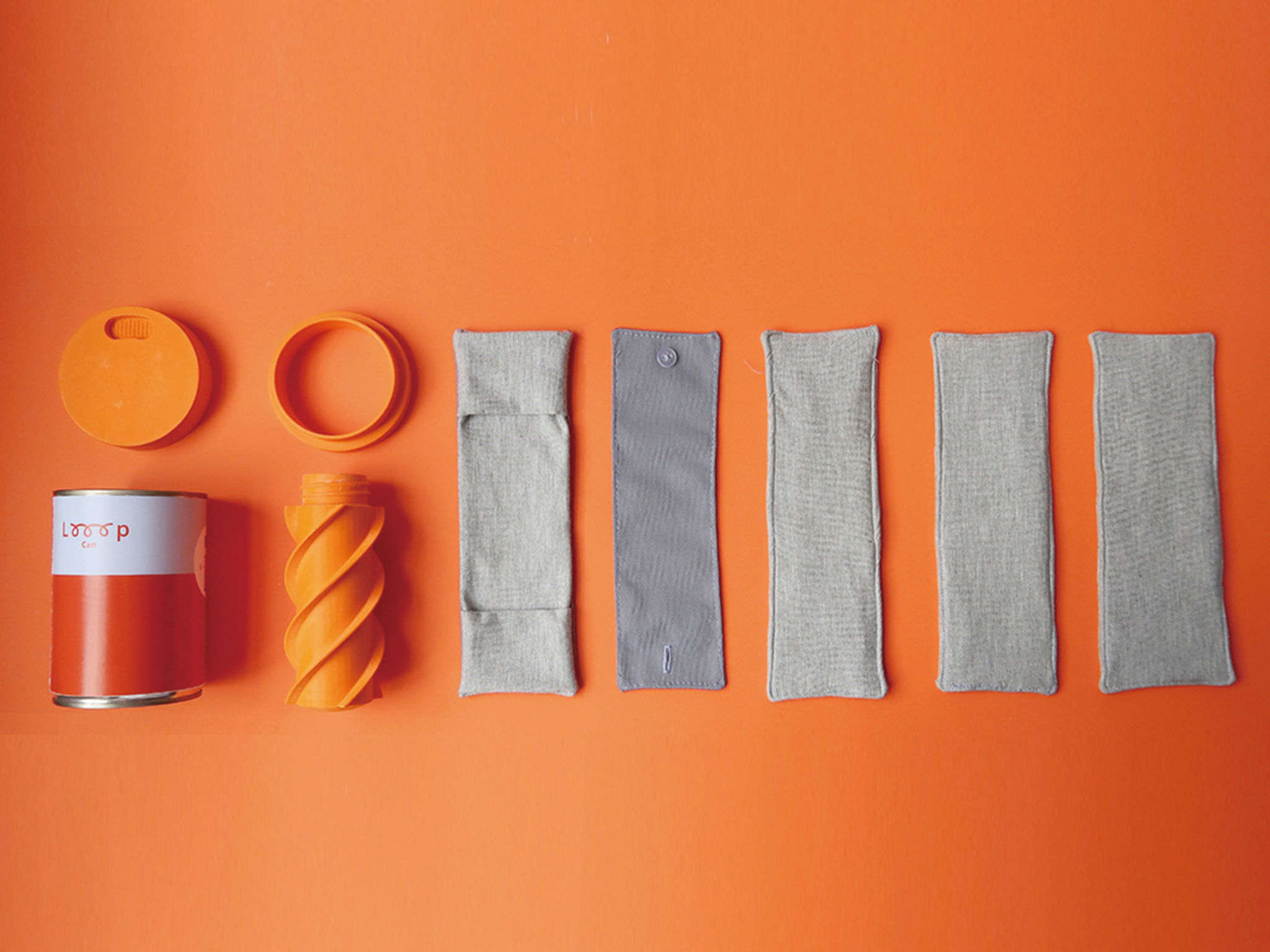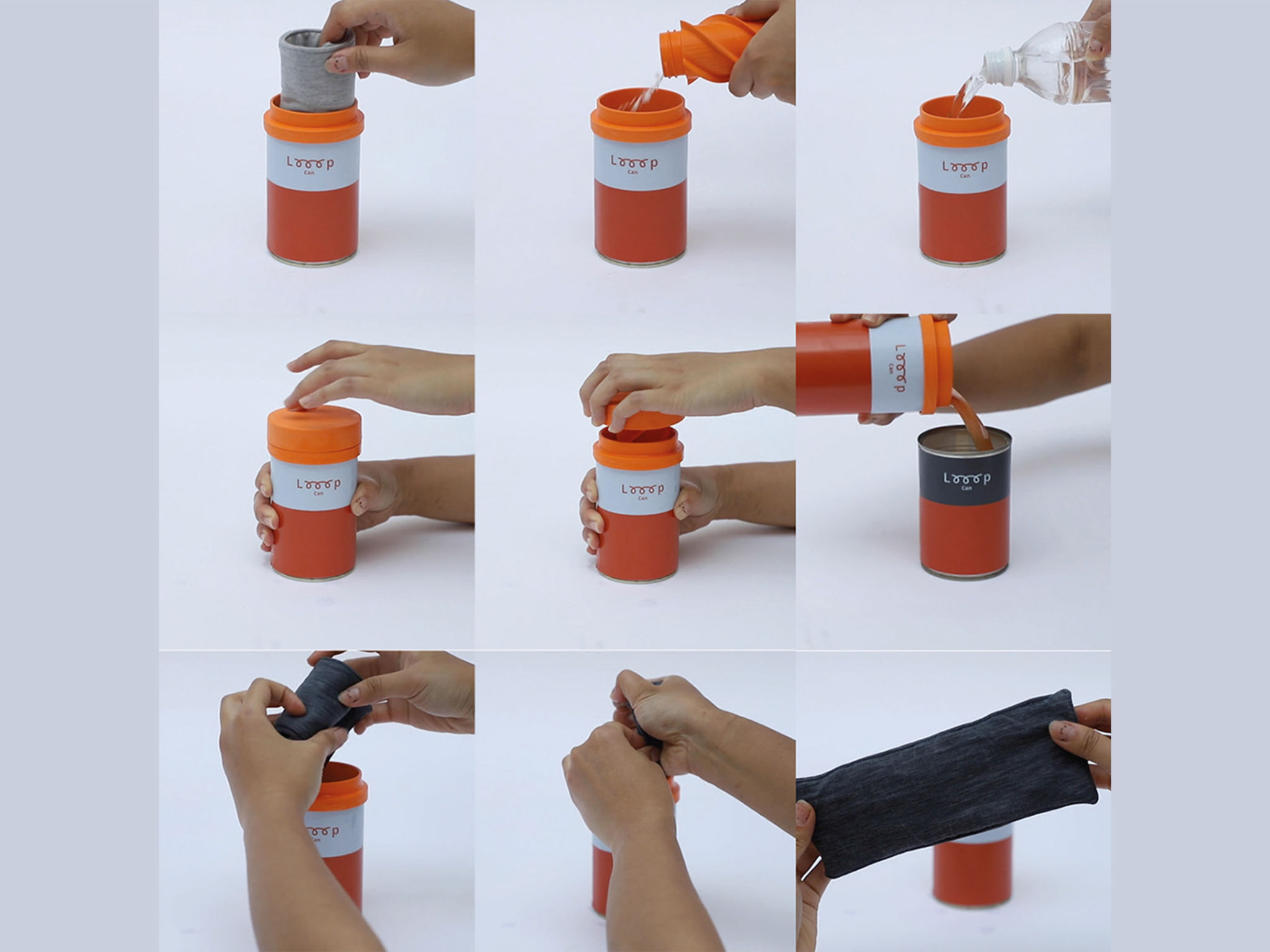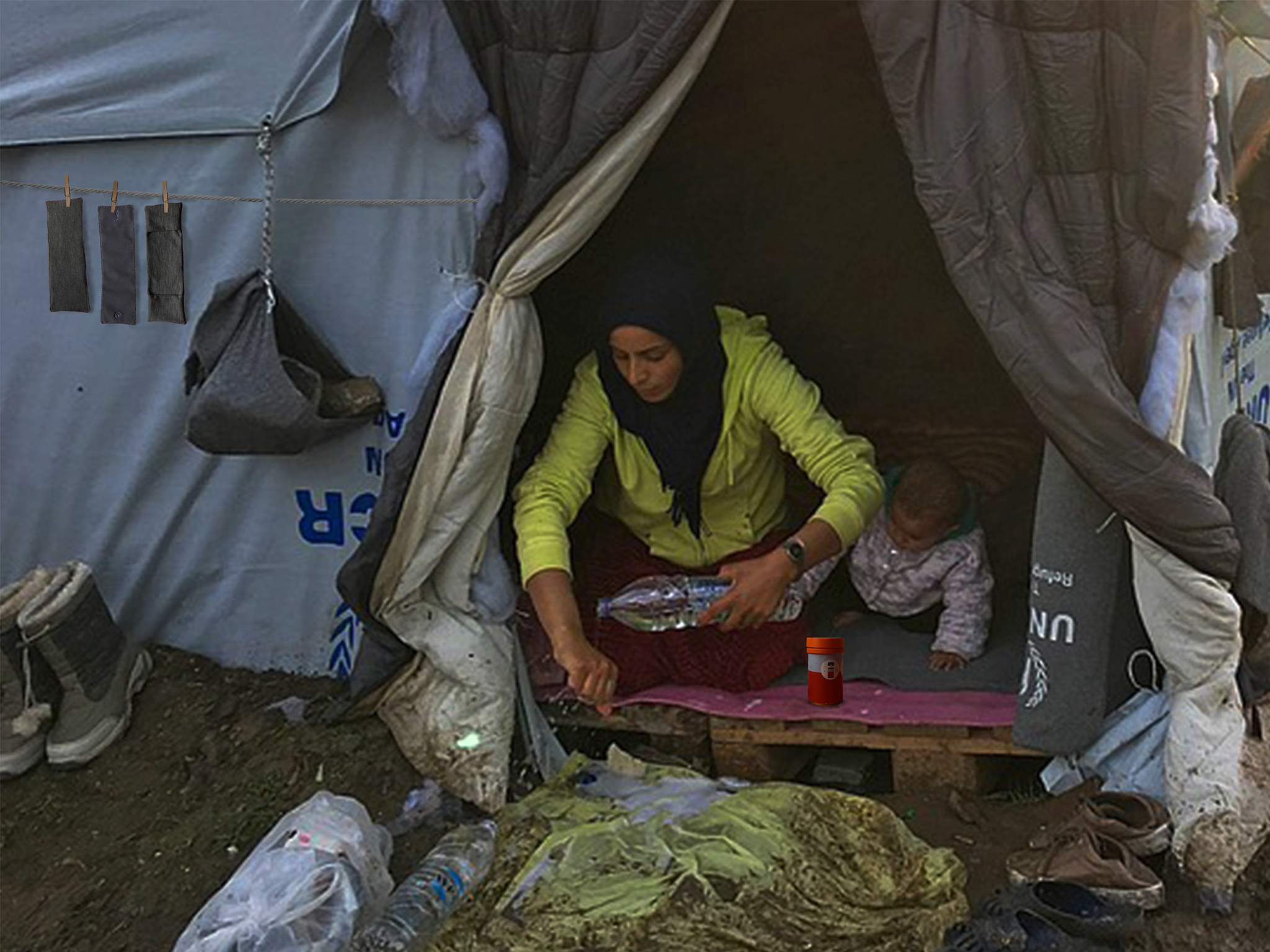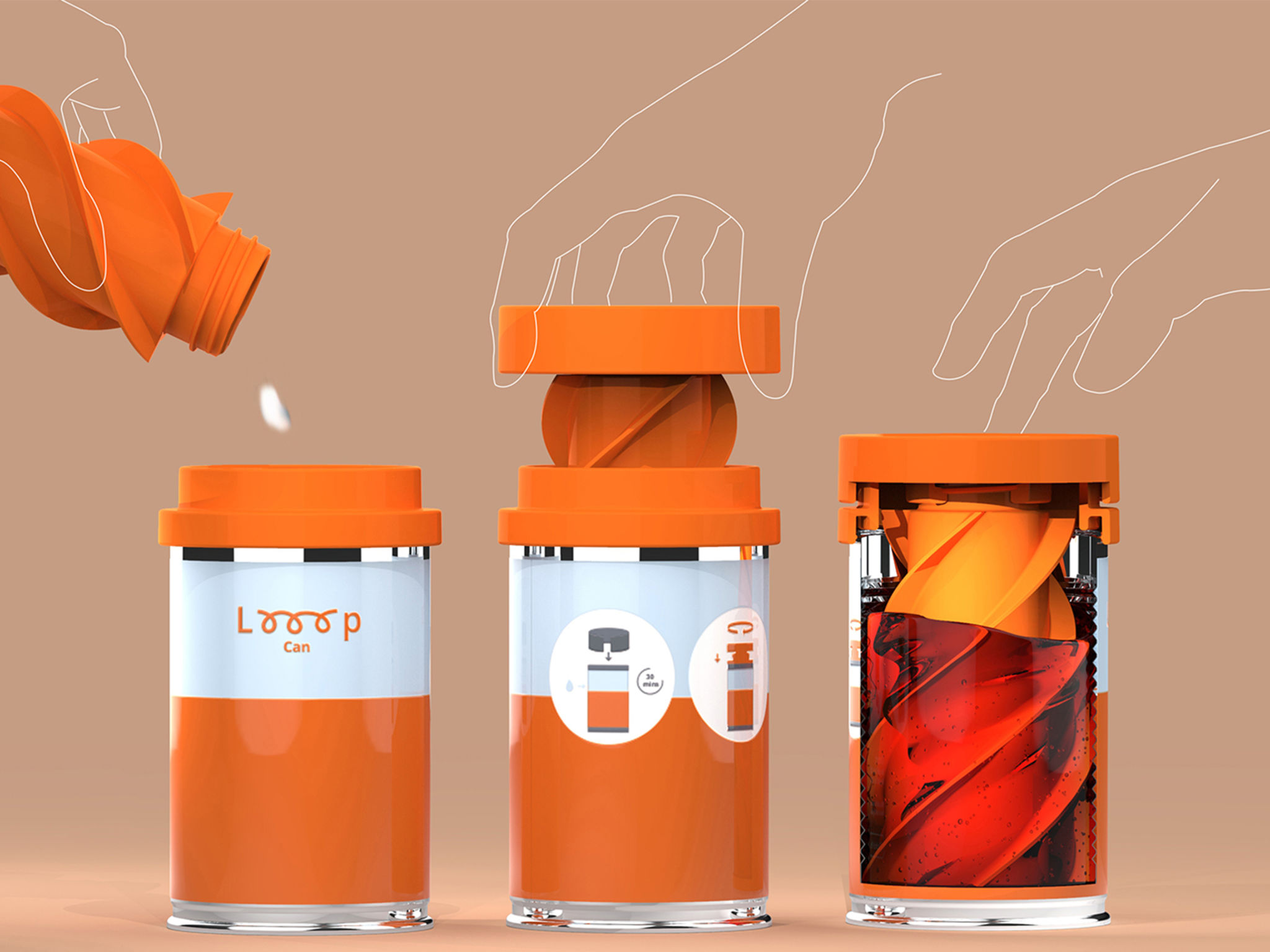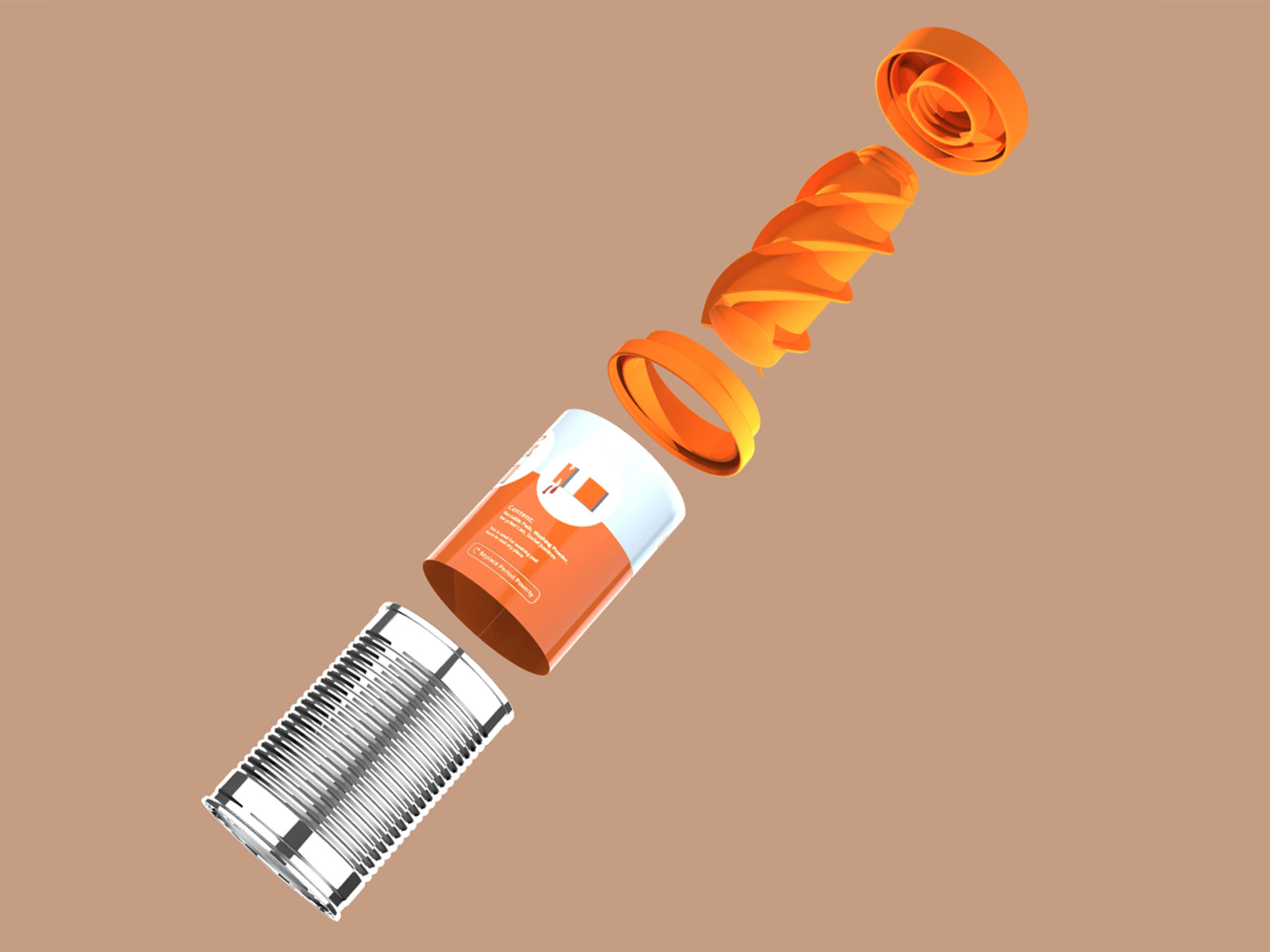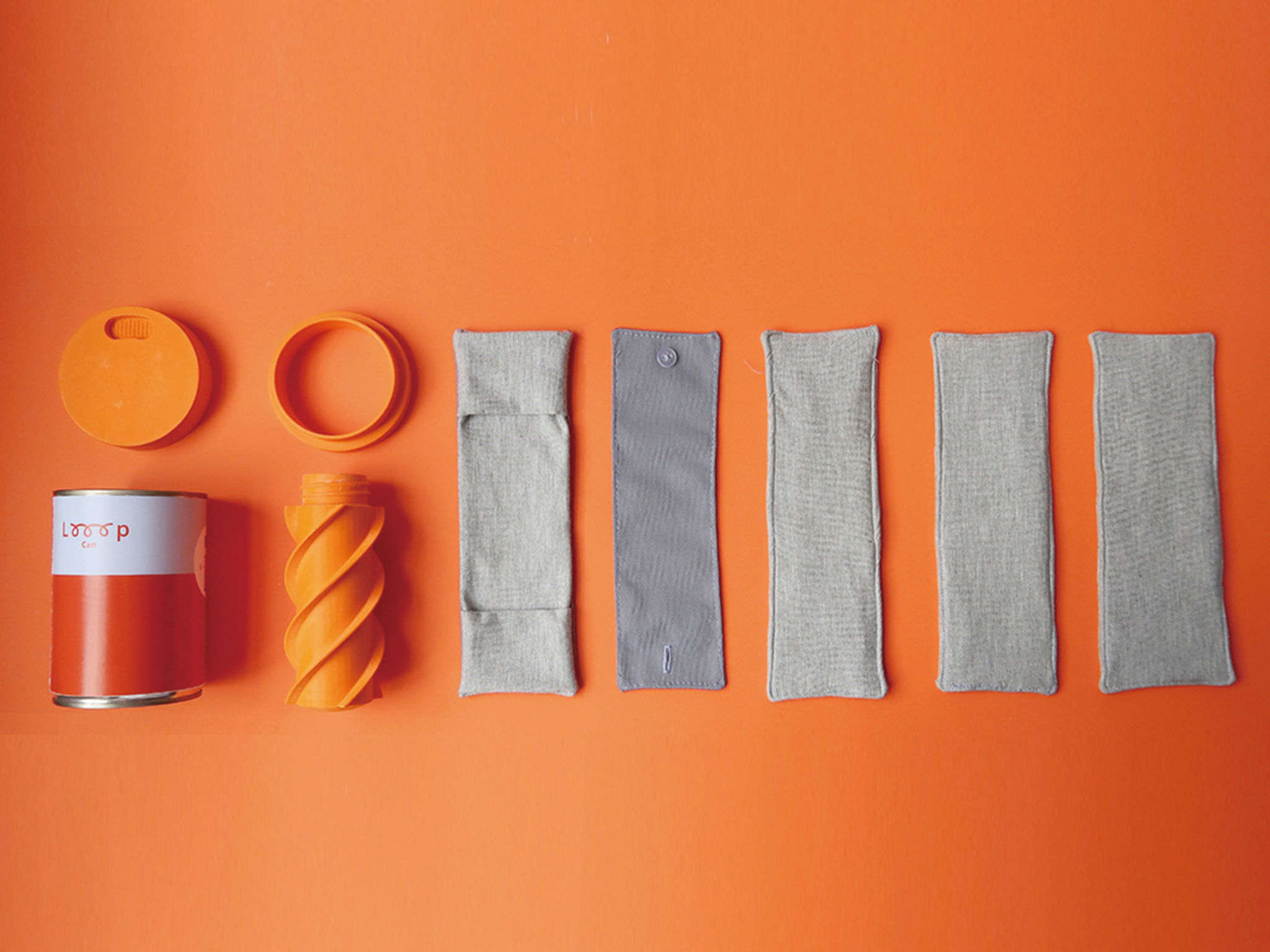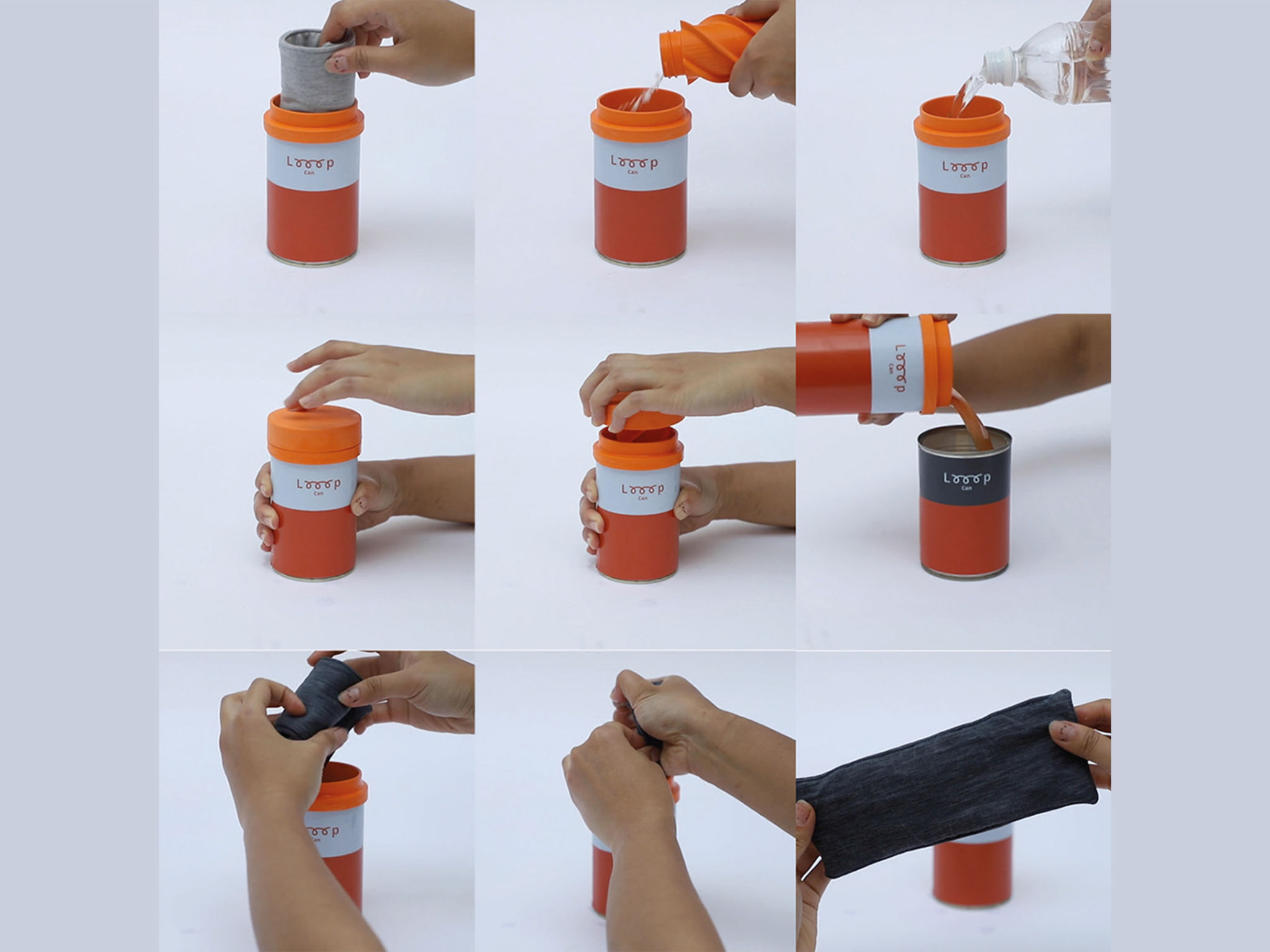 Looop
Hygiene product
Looop Can is a cleaning kit for washing reusable menstruation pads. It is specifically designed for use by refugees in water-scarce situations or by asylum seekers in financial difficulties. Buoyancy force is used to reduce the volume of water required for washing, and the gyroscope mechanism requires less effort to operate. Looop Pad uses bamboo terry, fleece and PUL materials as these are less likely to cause skin irritation. With injection molding, the total production cost is likely to be around £3 for the whole set, including the recycled PP washing parts and pads. It is expected to have a 5-year lifespan which covers the minimum time that a refugee stays in a camp.
JURY STATEMENT
This design is innovative and thoroughly thought-out down to the last detail.
WINNER STATEMENT
It is a great honor to win the iF DESIGN TALENT AWARD. I would like to express deep thanks out to my lovely tutors, Sarita, Magnus, Paulina, KC and Mike, and to my helpful friends, Larry, Rose and Ruby who help me bring Looop to completion. I hope that this design can help to alleviate period poverty.
UNIVERSITY
Central Saint Martins University of the Arts London
London, GB