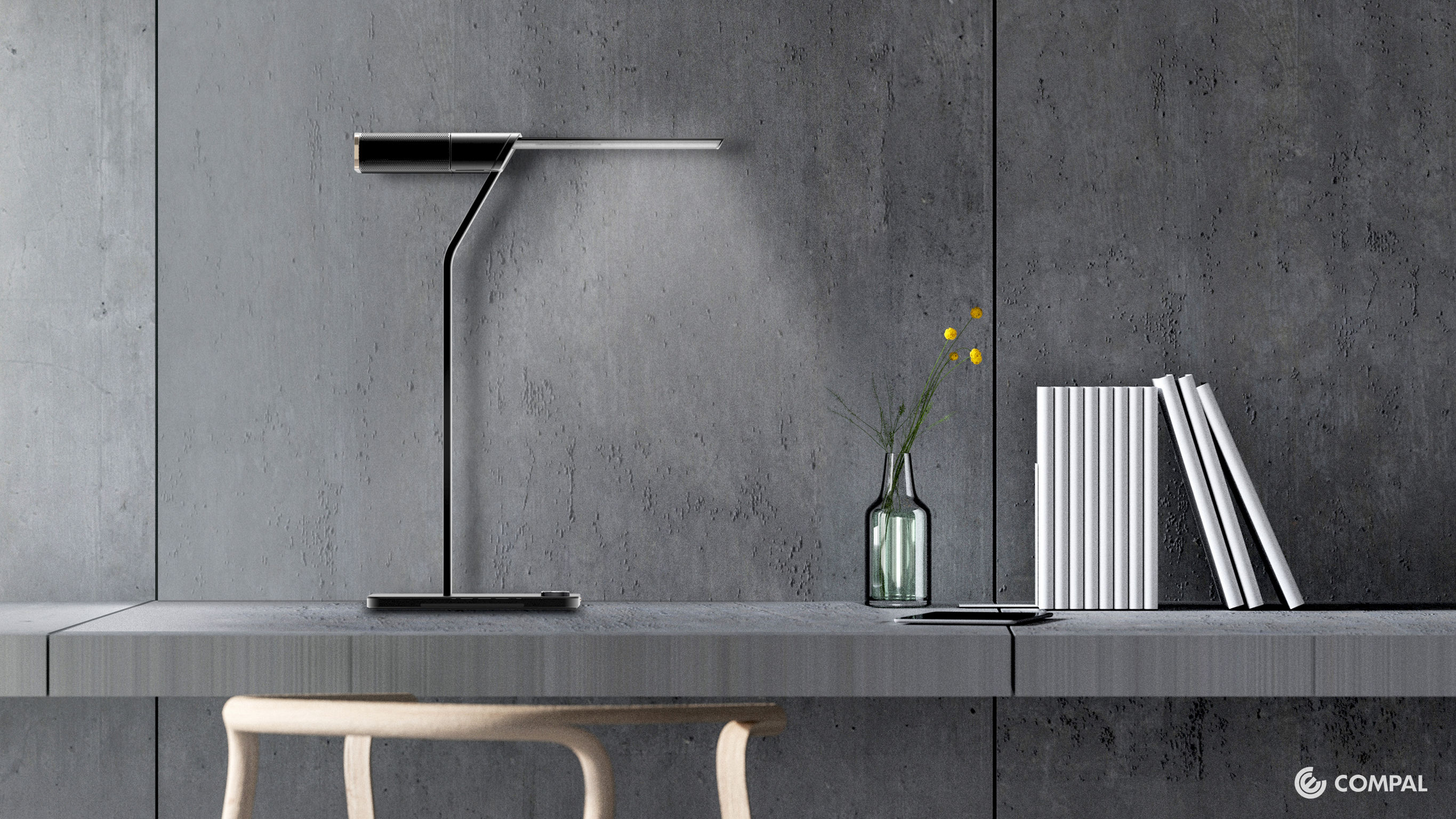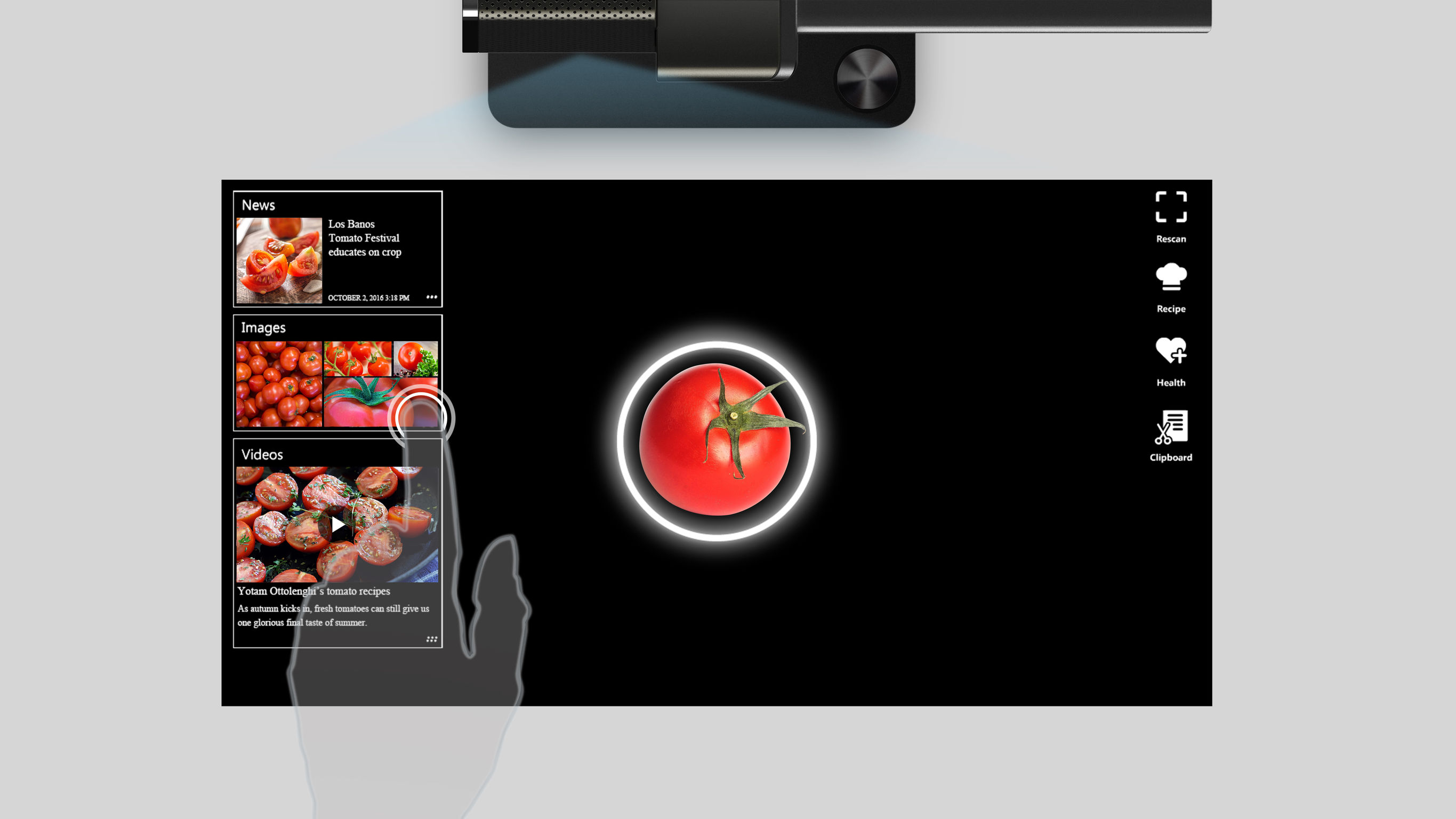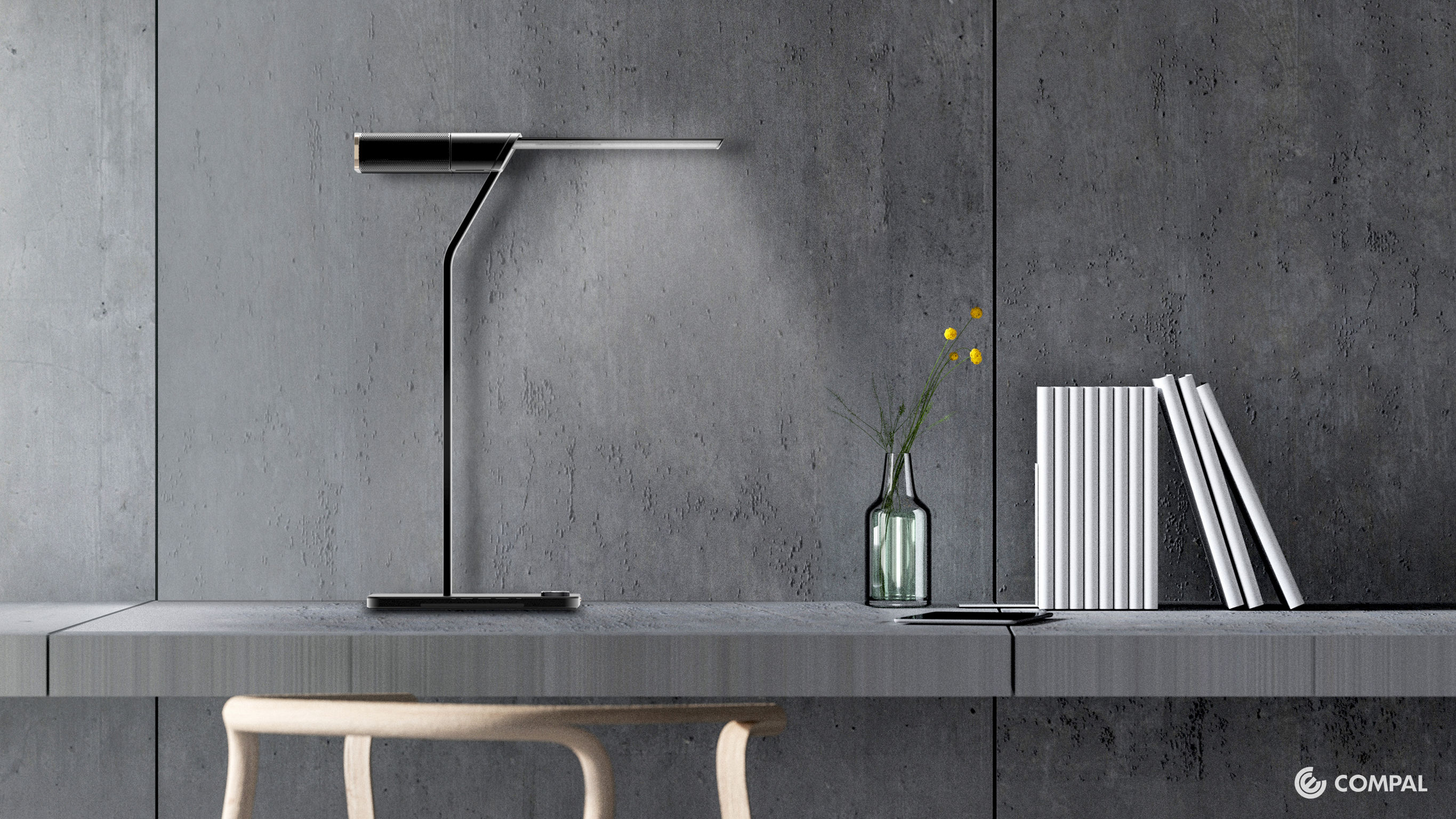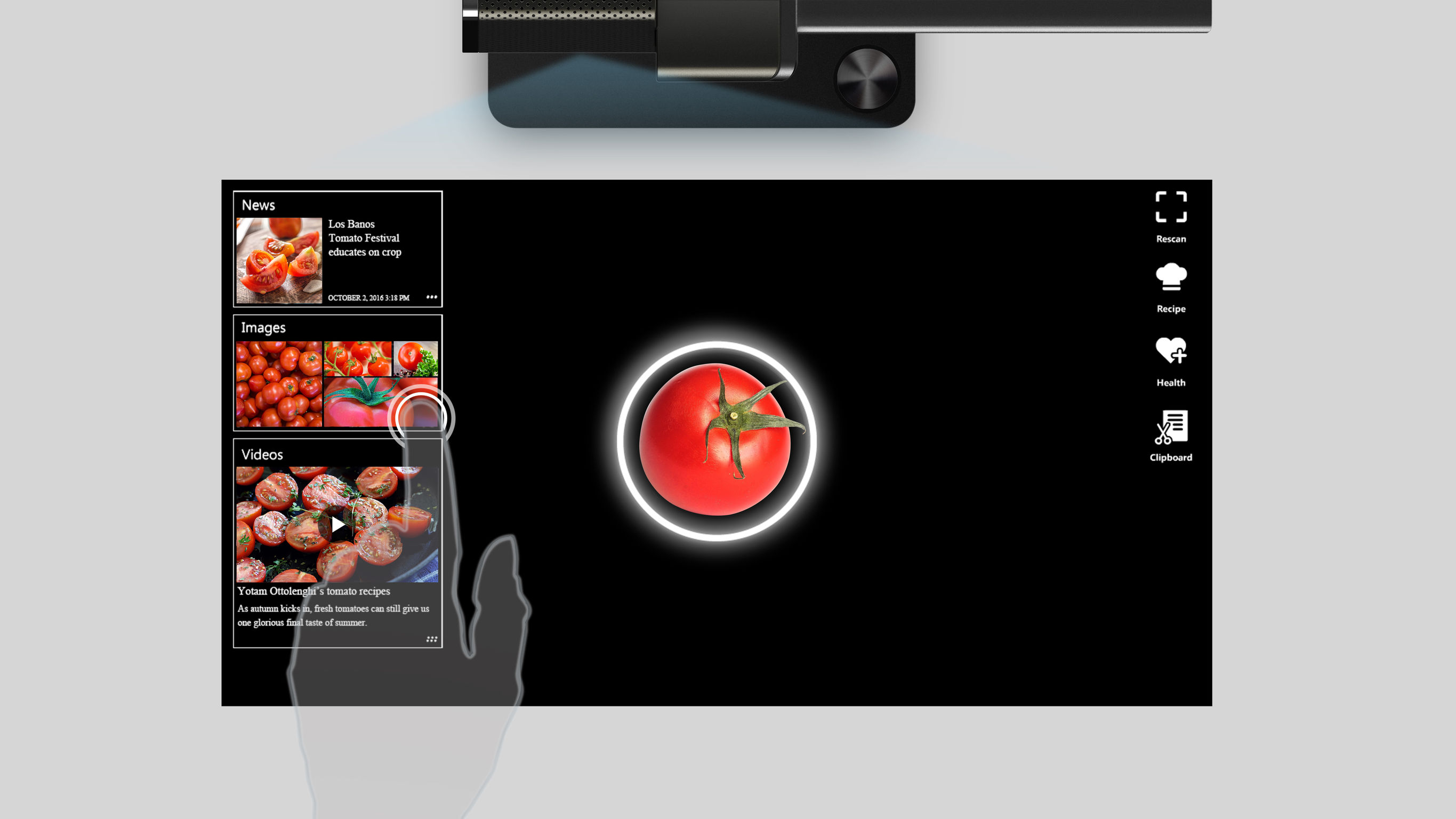 Lumi
Computer
Compal Electronics Inc.
Taking the form of a chic desk lamp, Lumi is a next-generation PC inspired by furniture design with mesmerizing capabilities that go far beyond those of a simple lamp. It features a 180-degree rotating head that projects a 22-inch display onto a table or a 120-inch projection against a wall (or onto the ceiling, for example to enjoy a restful evening under the stars). While in display computing mode, a powerful Mixed Reality interface supports up to 10-finger touch command to zoom, highlight and select the desired frame for recognition and online feedback. With four preset lighting modes, Lumi is sure to compliment and brighten any modern home.
iF Gold Statement
This ingenious computer looks like a lamp, and uses ultra small PC components, visualization and furniture iconography to create a new archetype. The interaction is both simple and amazing and offers countless different new opportunities for seamless and customizable experiences everywhere in your home.
Client / Manufacturer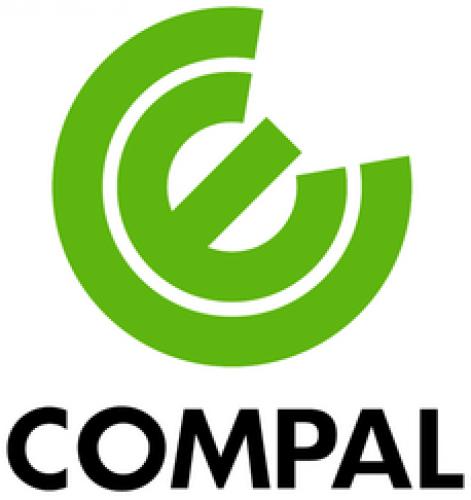 Compal Electronics Inc.
Taipei, TW
Designer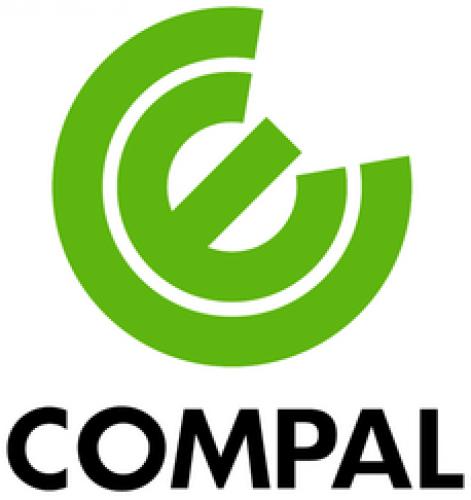 Compal Experience Design
Taipei, TW
Asia, Australia/Oceania, Europe, North America