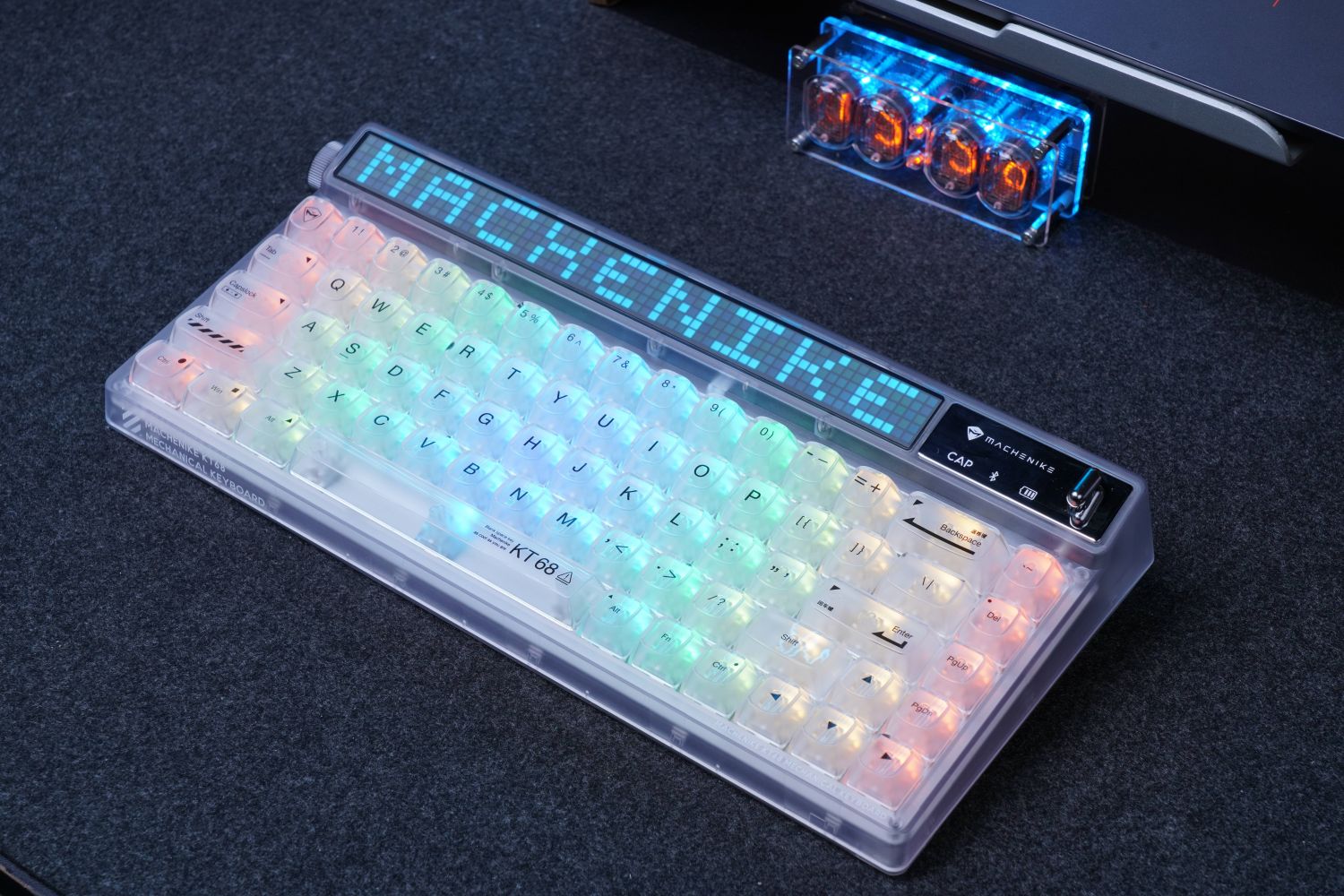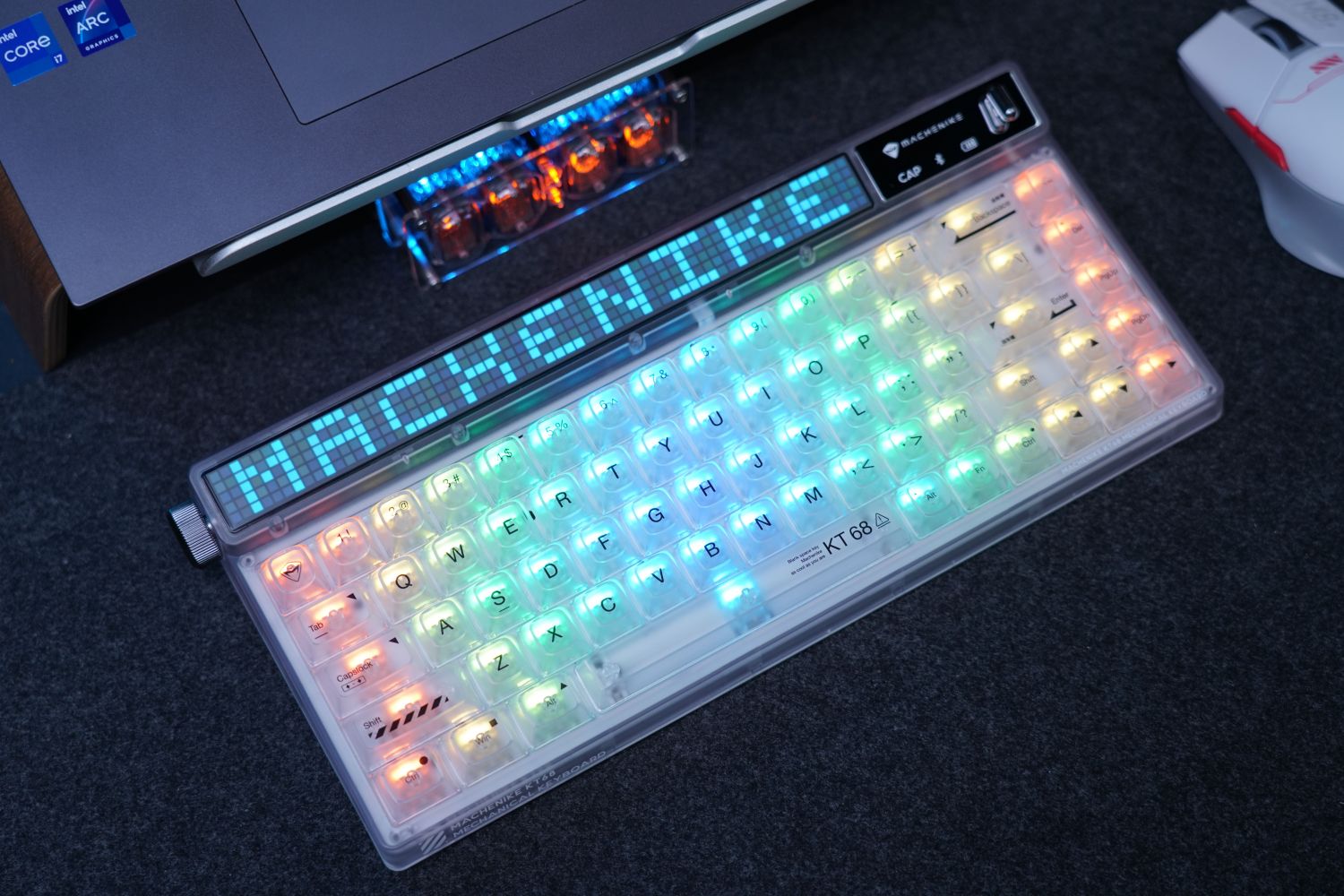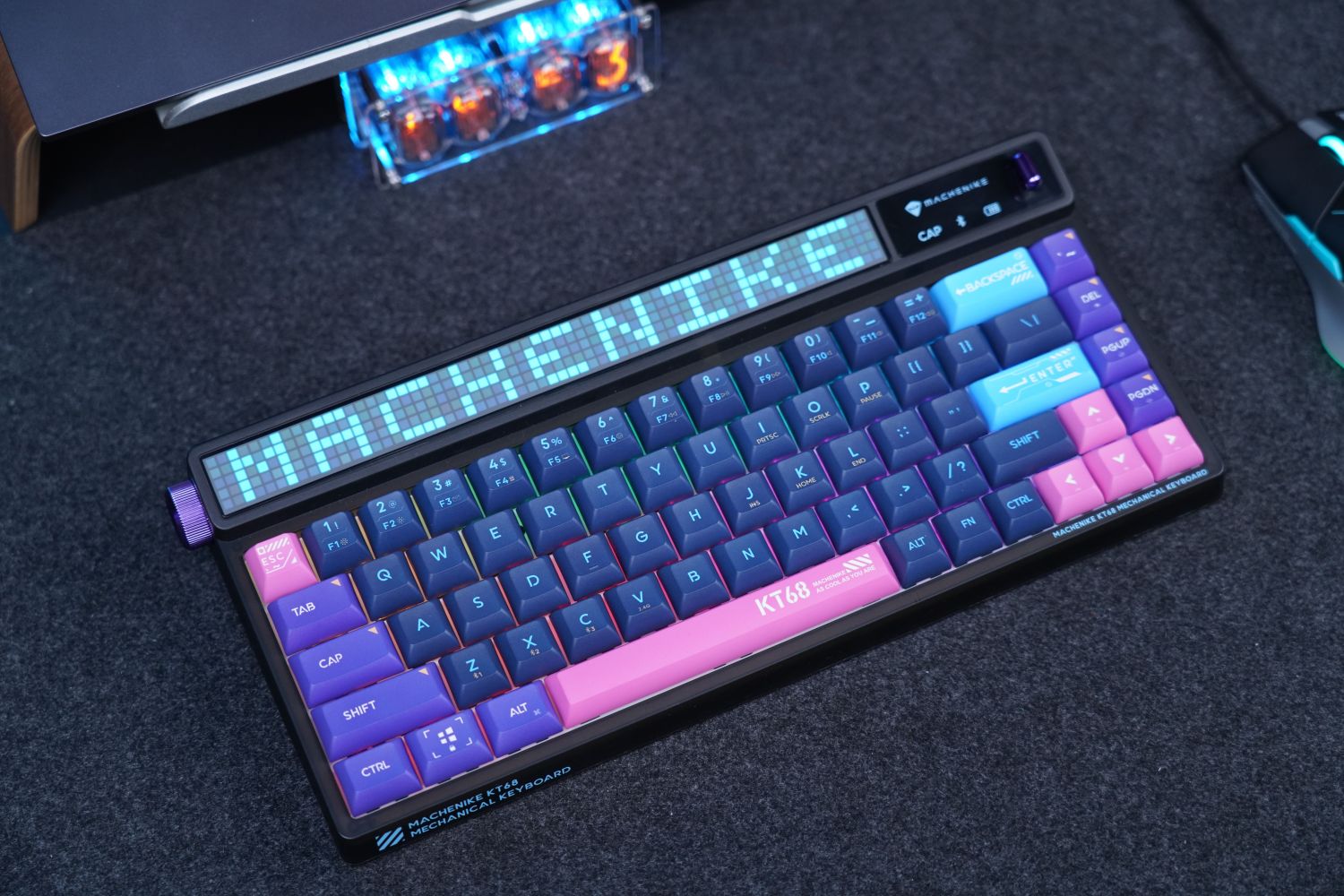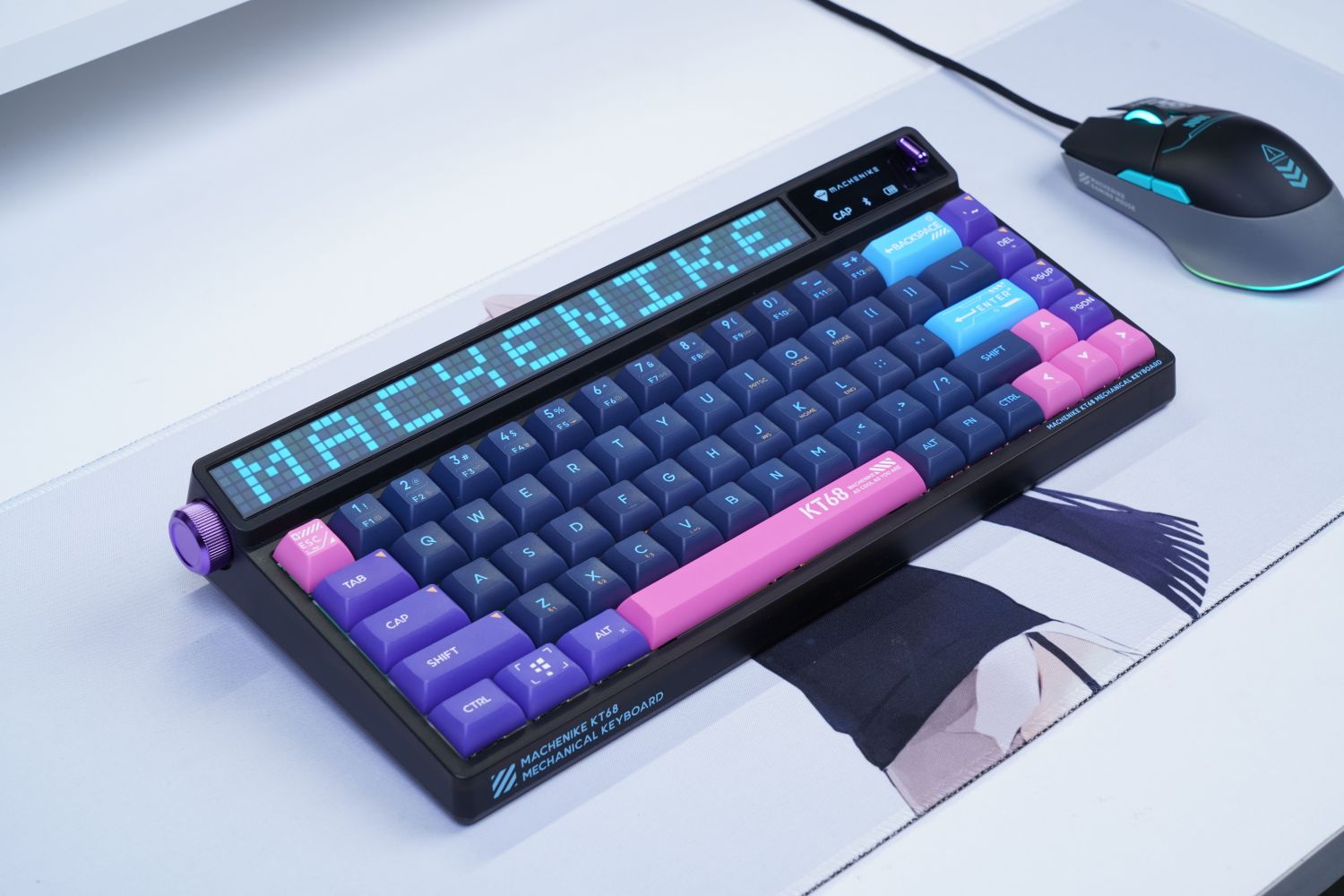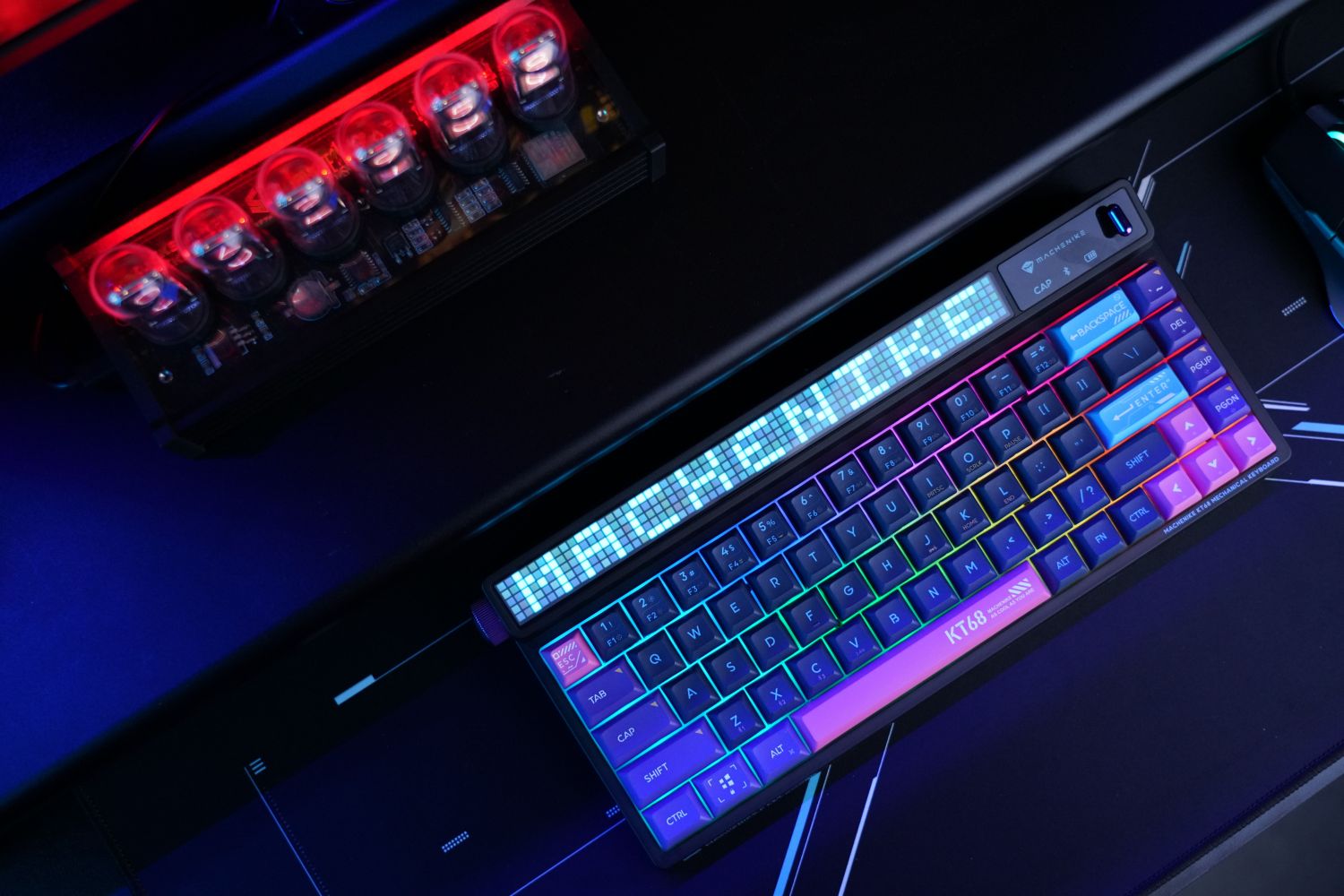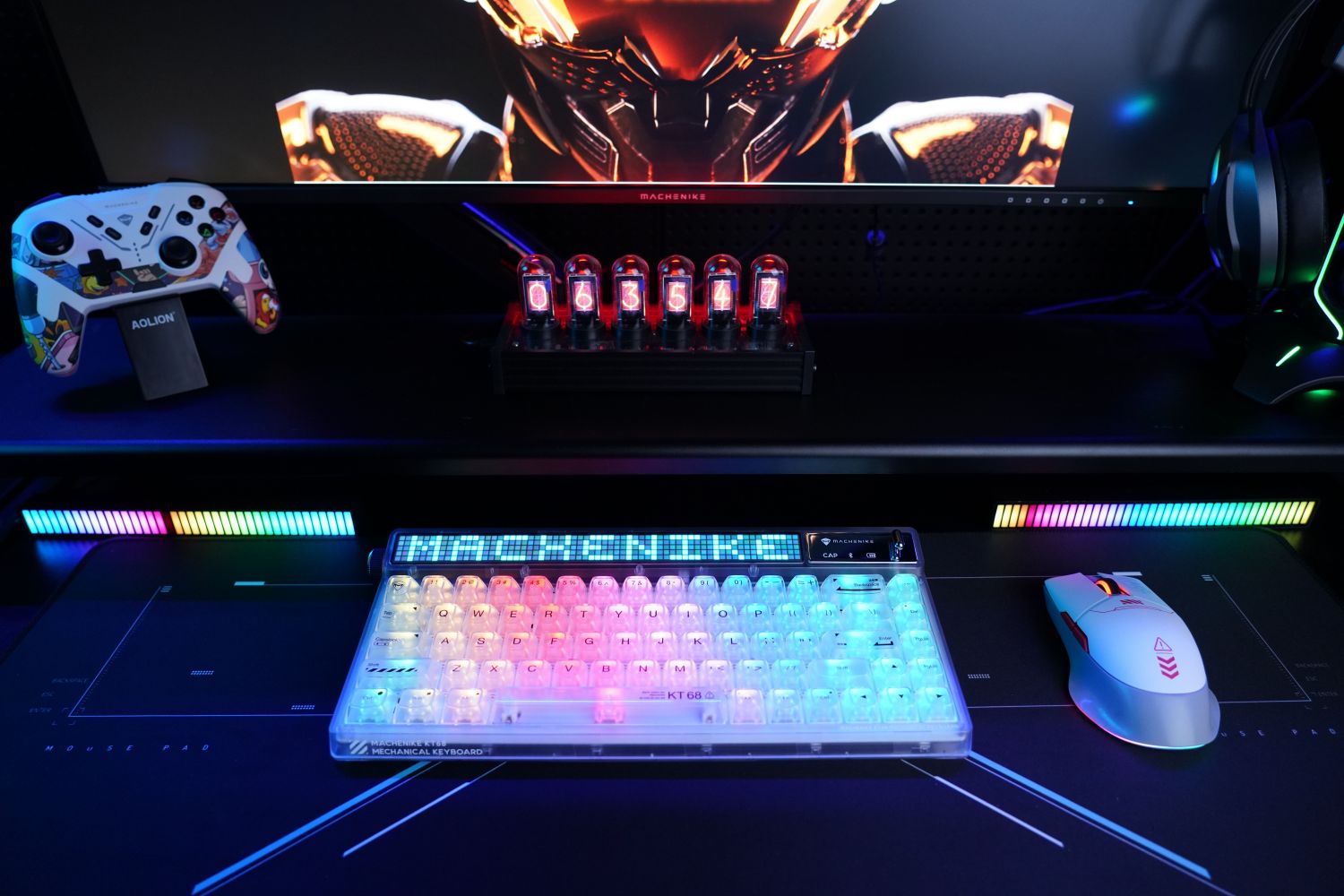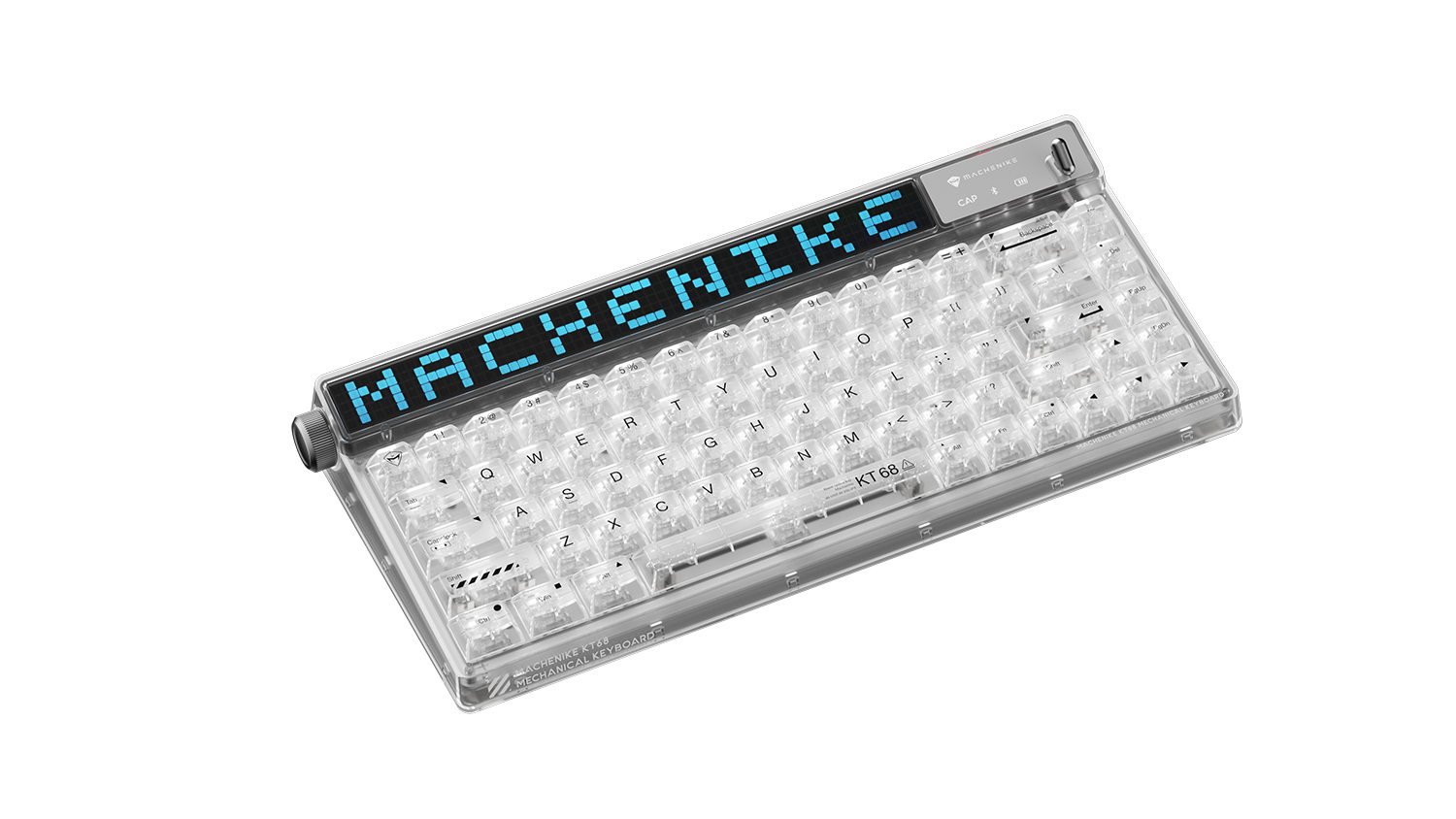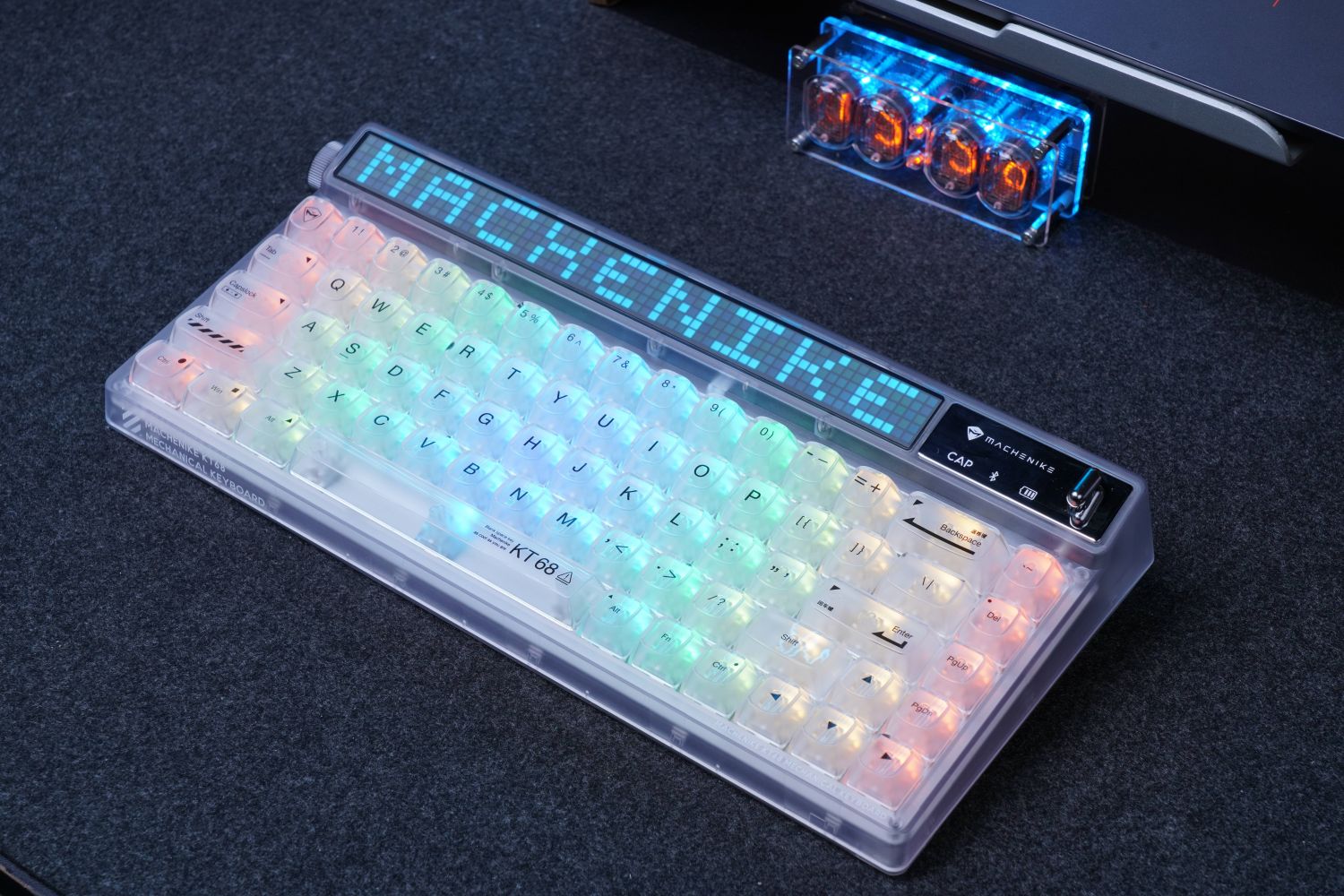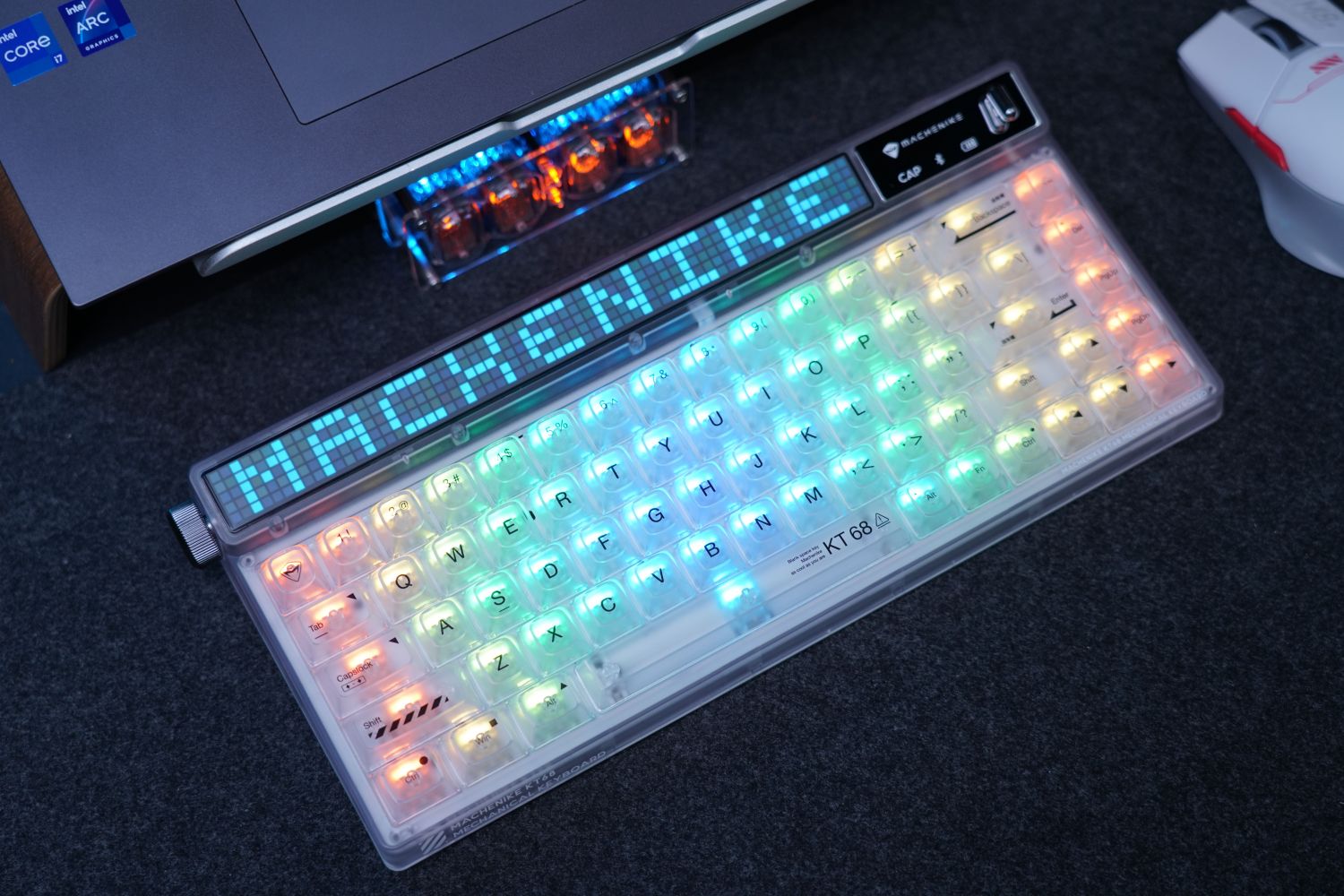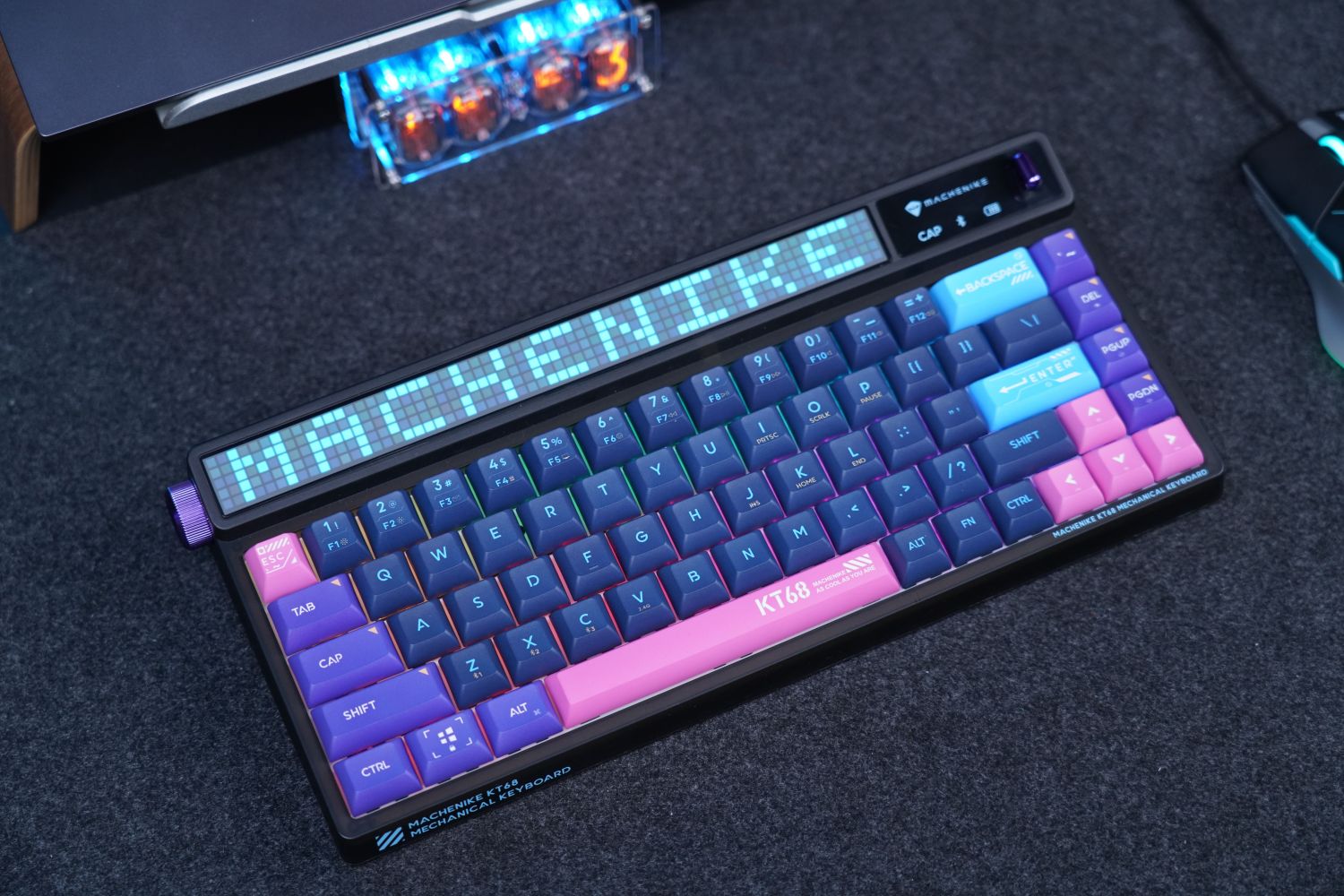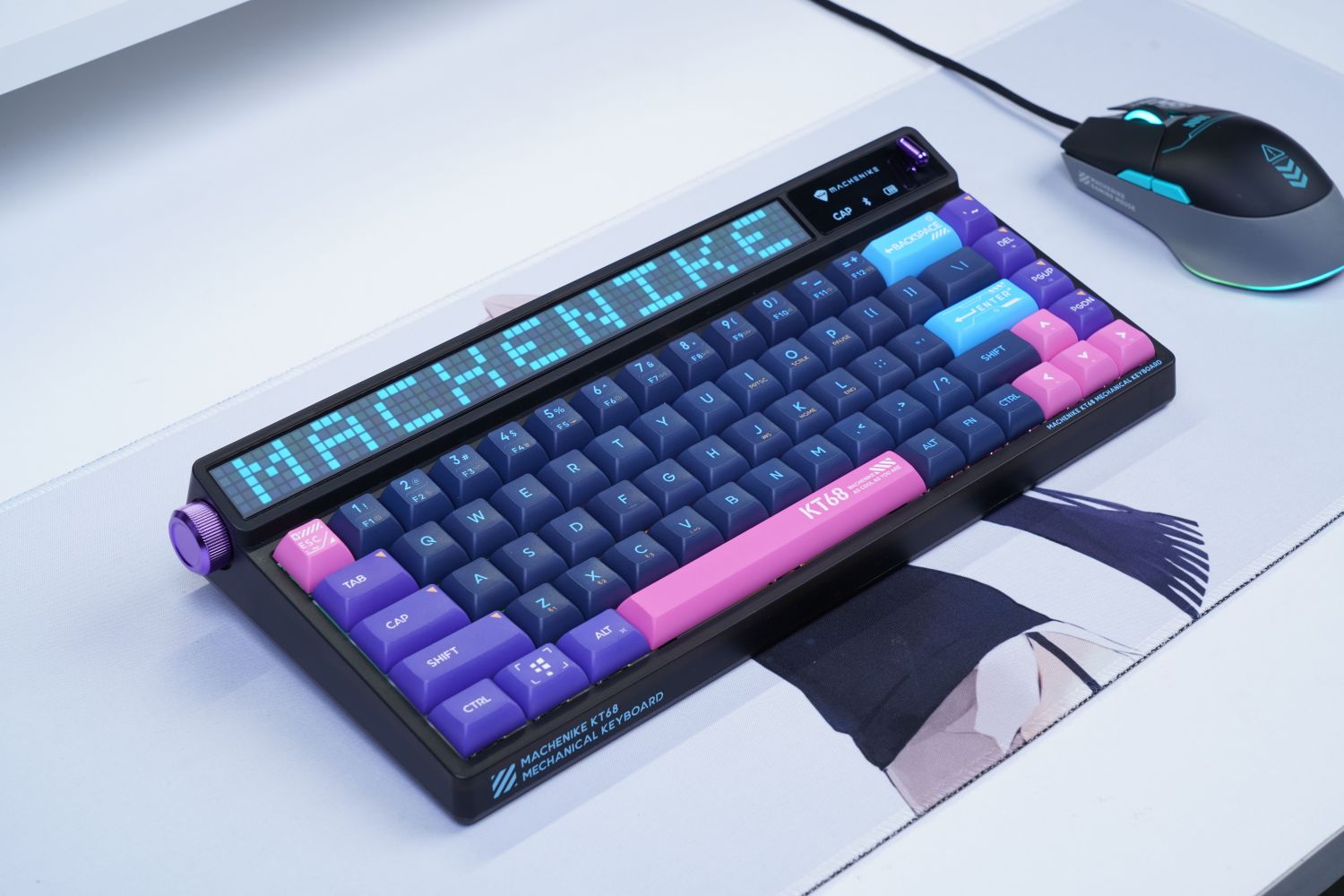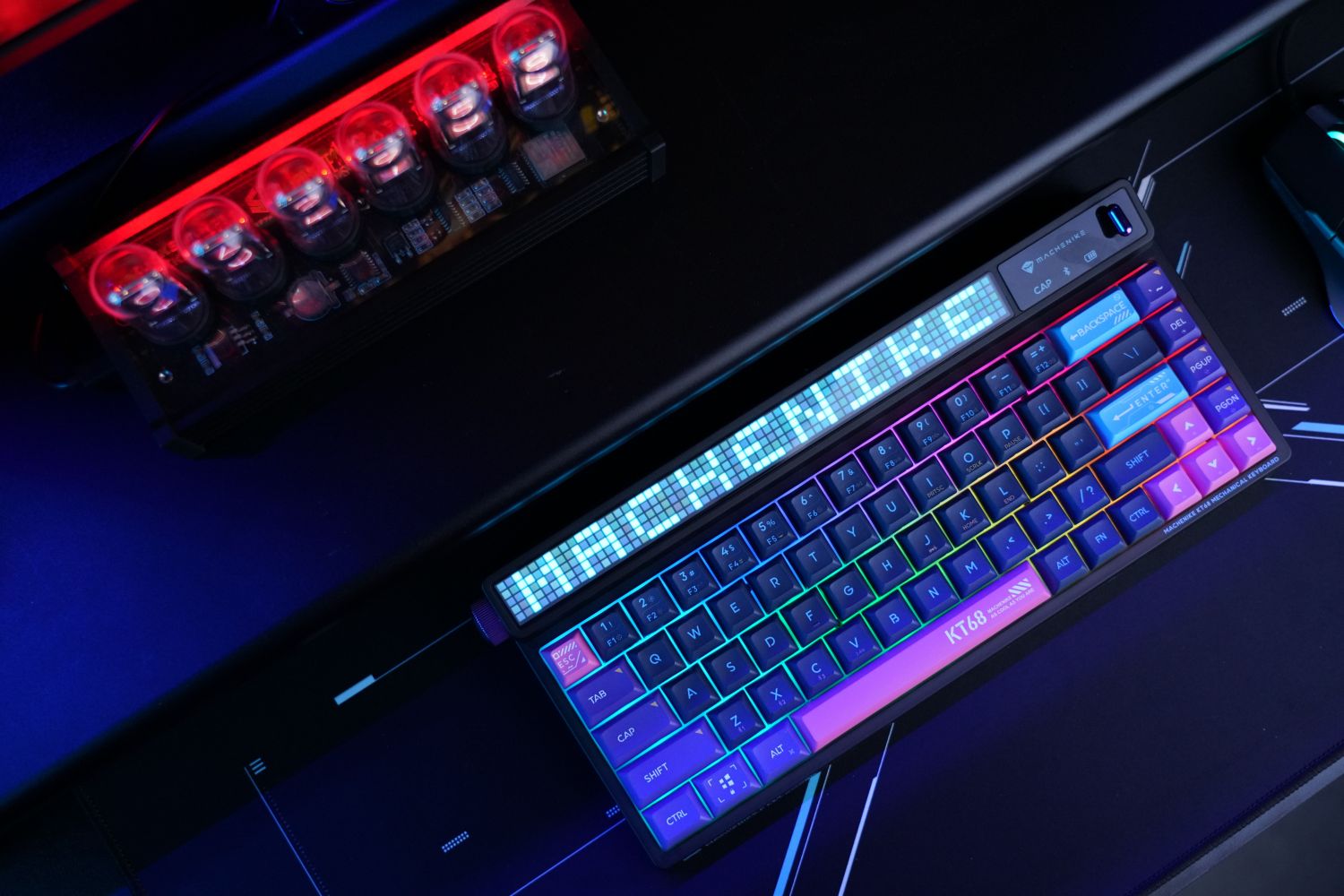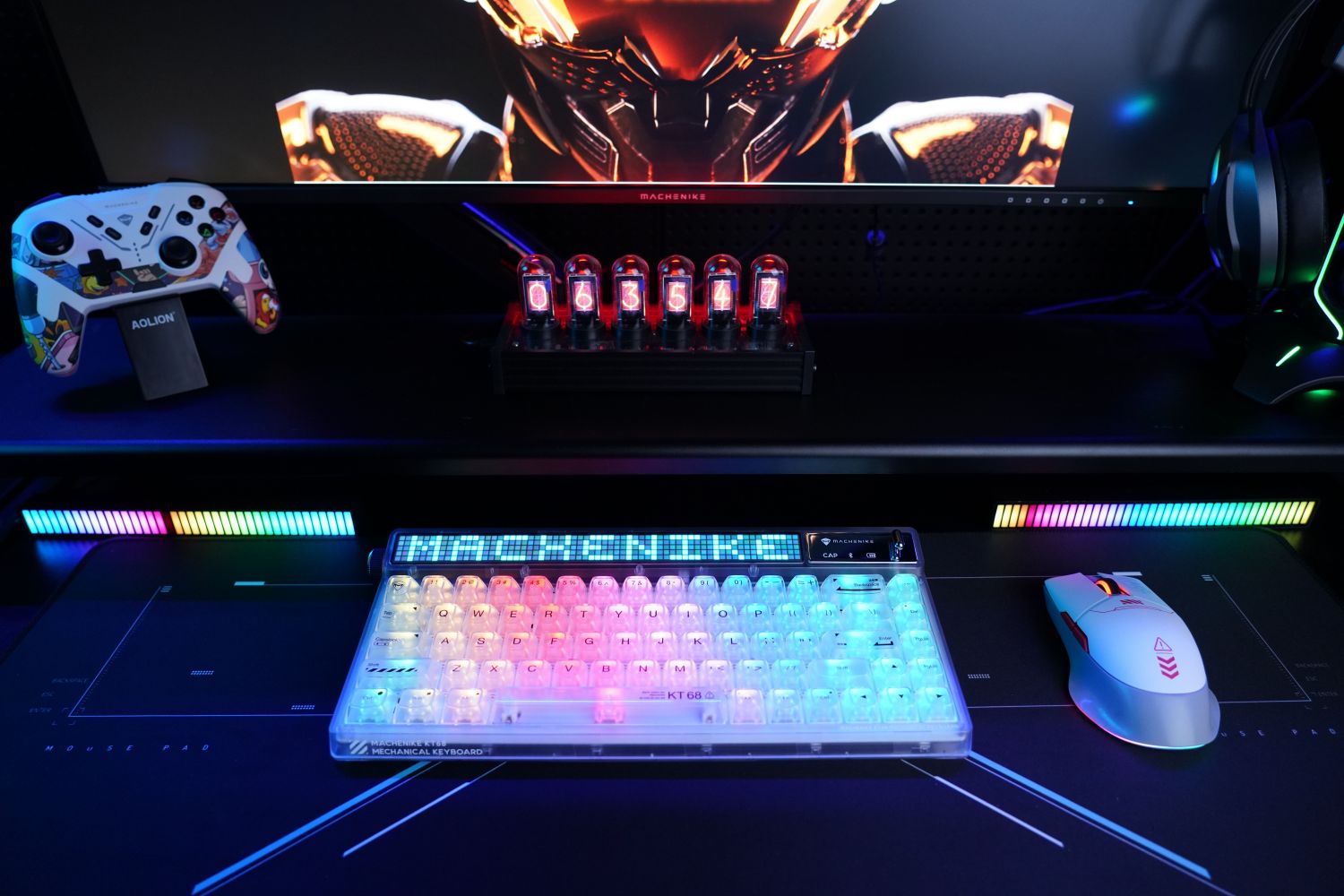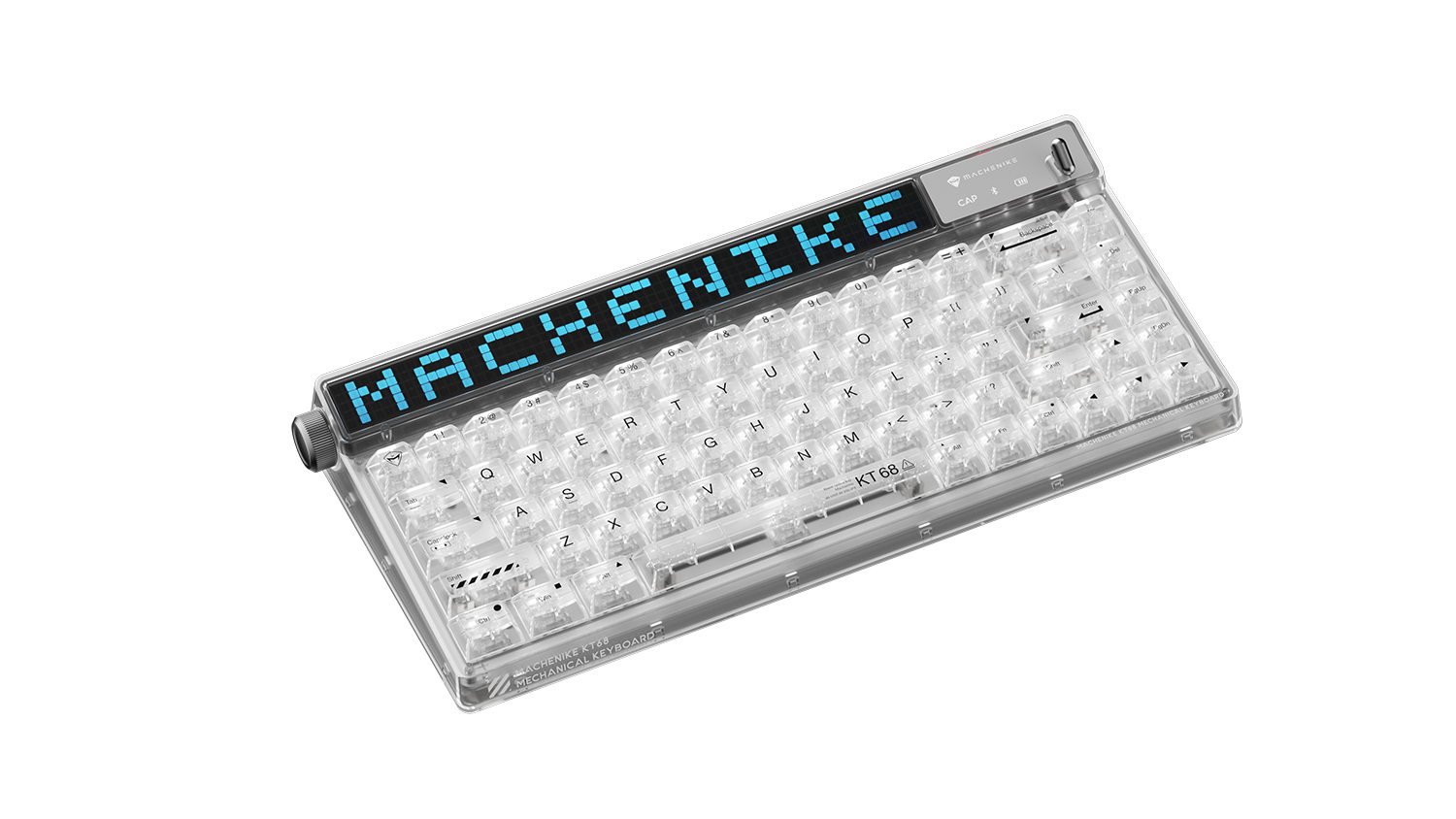 Machenike KT68 Smart Screen
Computer keyboard
Haier Group
Machenike KT68 Smart Screen is a personalized wireless mechanical keyboard, similar to the retro typewriter design, 68 key compact layout, 5 * 65 editable smart dot matrix screen, wired - 2.4G wireless - Bluetooth the third mock examination connection, and customizable independent toggle and independent volume knob. Transparent color matching and transparent modeling design. It completely reimagines the visual interaction of the keyboard, integrates text input into the user's life experience in a more sci-fi form, and the experience of shareable lighting effects shortens the distance between users.
Client / Manufacturer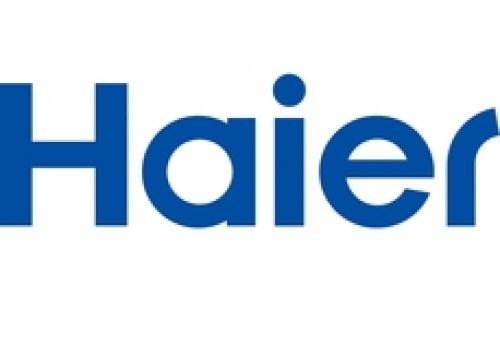 Designer
Qingdao Thunderobot Technology Co., Ltd.
Qingdao, CN