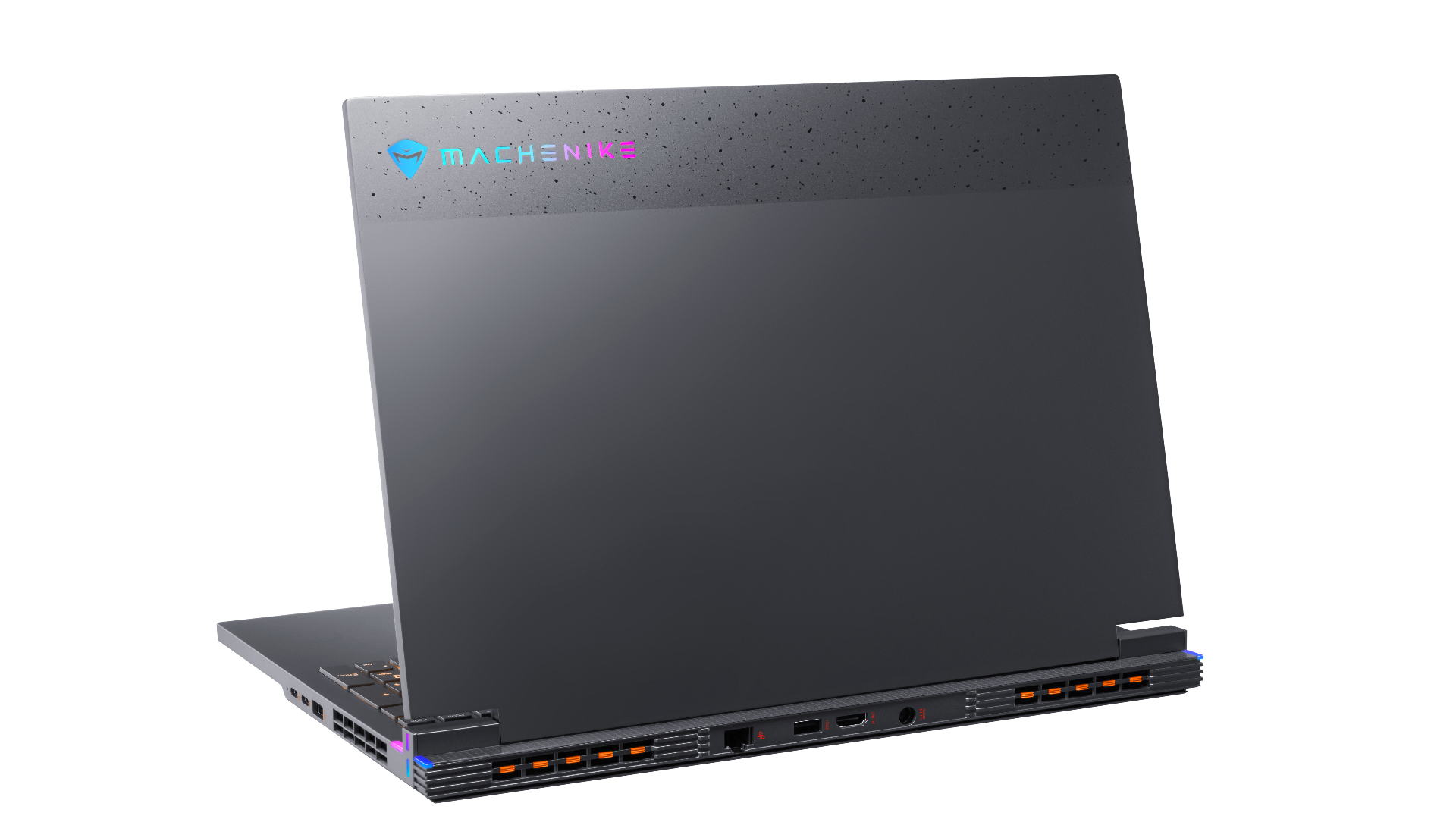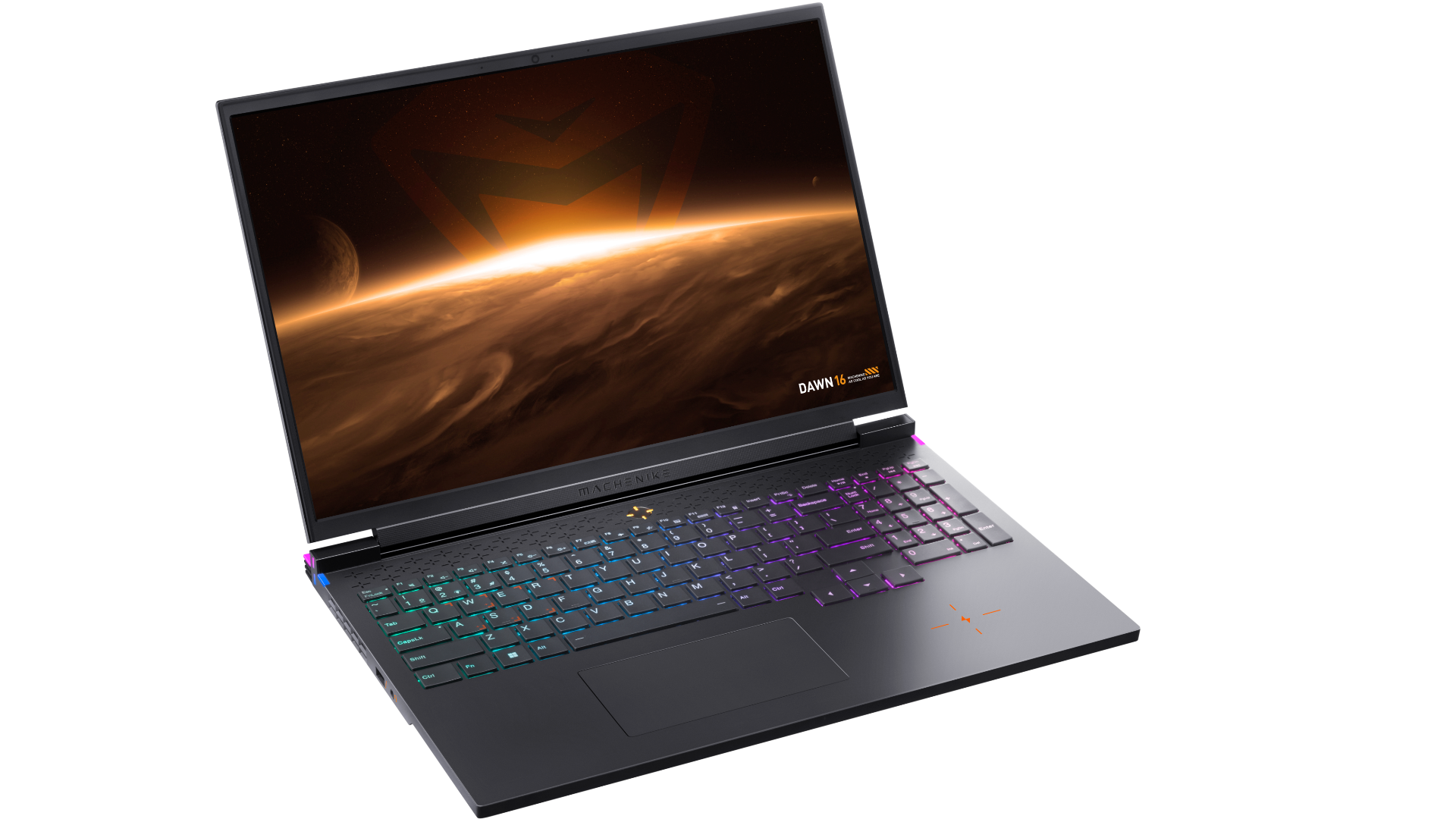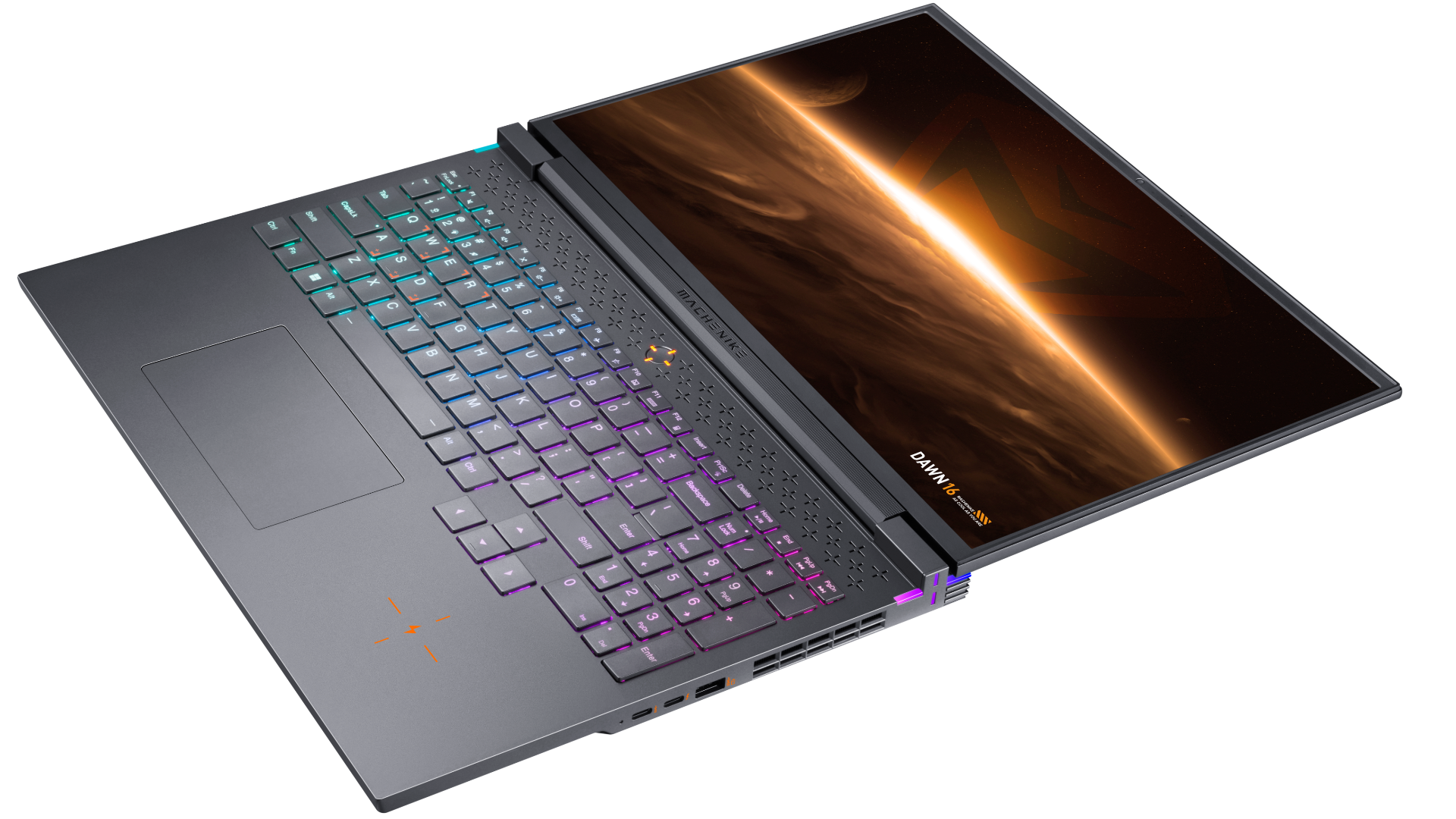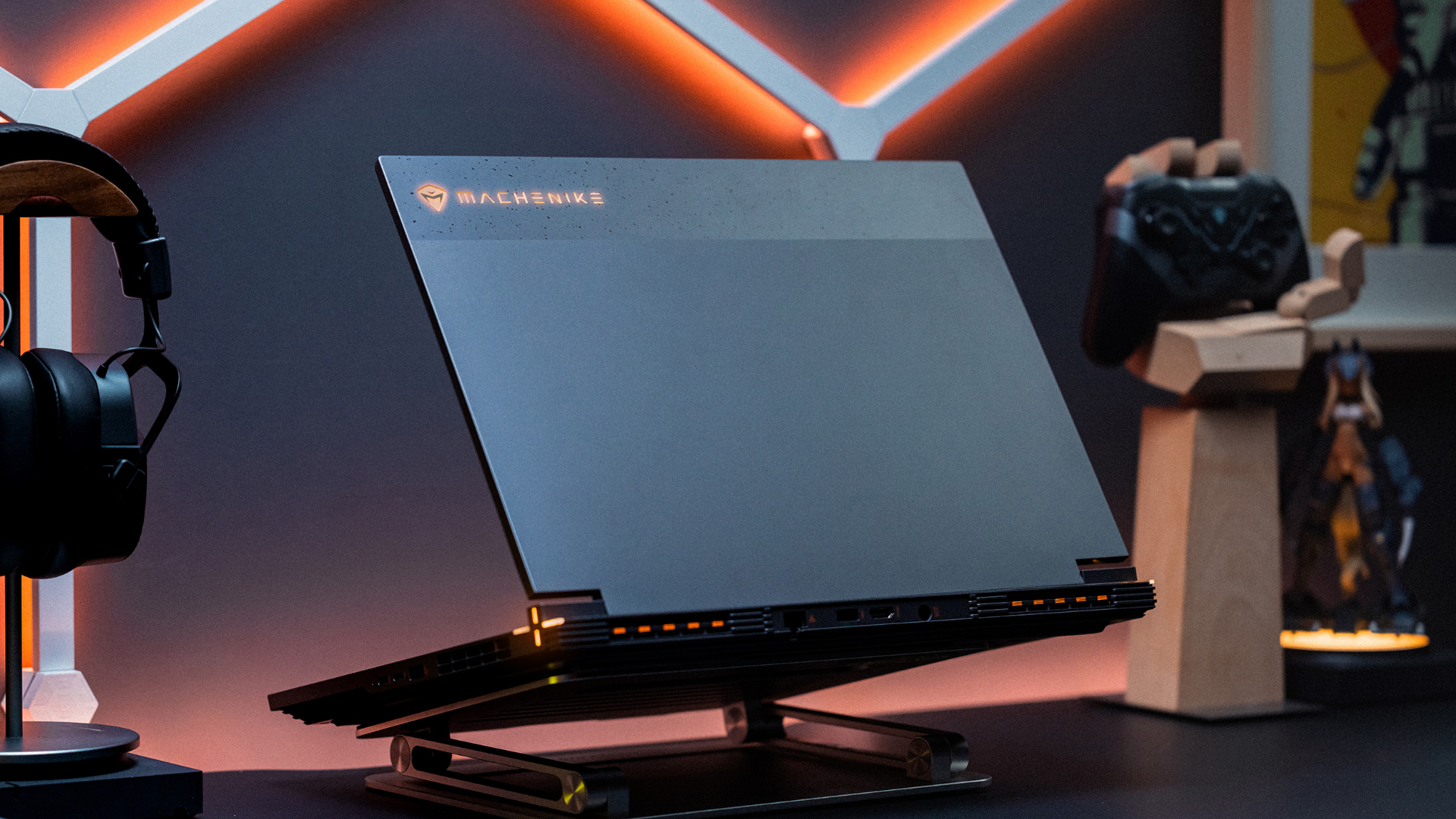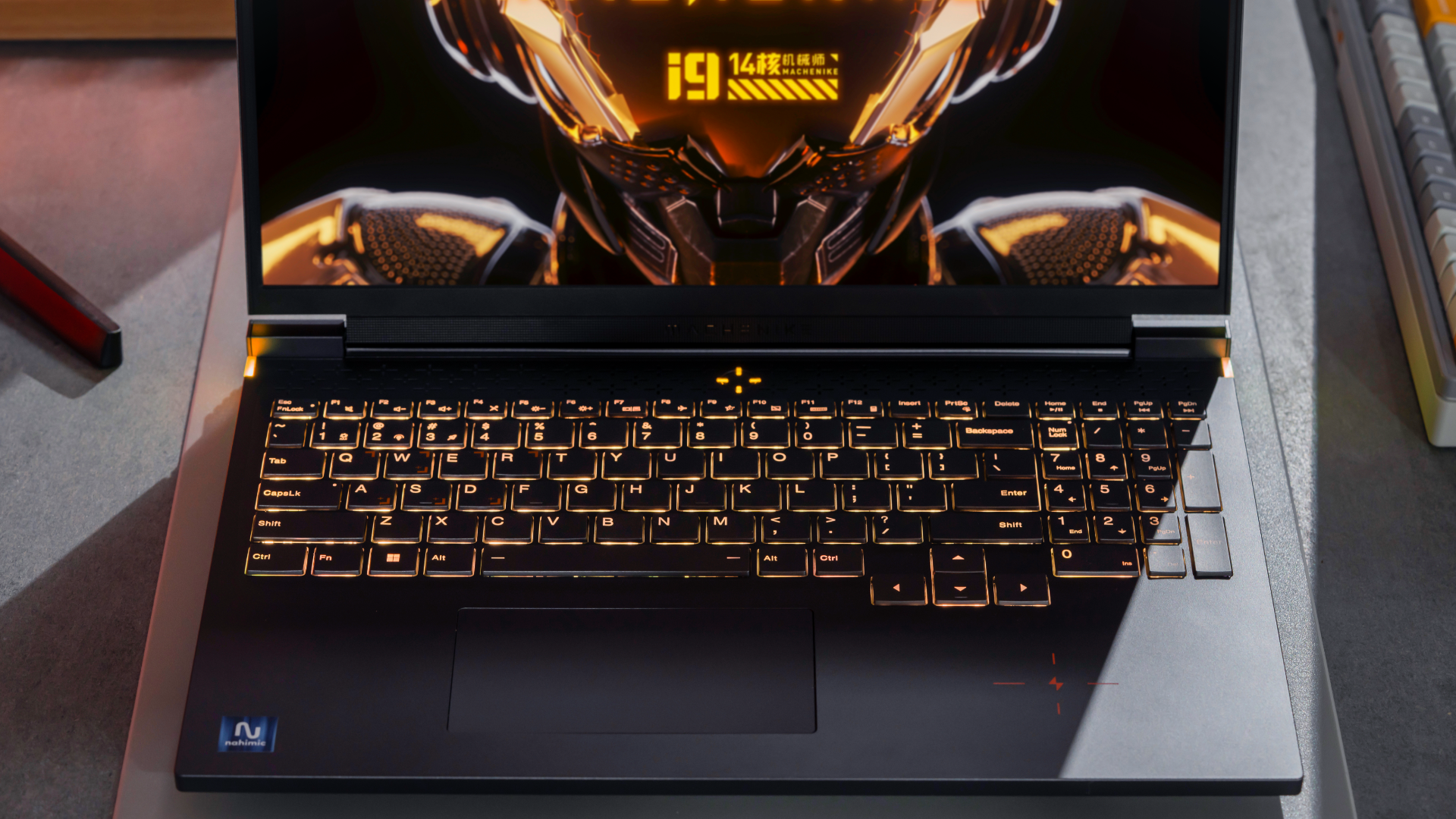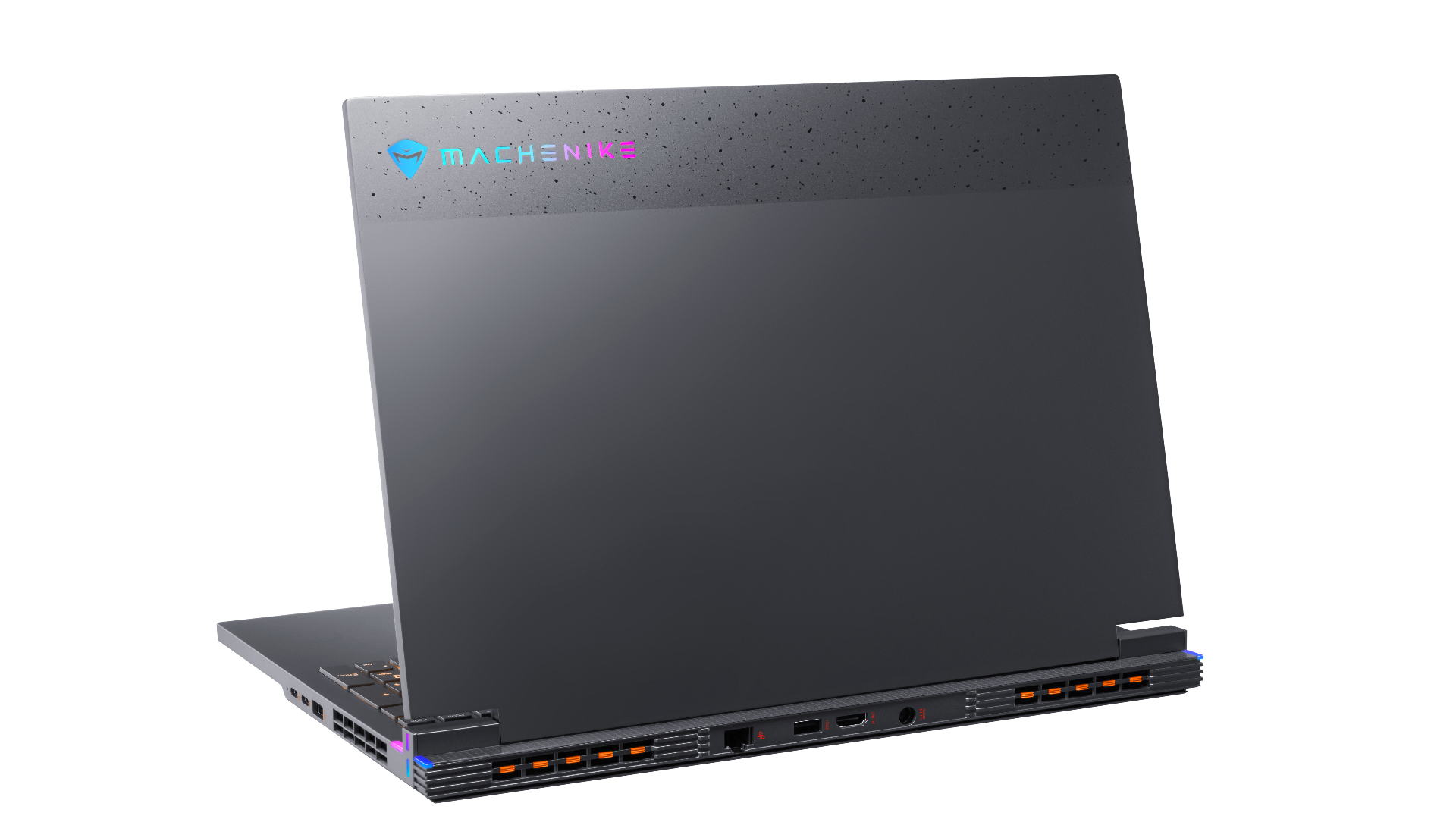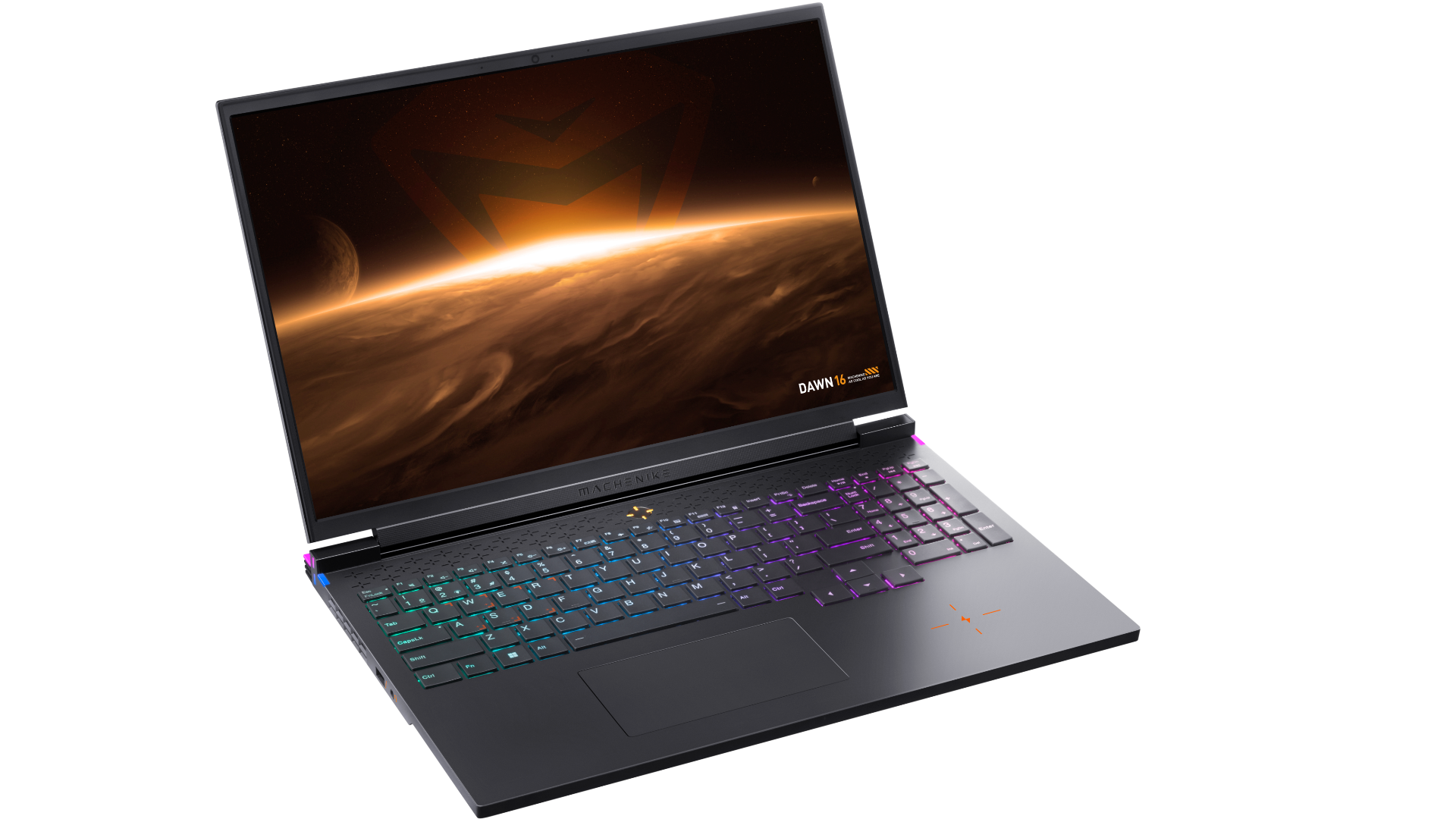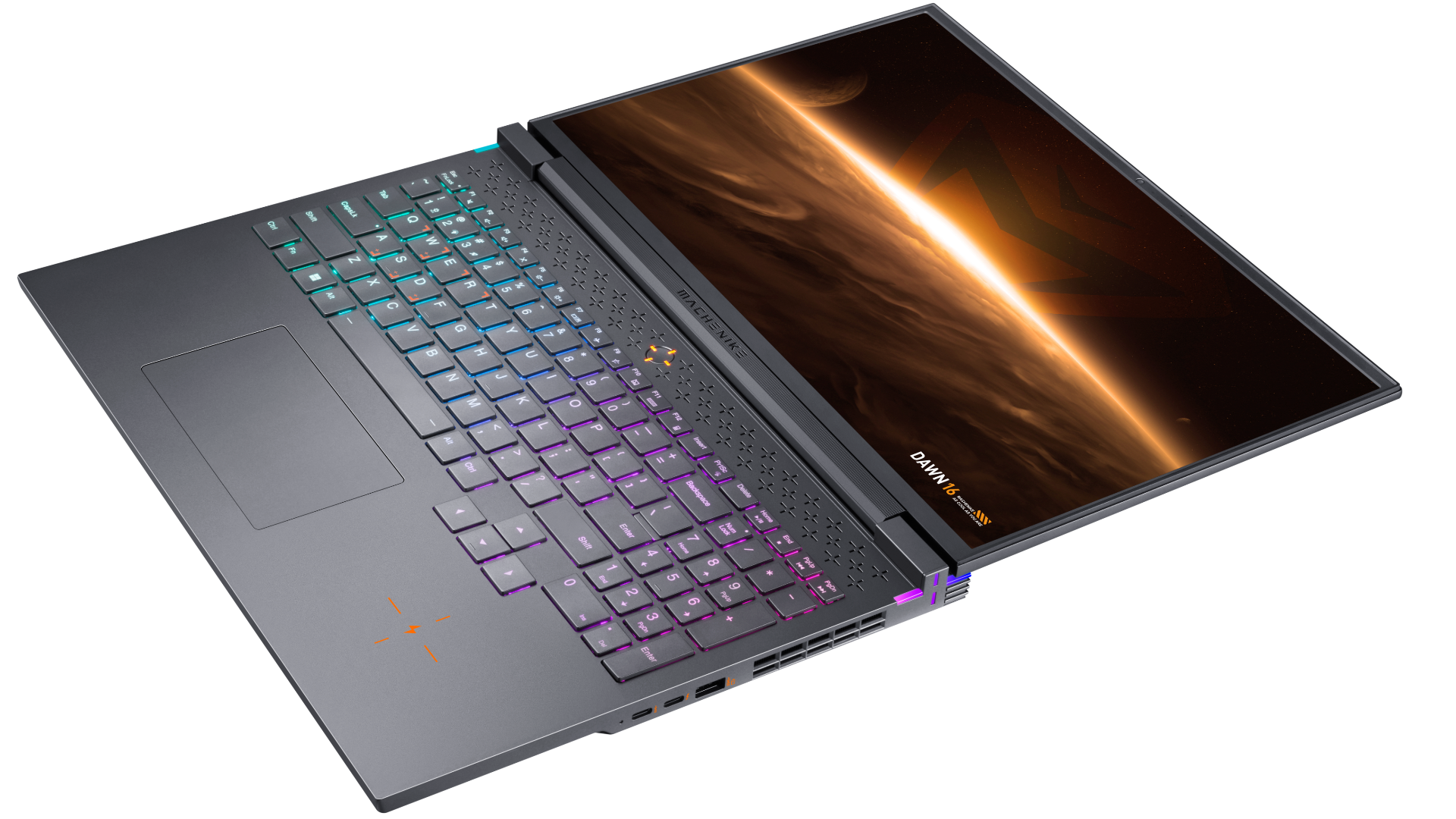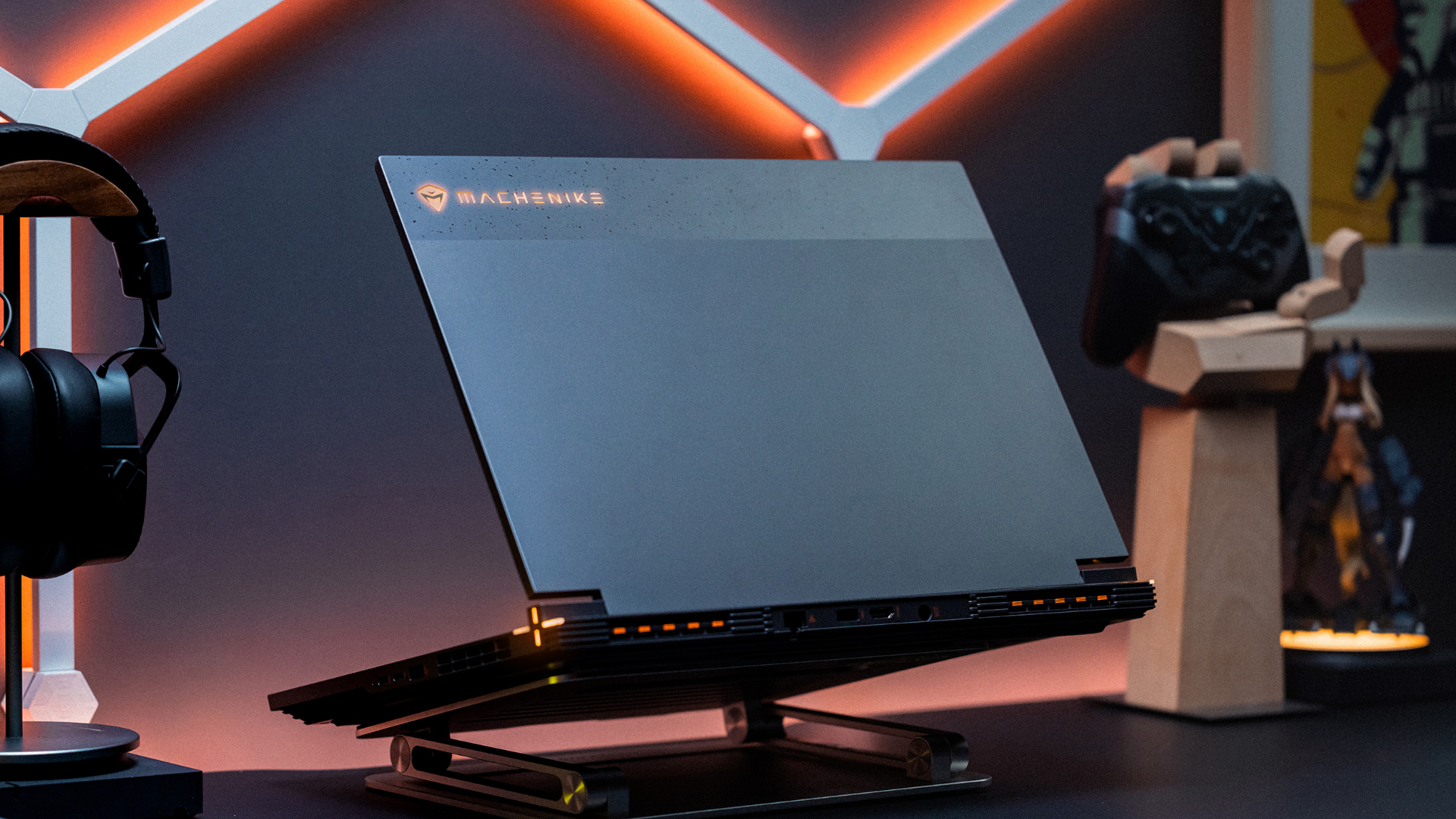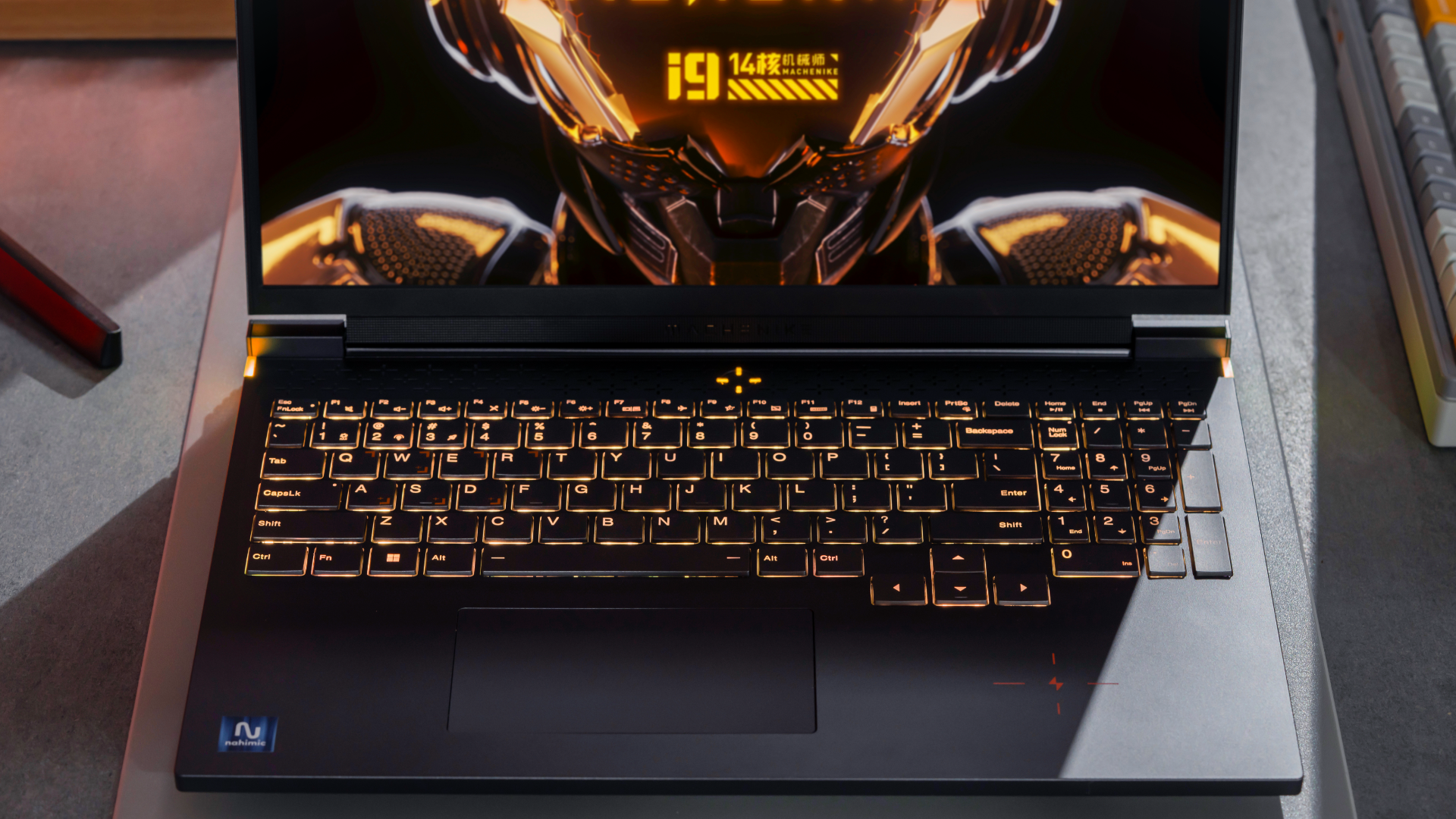 Machenike L16W
laptop
Haier Group
In order to solve the problem of unbalanced use of existing notebooks in creative design and games, the machinist developed Dawning 16, a new 16 inch all-around creative design book. With a 16 inch high-quality screen and excellent heat dissipation design, it balances users' needs for games and creative design. The wireless charging function at the lower right corner of the C side of the body makes it more convenient to use. The body uses a quadrant coordinate ID color contrast design with a colorful light band, It makes Dawning 16 more beautiful.
Client / Manufacturer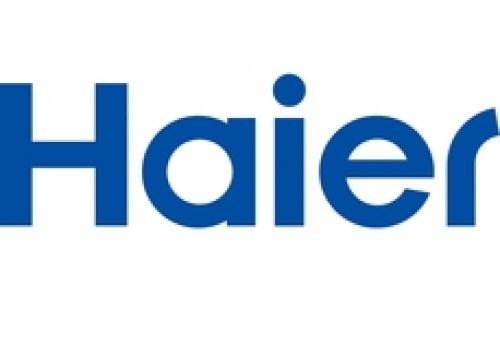 Designer
Qingdao Thunderobot Technology Co., Ltd.
Qingdao, CN