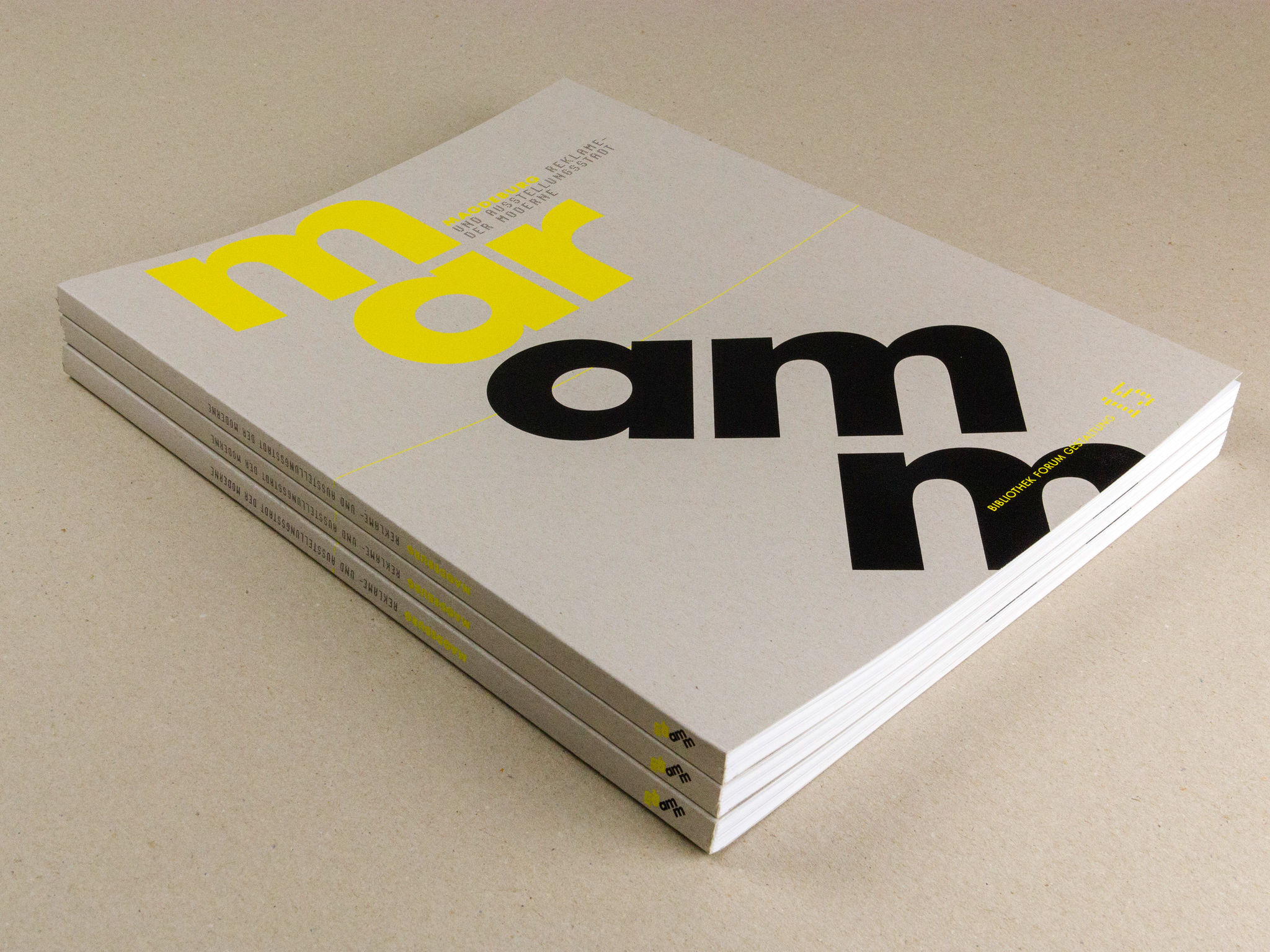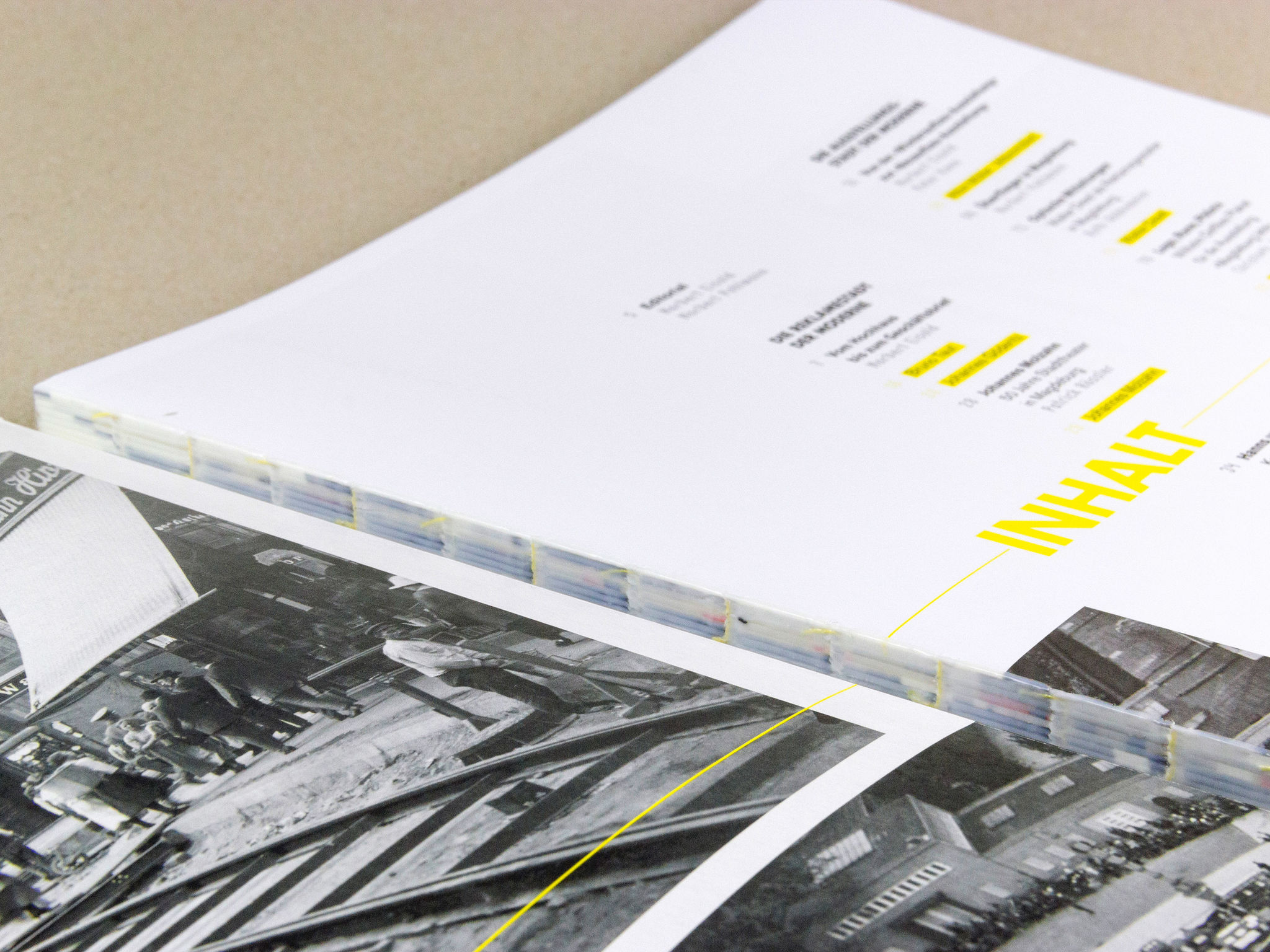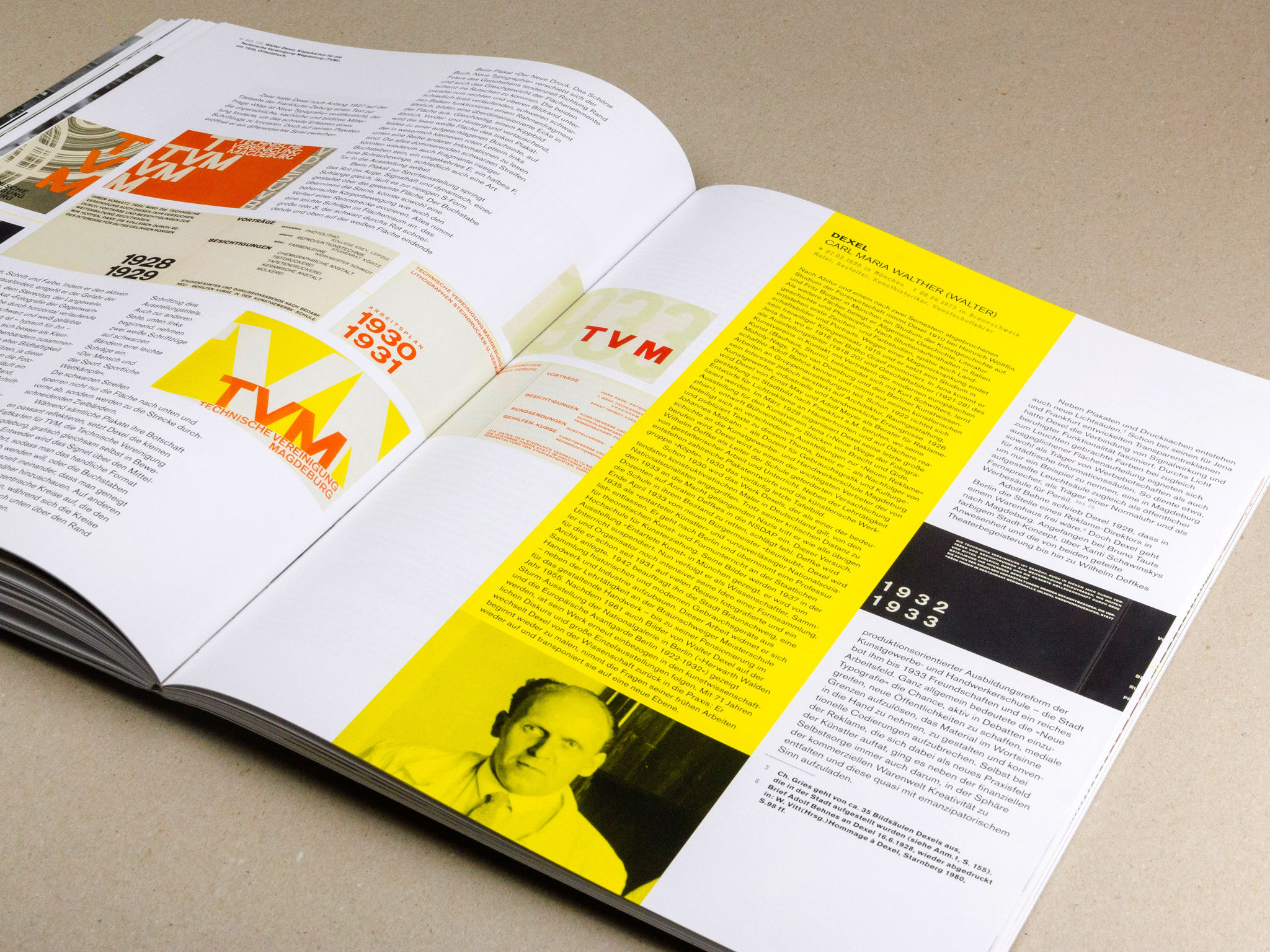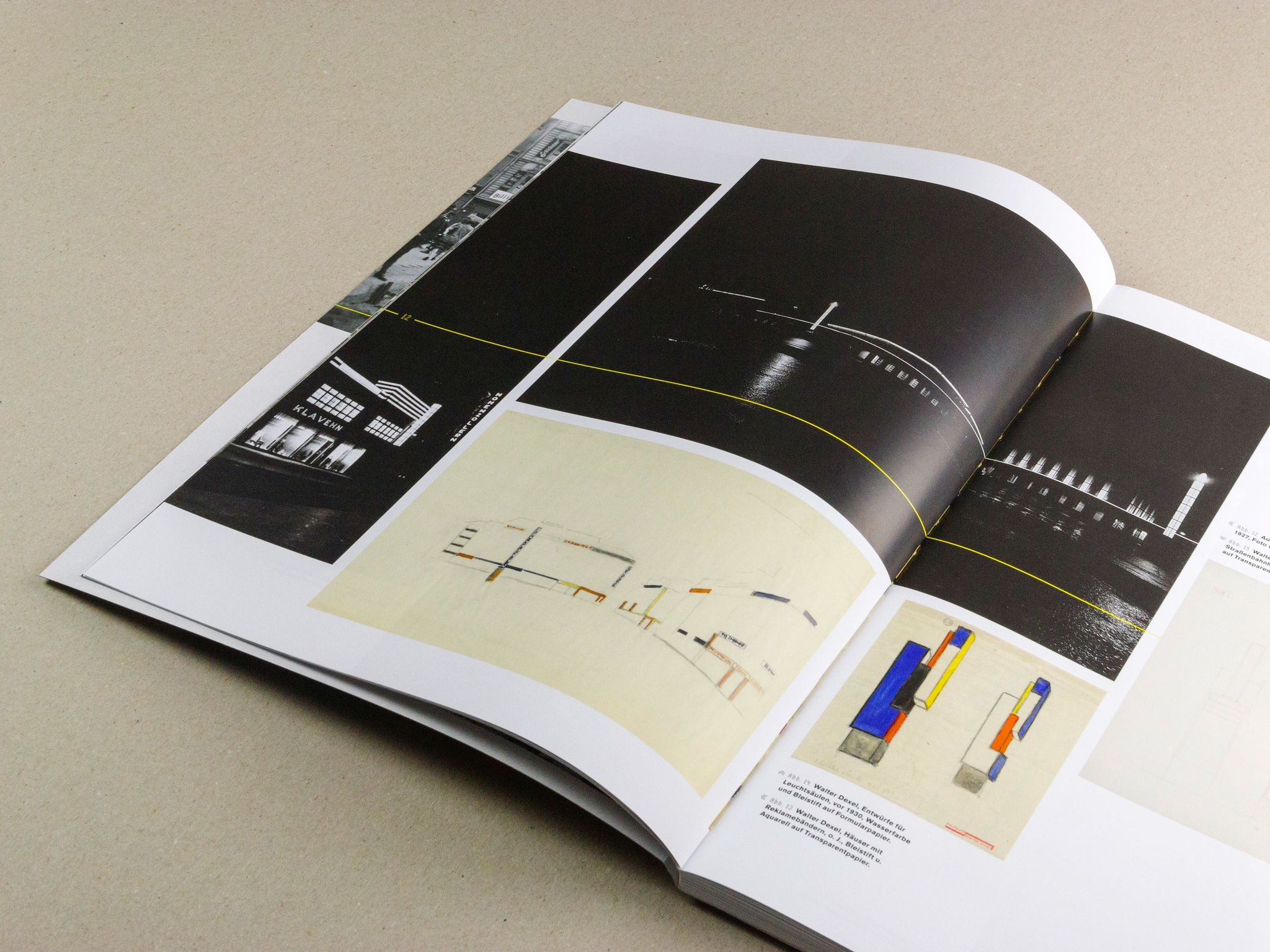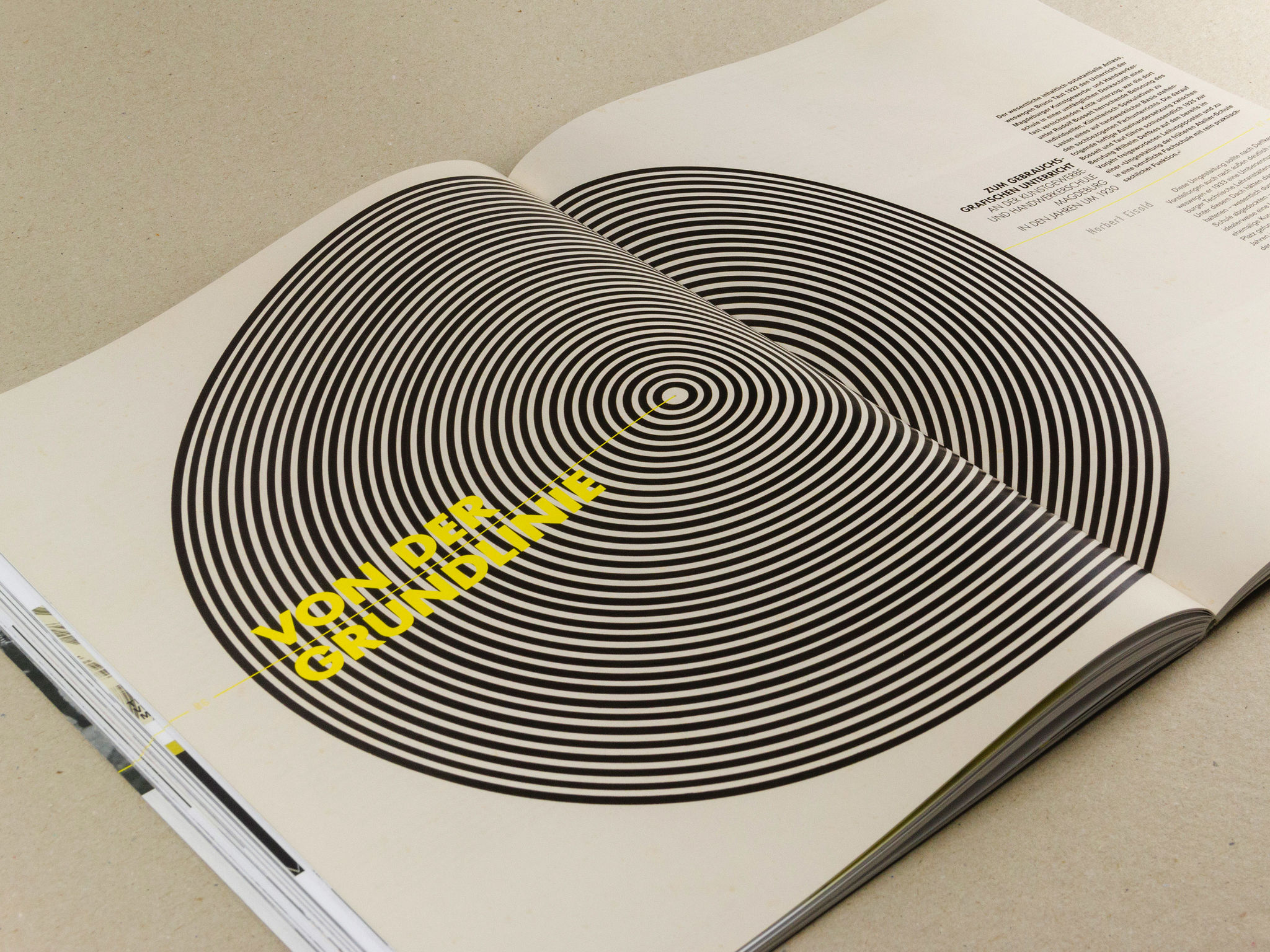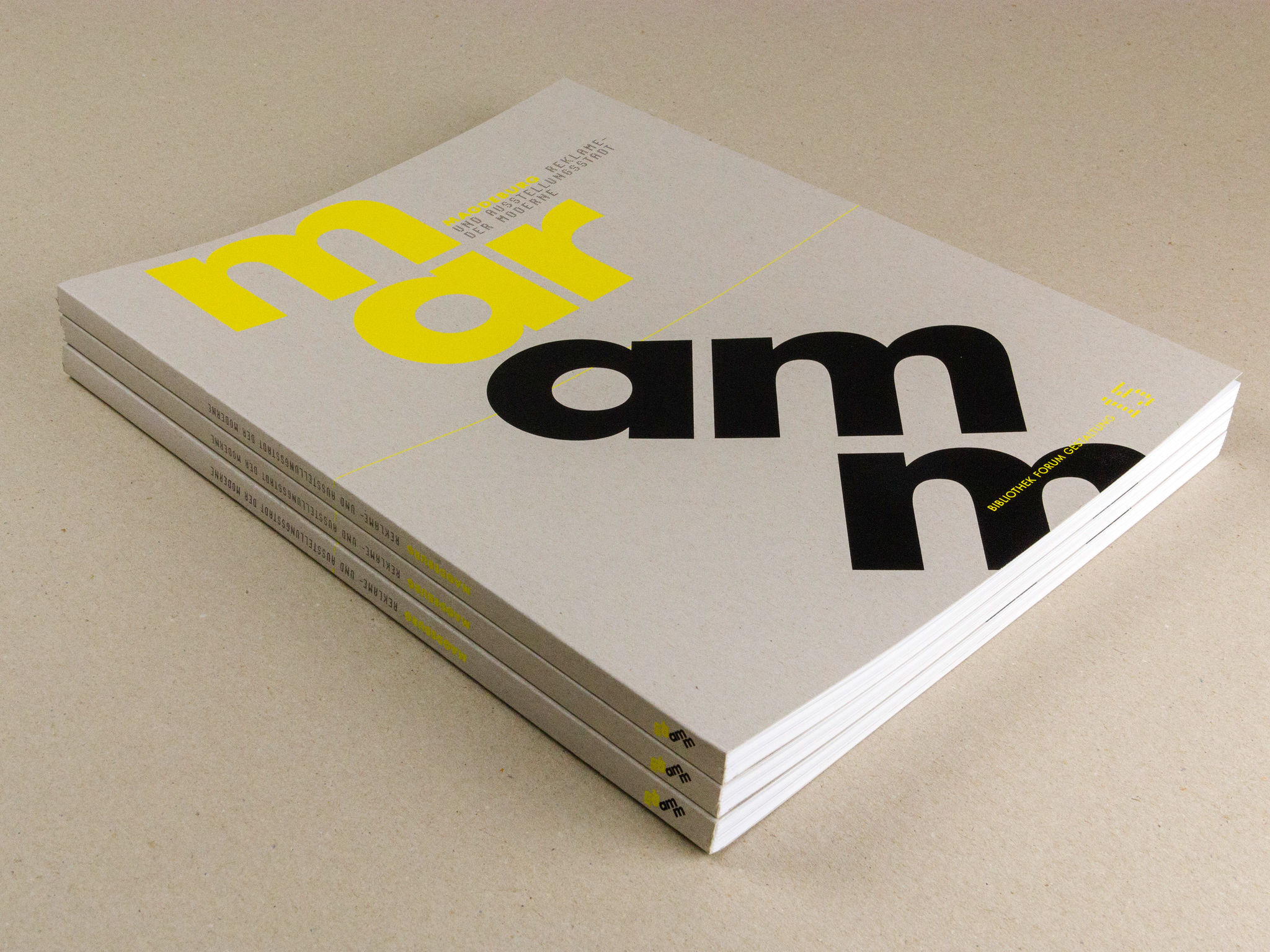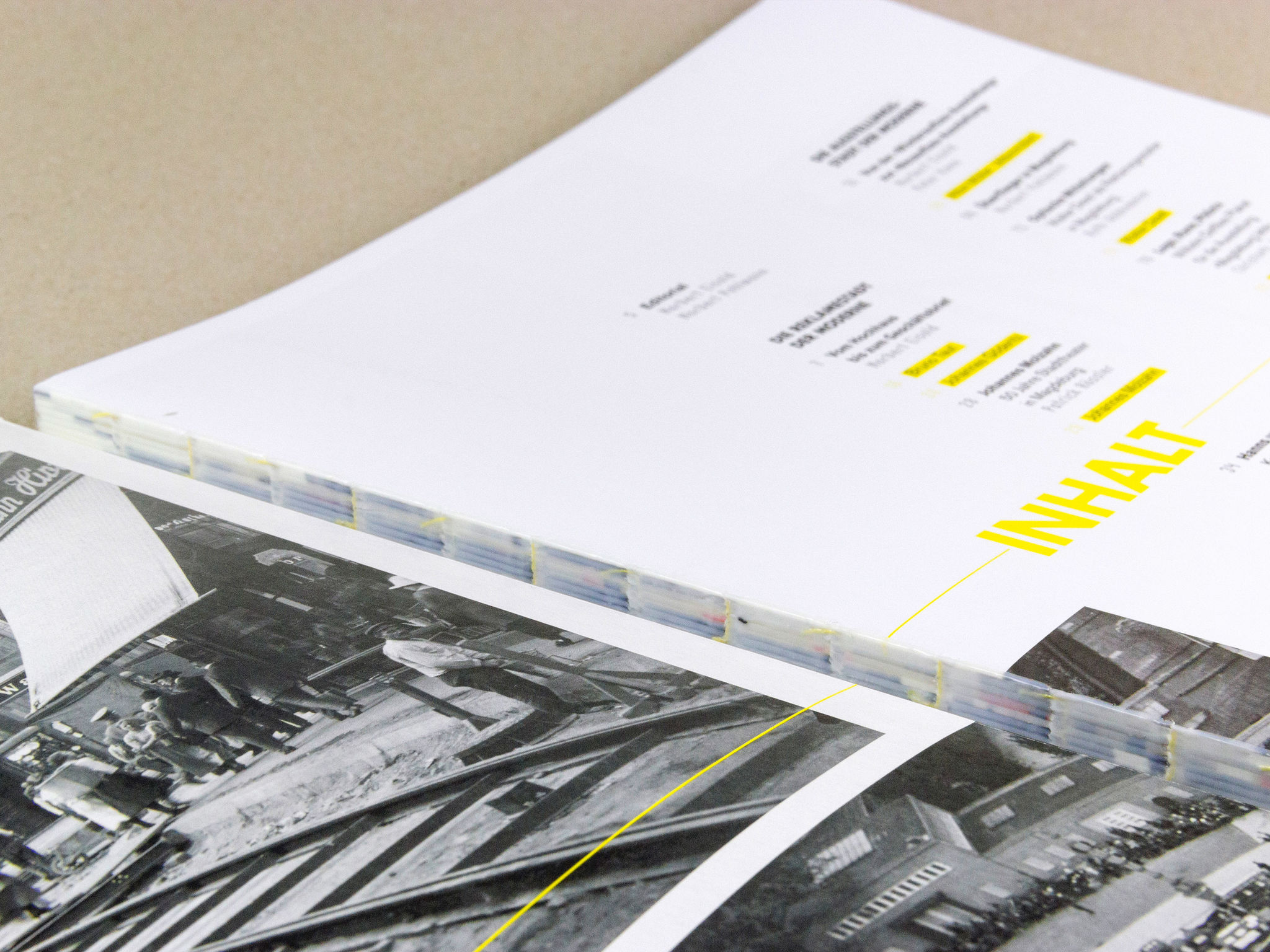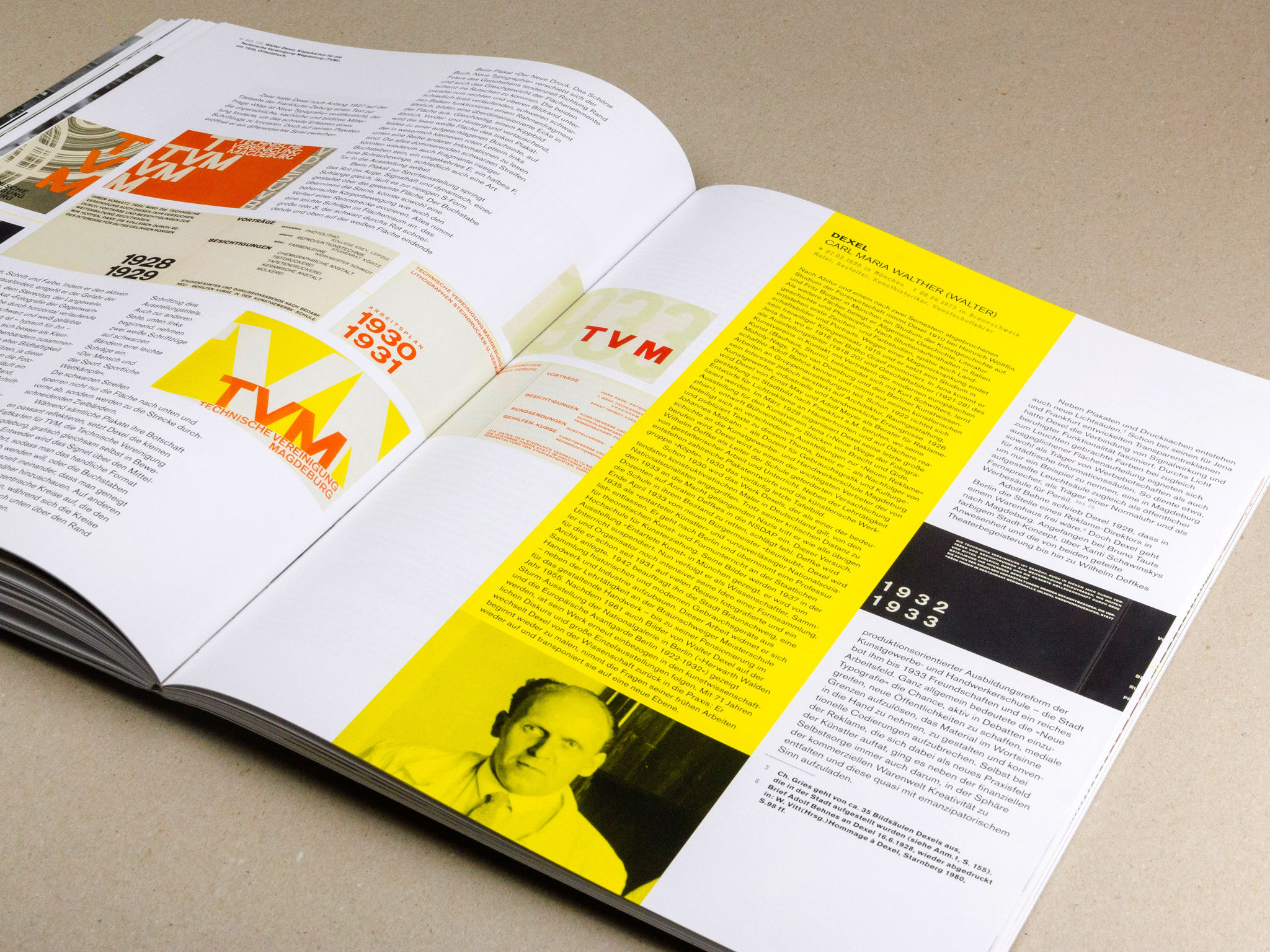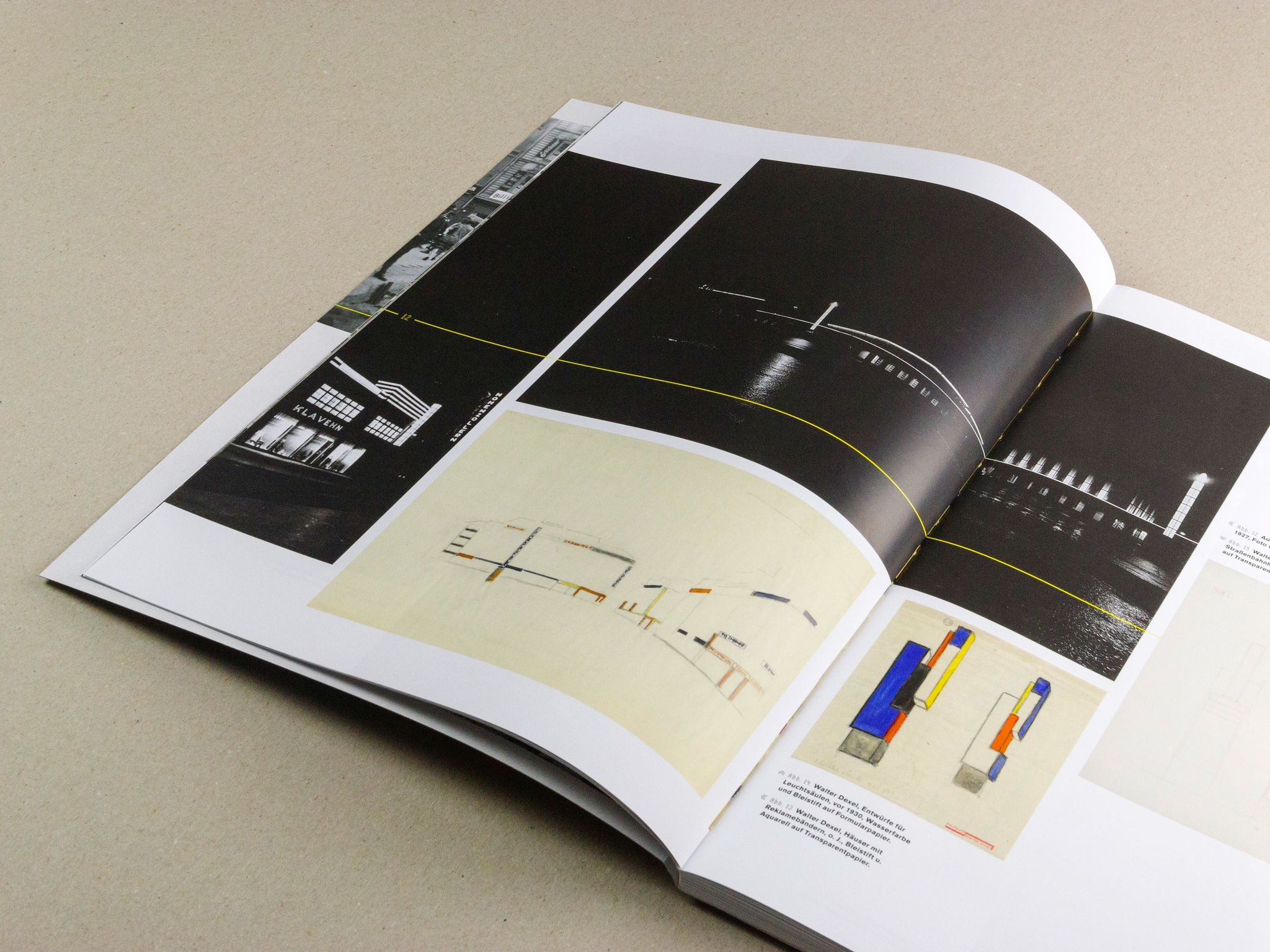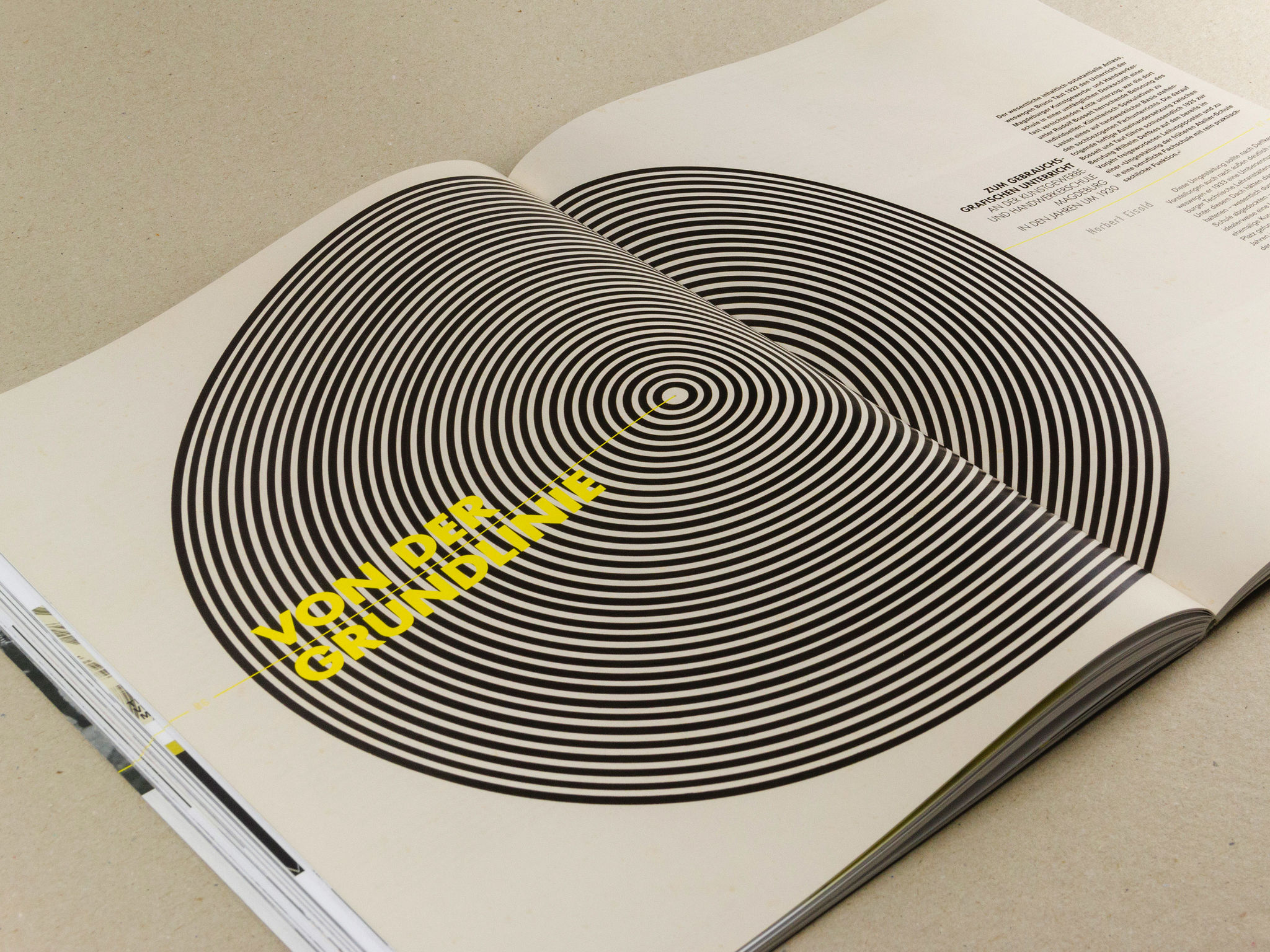 maramm
Magazine
The magazine "maramm Magedeburg – Reklame- und Ausstellungsstadt der Moderne" (maramm Magedeburg – city of advertising and exhibition in the Modern Era) was published in August 2016 accompanying the exhibition with the same name. The brochure is intentionally not designed as an art catalog but as a magazine displaying nearly 200 pieces of work from the exhibition. A centerline is running through the entire brochure, reflecting the hanging of the exhibition along an axis. As a special feature, the sponsors' advertisements are created exclusively for this magazine and according to the design principles of the Modern Era.
Client / Manufacturer
Forum Gestaltung e. V.
Magdeburg, DE
Designer
NORDSONNE IDENTITY
Berlin, DE
Consumer / User, Other target groups:: visitors of the exhibition