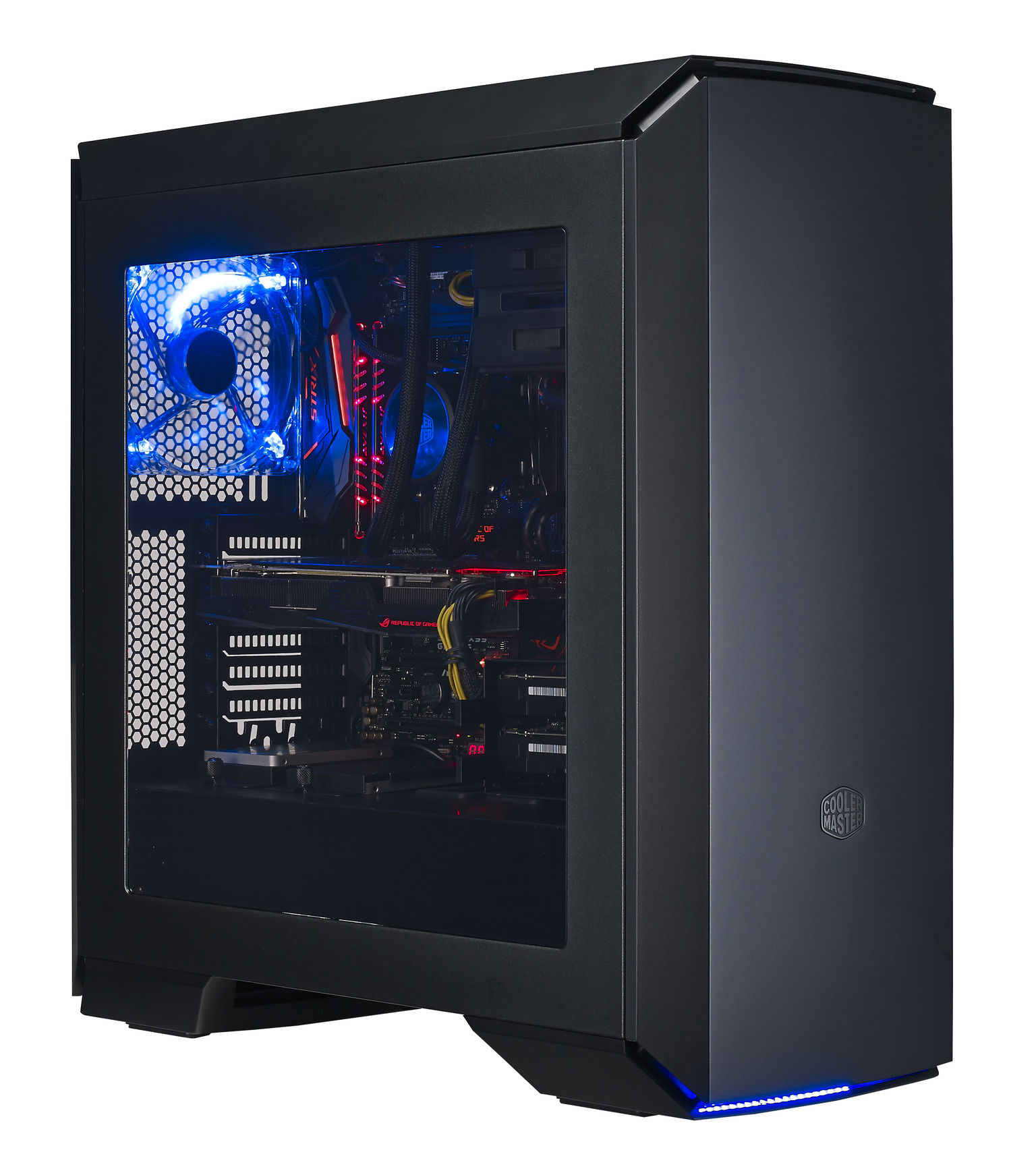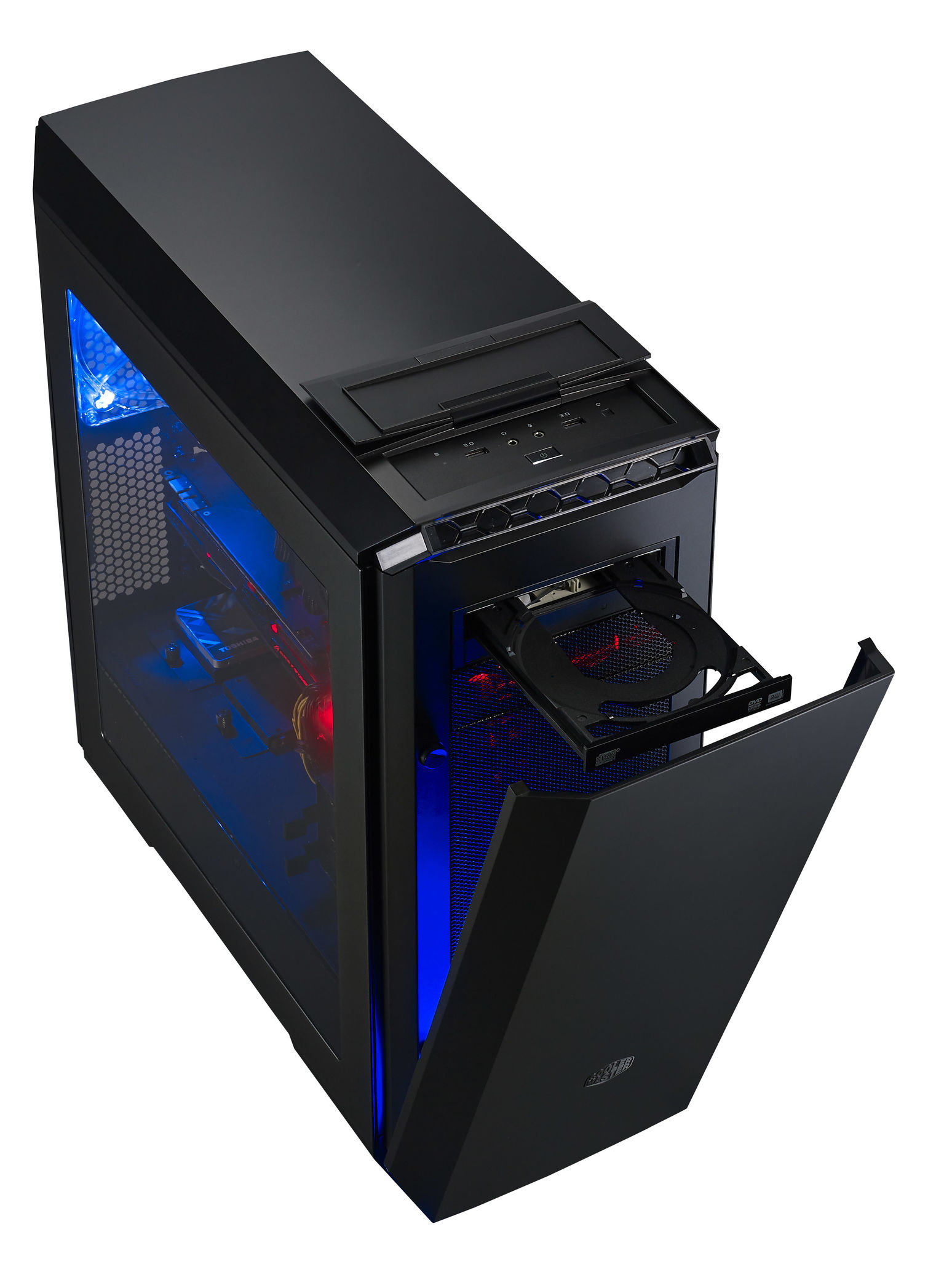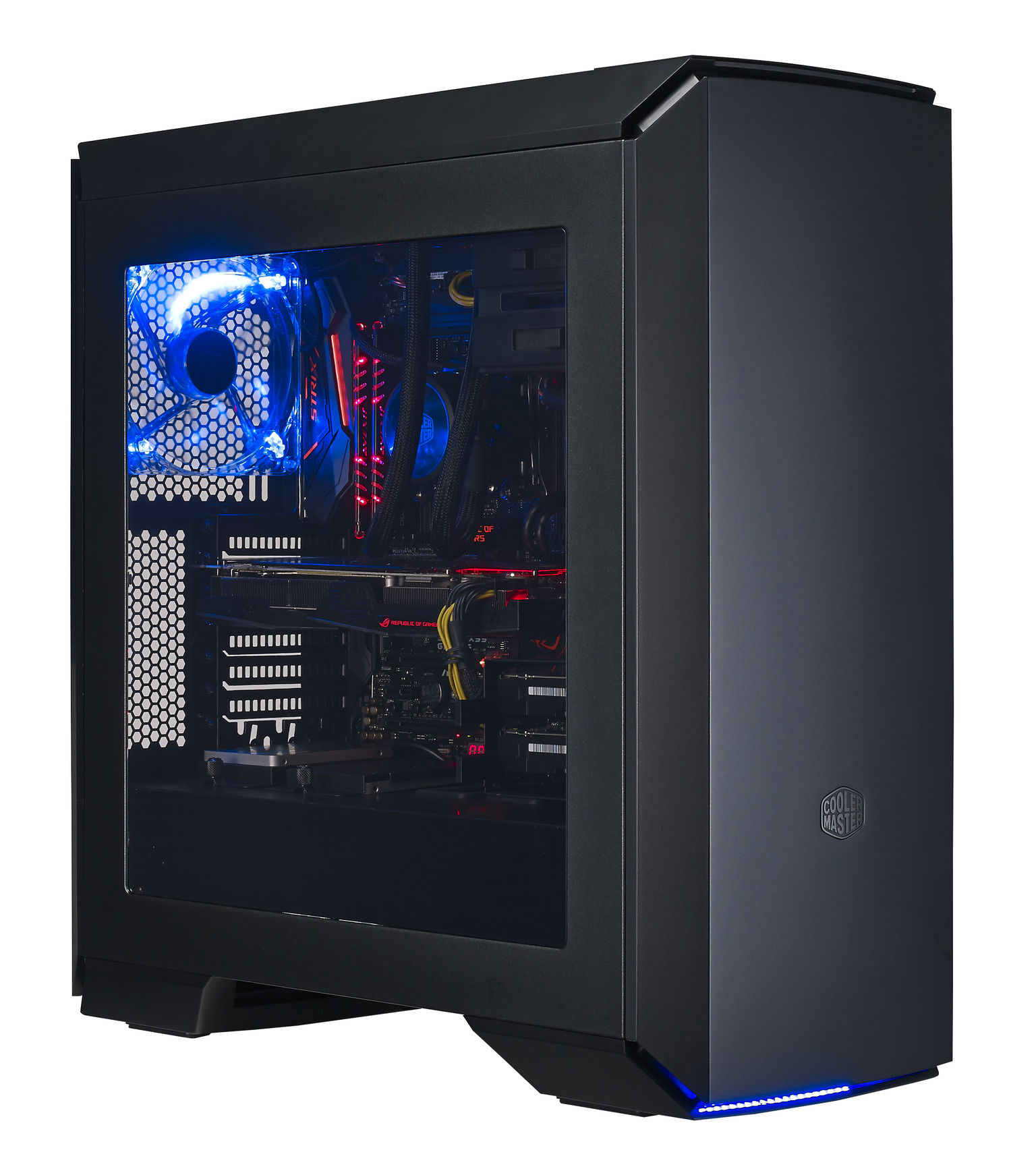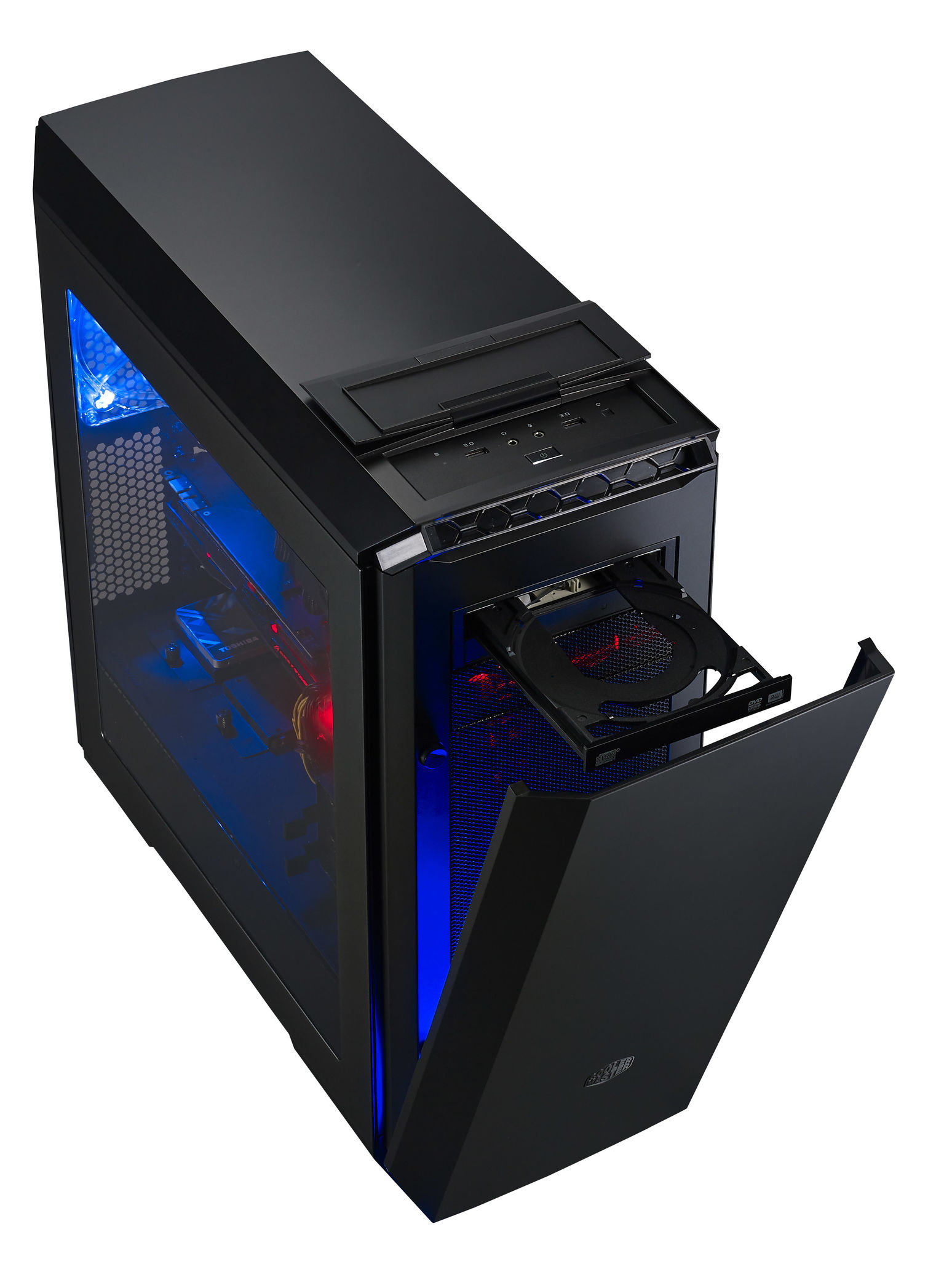 MasterCase Pro 6
PC case
Cooler Master Technology Inc.
Enjoy our unique FreeForm™ Modular System technology in a clean, discreet package with the MasterCase Pro 6. As with all MasterCases, this subtle ATX mid-tower offers unparalleled flexibility to upgrade via the addition of top panels and doors, changing esthetics, customizing thermal options, and handcrafting your internal layout. The MasterCase Pro 6's modular parts can accommodate large, high-end components, several fans and DIY liquid cooling. Even fidget with the airflow with multiple panel positions or complete panel removal for easy fan or radiator installation. It's up to you.
Client / Manufacturer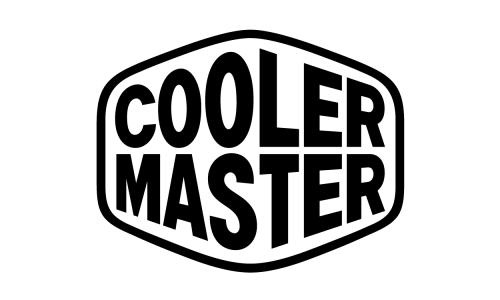 Cooler Master Technology Inc.
New Taipei, TW
Designer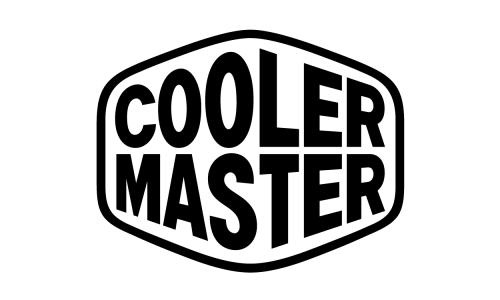 Cooler Master Technology Inc.
New Taipei, TW
Africa, Asia, Australia/Oceania, Europe, North America, South America