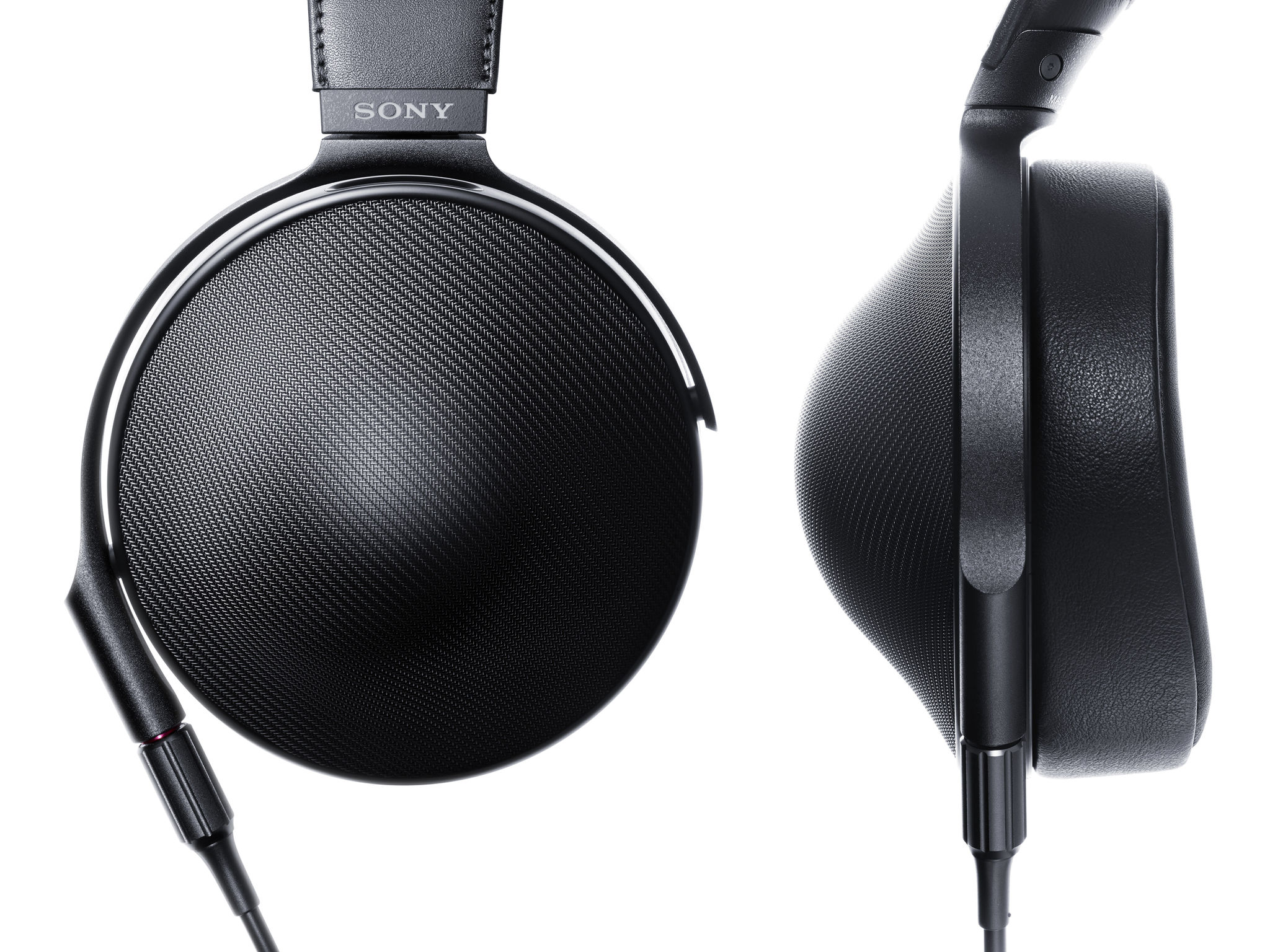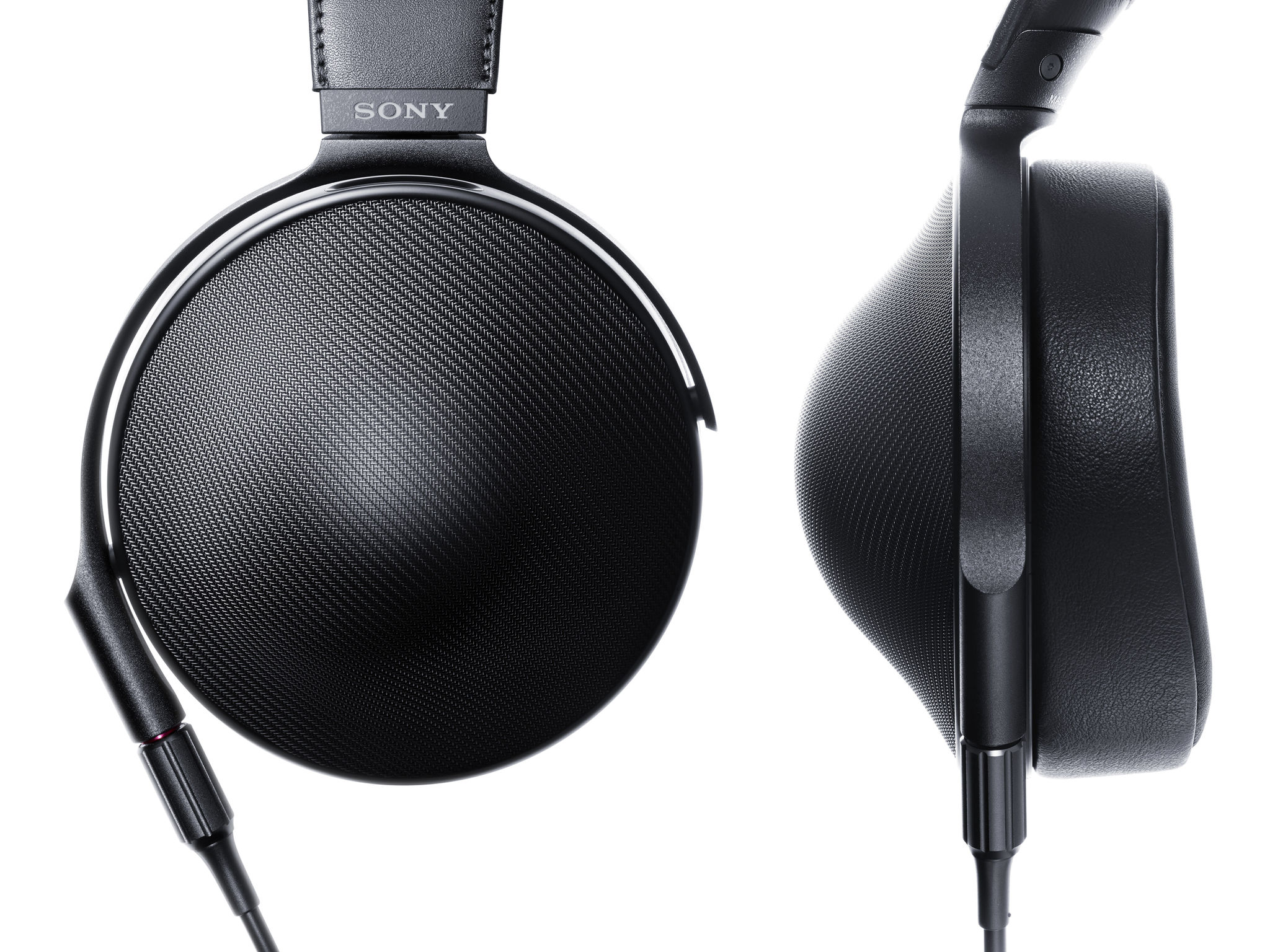 MDR-Z1R
Hi-res audio headphones
Sony Video & Sound Products Inc.
The ultimate in headphones, the MDR-Z1R produce the world's first 120 kHz ultra-high frequency playback. The form and materials for the acoustic design were used to deliver the feeling of being at an actual concert hall. The housing features a curved surface shape that is optimal for containing unnecessary resonance, and the diaphragm protector uses patterns from Fibonacci sequences to contribute as much as possible to the sound output. With this new approach based on the laws of physics in the natural world, we have achieved a high quality in sound that has never existed before.
Client / Manufacturer
Sony Video & Sound Products Inc.
Tokyo, JP
Designer
Sony Corporation Creative Center
Tokyo, JP
Africa, Asia, Australia/Oceania, Europe, North America, South America