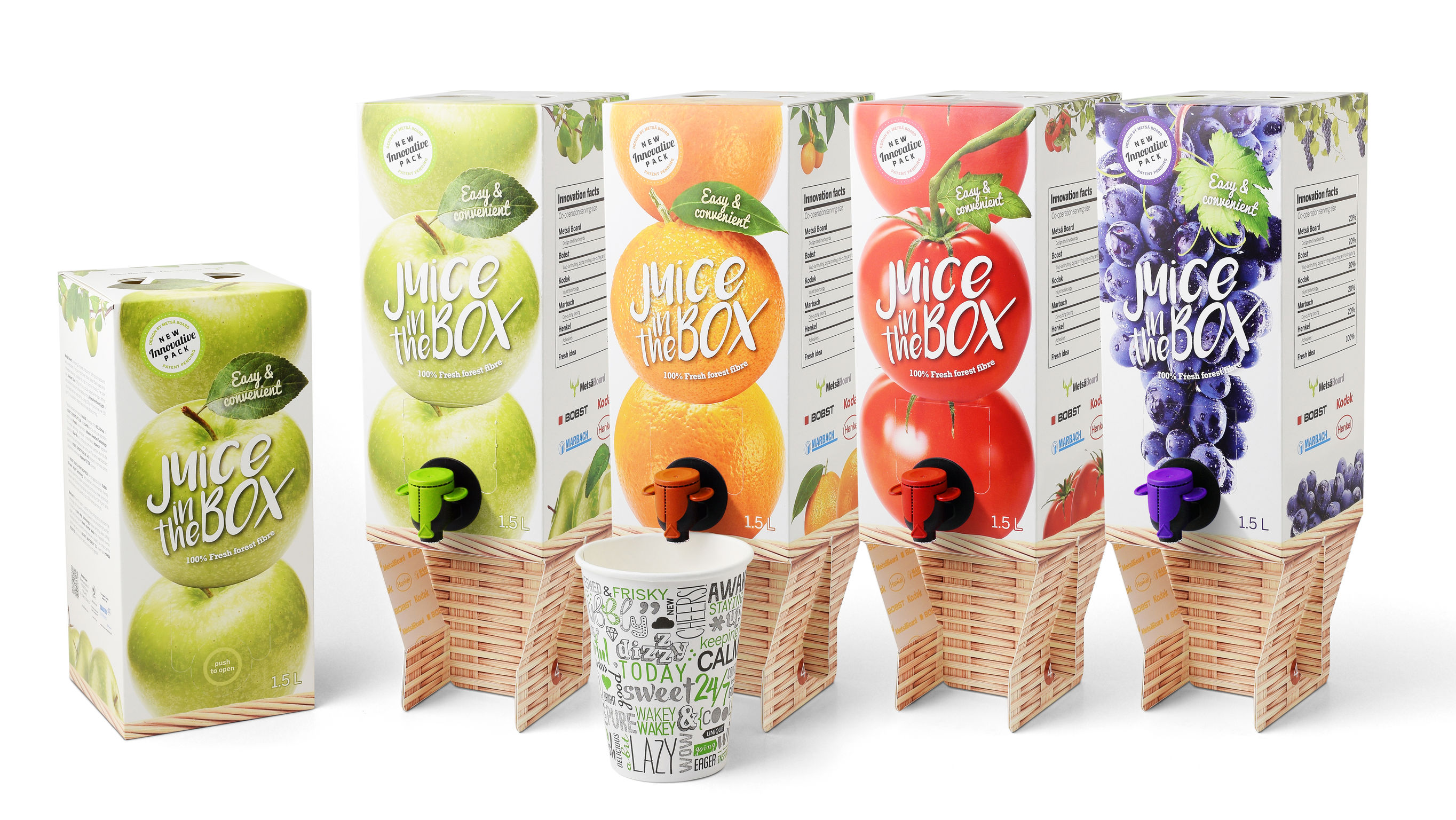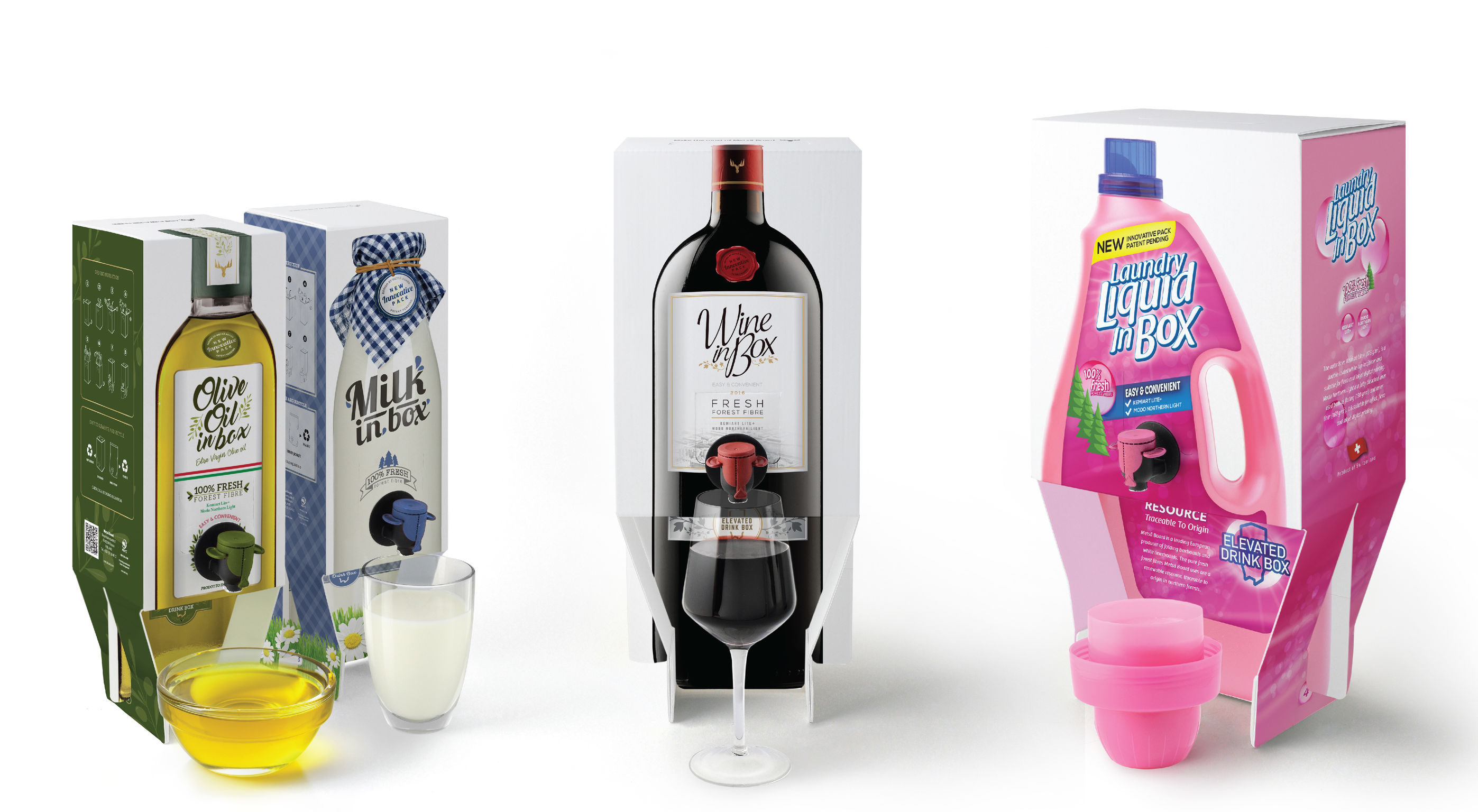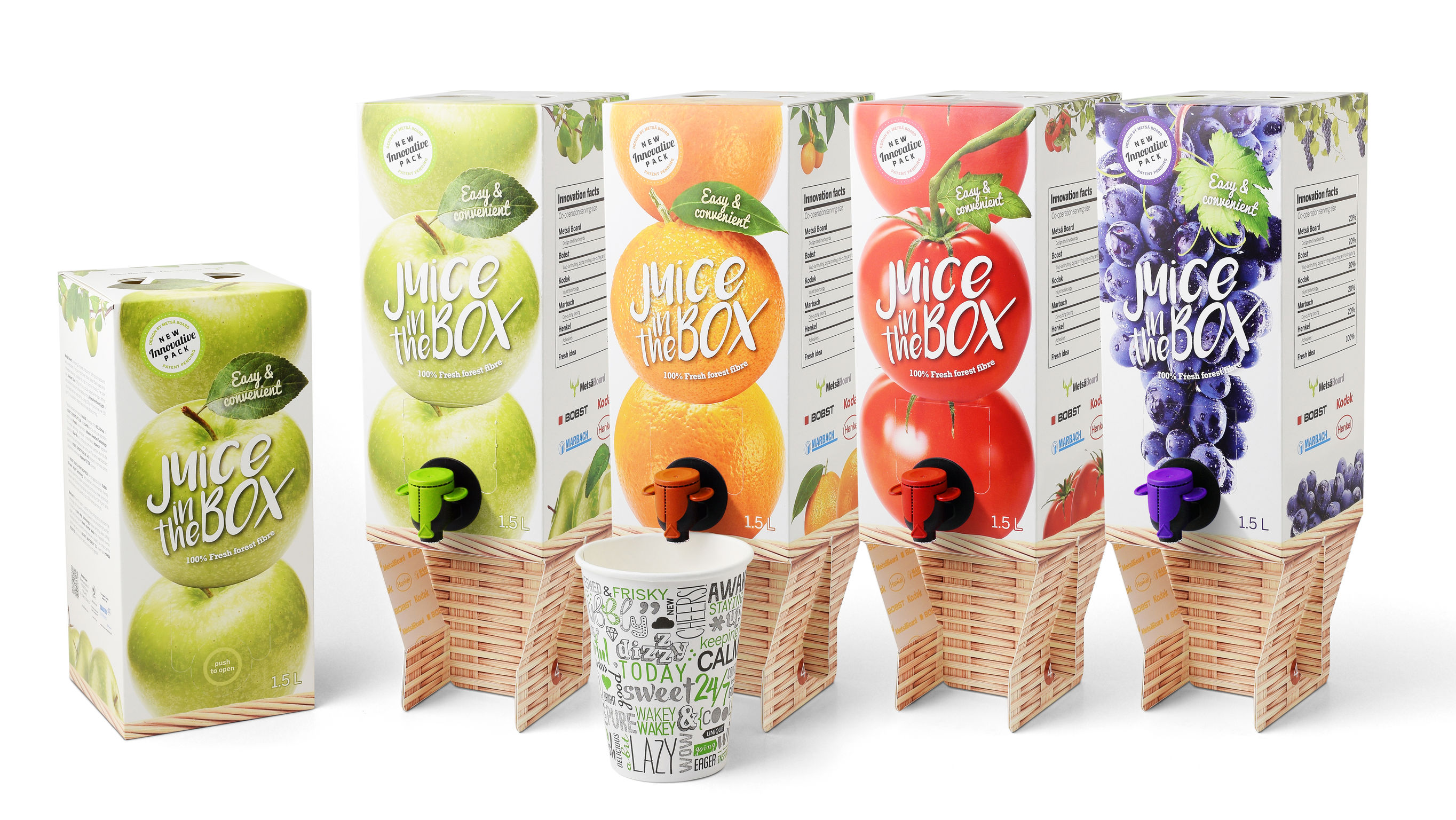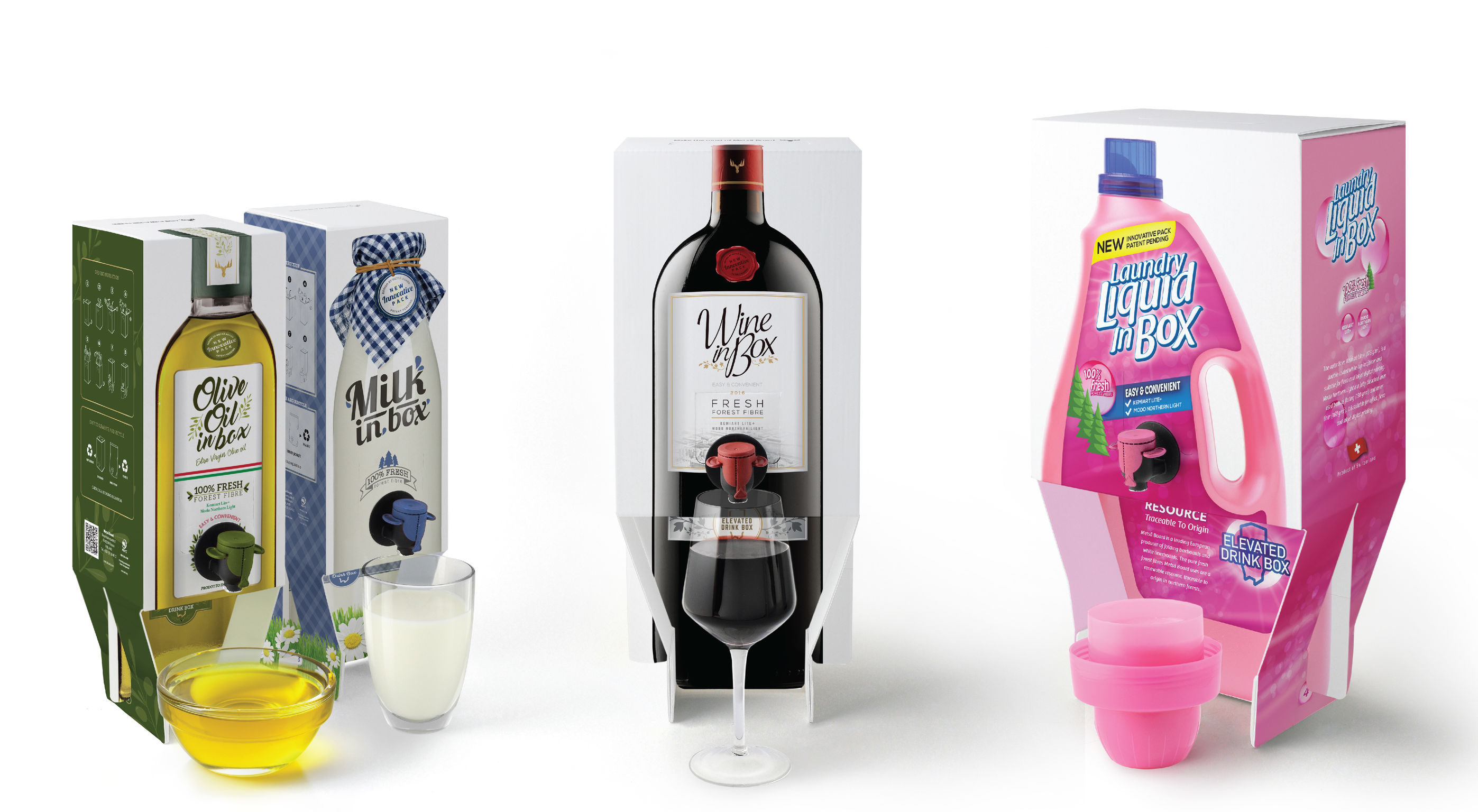 Metsä Board EDB
Elevated drink box
Metsä Board
Metsä Board has revolutionized the traditional "bag in box" with an innovative structural design that sets new standards and convenience for end users. Thanks to its elevated base design, the box doesn't have to be placed on the edge of a table anymore, which gives the consumer the freedom to use this packaging anywhere. Additionally, this elevated drink box does not take up additional shelf space in stores as the elevated base is contained inside the packaging, ready for assembly by the consumer before use. When empty, the bag is easily pulled out of the box, helping with separating the materials into different waste streams.
Client / Manufacturer

Designer
Metsä Board Shanghai Ltd.
Shanghai, CN
Asia, Australia/Oceania, Europe, North America, South America
Consumer / User, Trade / Industry