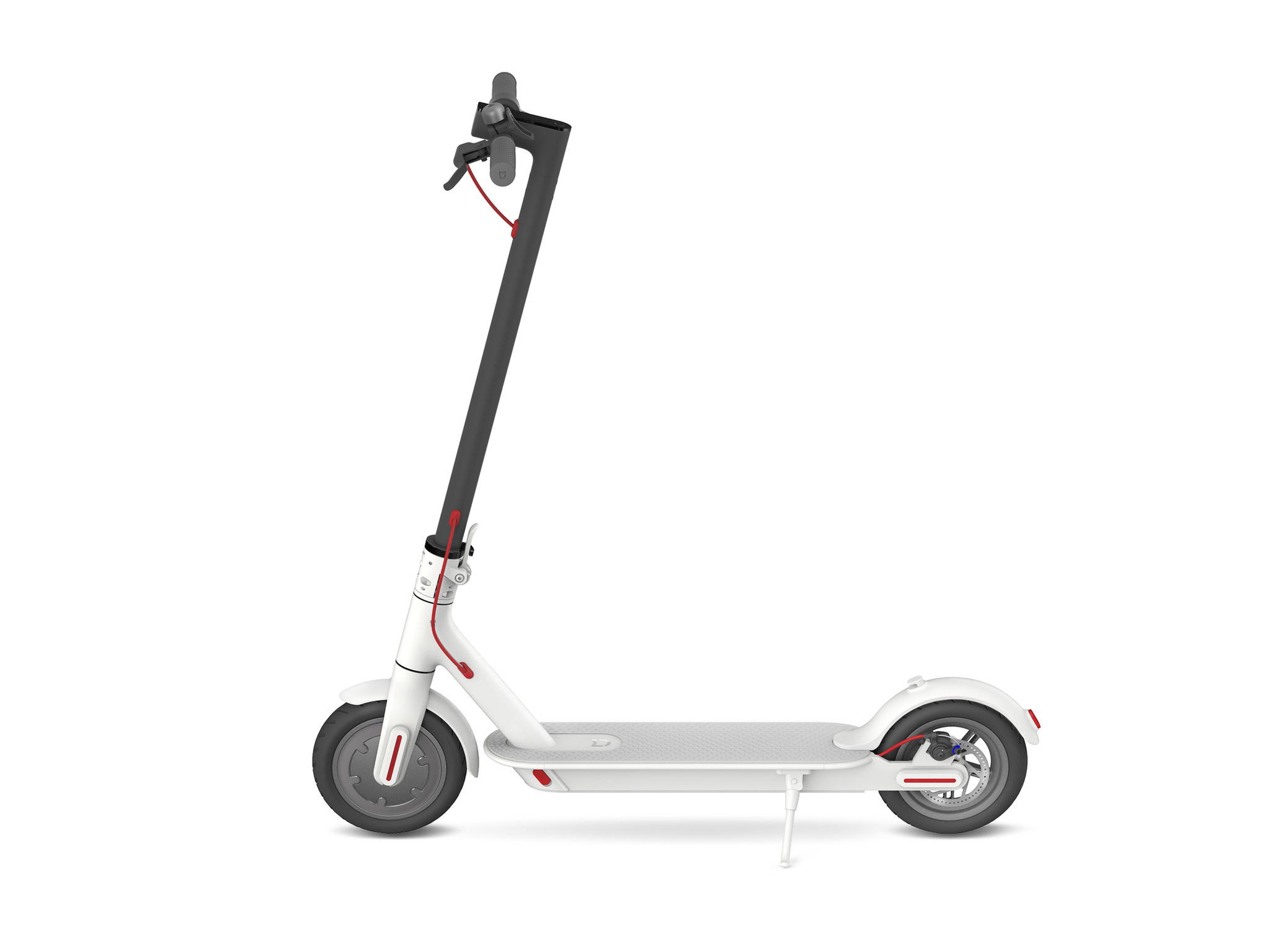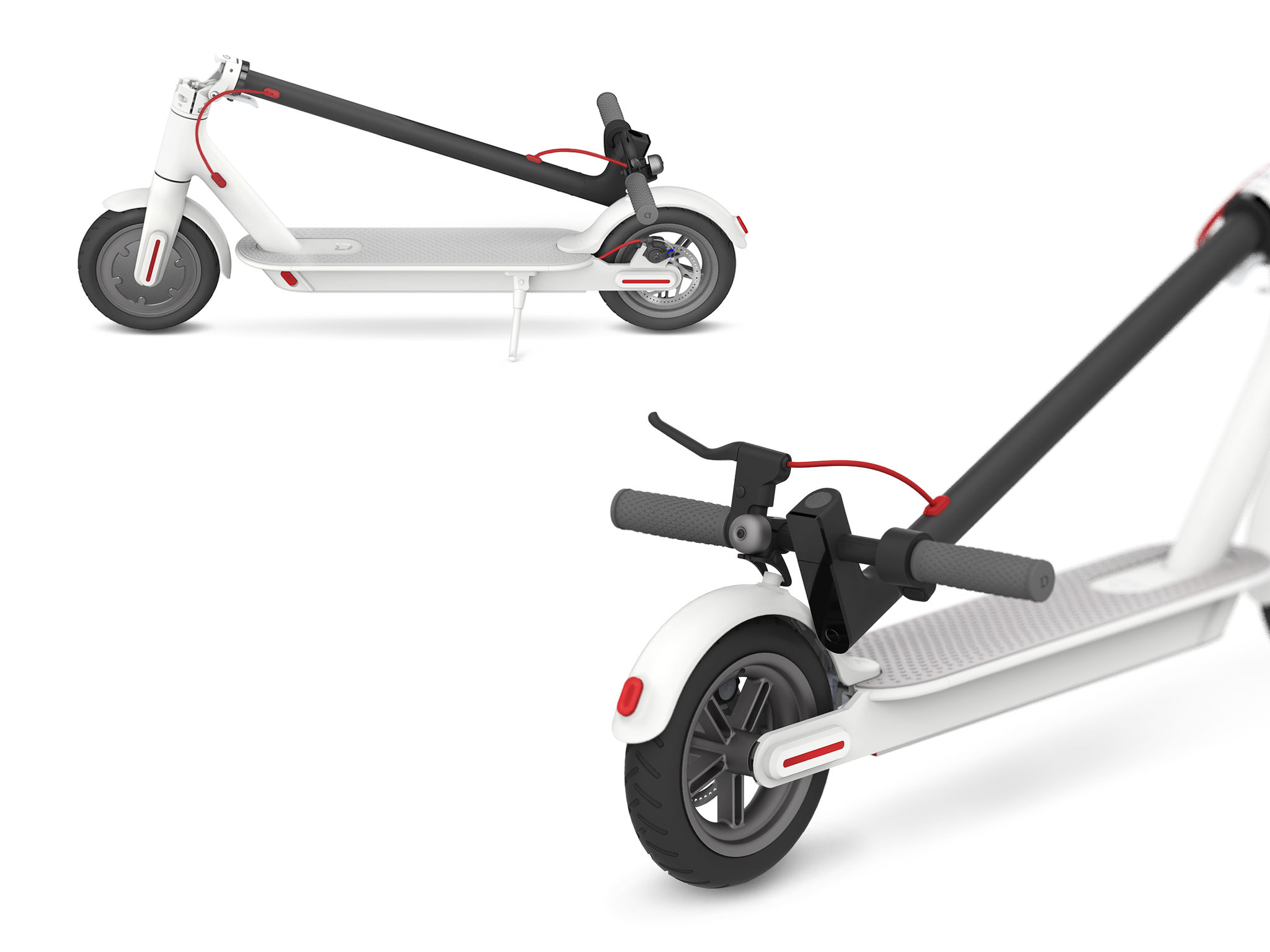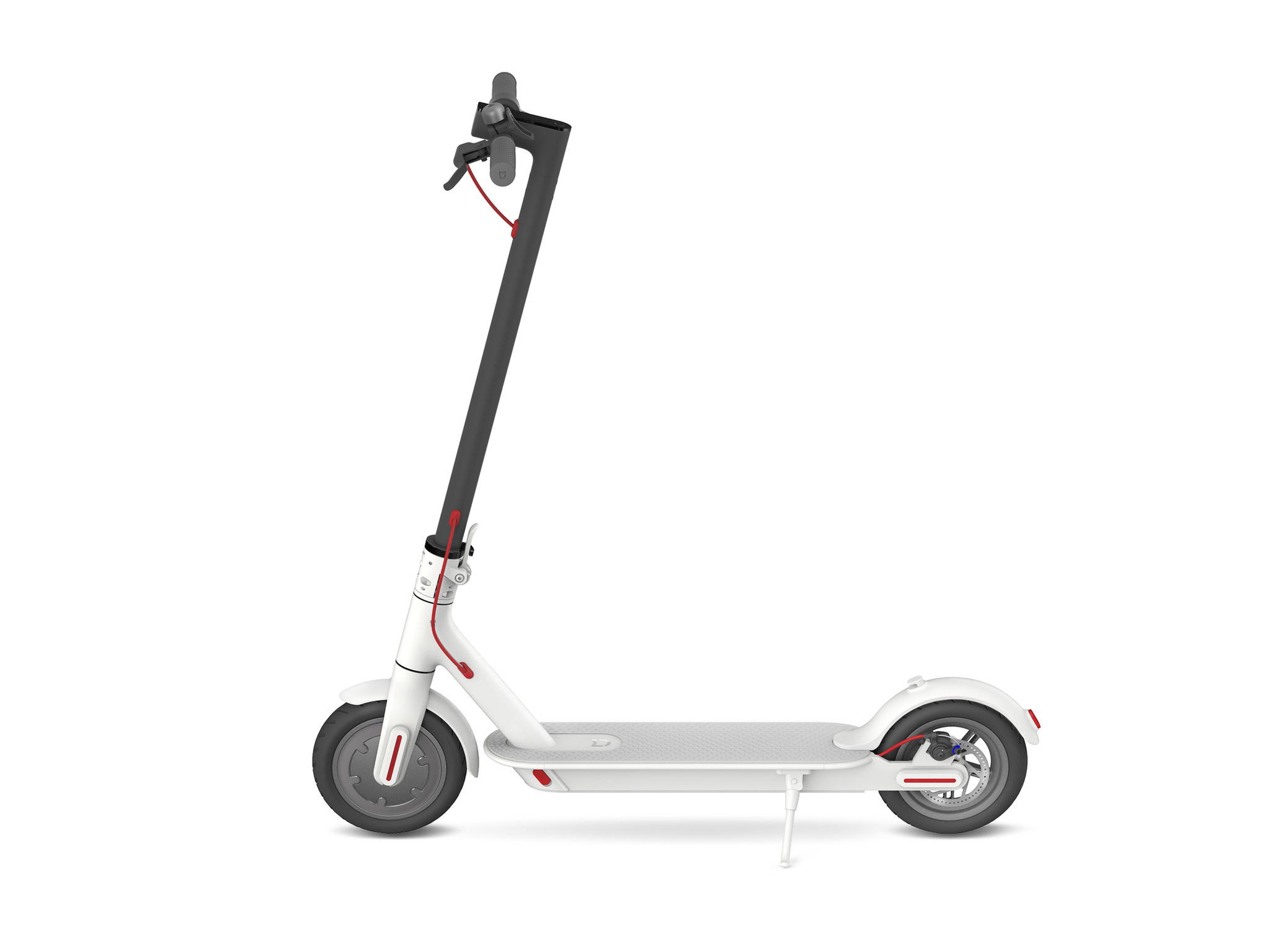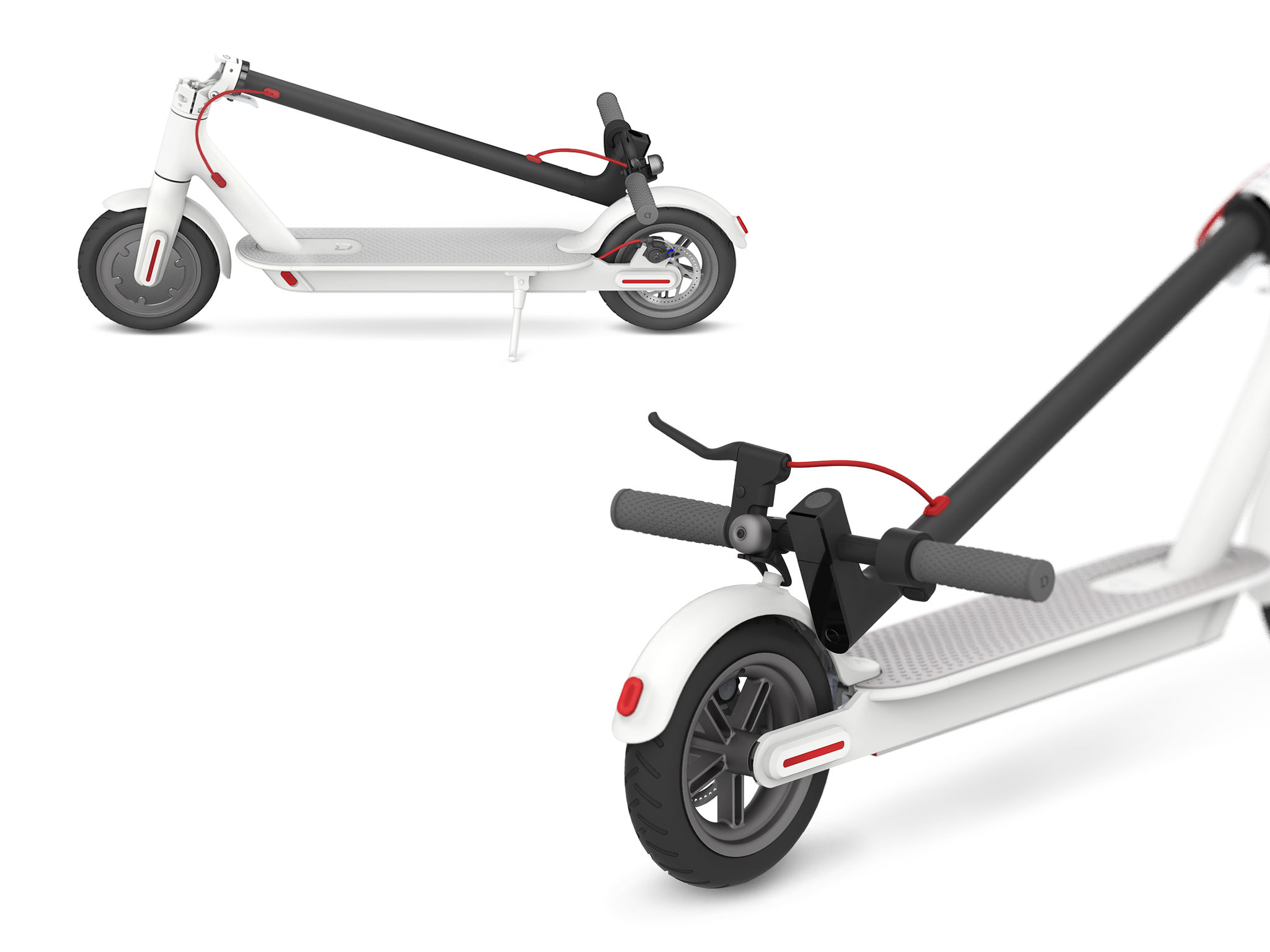 Mi Electric Scooter
Electric scooter
Ninebot (Beijing) Tech Co., Ltd.
With a maximum load of 150 kg and speed of 25 km/h, the Mi Electric Scooter is a powerful medium-range vehicle, allowing riders to easily reach a range of 30 km. The scooter's folding clamp sits on its headset instead of the deck joint, to reinforce the supporting frame's duration and security. The bell trigger is cleverly designed to hook the buckle on the rear mudguard for folding usage. The front wheel is outfitted with an electric brake and power recovery system, while the rear one with a disc brake. Its main body employs a styling element of a track shape in neutral colors with red hints adding to the personality. It is an urban transportation vehicle with style.
Client / Manufacturer
Ninebot (Beijing) Tech Co., Ltd.
Beijing, CN
Designer