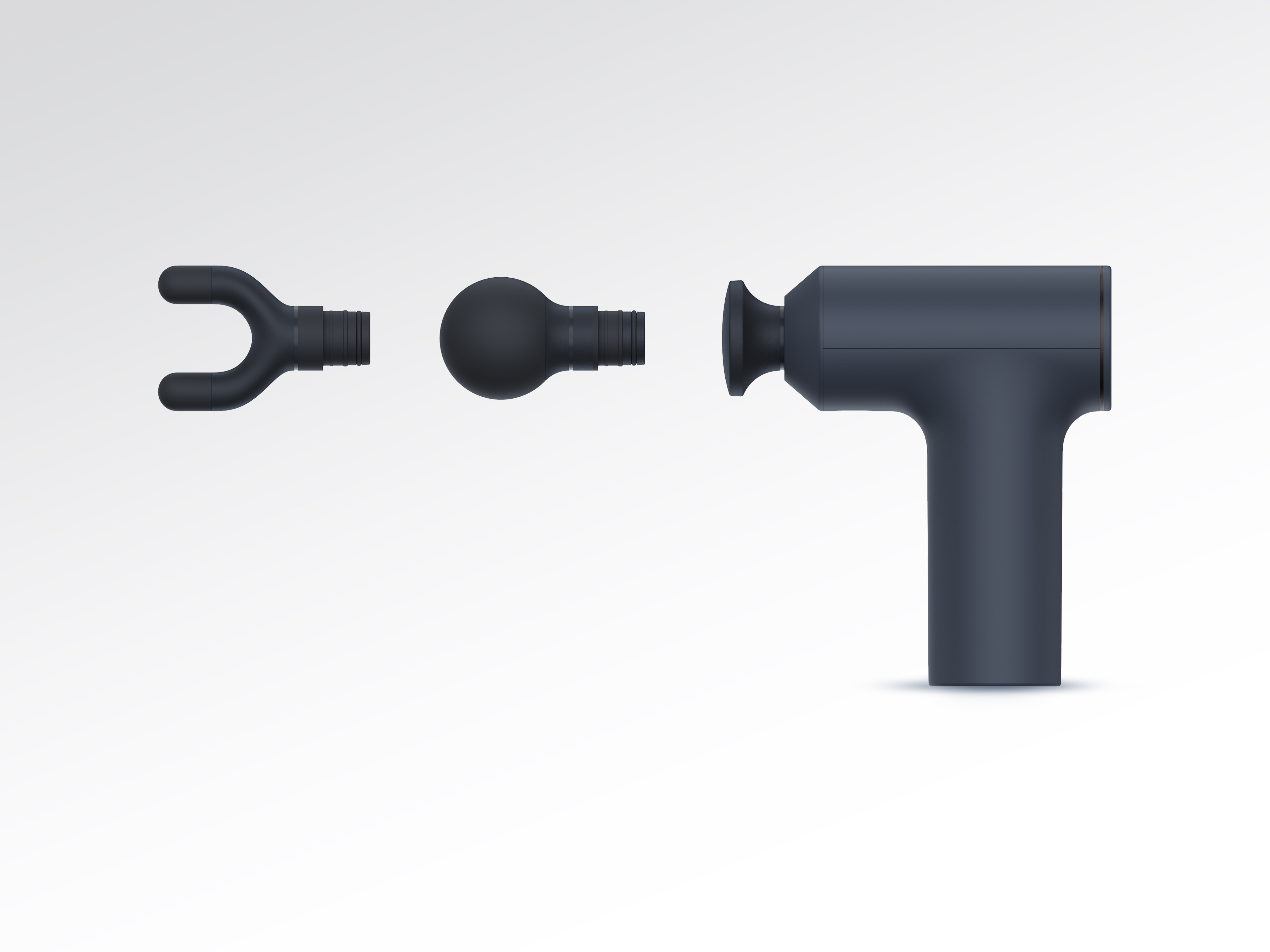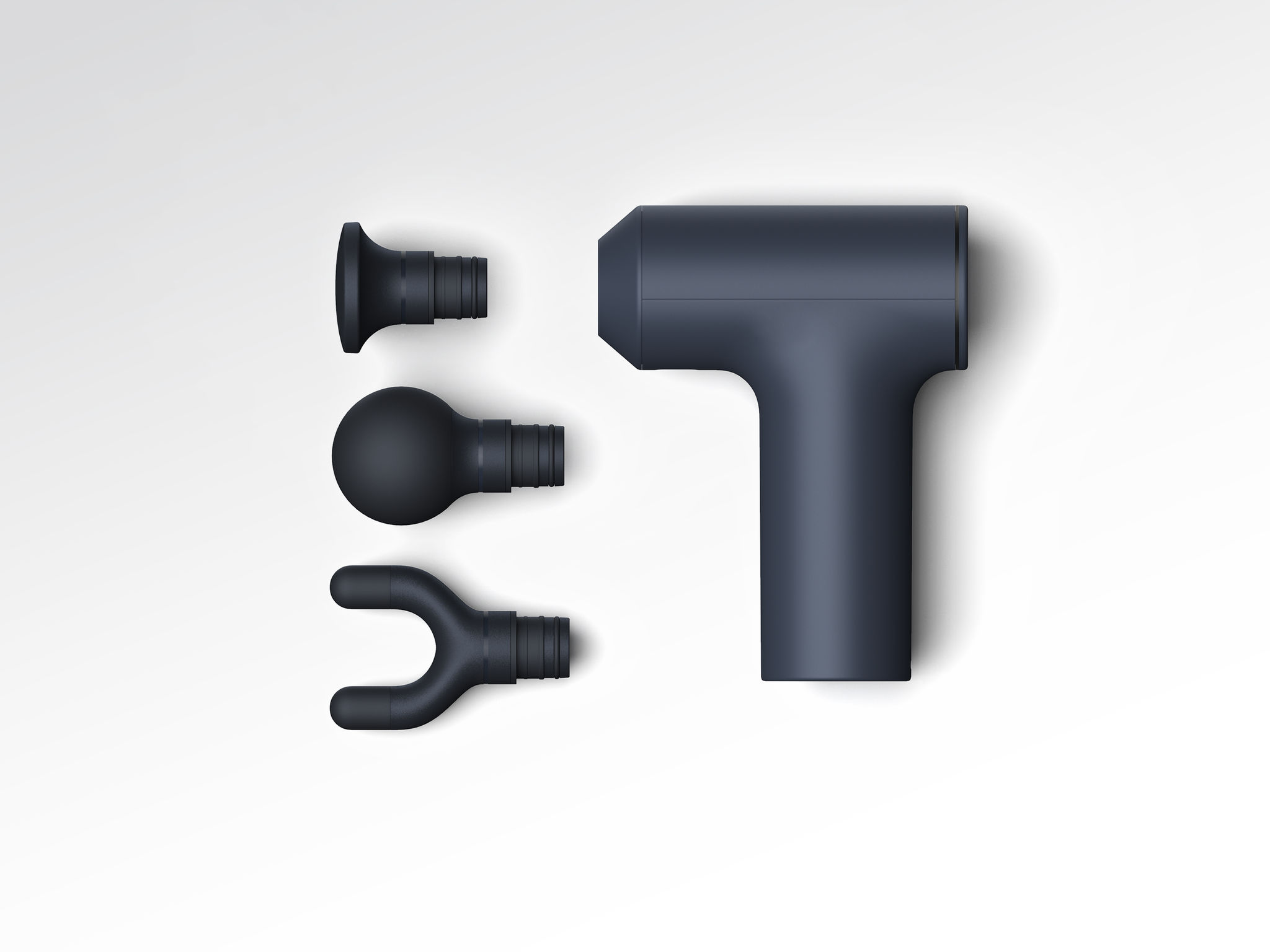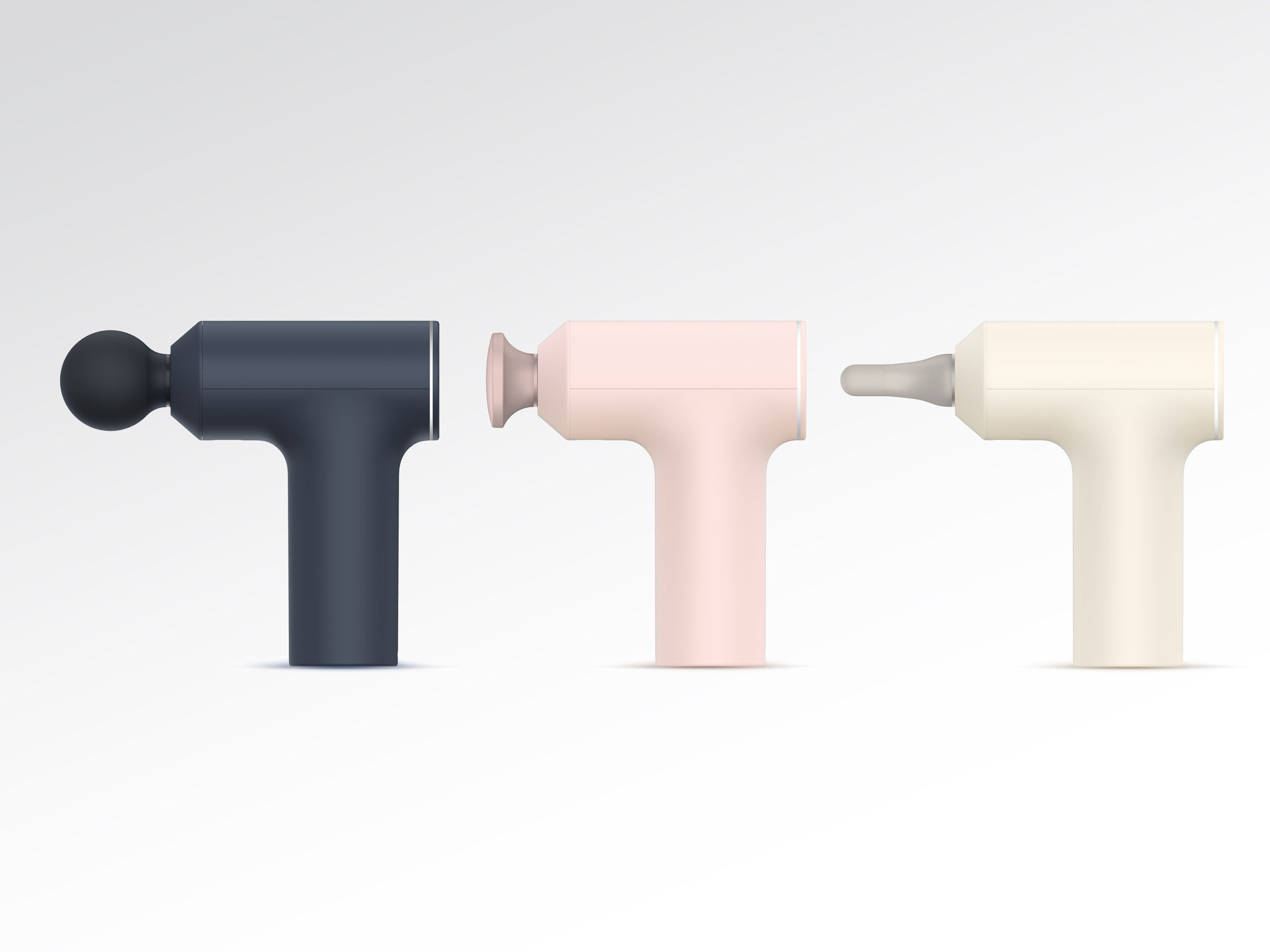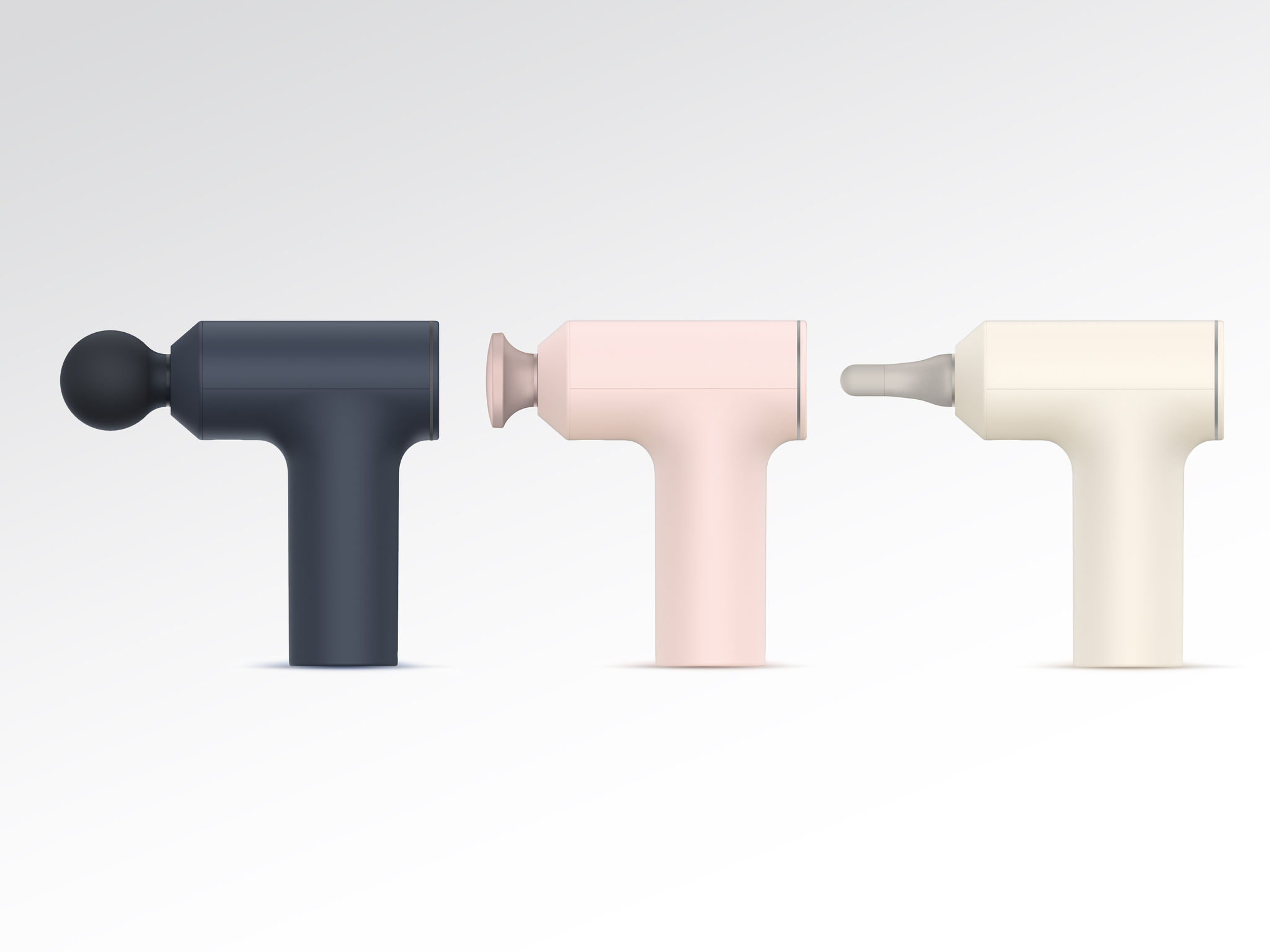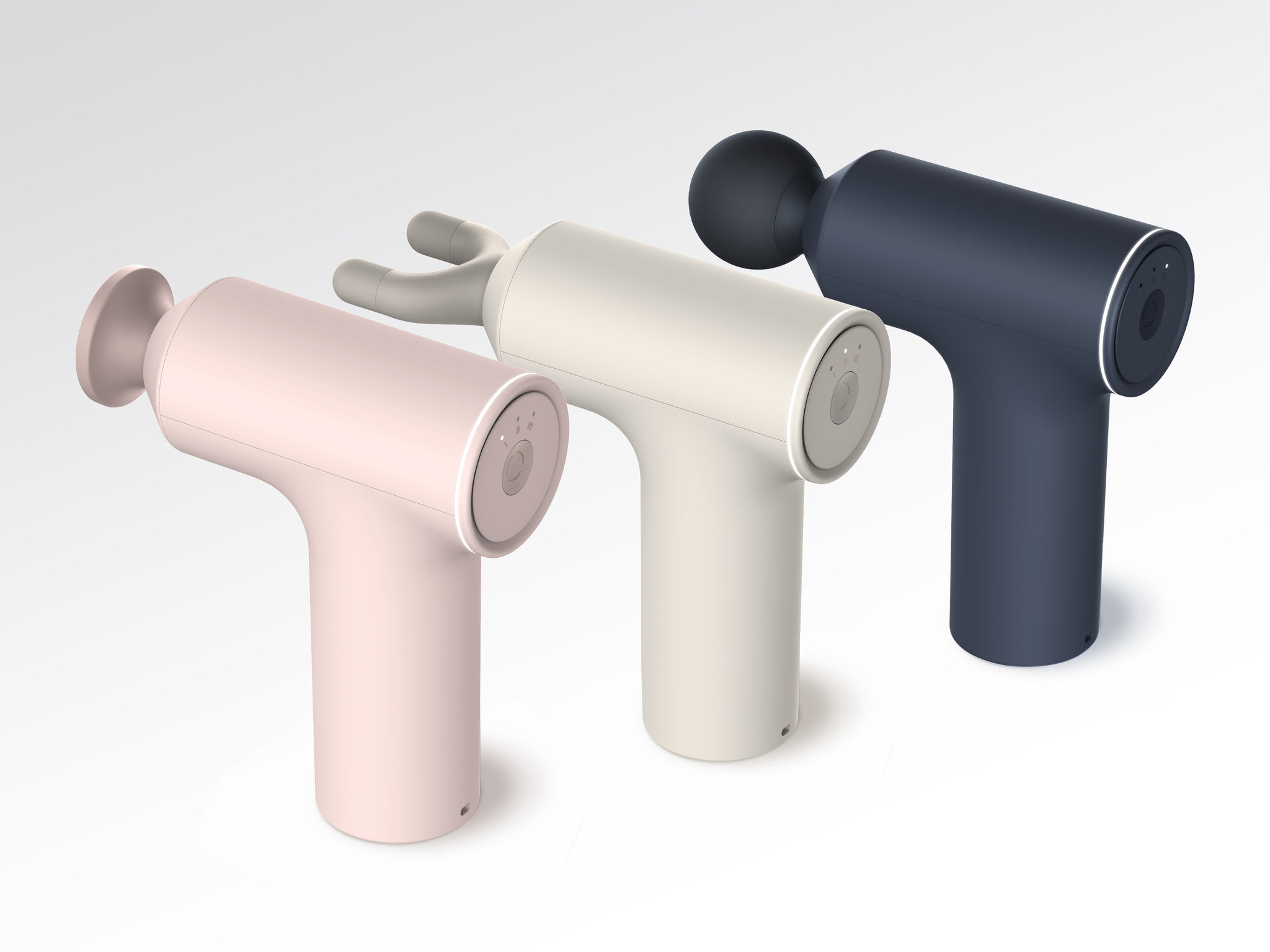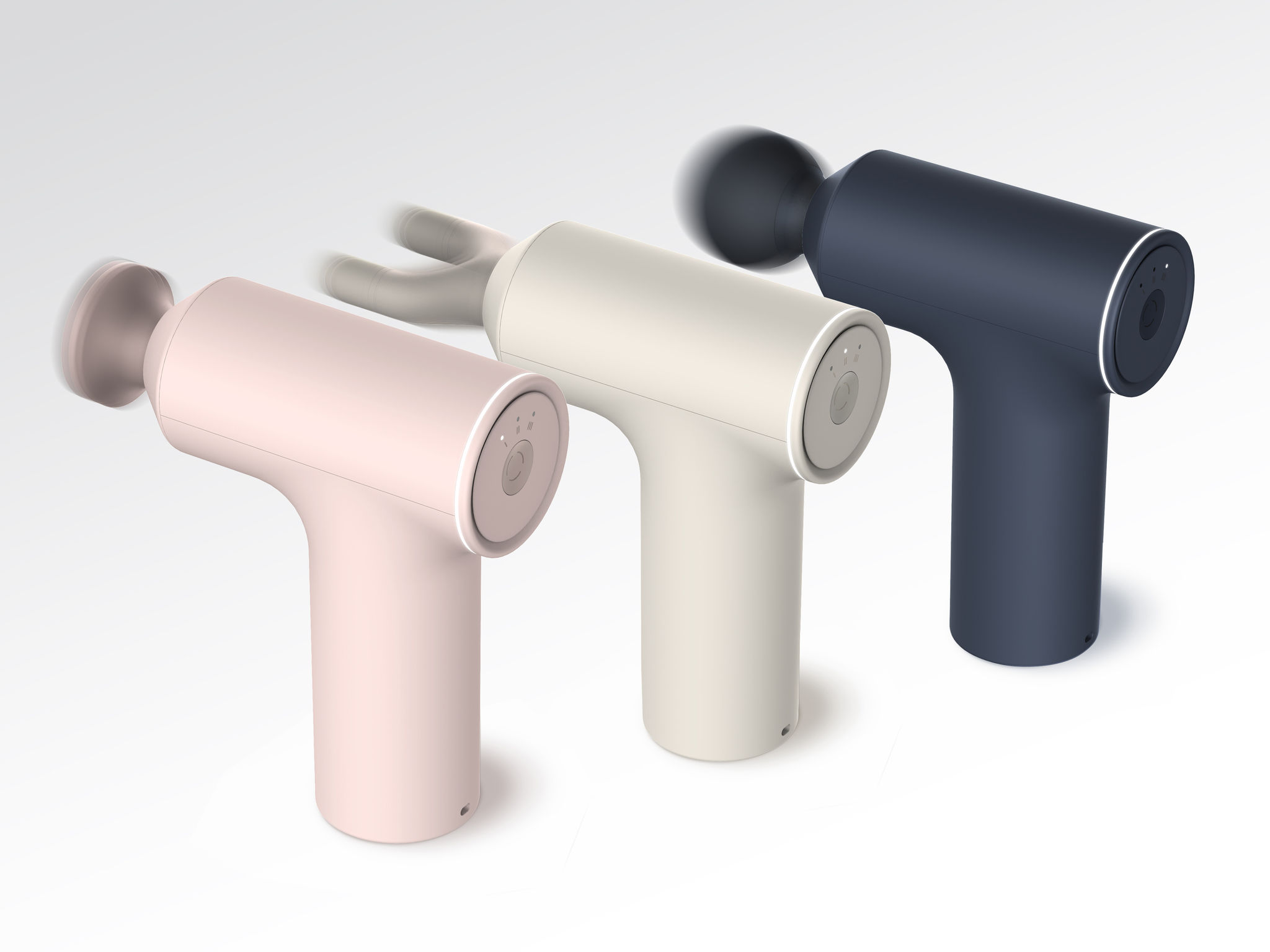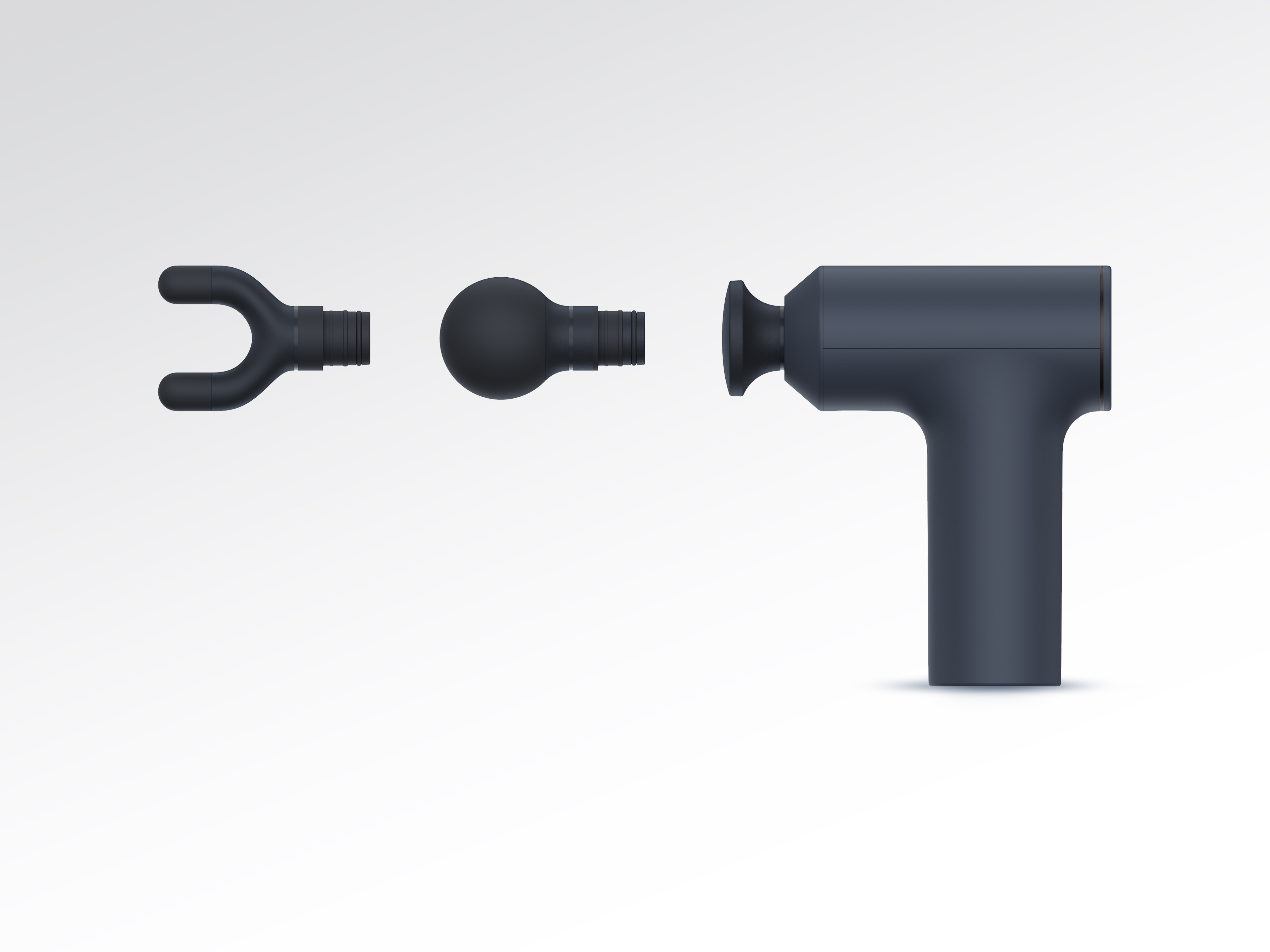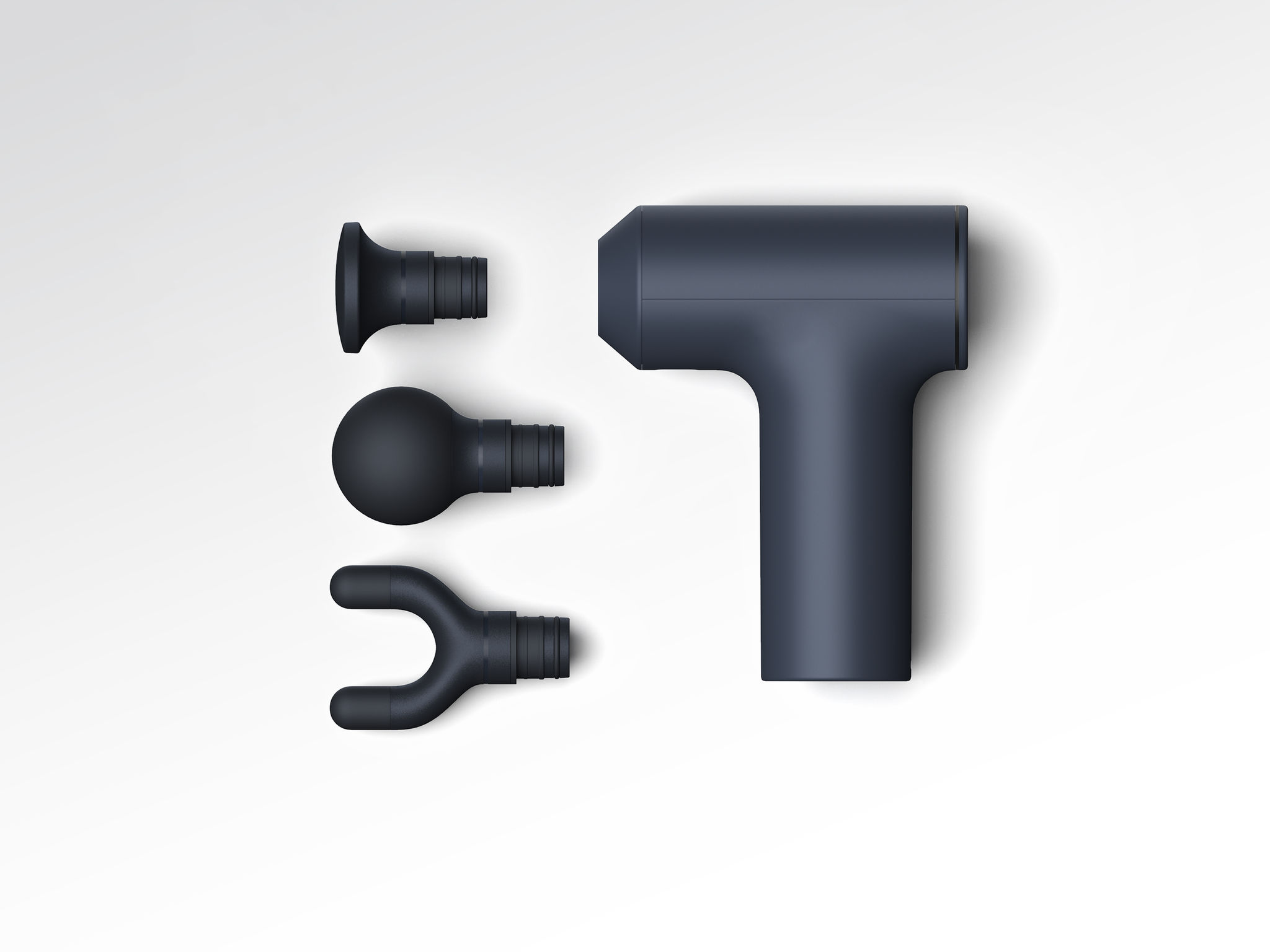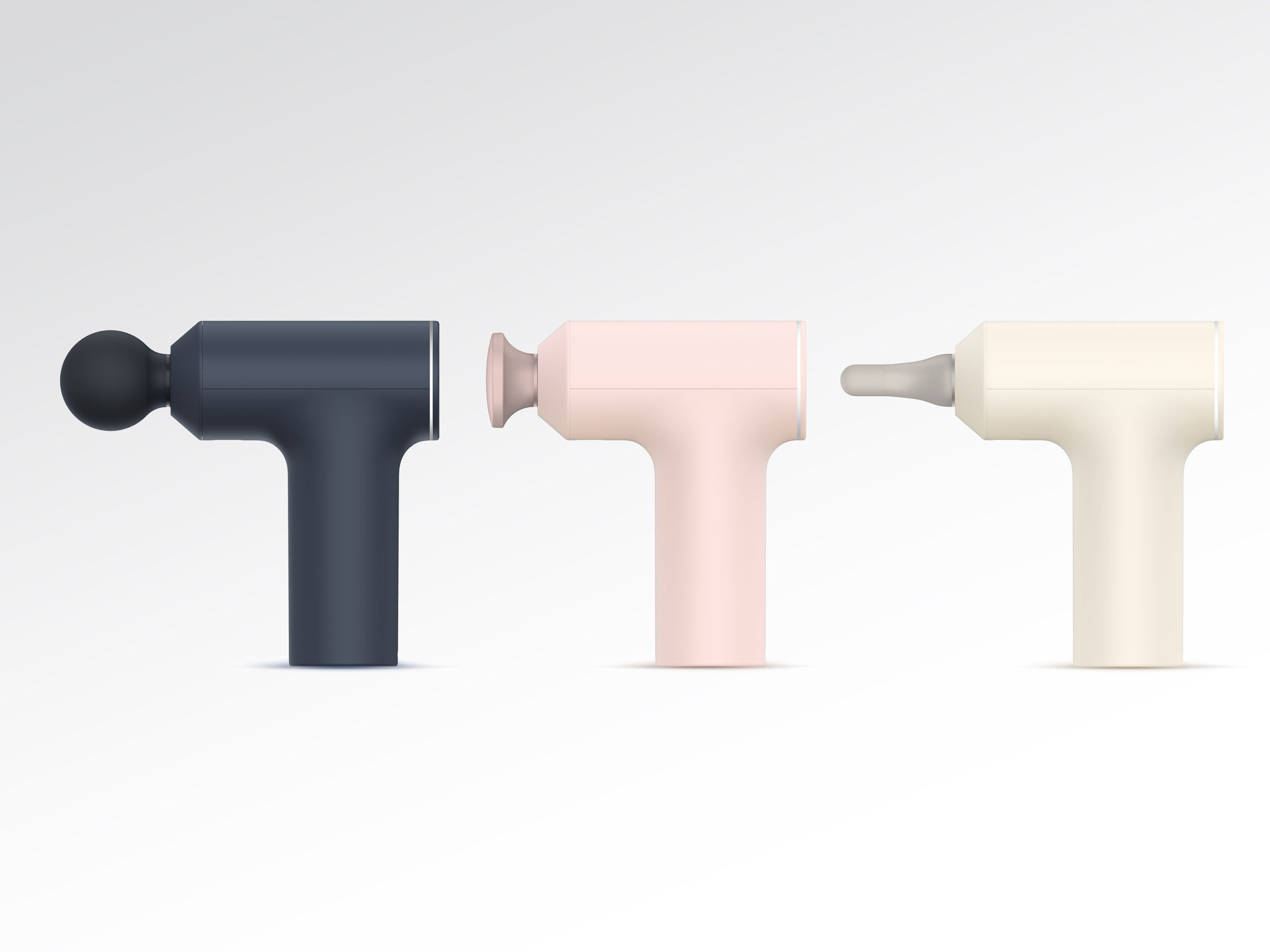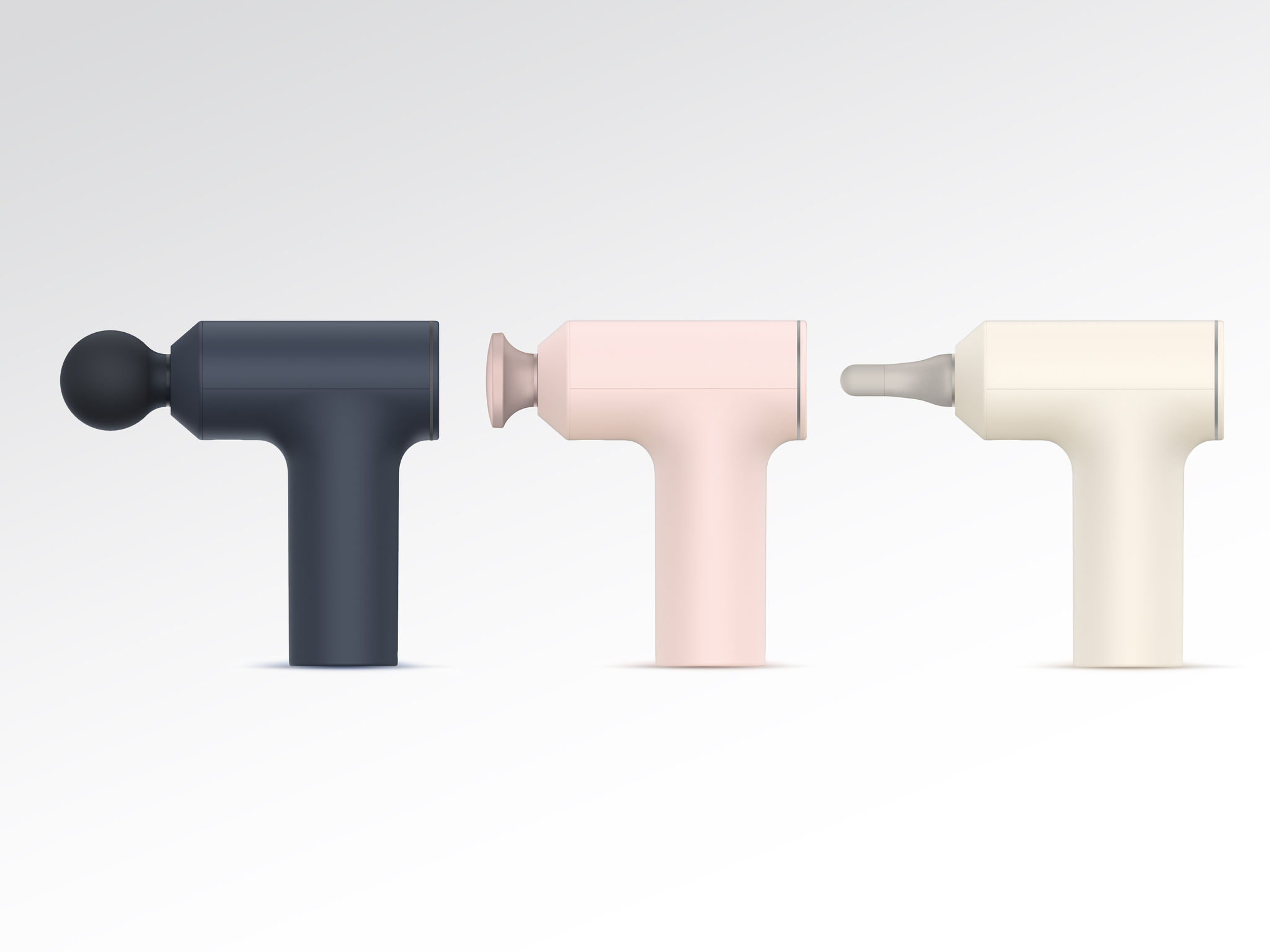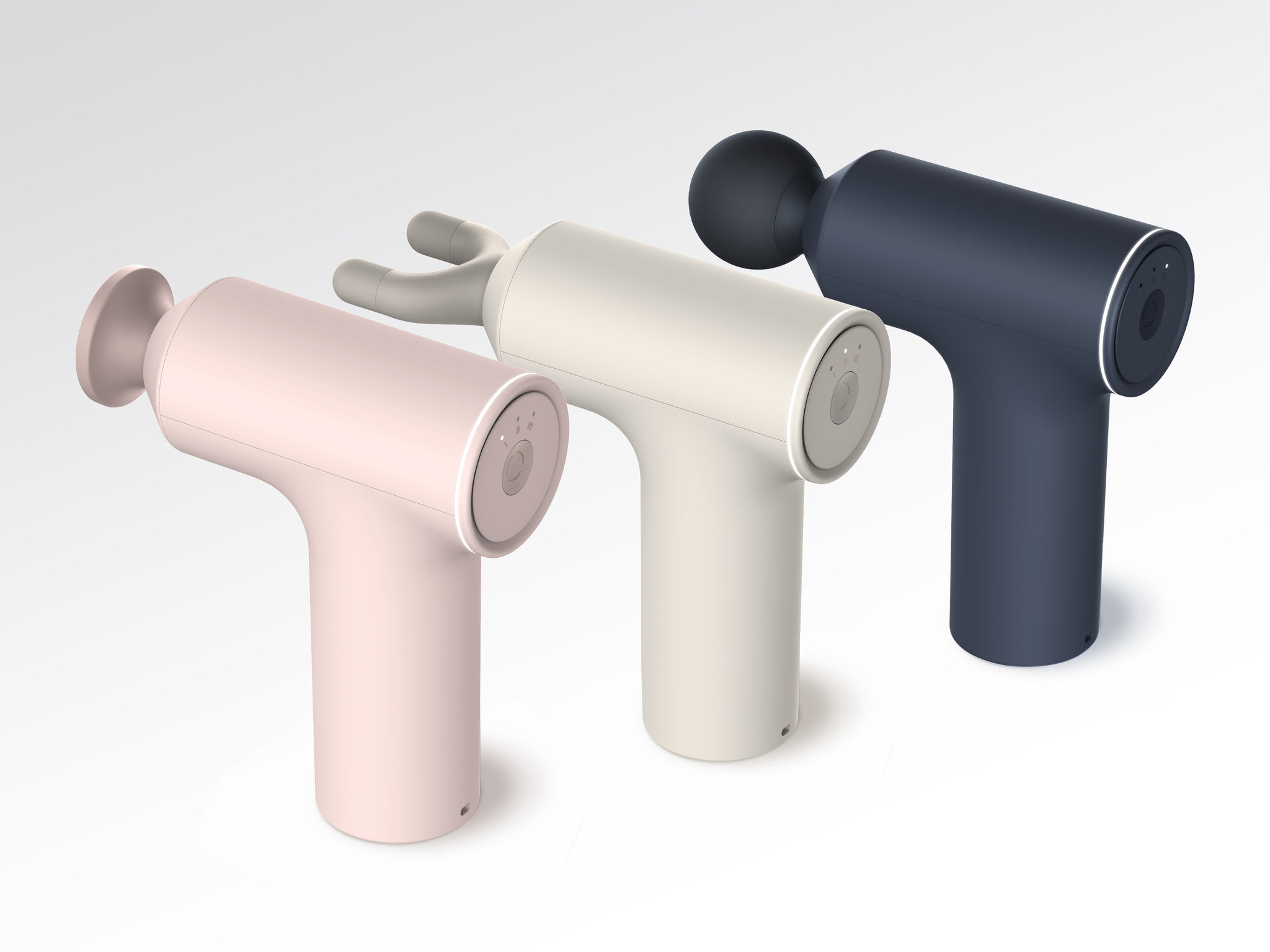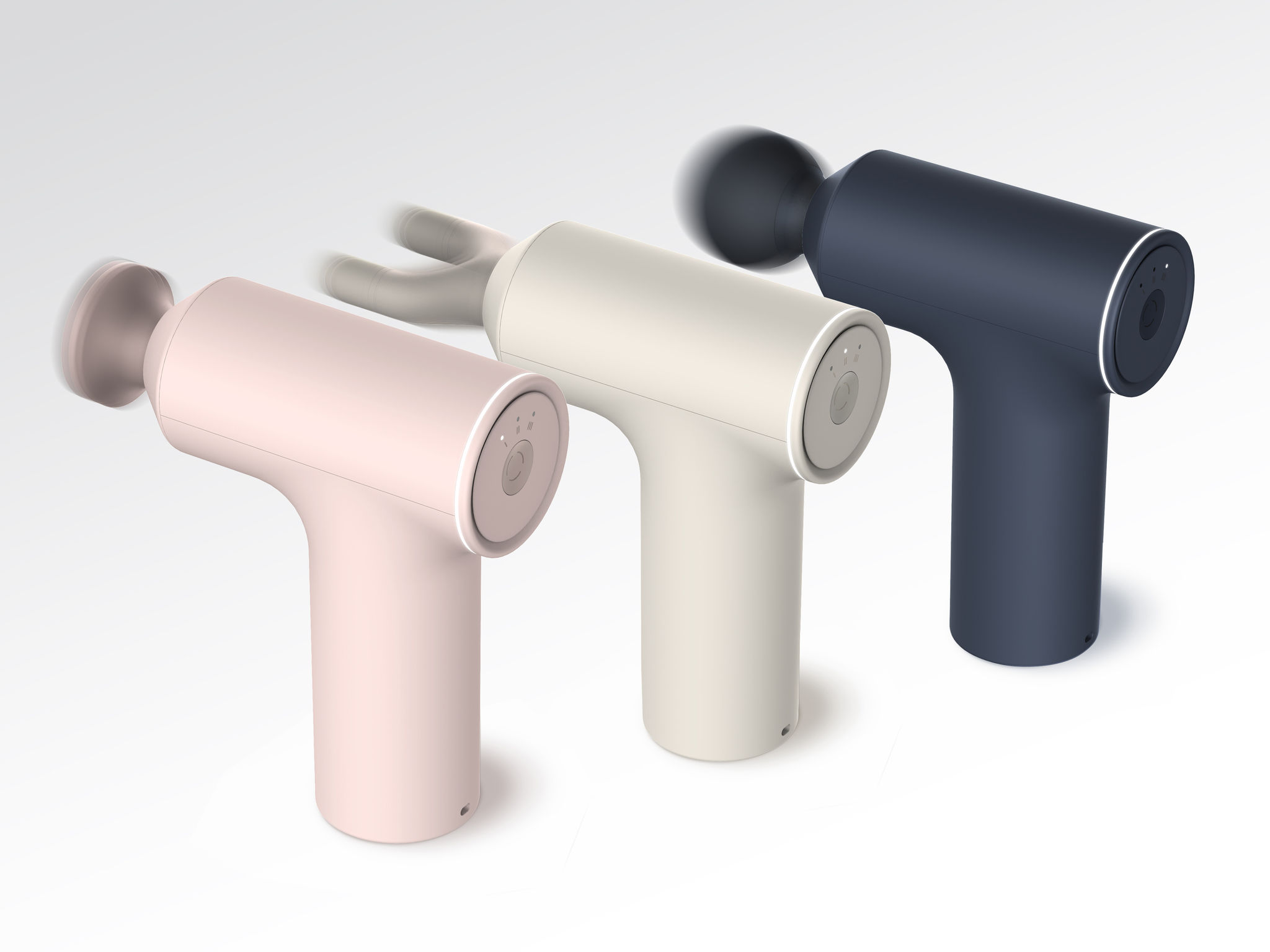 Mi Massage Gun Mini
Massage gun
Zhuhai Yunmai Technology Co., Ltd.
The Mi Massage Gun Mini strikes a balance between functionality and size. Weighing only 370 grams, it is equipped with a high-speed brushless motor that offers 180mN.m torque and provides a maximum 6mm depth amplitude massage. It helps relieve muscle stiffness and soreness, eliminate fatigue and promote blood circulation, effectively meeting the needs of office workers and fitness lovers. It is equipped with an intelligent pressure sensor so that users can adjust the massage intensity with the help of its intuitive 360° ring light of force indicator. Users can enjoy a quiet and effective massage targeting different muscle groups with three replaceable massage heads.
Client / Manufacturer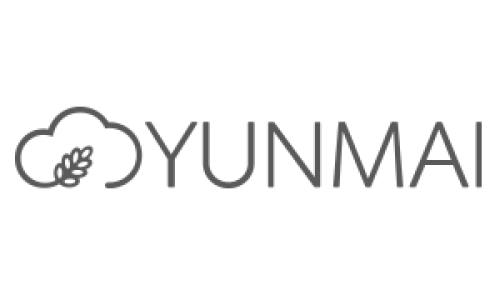 Zhuhai Yunmai Technology Co., Ltd.
Zhuhai, CN
Designer
Africa, Asia, Australia / Oceania, North America, South America