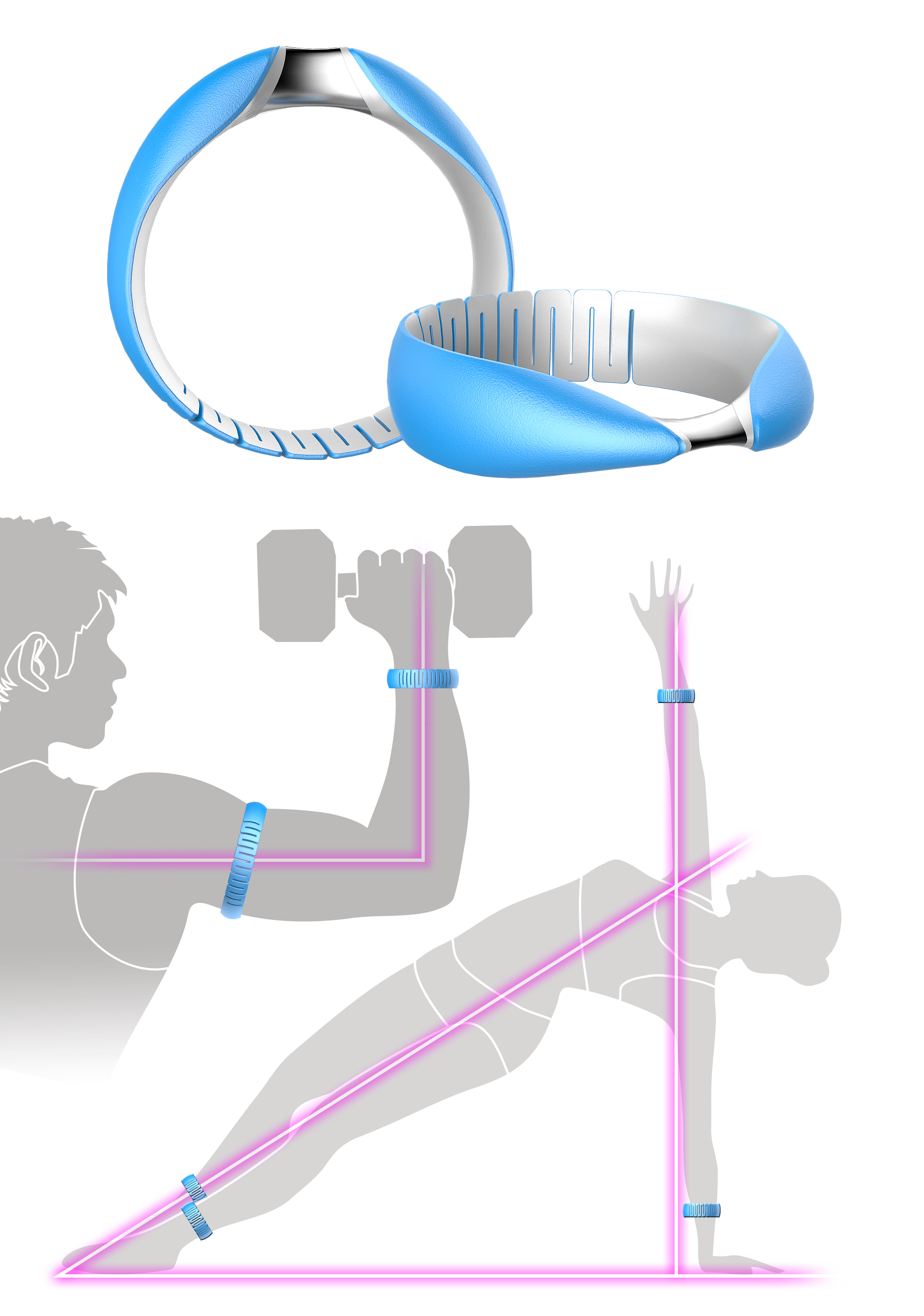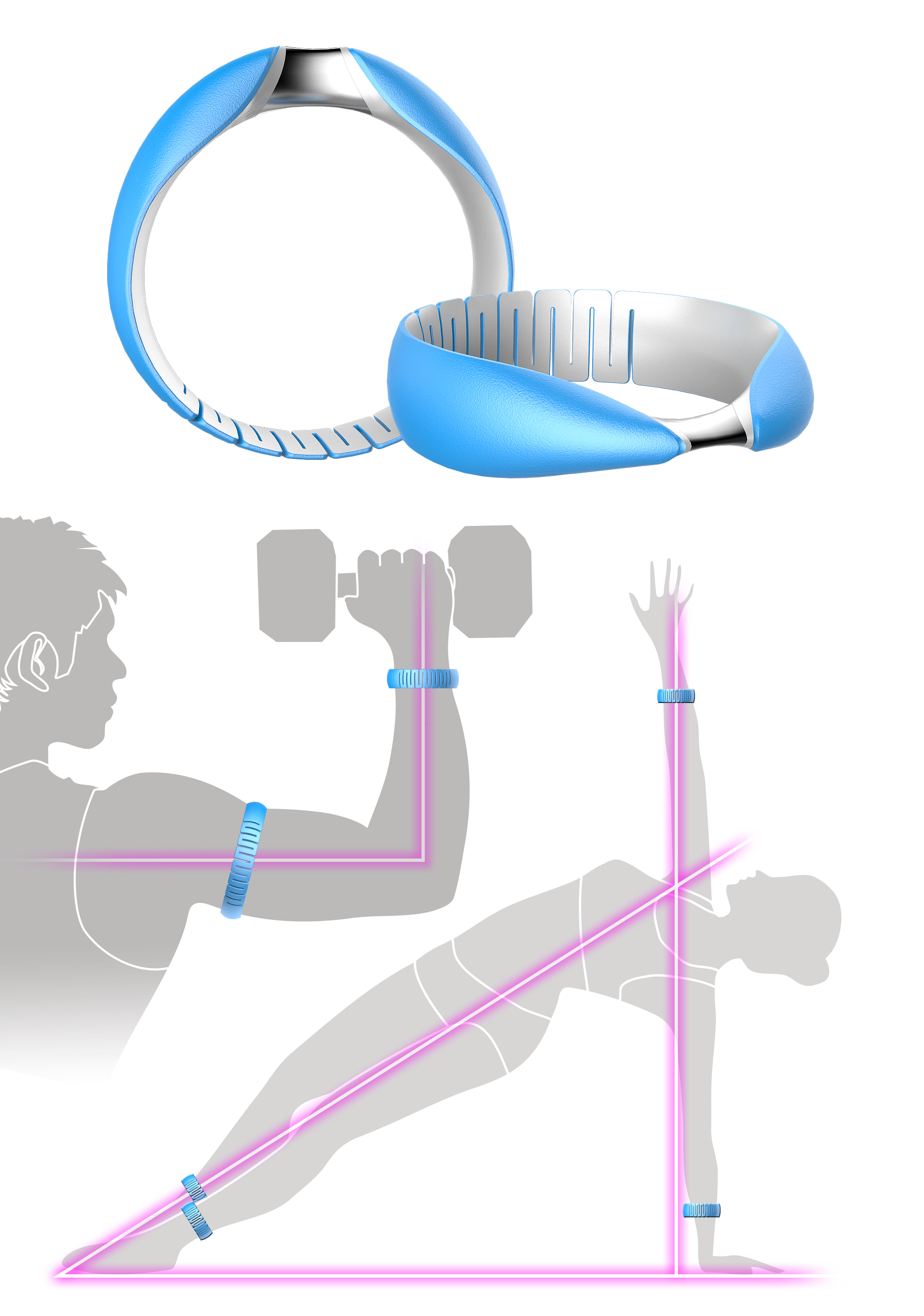 Mi Trainer
Fitness accessory
Industrial Technology Research Institute
Mi-Trainer helps people exercise in the correct way. Worn on up to four limbs, it contains a heart rate monitor and a gyroscope, allowing it to detect your pulse as well as the location and angle of your movements in 3D space. Mi-Trainer transmits this data back to your mobile device, which is referenced by the Mi-Trainer app. The app then provides instant instructions to correct body movements, helping the user exercise more efficiently and correctly.
Client / Manufacturer
Industrial Technology Research Institute
Hsinchu, TW
Designer

Lite-on Technology Corp.
Taipei, TW