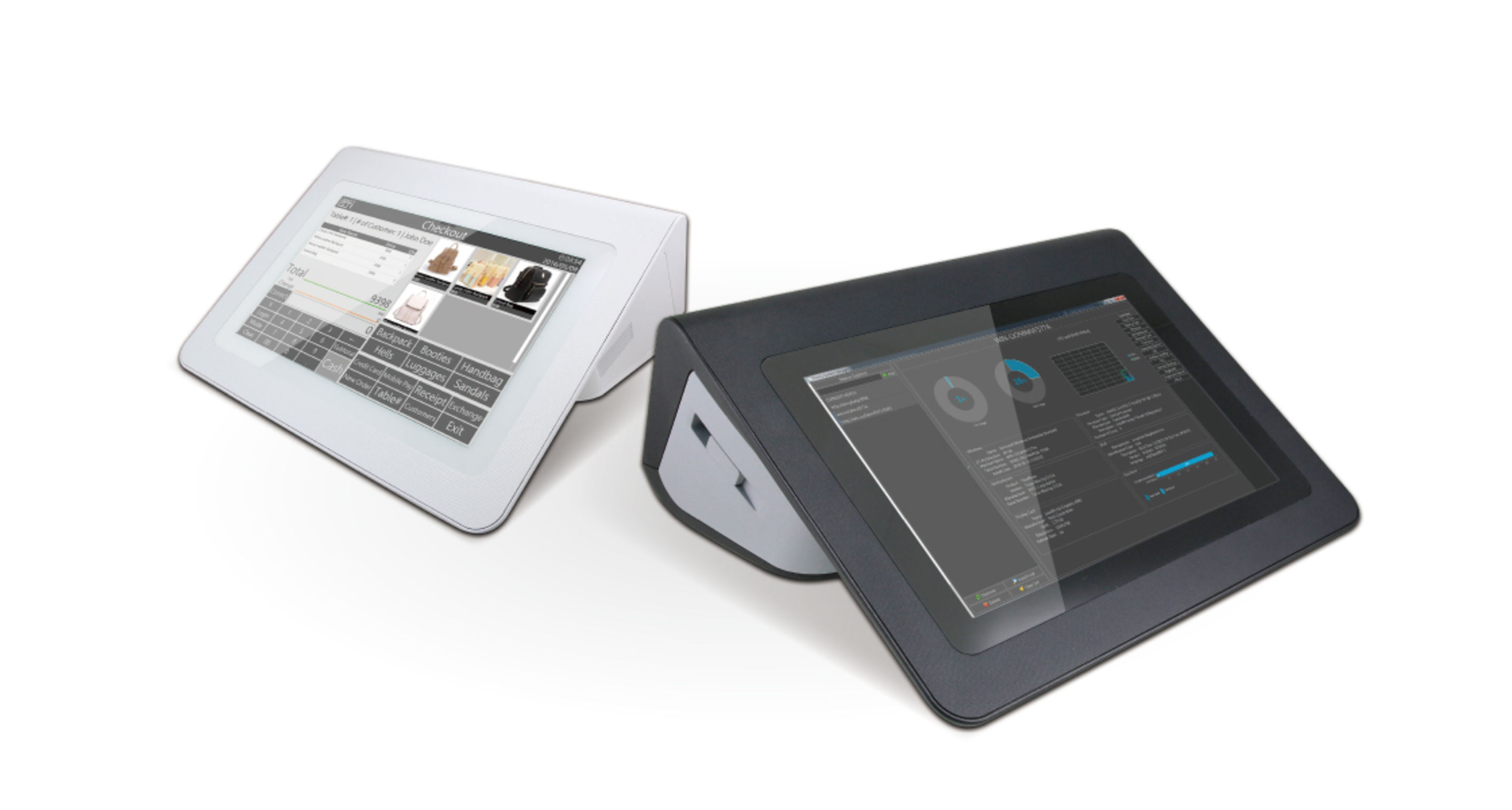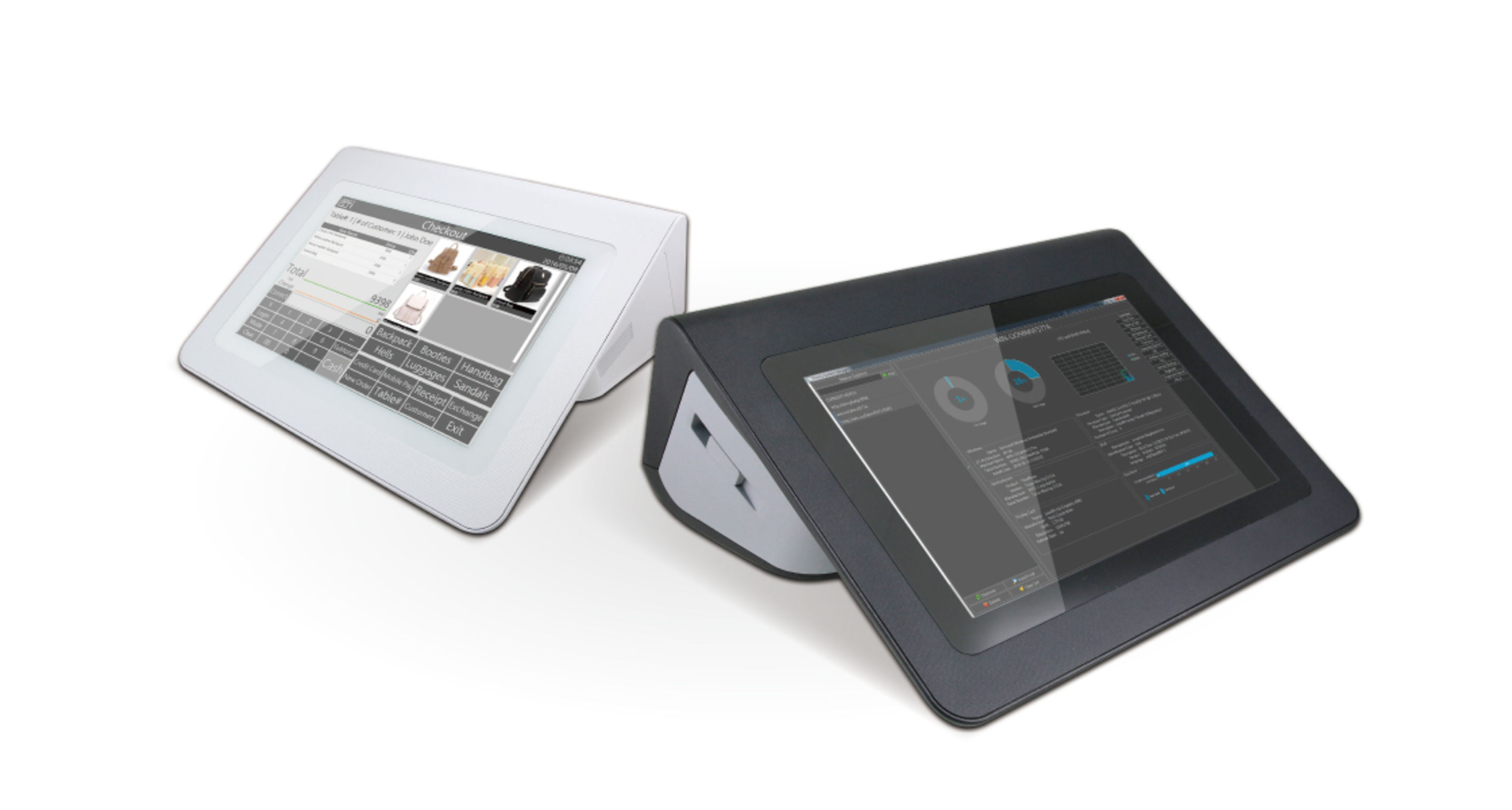 Mini POS / RiPac-10P1
Industry computer
COMPAL ELECTRONICS, INC.
The RiPac-10P1 is the first POS that combined two displays: a full flat 10.1" PCT main display and an adjustable 5" customer display. There is also a built-in auto cut thermal printer, whose paper roll can be loaded in three seconds. This saves money and time, as users do not need to send back the entire POS to the manufacturer for technical support. It's also the first streamlined design with the I / O placed at the bottom of the triangle space, which means the security of the connectors and cables can be easily managed. Despite its integrated dual displays, printer and NFC, it is still the smallest POS for retail, ticketing and limited spaces.
Client / Manufacturer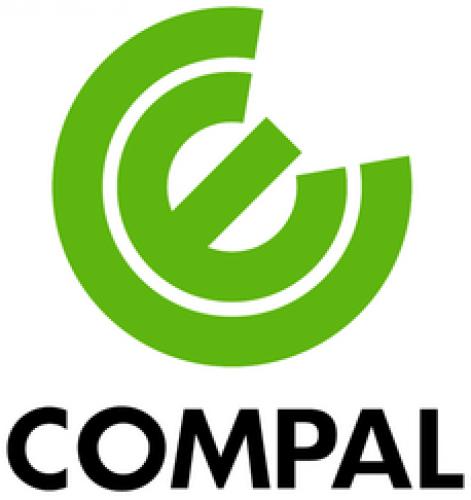 COMPAL ELECTRONICS, INC.
Taipei, TW
Designer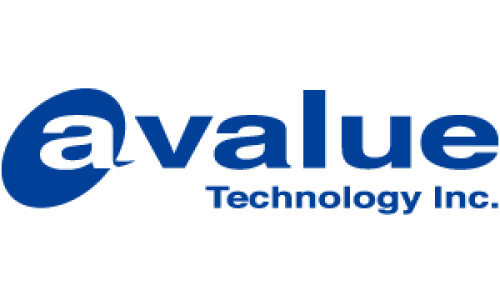 Avalue Technology Inc.
New Taipei, TW
Asia, Australia/Oceania, Europe, North America, South America, Further localization:: Japan
Consumer / User, Trade / Industry