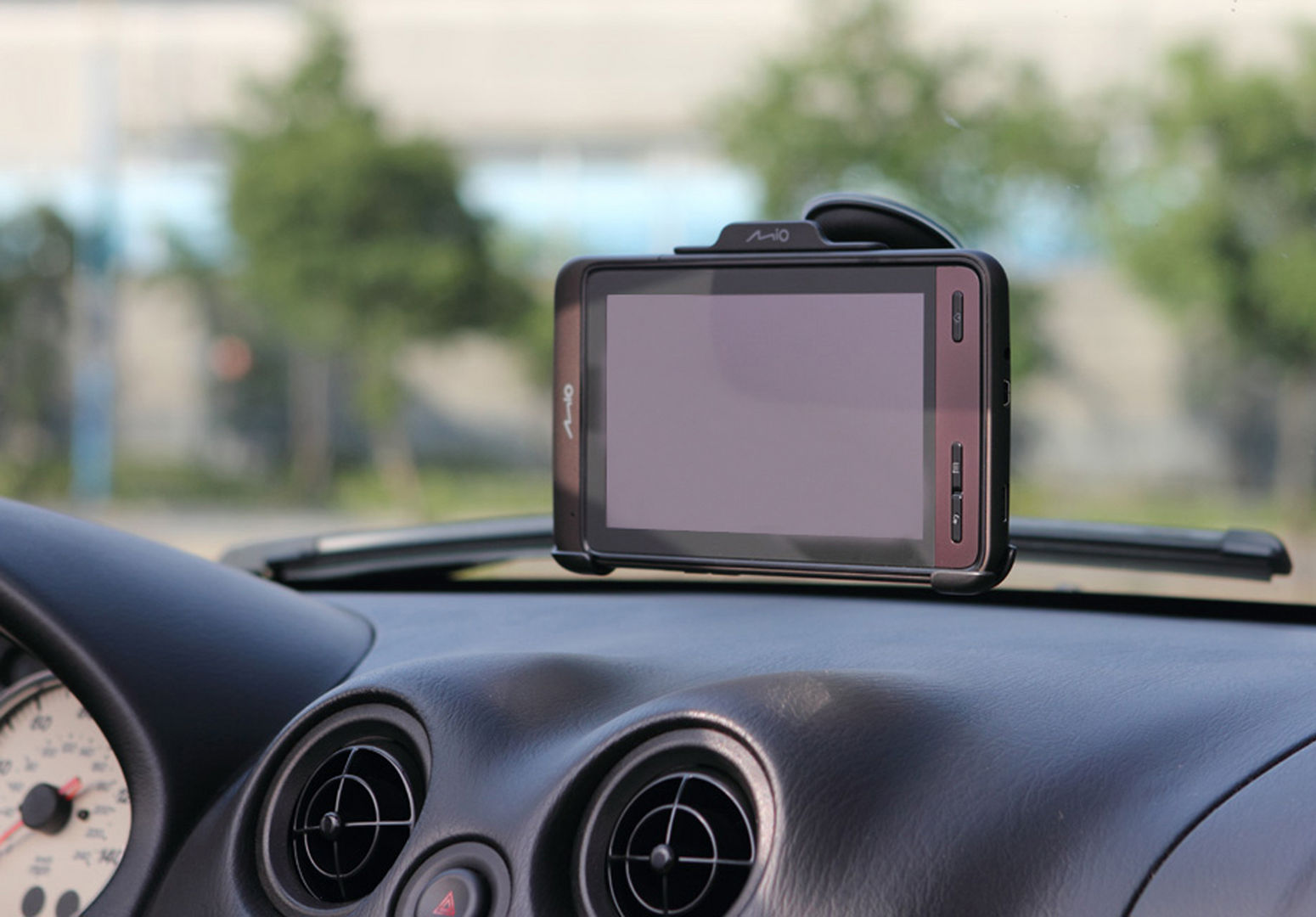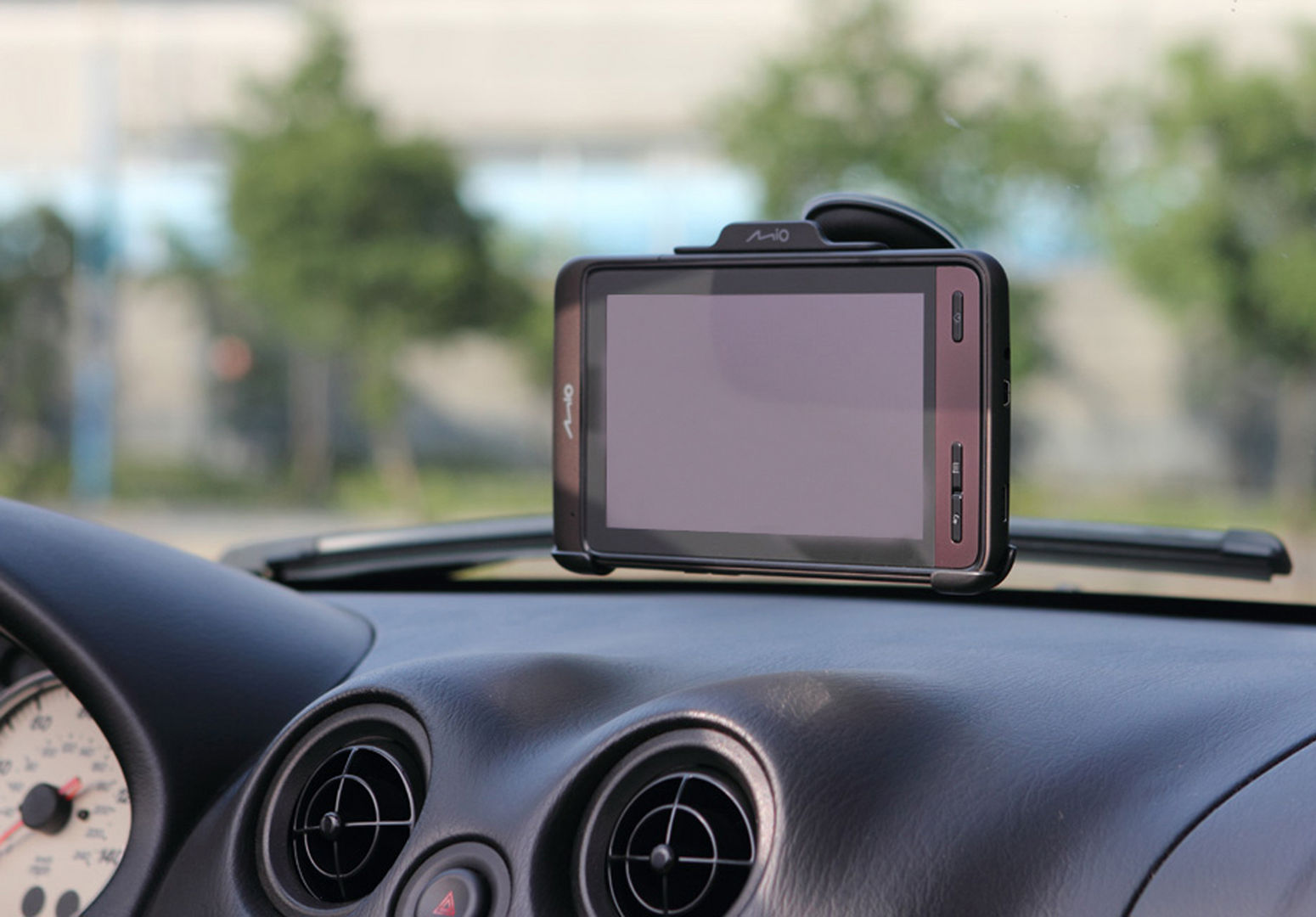 Mio Pad
Navigation tablet with driving recorder camera
Mitac International Corp.
GPS-enabled navigation device designed to provide an enriched experience in and out of the car. The embedded GPS antenna ensures the best navigation and guidance experience for drivers. Mio pad connectivity enhances trip planning and on-the-go driver assistance. The entertainment application package provides passengers with a content-rich journey. The first pad to be equipped with a driving recorder camera, Mio pad enhances drivers' safety. Its six-hour battery life added to a compact, slim and light form delivers a great mobility experience.
Client / Manufacturer

Mitac International Corp.
Taipei, TW
Designer

Mitac International Corp.
Taipei, TW