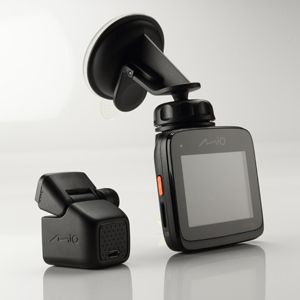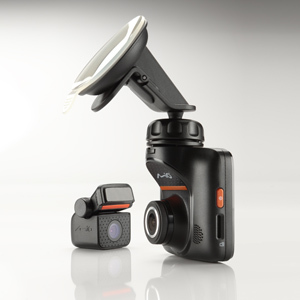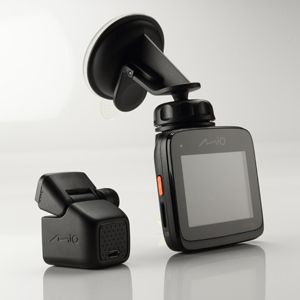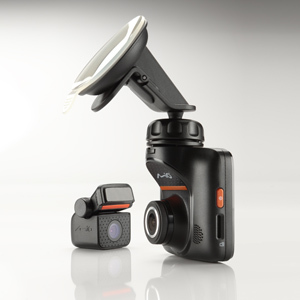 Mivue 568
Driving recorder
Mitac International Corp.
In-vehicle digital video recorder with dual channel designed to capture comprehensive visual documentation traffic and road events, Mivue 568 features a "Parking Mode" for drivers to collect evidences while being out of the car. Videos and pictures are easily shared to any smartphone, tablet or computer equipped with Wi-Fi. Mivue 568 provides a full 360° rotation adapting to any road situation. The quick release allows drivers to easily install and remove the recorder off the windshield when leaving the car. Compact and discrete, Mivue 568 recorder blends into every vehicle's interior without blocking the view or distracting driver.
Client / Manufacturer

Mitac International Corp.
Taipei, TW
Designer

Mitac International Corp.
Taipei, TW