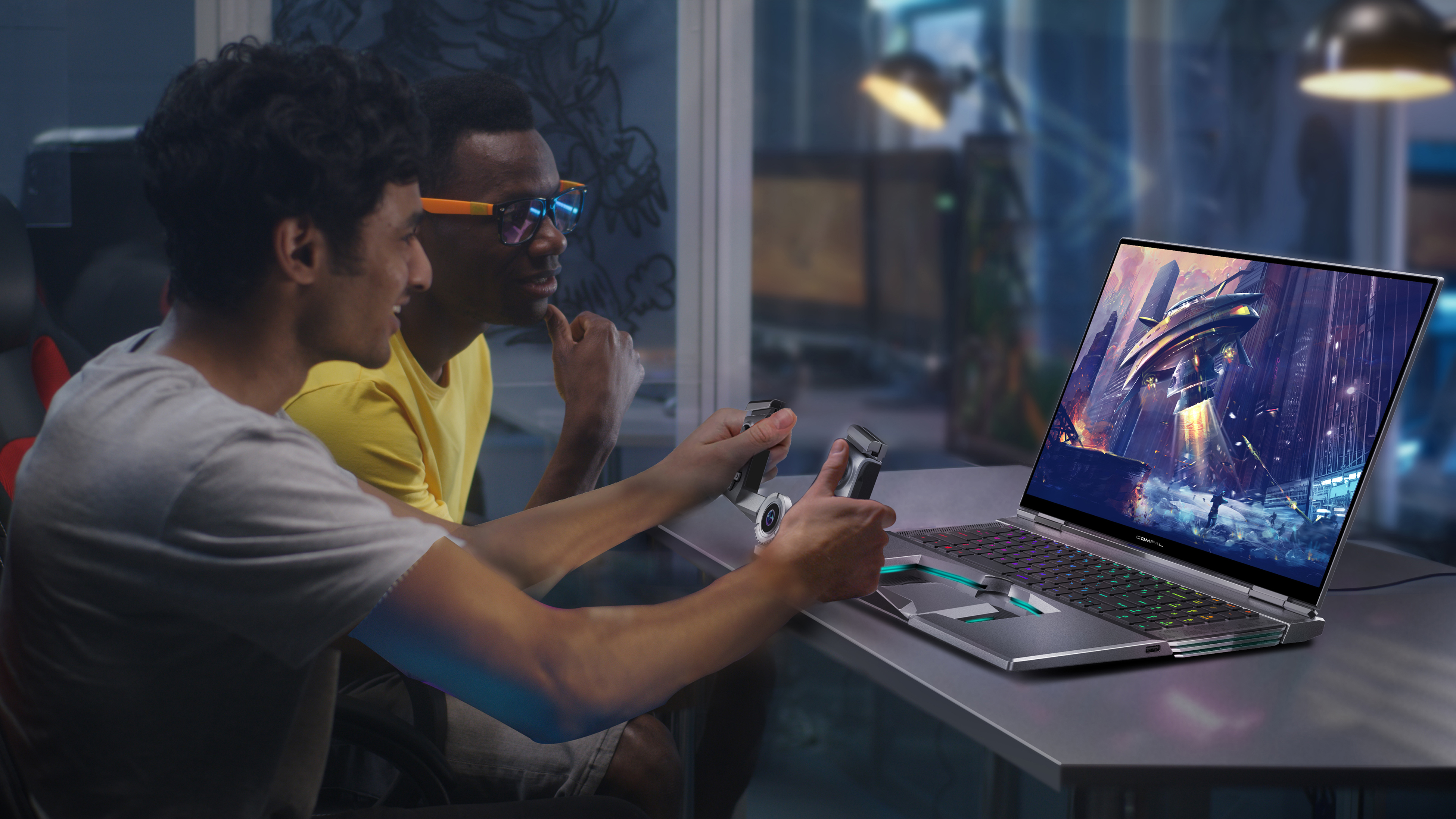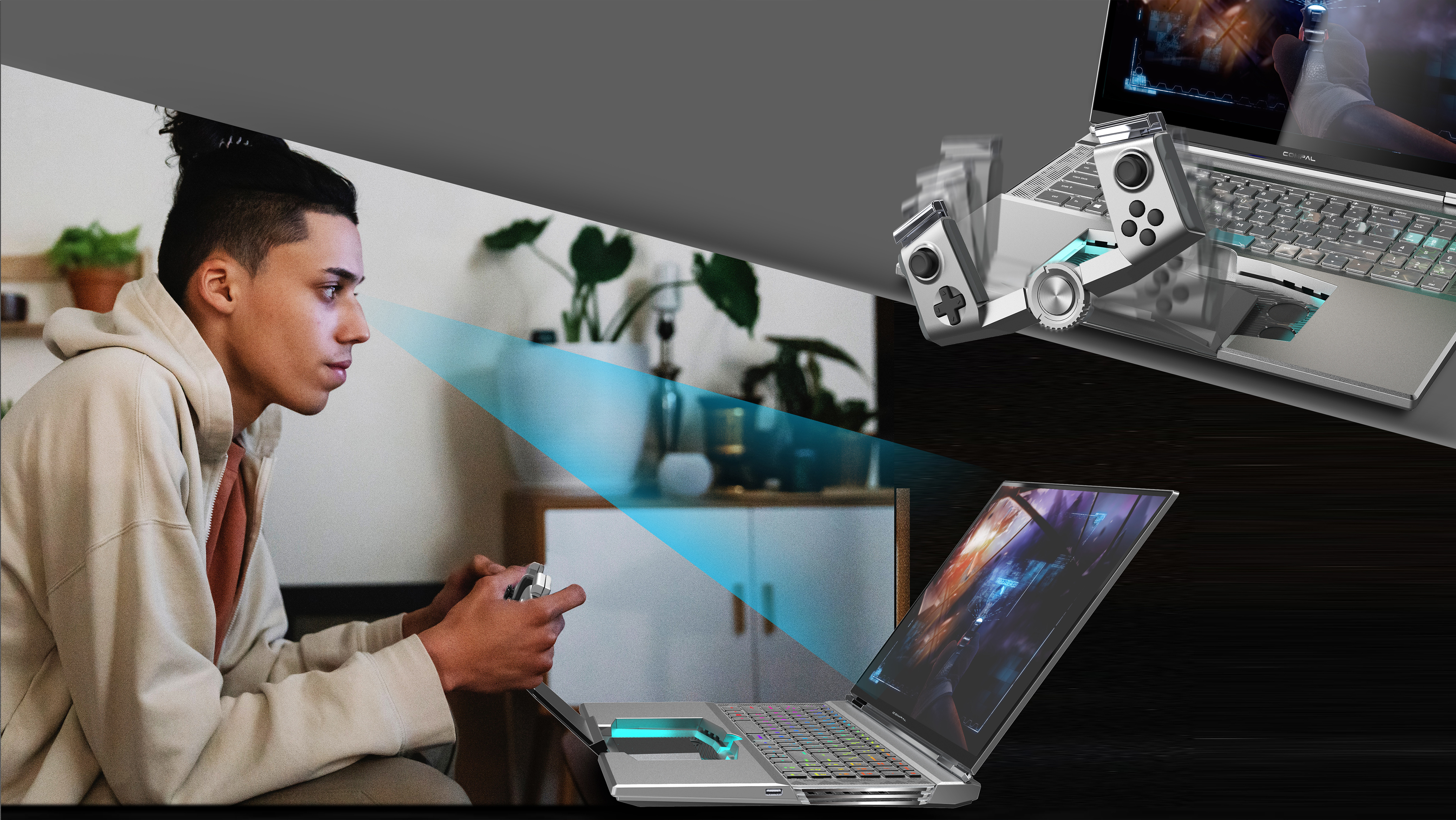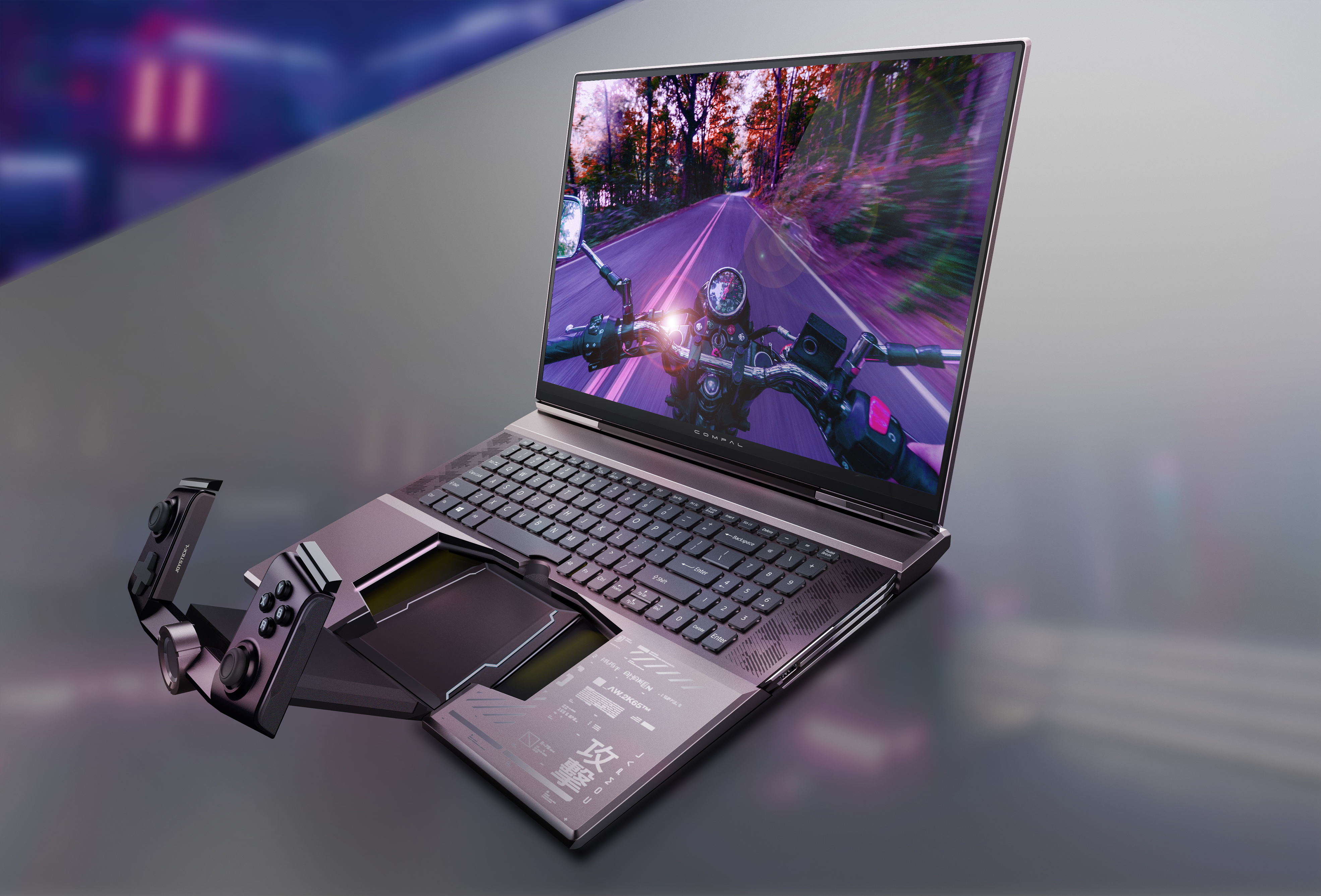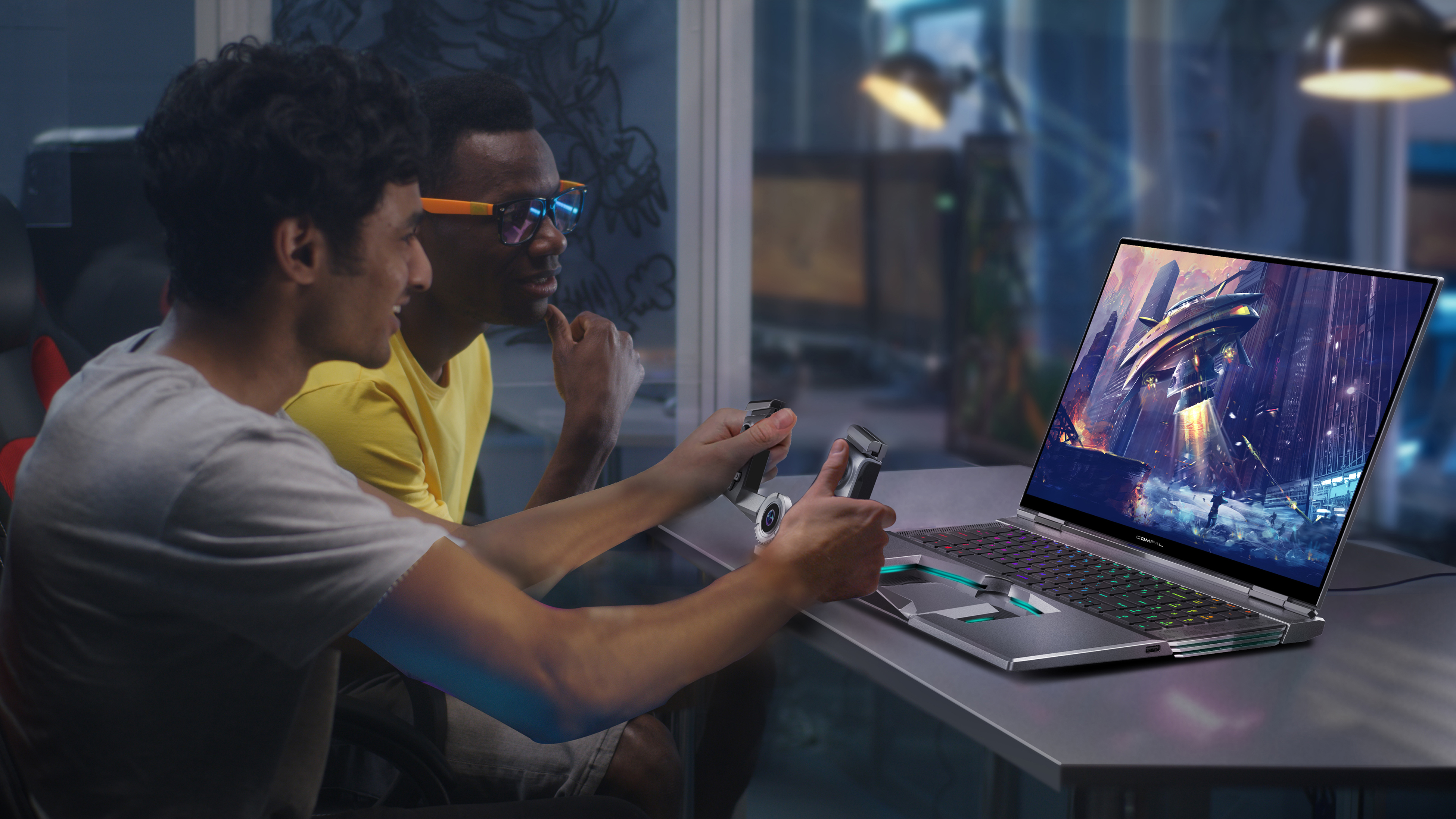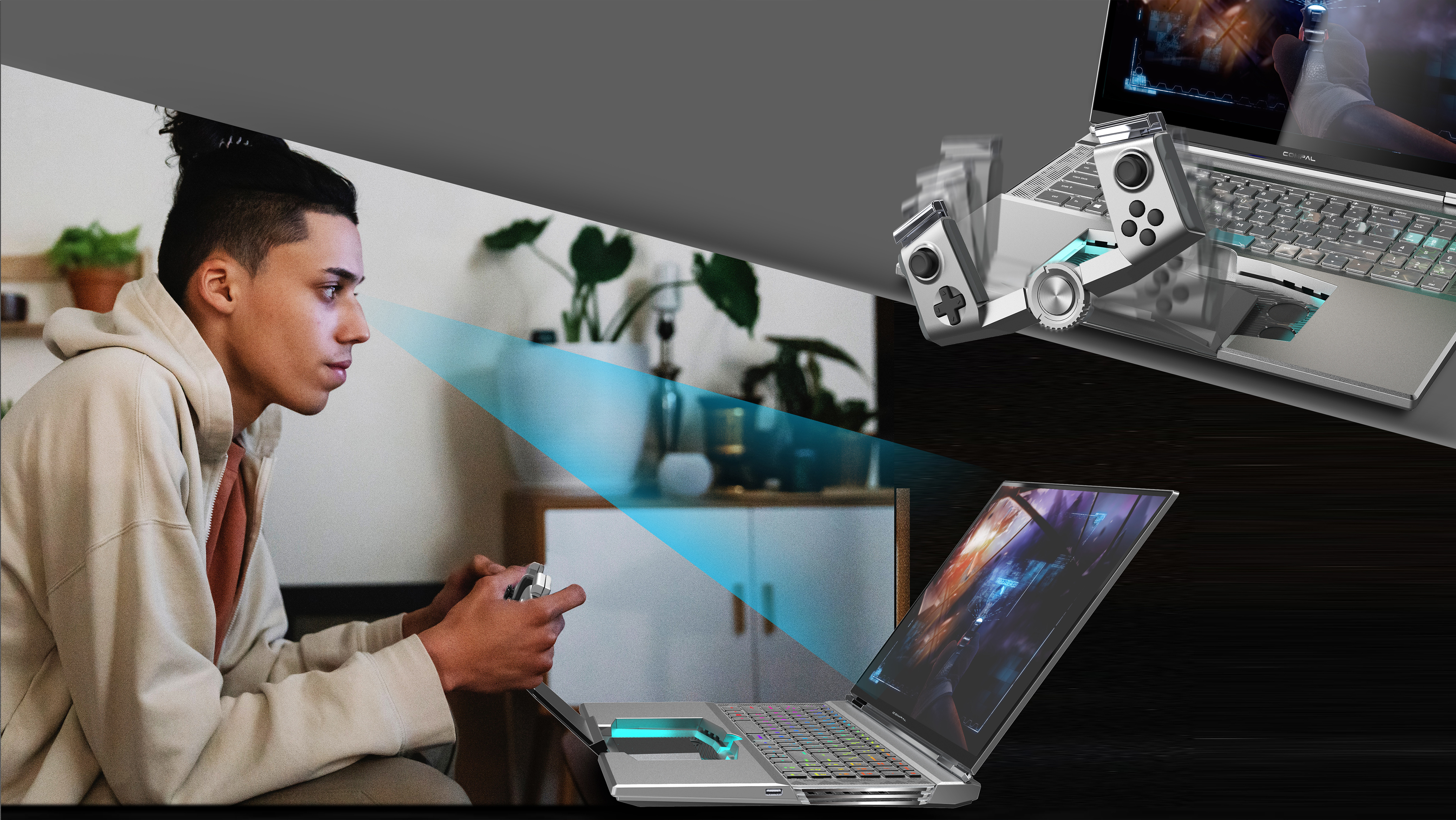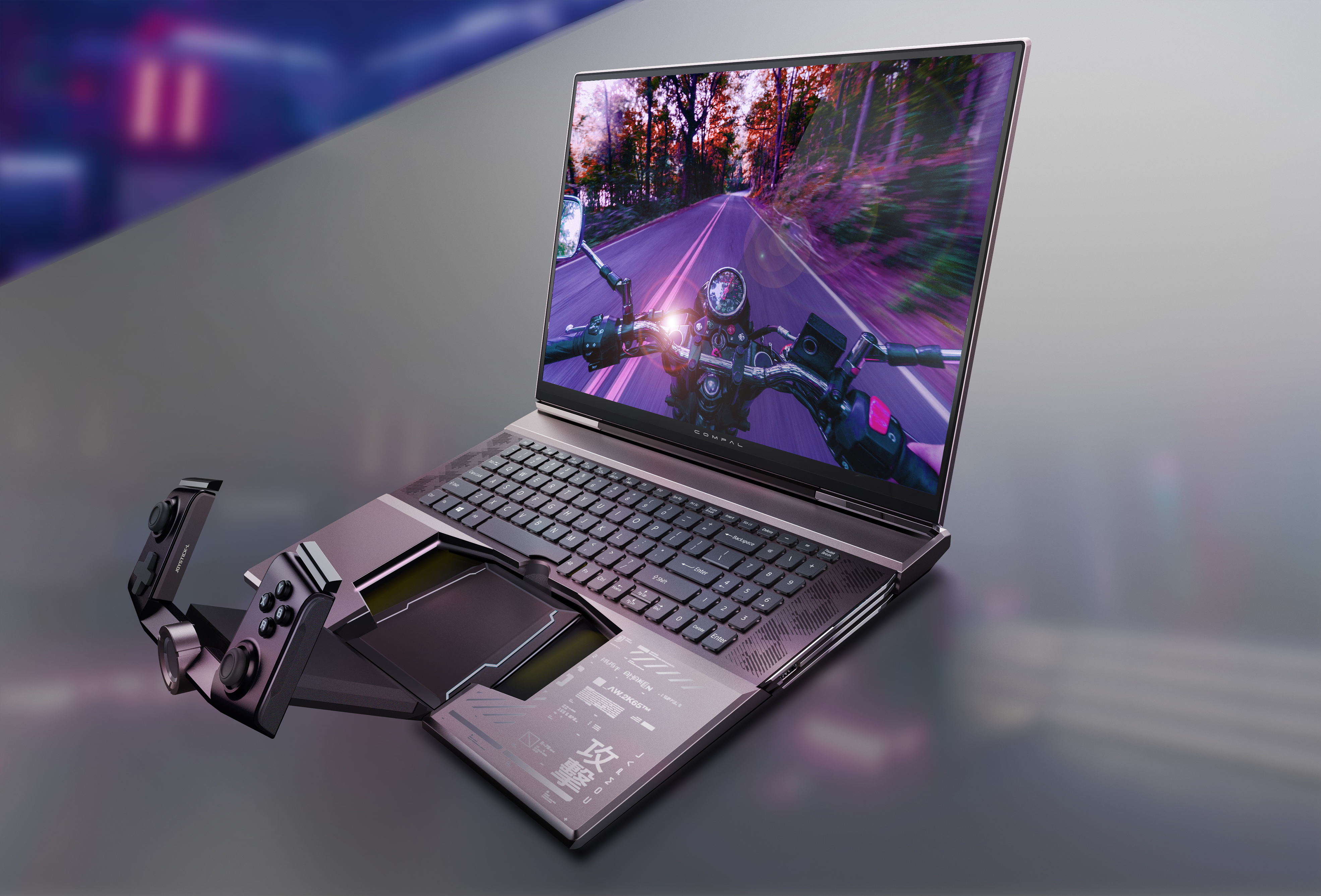 Mobile Gaming Cockpit
Laptop with game controller innovation
COMPAL ELECTRONICS, INC.
Designed for Gen Z gamers desiring total immersion in gameplay and a game on the go, Mobile Gaming Cockpit is the world's first gaming laptop to integrate a unique controller design into the keyboard that not only keeps normal productivity but offers a more dynamic, realistic gaming experience. By implementing a 360° rotating hinge and force feedback mechanism, every motion feels even more intuitive and vivid. Simply press the hotkey at the bottom of the keyboard to unlock the cockpit controller to an ergonomic gaming pod-like setting, where gamers can sit back and instantly immerse themselves into all kinds of gaming whenever and wherever.
Client / Manufacturer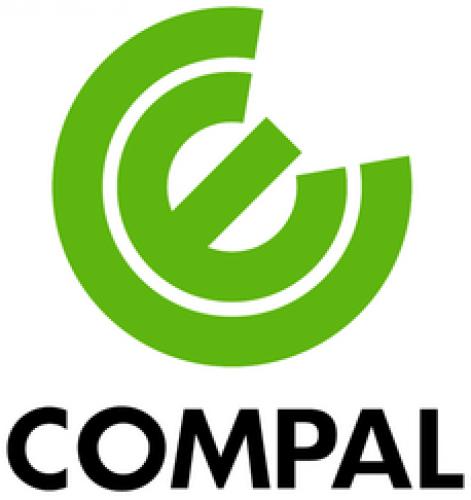 COMPAL ELECTRONICS, INC.
Taipei, TW
Designer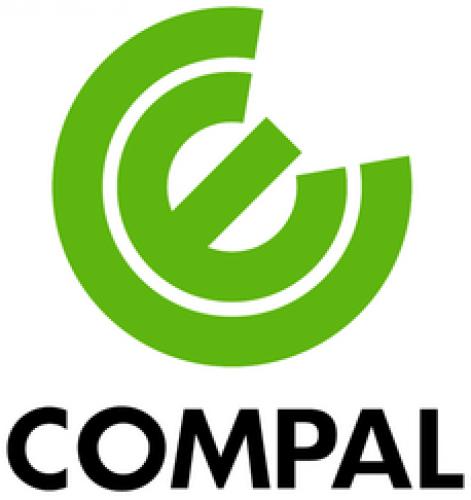 COMPAL ELECTRONICS, INC.
Taipei, TW