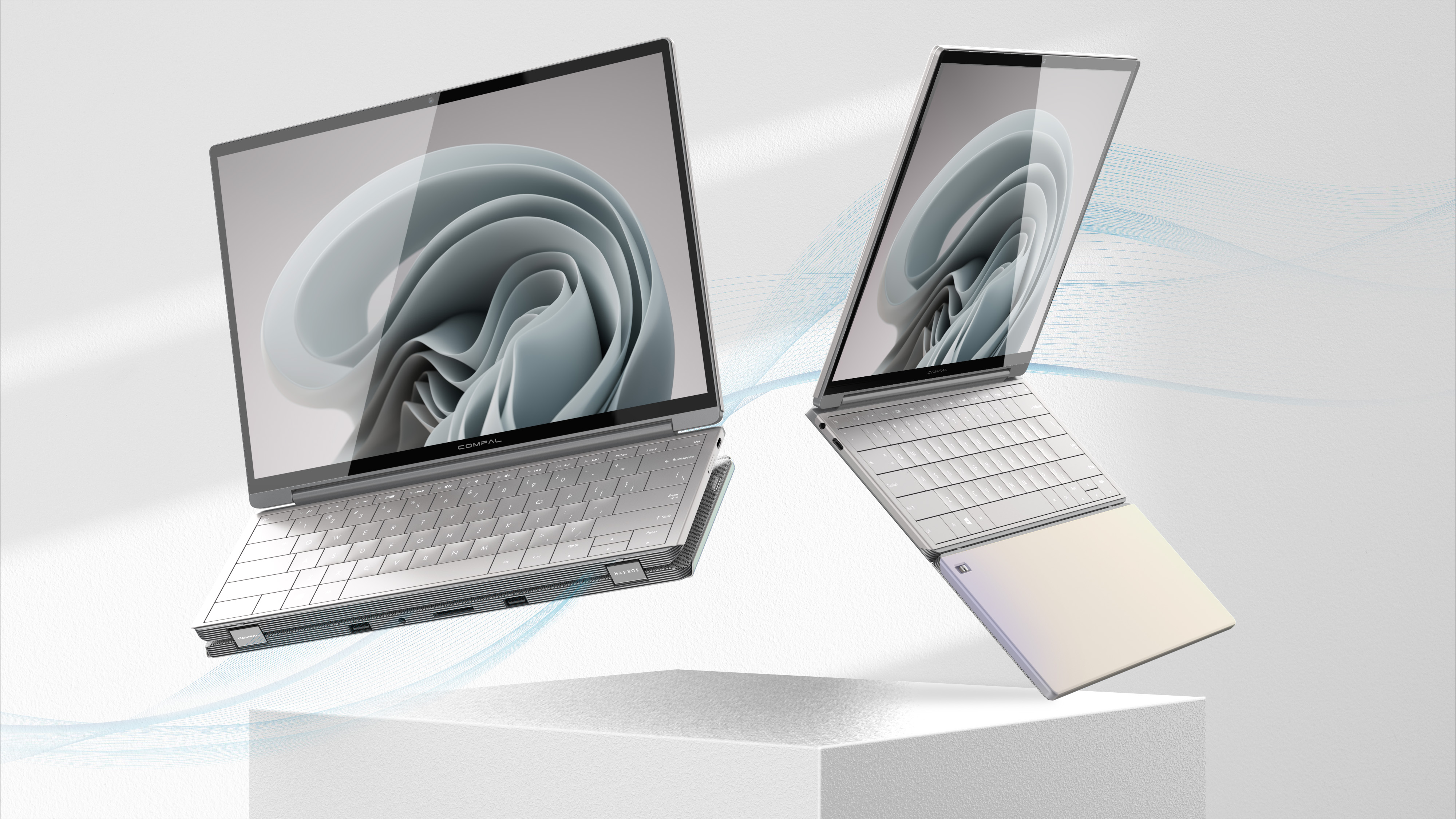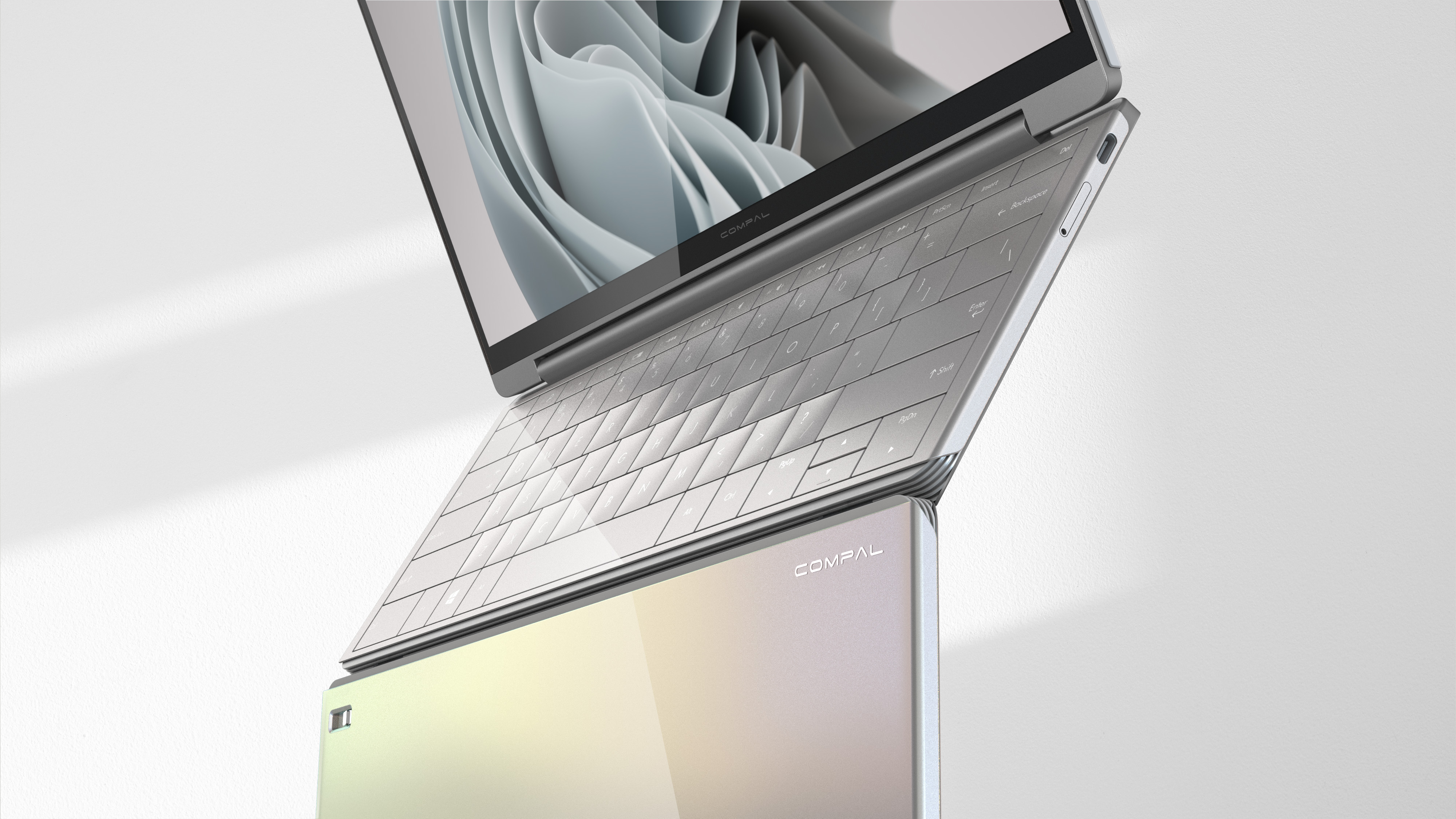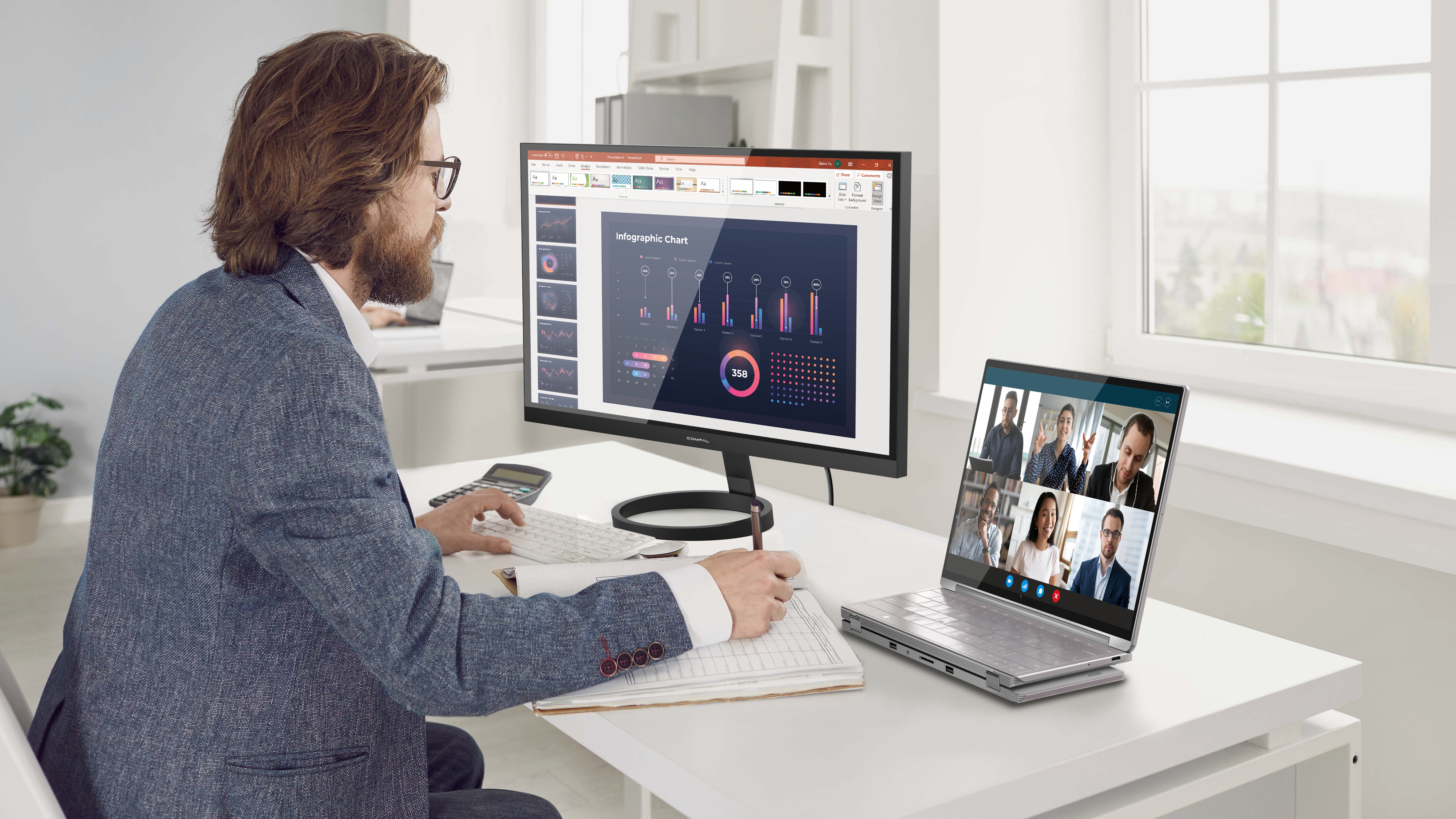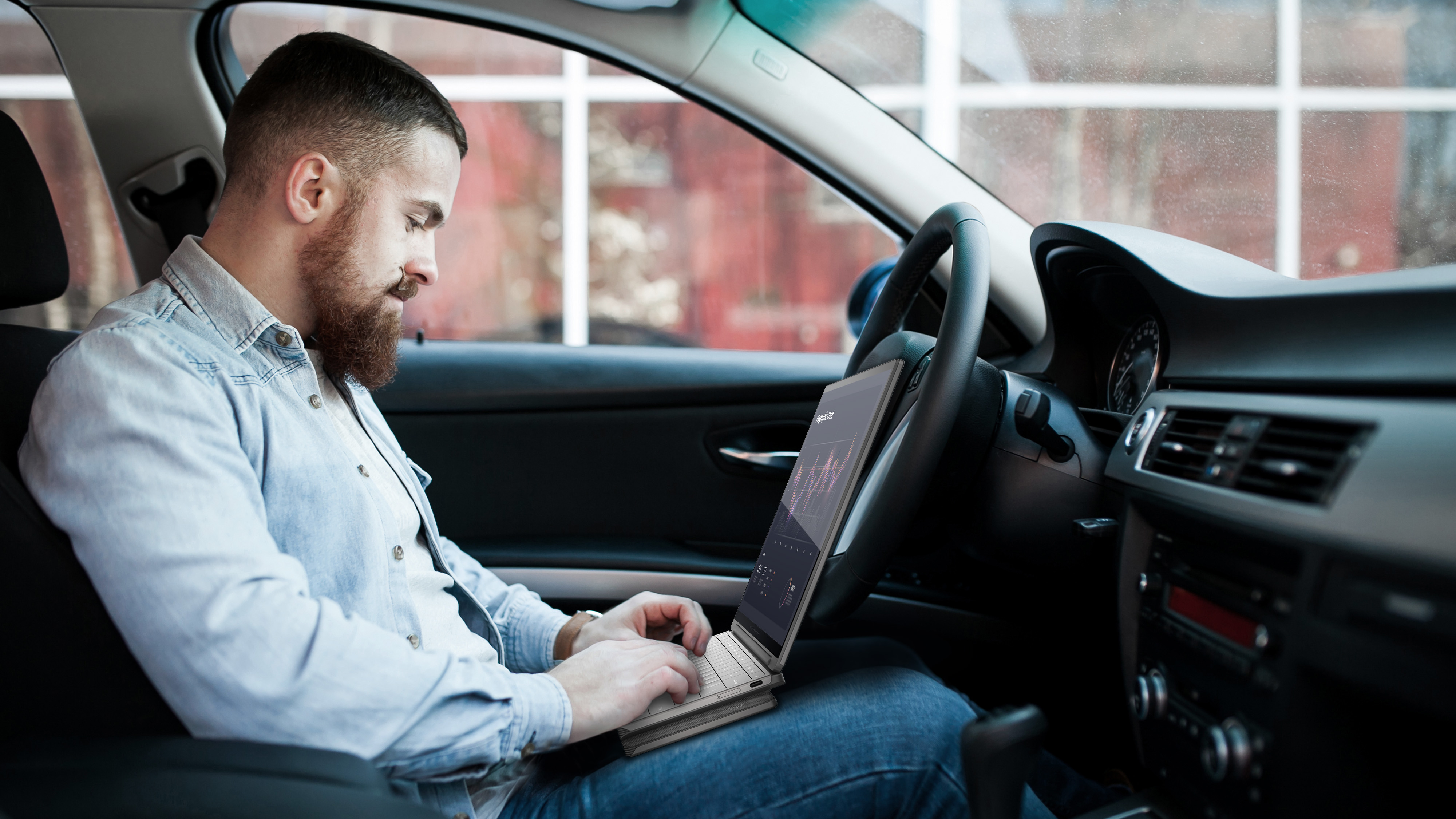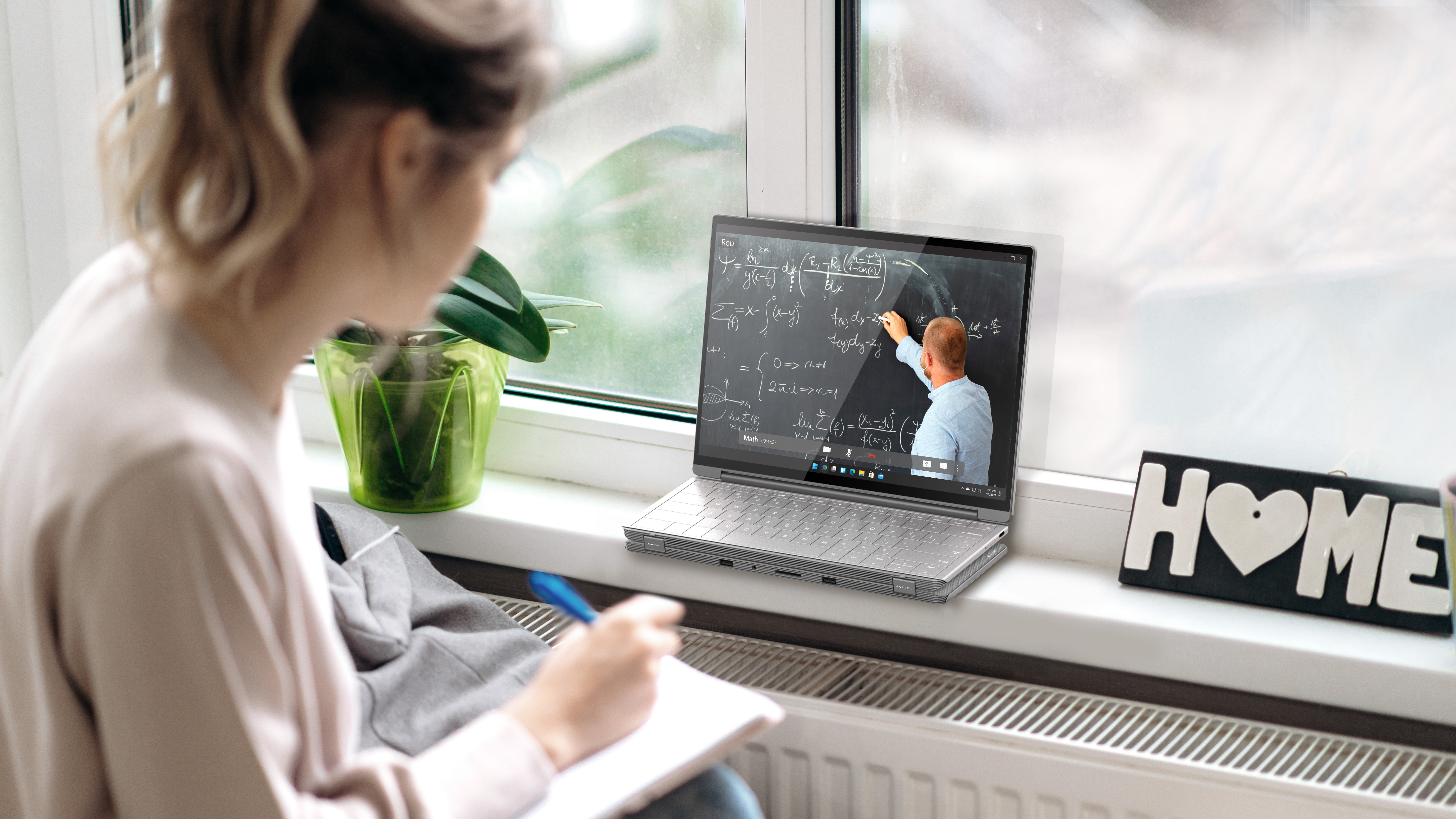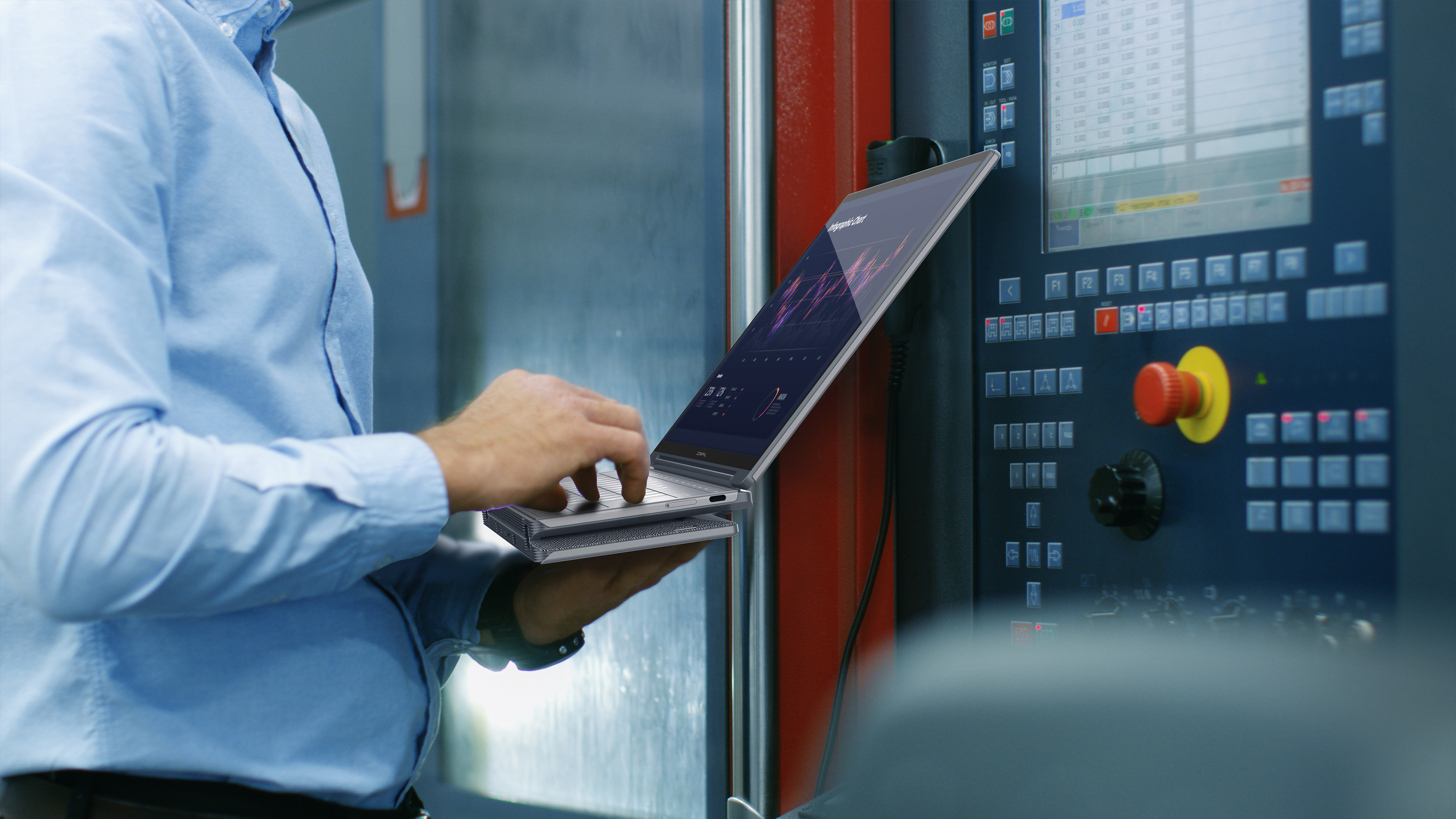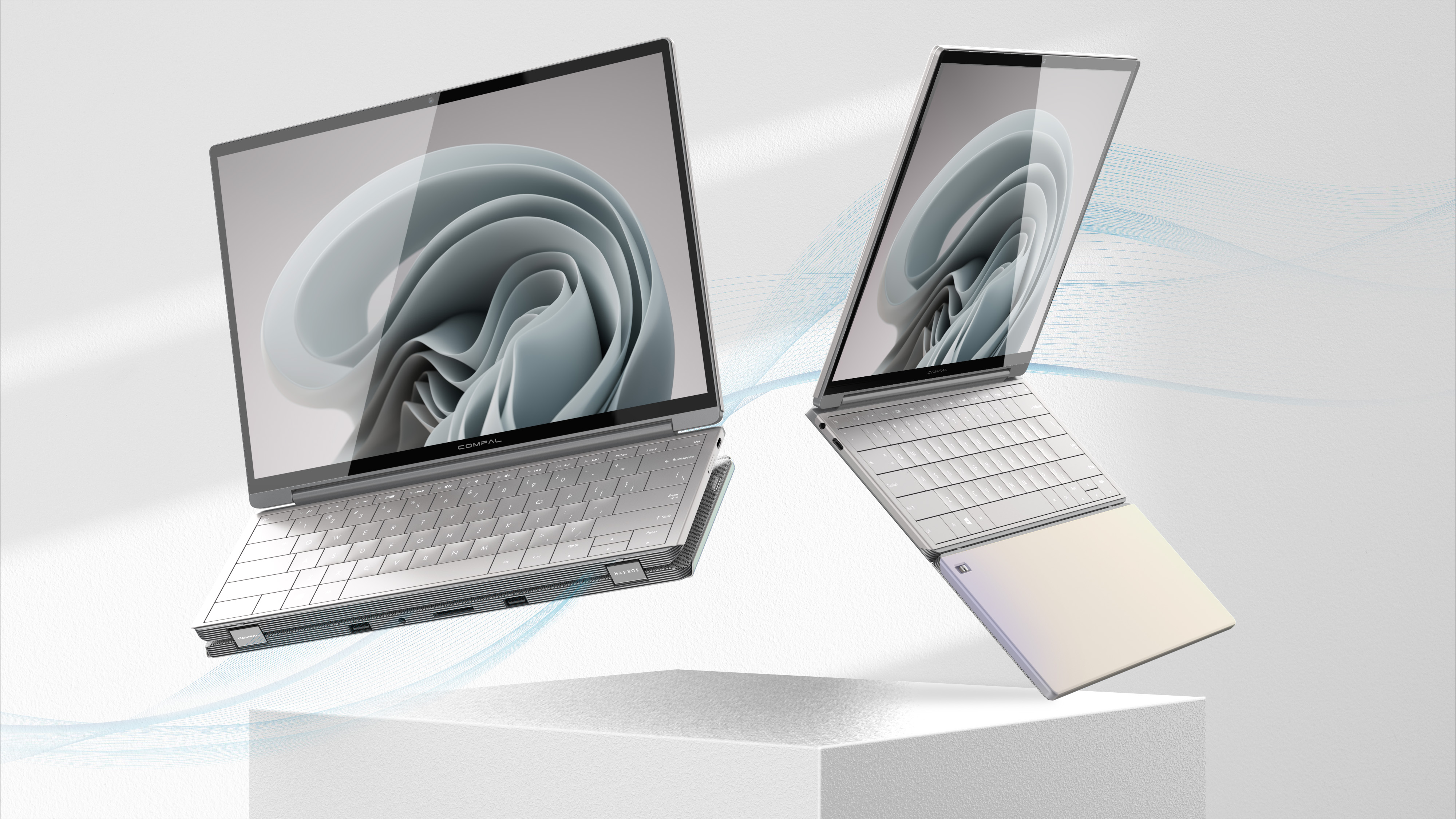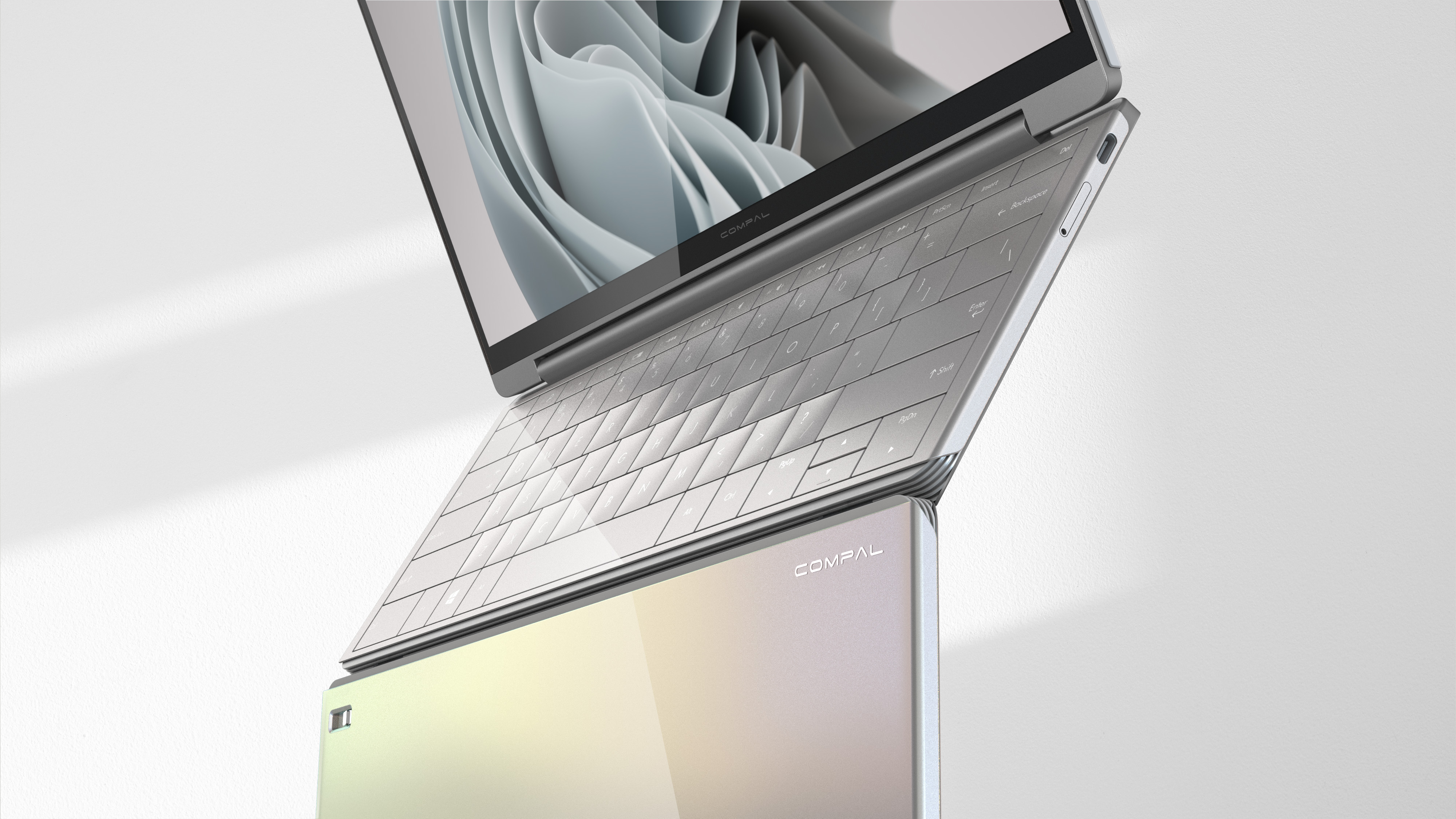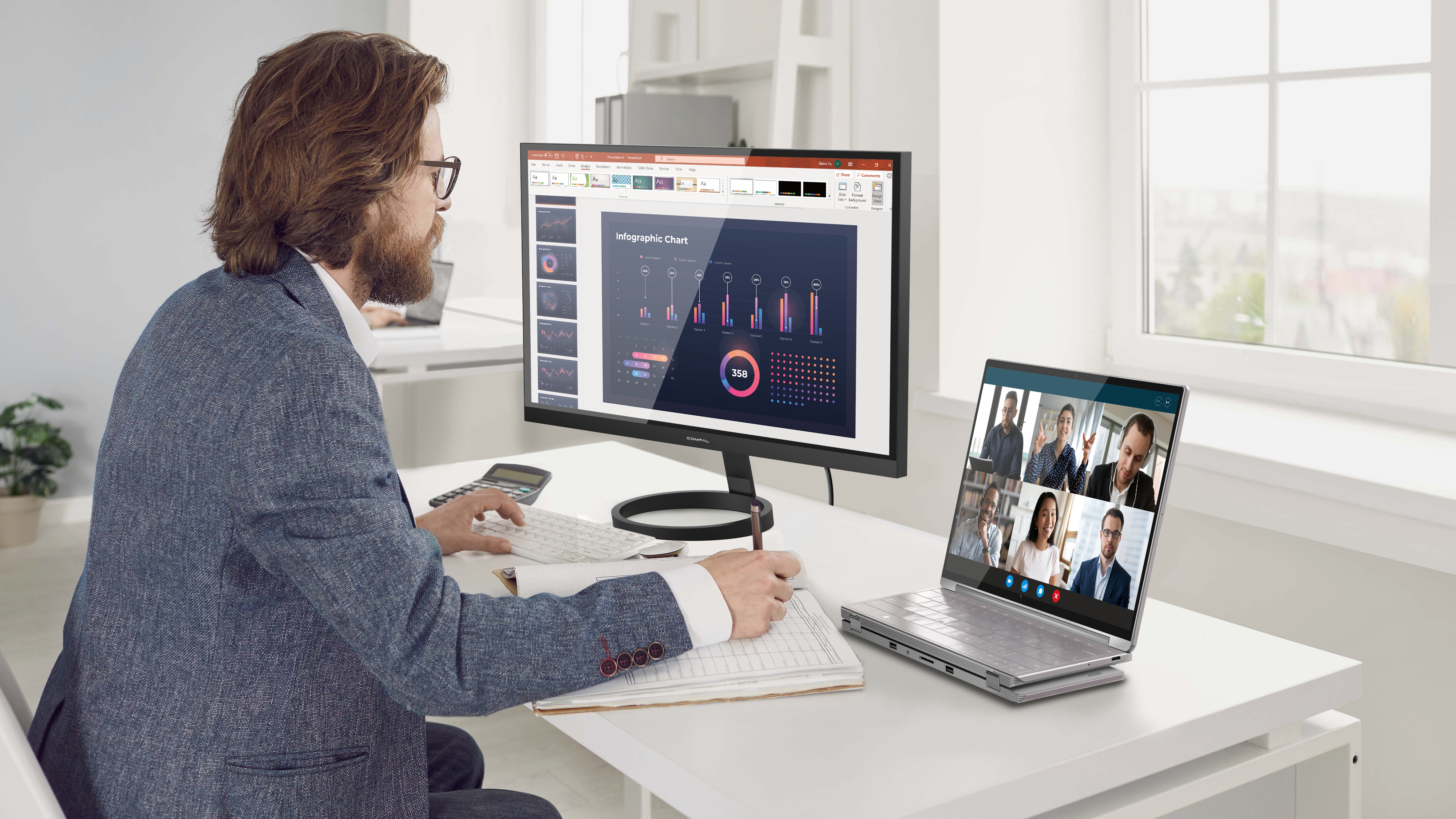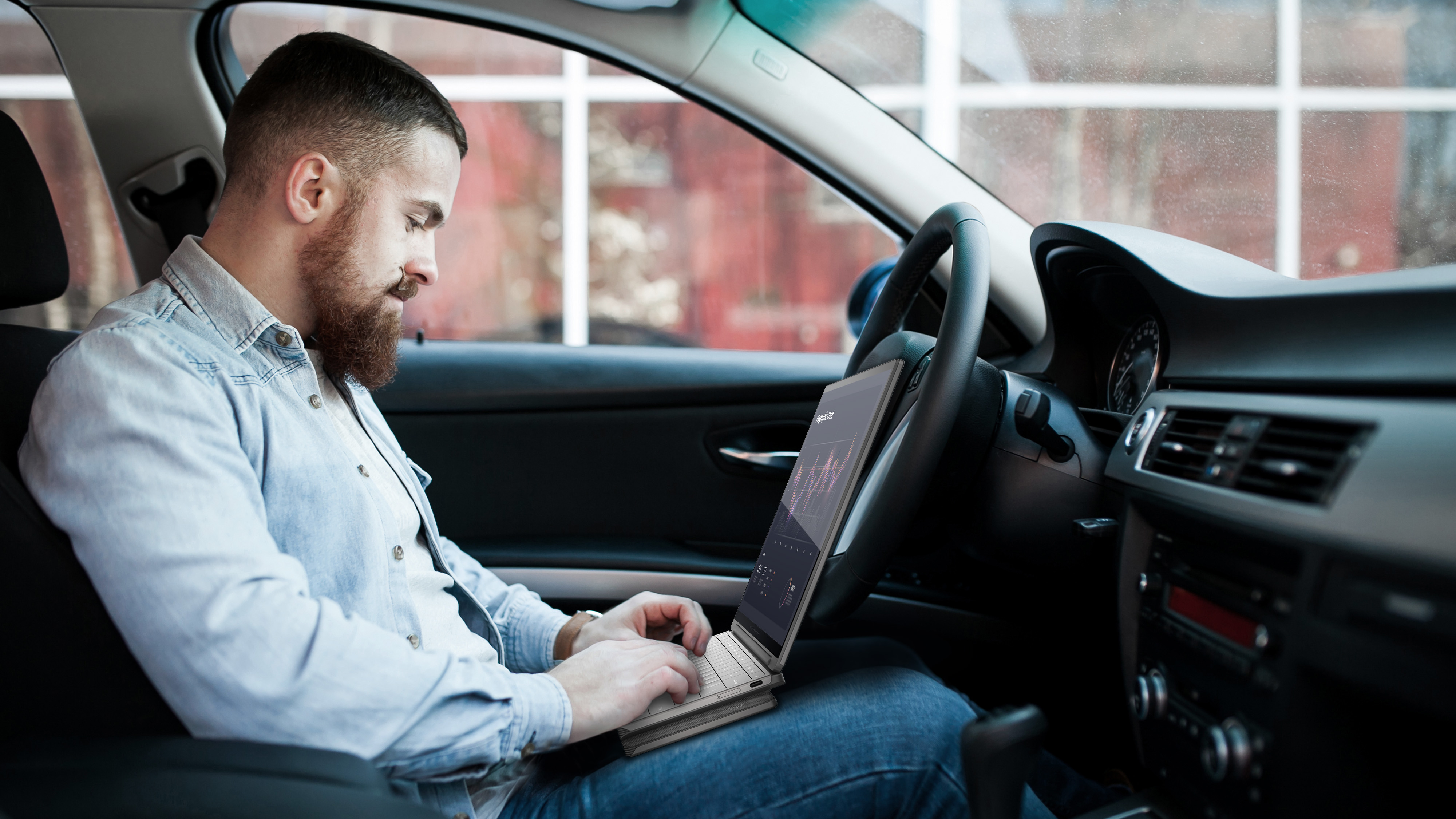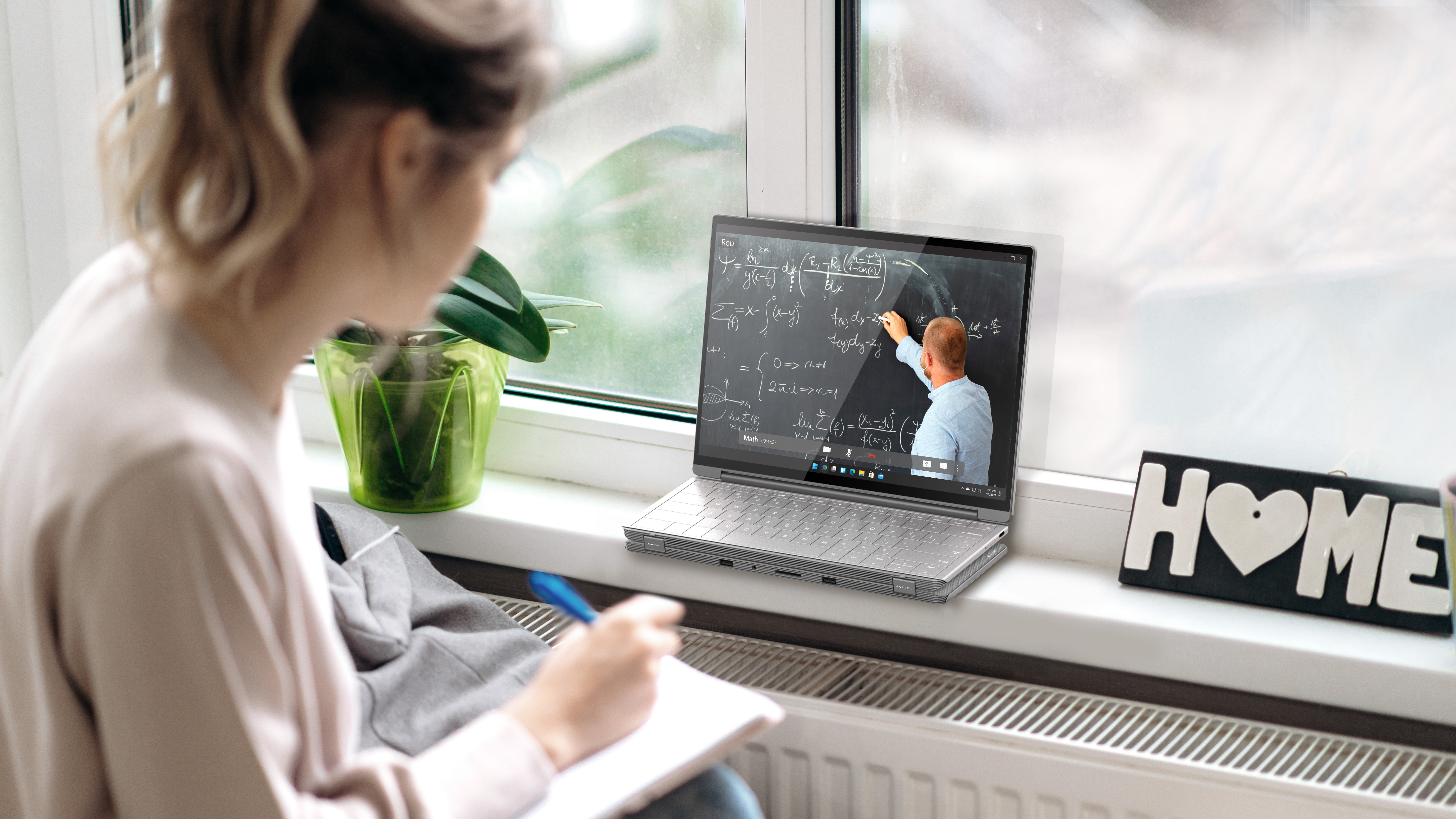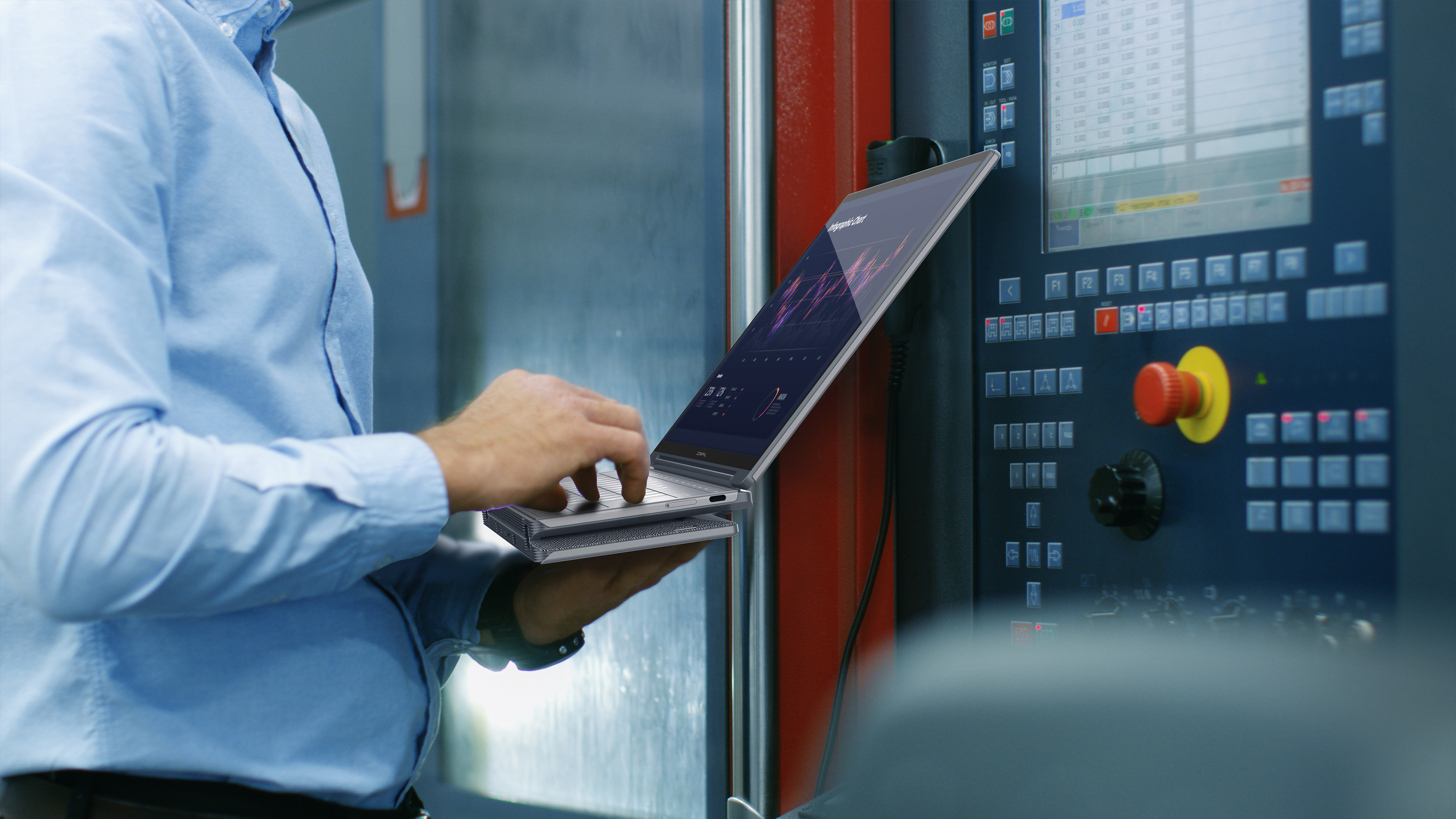 Mobile Office
Laptop for highly mobile work style
COMPAL ELECTRONICS, INC.
Mobile Office is an ultra-portable laptop made for users who seek to balance performance and mobility so that edge-to-edge visuals and effortless productivity can be achieved everywhere. It features an innovative folding hinge that can fold the keyboard to reduce the device footprint by 50% while enhancing thermal performance by 25%. When the keyboard is folded backwards, additional I/O ports are revealed at the front edge of the palmrest, offering a more convenient option to users without having to bring an extra adapter when working on the go. This innovation optimizes both stationary use and mobile work through supreme flexibility.
Client / Manufacturer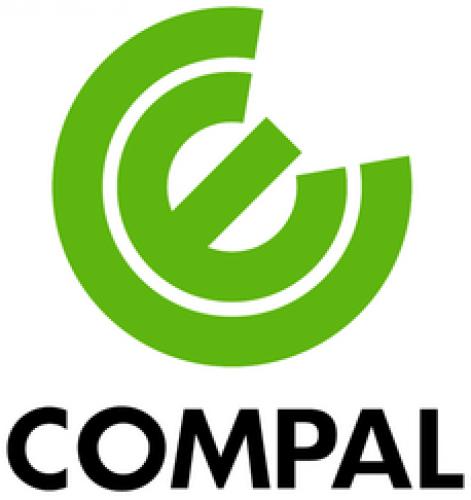 COMPAL ELECTRONICS, INC.
Taipei, TW
Designer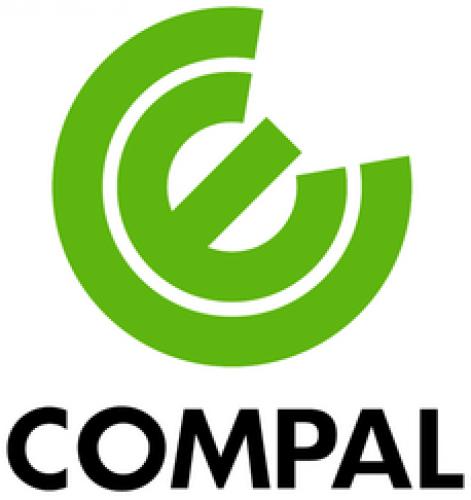 COMPAL ELECTRONICS, INC.
Taipei, TW
North America, South America, Africa, Asia, Australia / Oceania, Europe