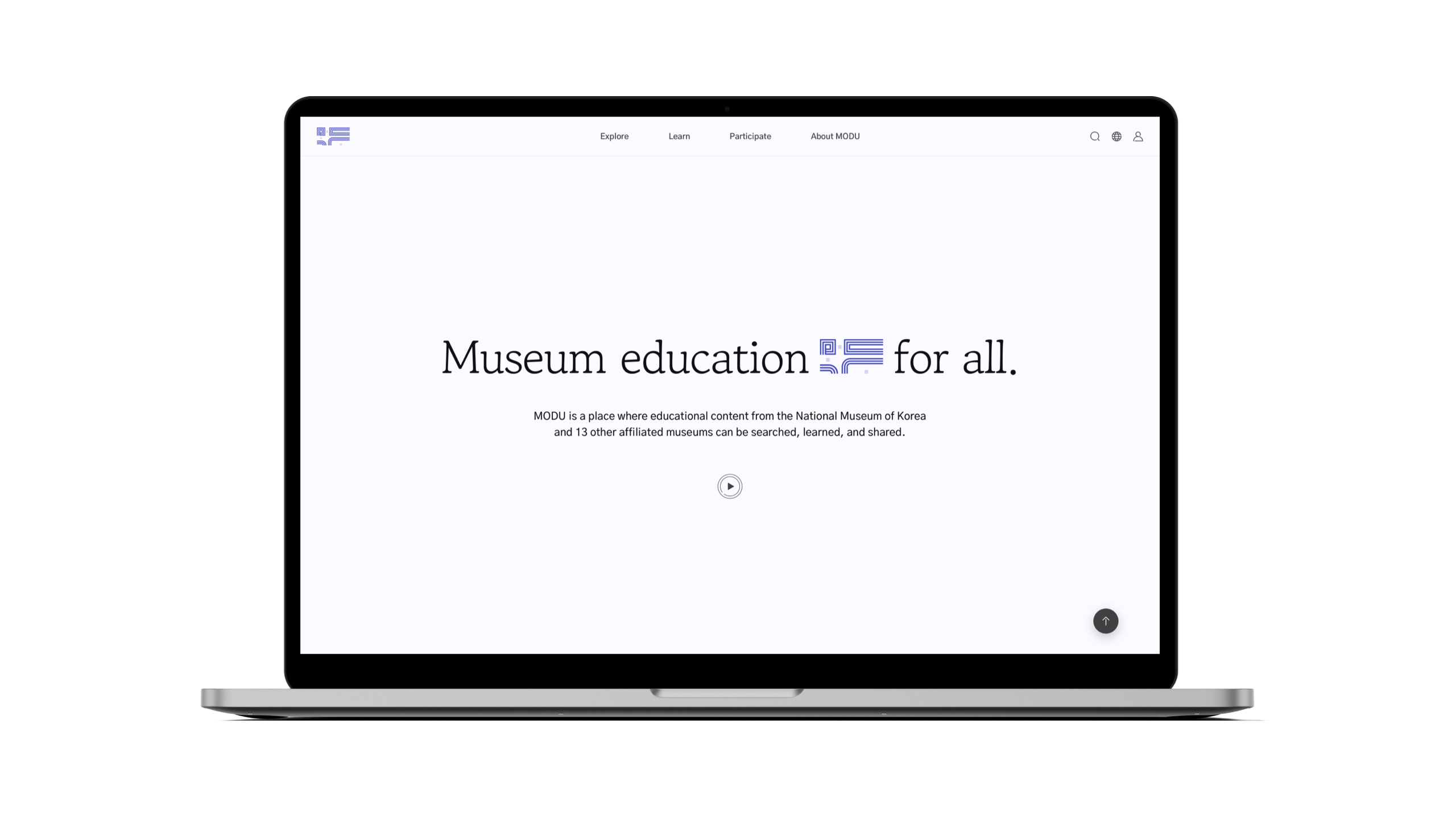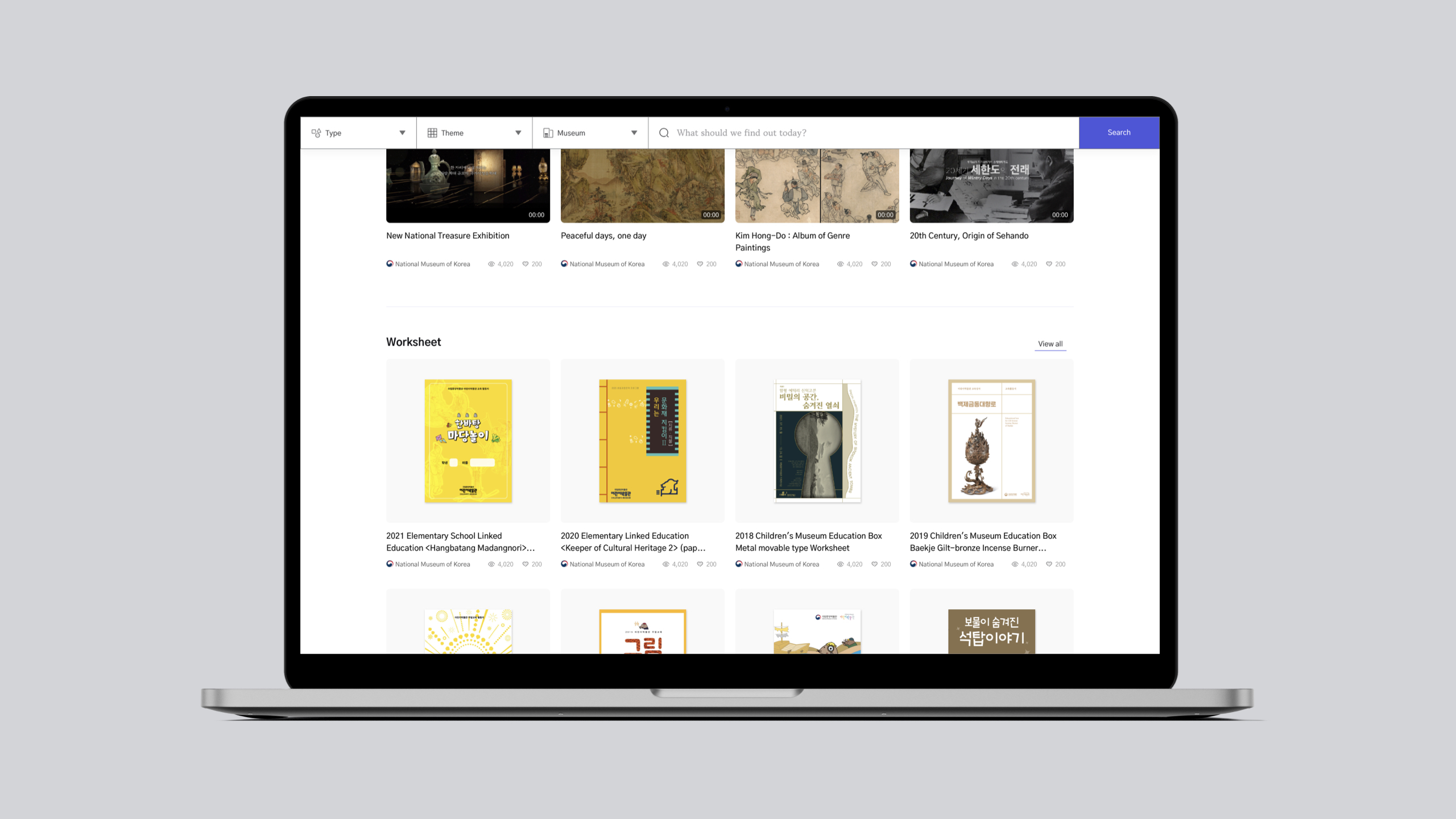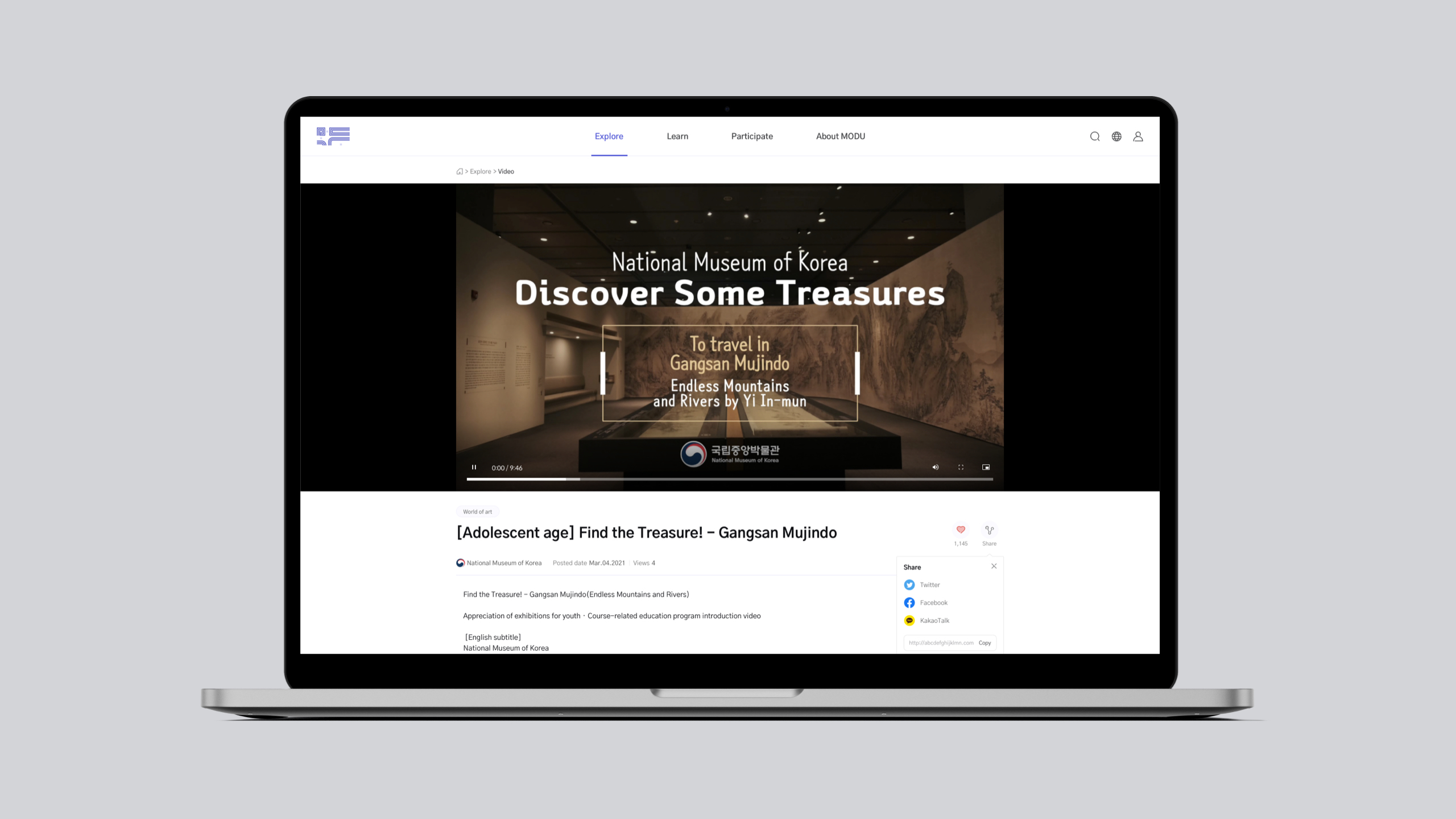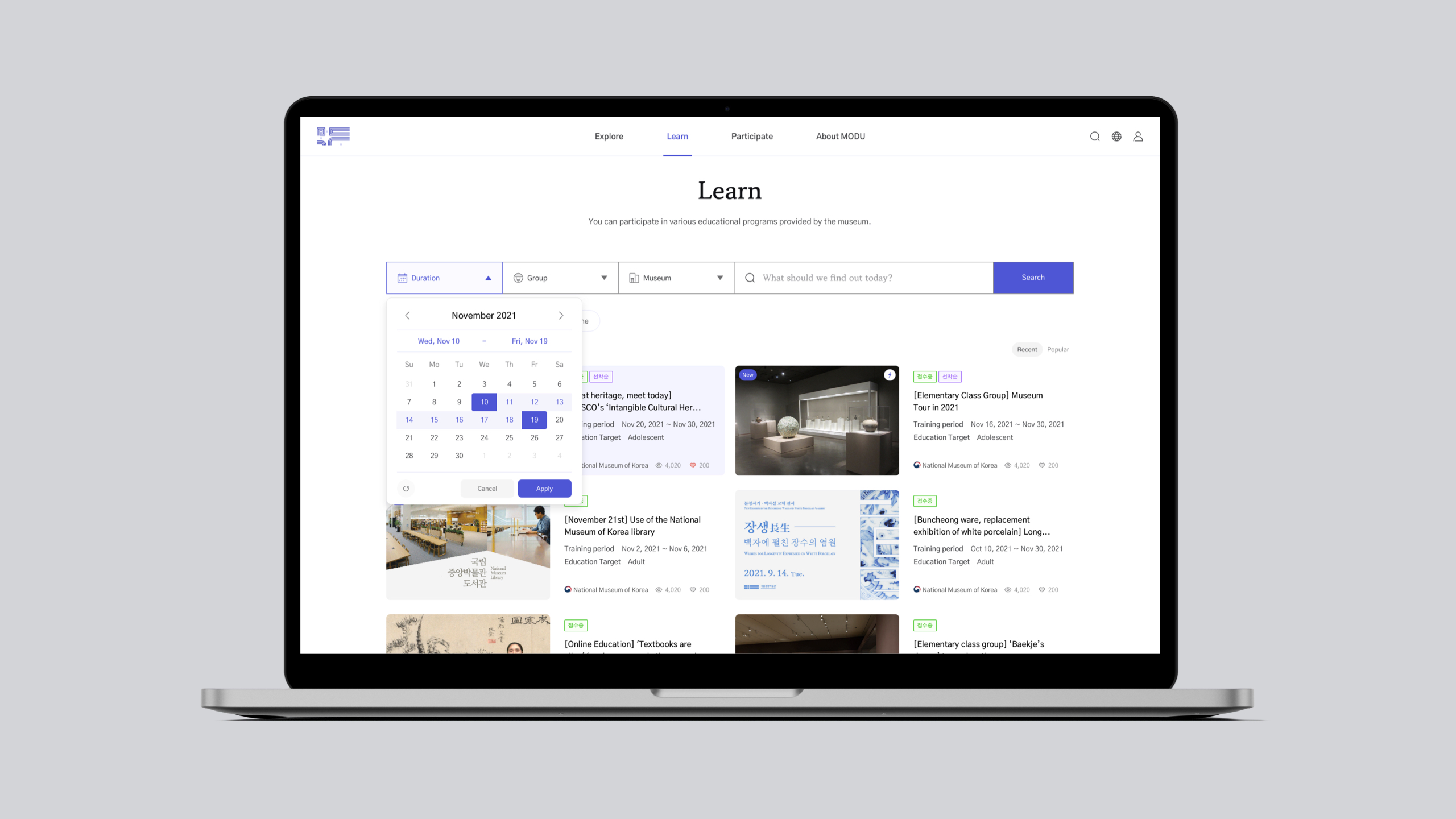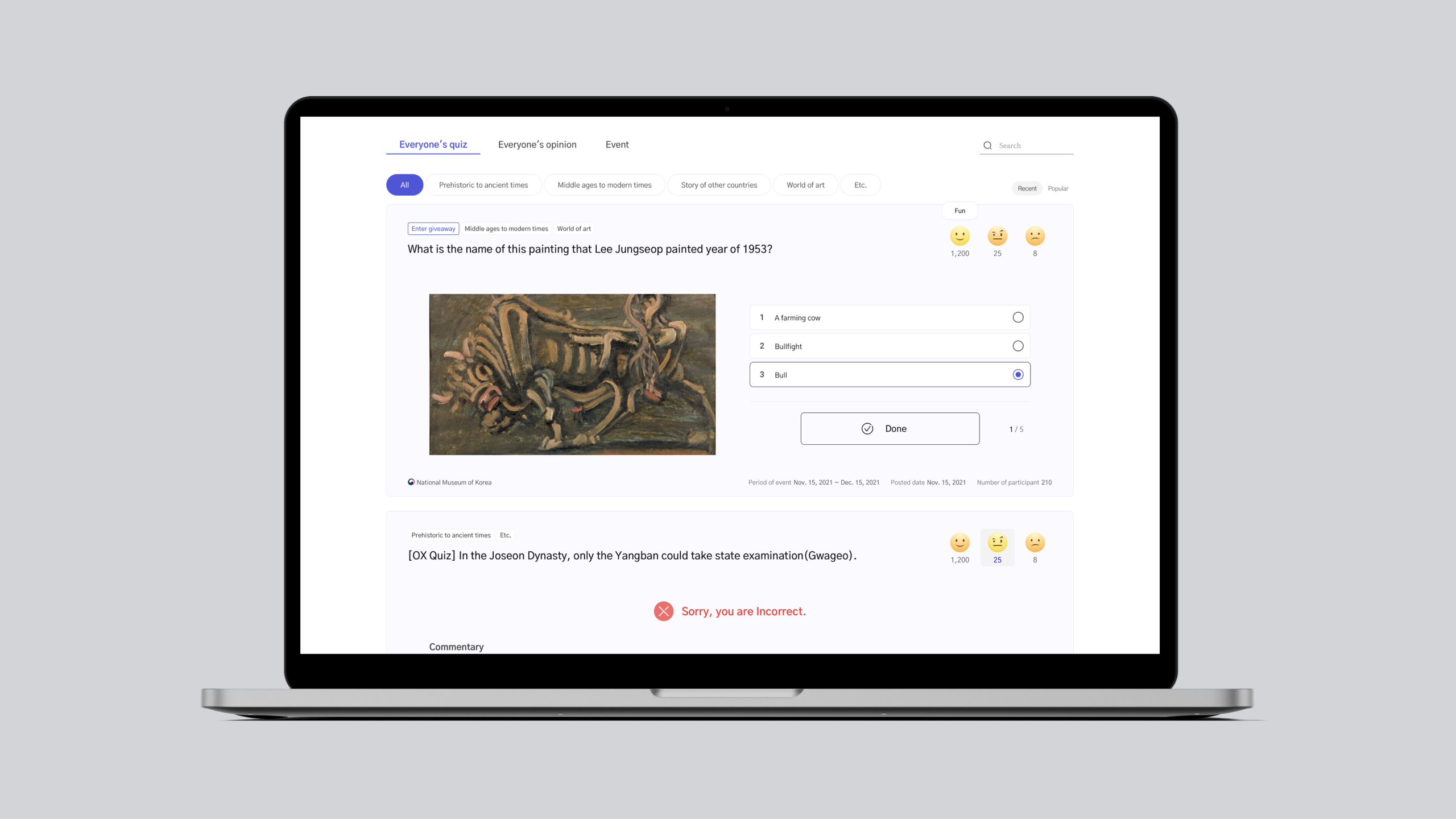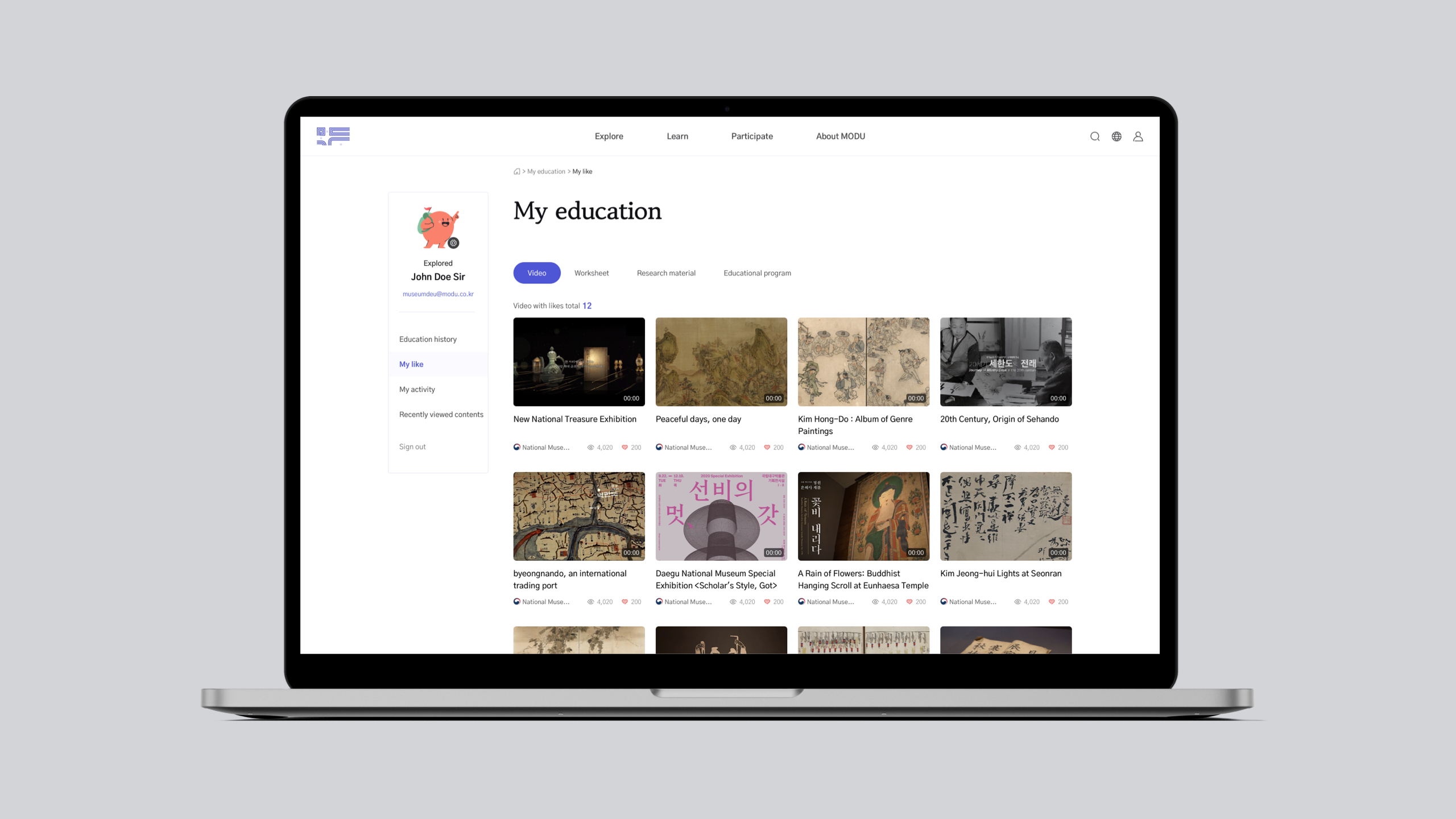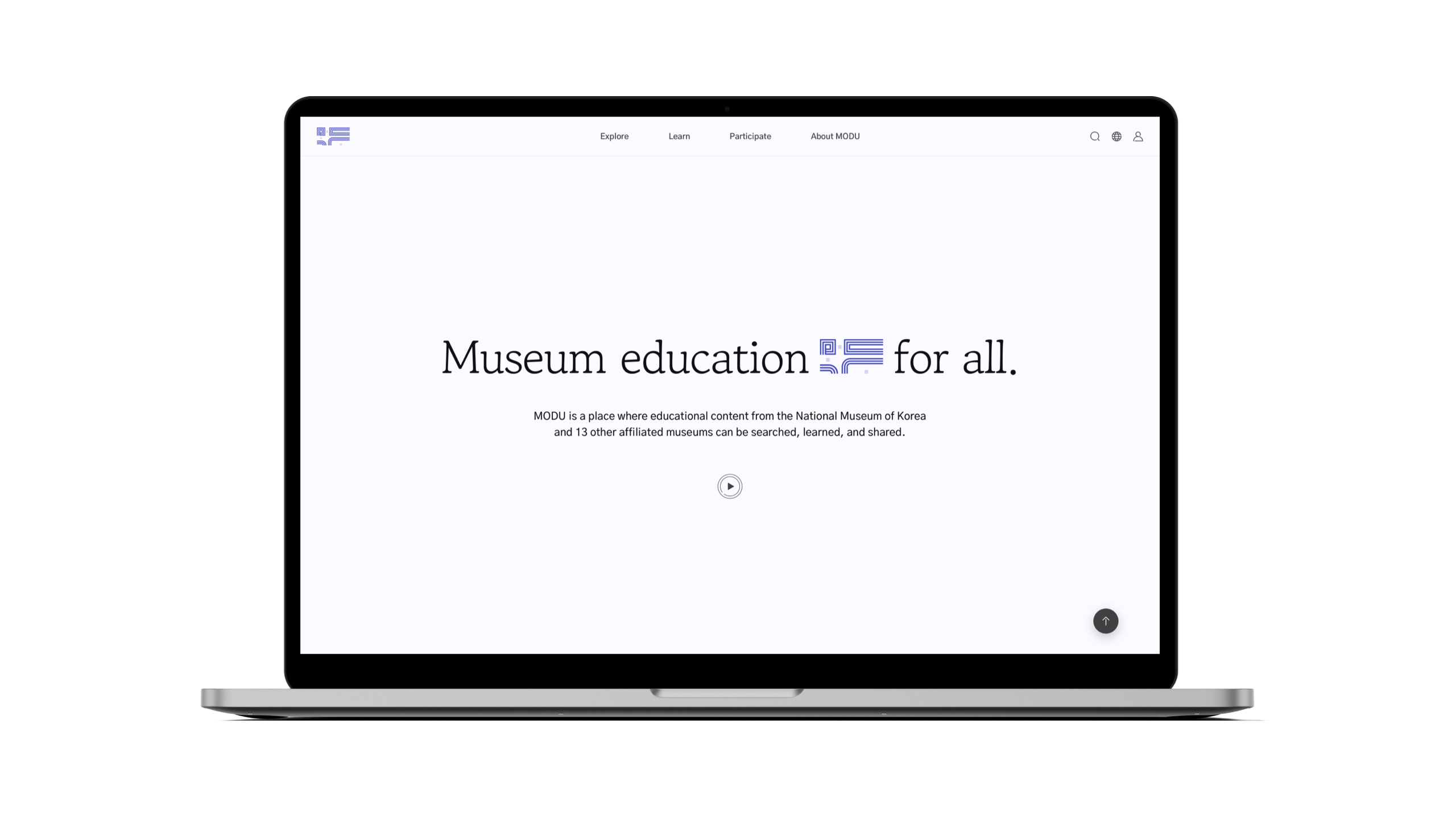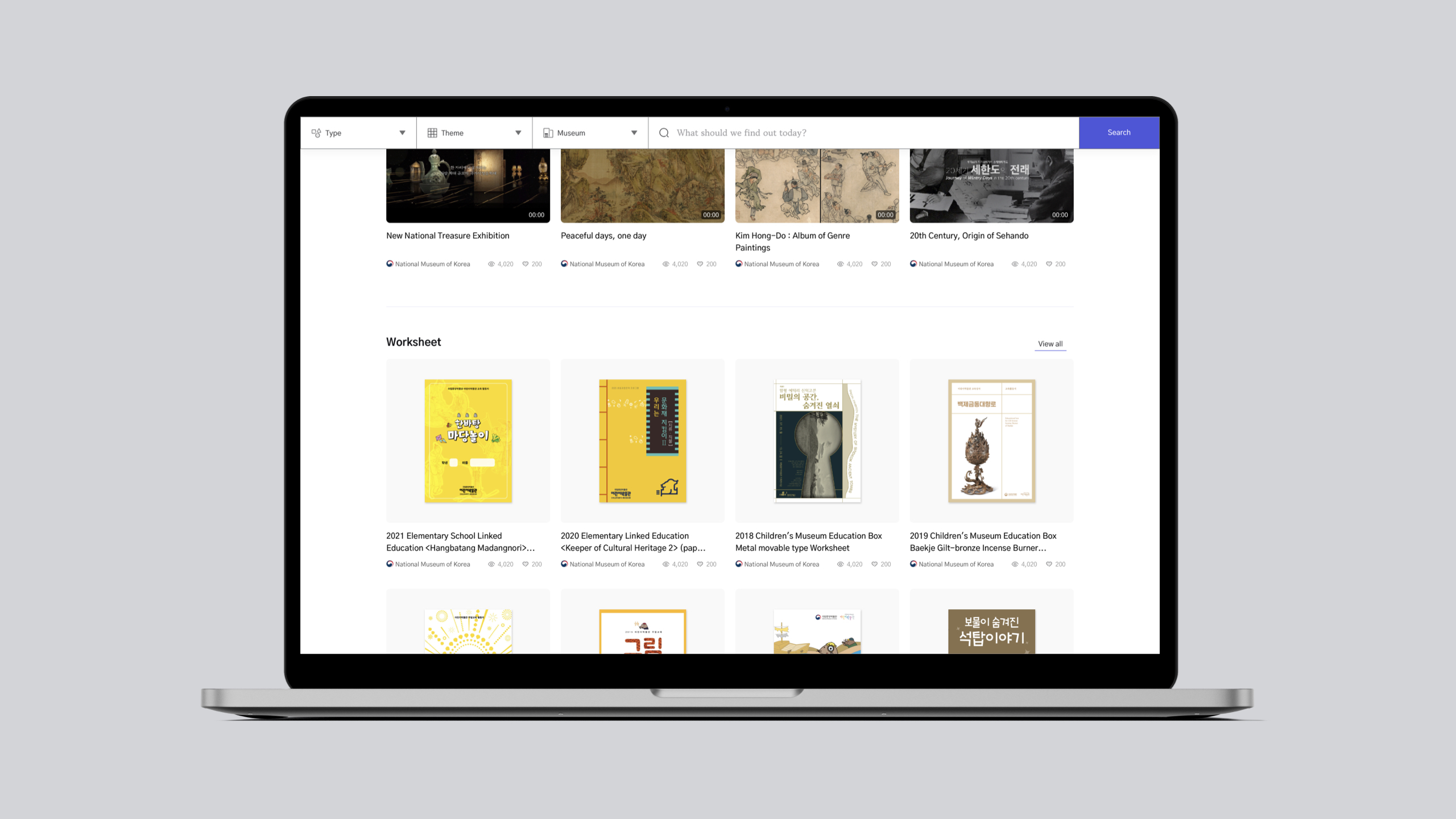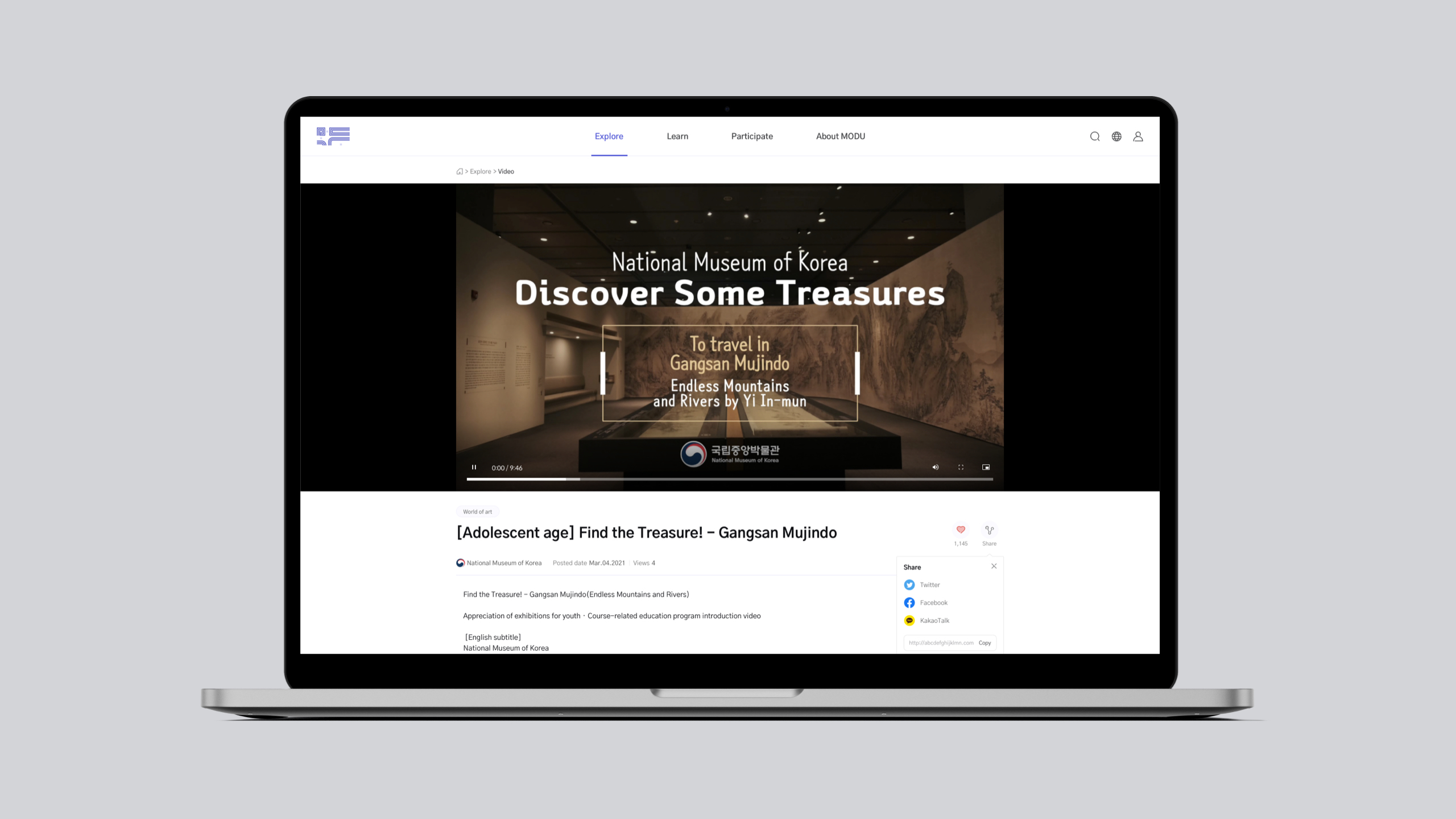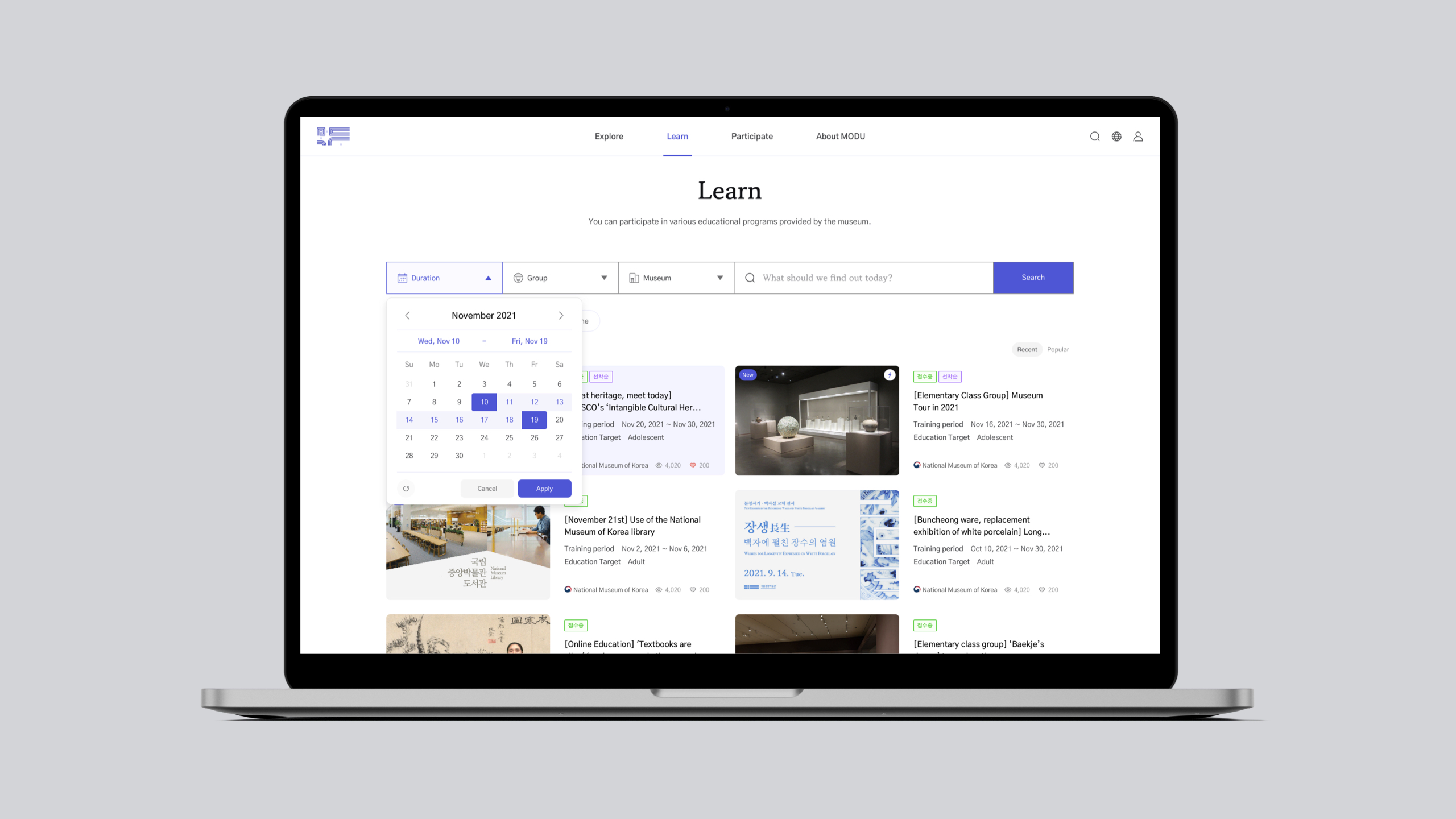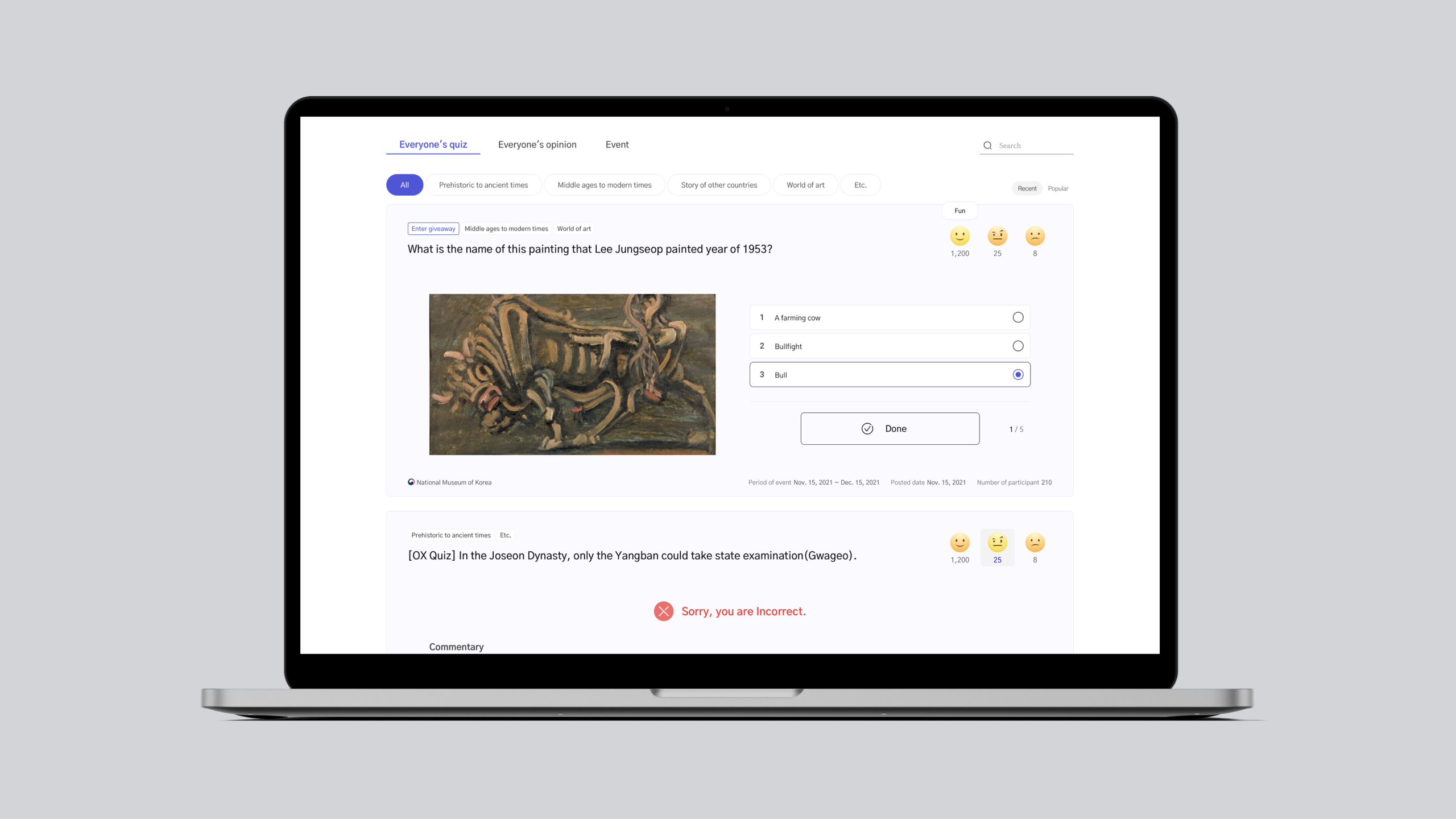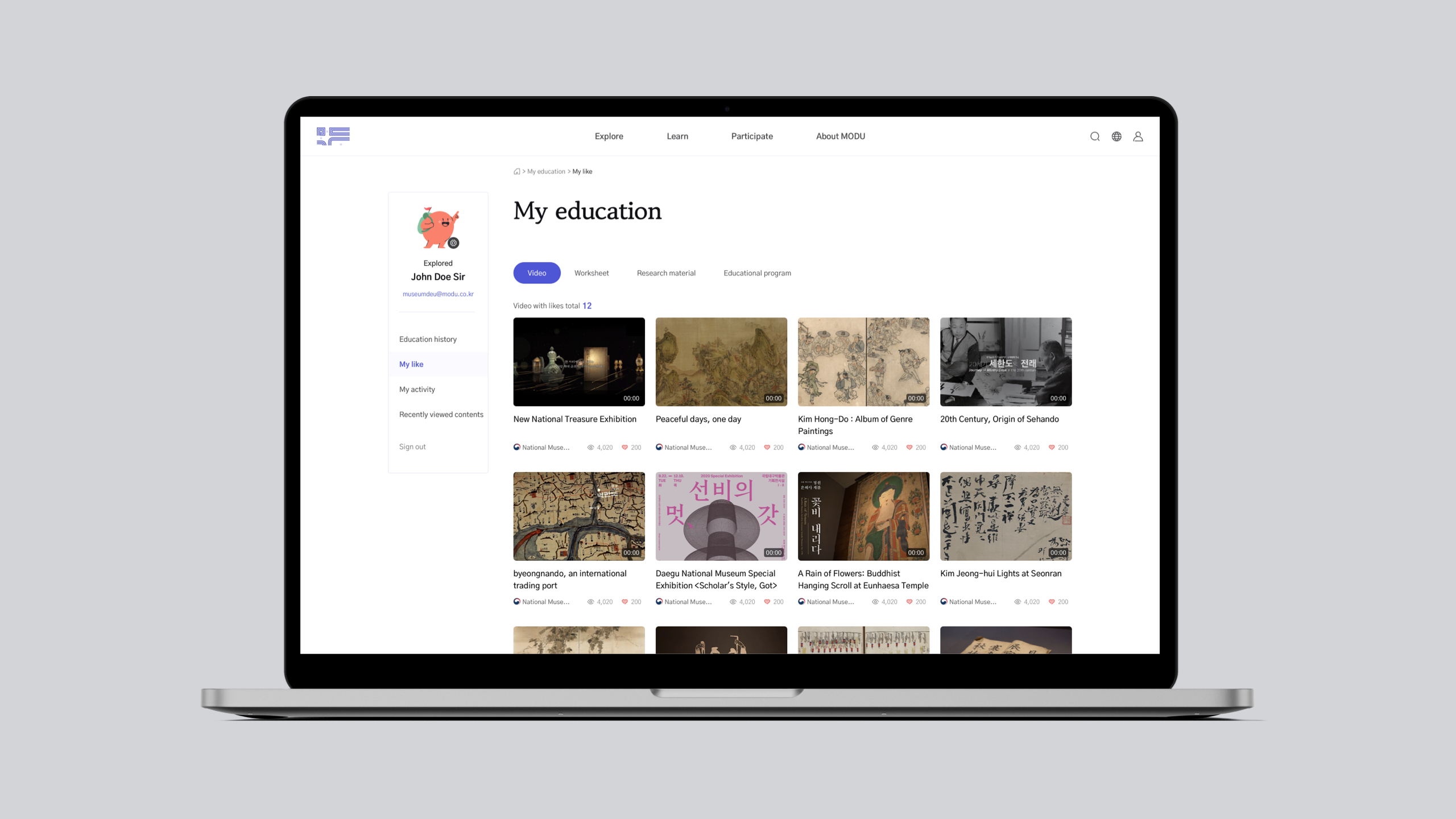 MODU-National Museum of Korea Education Platform
Website
Although online education content consumption had increased according to the non-contact trend caused by COVID-19, making it was difficult for consumers to actively consume the educational content they want because of scattered educational content. So, with the goal of 'How can consumers enjoy museum educational content more easily?', we started the project in order to induce consumers' natural online learning, the menu is structured as a process (Explore-Learn-Participate) suitable for museum education content.
Client / Manufacturer
National Museum of Korea
Seoul, KR
Designer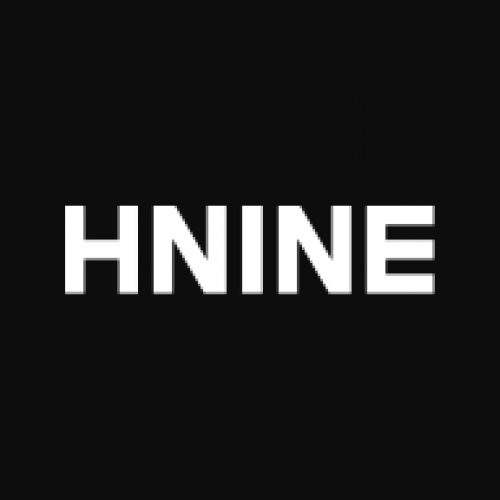 H9 Design Co., Ltd.
Seoul, KR