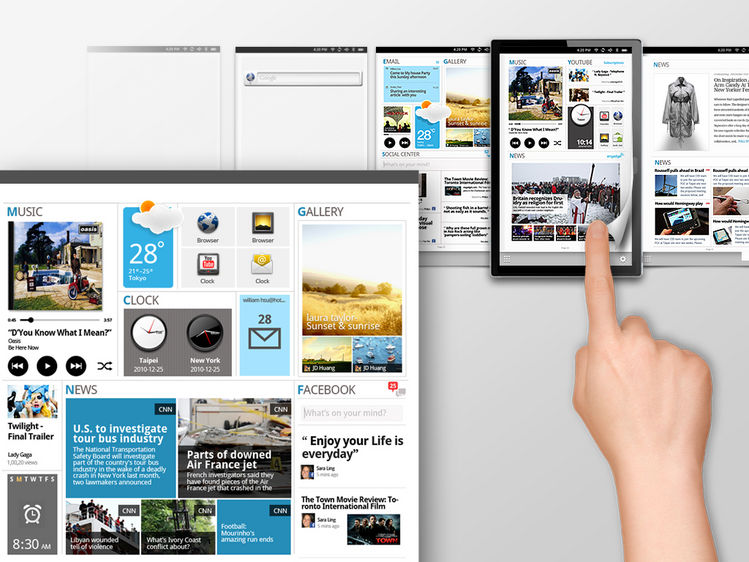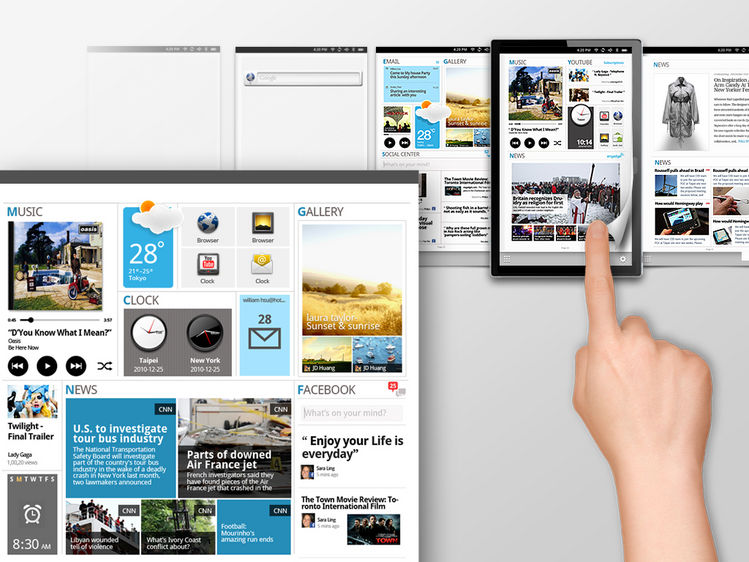 Mylifestyle
User interface
Compal Electronics Inc.
Today's consumers are addicted to the Internet and social media; they are facing choice overload and struggling with inconsistent graphic styles across different sources. Mylifestyle UI, inspired by magazine presentation, is created to integrate users' multiple favorite sources seamlessly and can be activated in a home launcher. It's a personal life info tracer – users can customize their home page effortlessly and edit / select the layout according to their preferences. Mylifestyle UI proposes an exciting social experience mediated by an elegant and tech-free viewing format.
Client / Manufacturer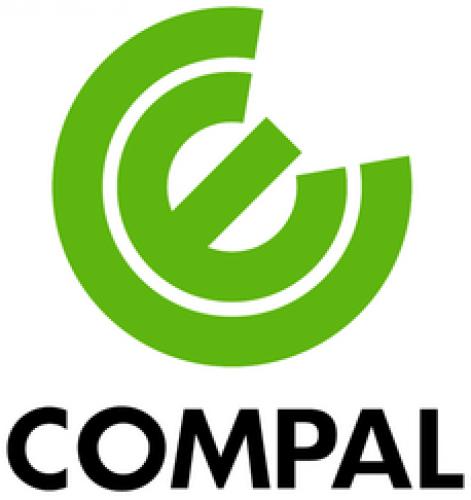 Compal Electronics Inc.
Taipei, TW
Designer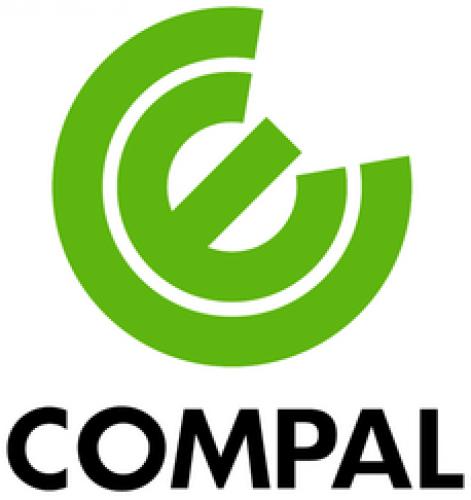 Compal Experience Design
Taipei, TW