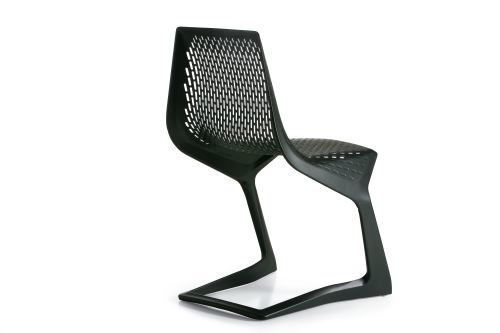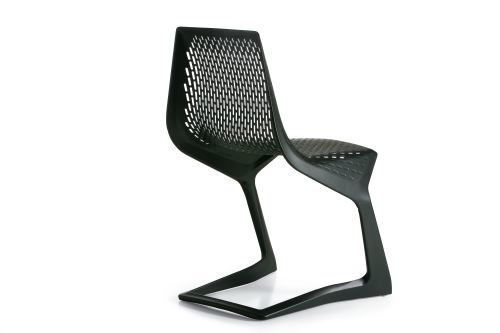 MYTO
Cantilever chair
BASF, Konstantin Grcic and Plank achieved to develop a cantilever chair entirely made from plastic in a unique collaboration. The plastic material "Ultradur® High Speed" provides the necessary flowability to inject MYTO as one monoblock with a supporting frame structure and a perforated seat and back, that convey the feeling of flexibility, which is typical for a cantilever chair. Stackable, UV light resistant, good chemical resistance, cold / heat resistant, 100% recyclable, certified with eco efficiency label. Application areas: domestic, contract, office - for in- and outdoor use. Available in eight colors.
Client / Manufacturer
Plank Collezioni srl.
Ora (BZ), IT
Designer
Konstantin Grcic Industrial Design
München, DE