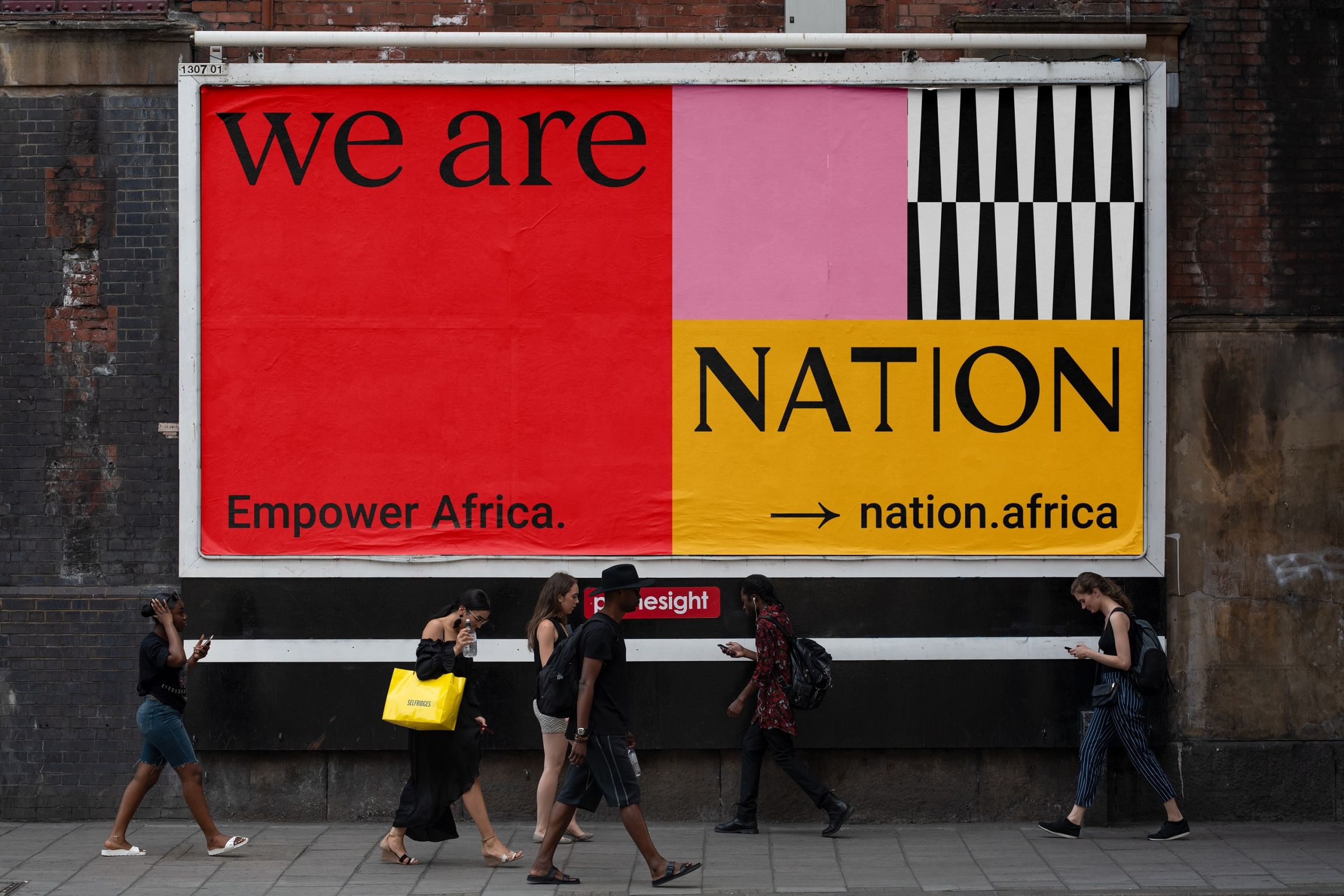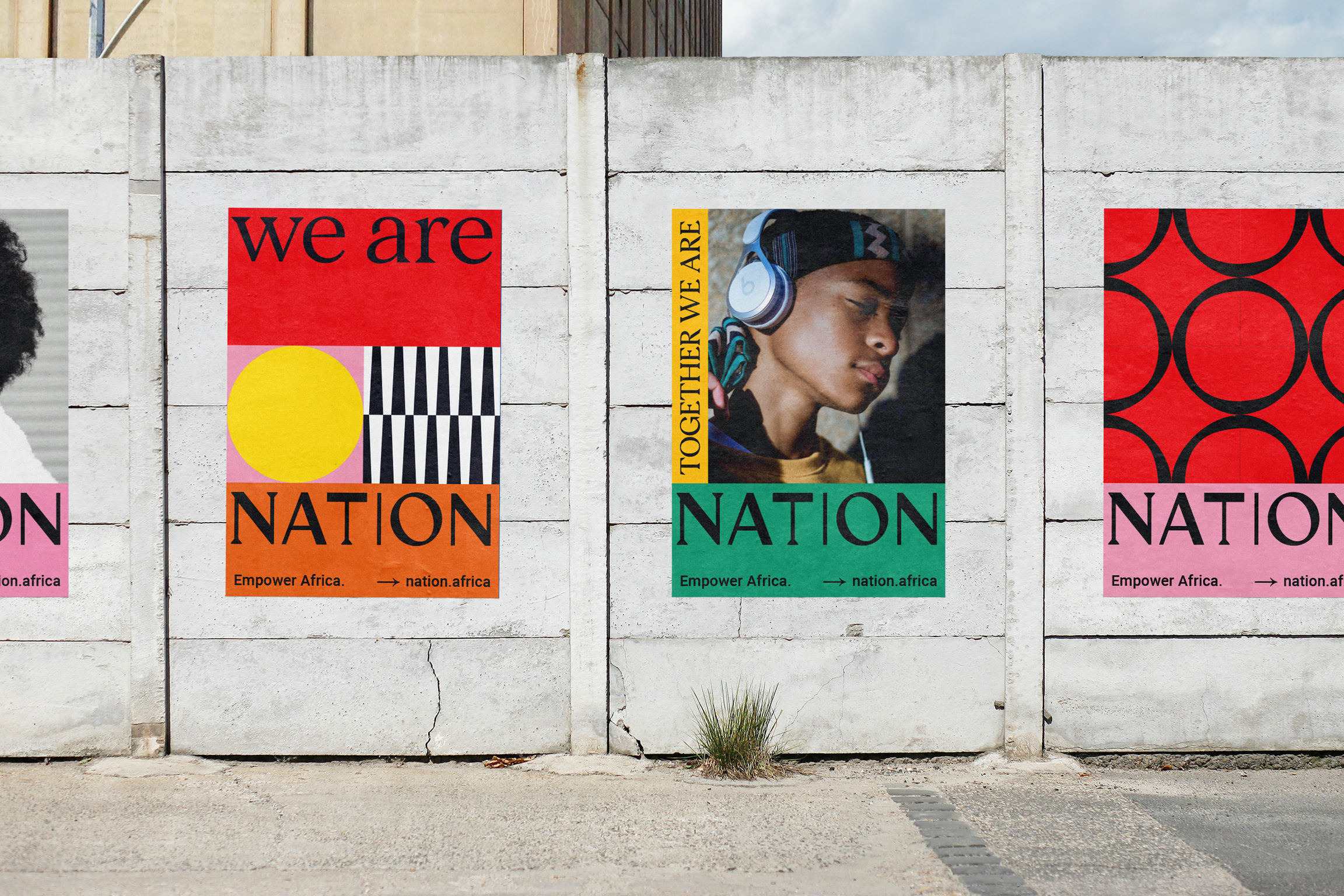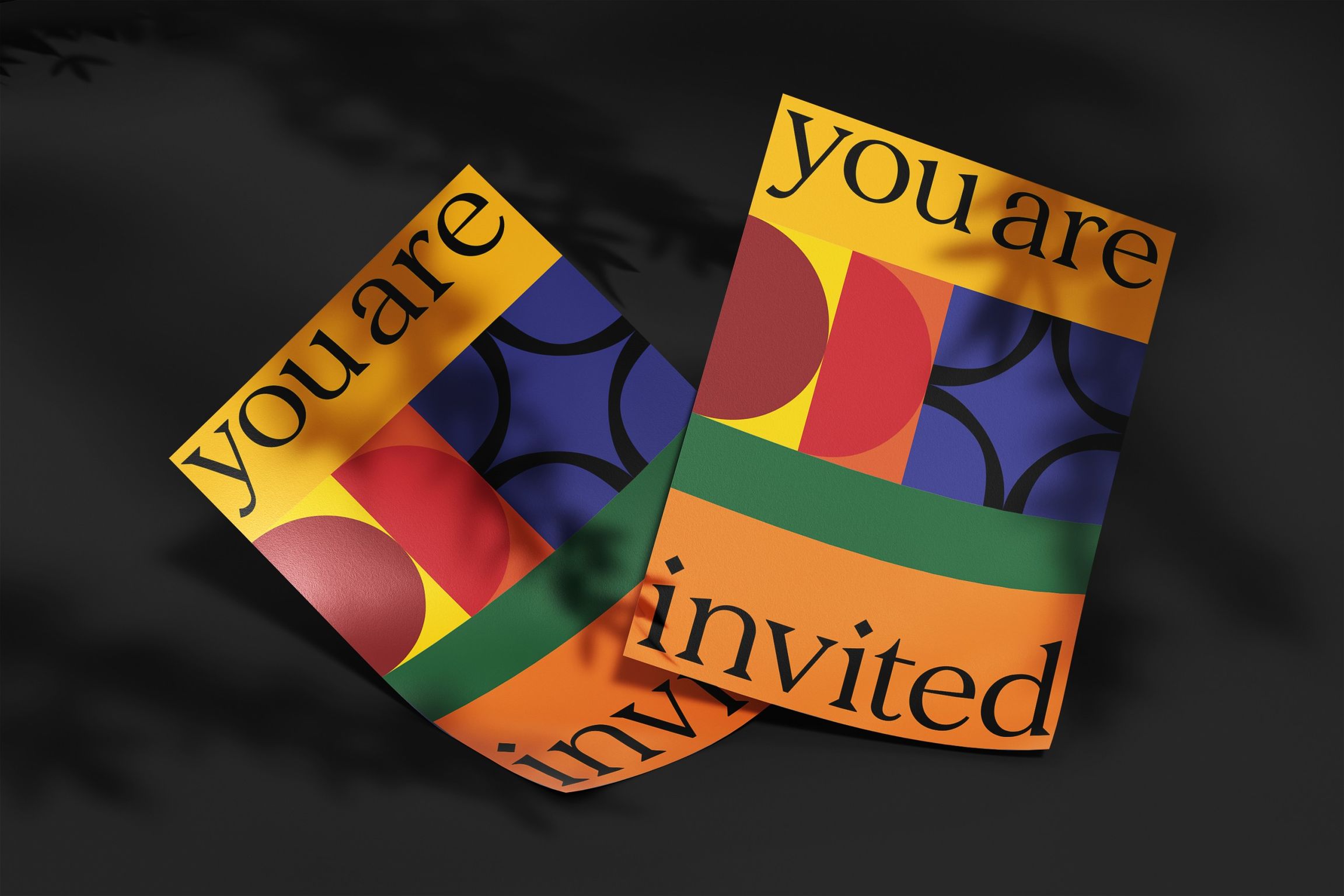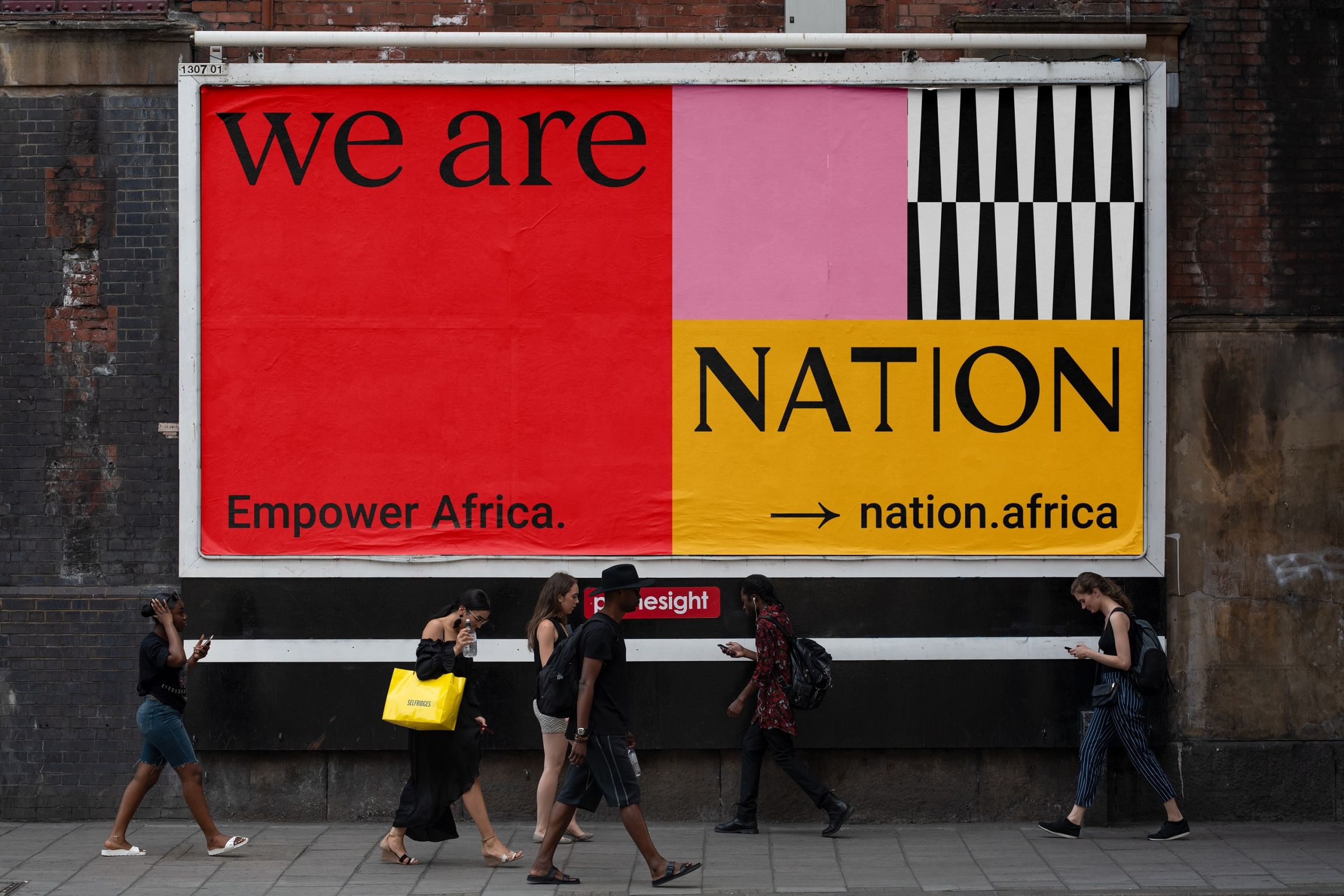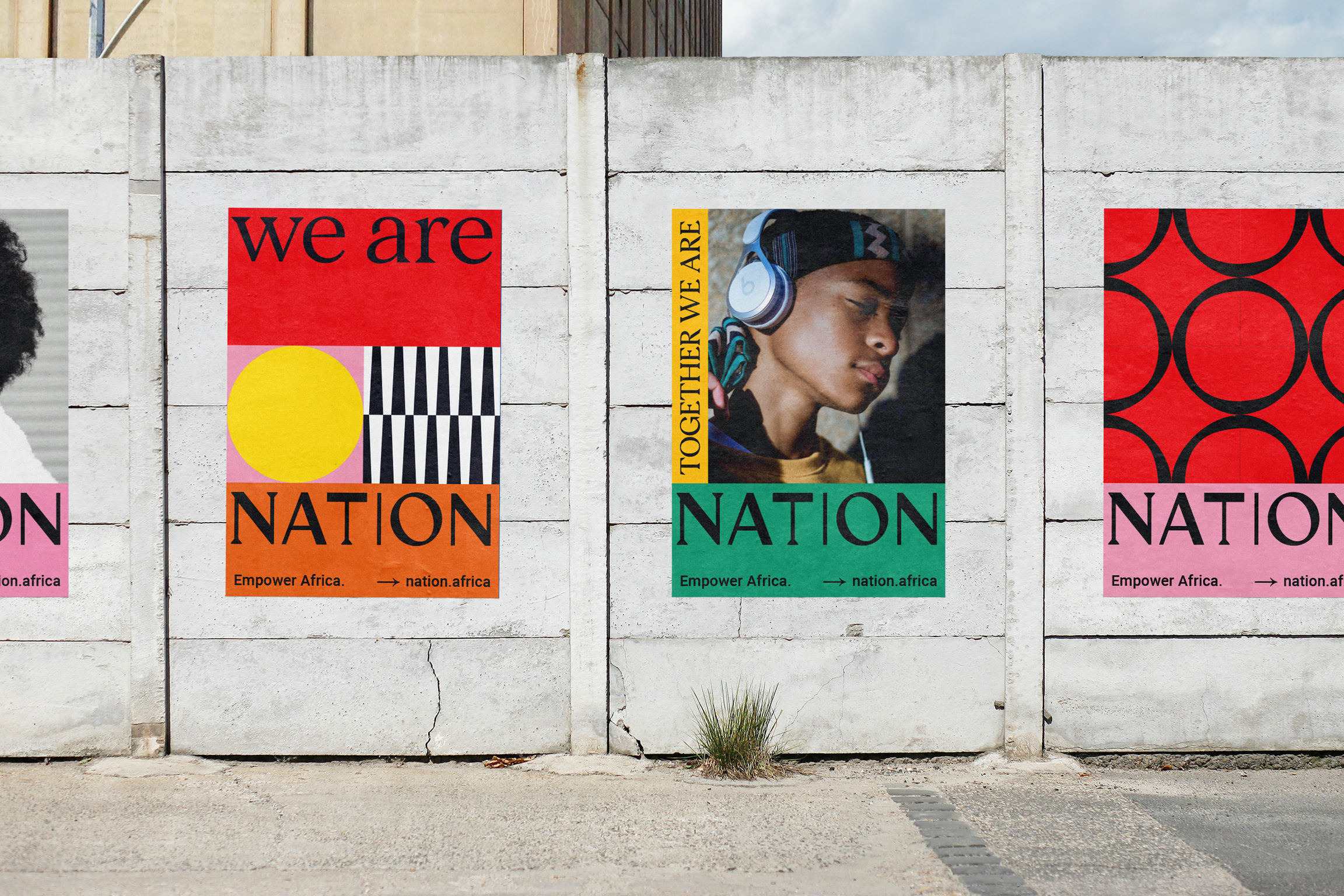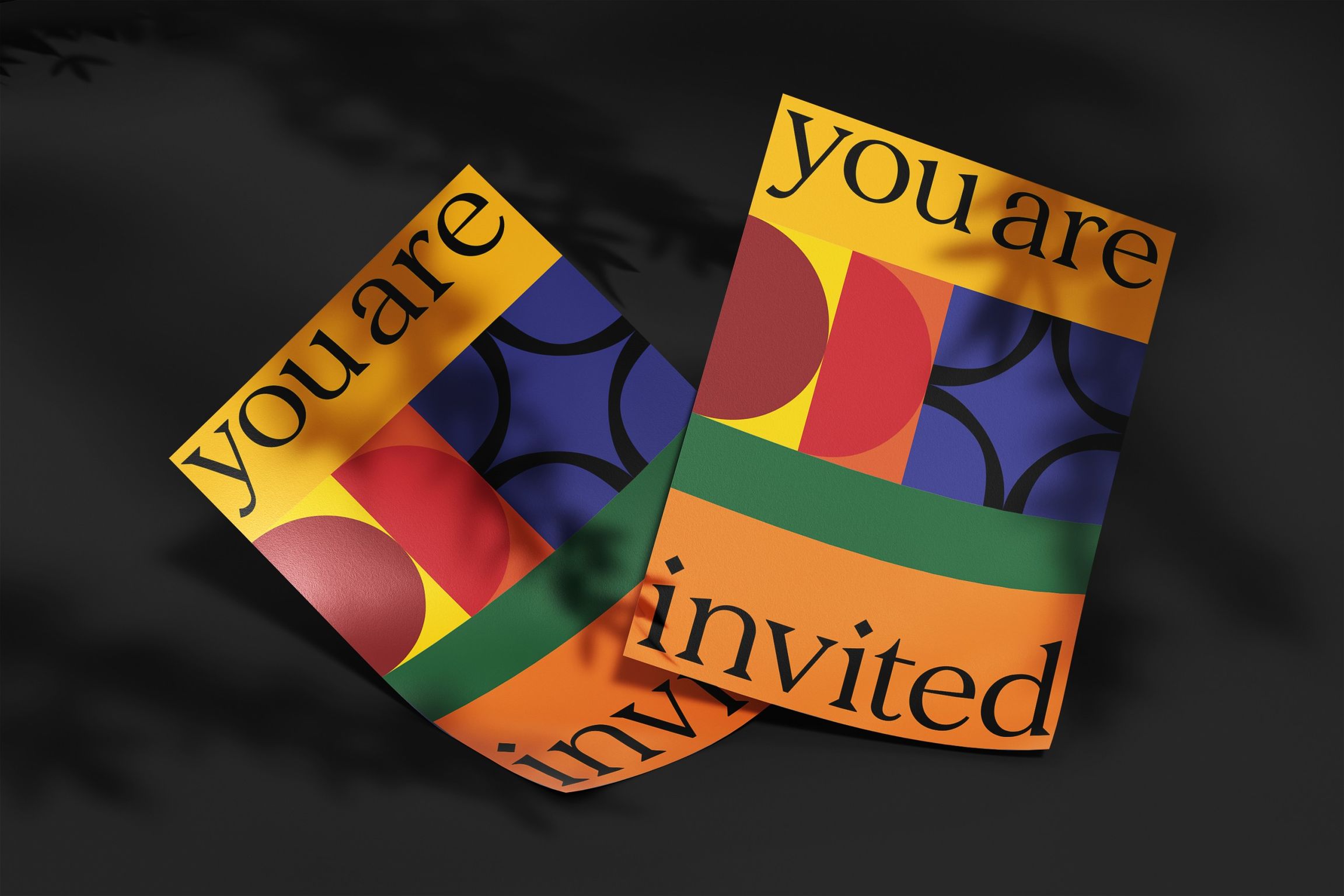 Nation. Empower Africa.
Brand identity
Nation Media Group Nation Centre
NMG came to realize that if they wished to remain relevant they had to take bold steps. From being a traditional media house in East Africa to turning themselves into the leading digital brand for all Africans: Nation. The challenge was to fuse current audiences and strong legacies with younger audiences and a new promise: to empower all Africans. We created a strategy and identity, rooted in African culture and tradition, that allows for a lot of flexibility. It covers everything from news to a children's show or fashion podcast. Allowing each and every outing to be unique while still part of the same family. An identity needed on an iterative journey into the future.
Client / Manufacturer
Nation Media Group Nation Centre
Nairobi, KE
Designer