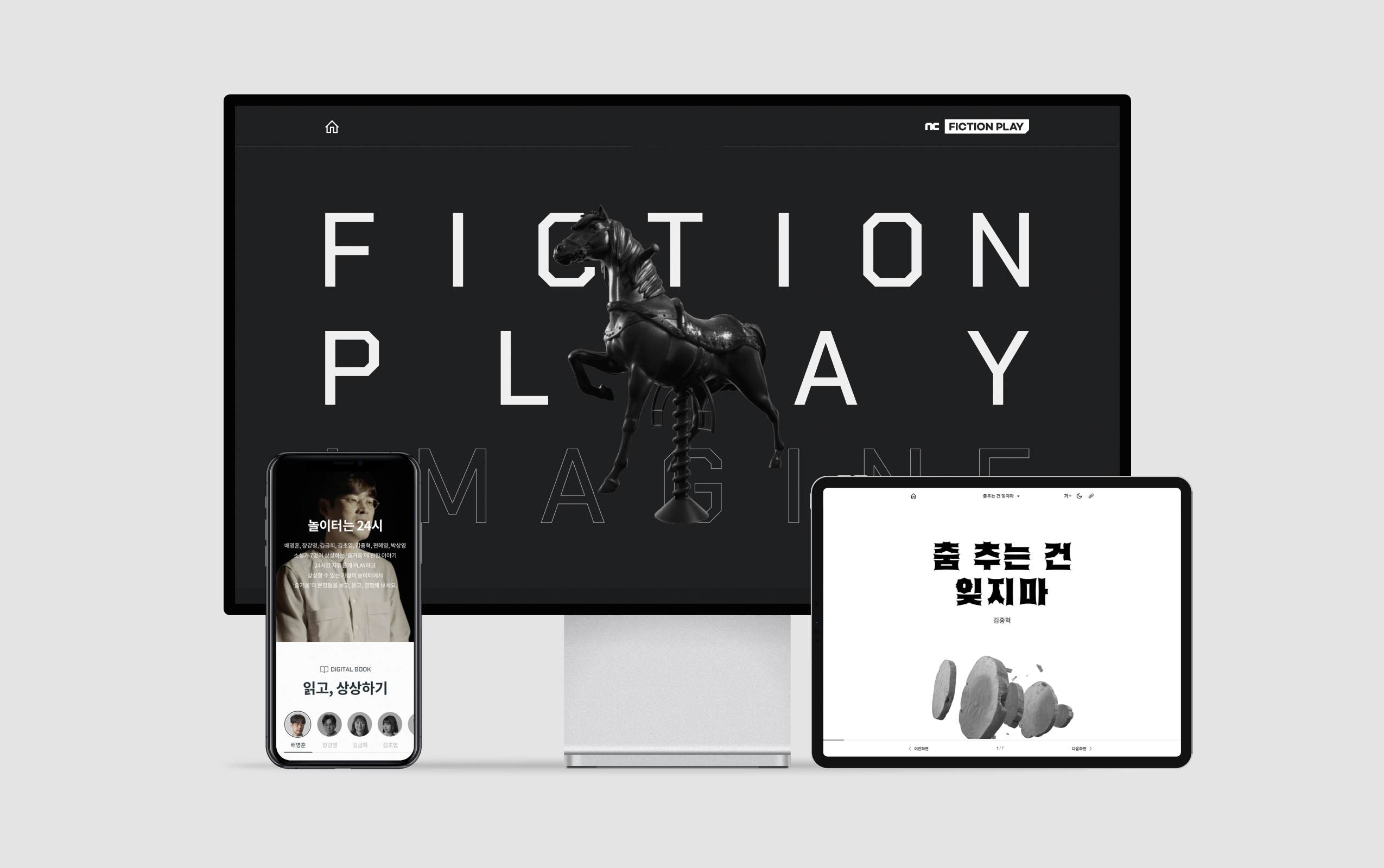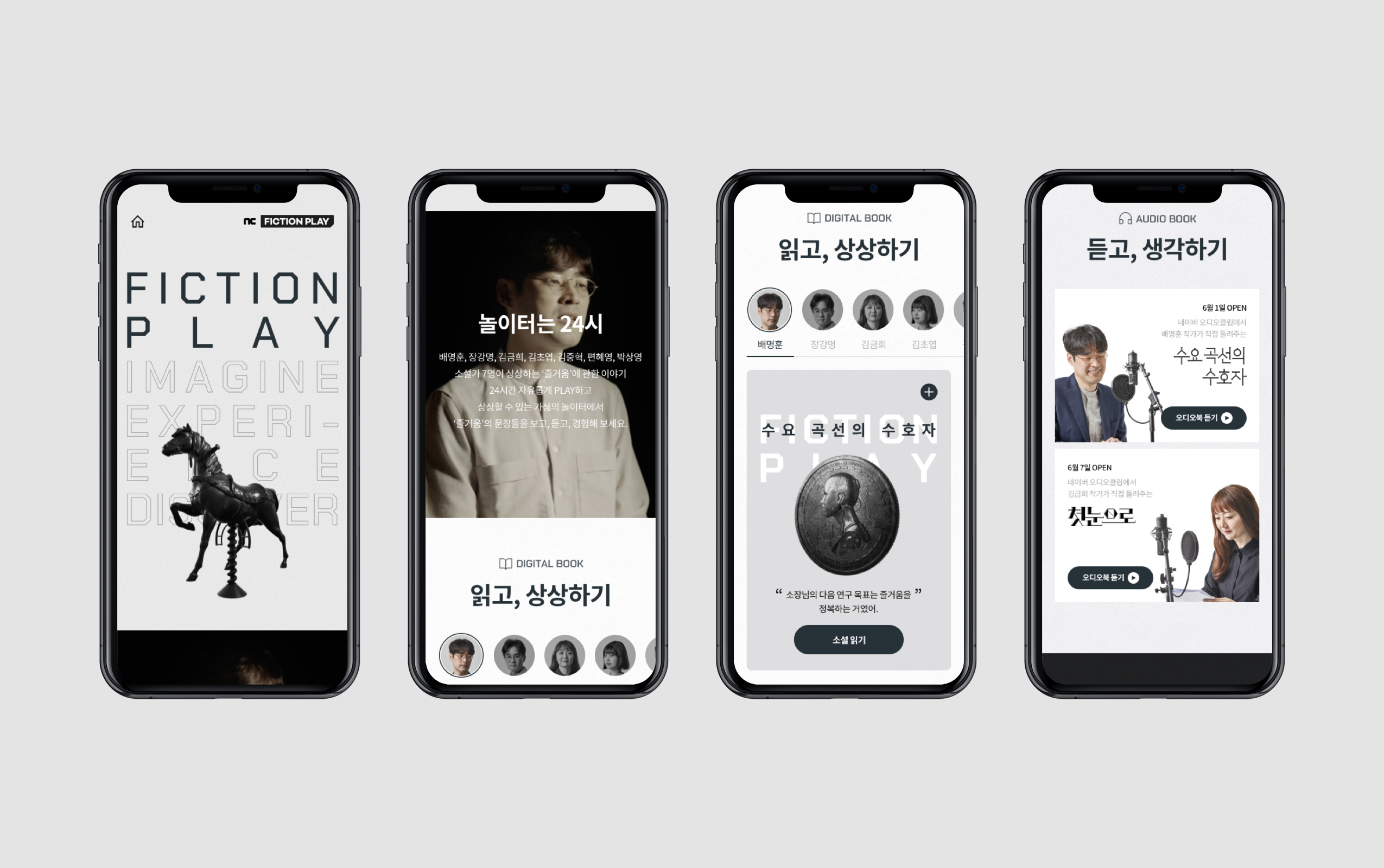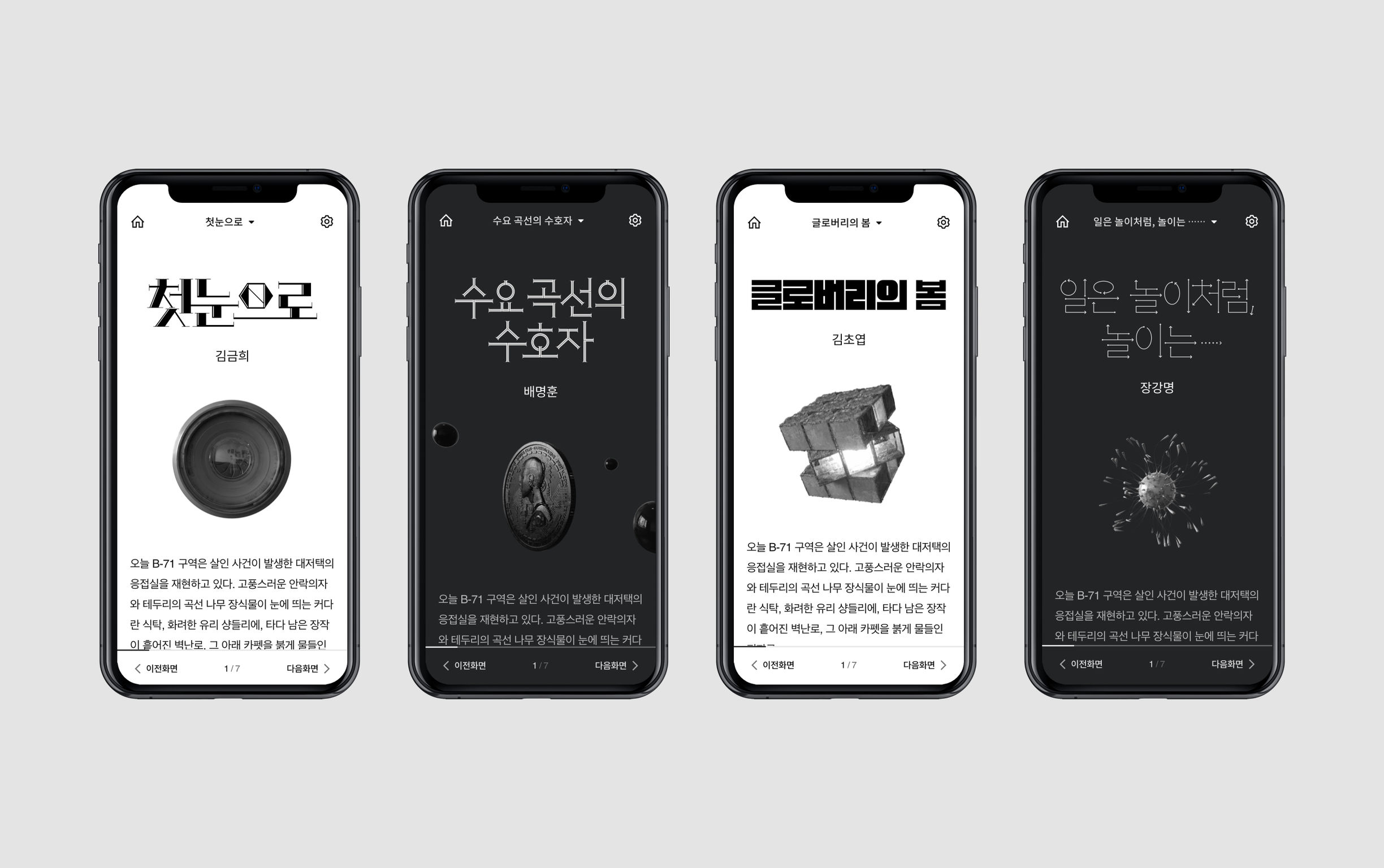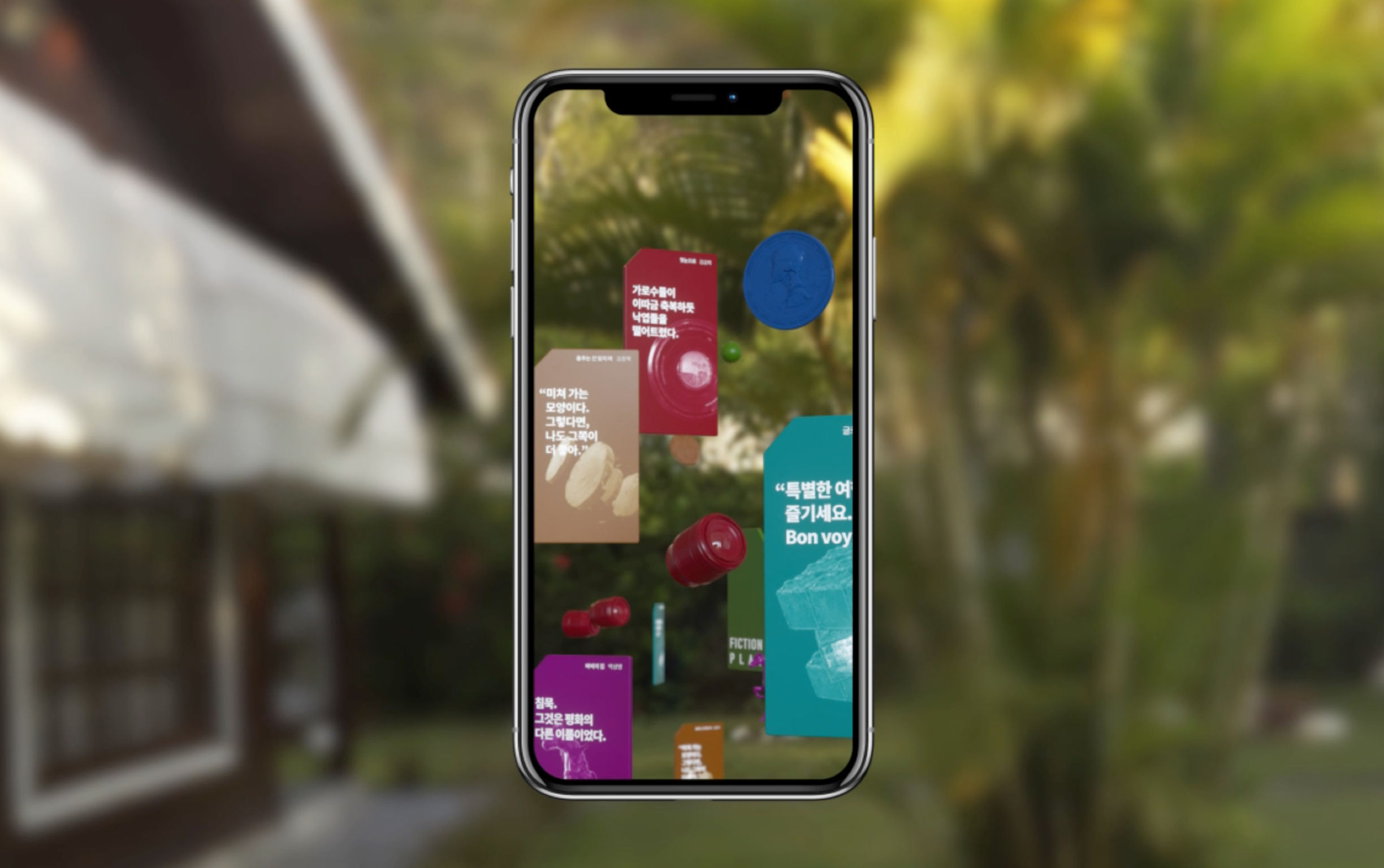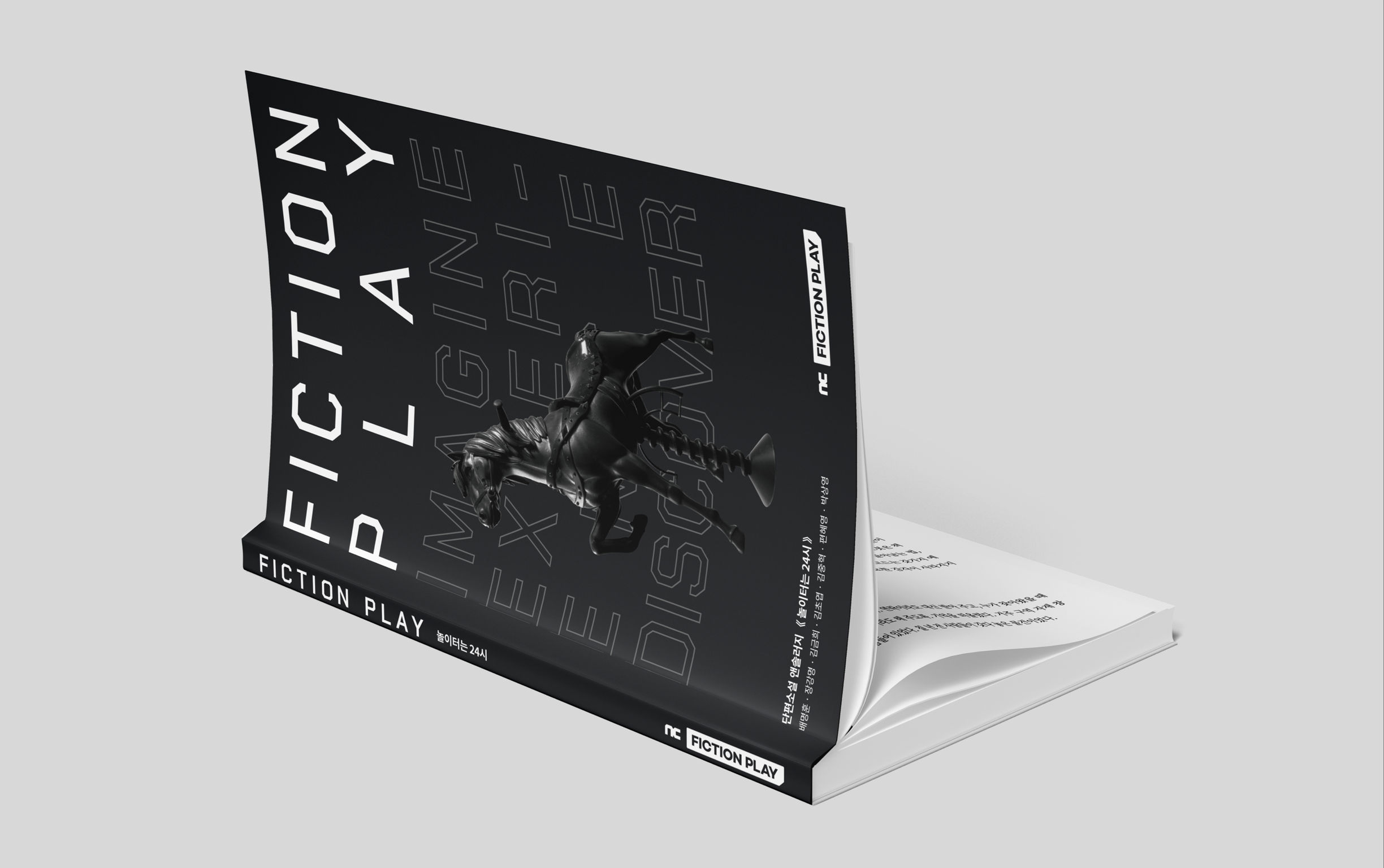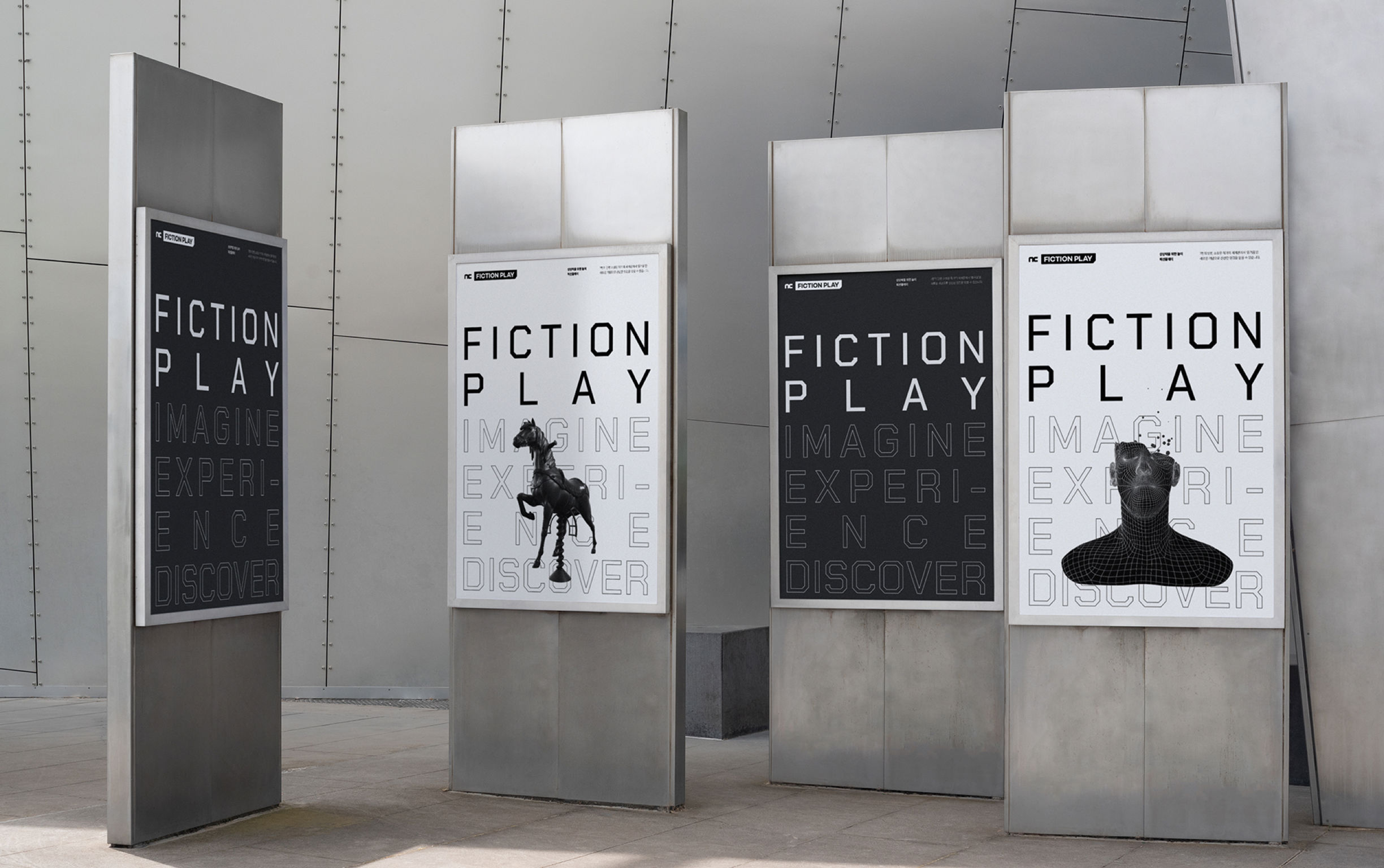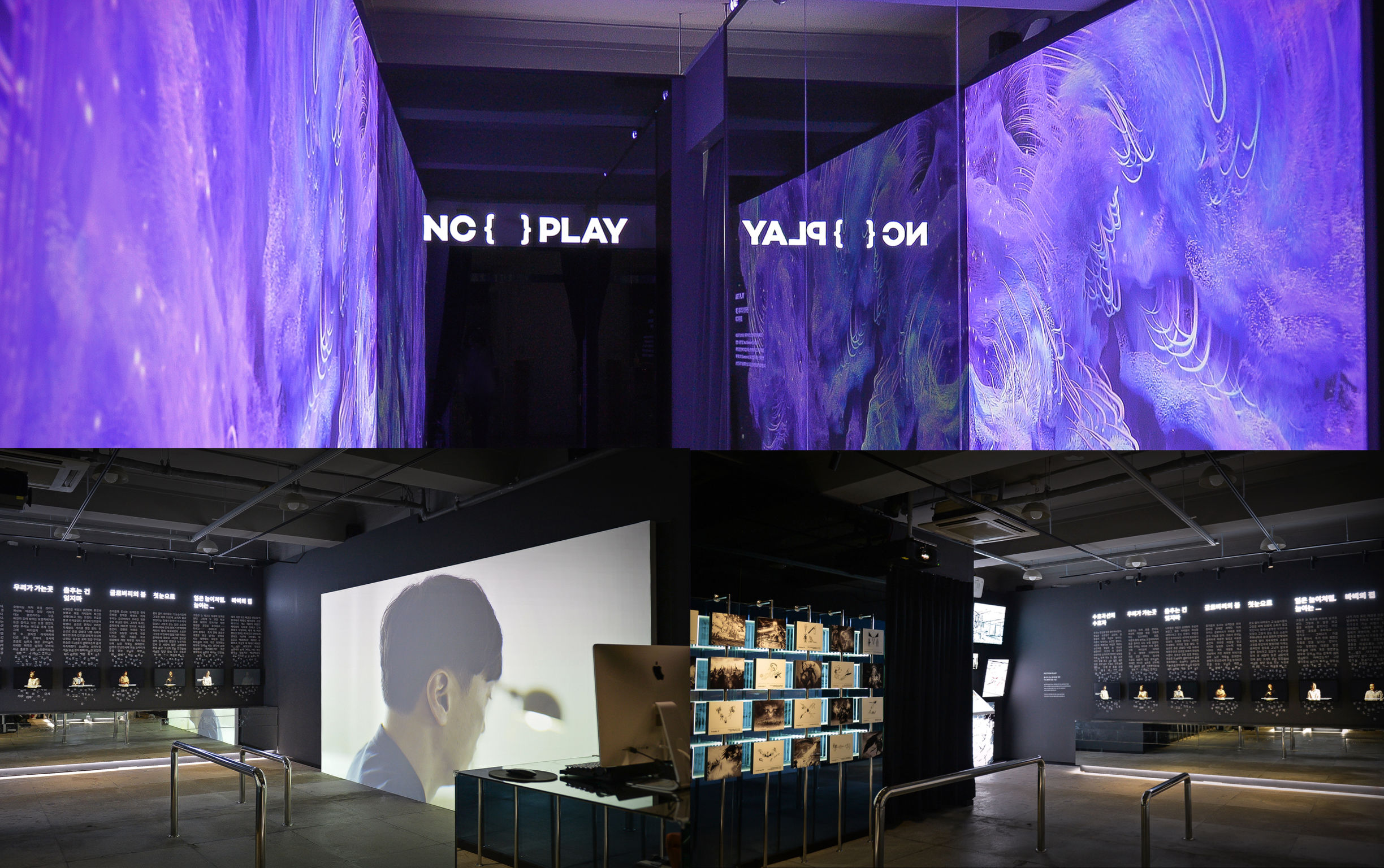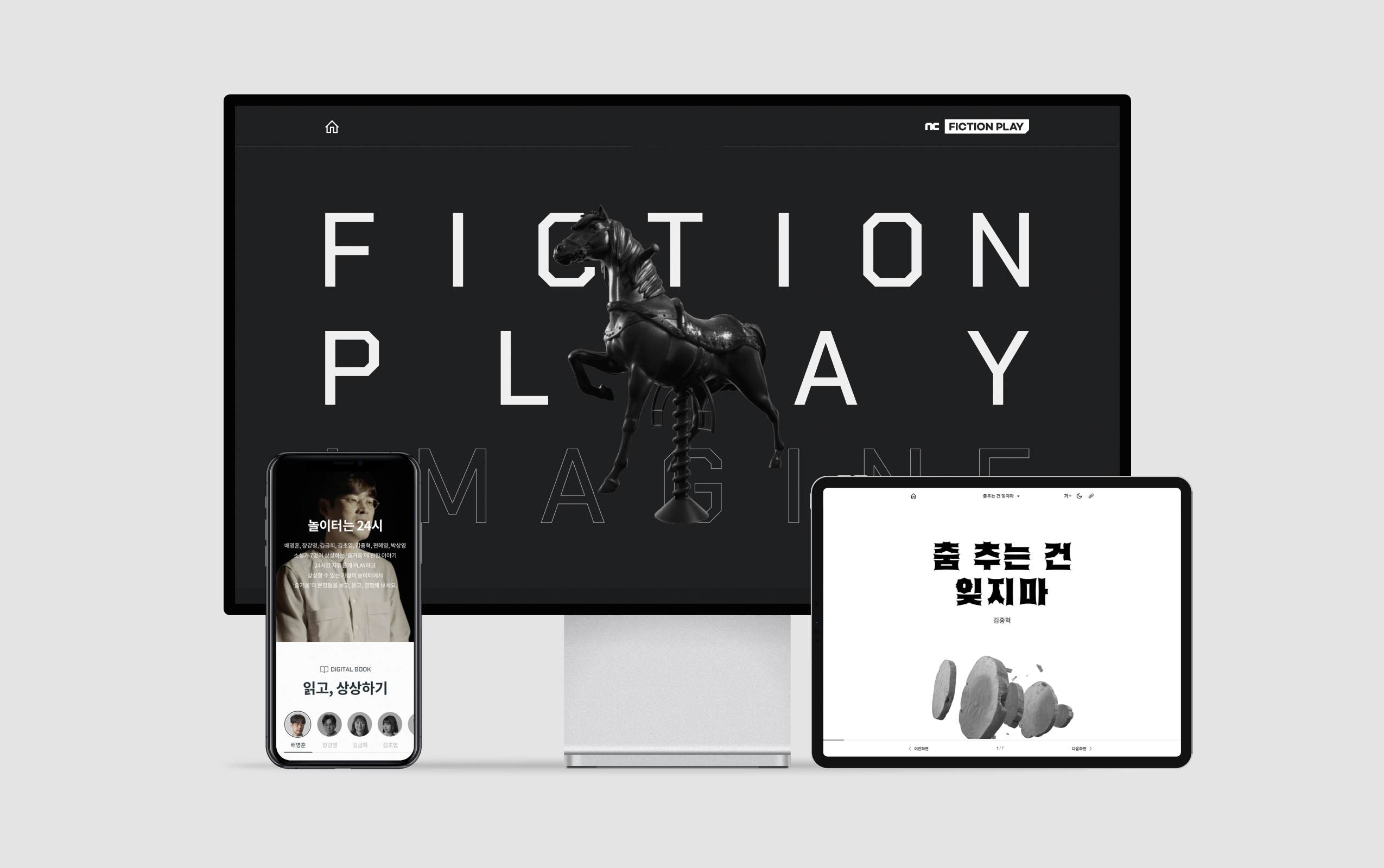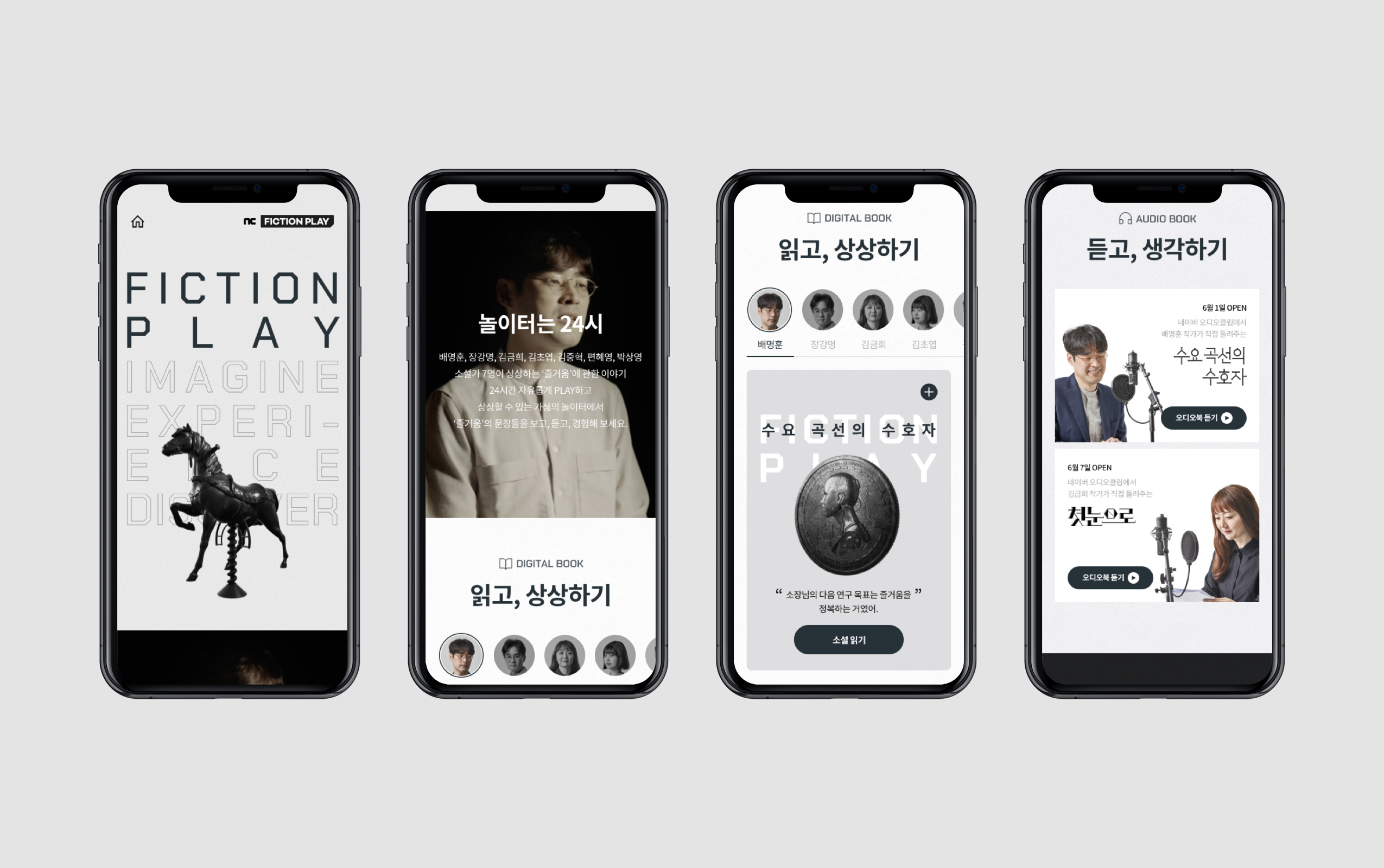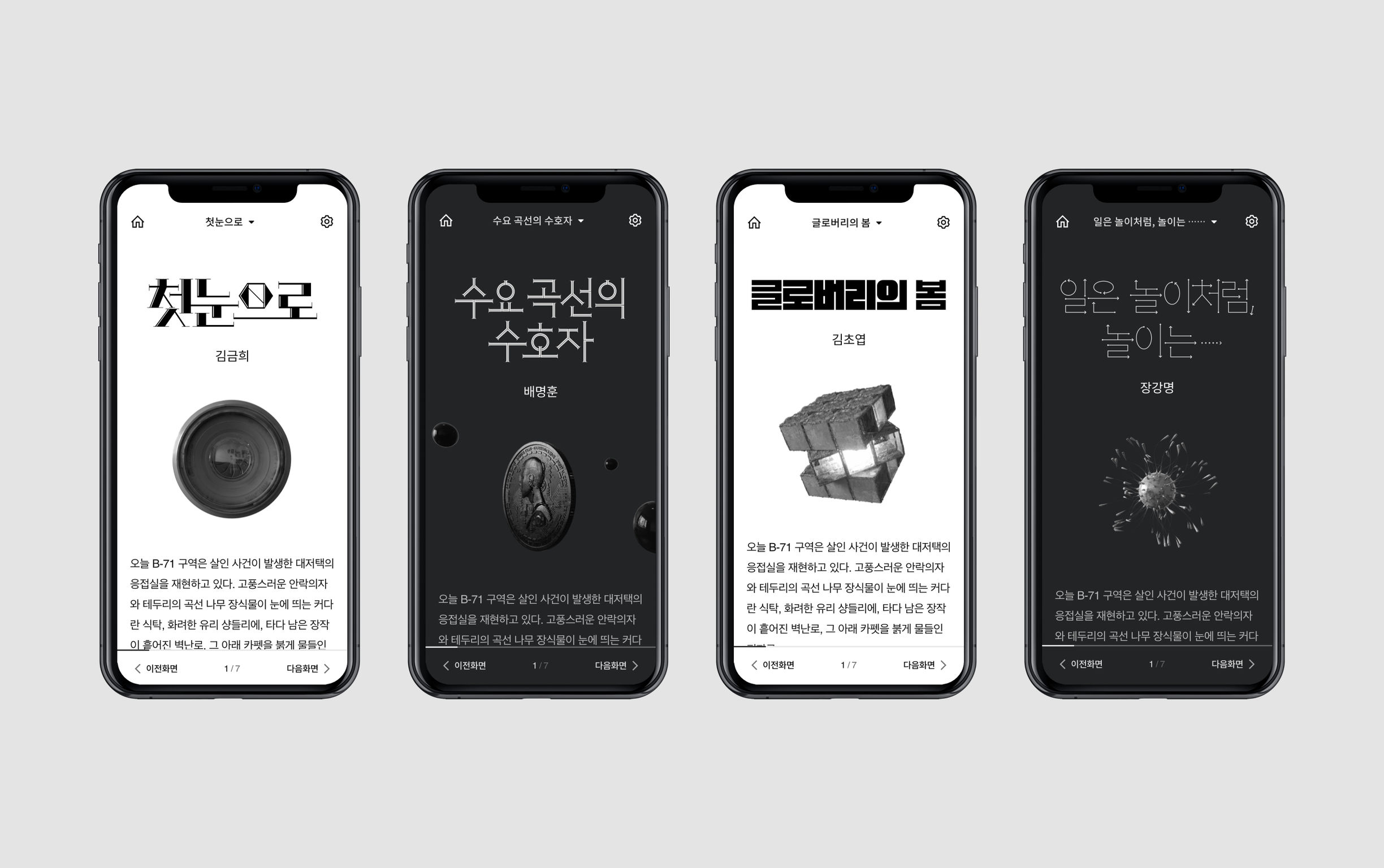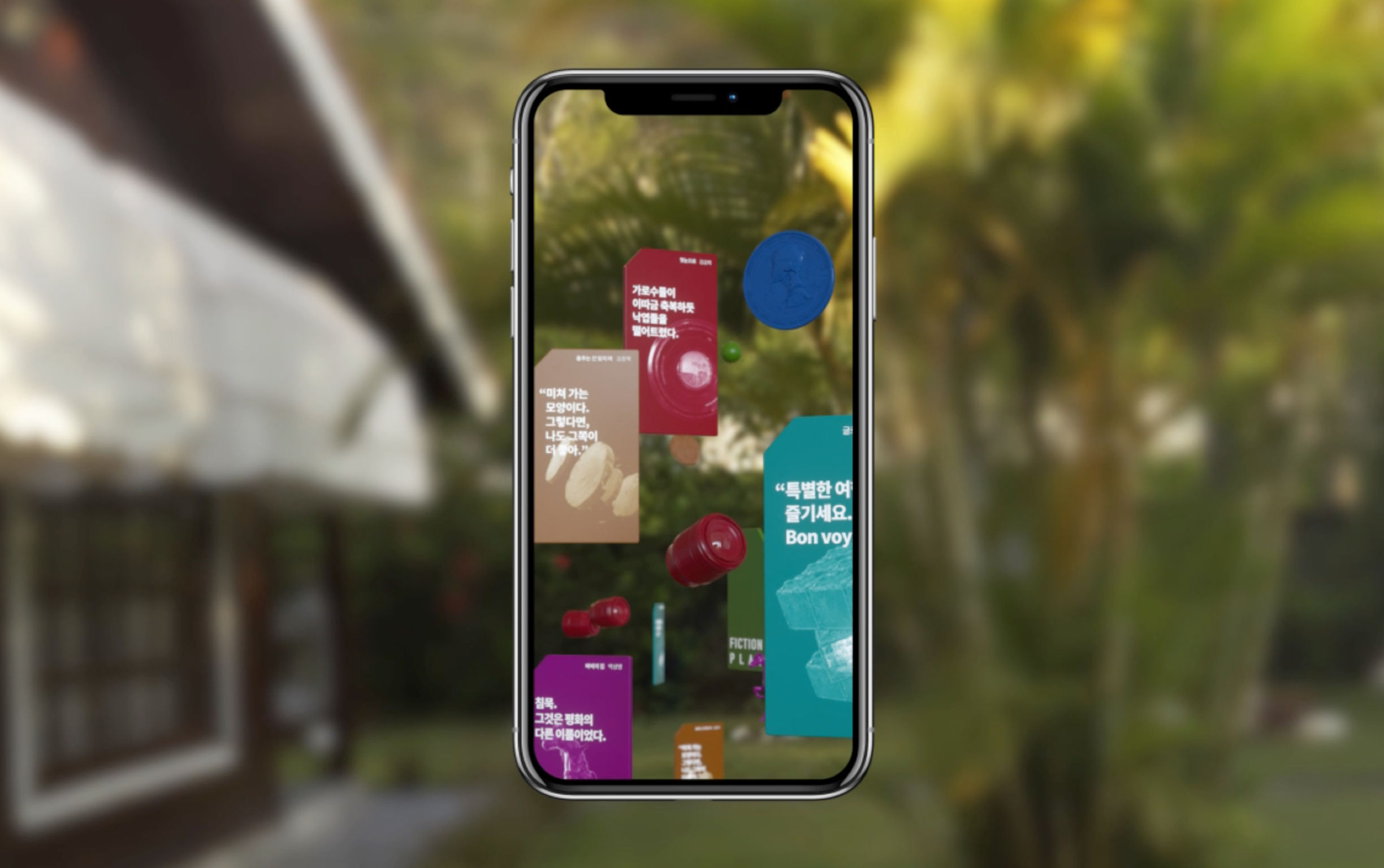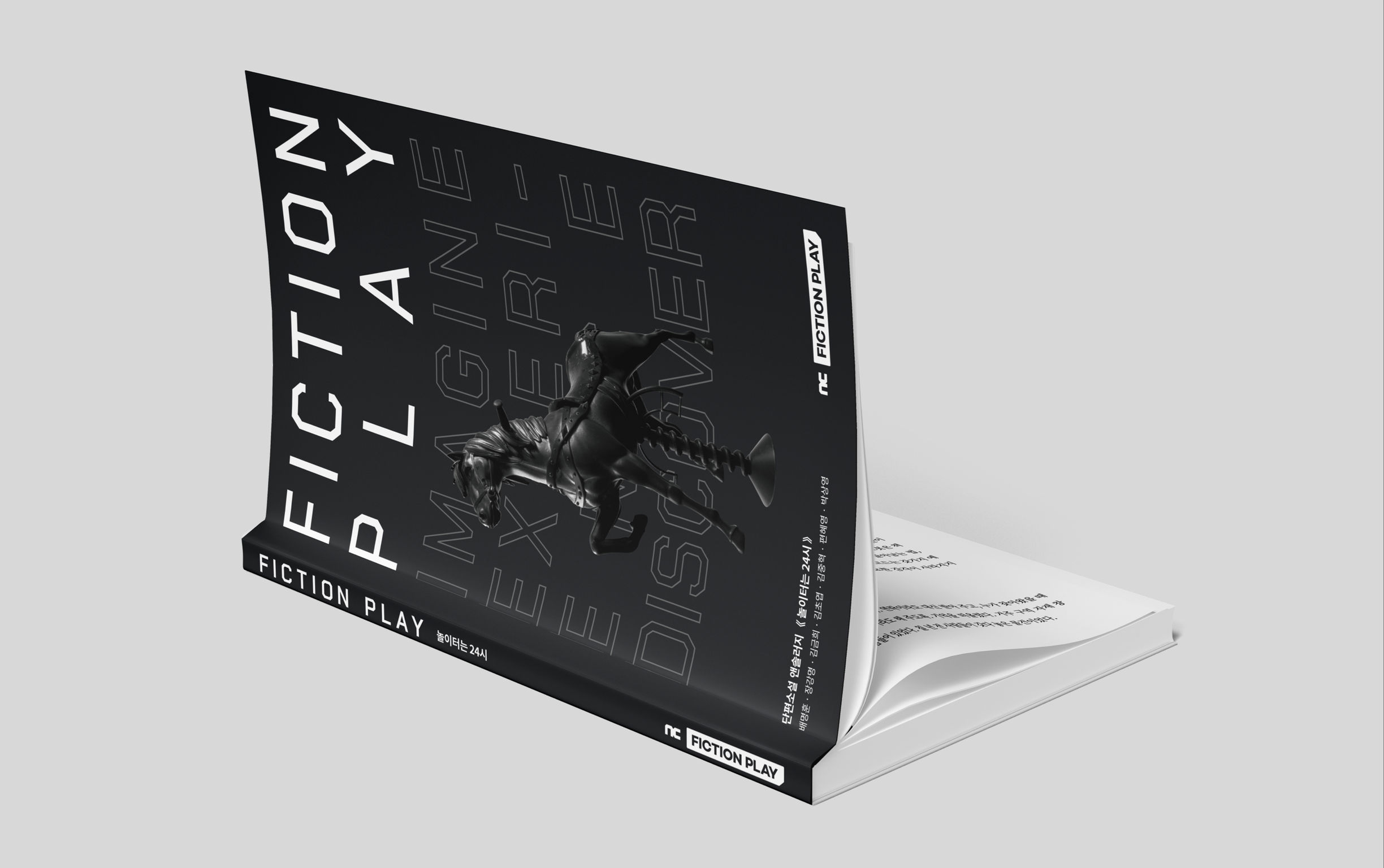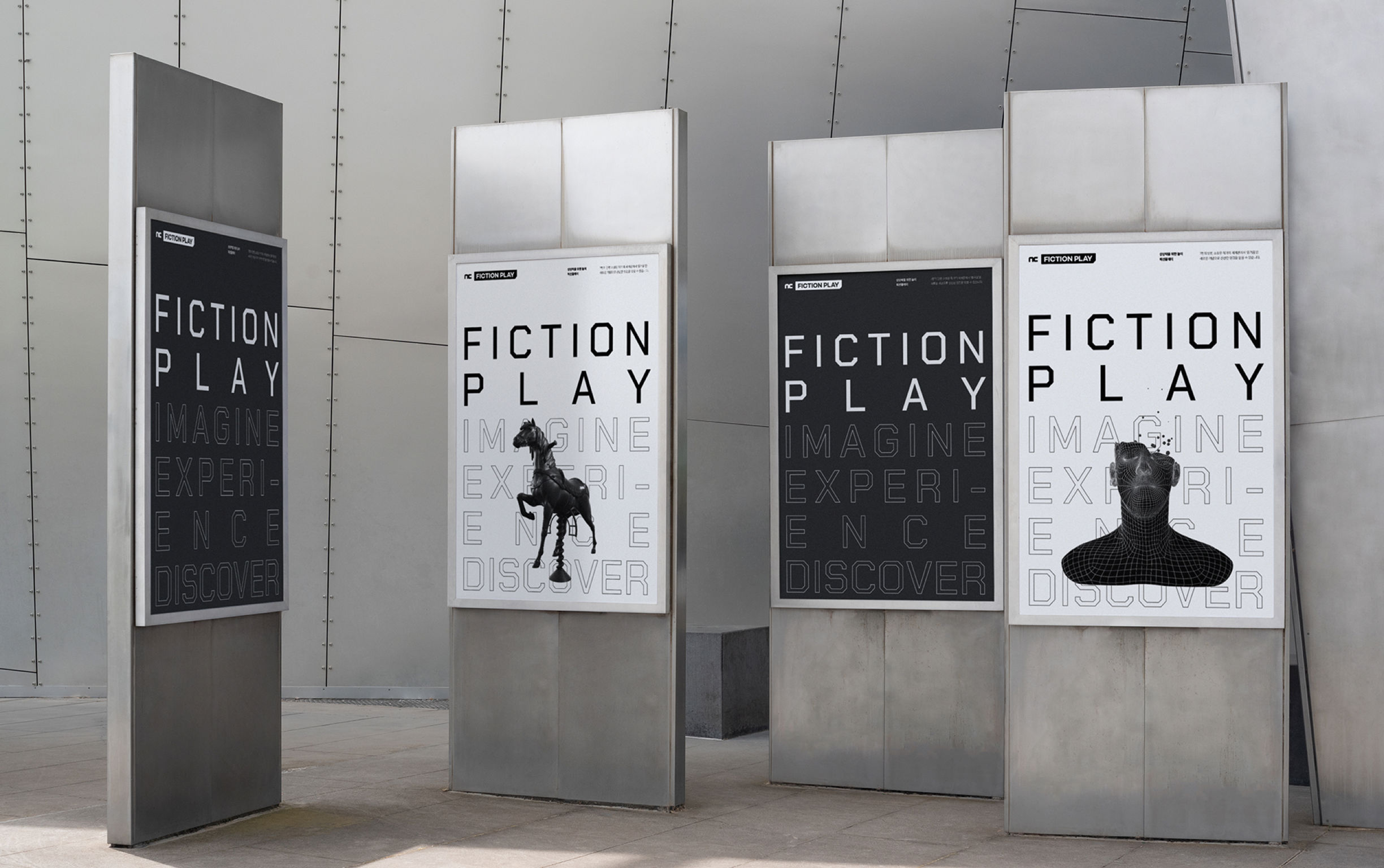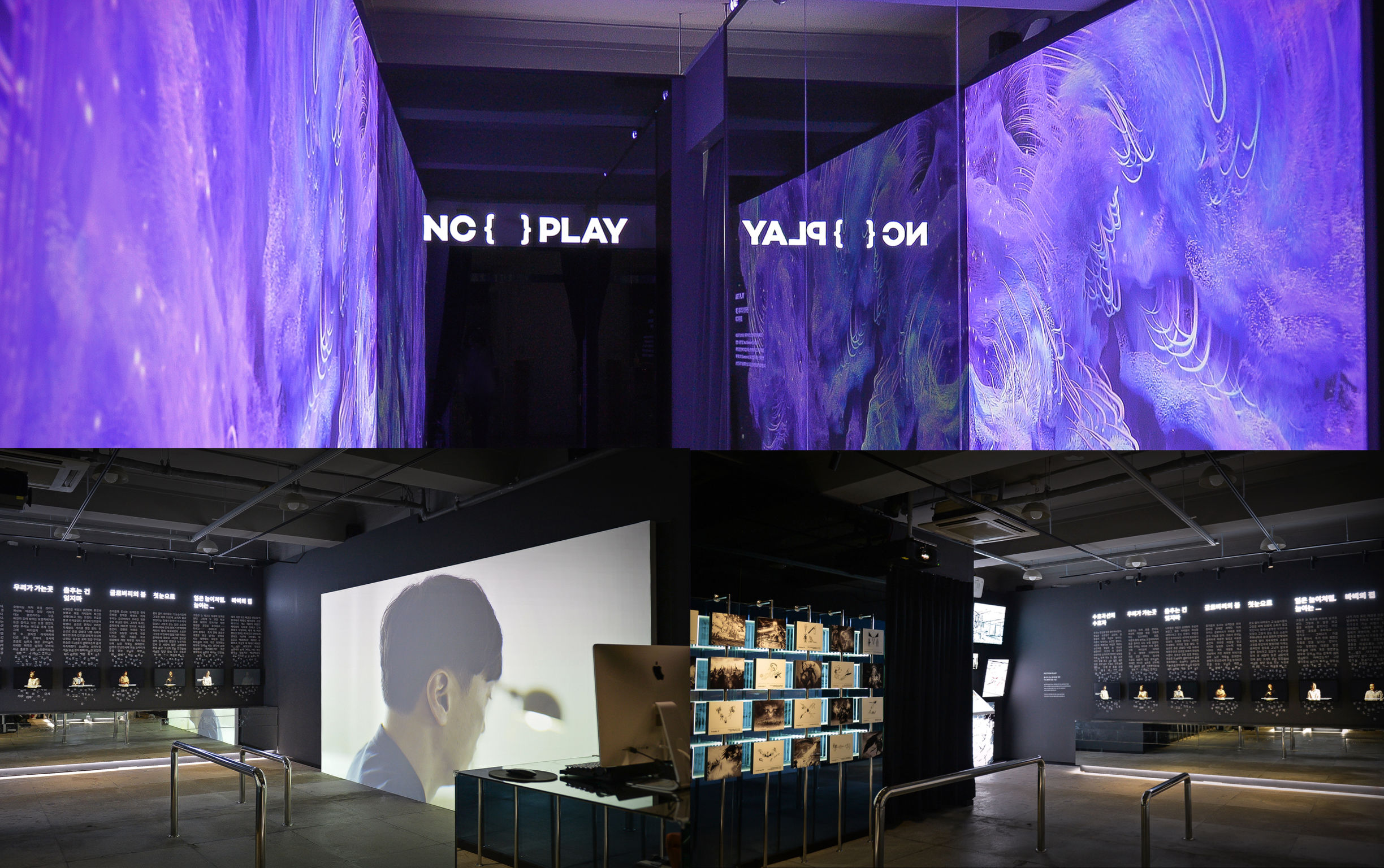 NC FictionPlay Campaign
Digital ad campaign
NCSOFT
The "FICTION PLAY" campaign aimed to break away from the common experience of short stories by adding the concept of "play." The campaign relies on seven writers and seven short stories to suggest three ways and topics for communicating with people. Web novels, audiobooks narrated by the authors, and AR experiences to find participants' sentences in a virtual space add a new "PLAY" experience. Promotional events, offline publications, and exhibition spaces were created for multiple user experiences.
Client / Manufacturer
Designer
quantum universe
Seoul, KR
newtype imageworks. Inc.
Seoul, KR