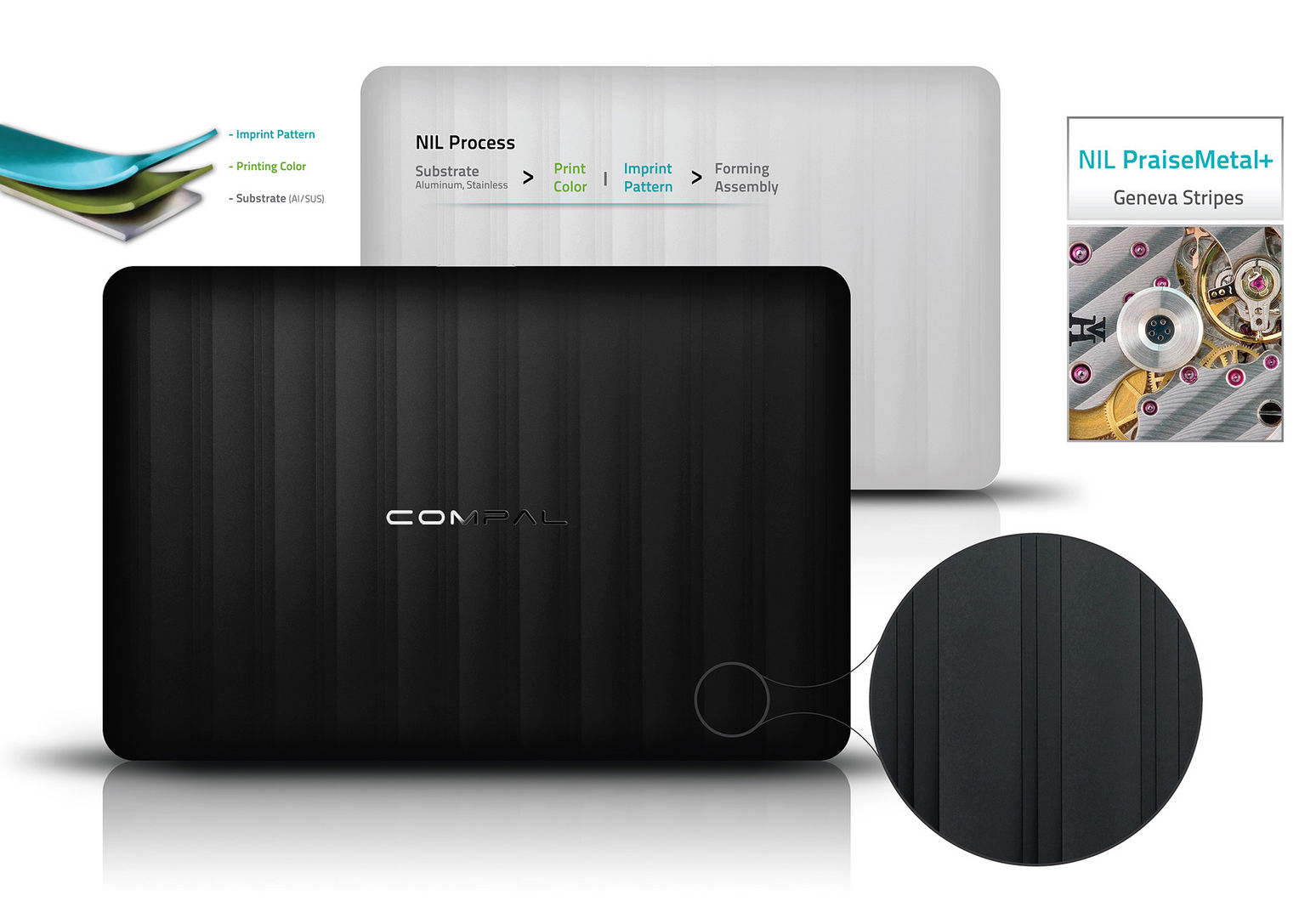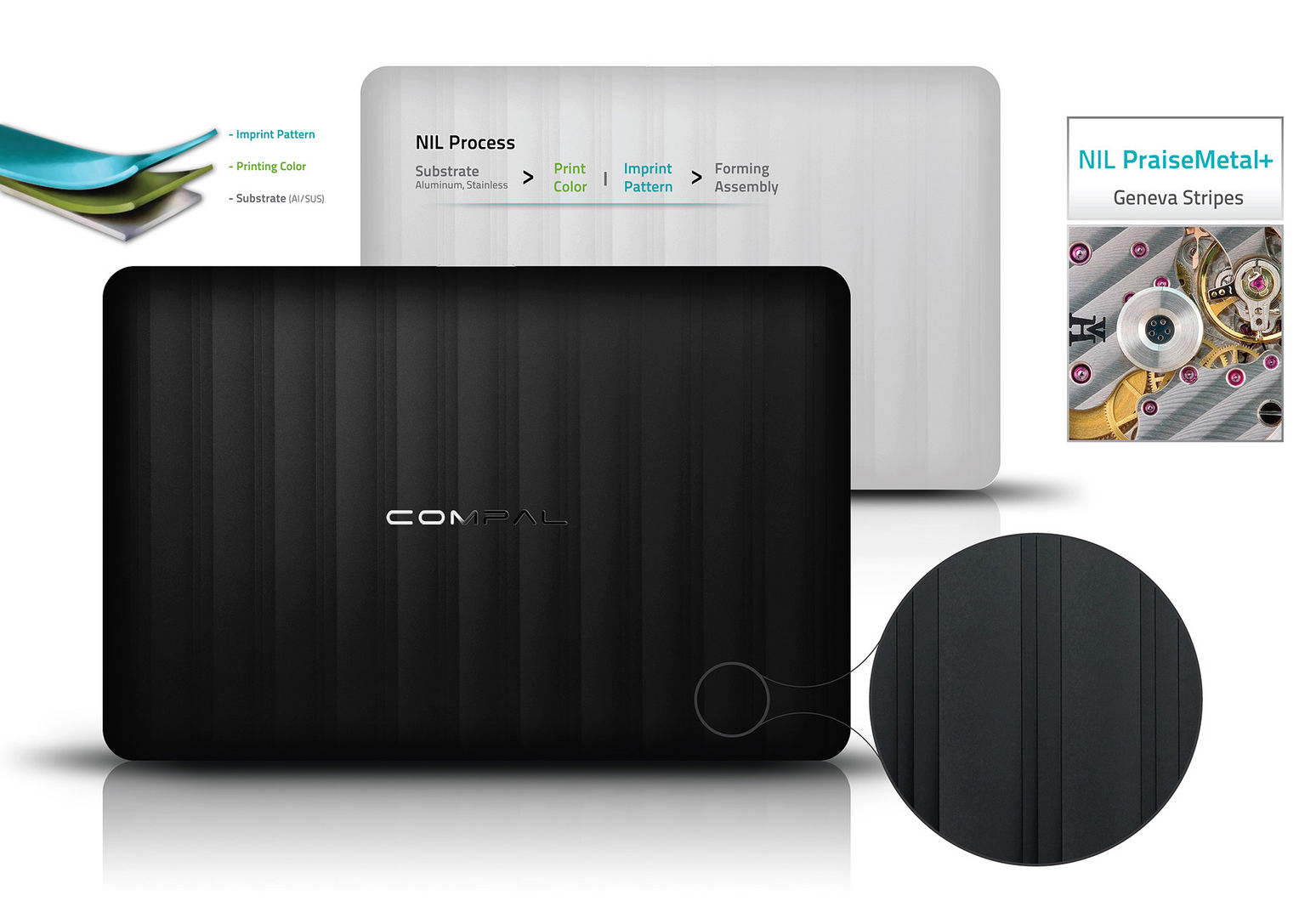 NIL PraiseMetal+
Eco metal surface tech
Compal Electronics Inc.
Nanoimprint lithography is state-of-the-art technology that offers alternative metal finishing. It provides an advanced surface finish for metal enclosure applications. It is simple, fast, requires low energy consumption and achieves a higher quality standard. In contrast with anodizing and ED processes, all the substances are reusable due to the use of chemical-free materials. This extraordinary series delivers a successful combination of nanotechnology, esthetic sensibilities and green manufacturing processes with future market potential.
Client / Manufacturer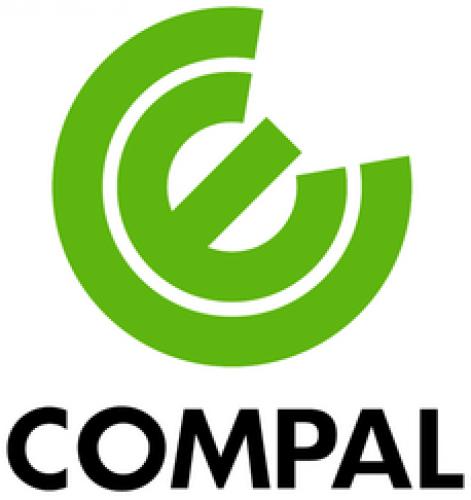 Compal Electronics Inc.
Taipei, TW
Designer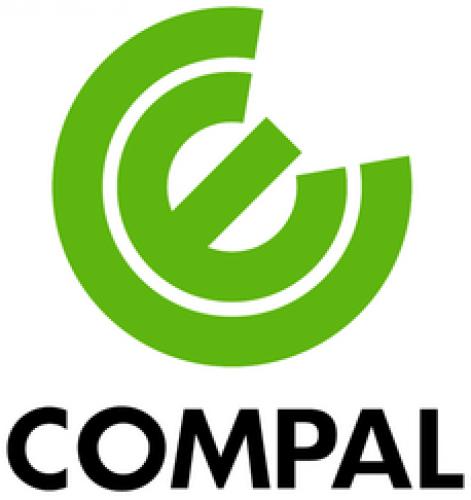 Compal Experience Design
Taipei, TW