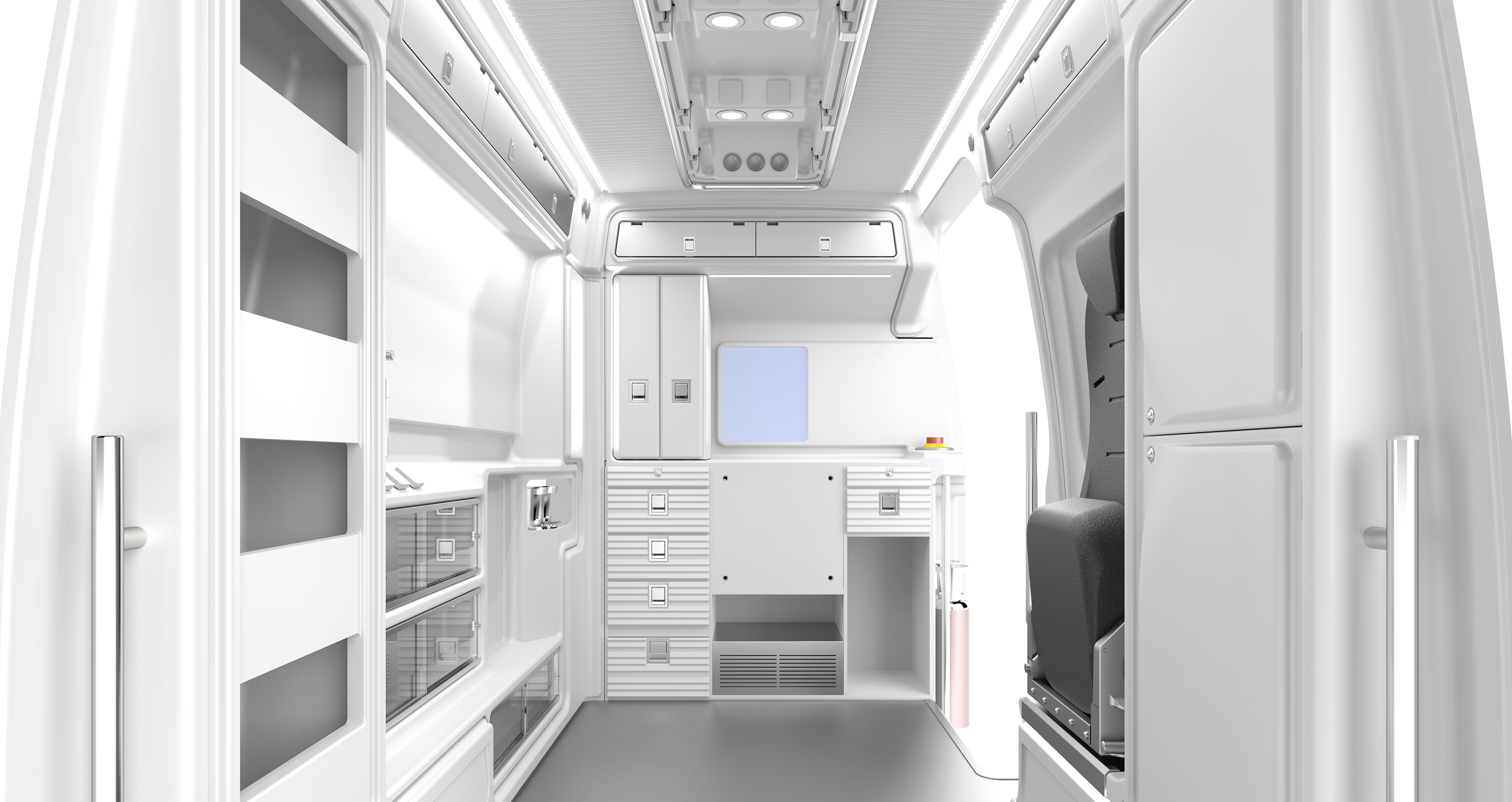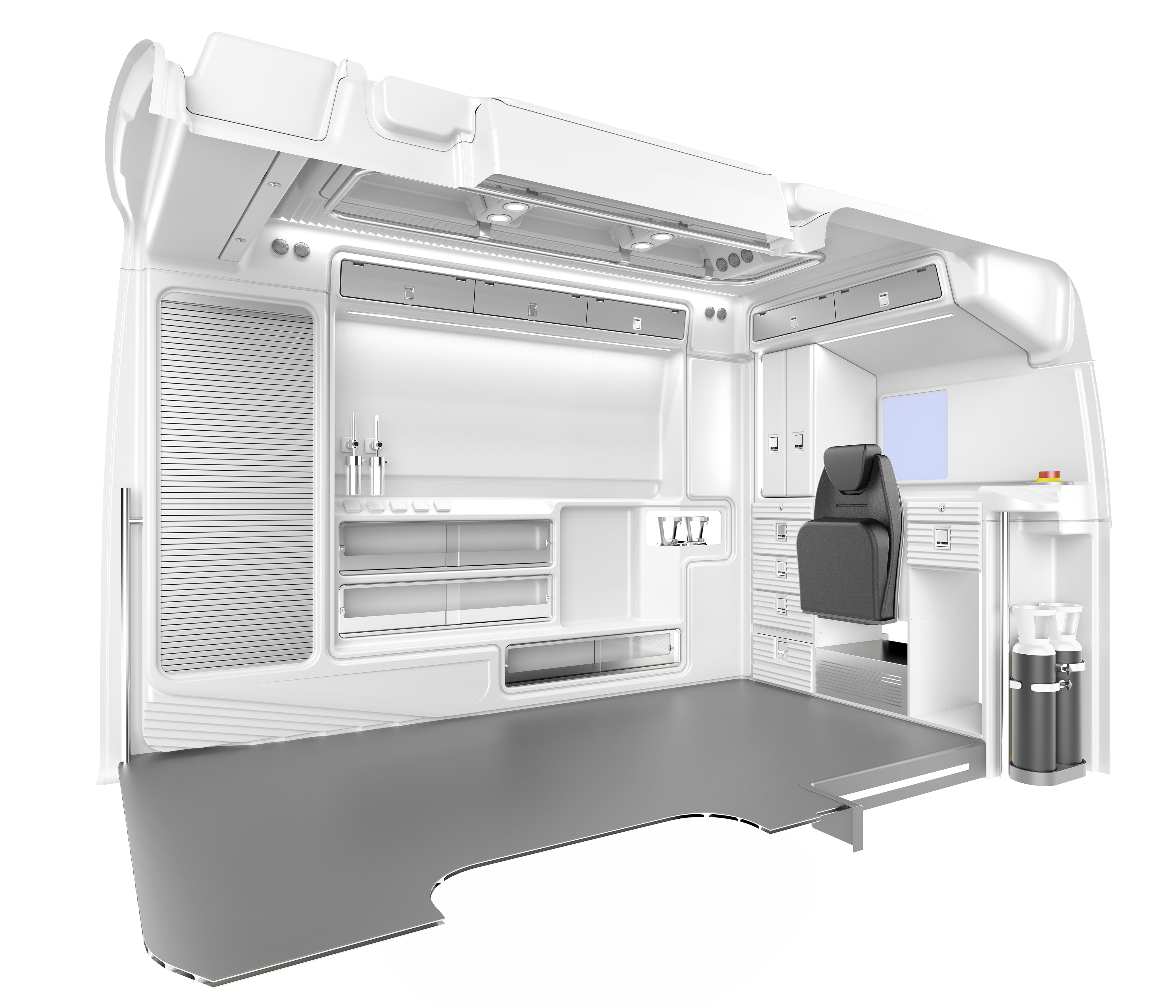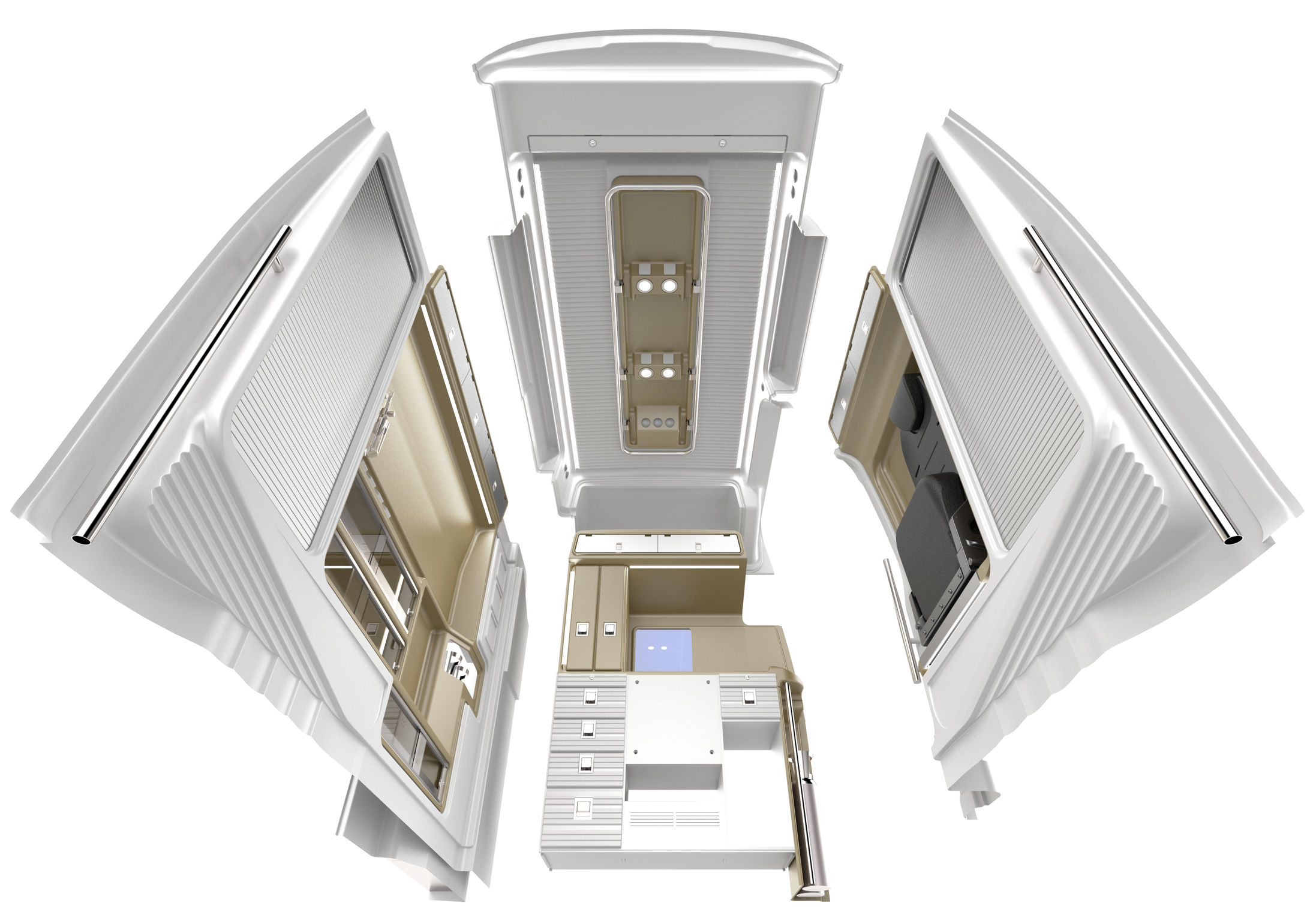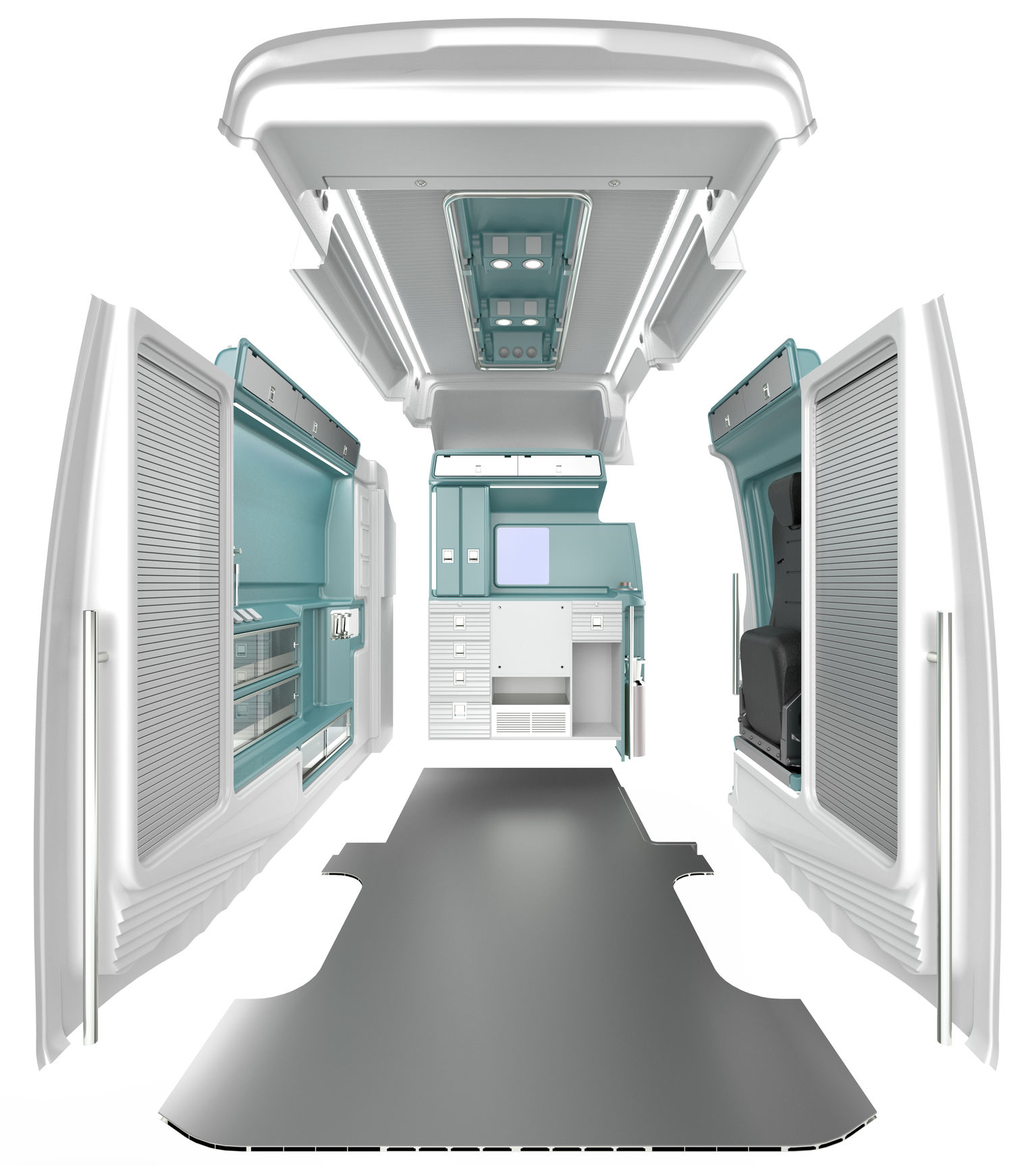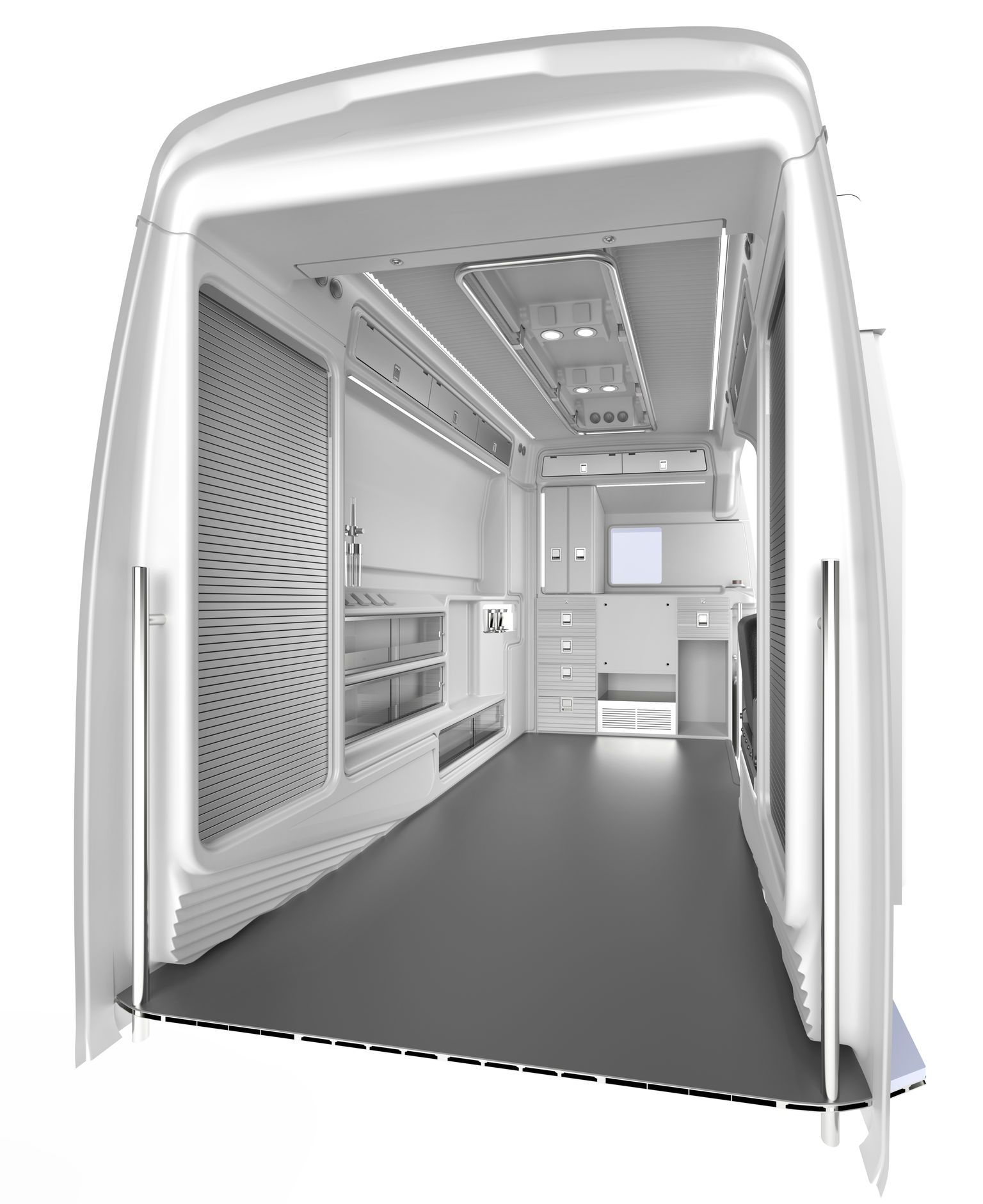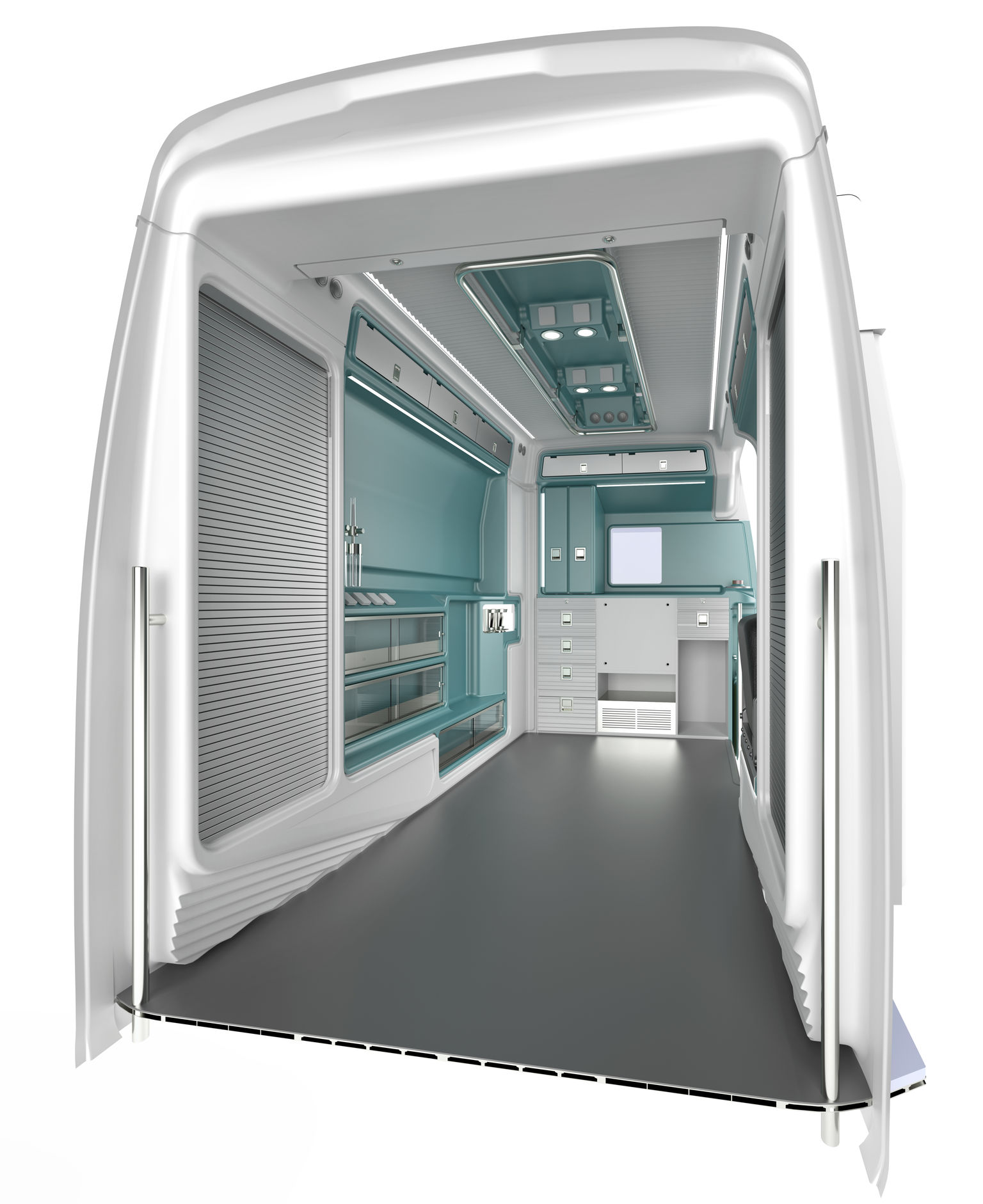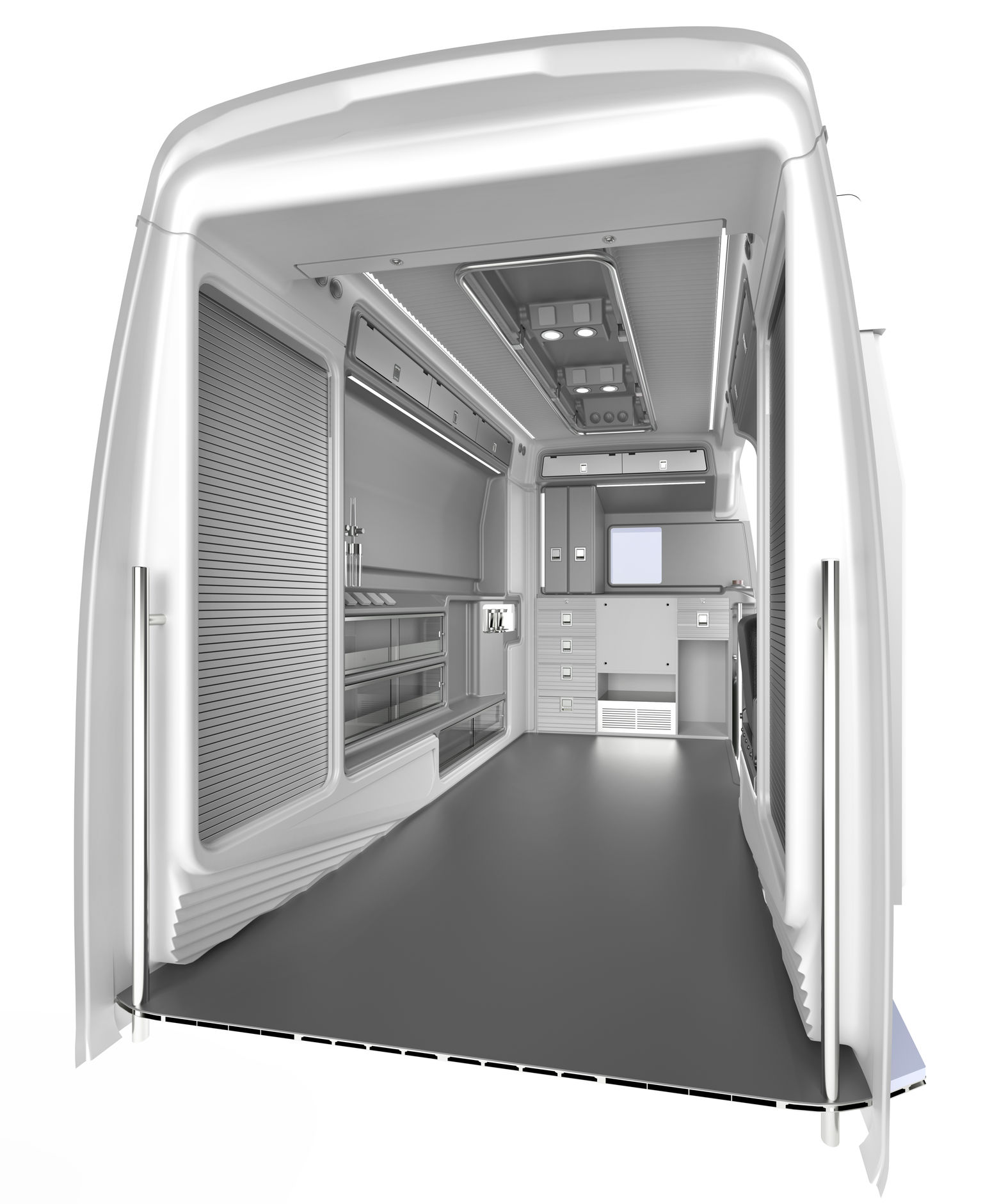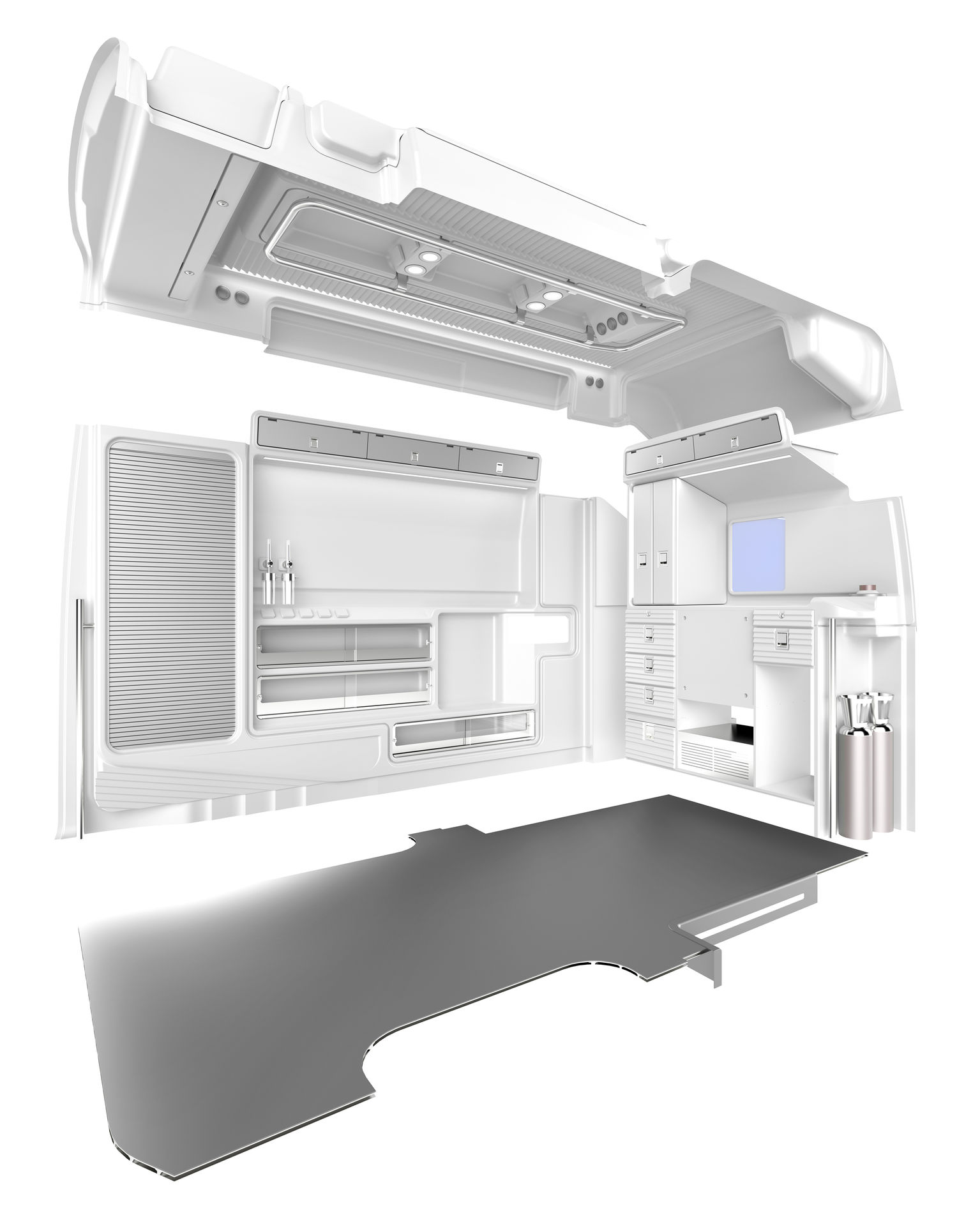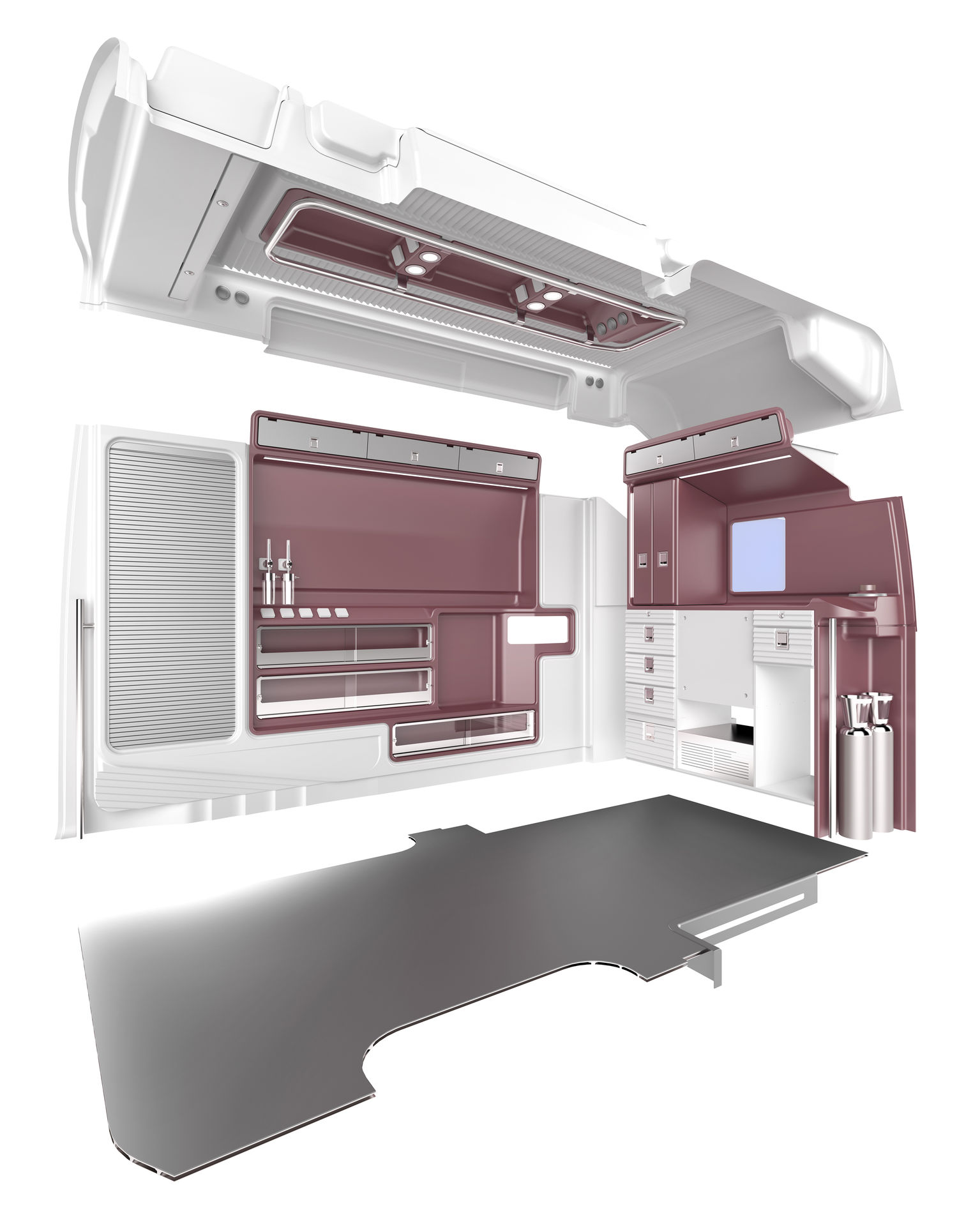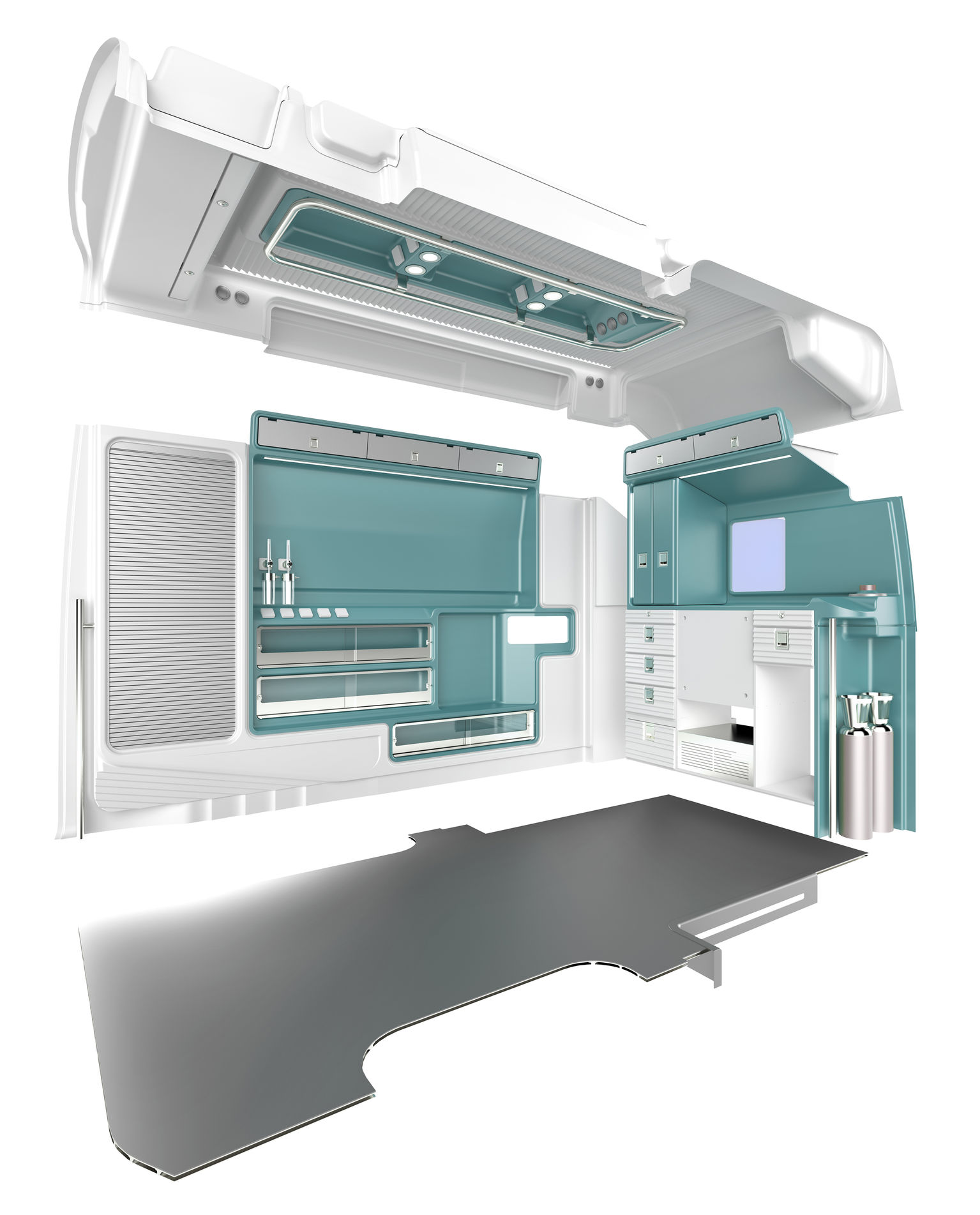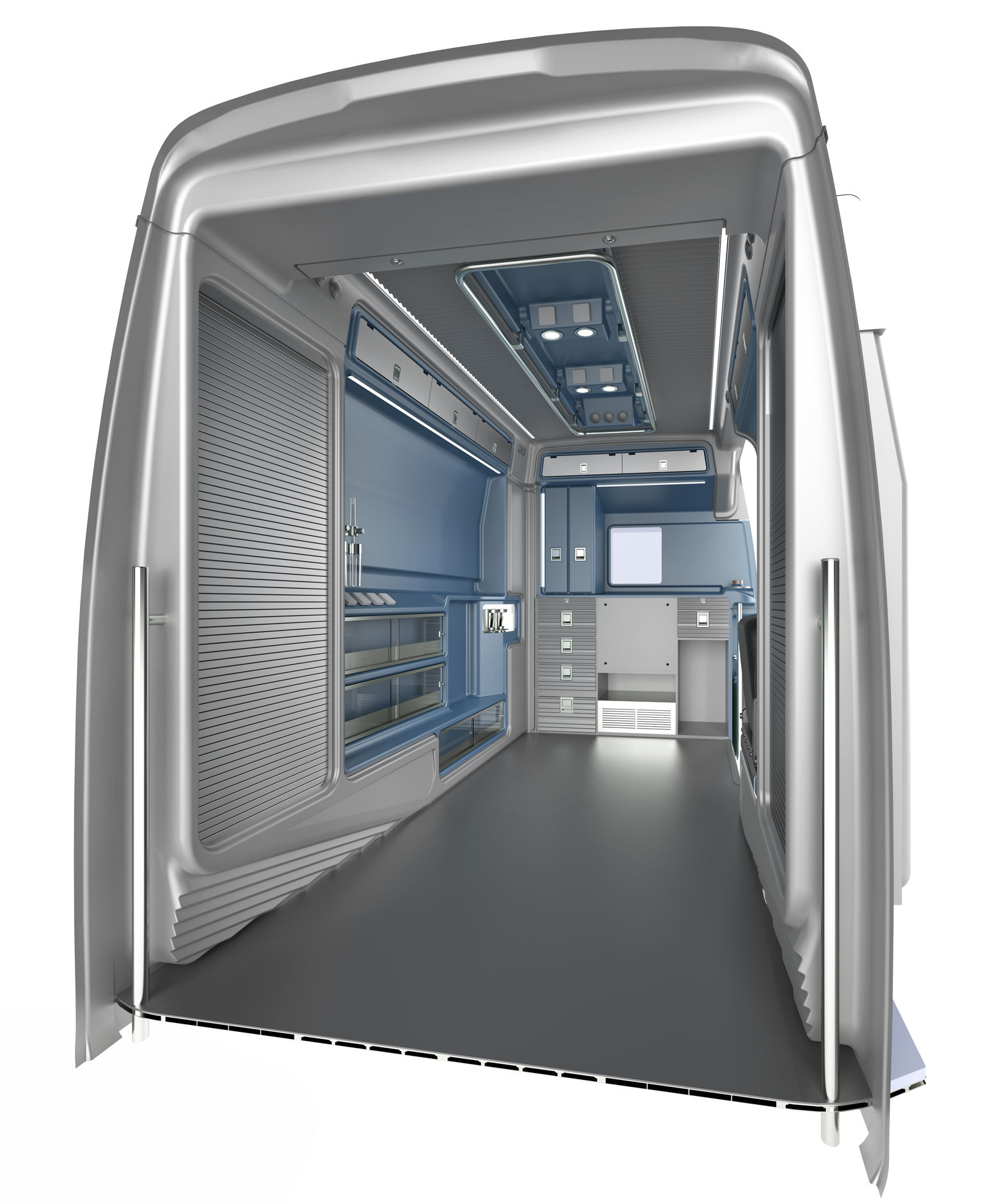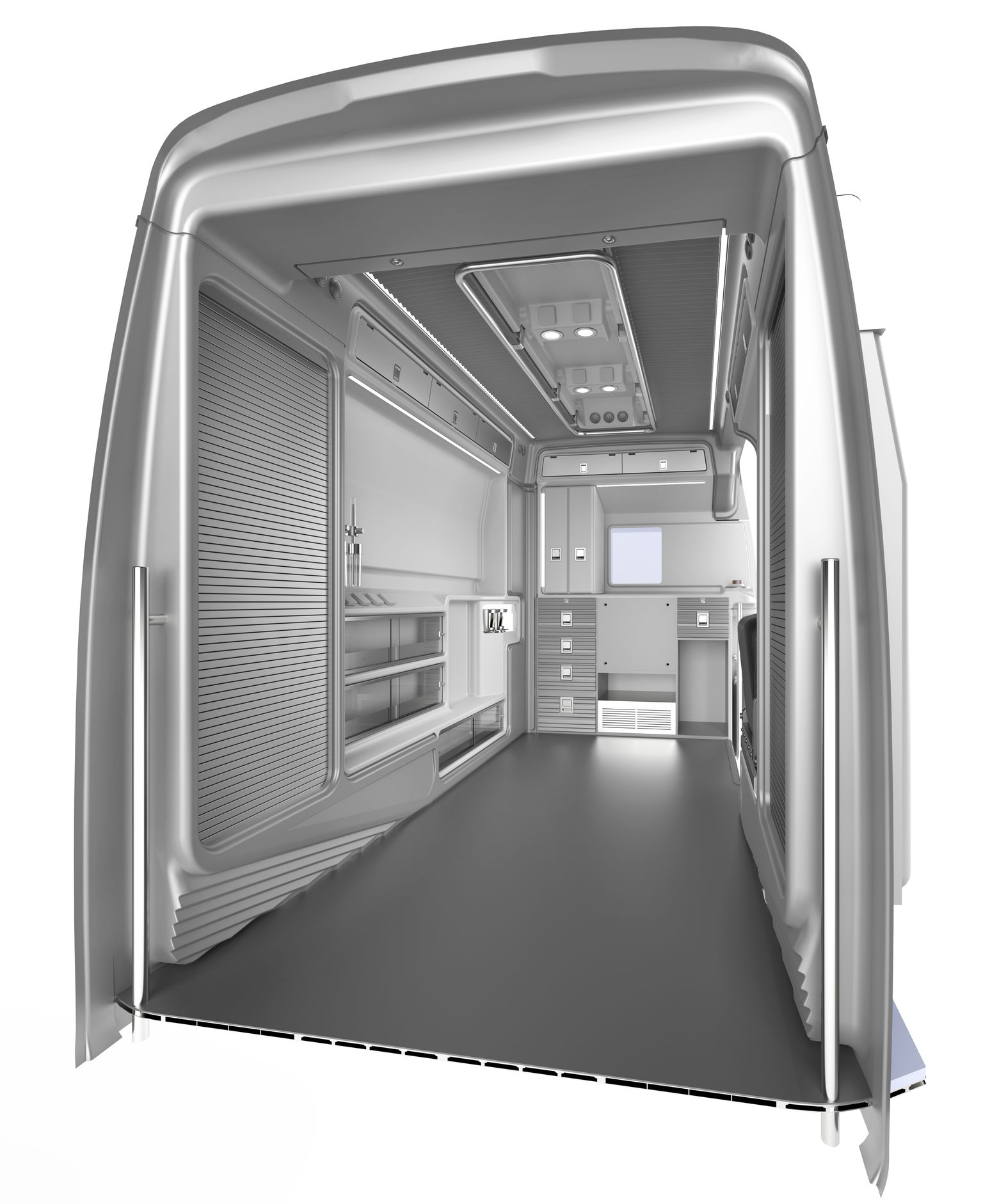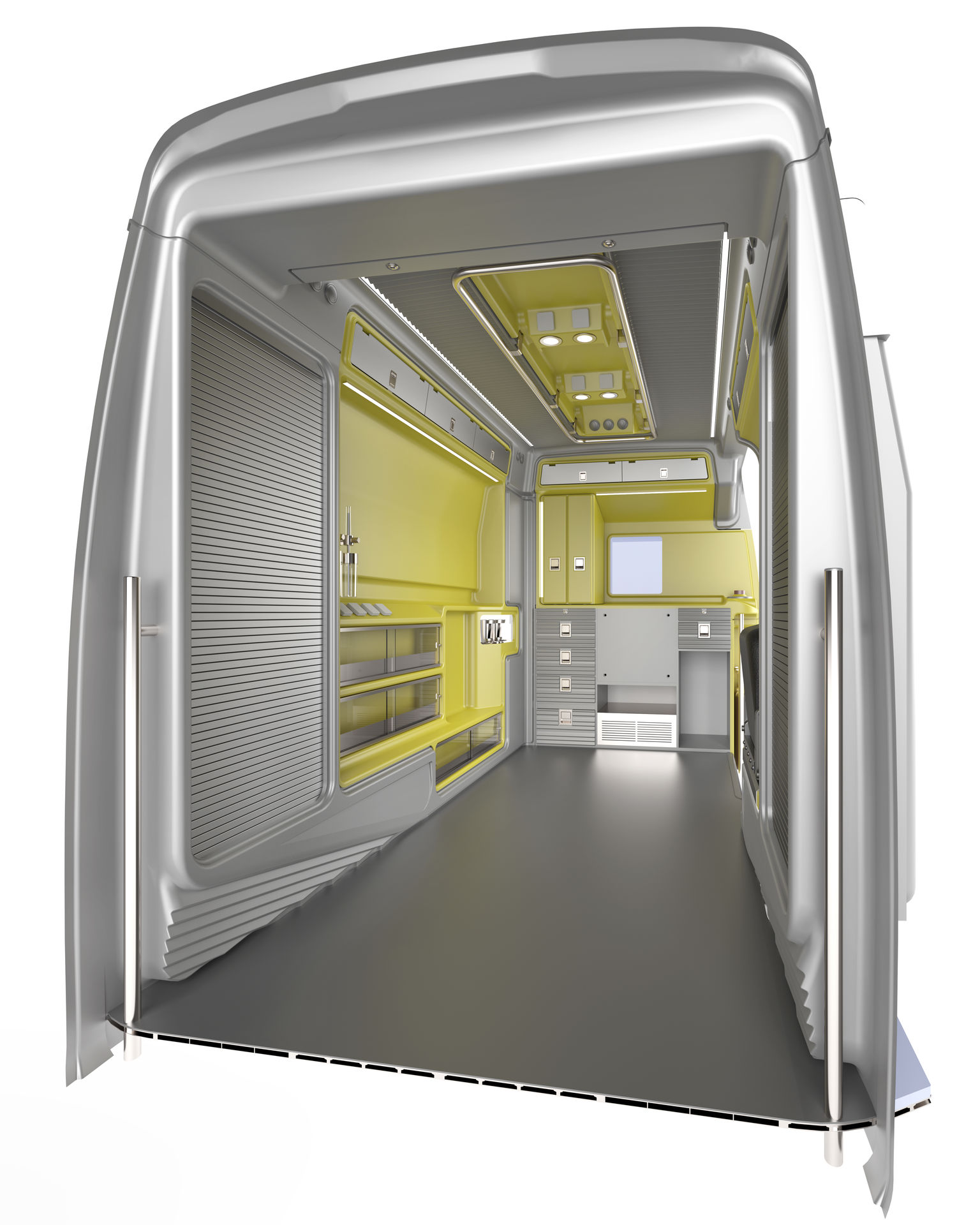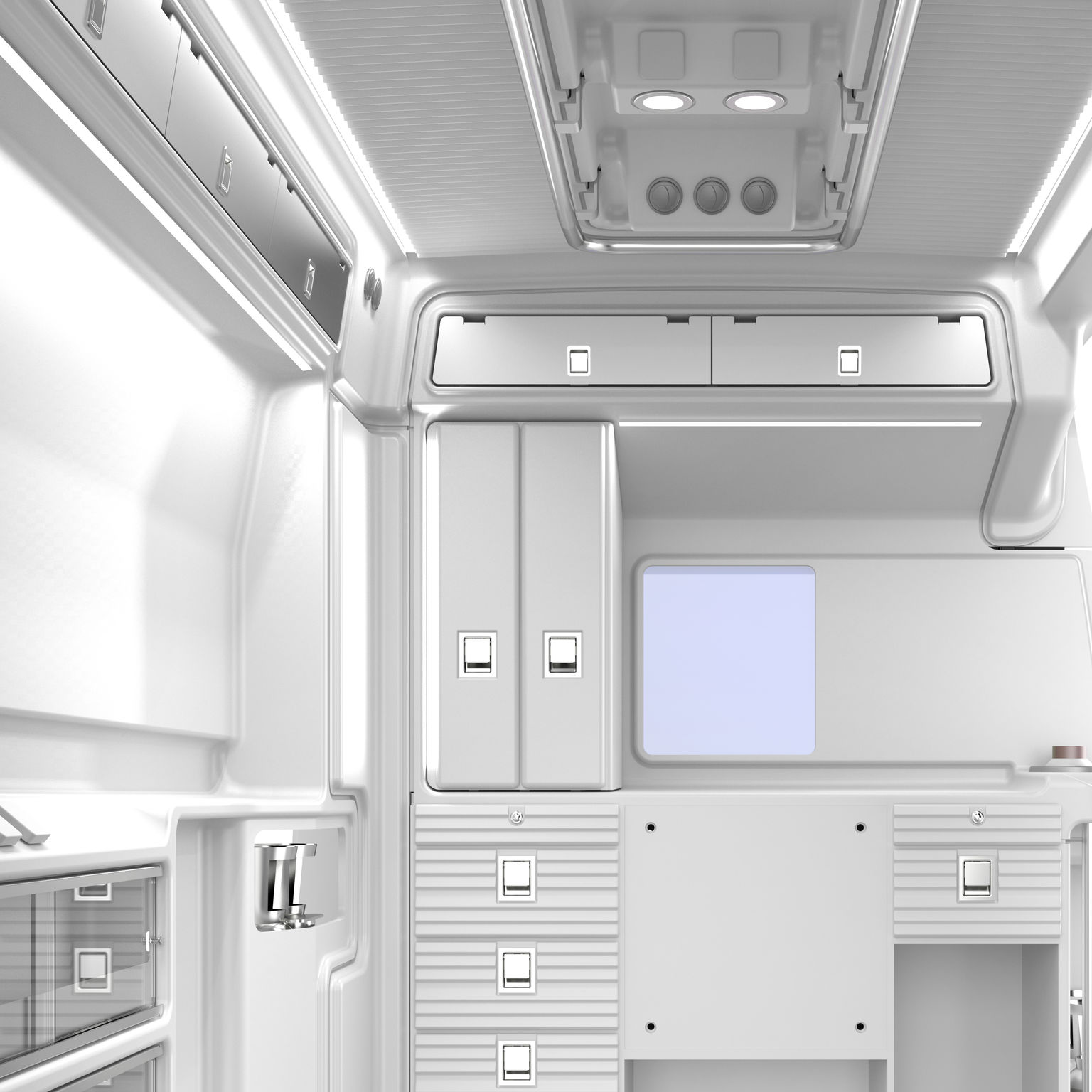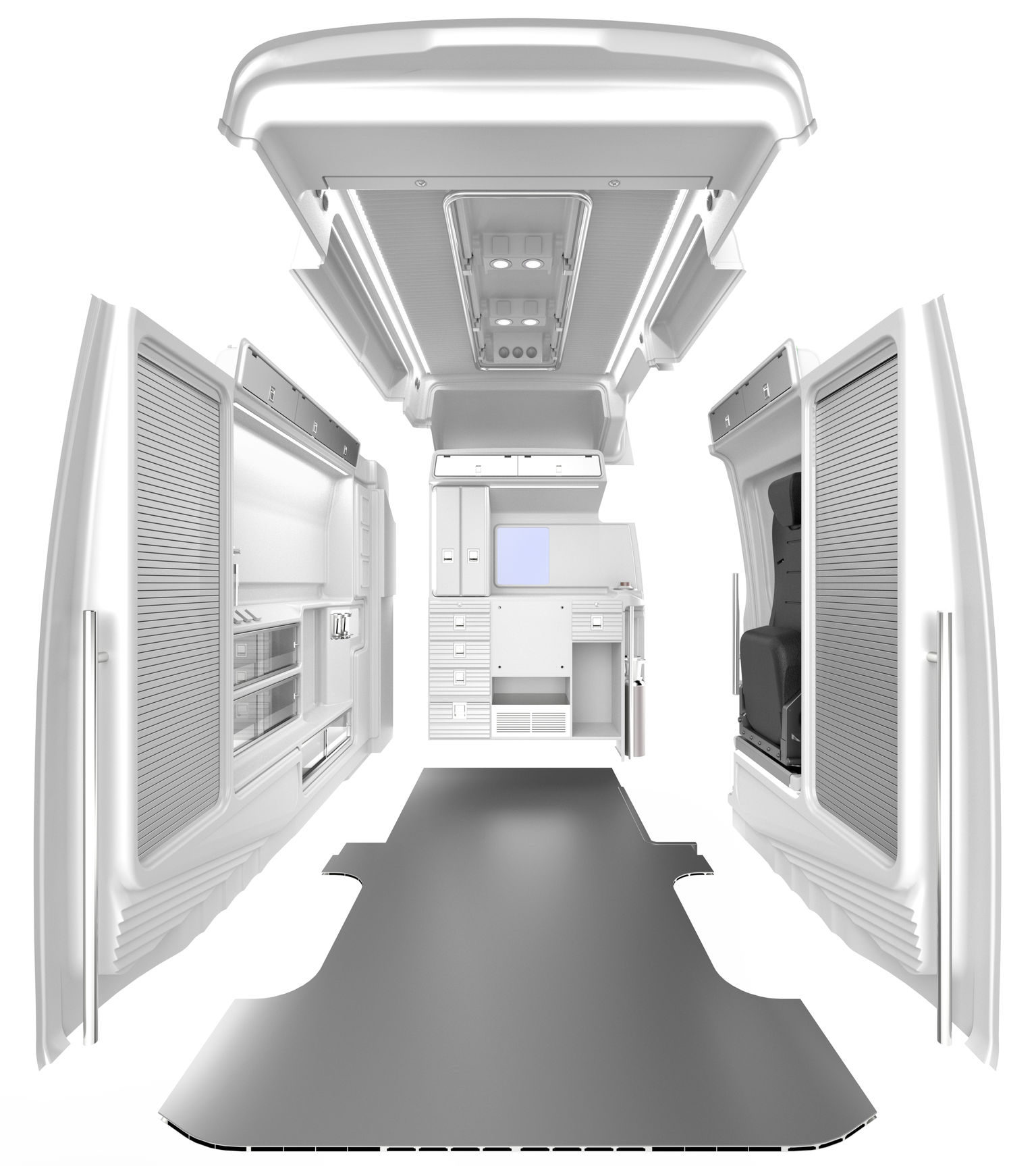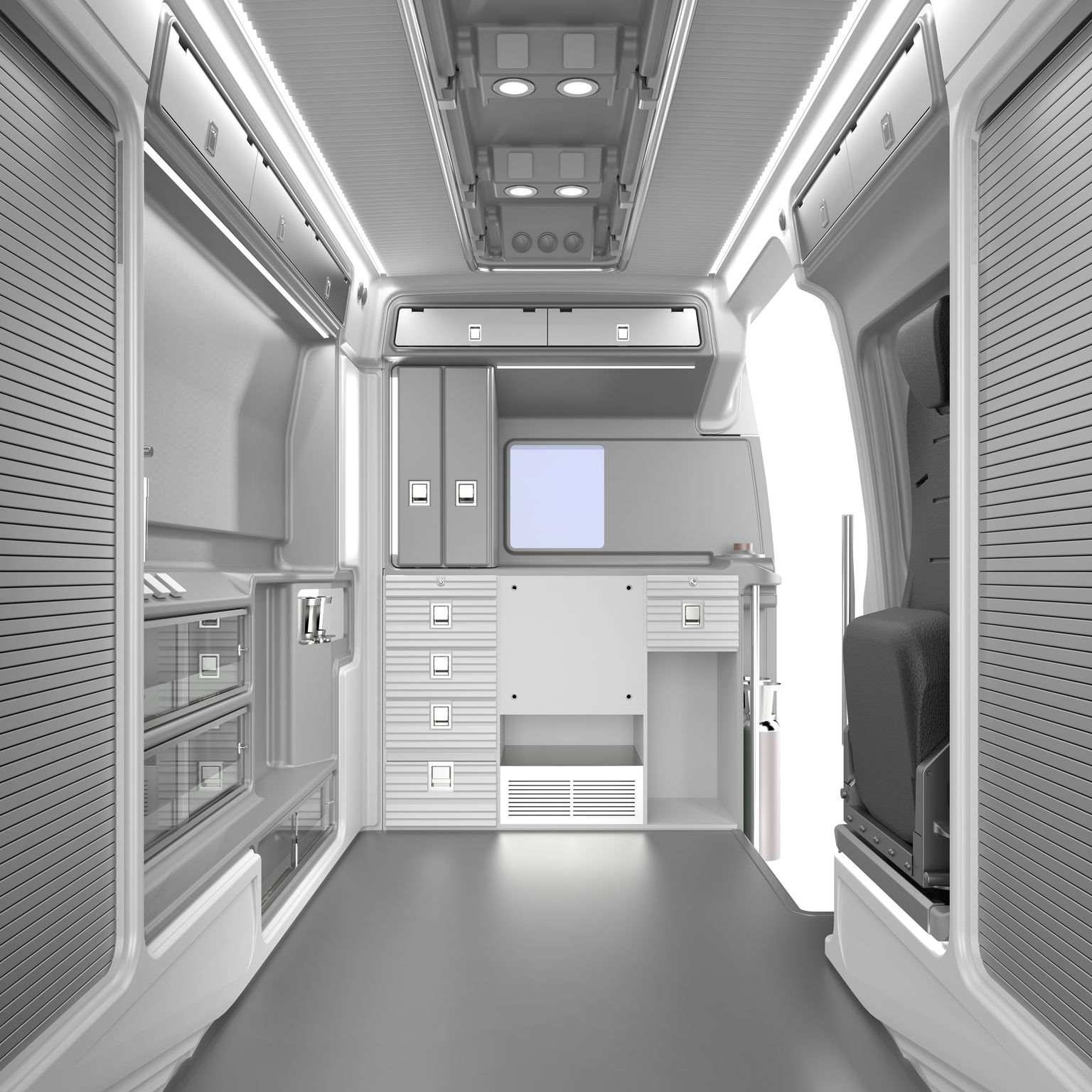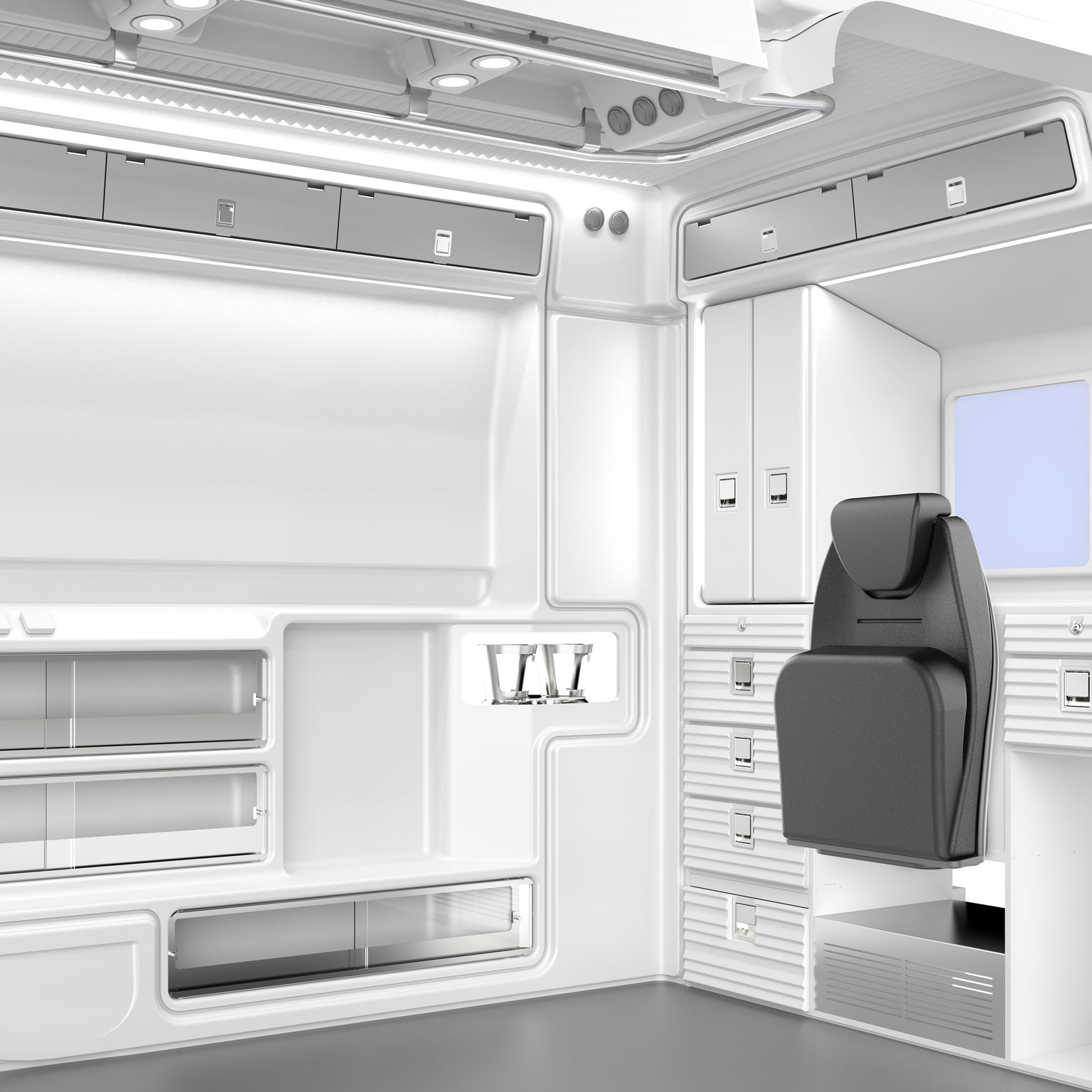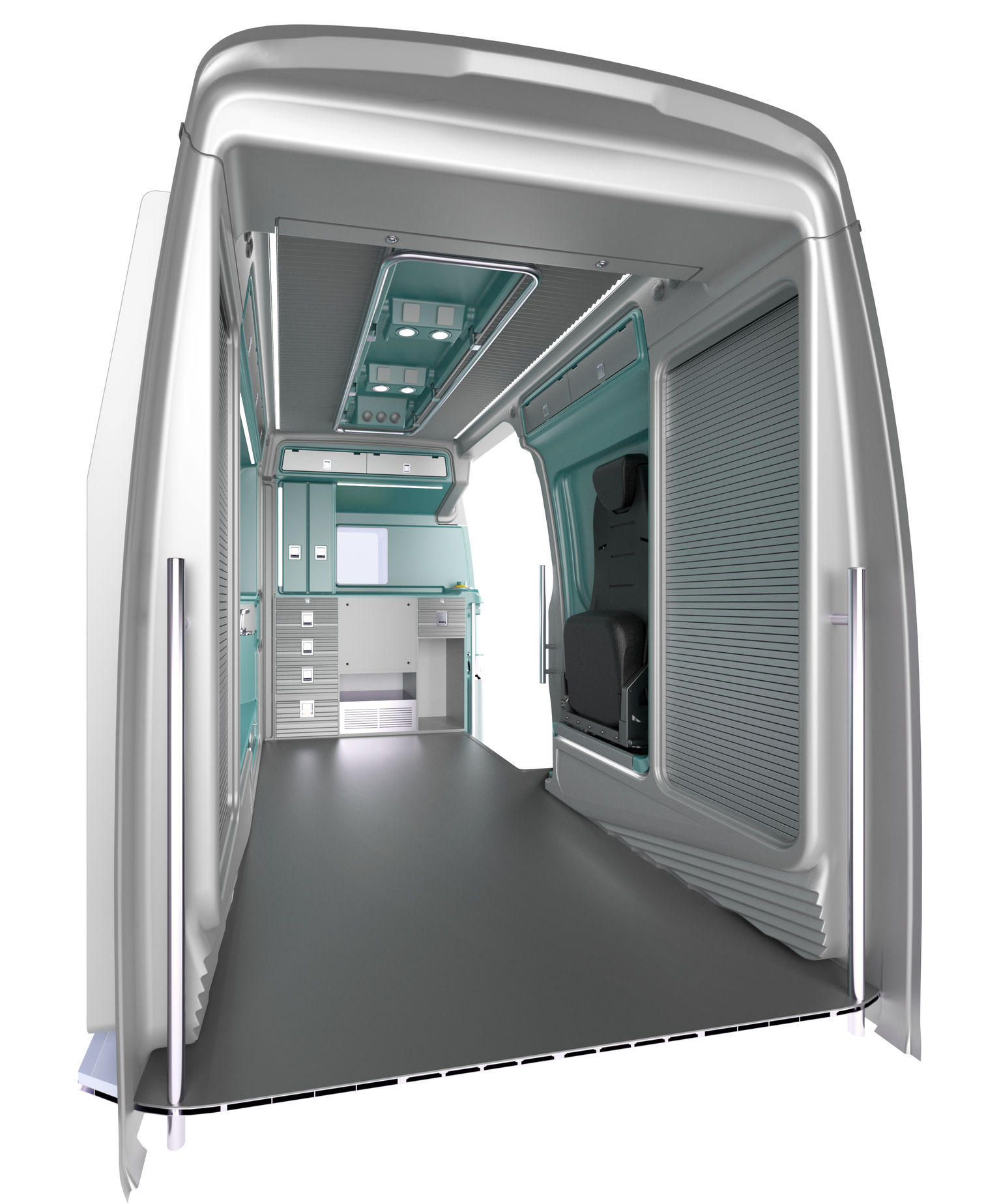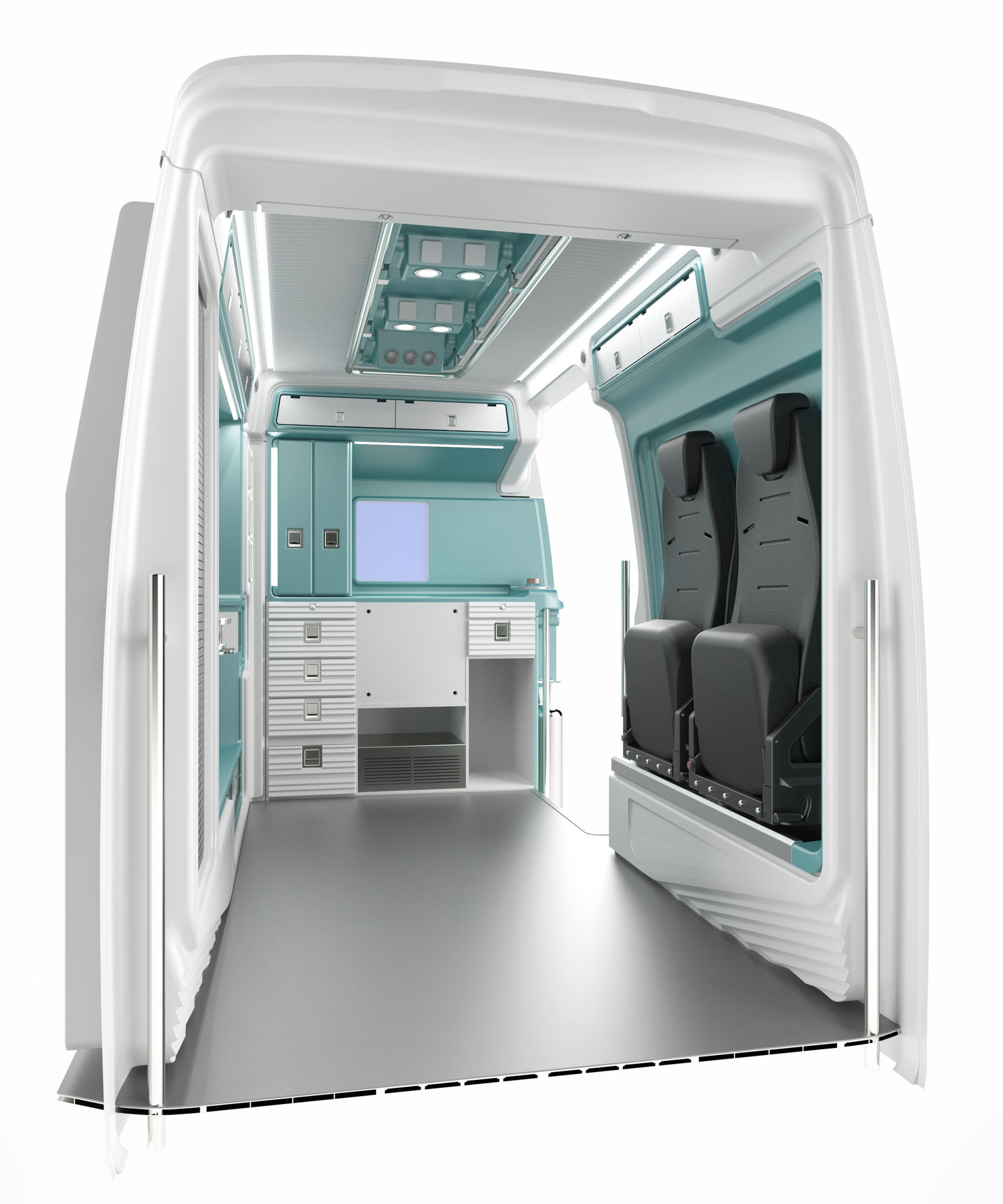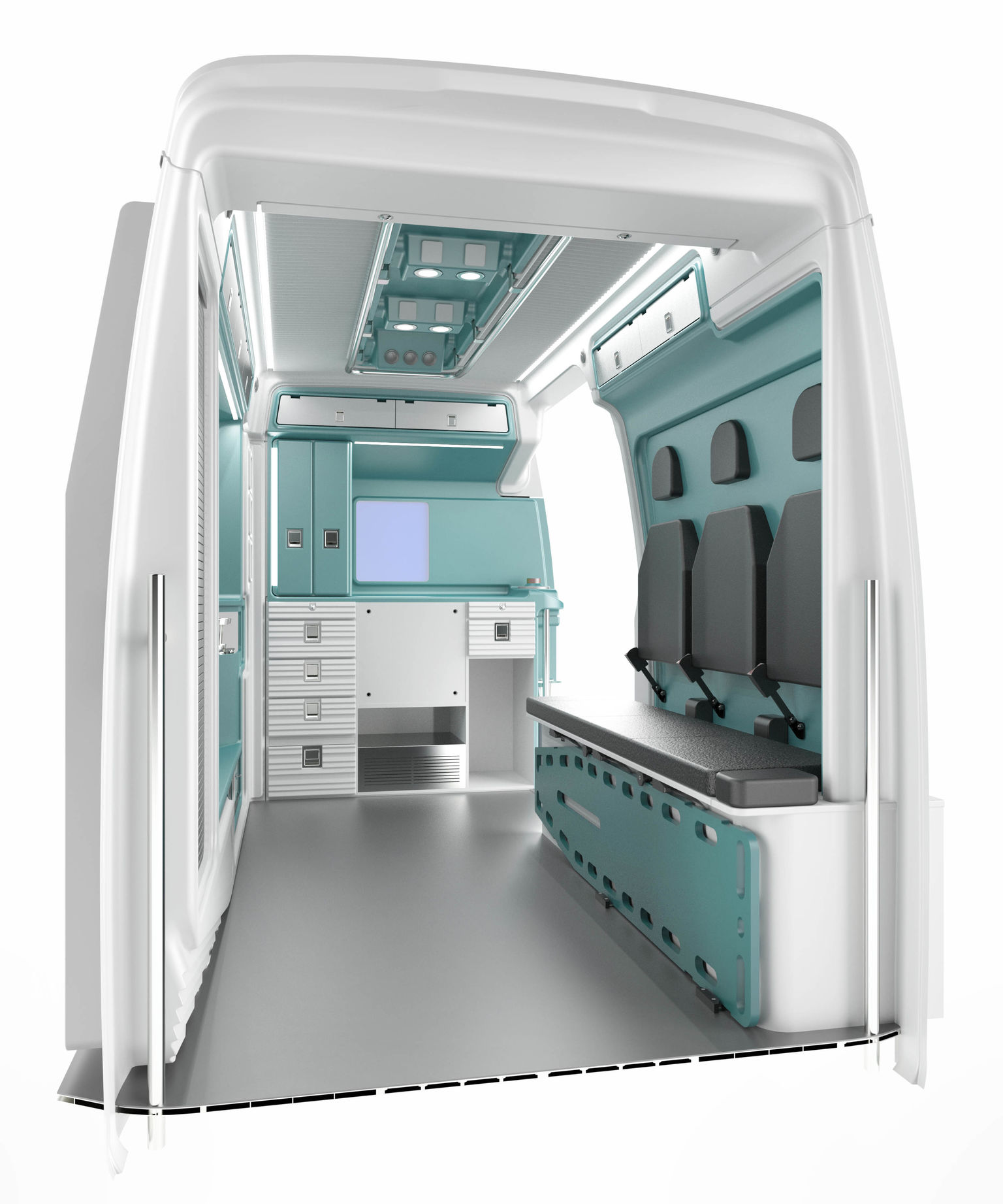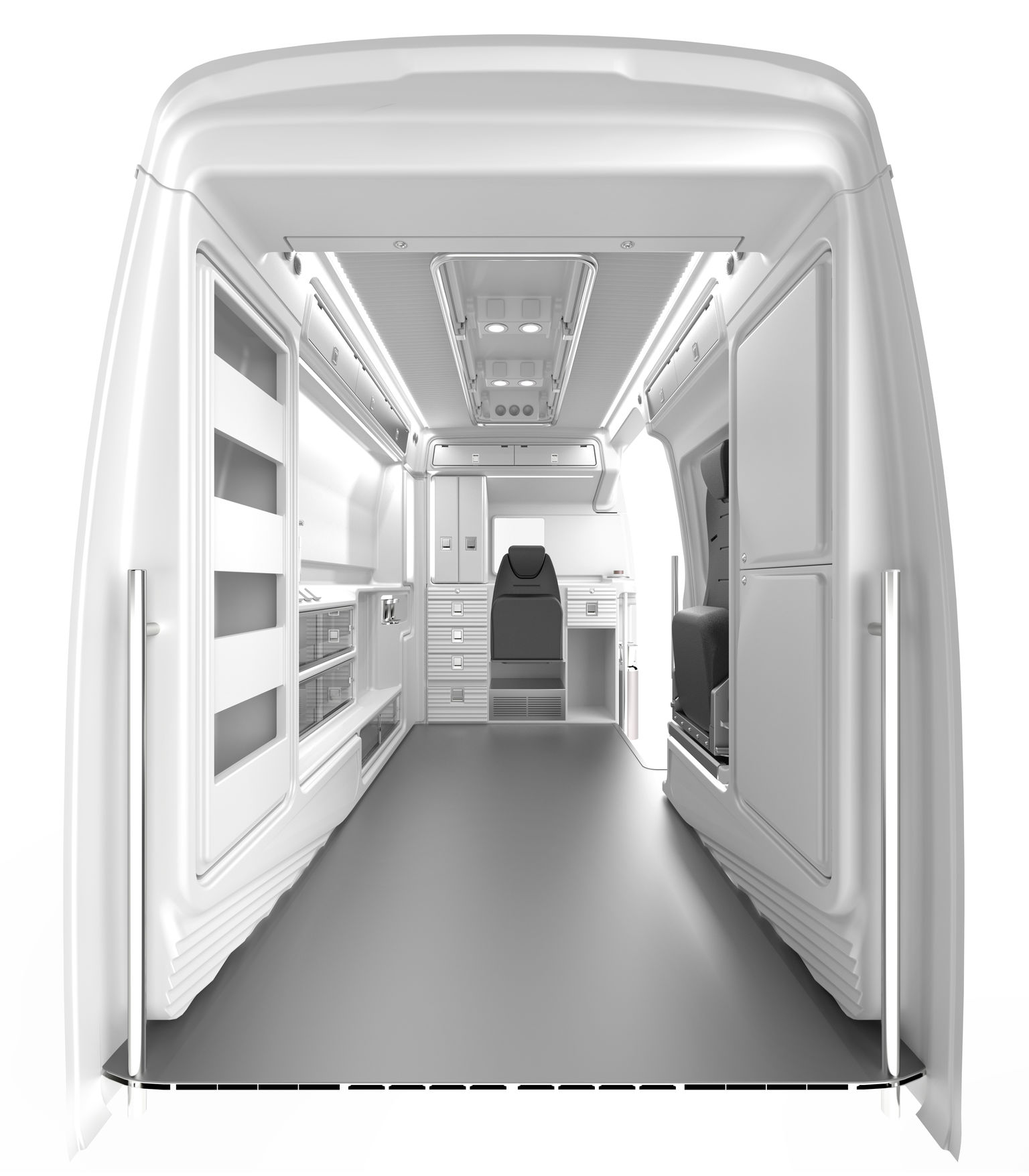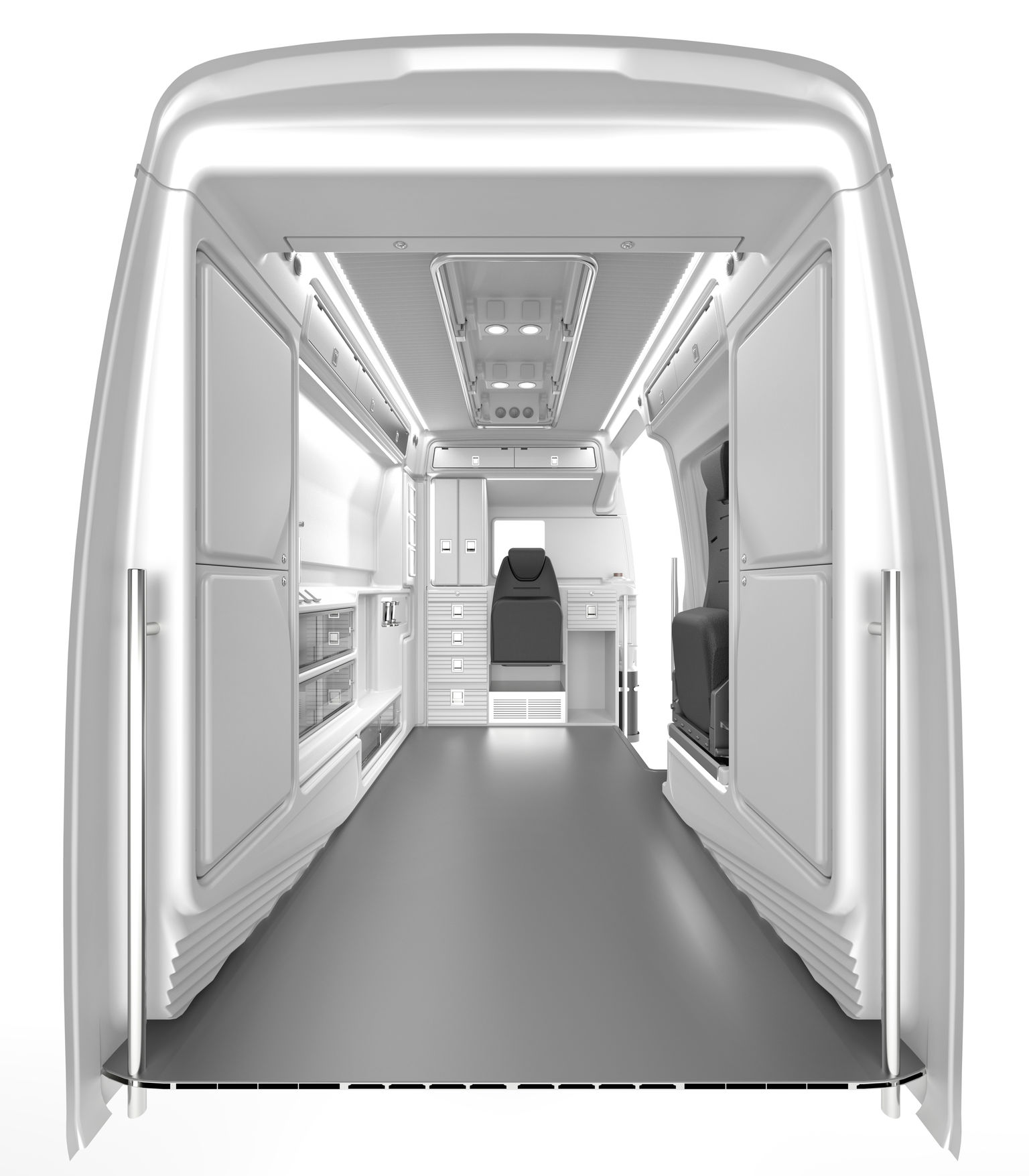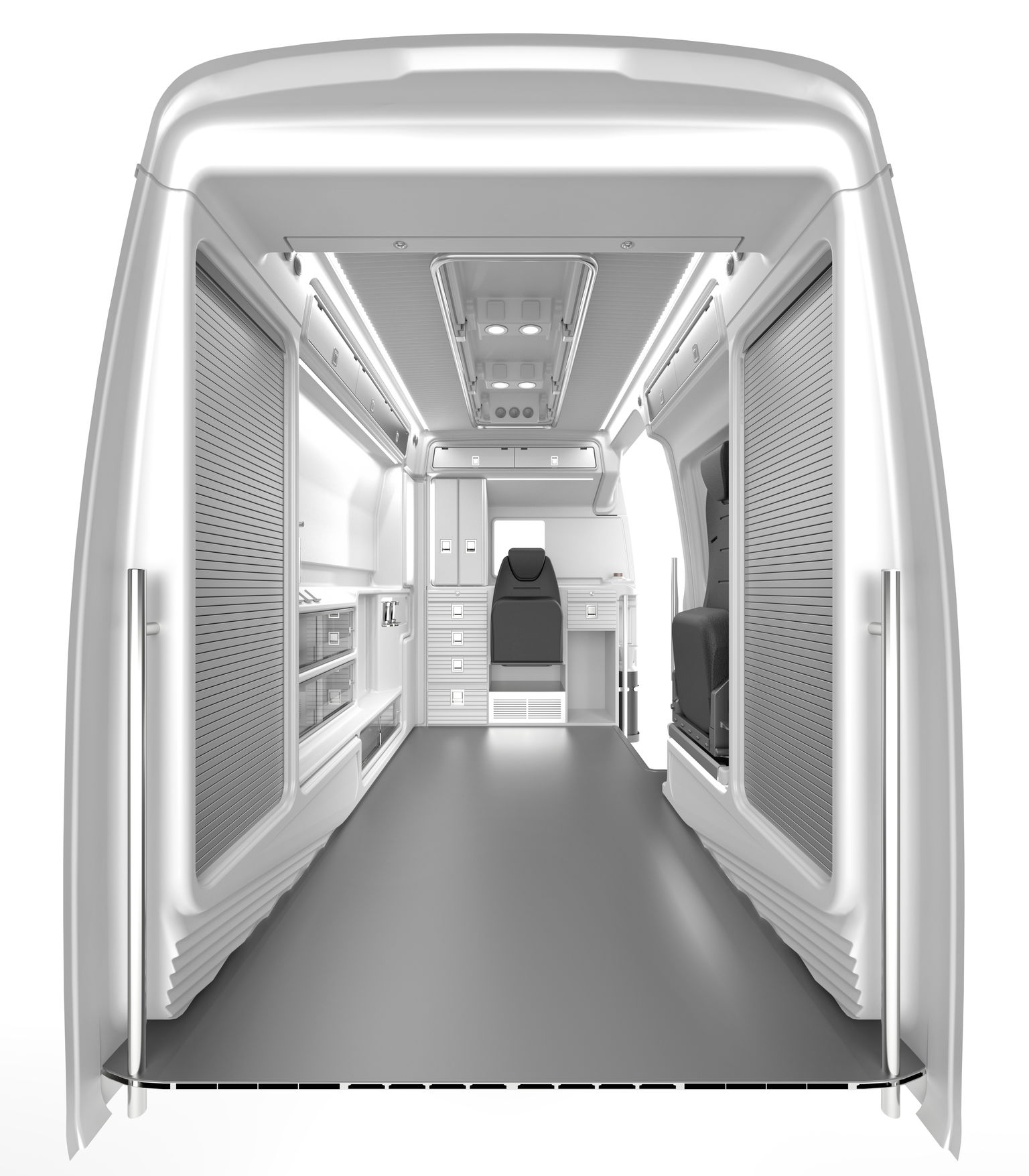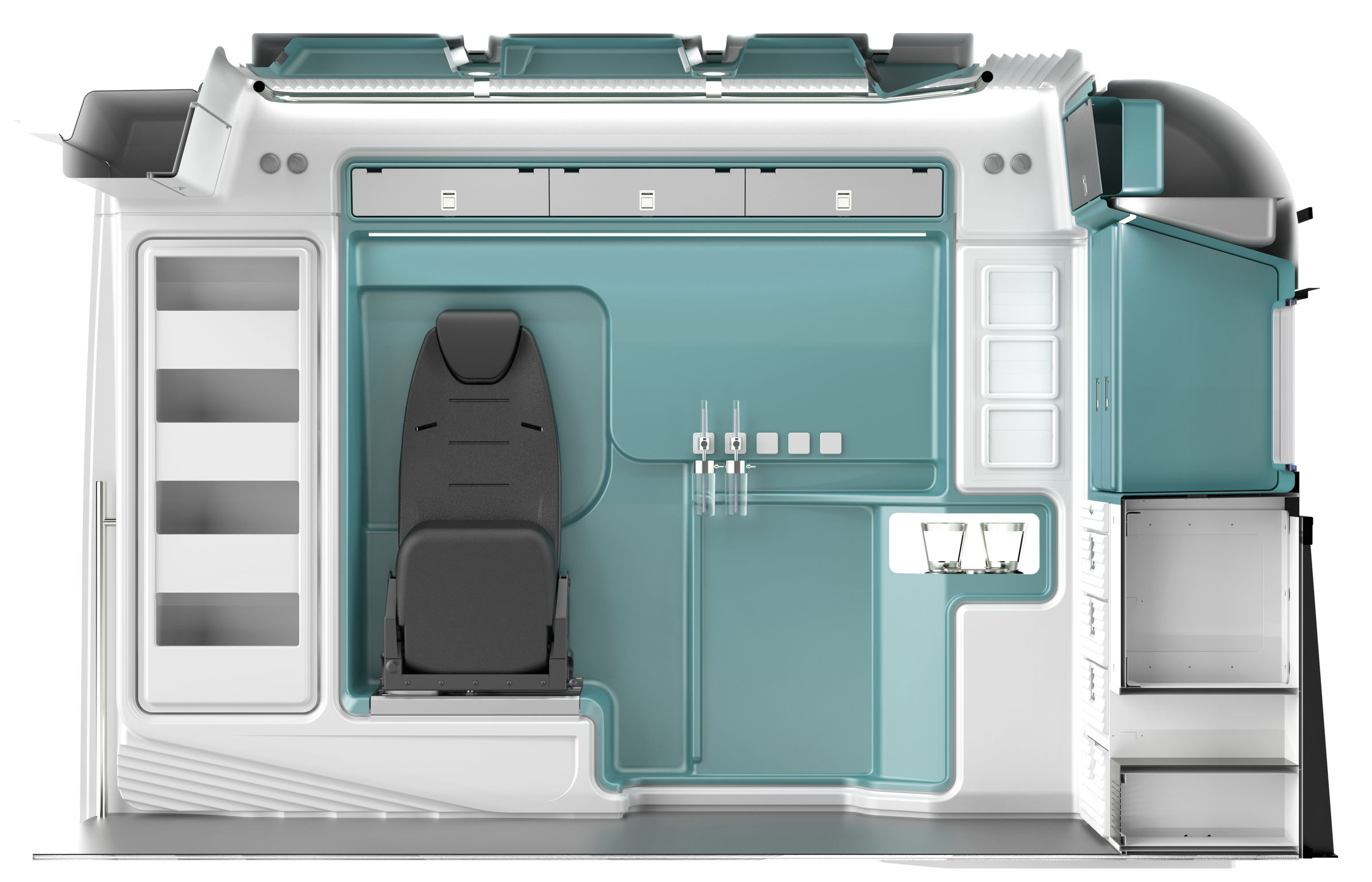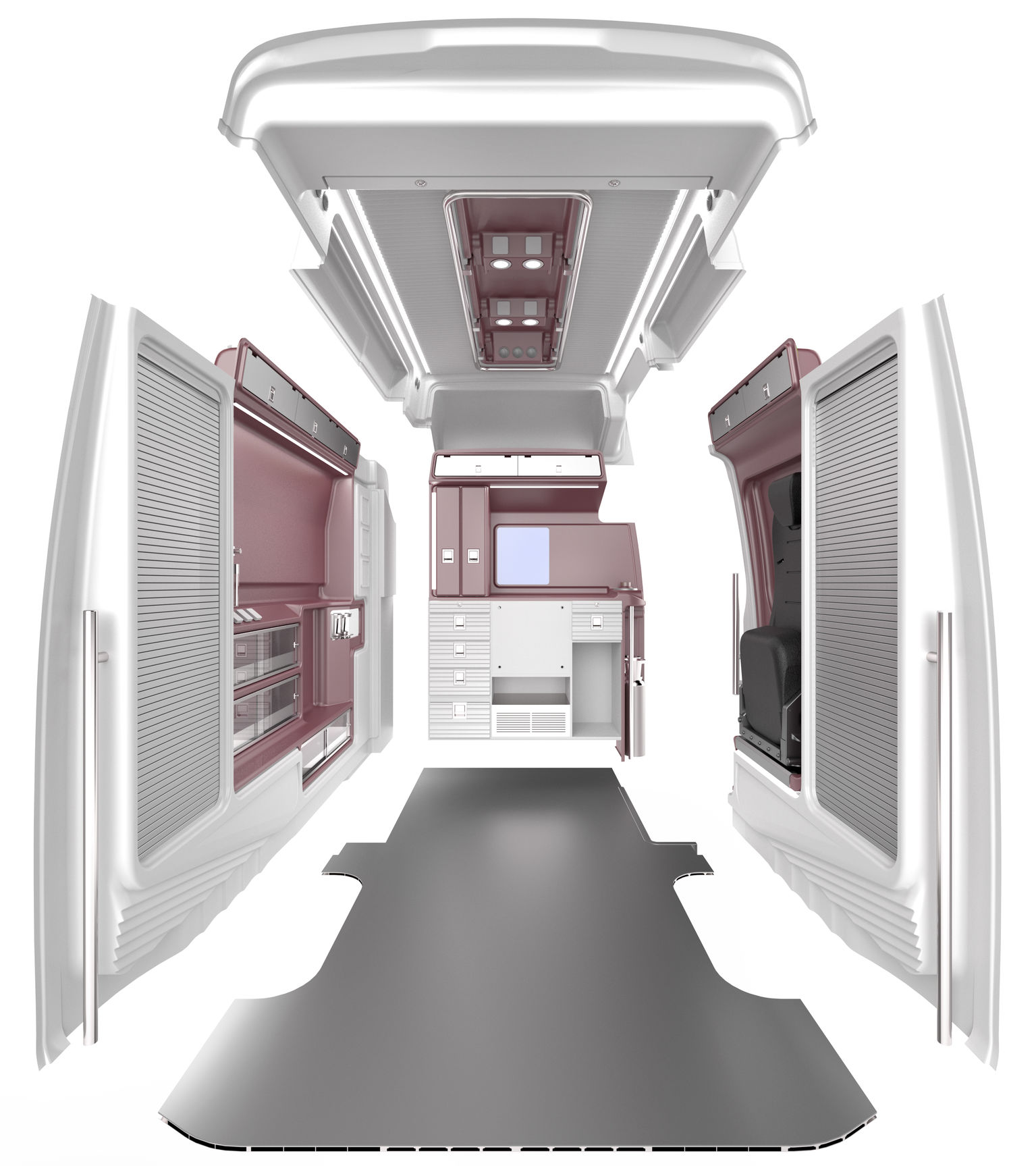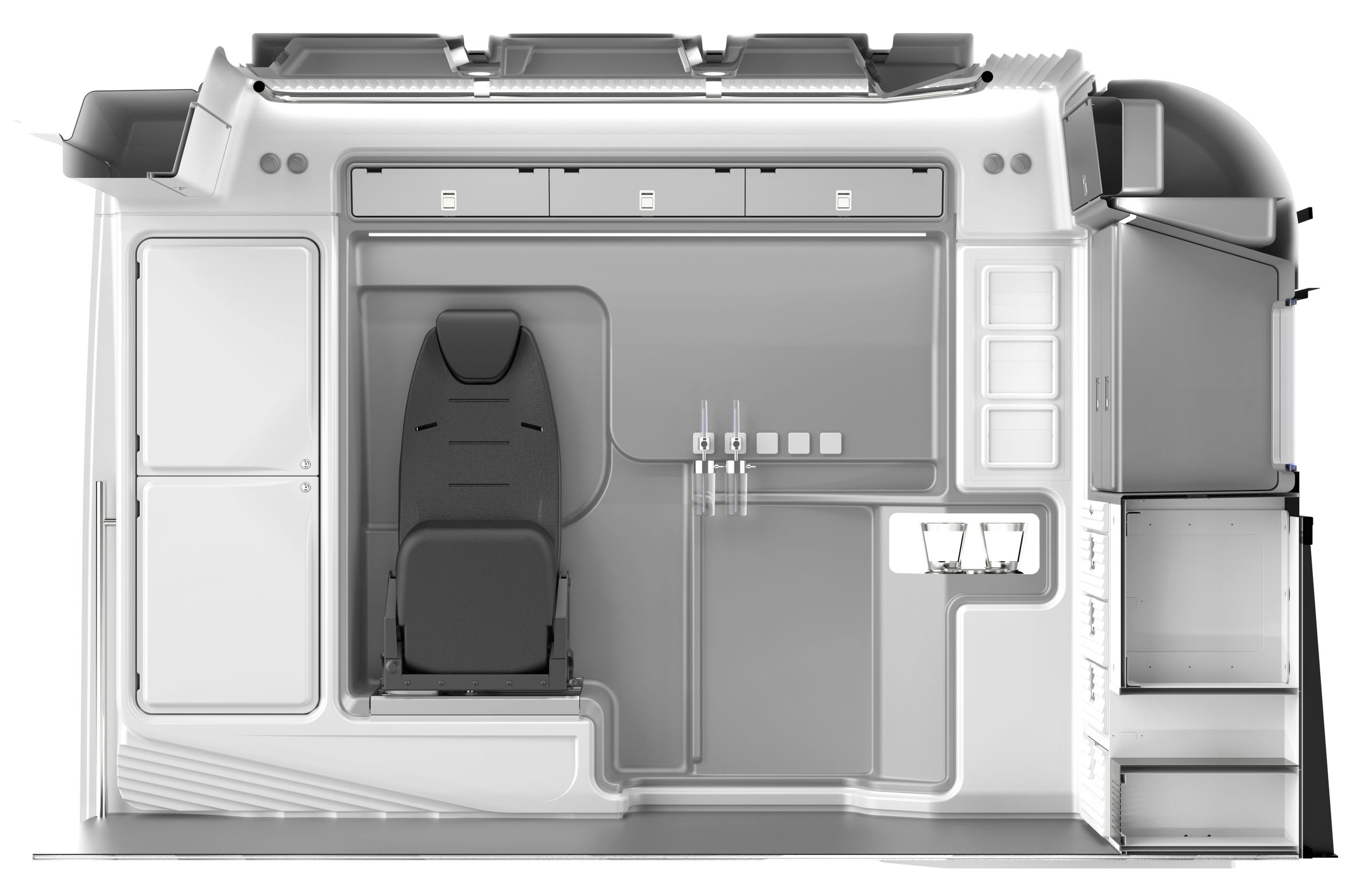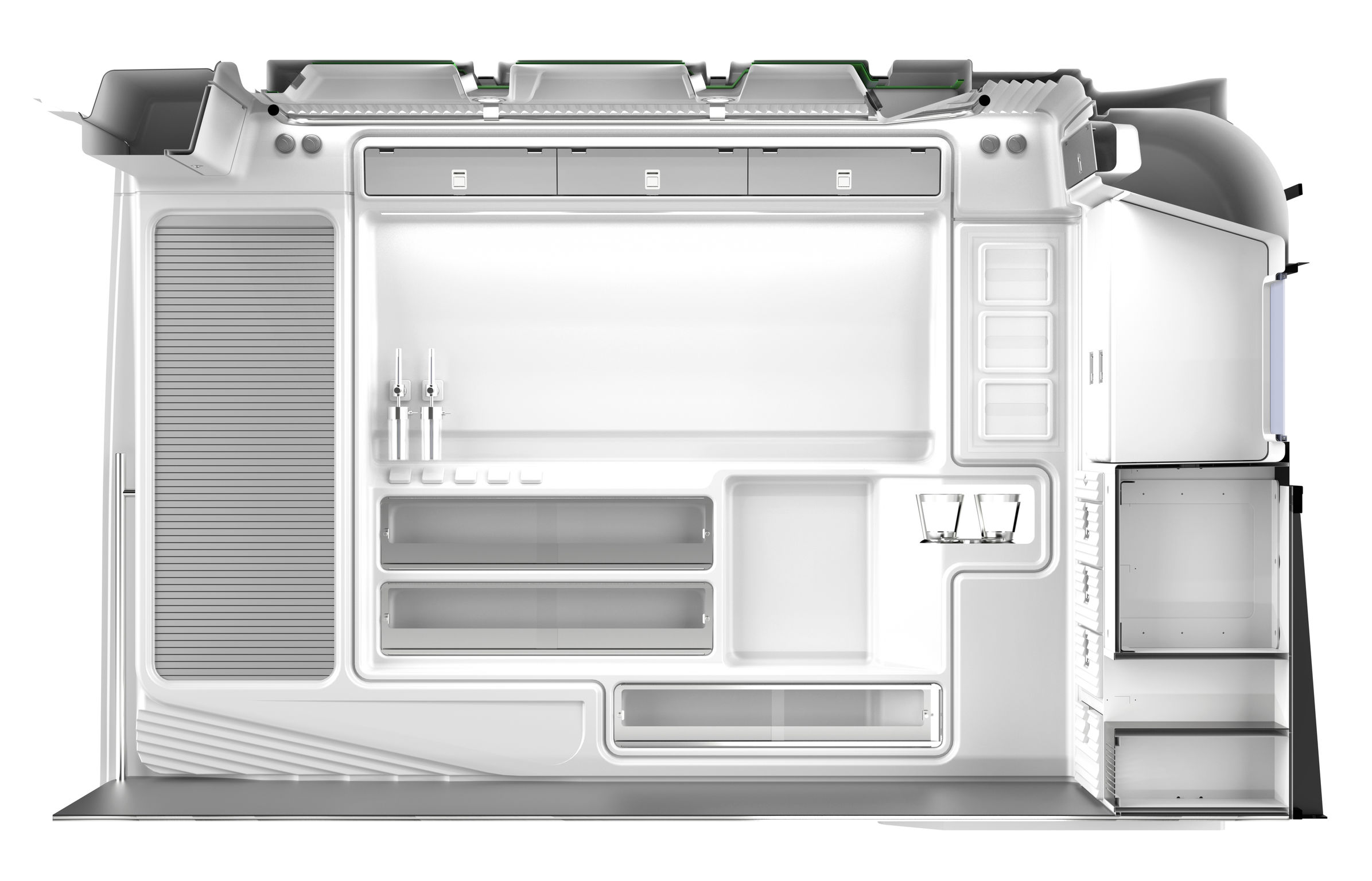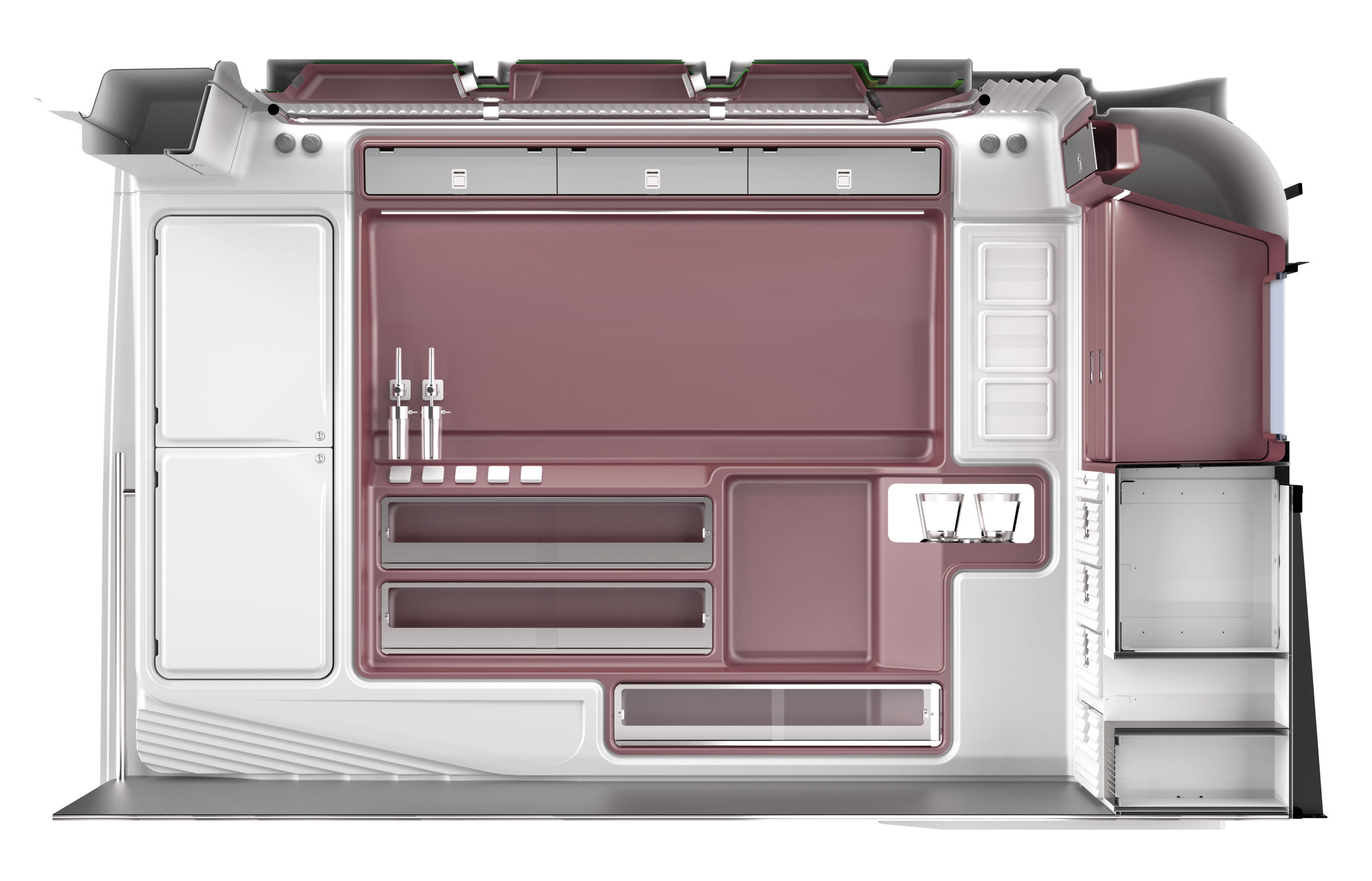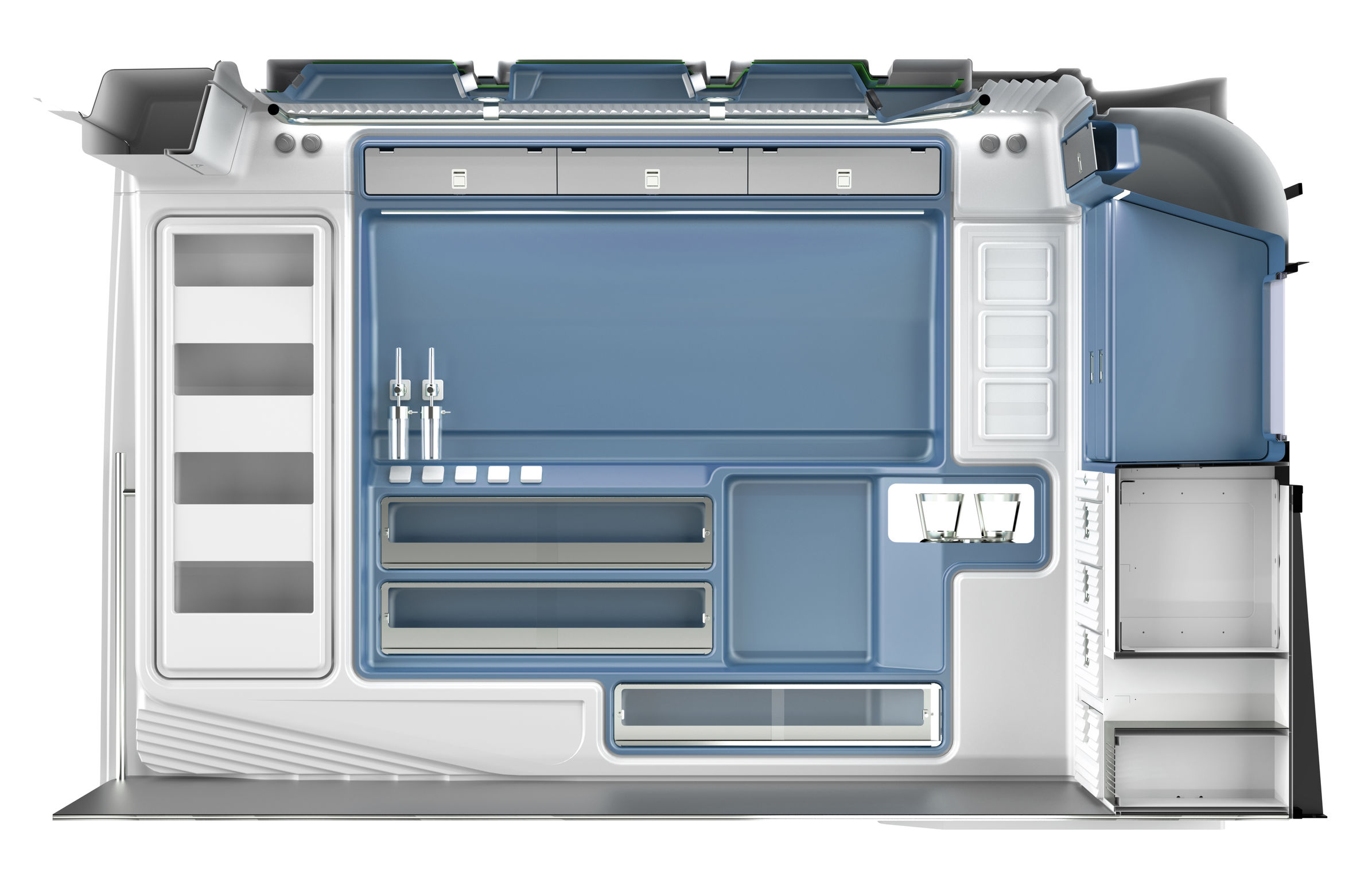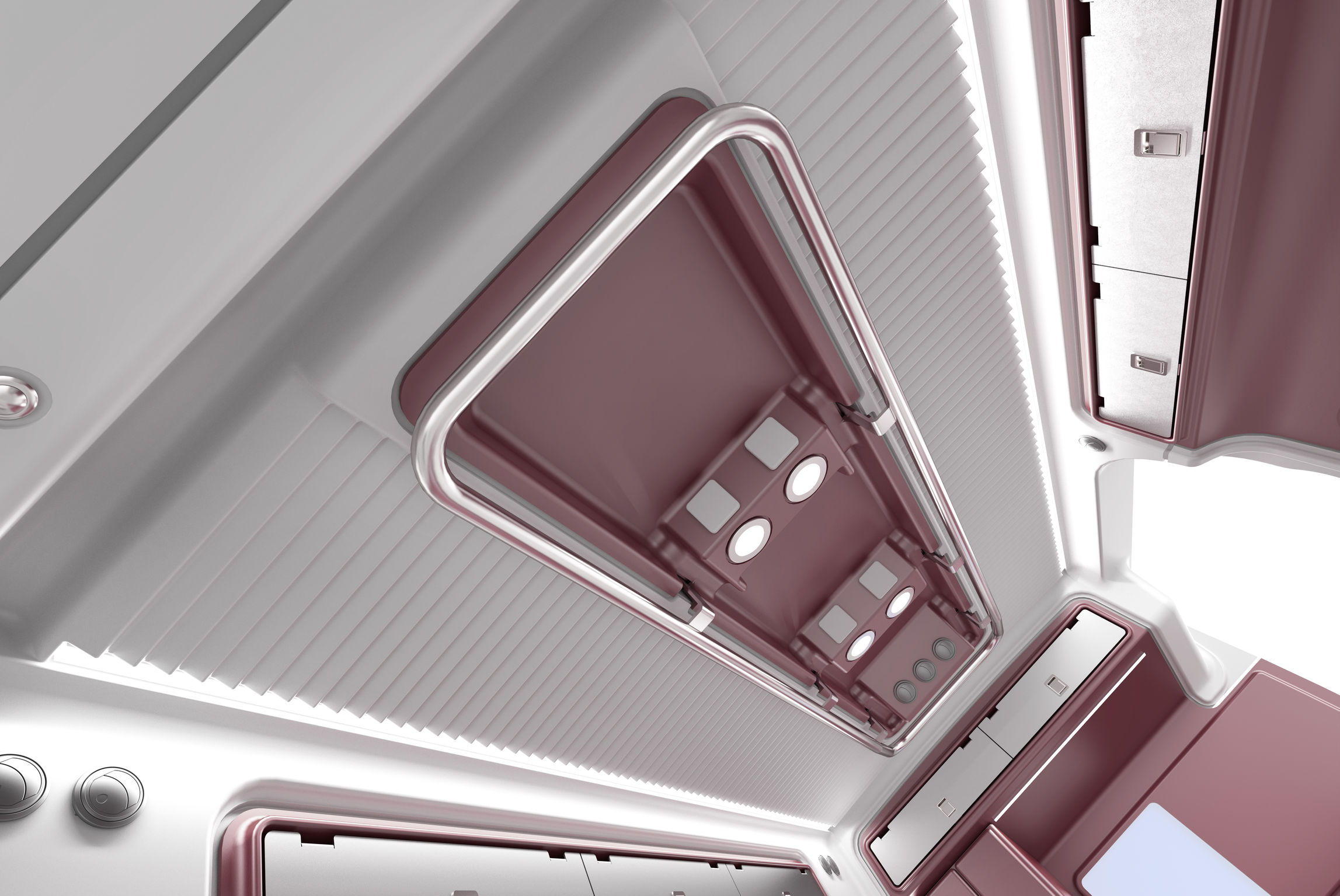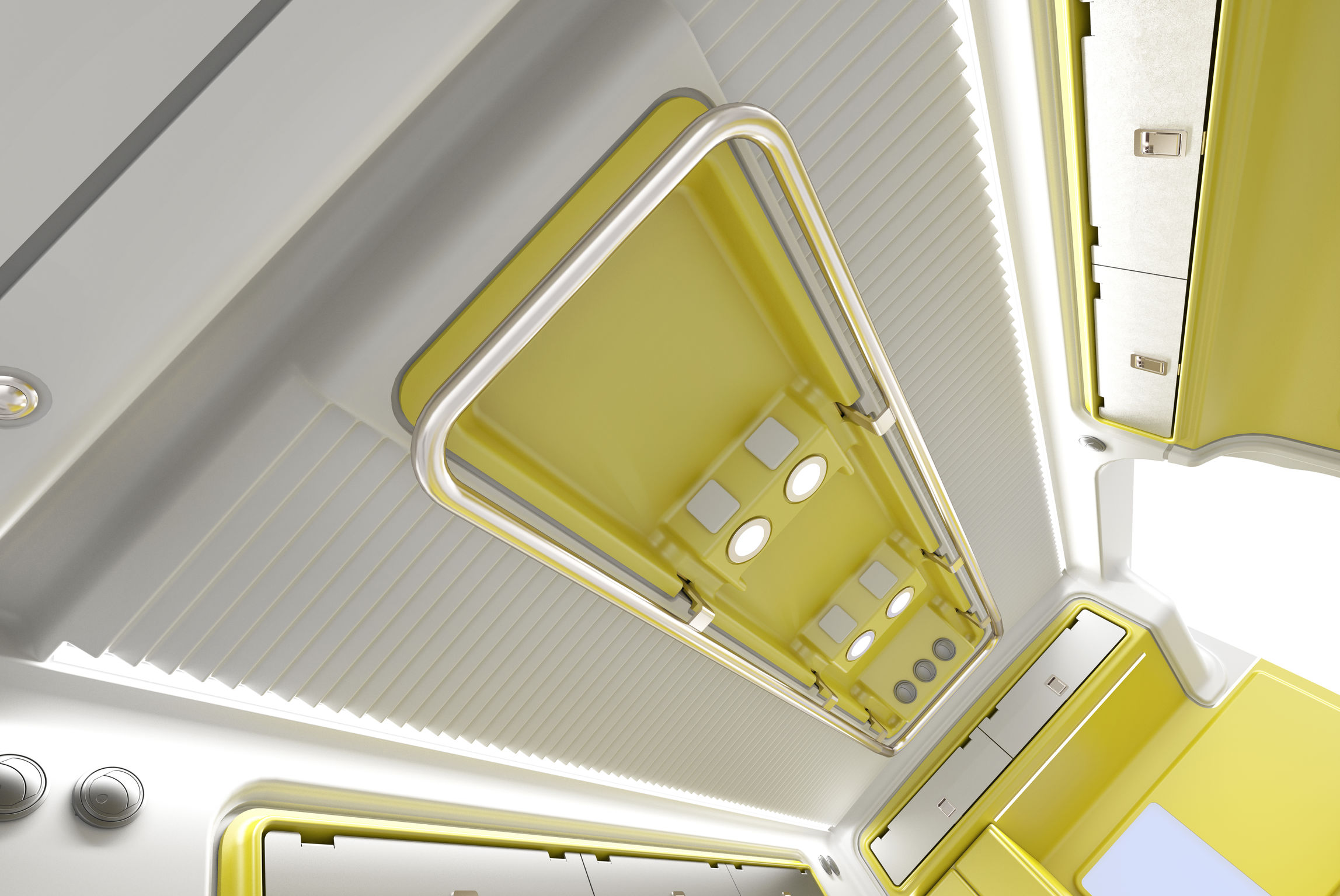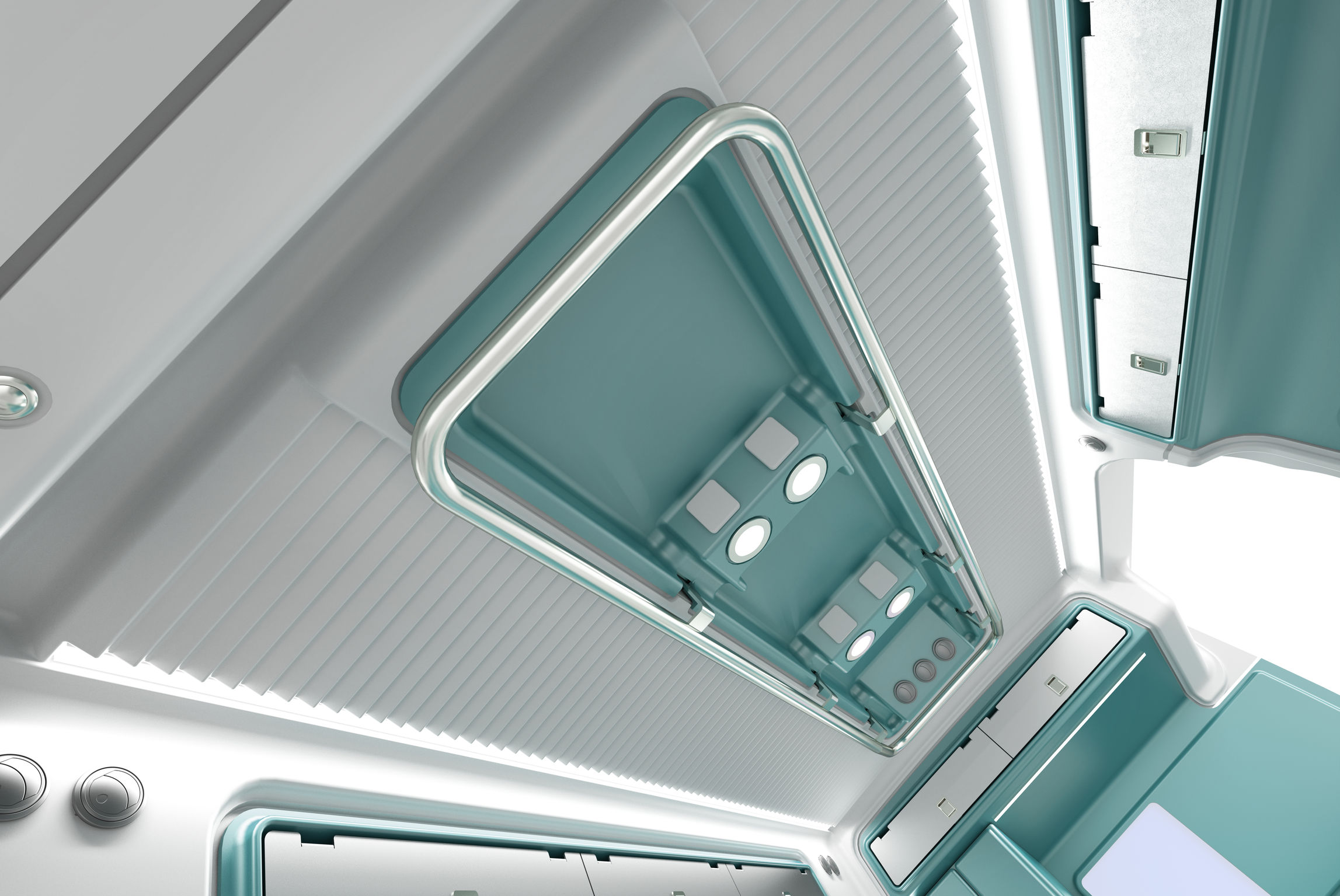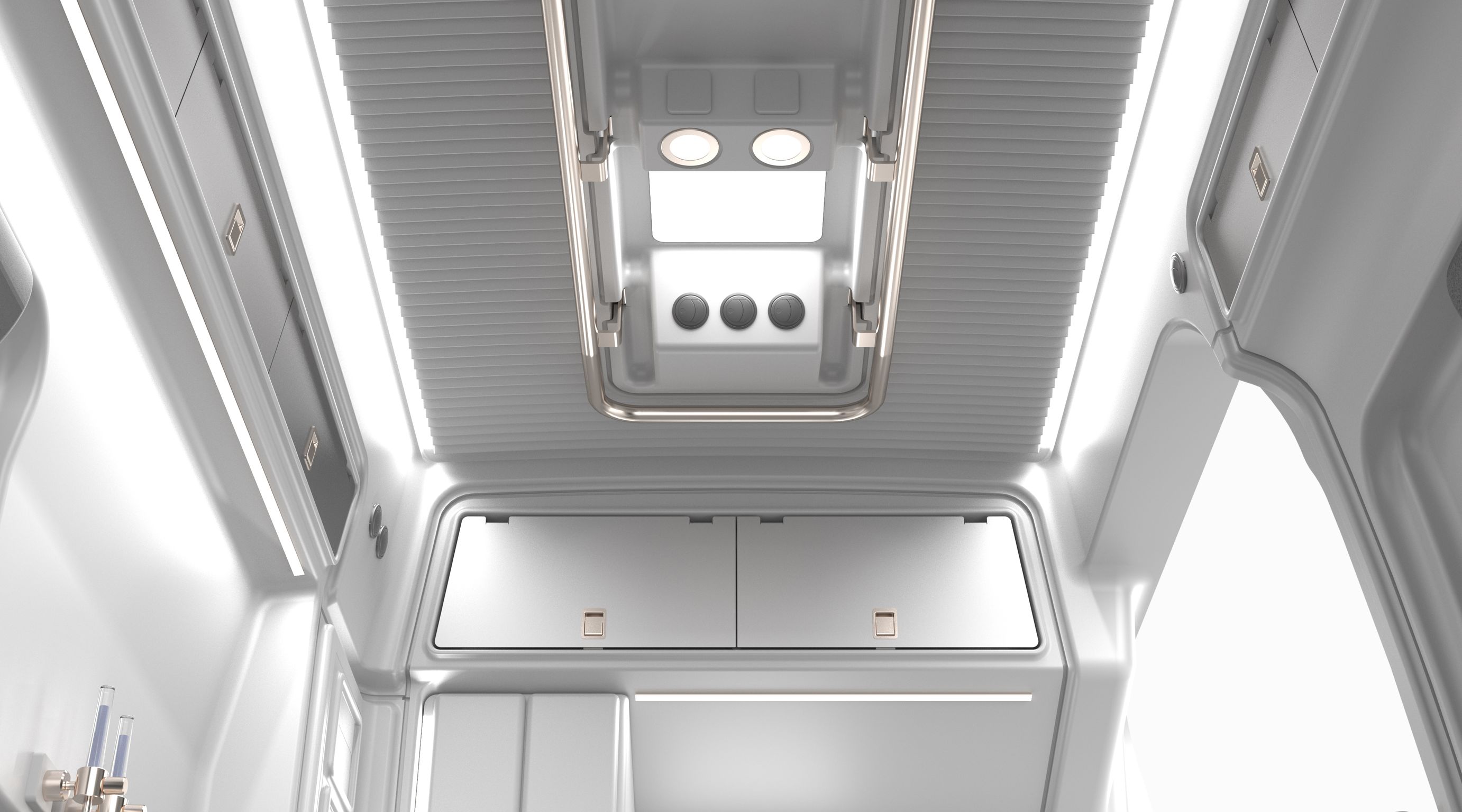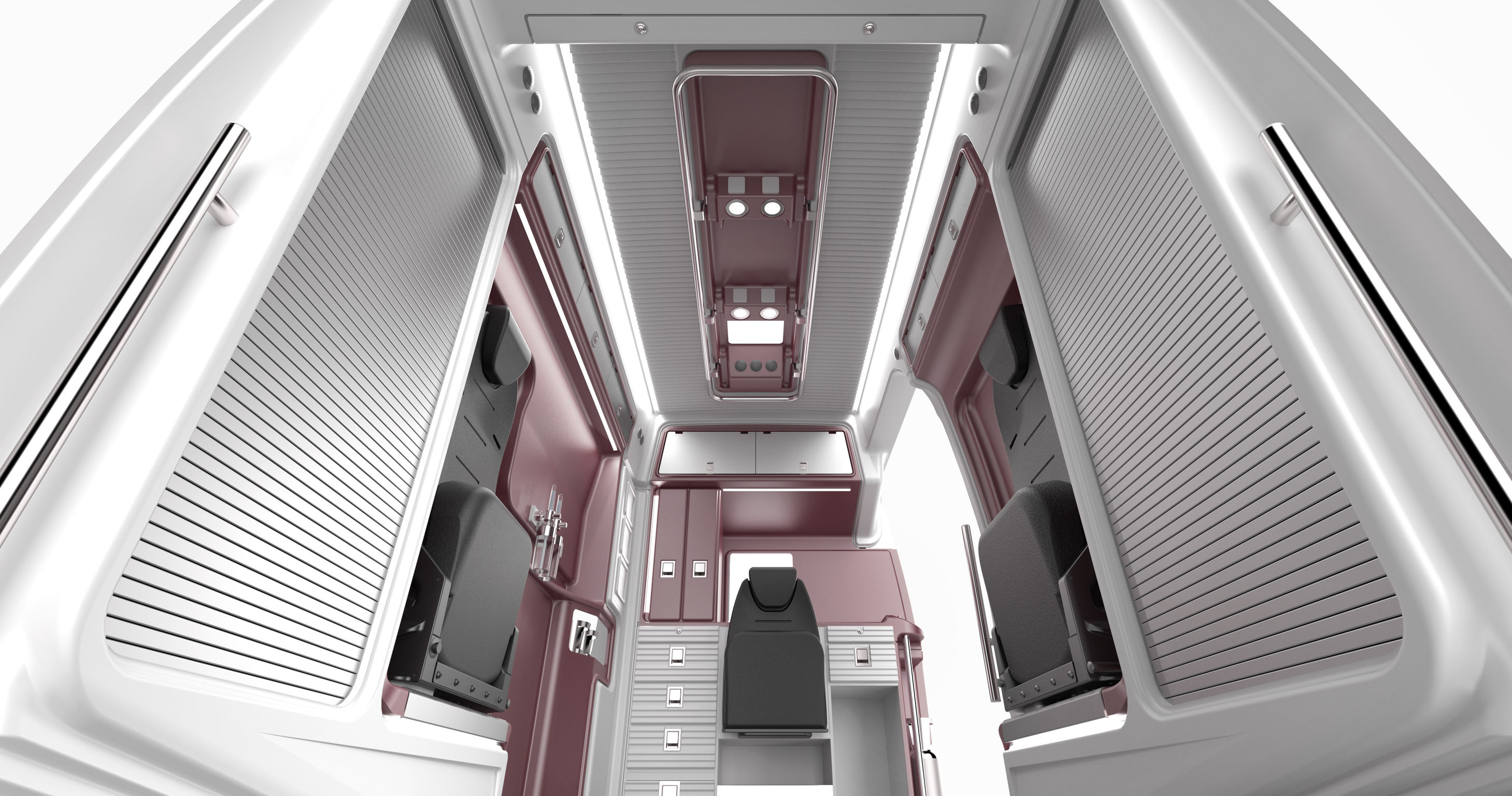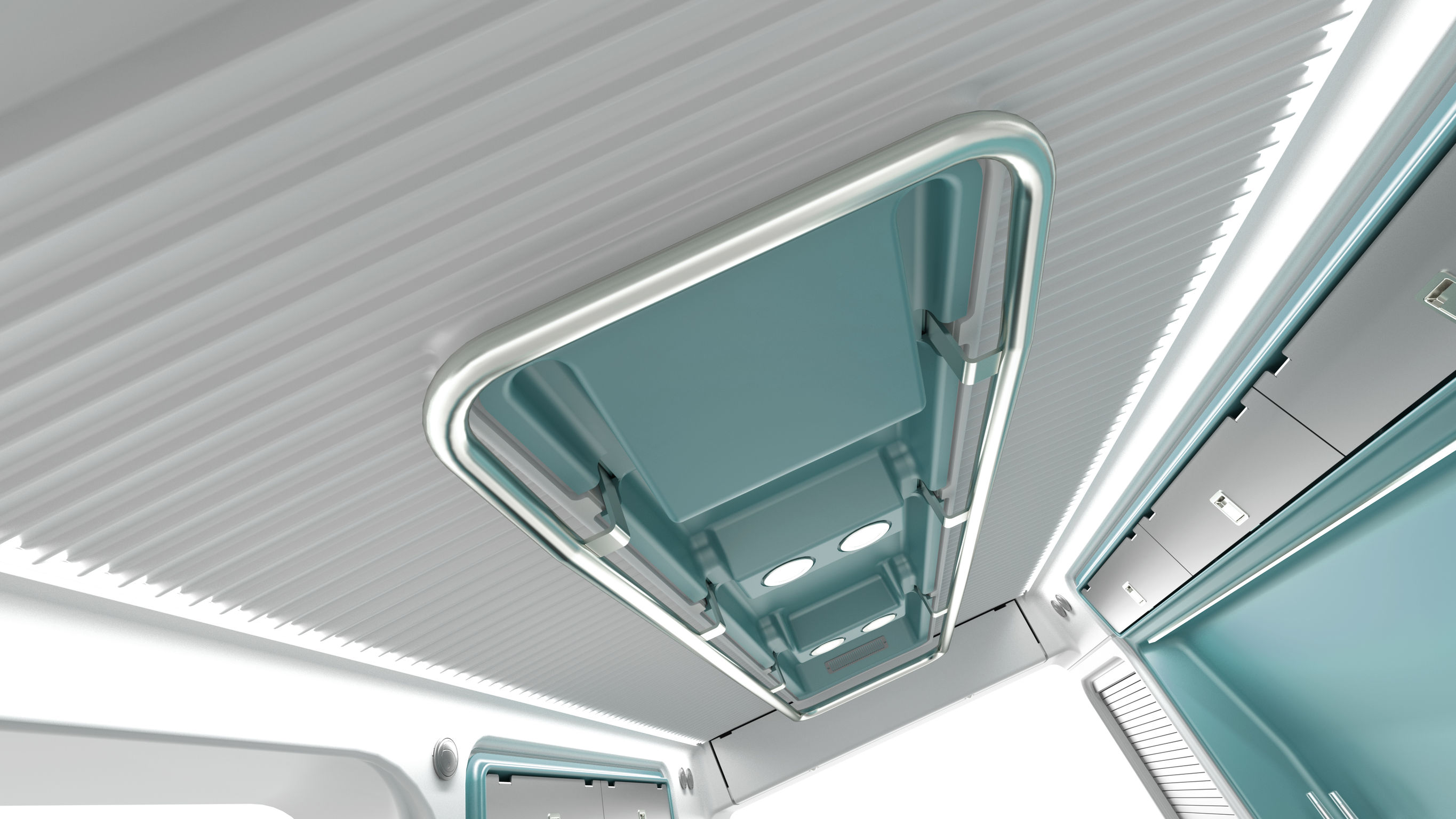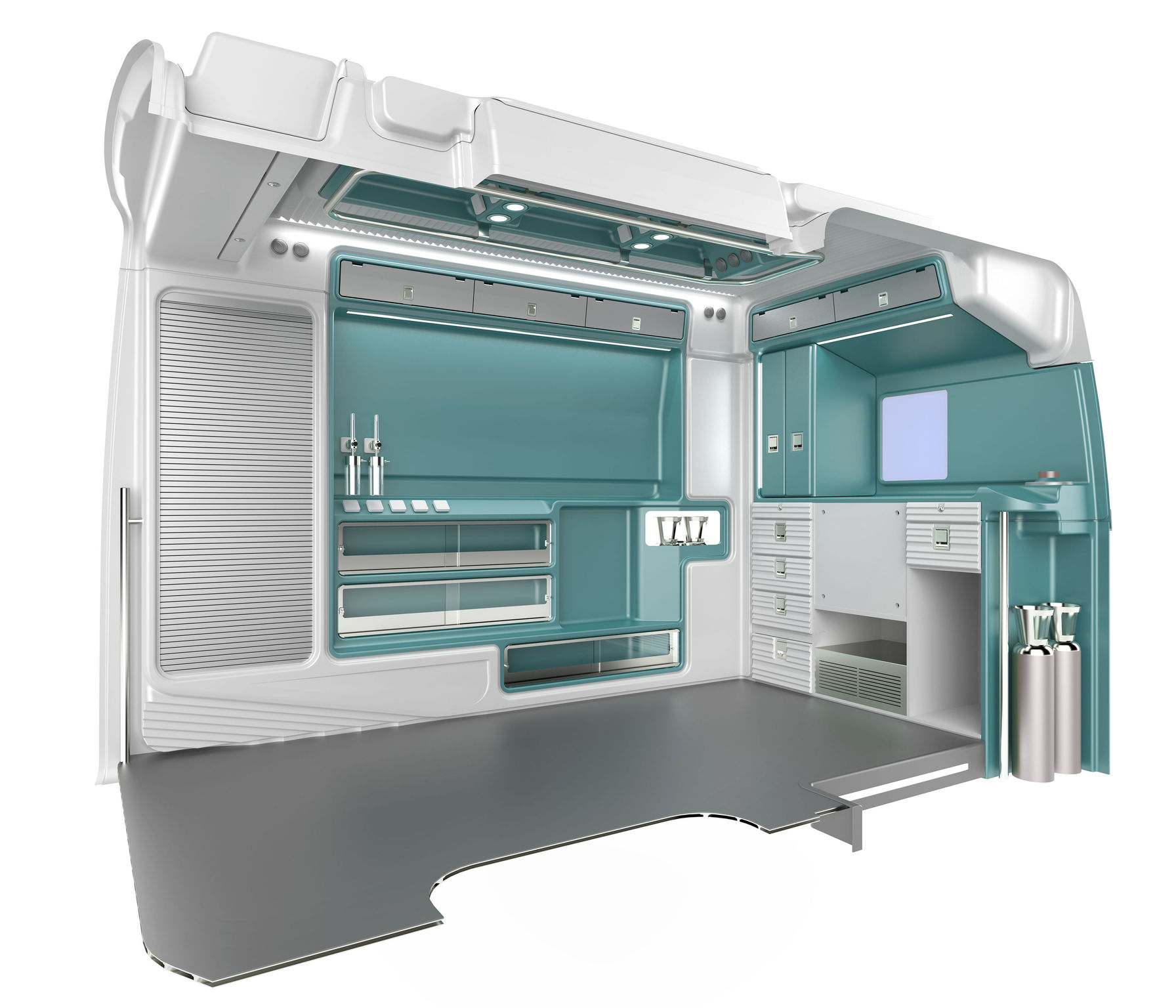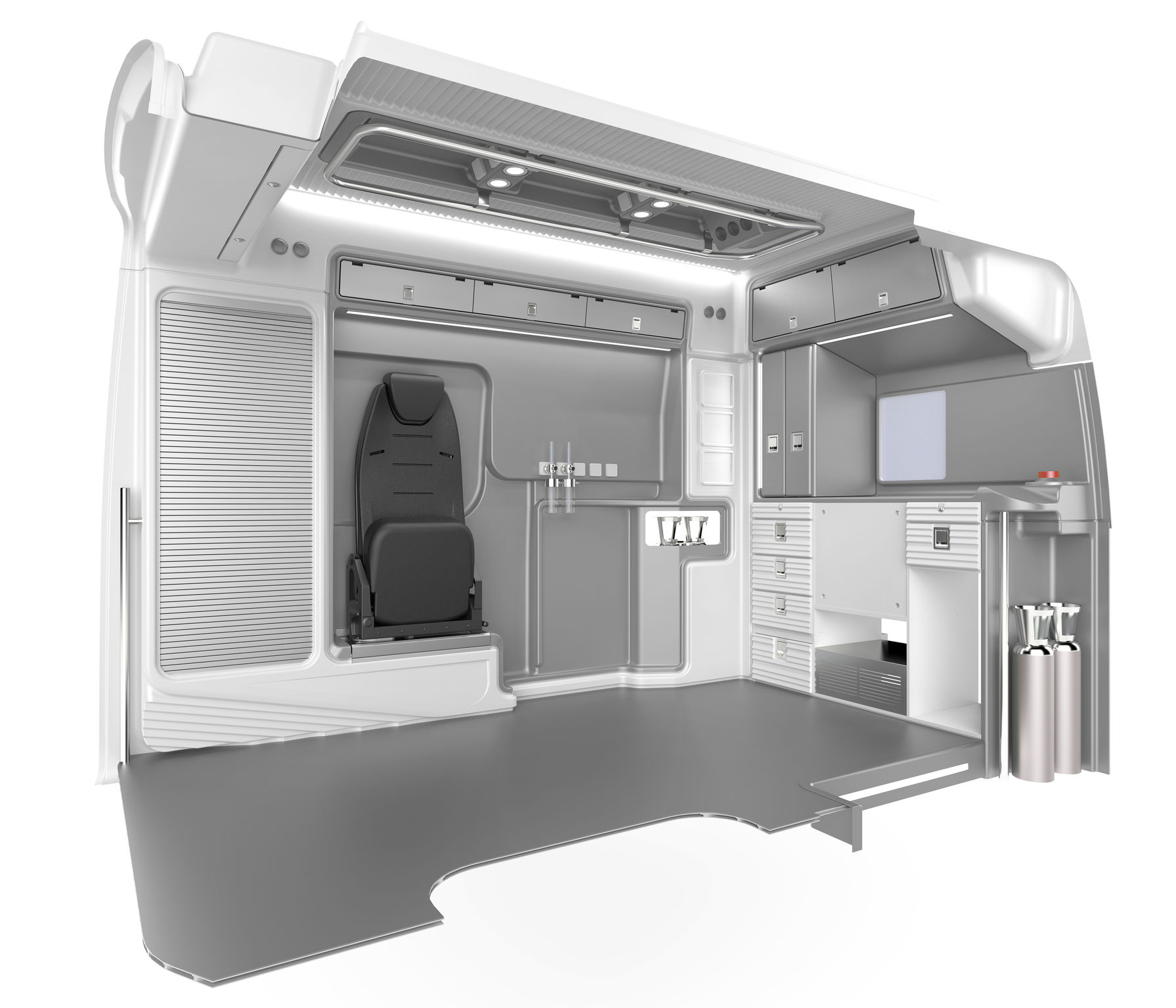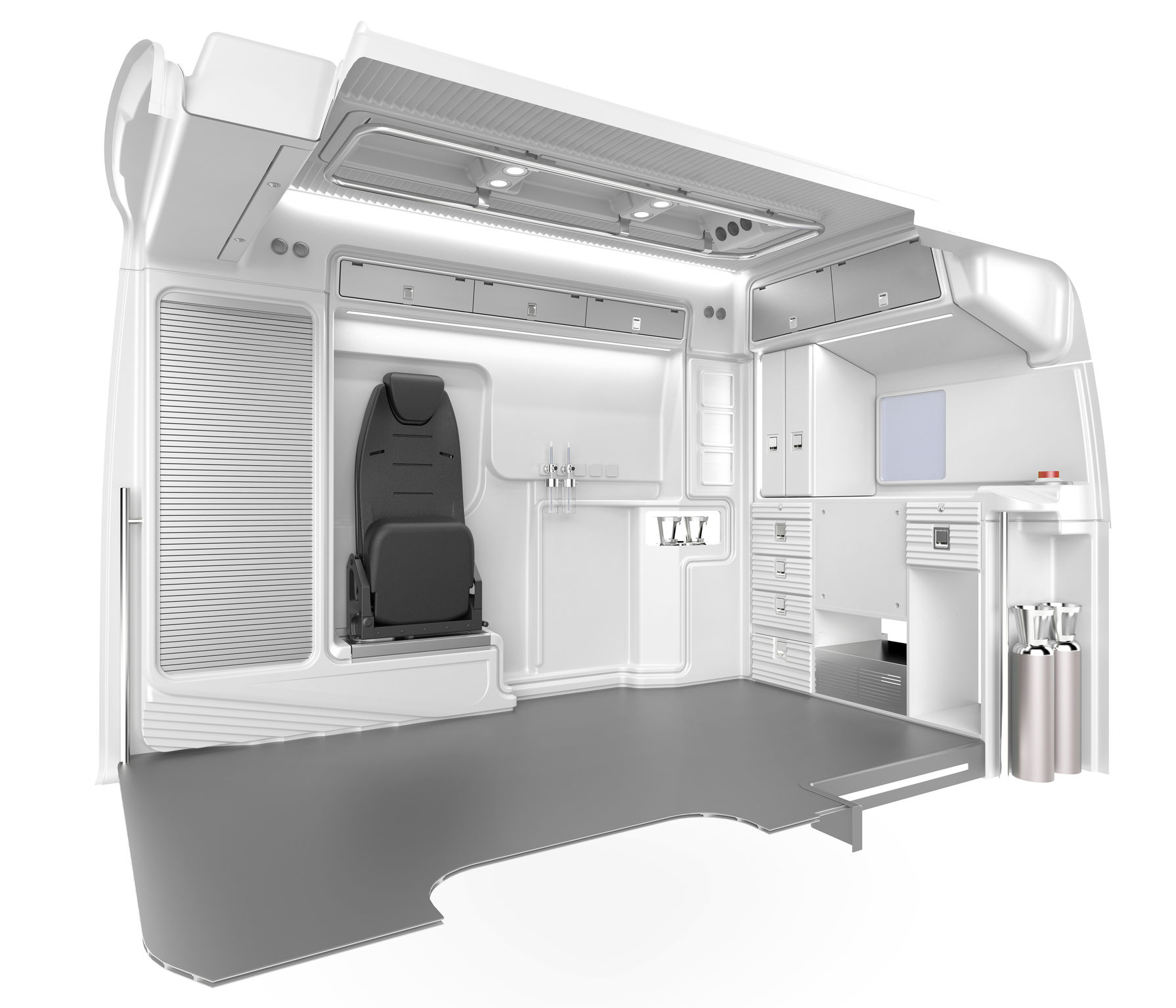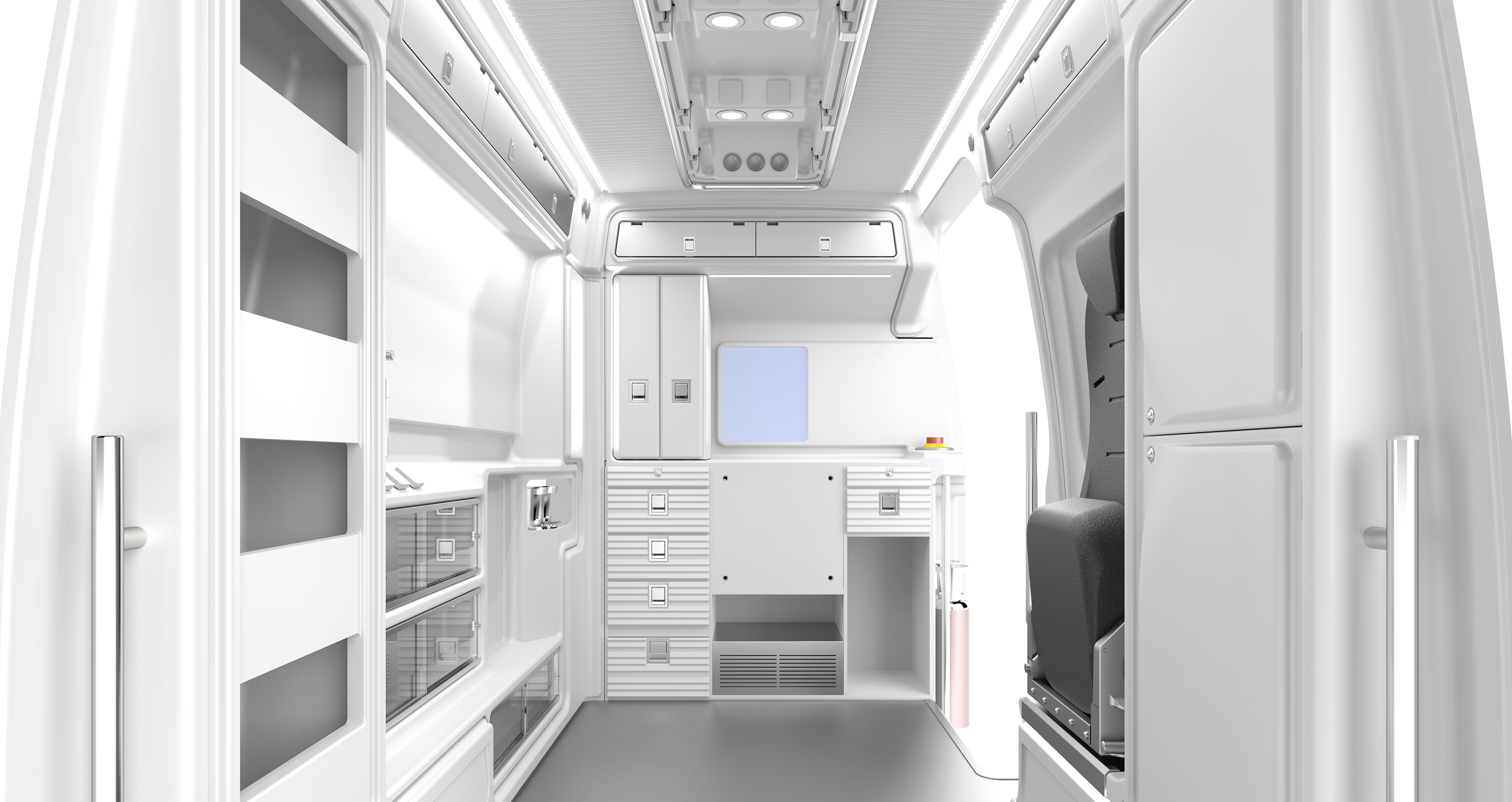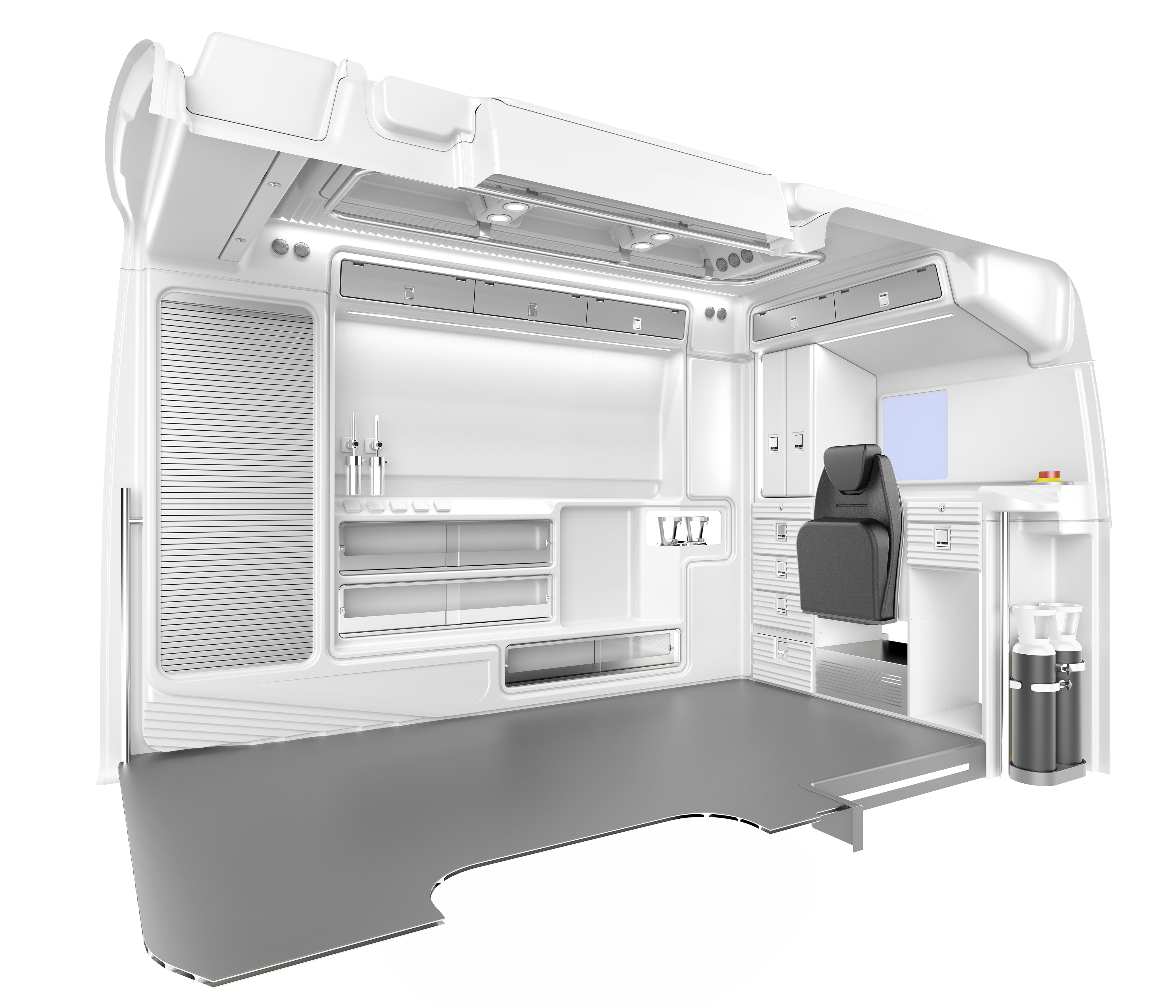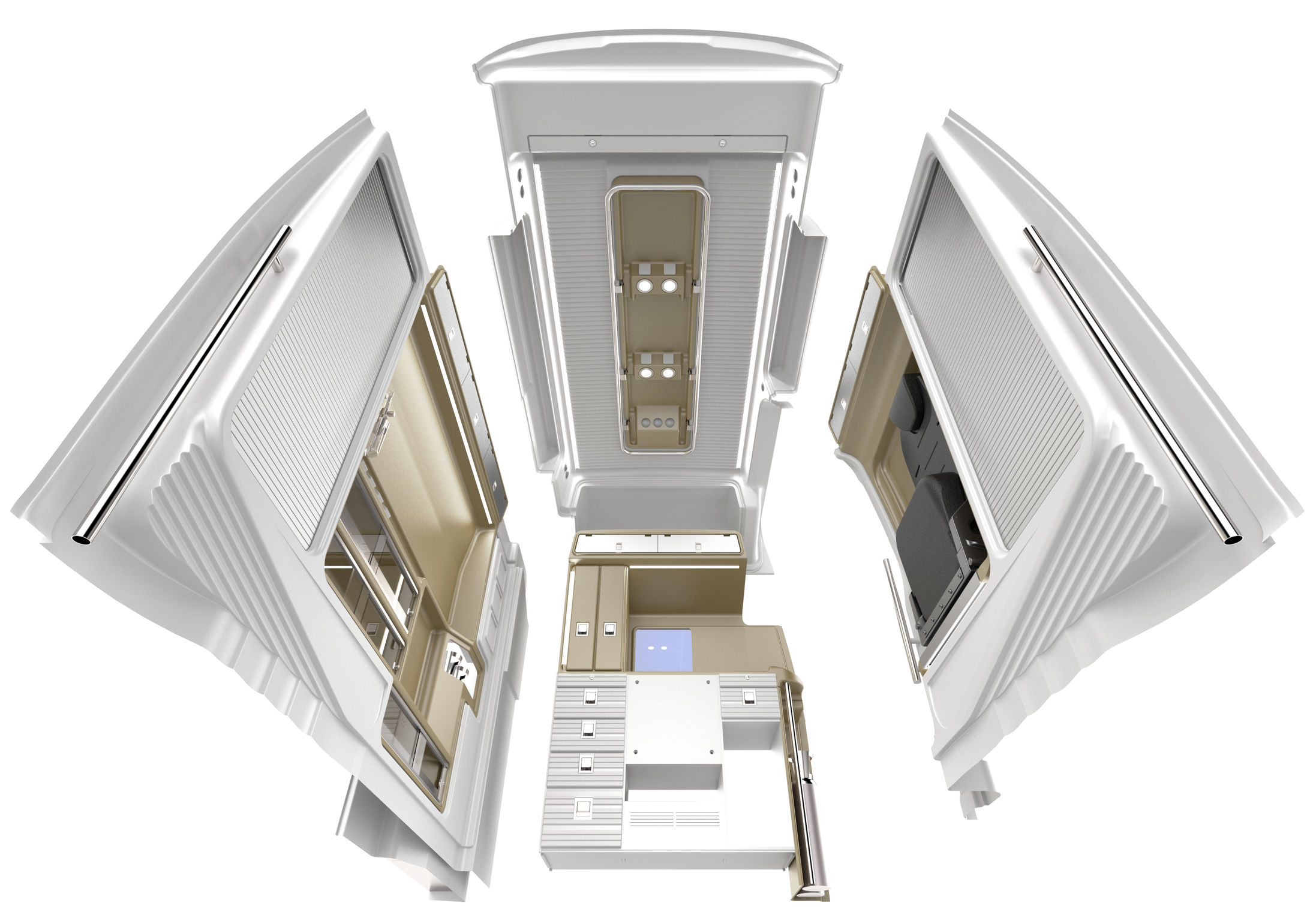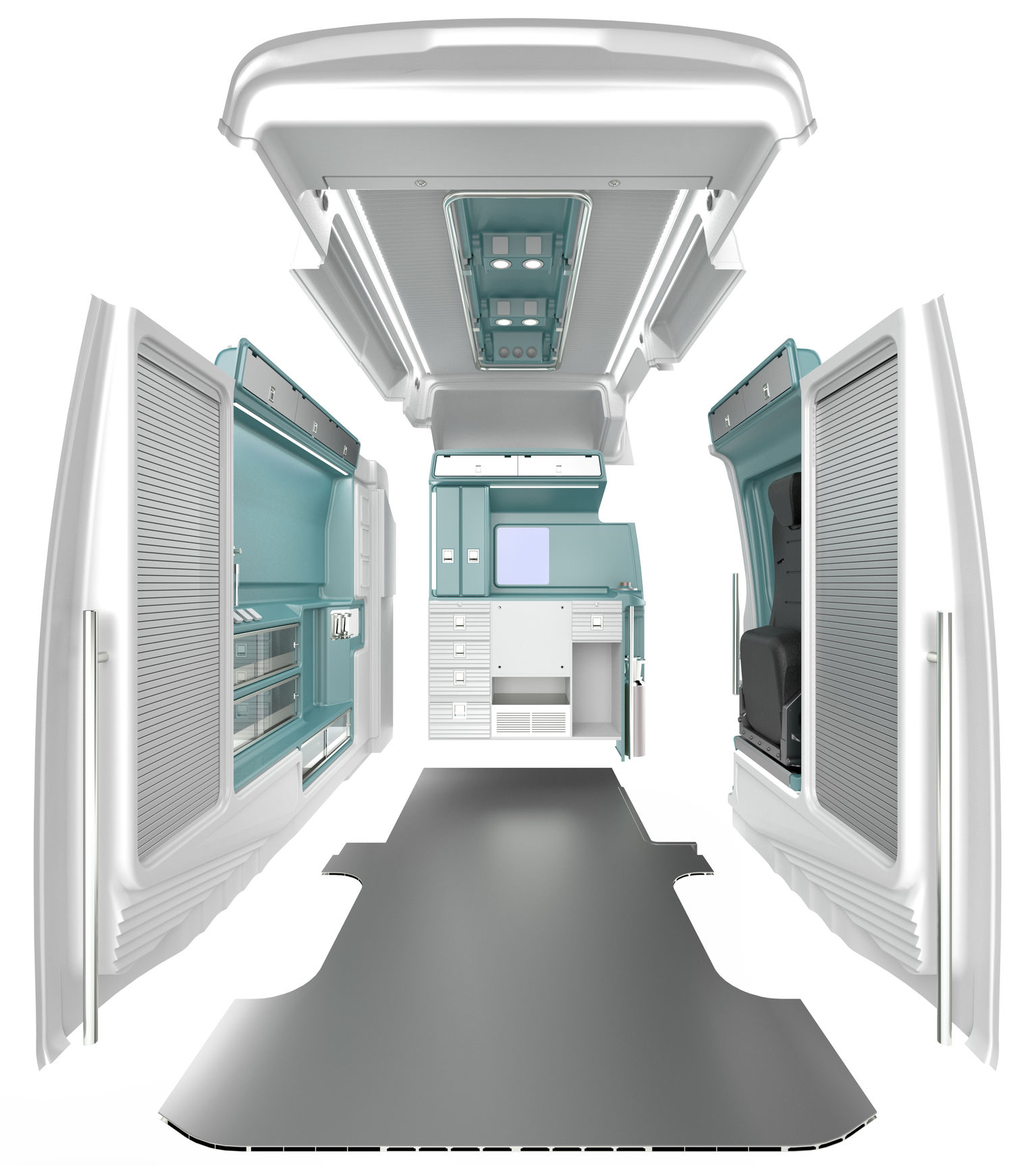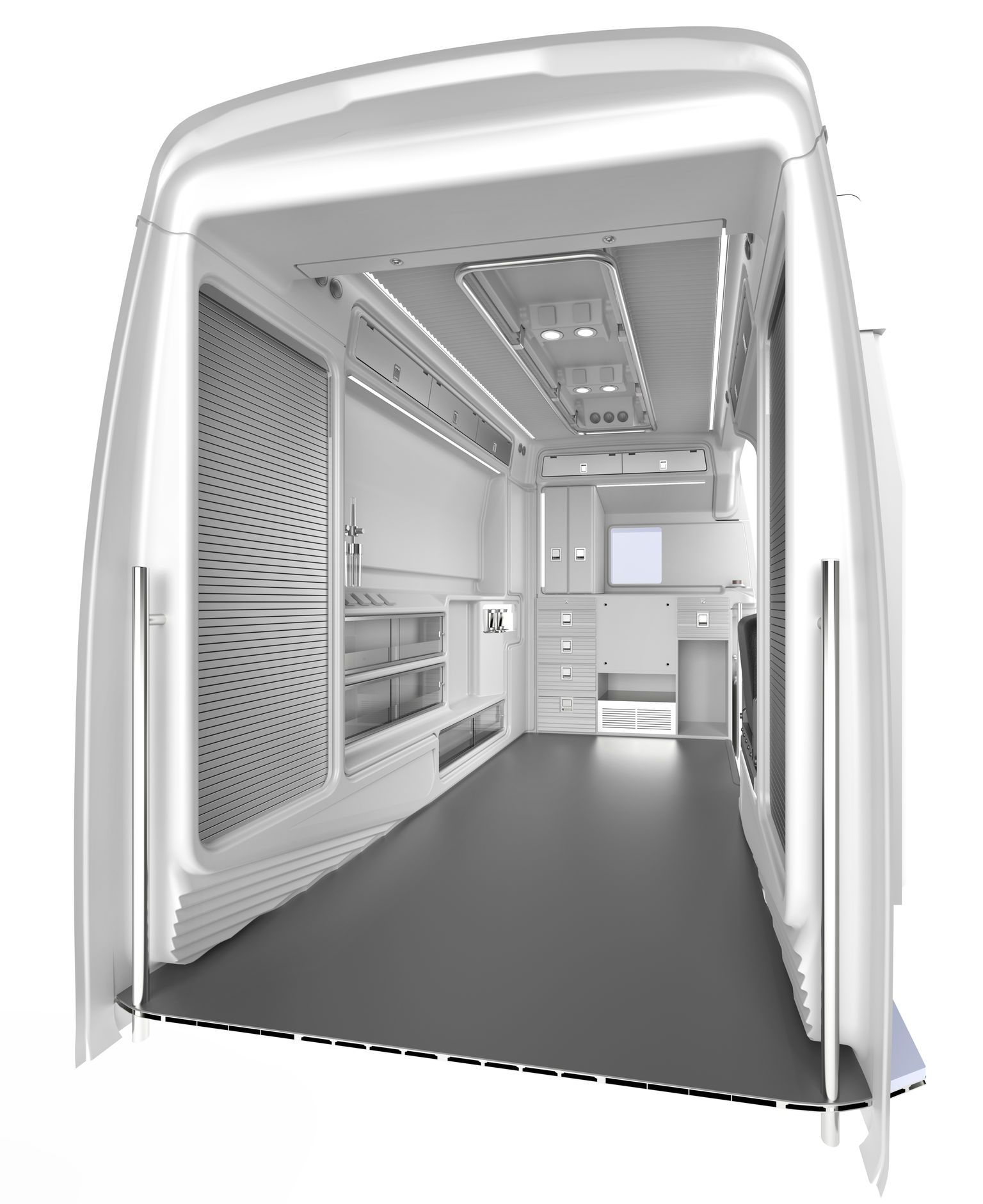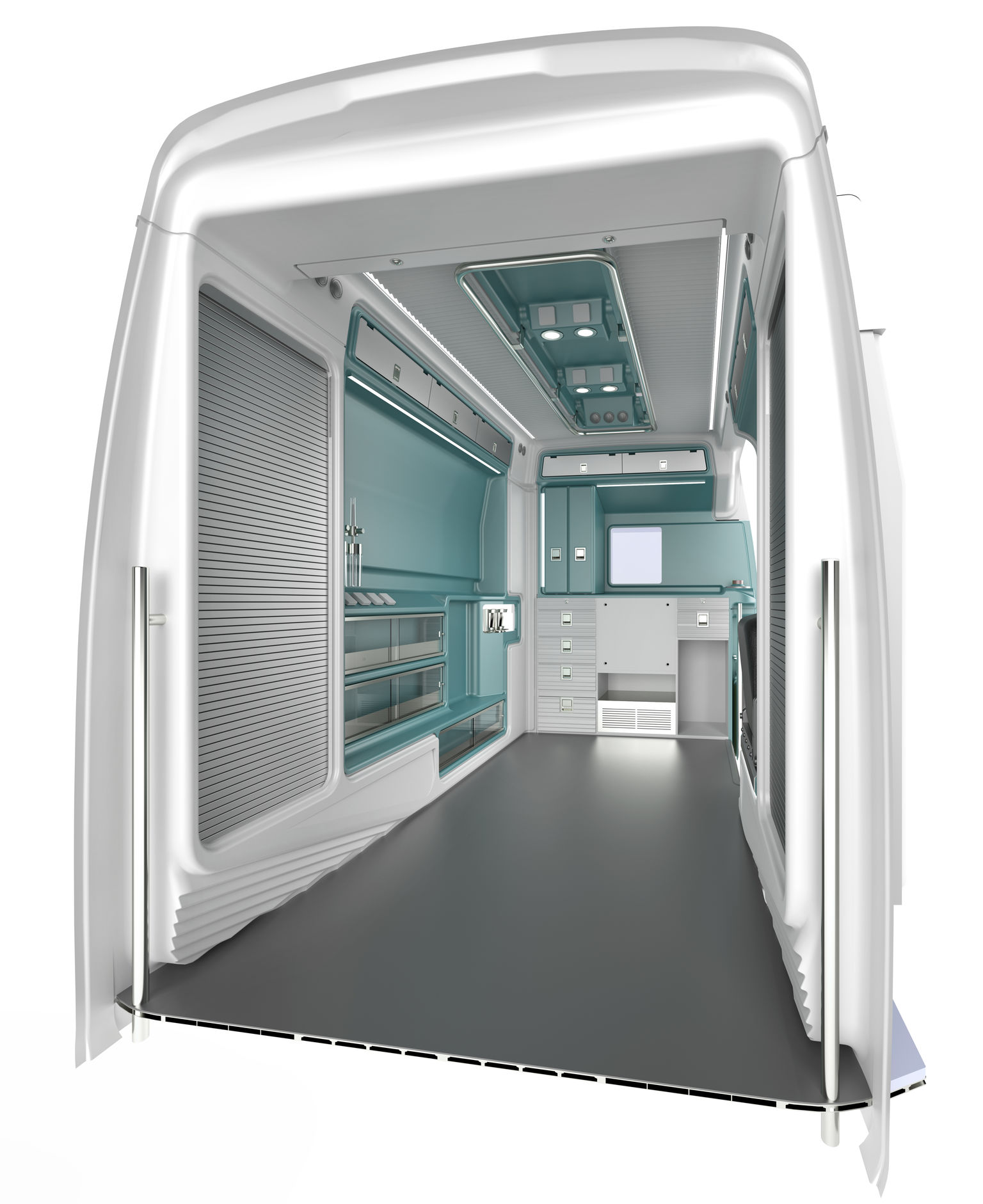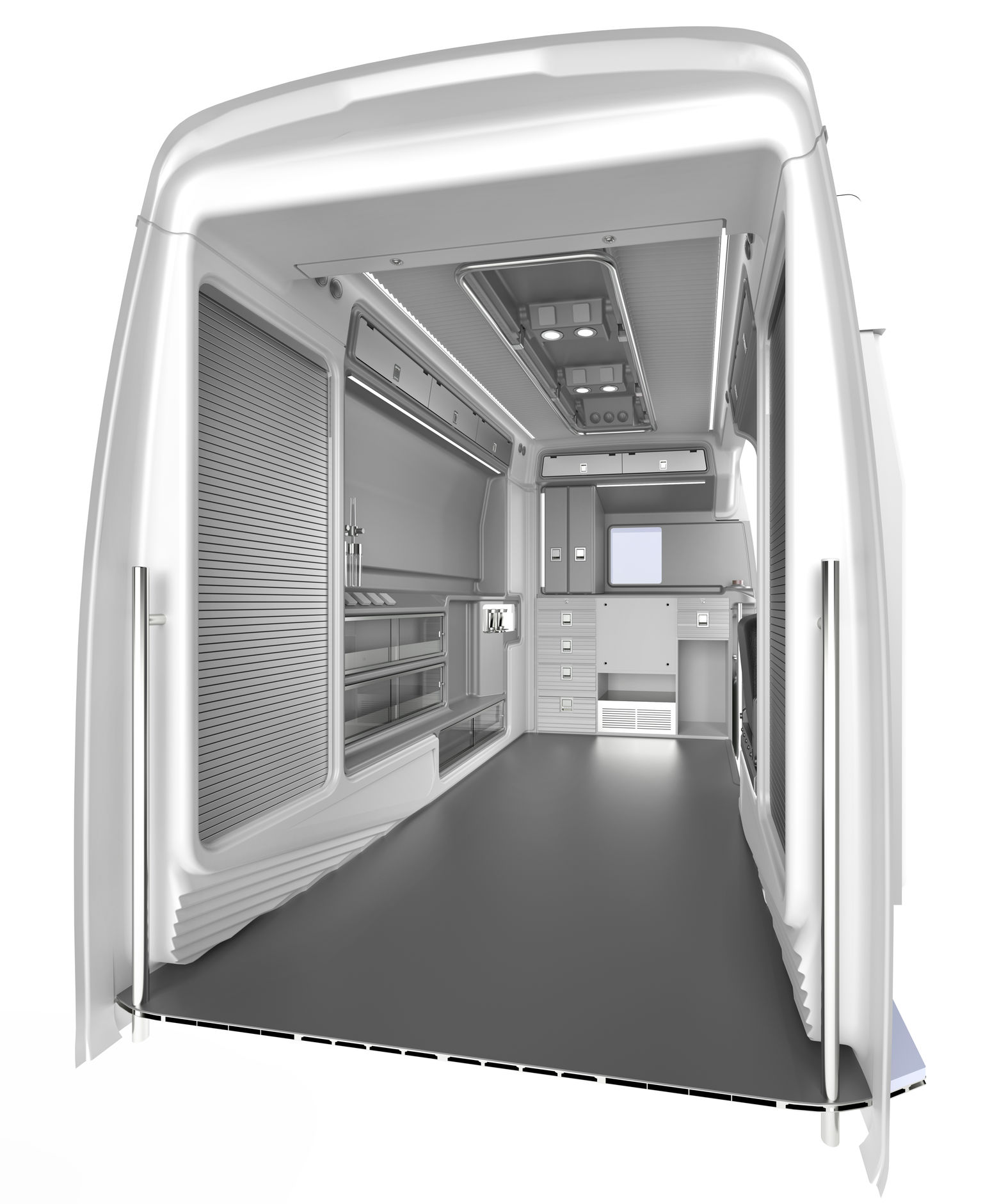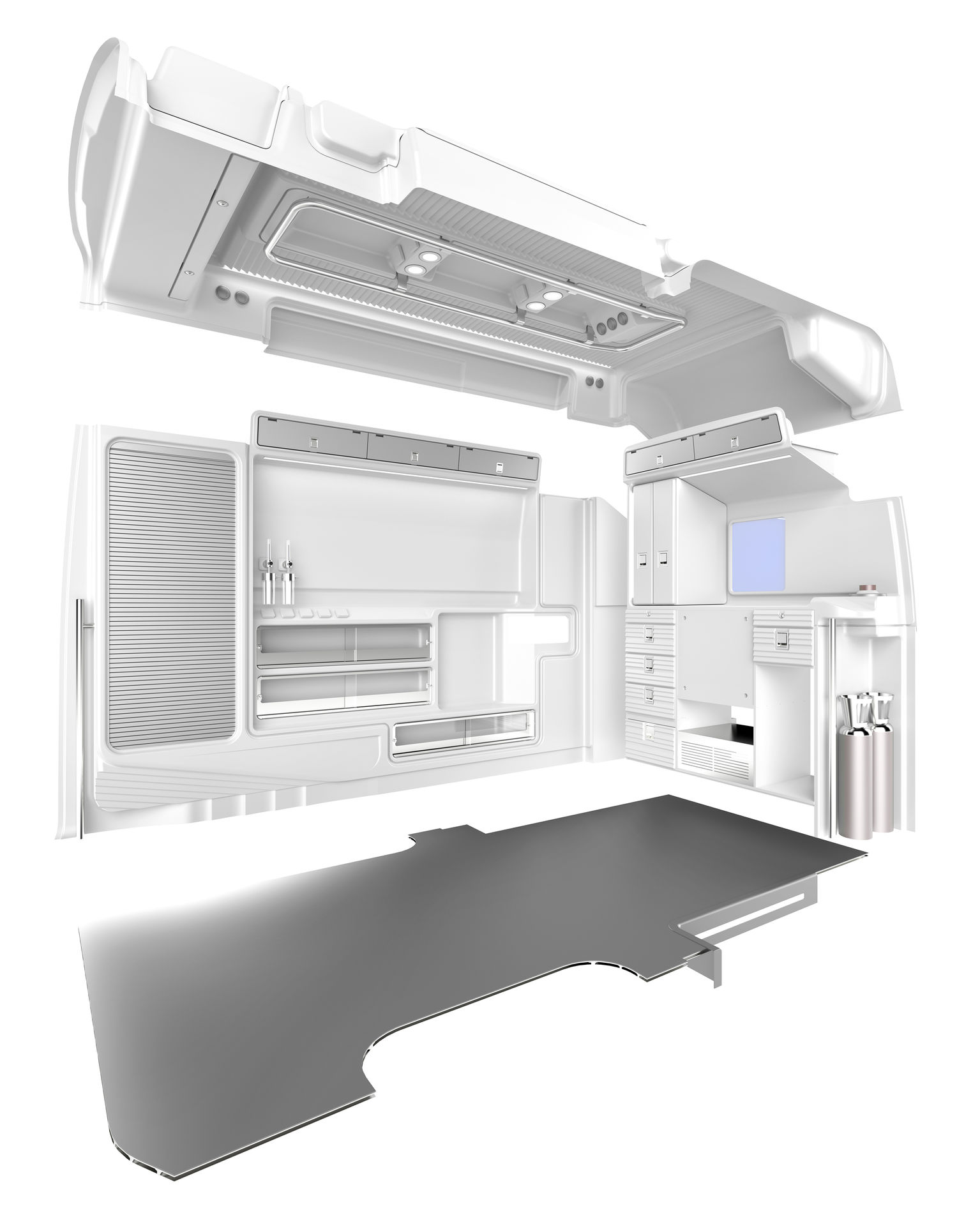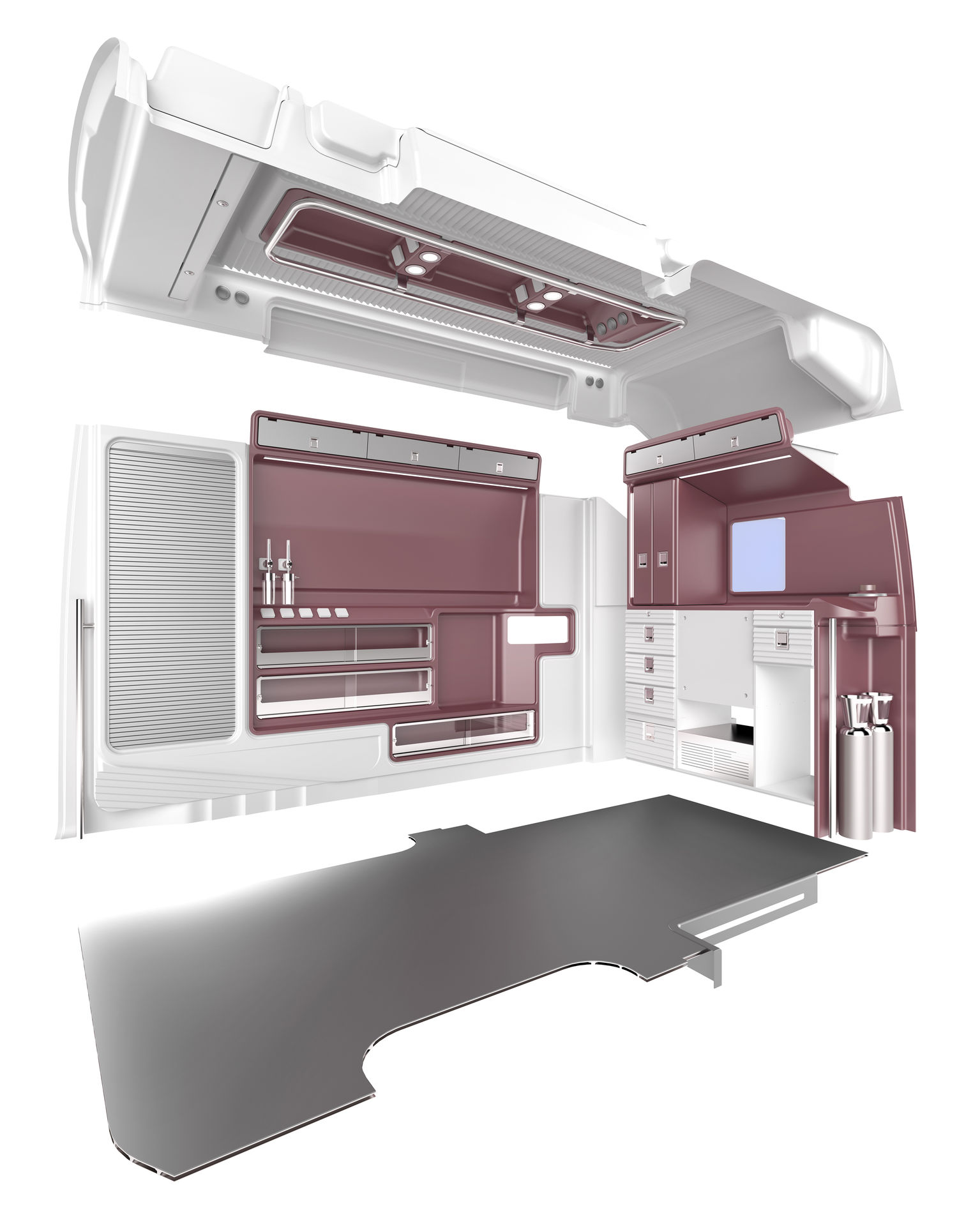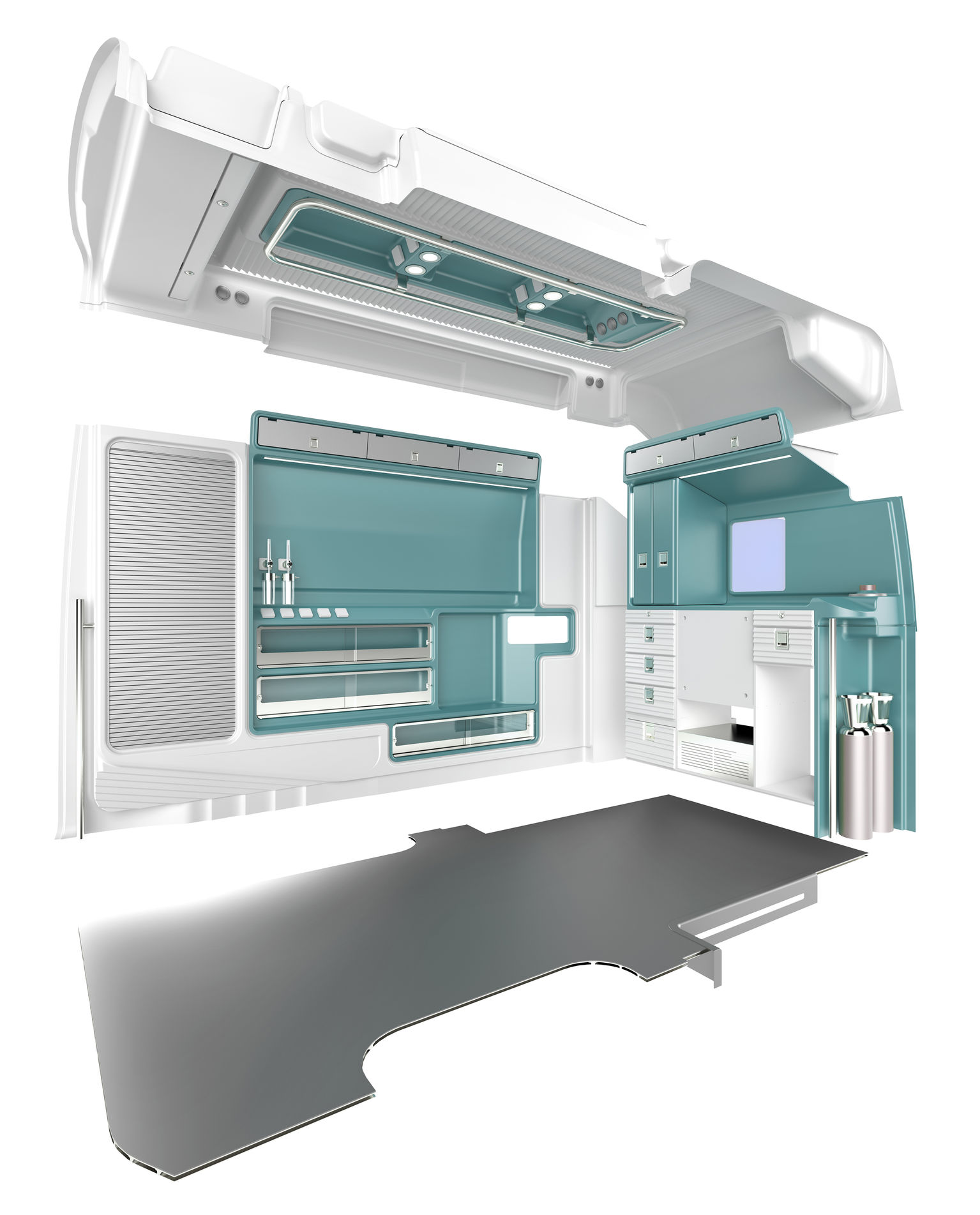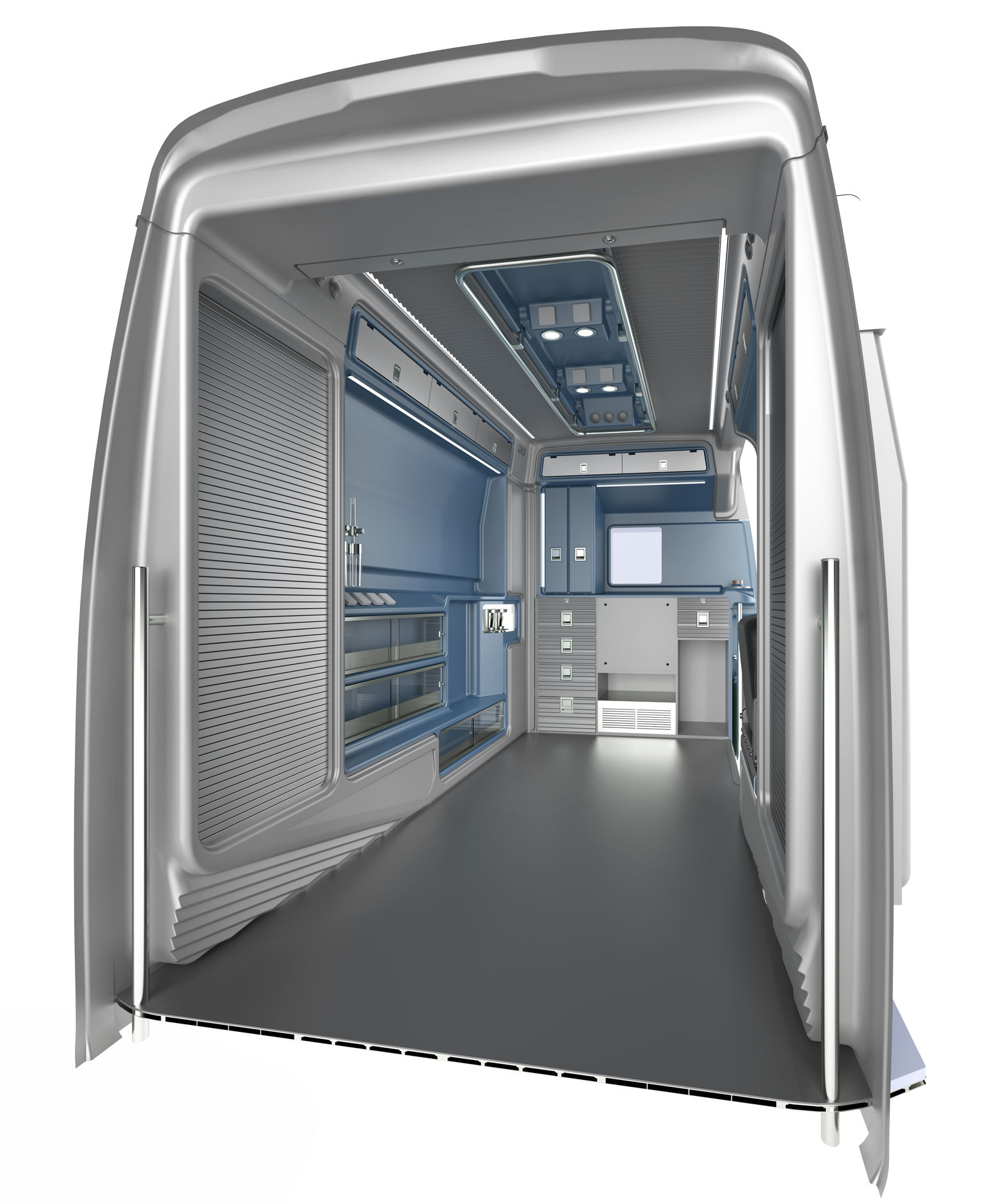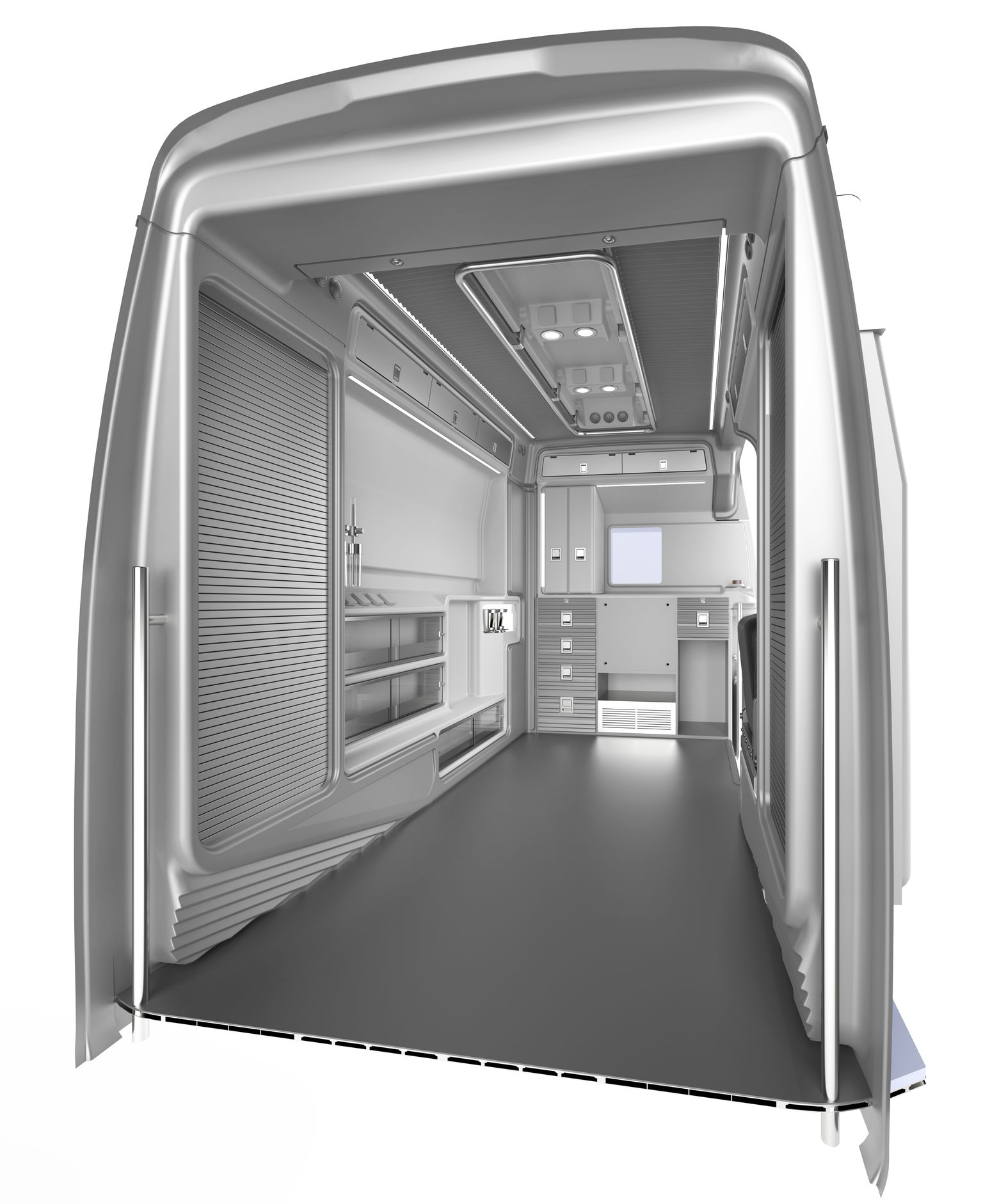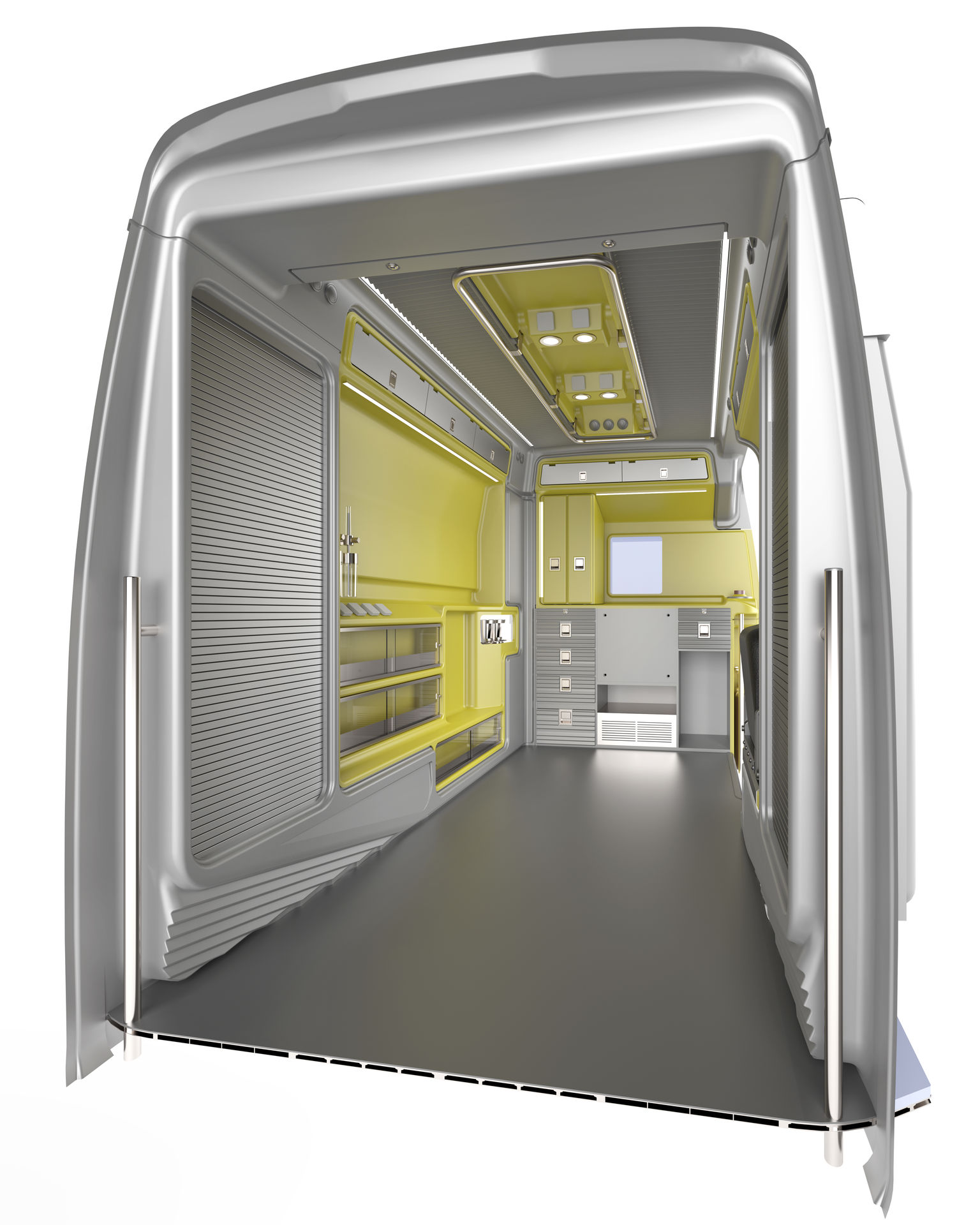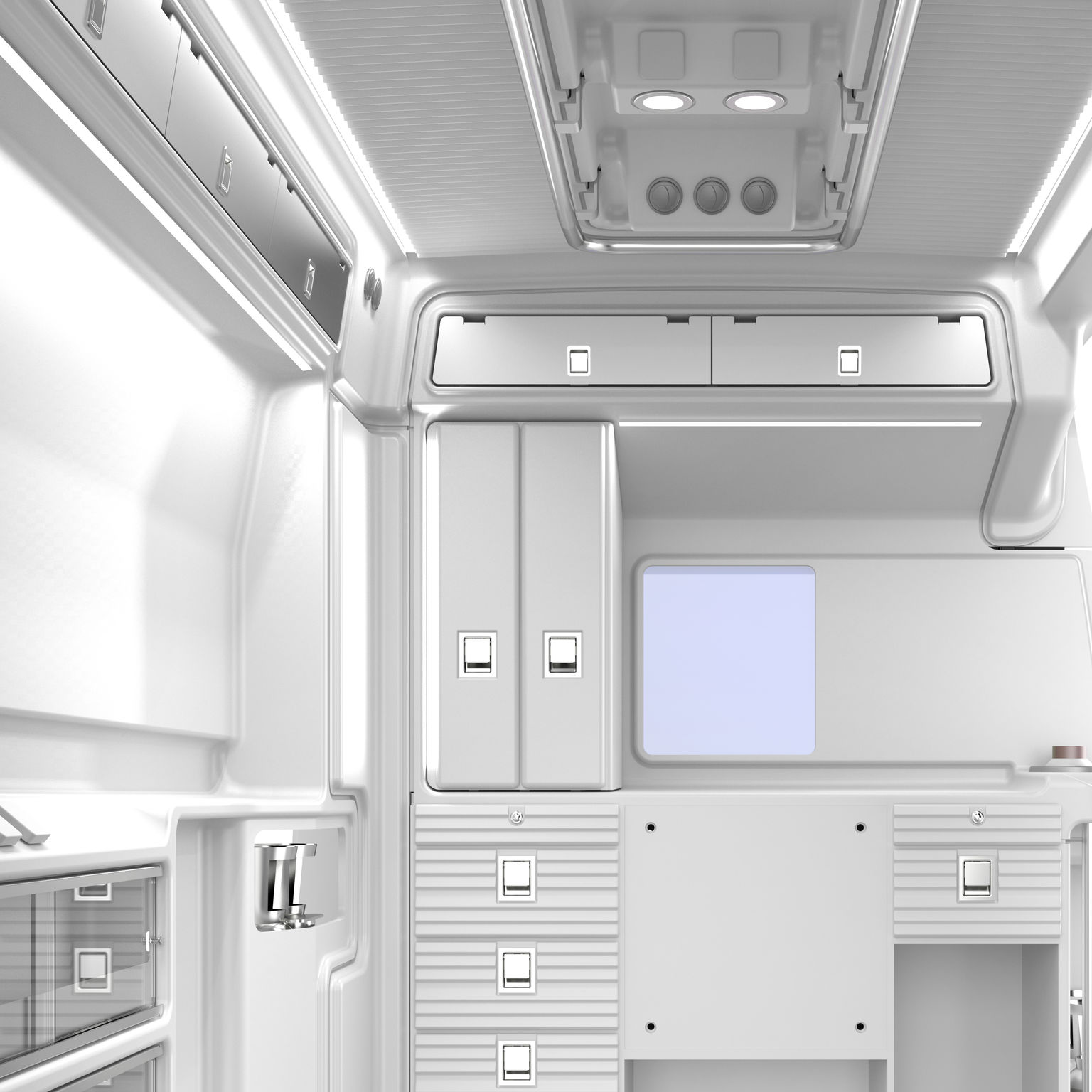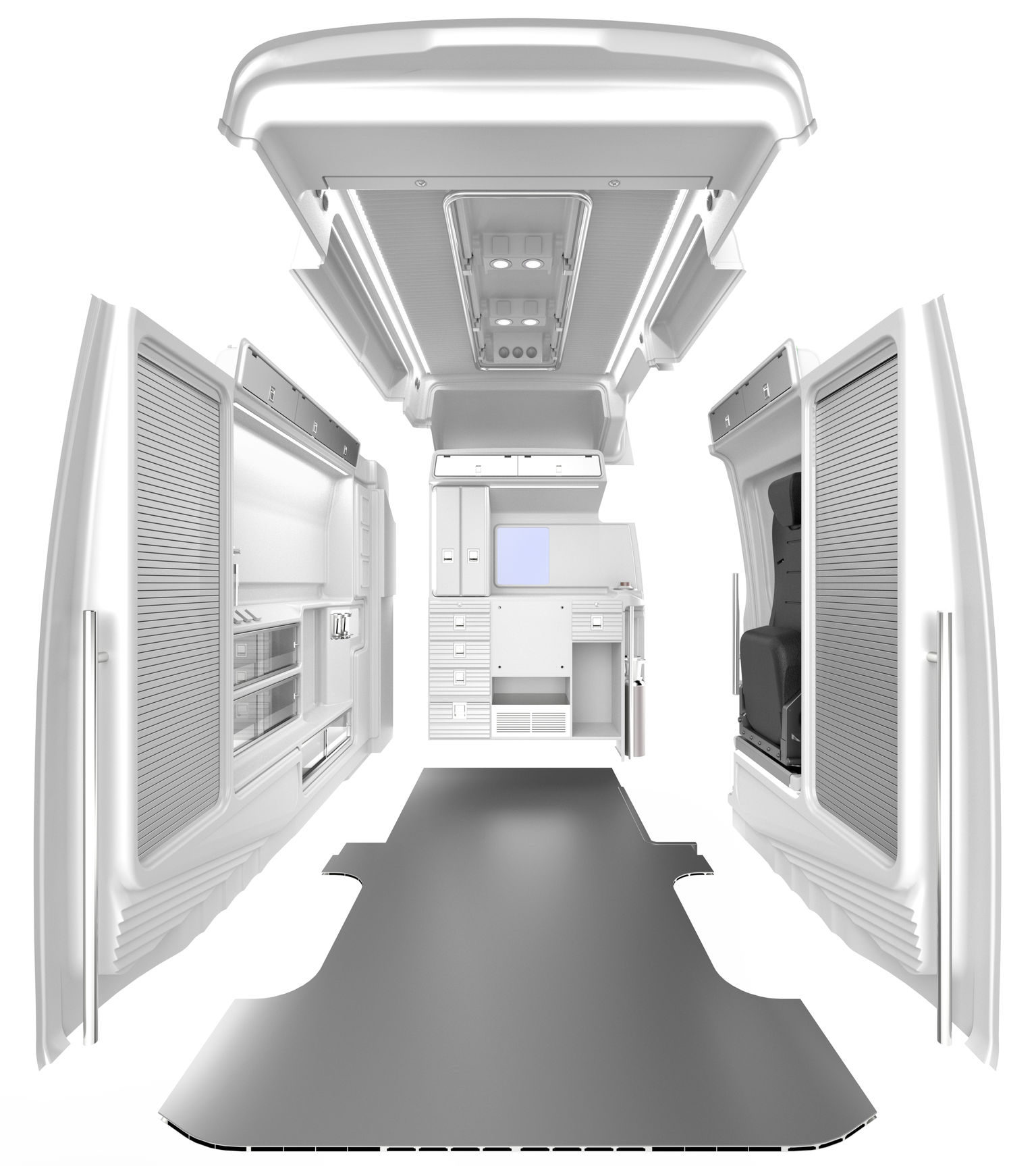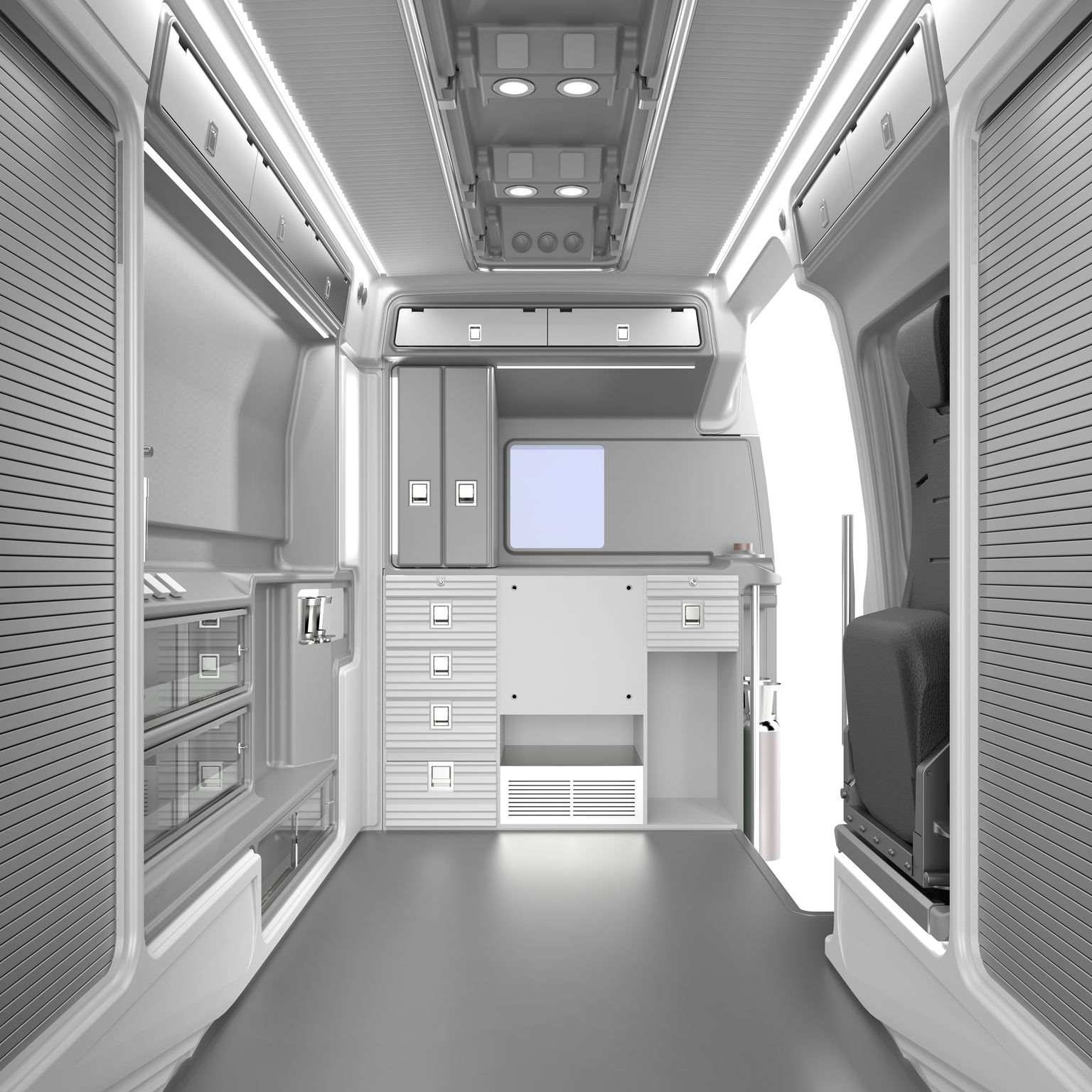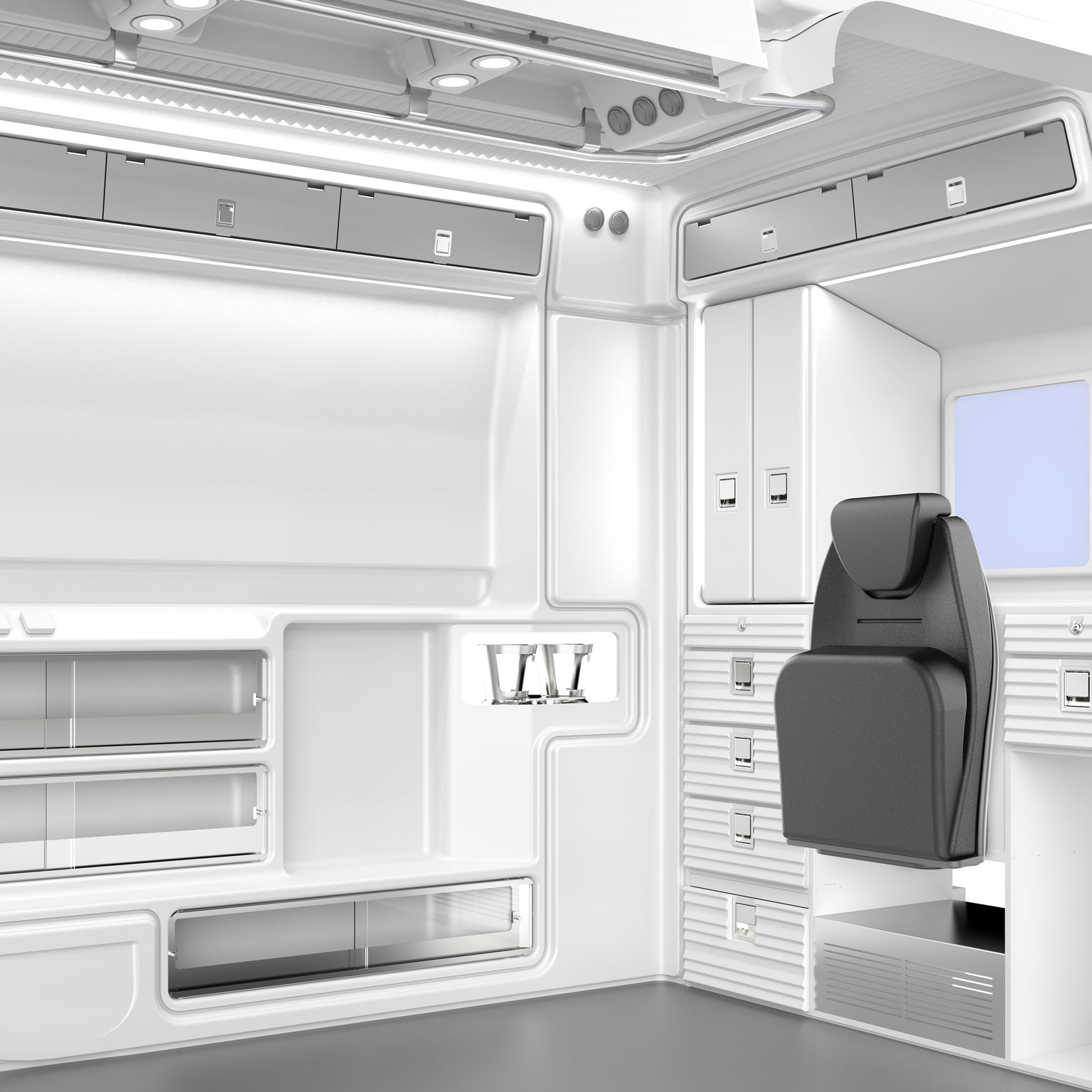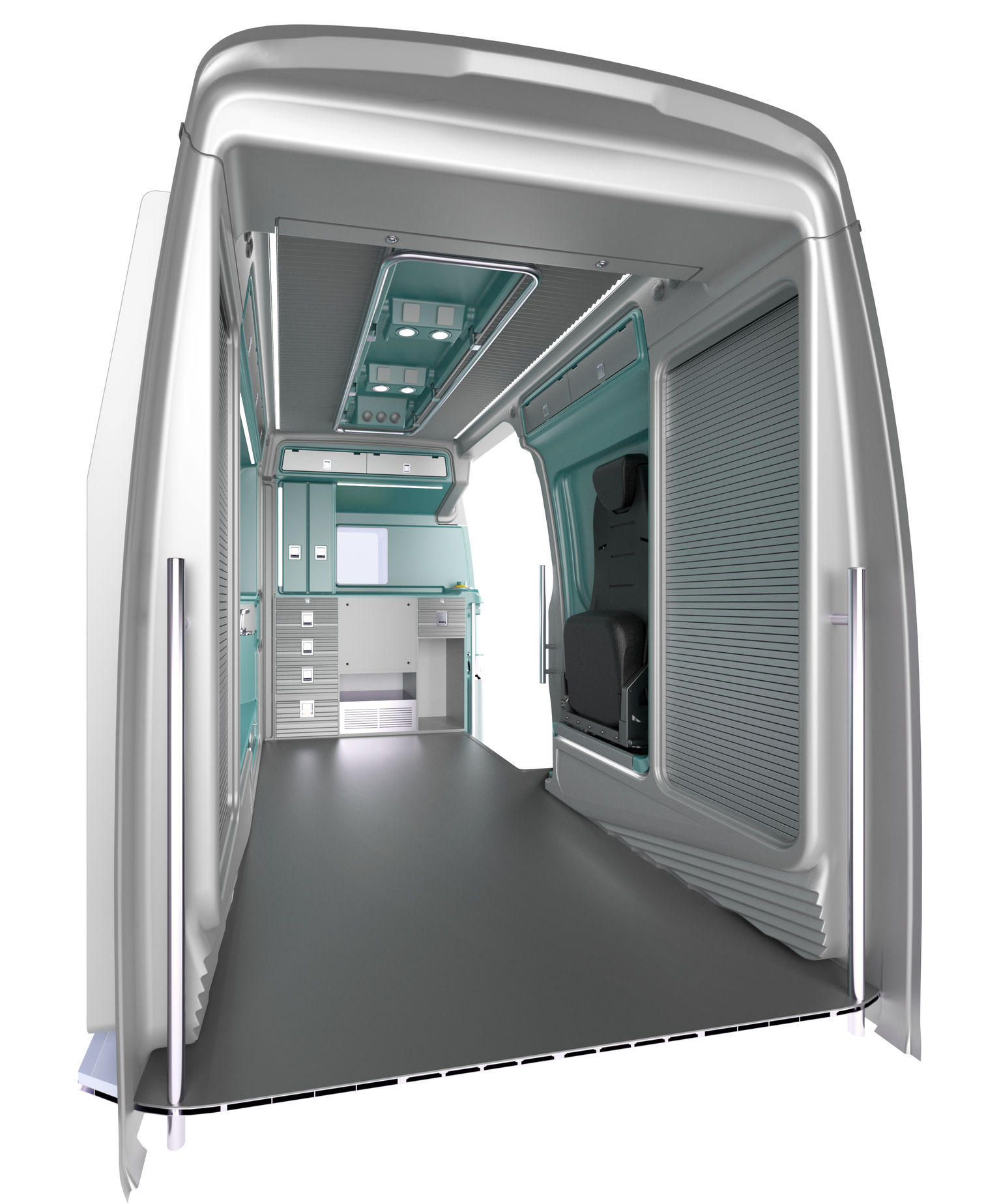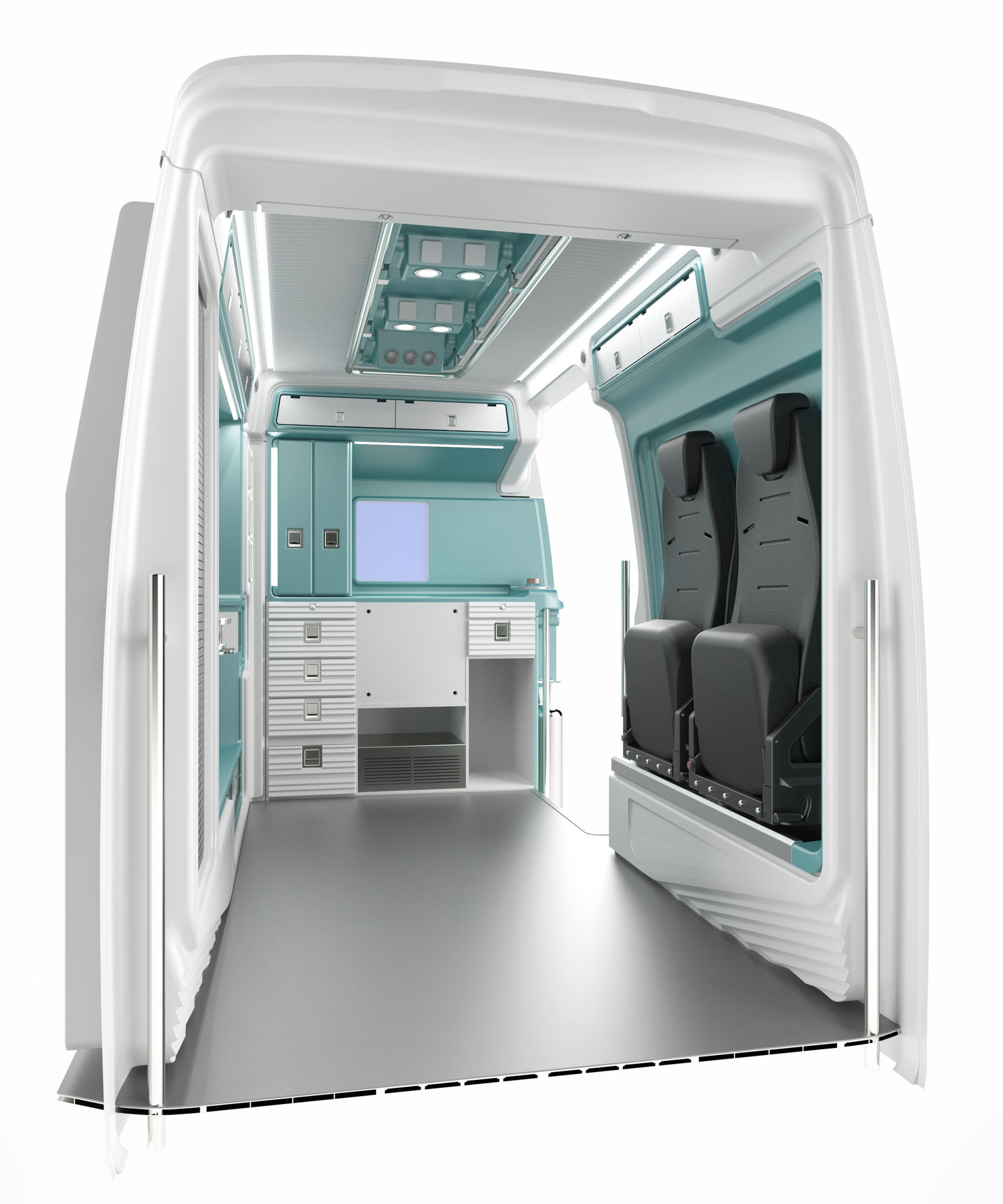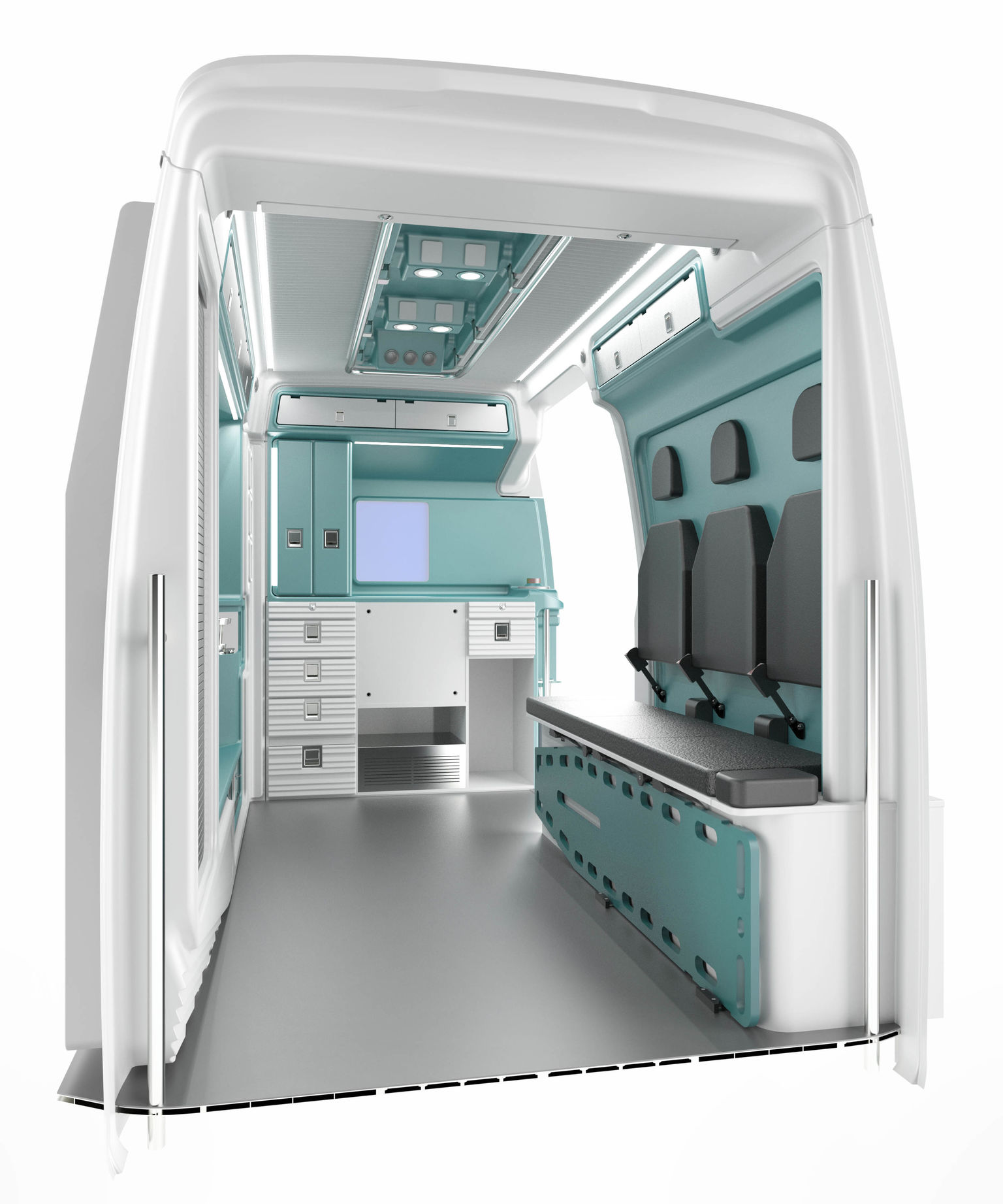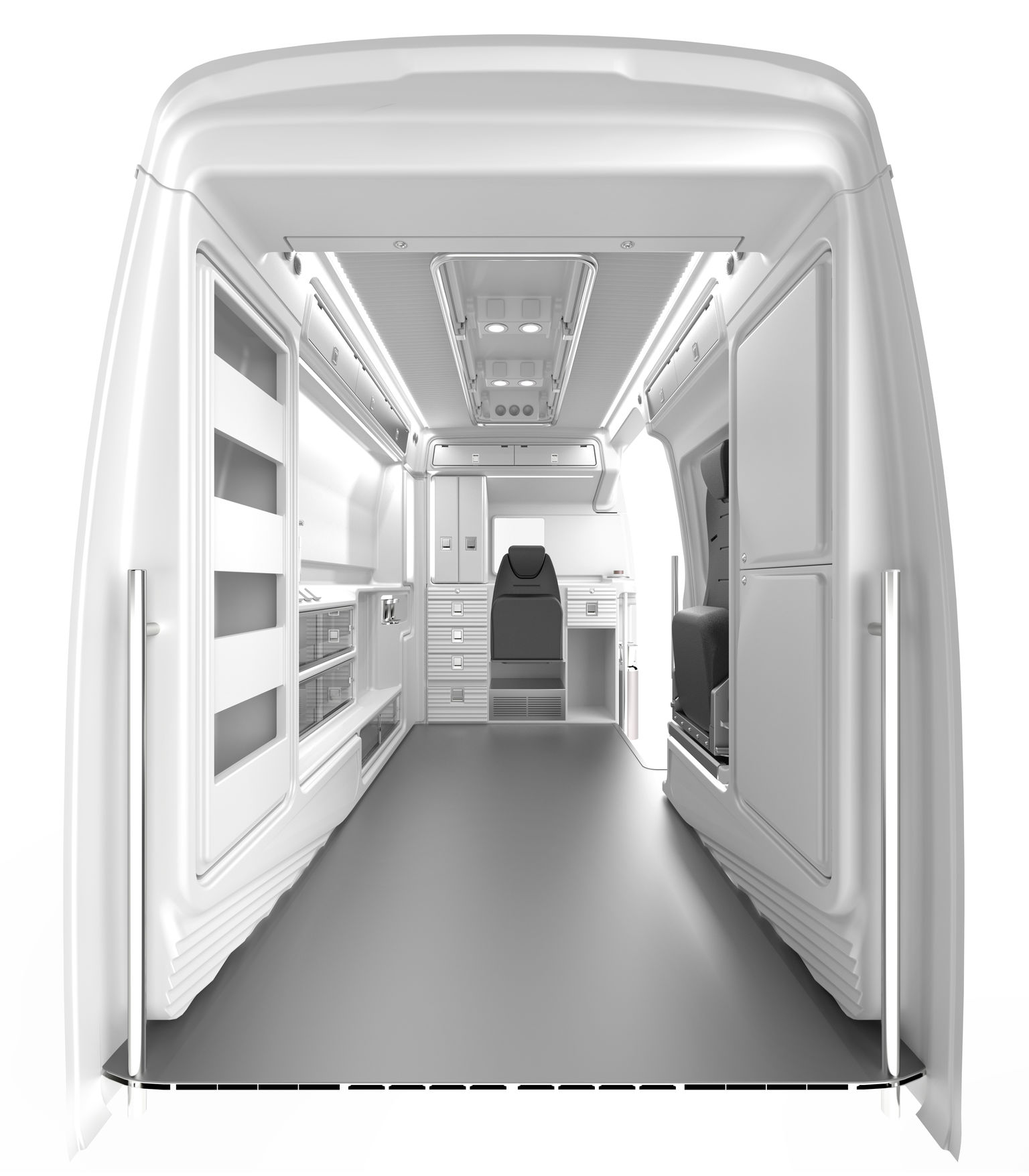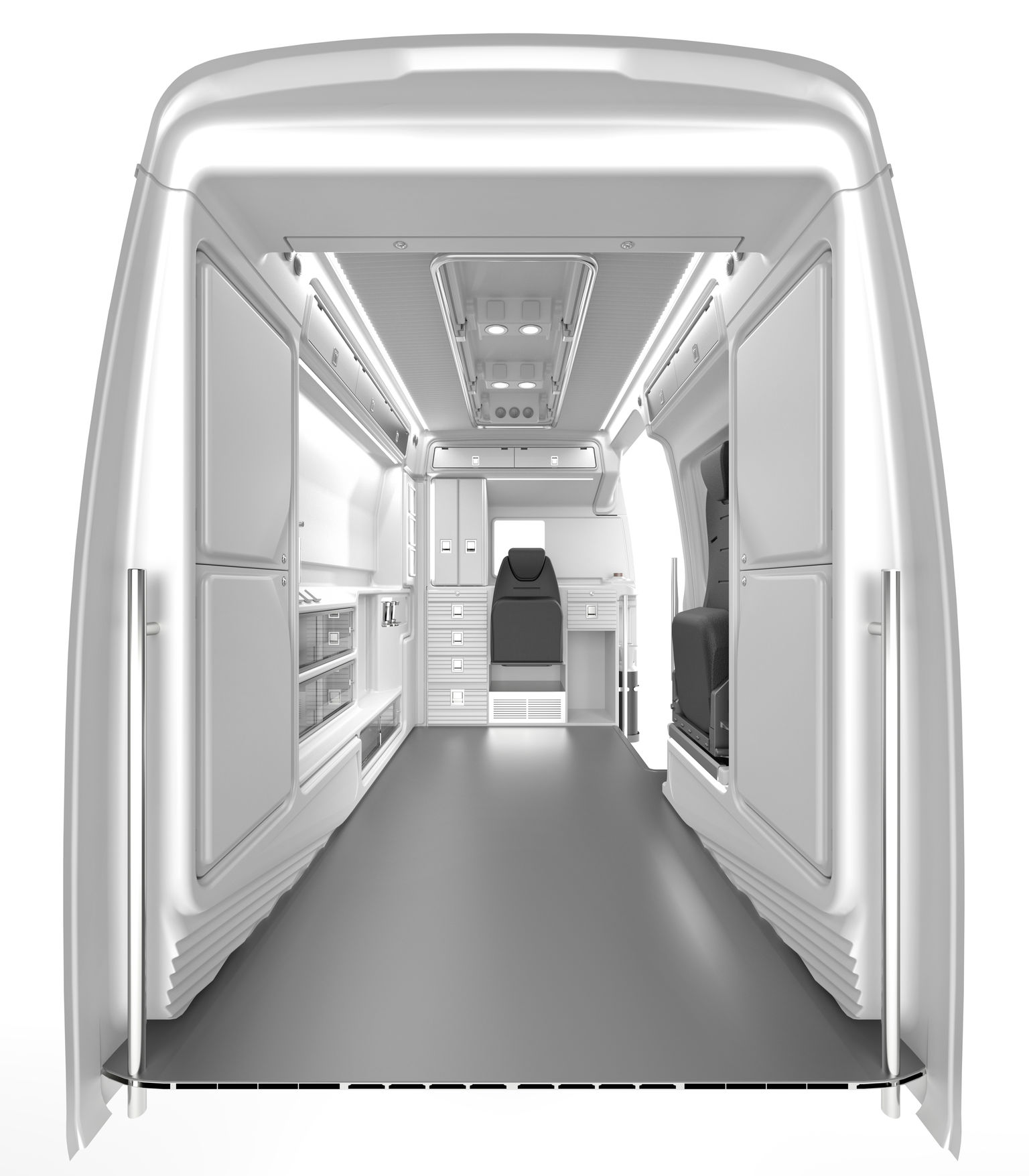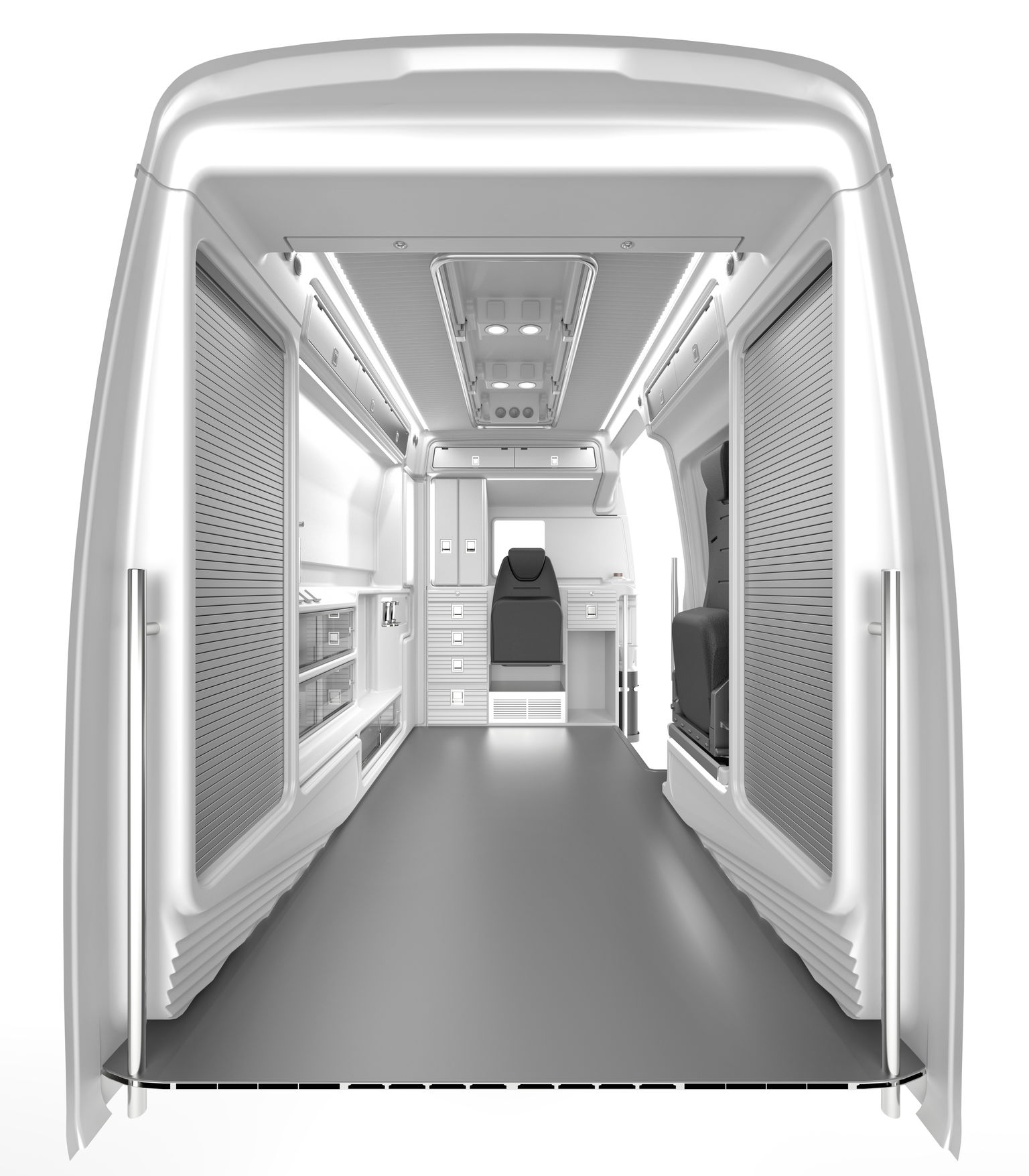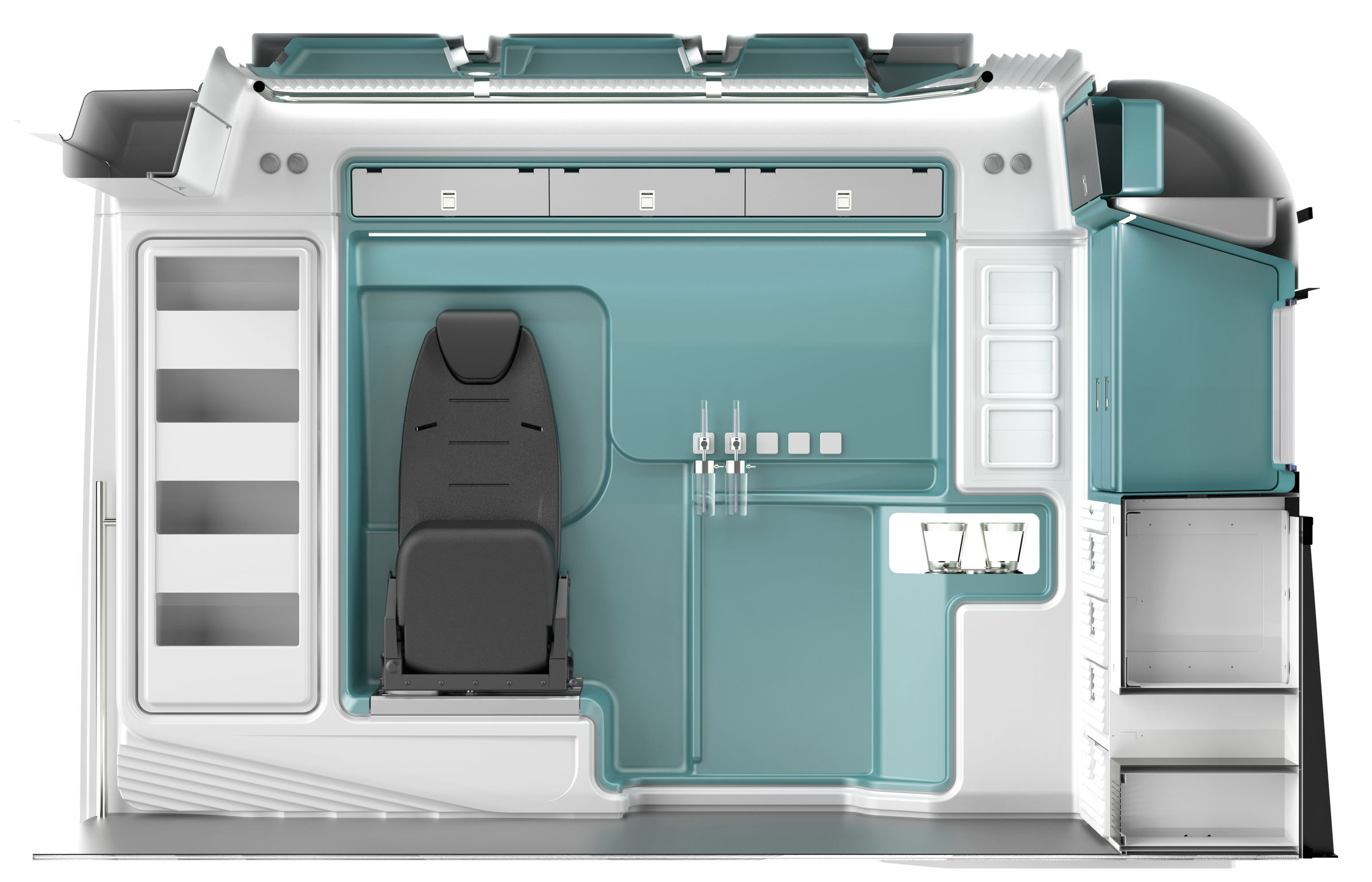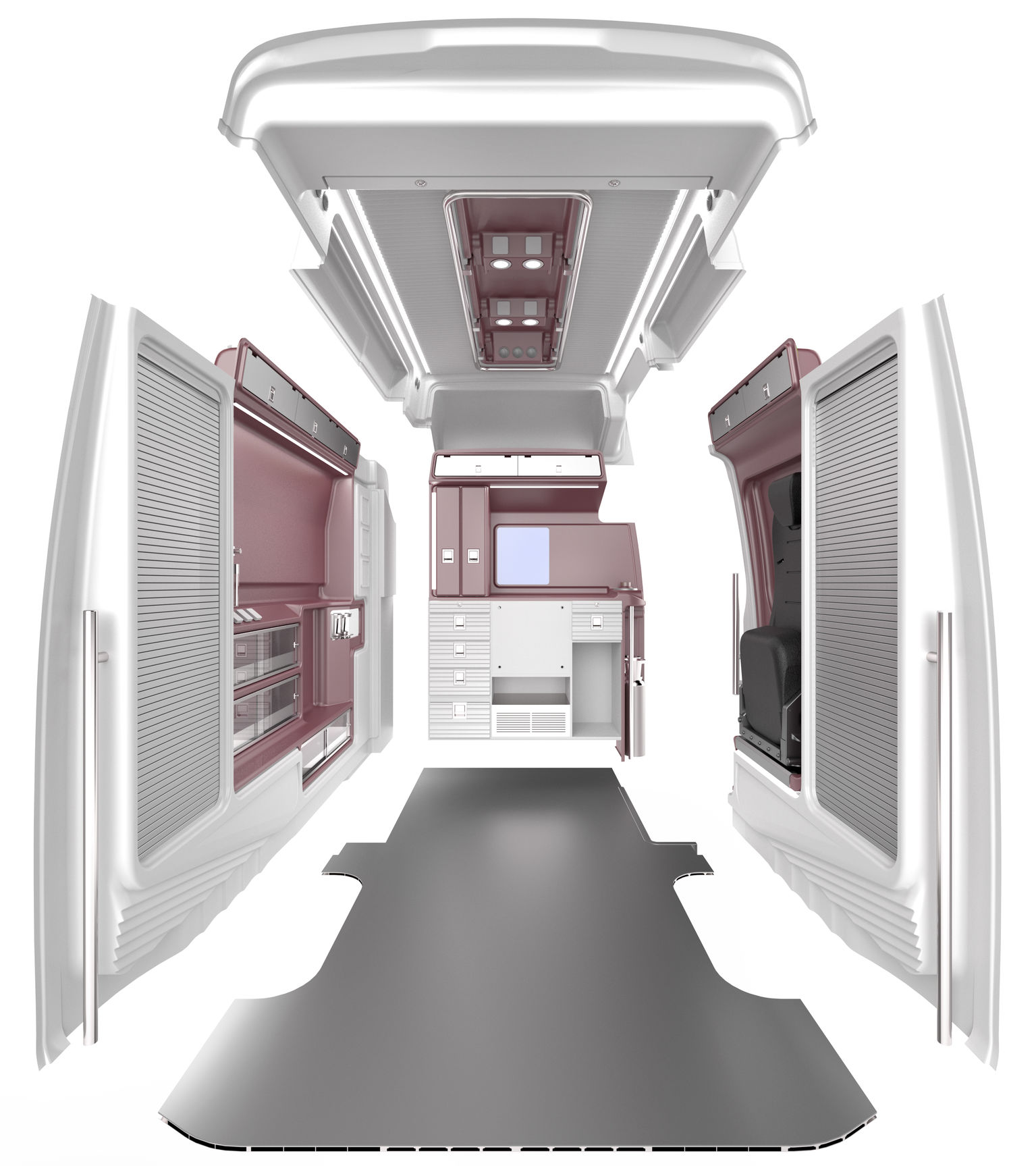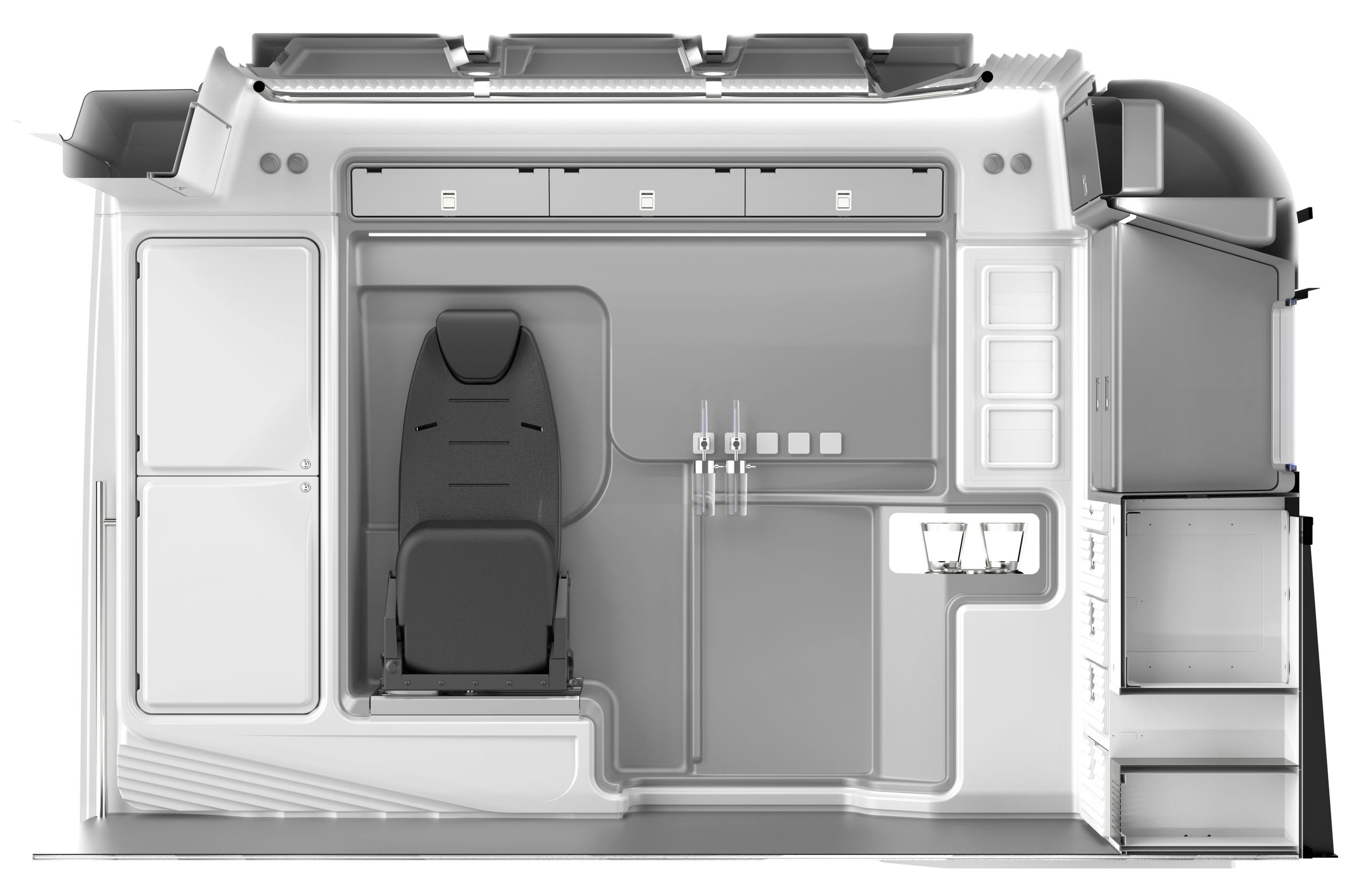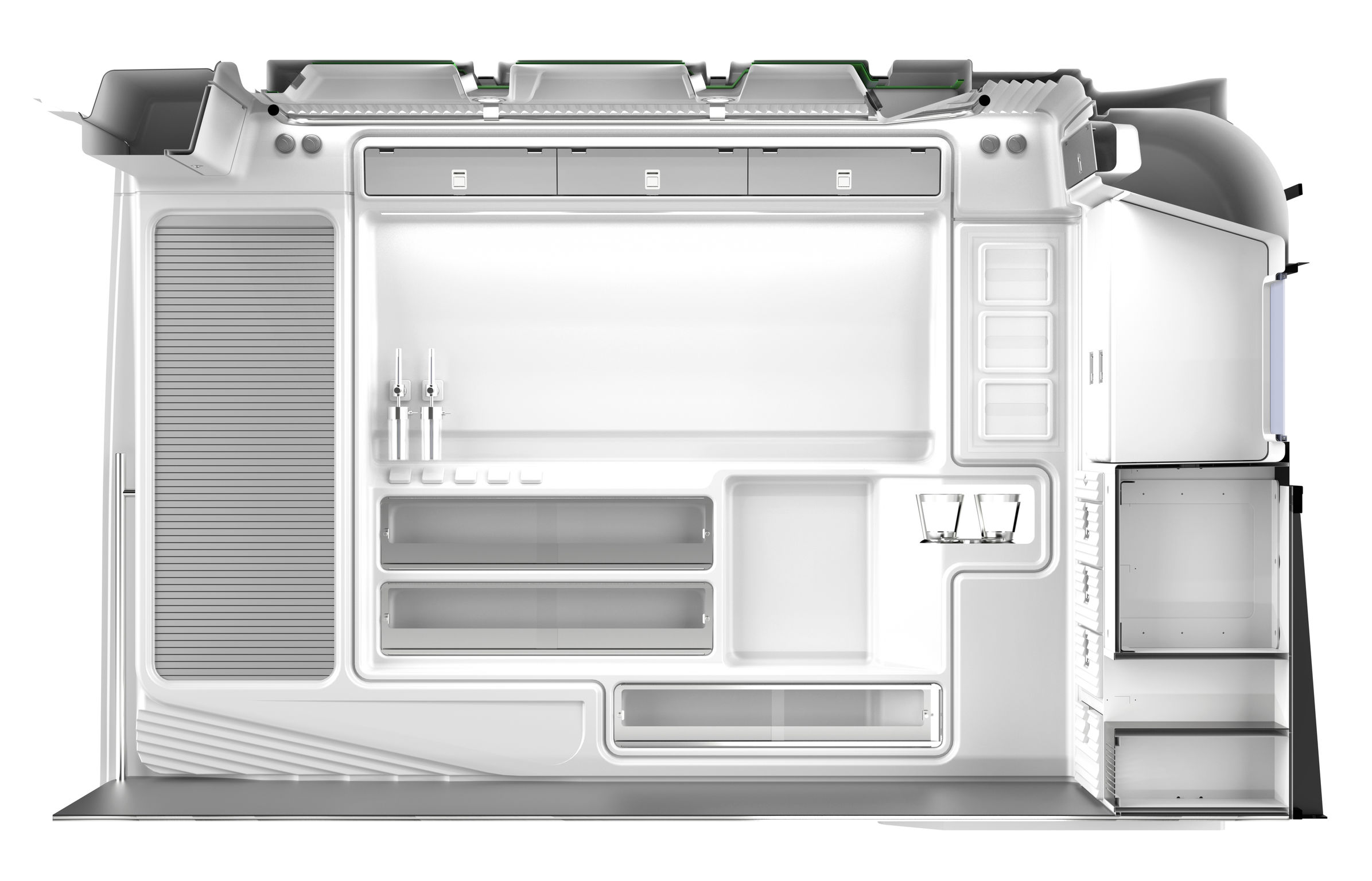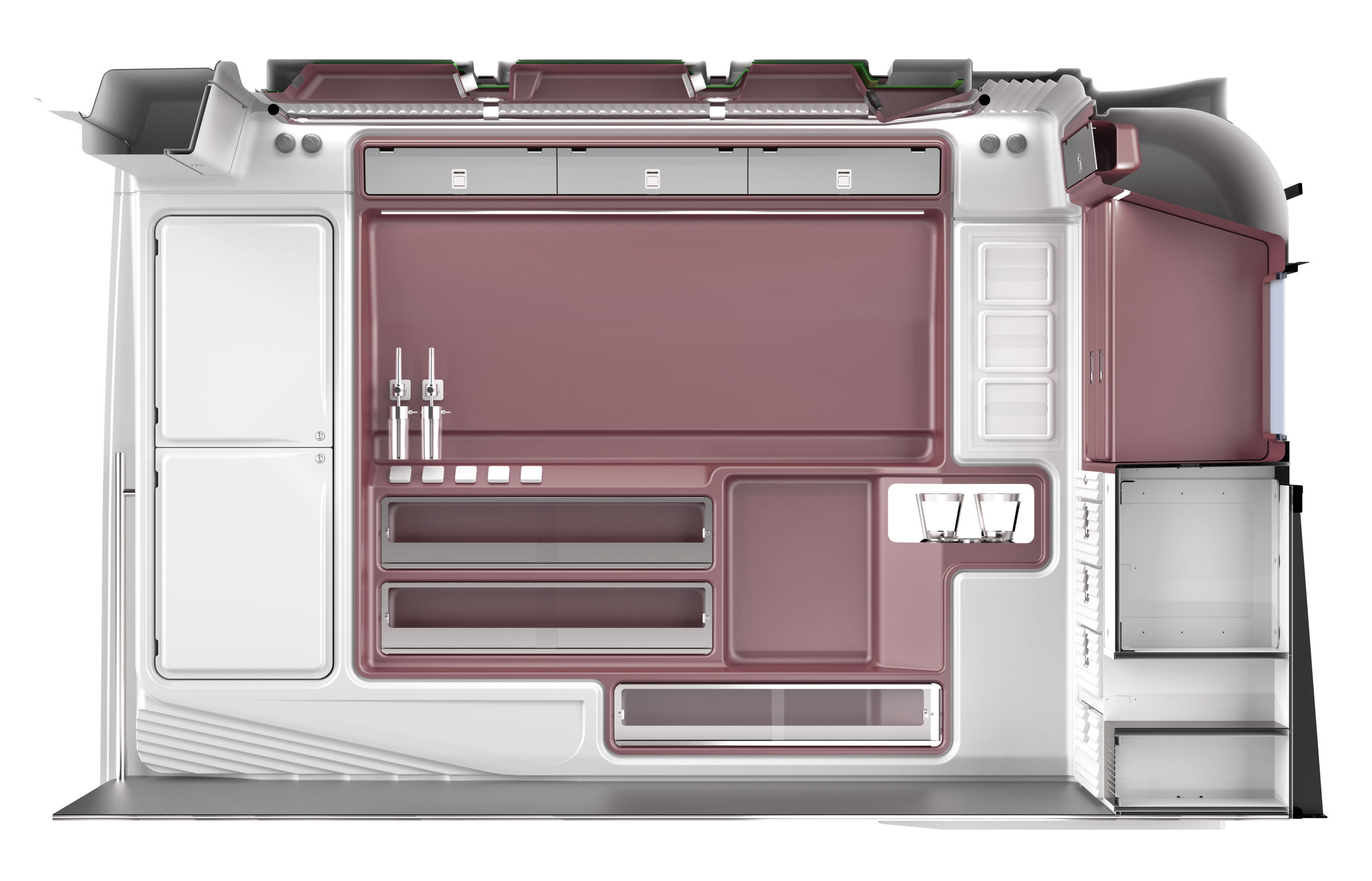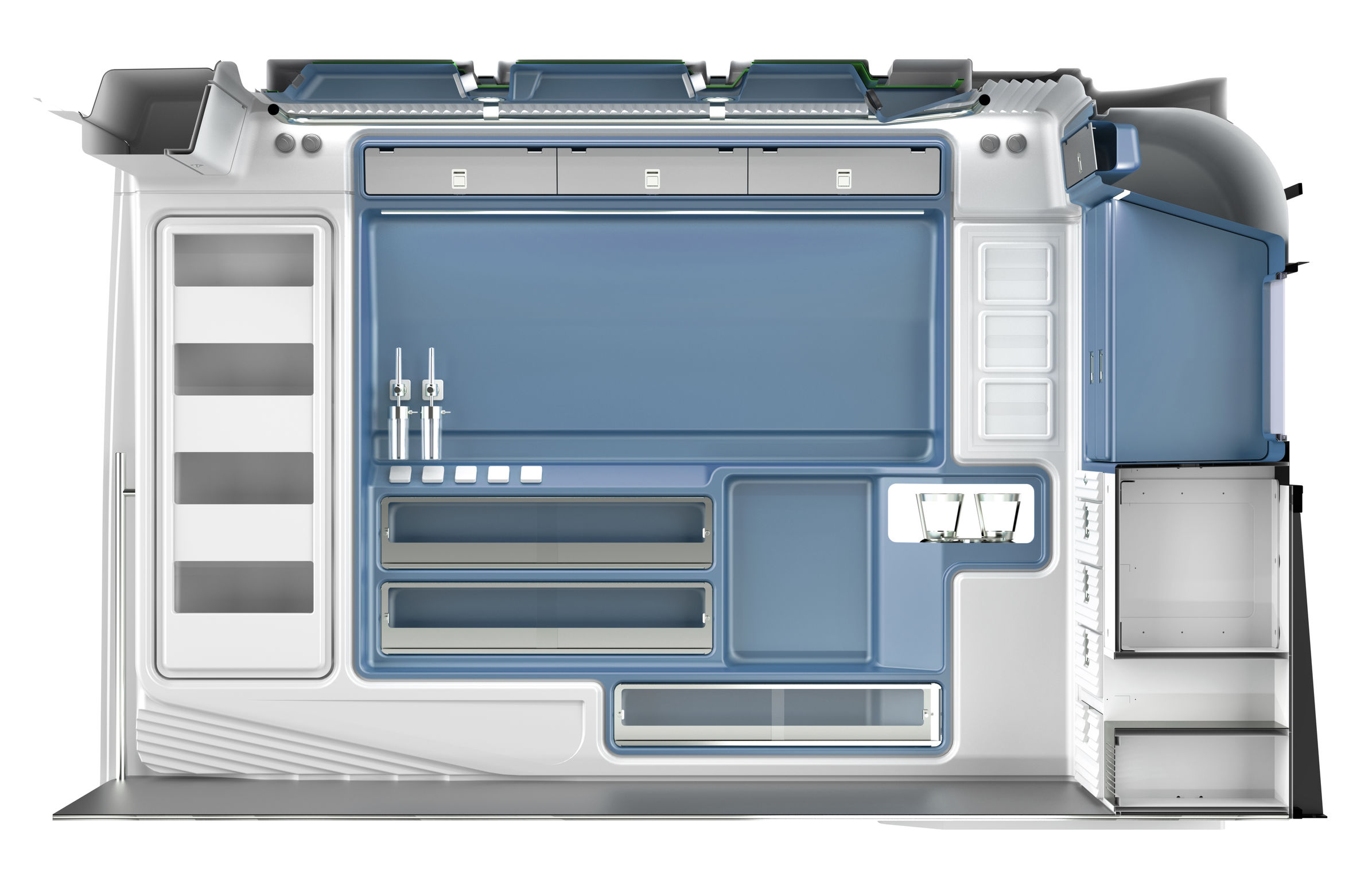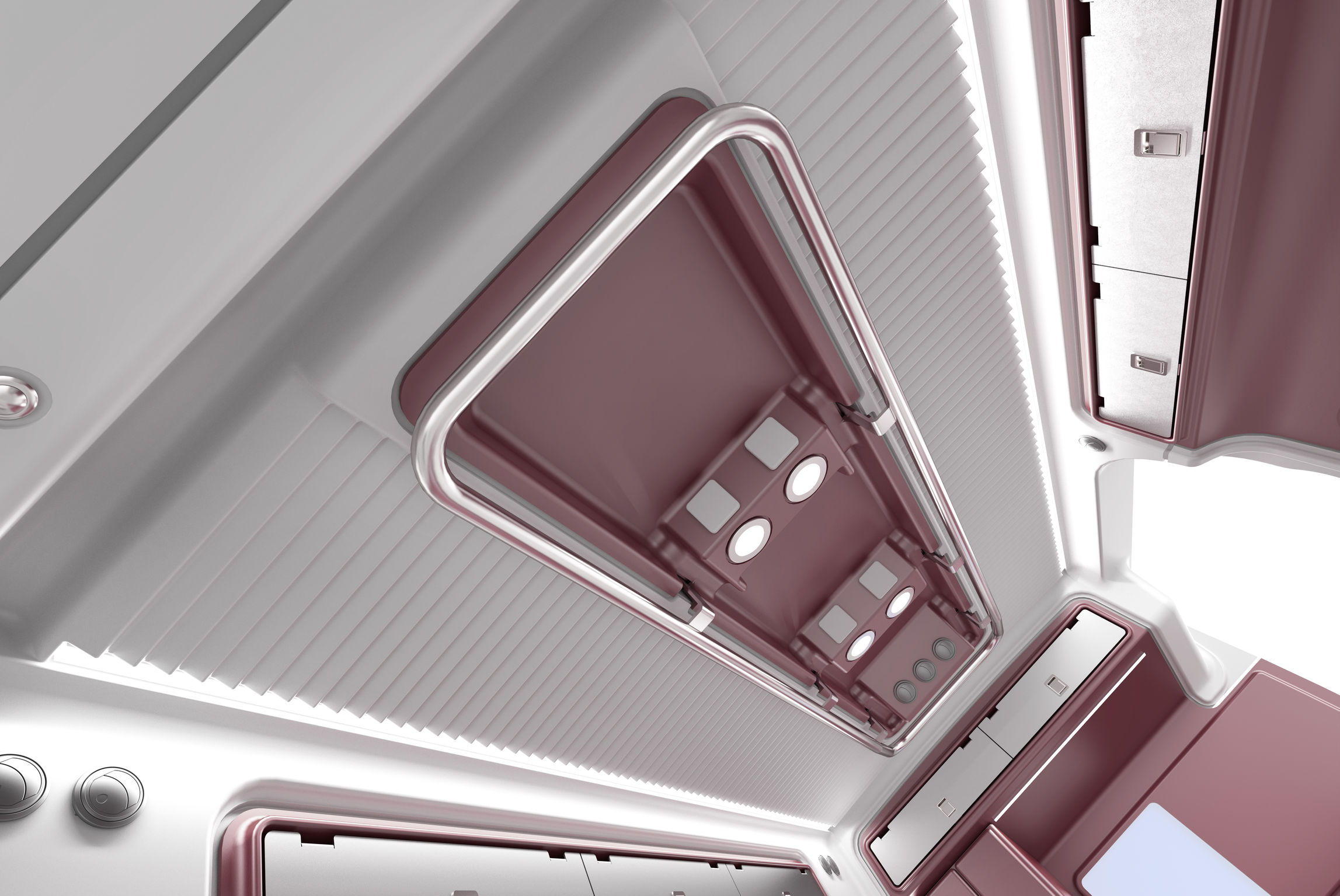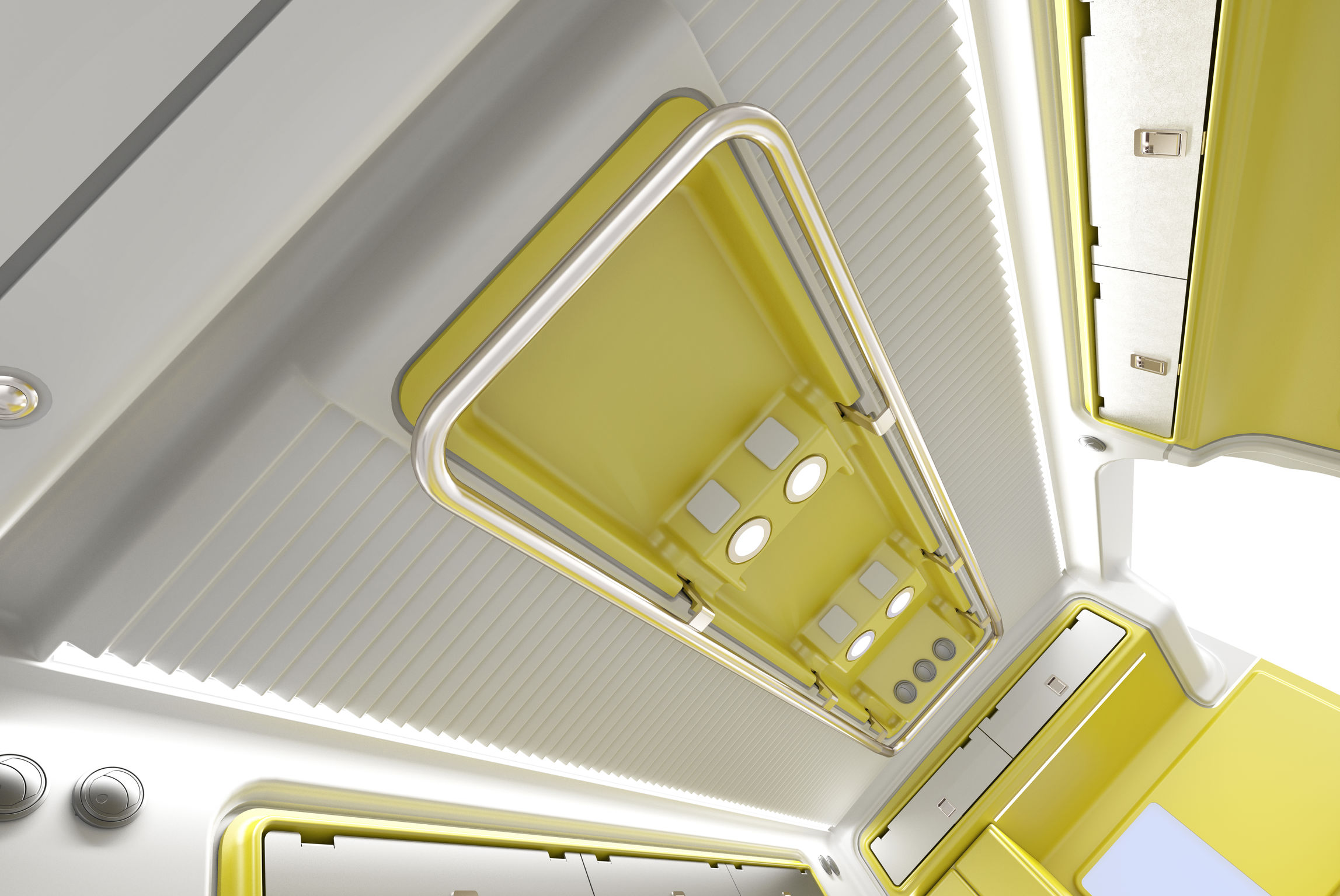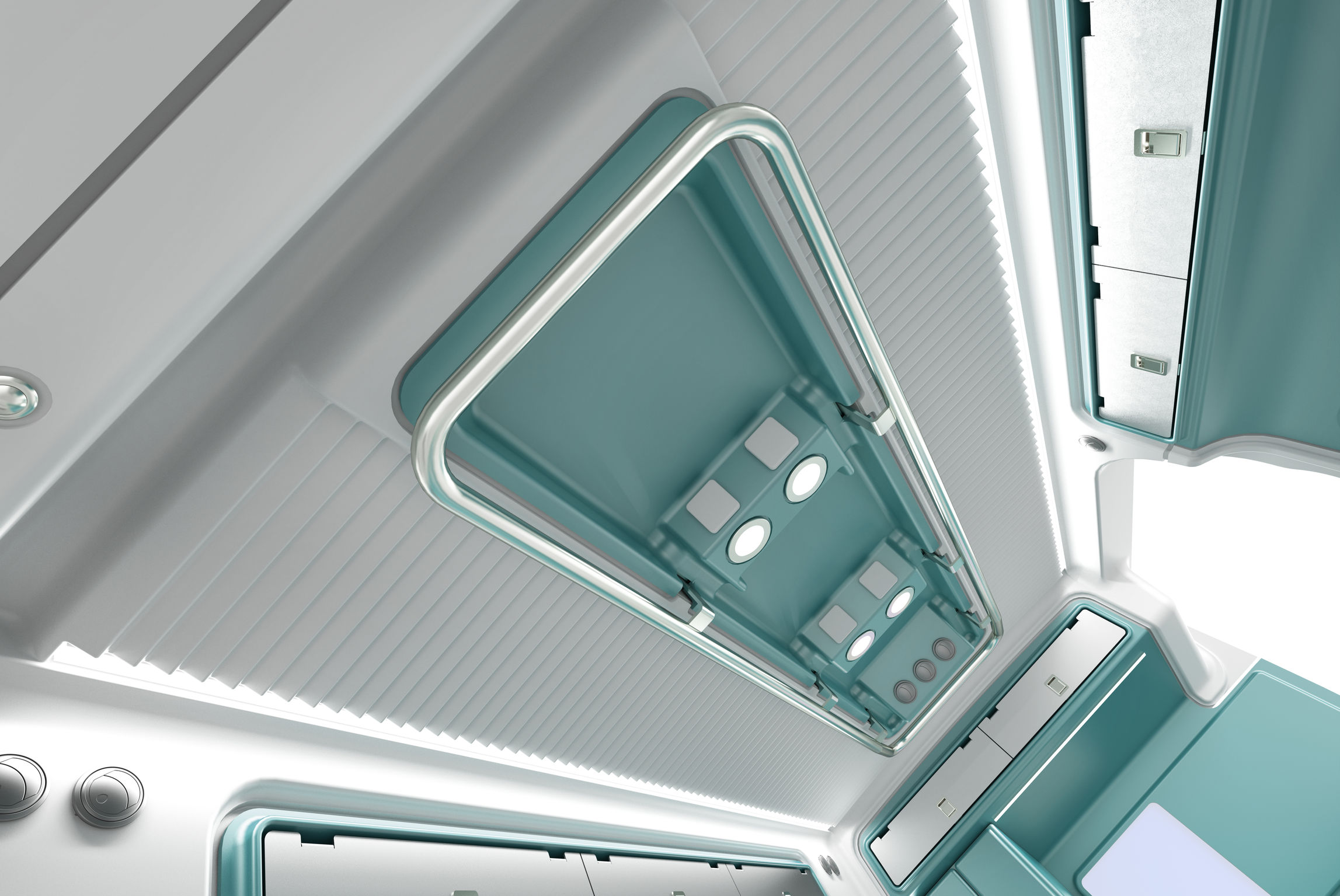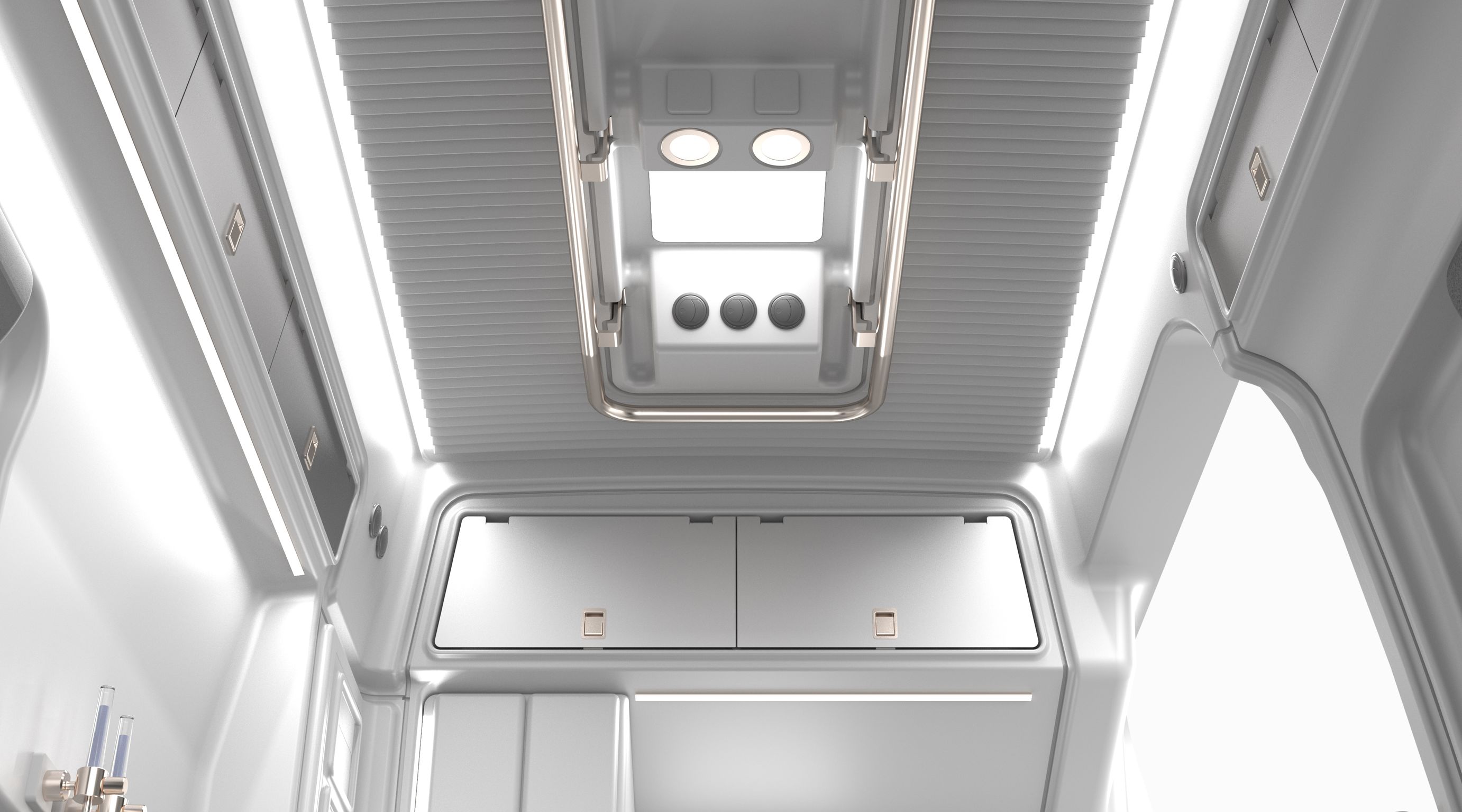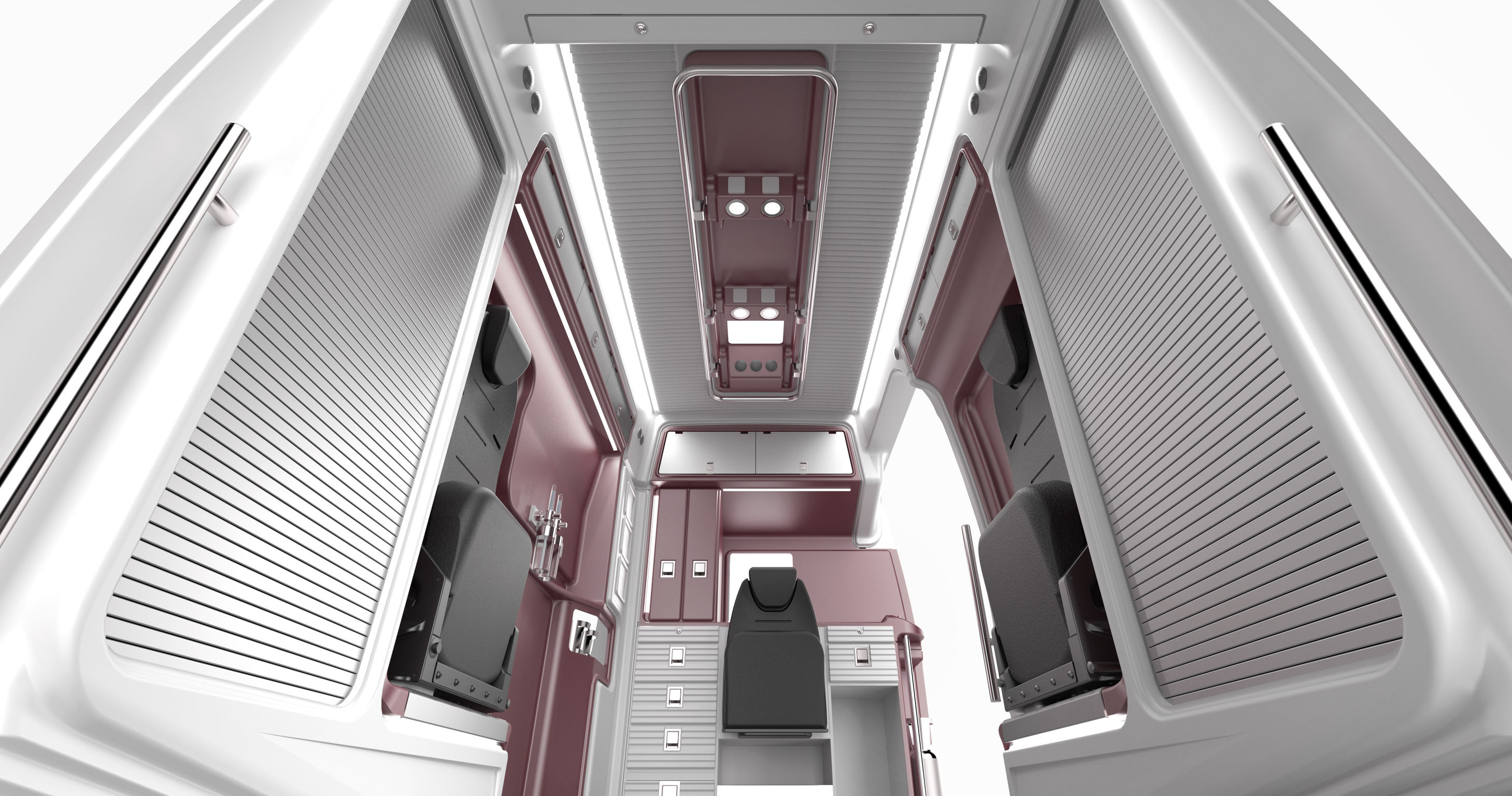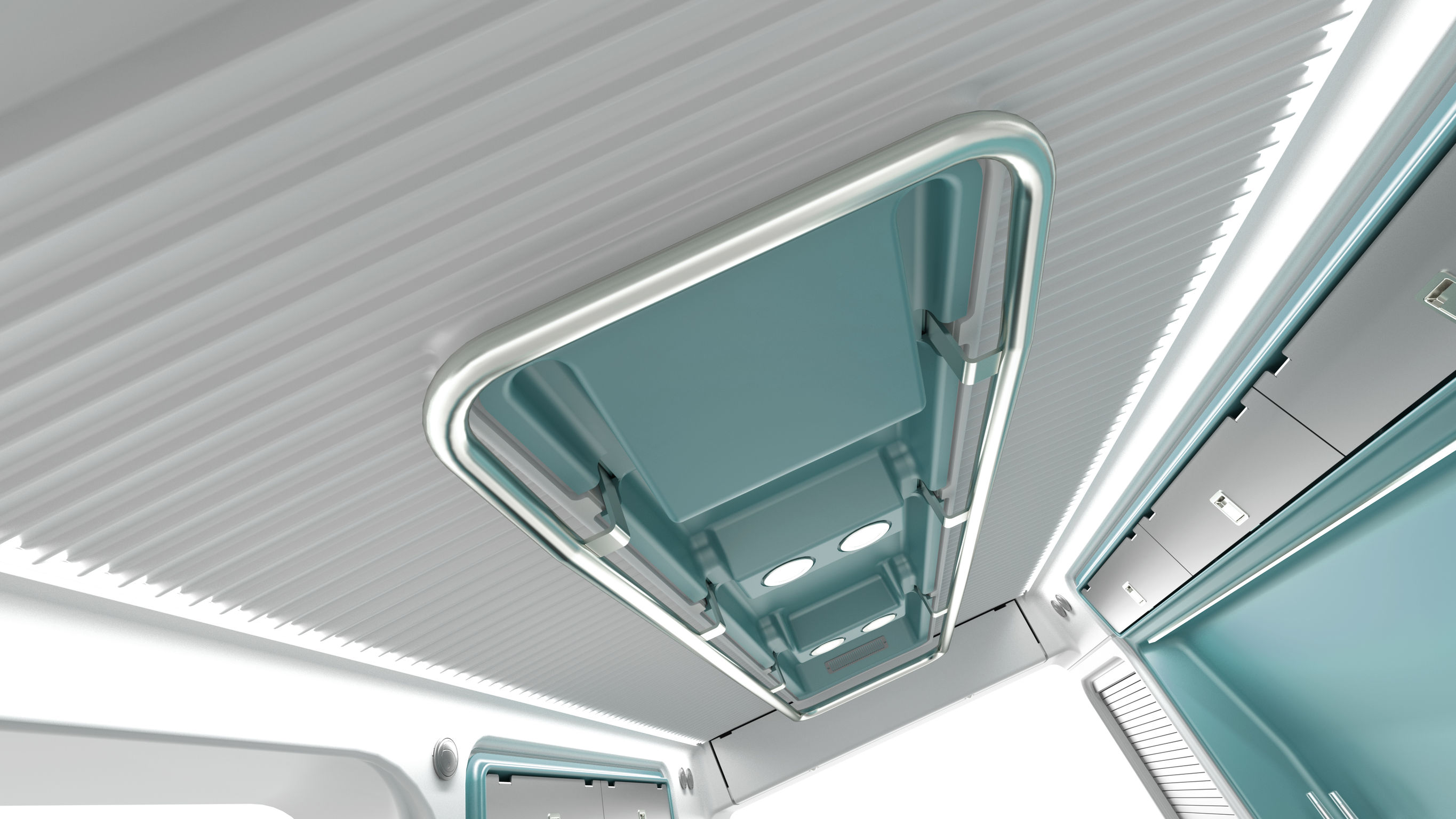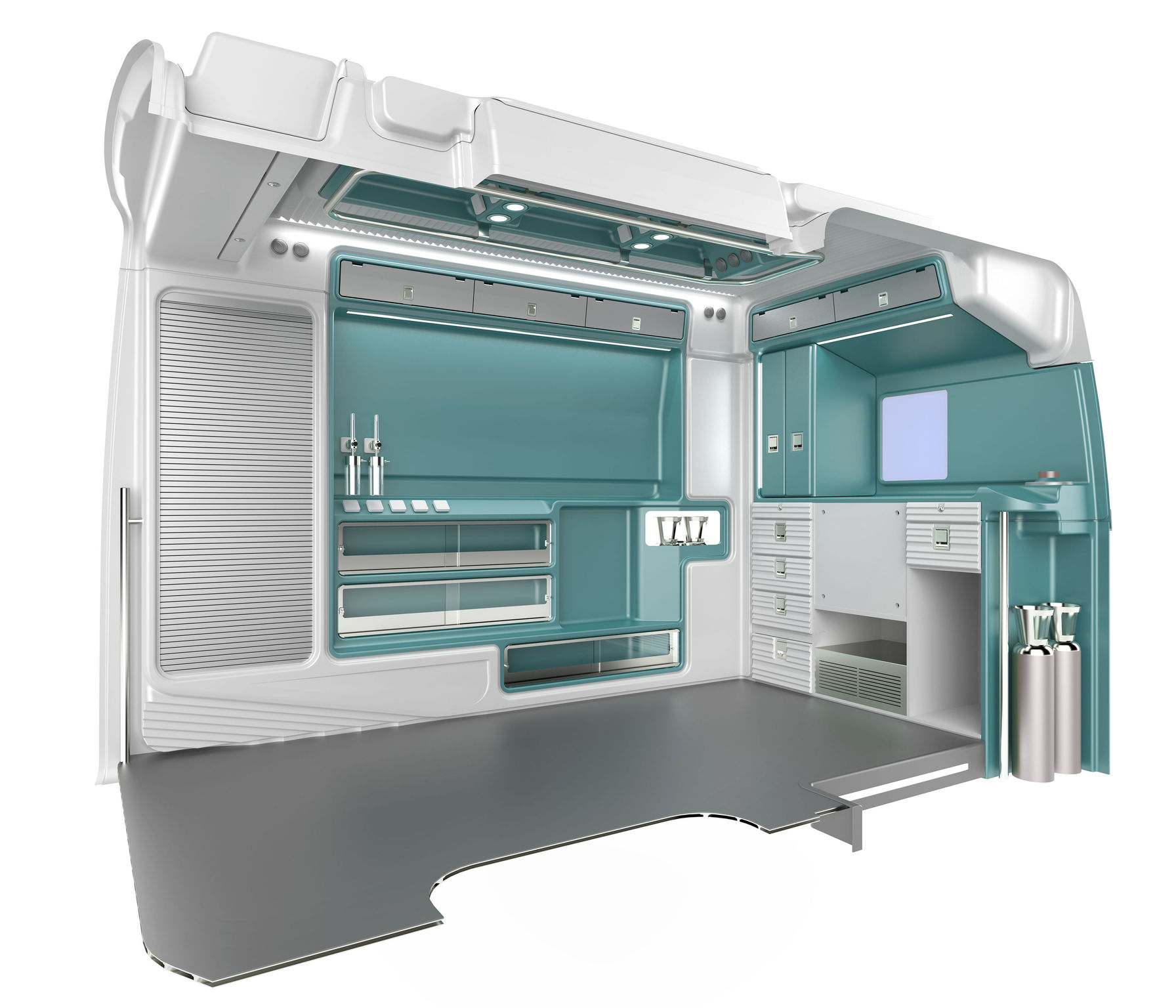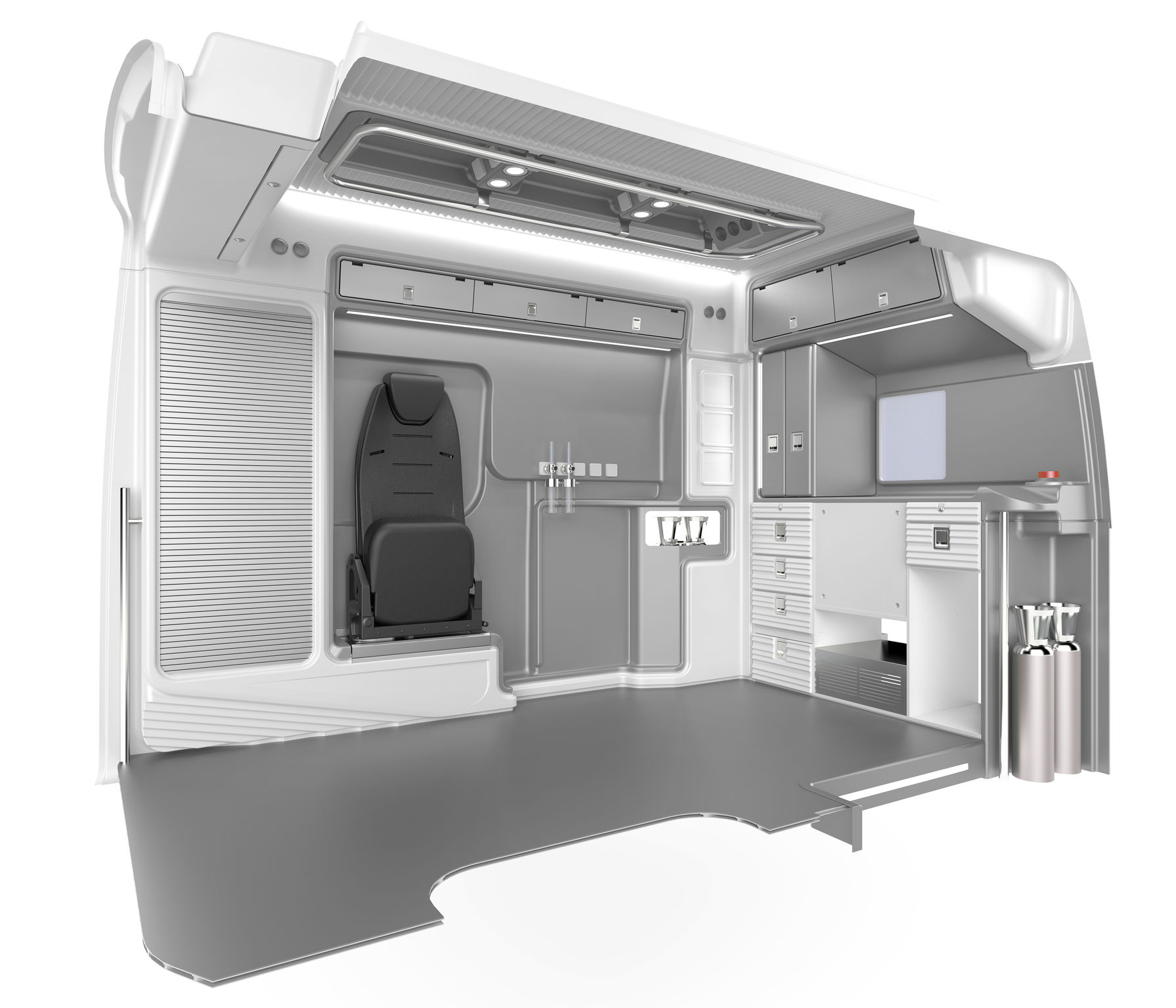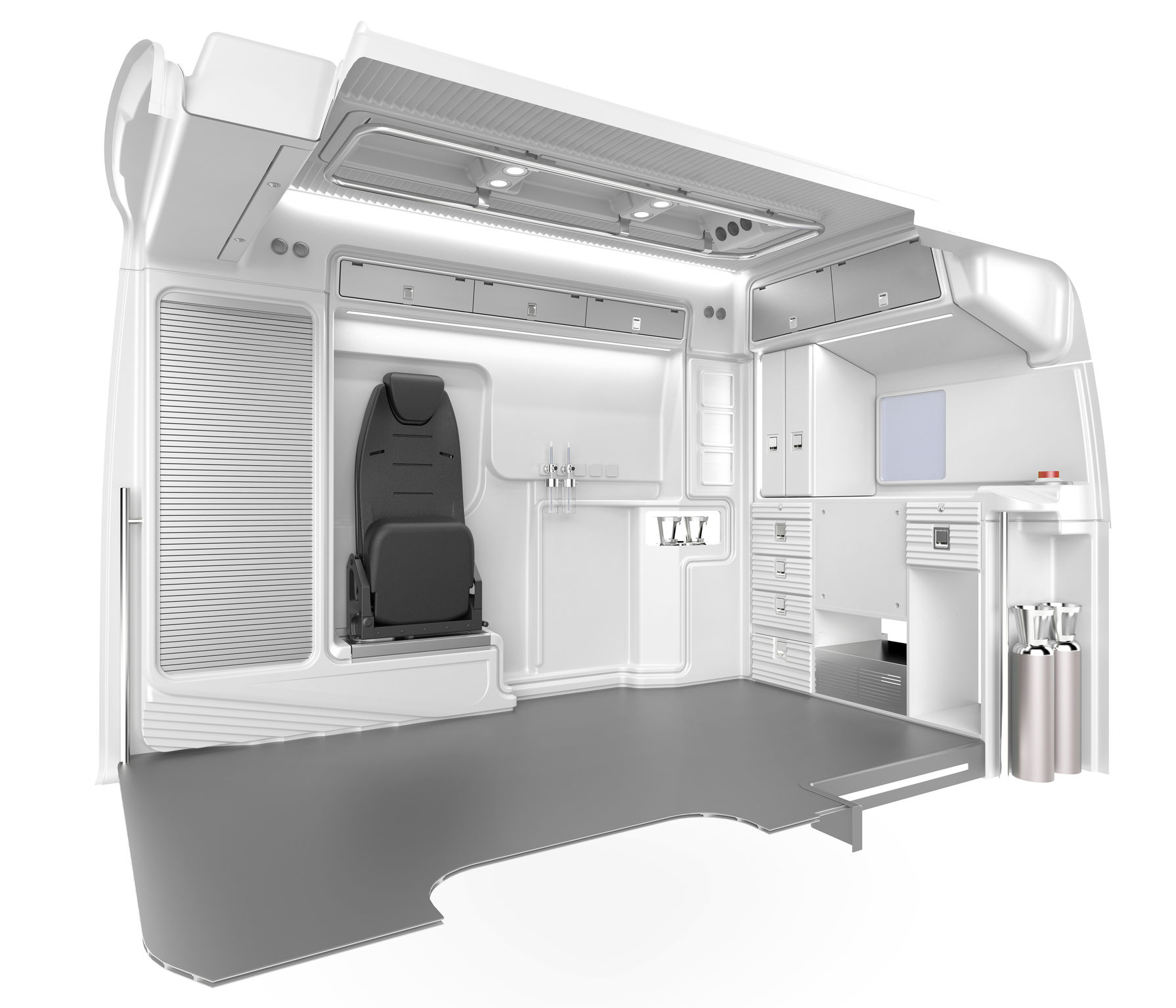 Nilo Project
Ambulance sanitary cell
Rodríguez López Auto S.L.U.
The Nilo ambulance is a comfortable and intuitive Advanced Life Support or Type C ambulance, which rigorously complies with European Regulation UNE-EN 1789: 2007 + A2: 2014 and which has a very refined design that is essential, practical, and functional. This ambulance interior was designed to facilitate the mobility and functionality of healthcare personnel, ensure great comfort and comfort for the patient, and provide an intuitive and safe workspace with a large storage capacity. Its smooth and unifying lines, with new-generation materials, create a very visual, intuitive, and suitable setting for emergency medical work.
iF Gold Statement
Uncomprising in its aesthetics and ergonomics, NILO is an outstanding example of a holistic design approach. With its modular nature and carefully selected materials, this empathetic design creates a comfortable and ideally functional space for emergency healthcare personnel.
Client / Manufacturer
Rodríguez López Auto S.L.U.
San Cibrao das Viñas, Ourense, ES
Designer
Consumer / User, Public Sector Government