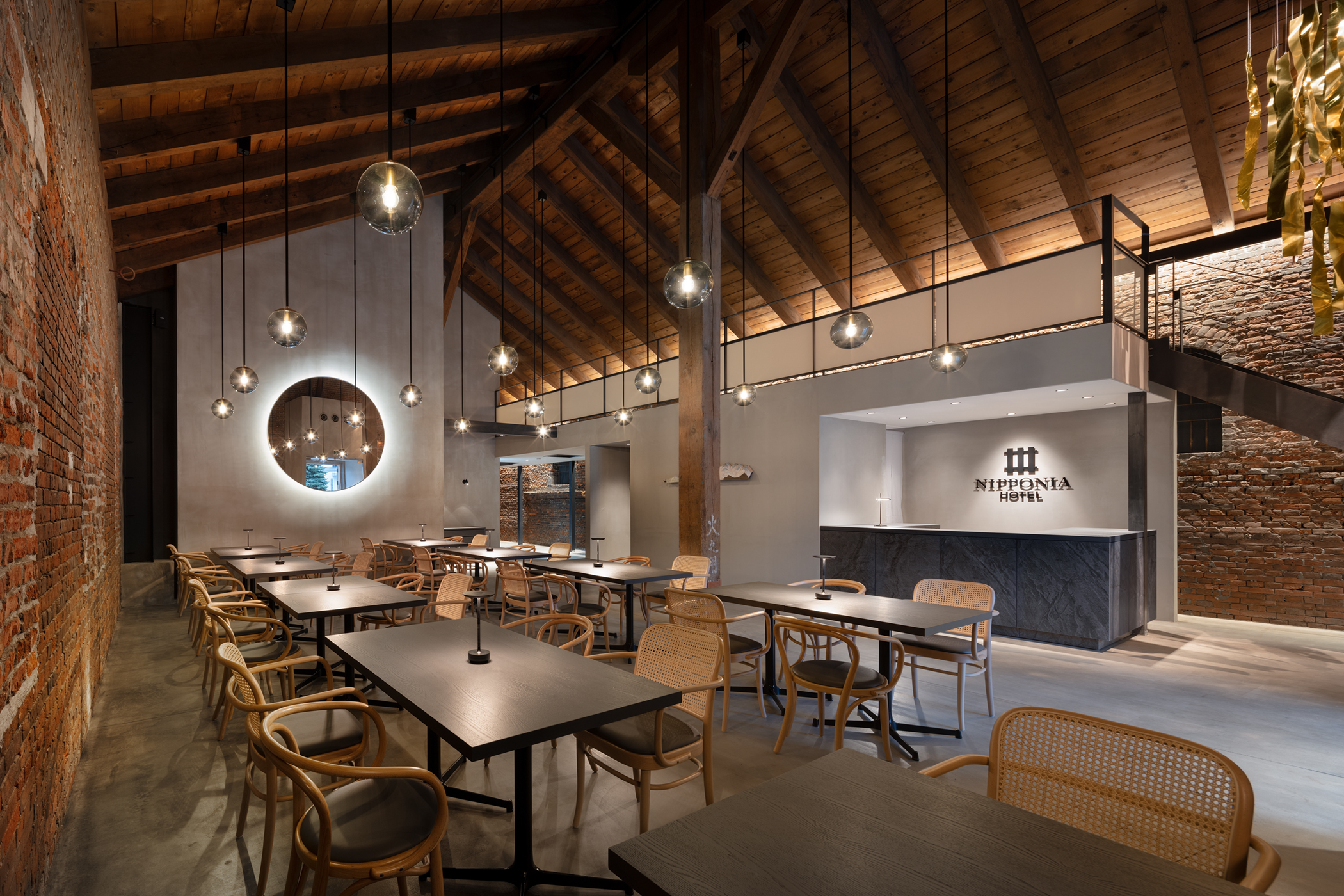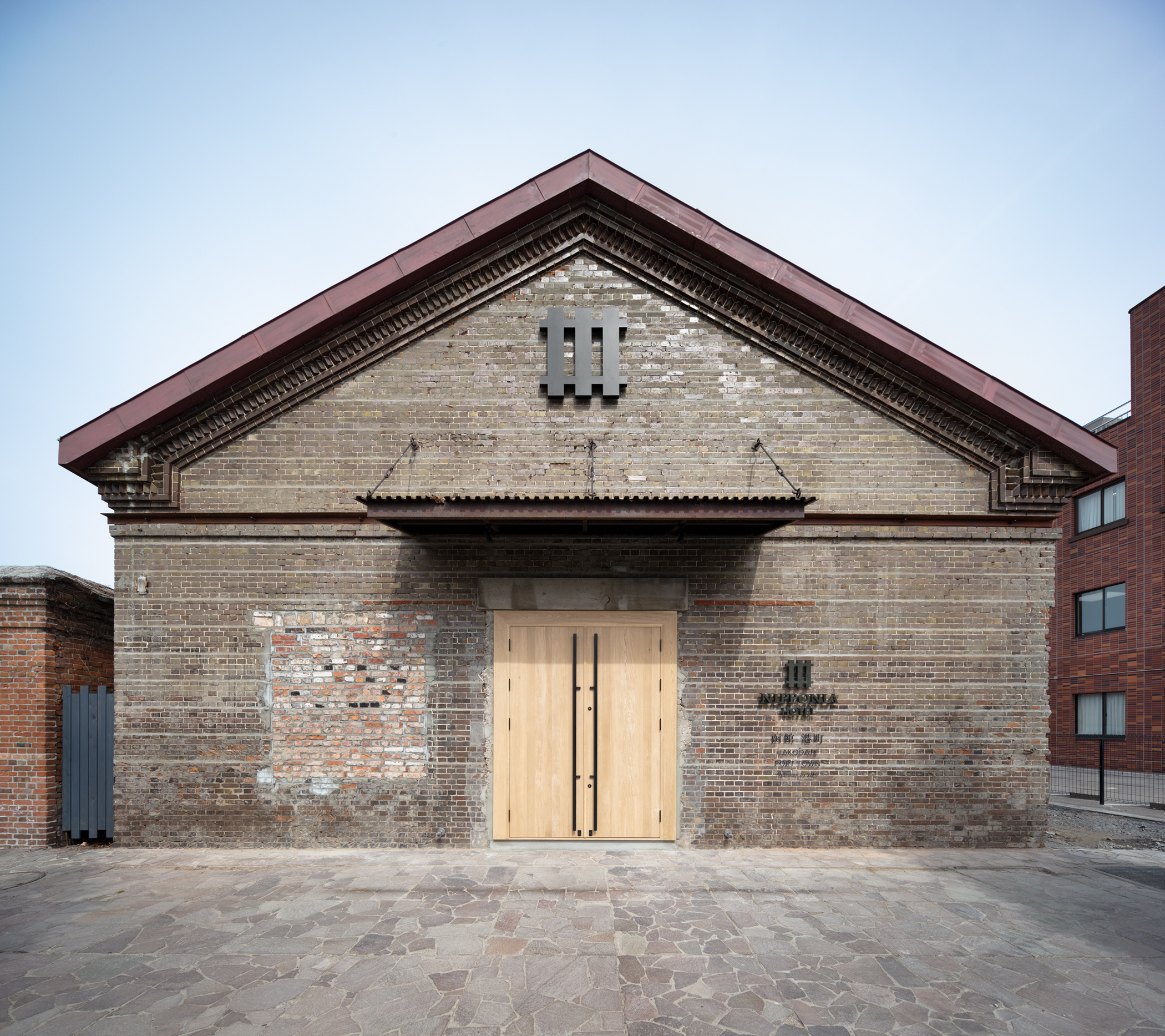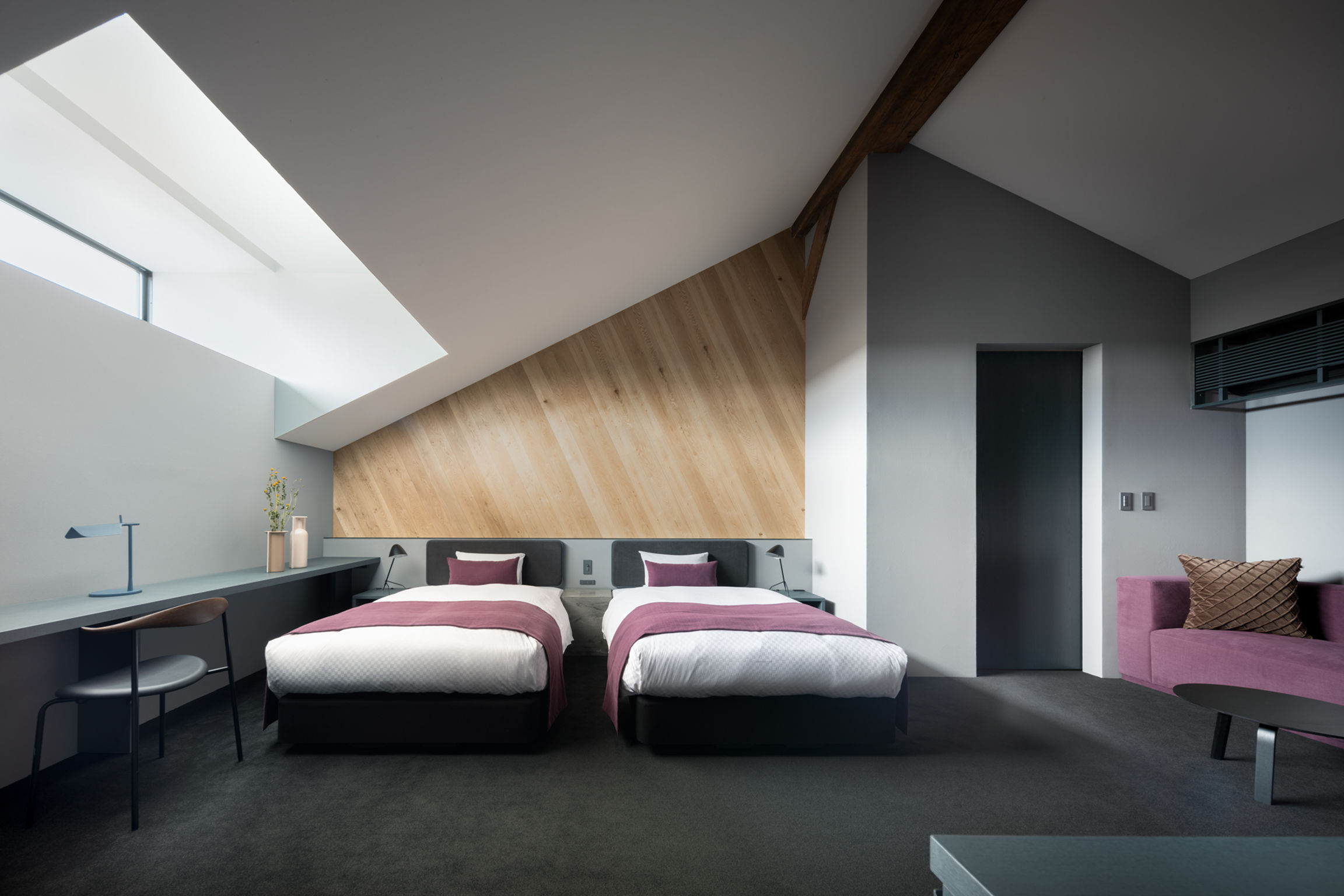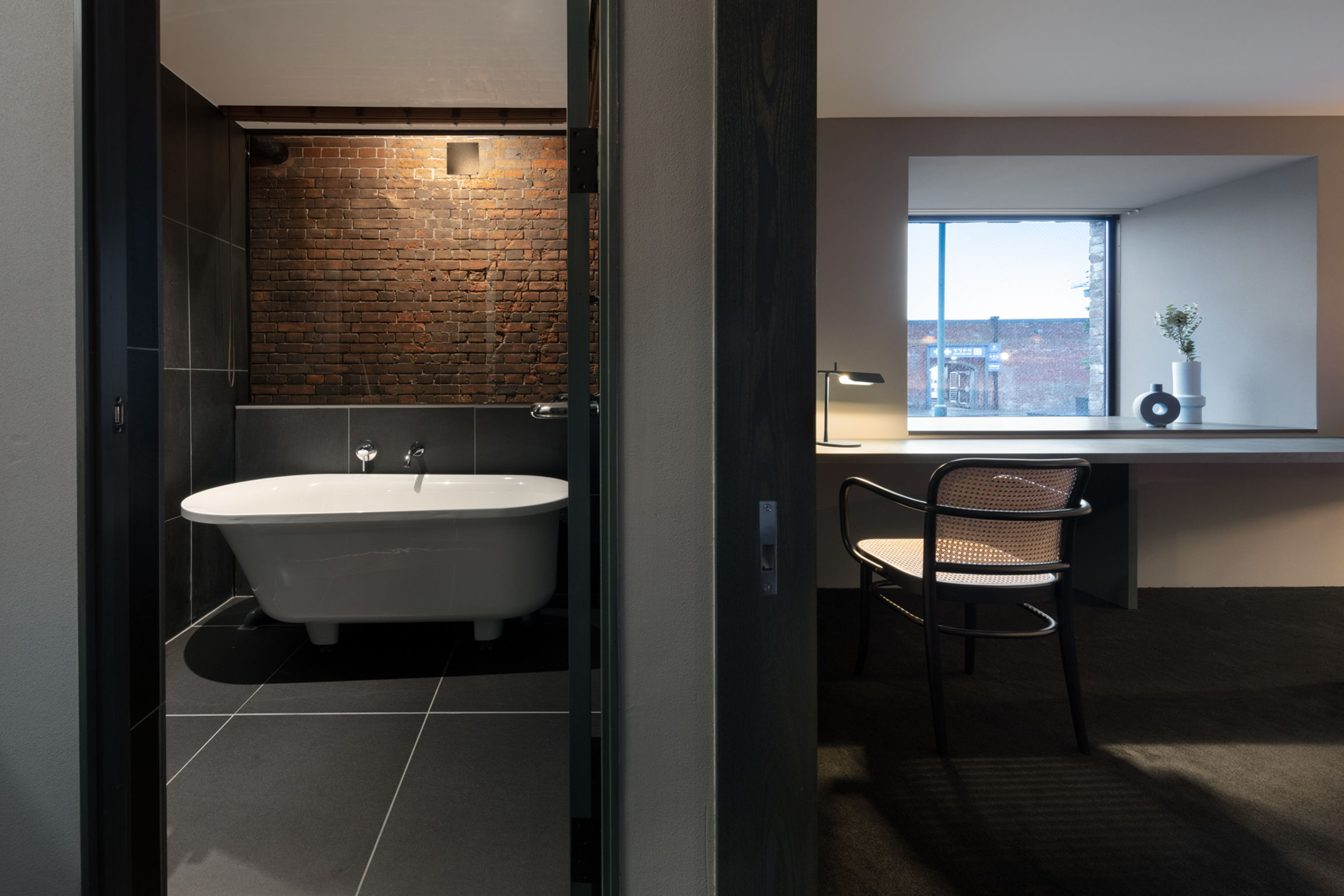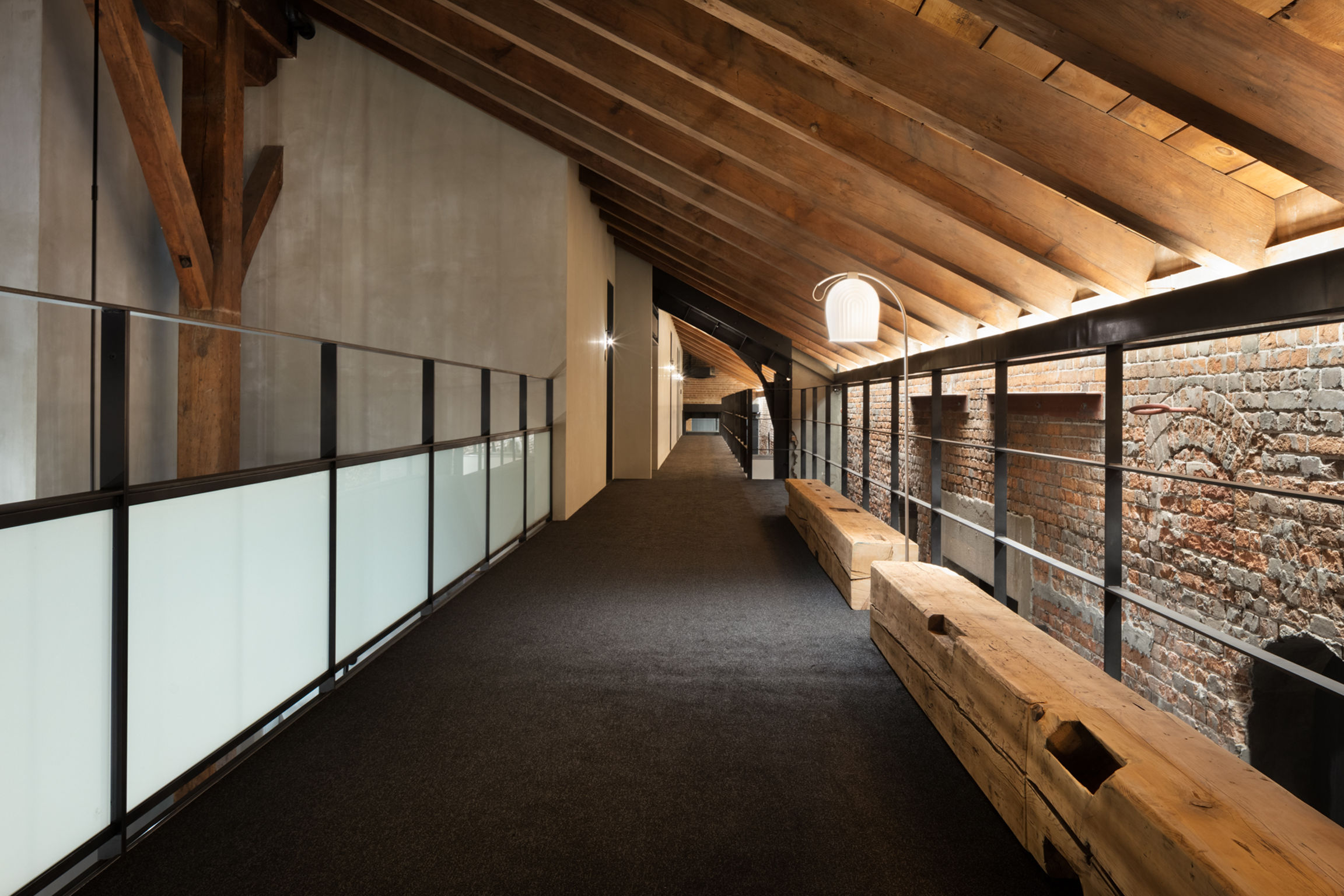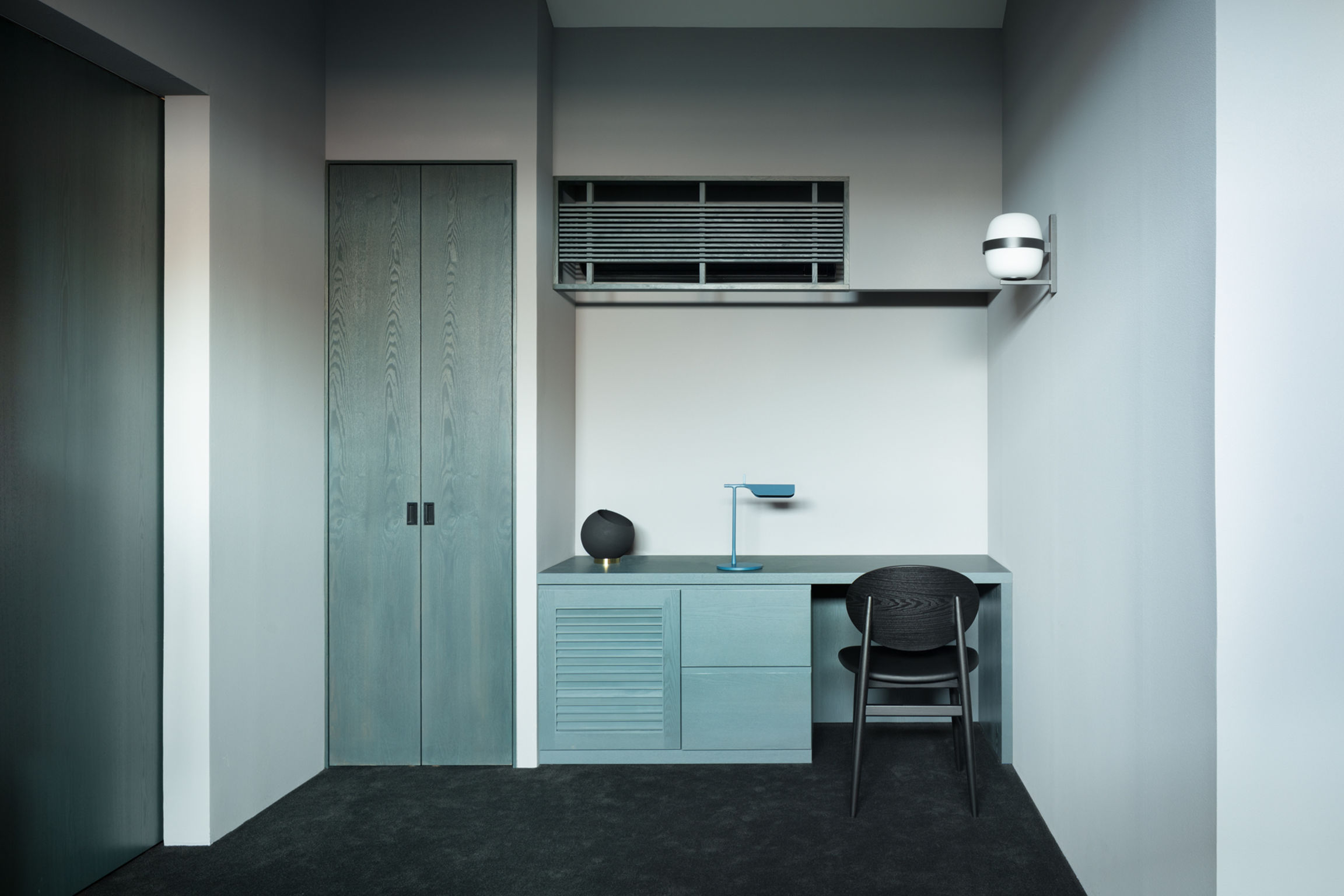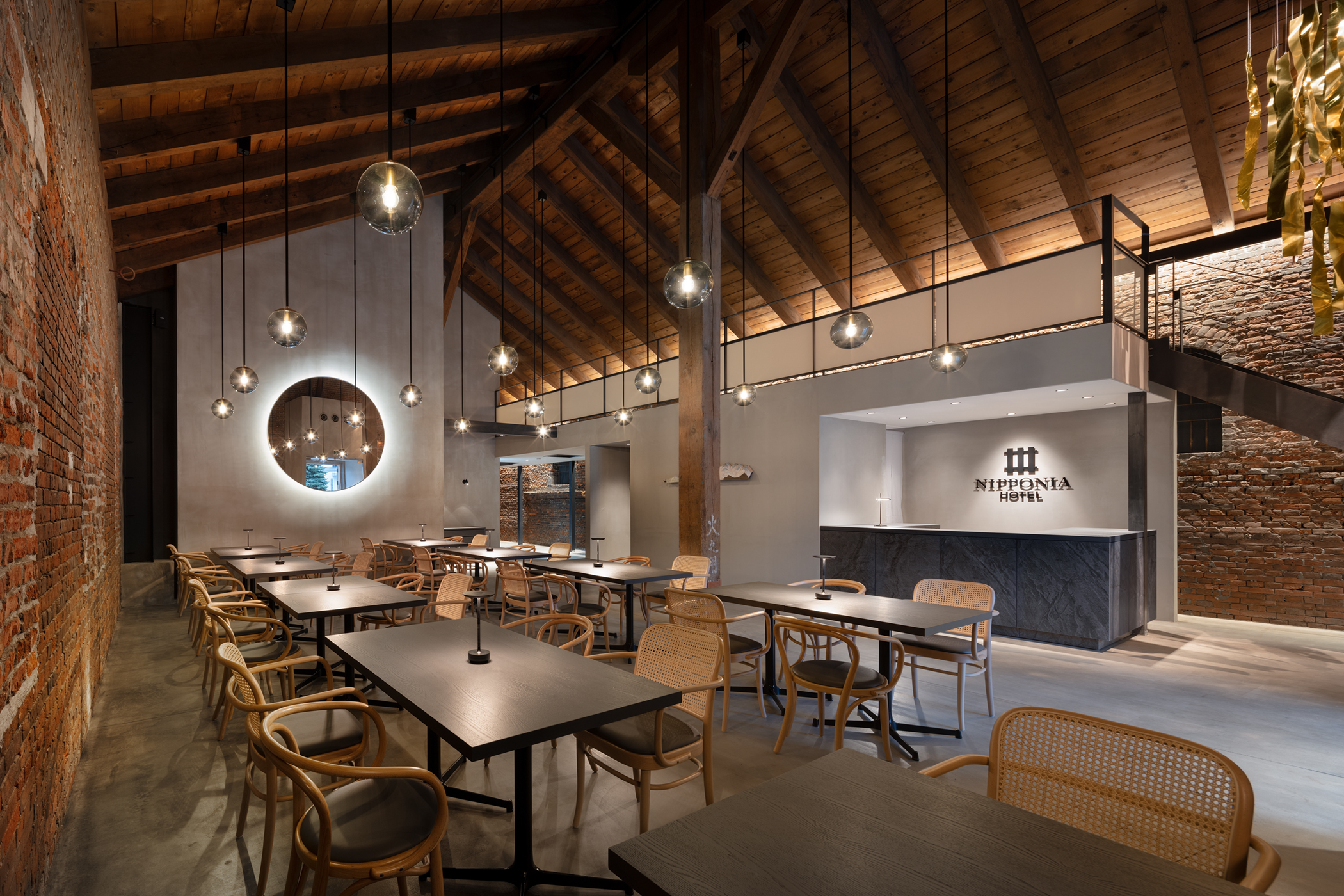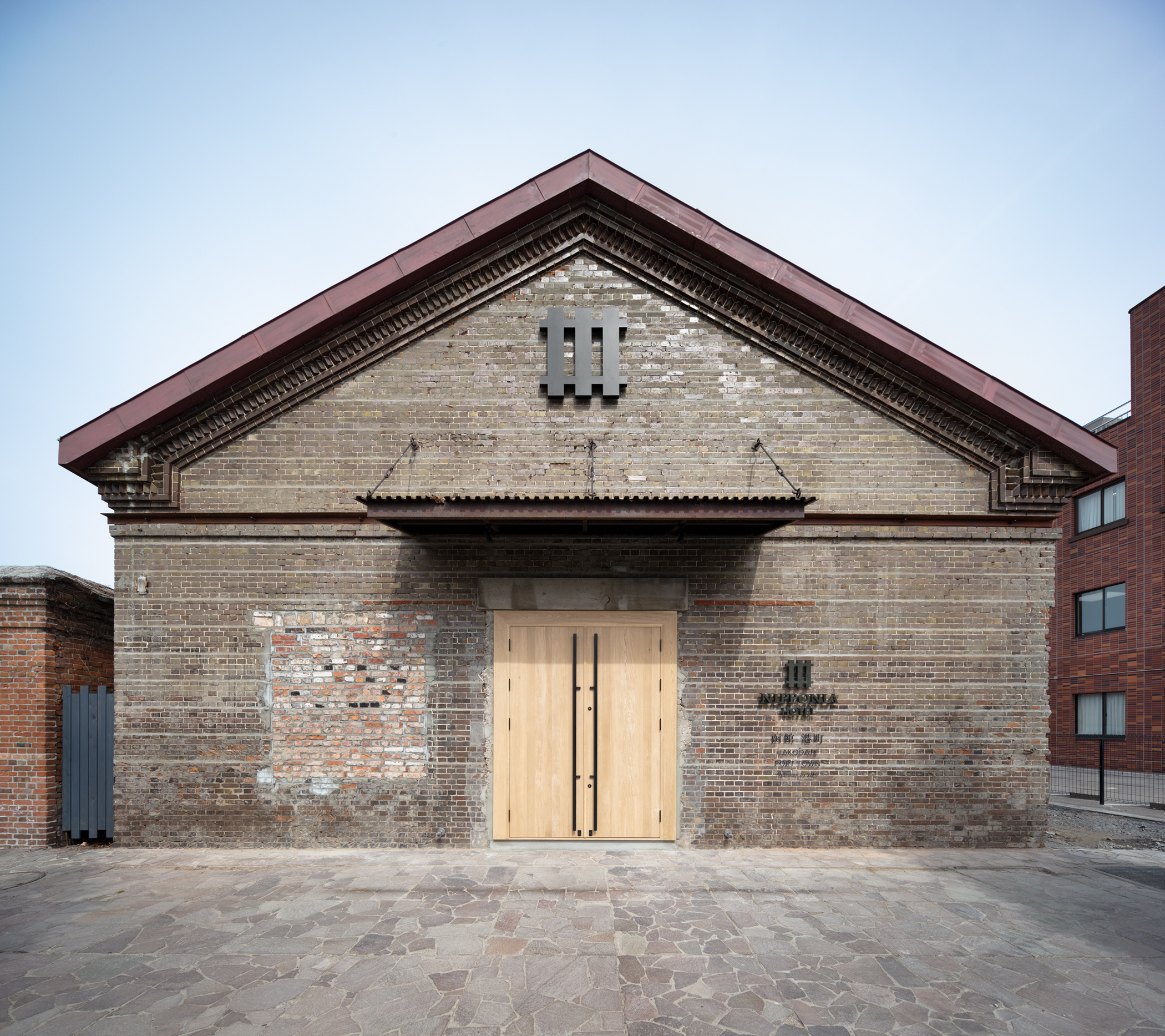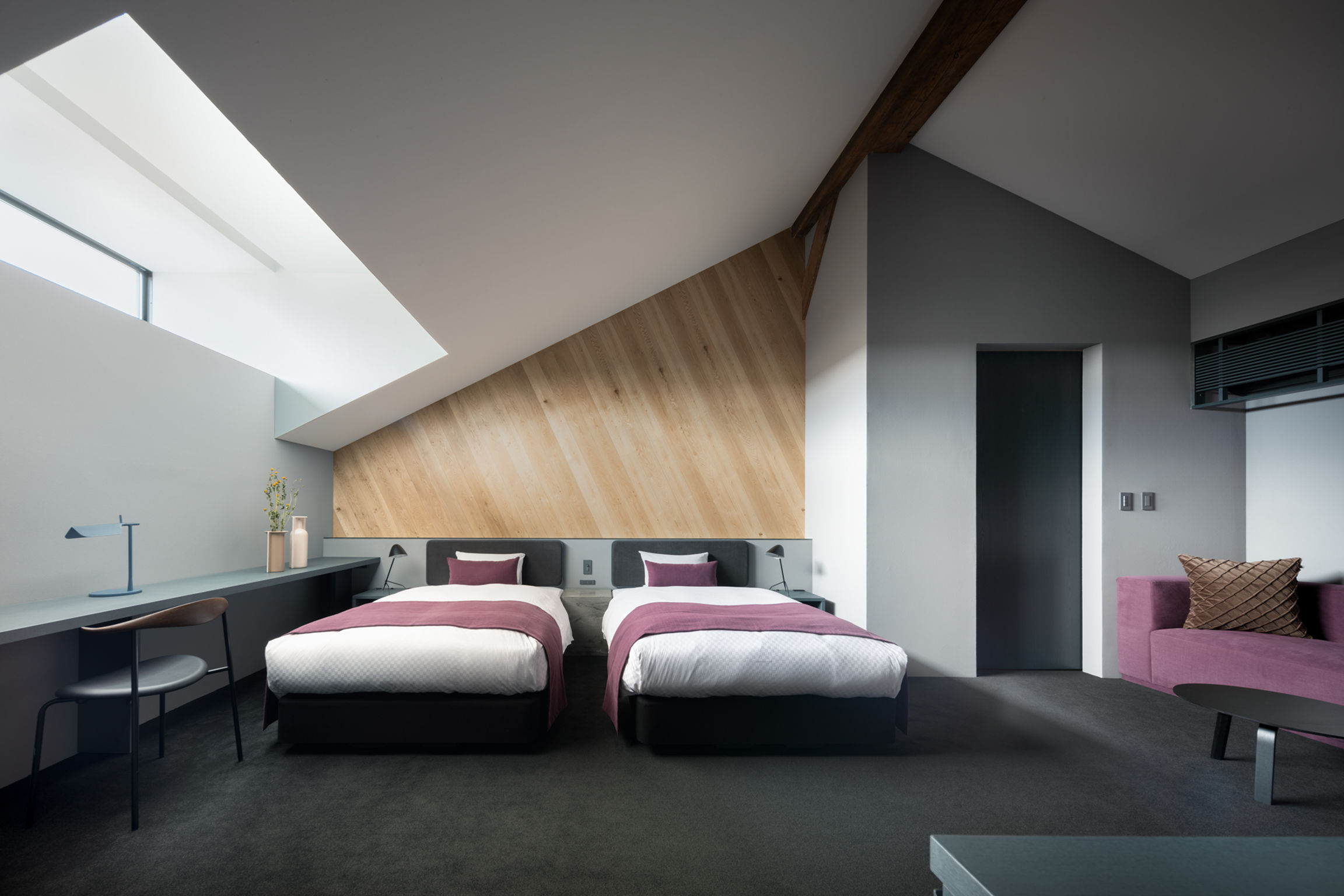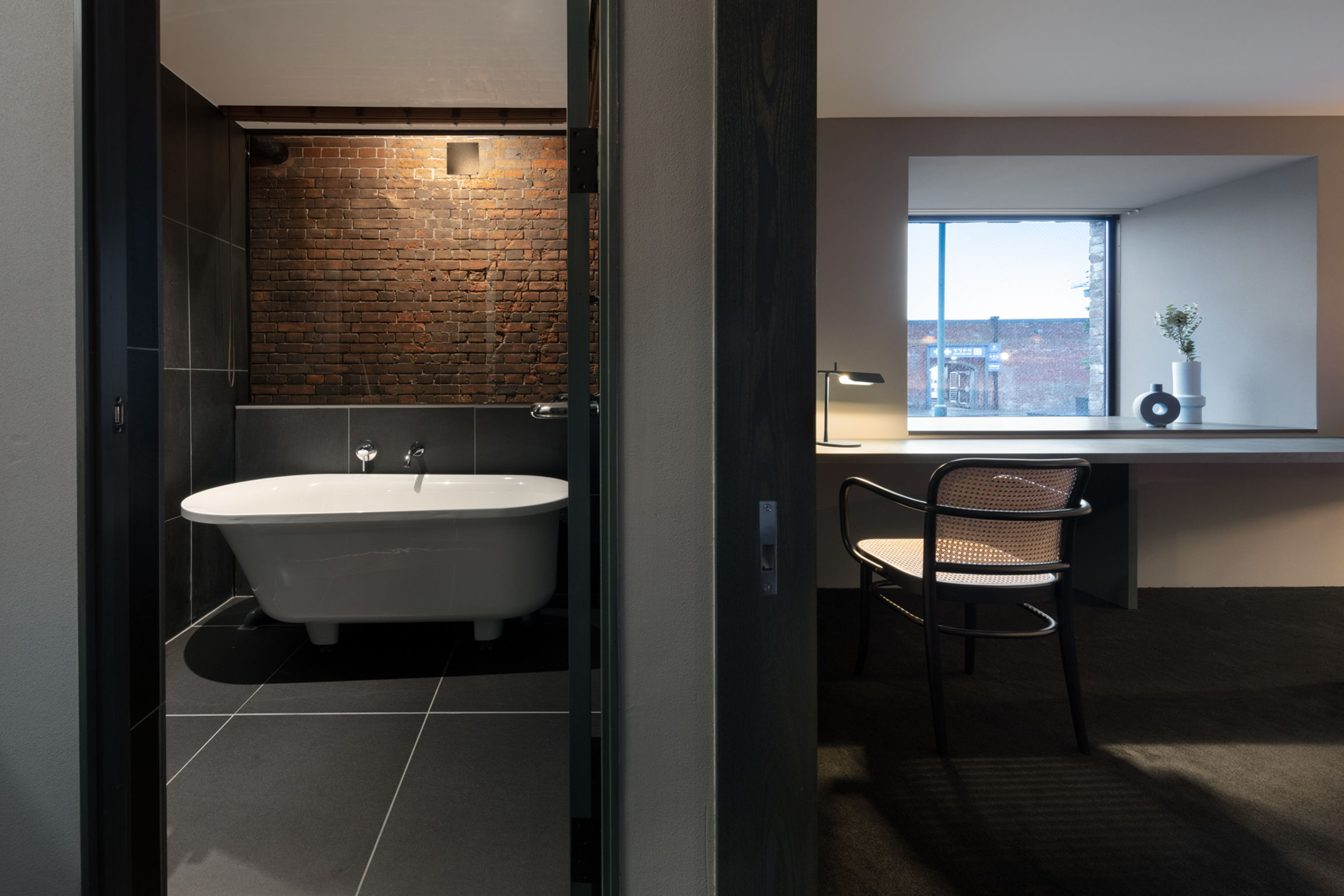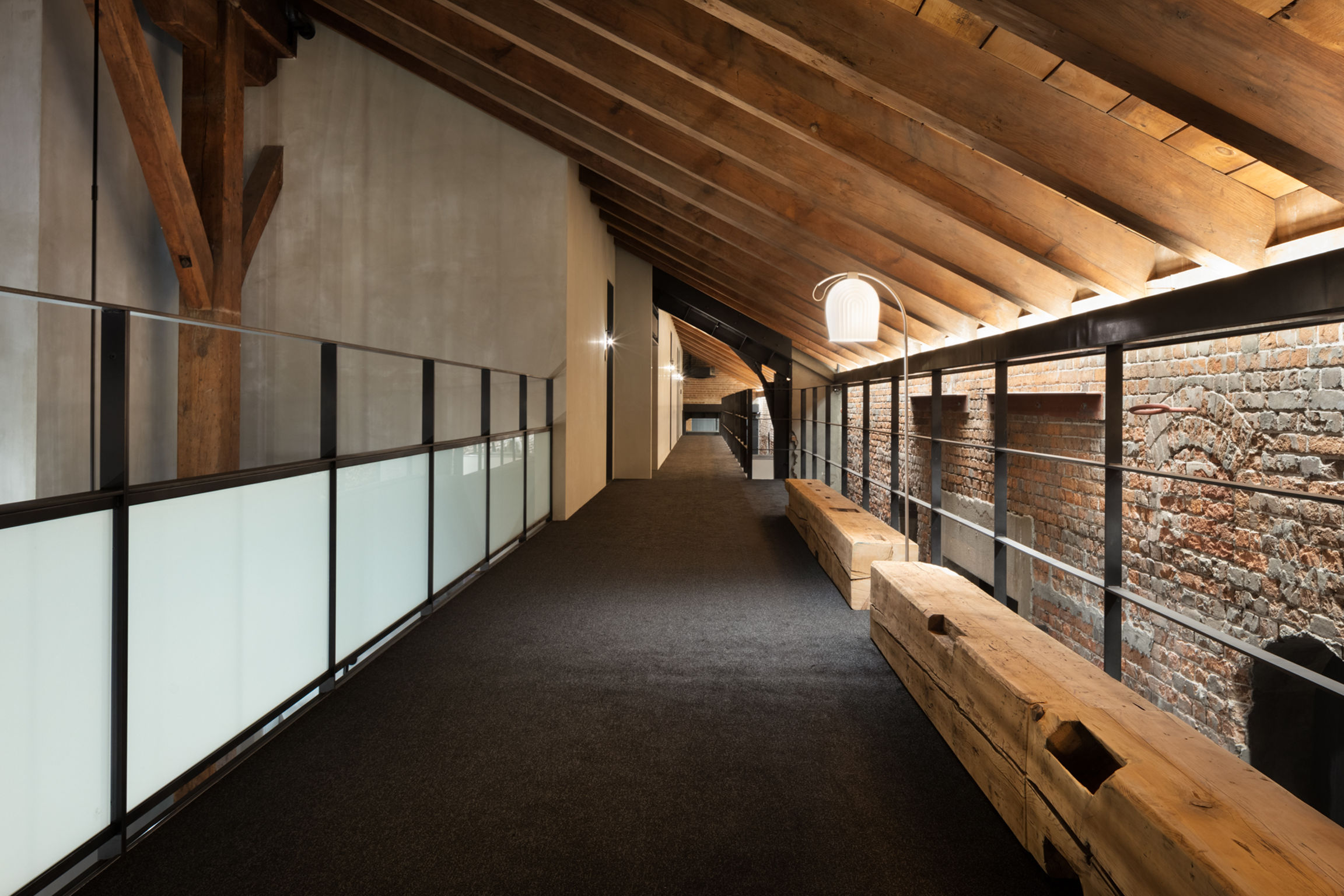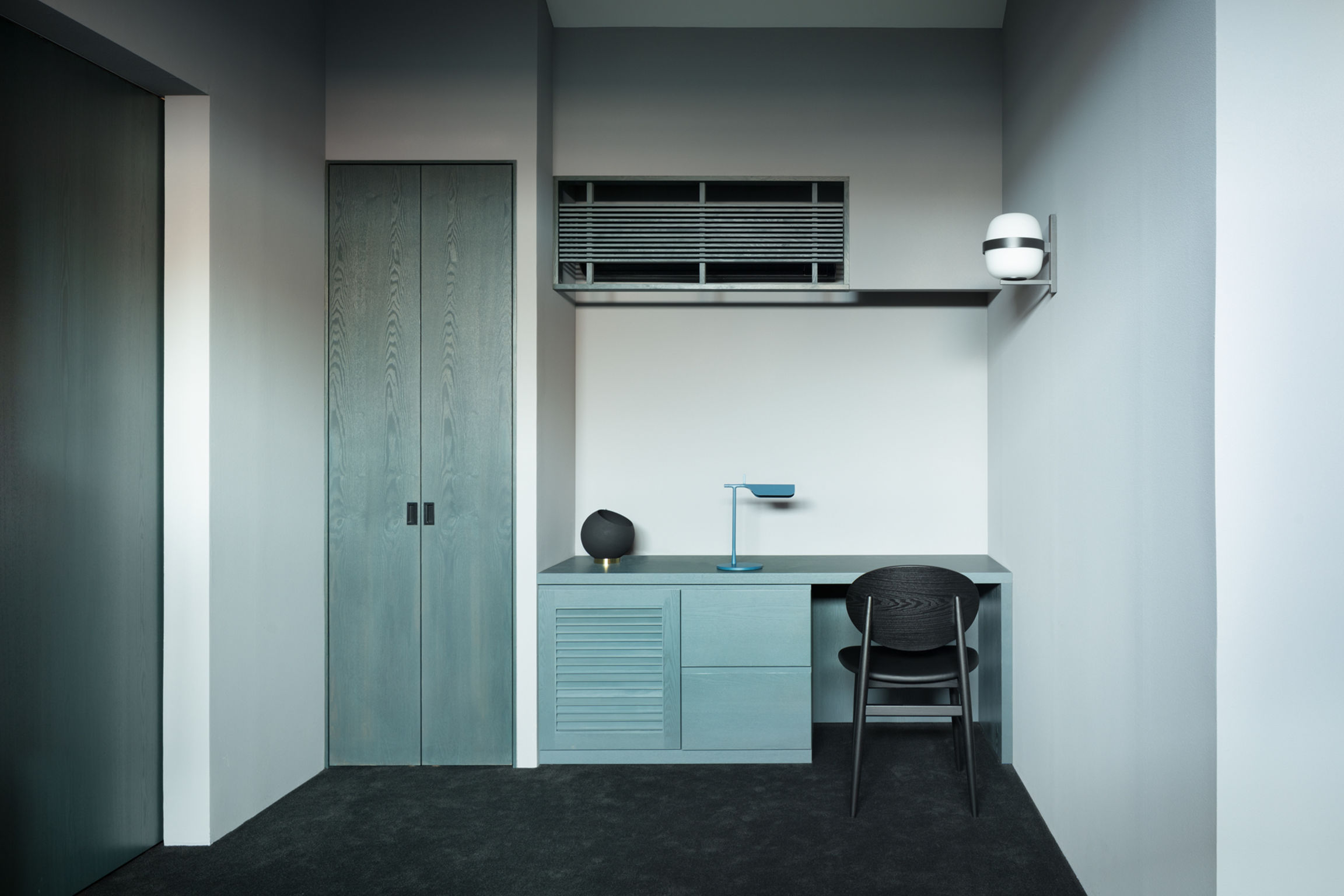 NIPPONIA HOTEL HAKODATE
Hotel
Value Management Co., Ltd.
The project aimed to contribute to the revitalization of local tourism and industry. An unused warehouse in the center of a tourist spot was restored to create a valuable space. The initial idea was to demolish the warehouse and build a new building, as using an old one was considered unsafe. Yet, using a building already part of the surrounding environment contributes significantly to reducing resource waste and has many other advantages.
Client / Manufacturer
Value Management Co., Ltd.
Osaka, JP
Designer
naoya matsumoto design co.ltd
Osaka, JP