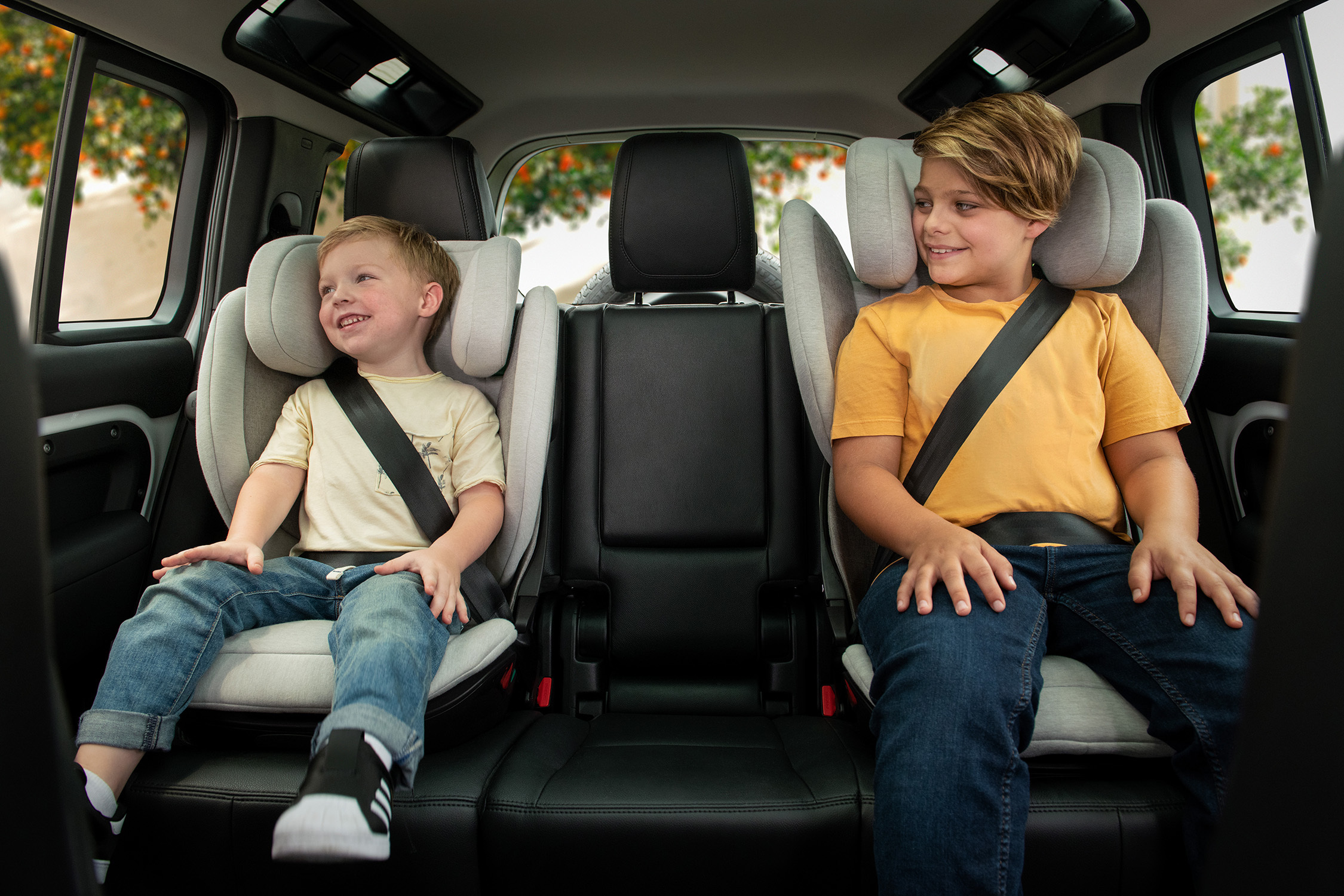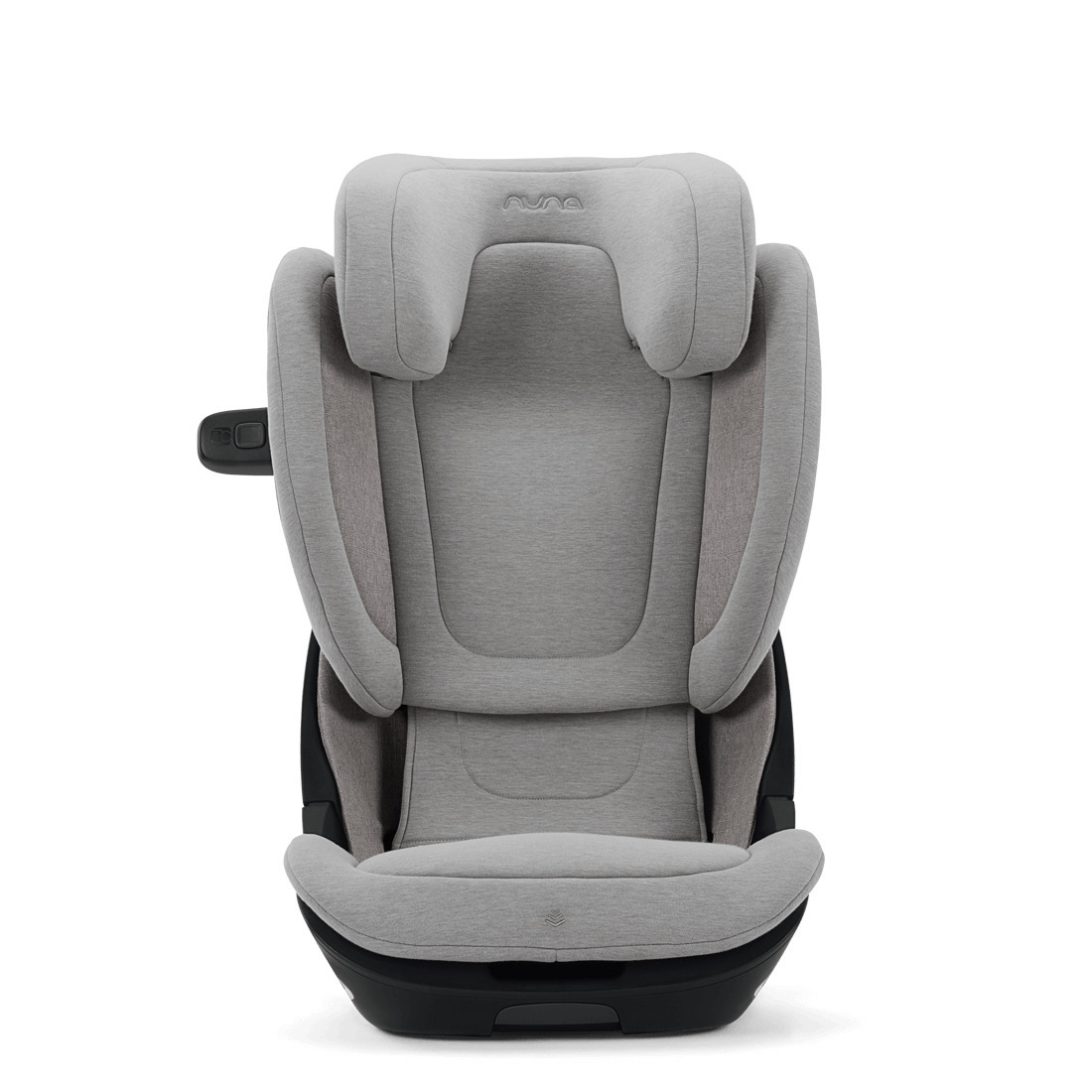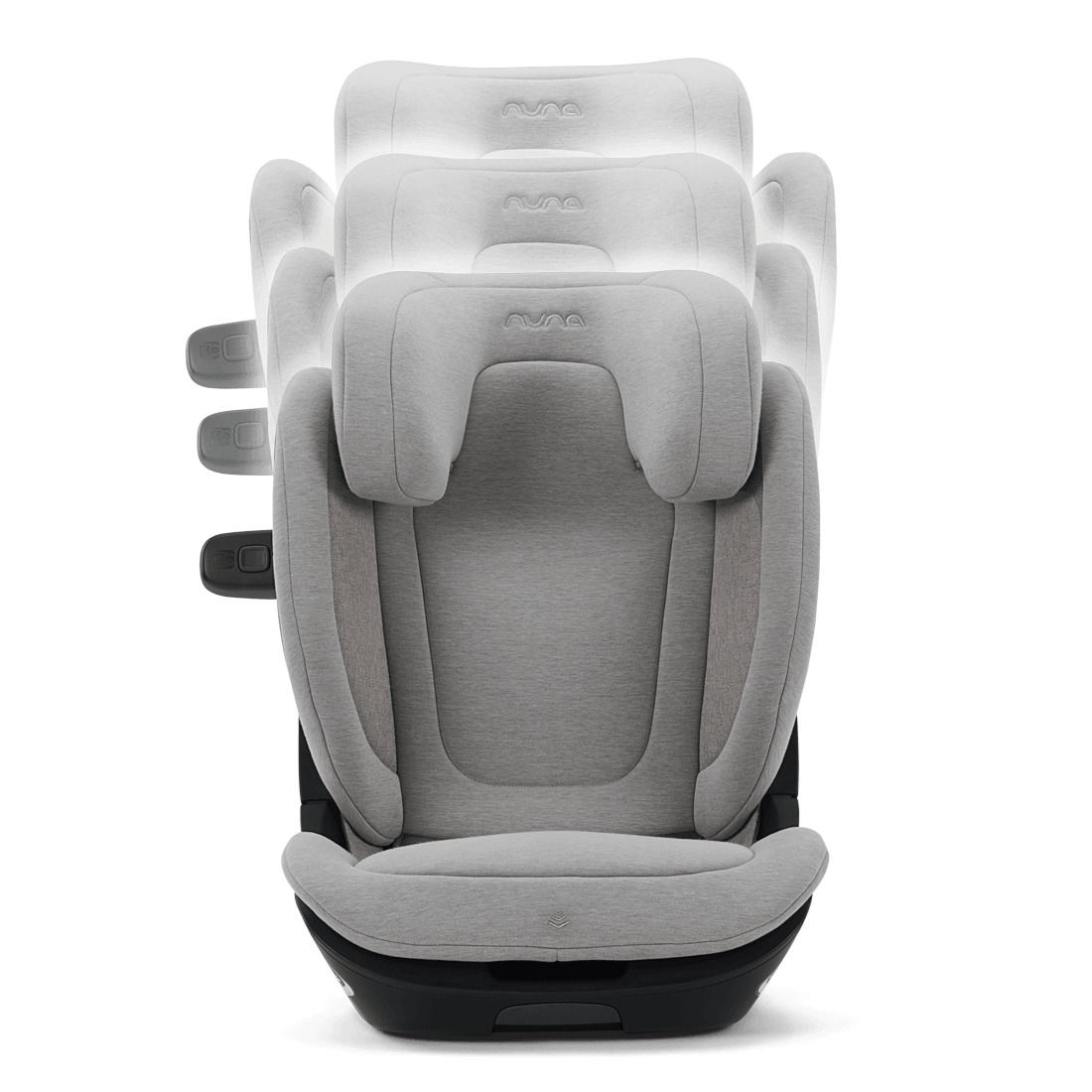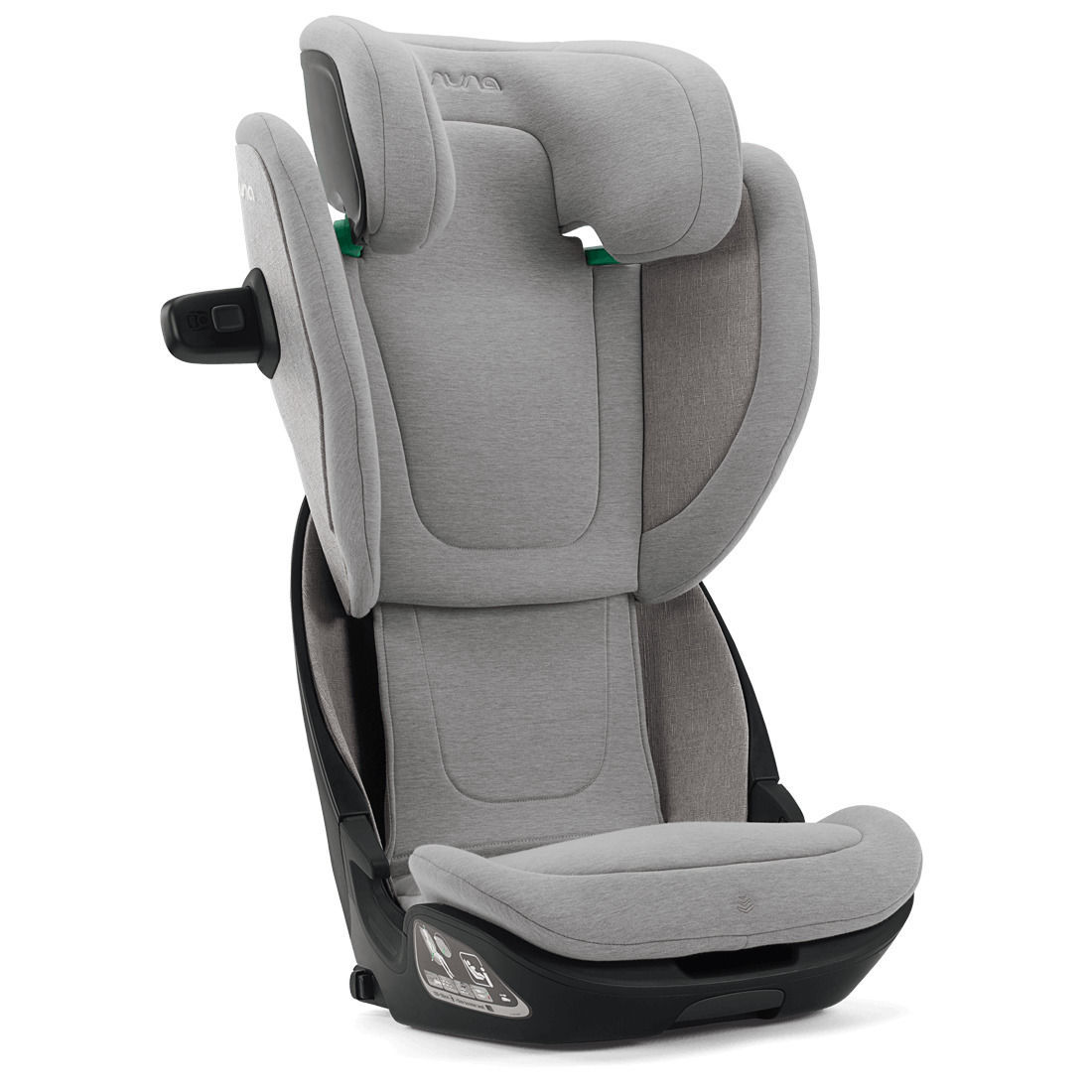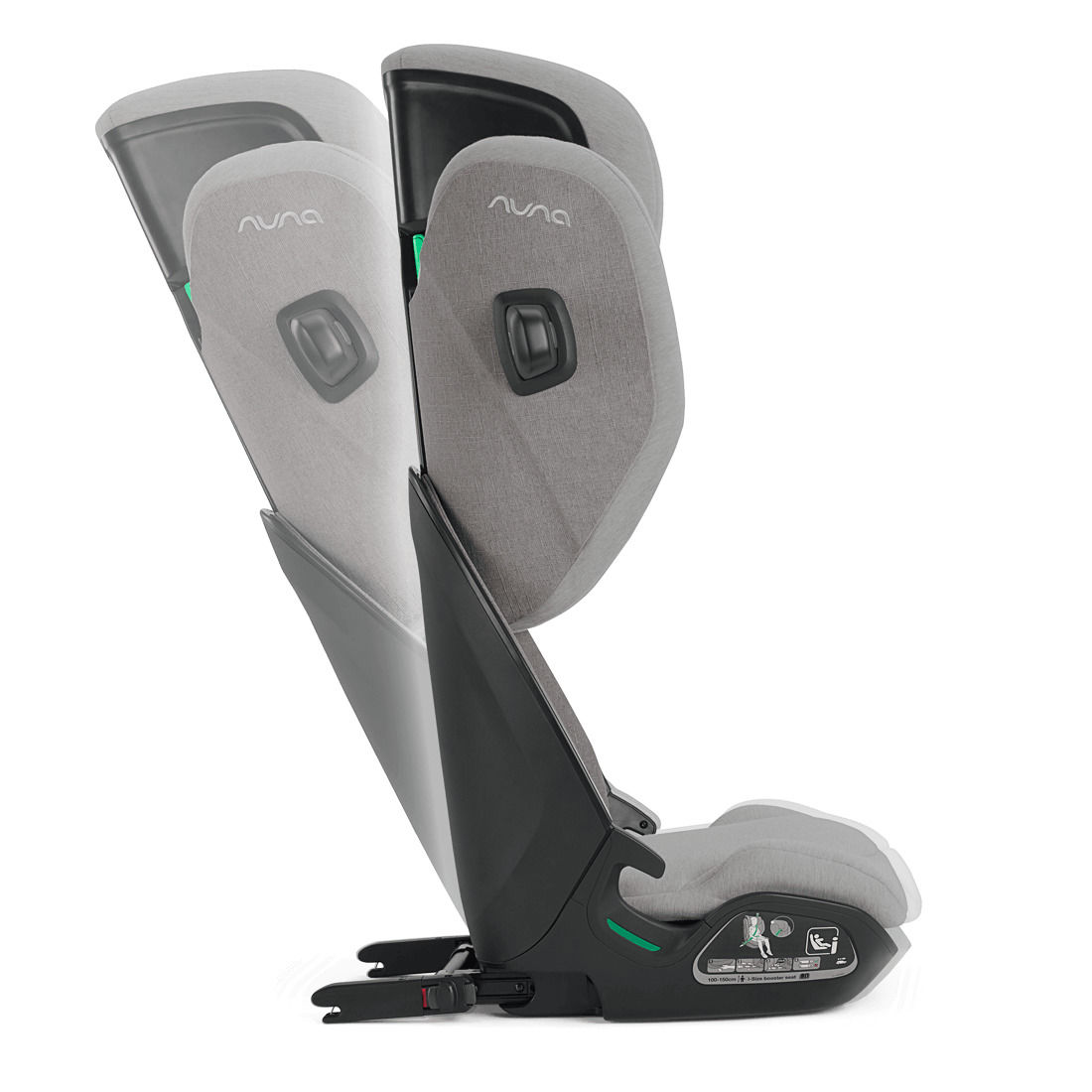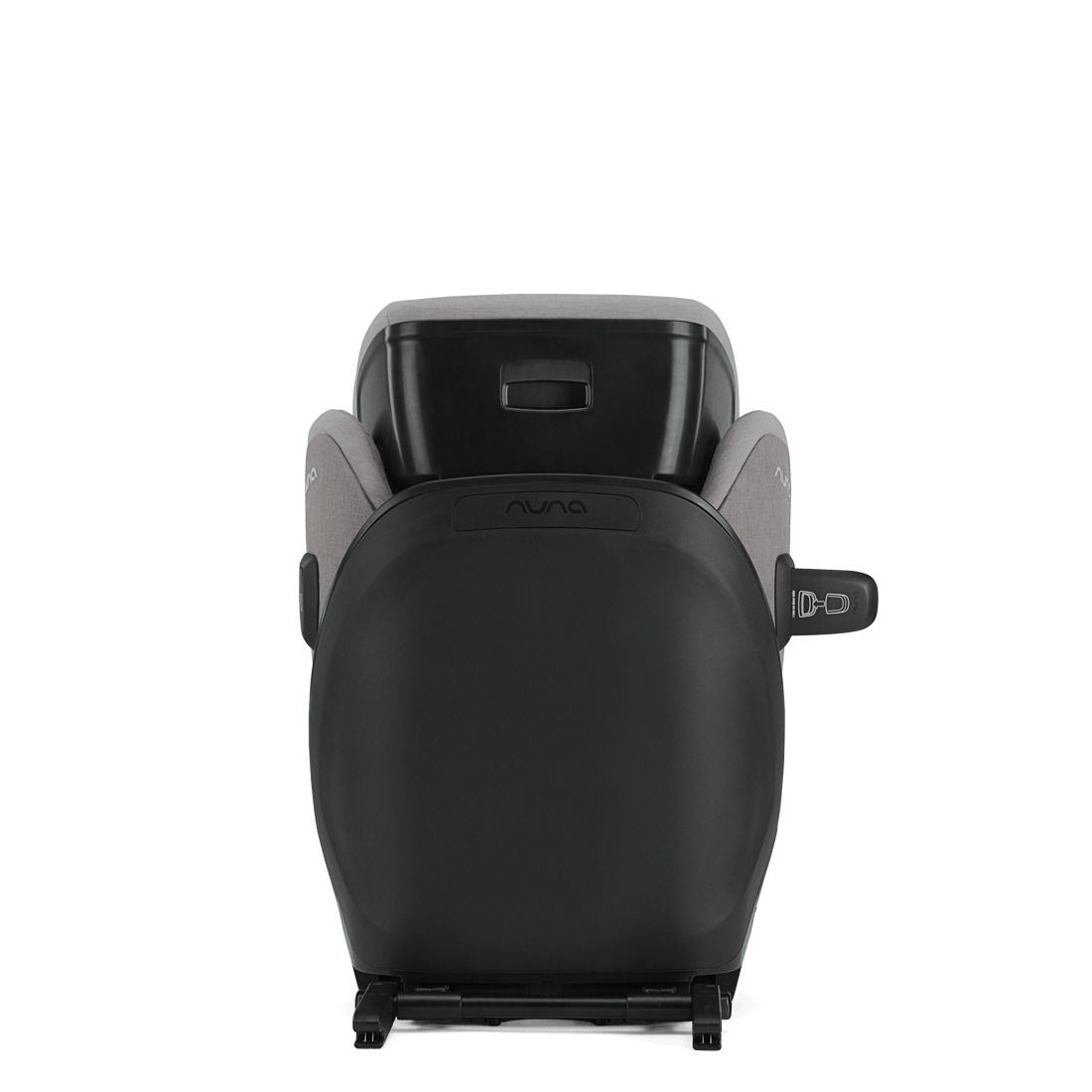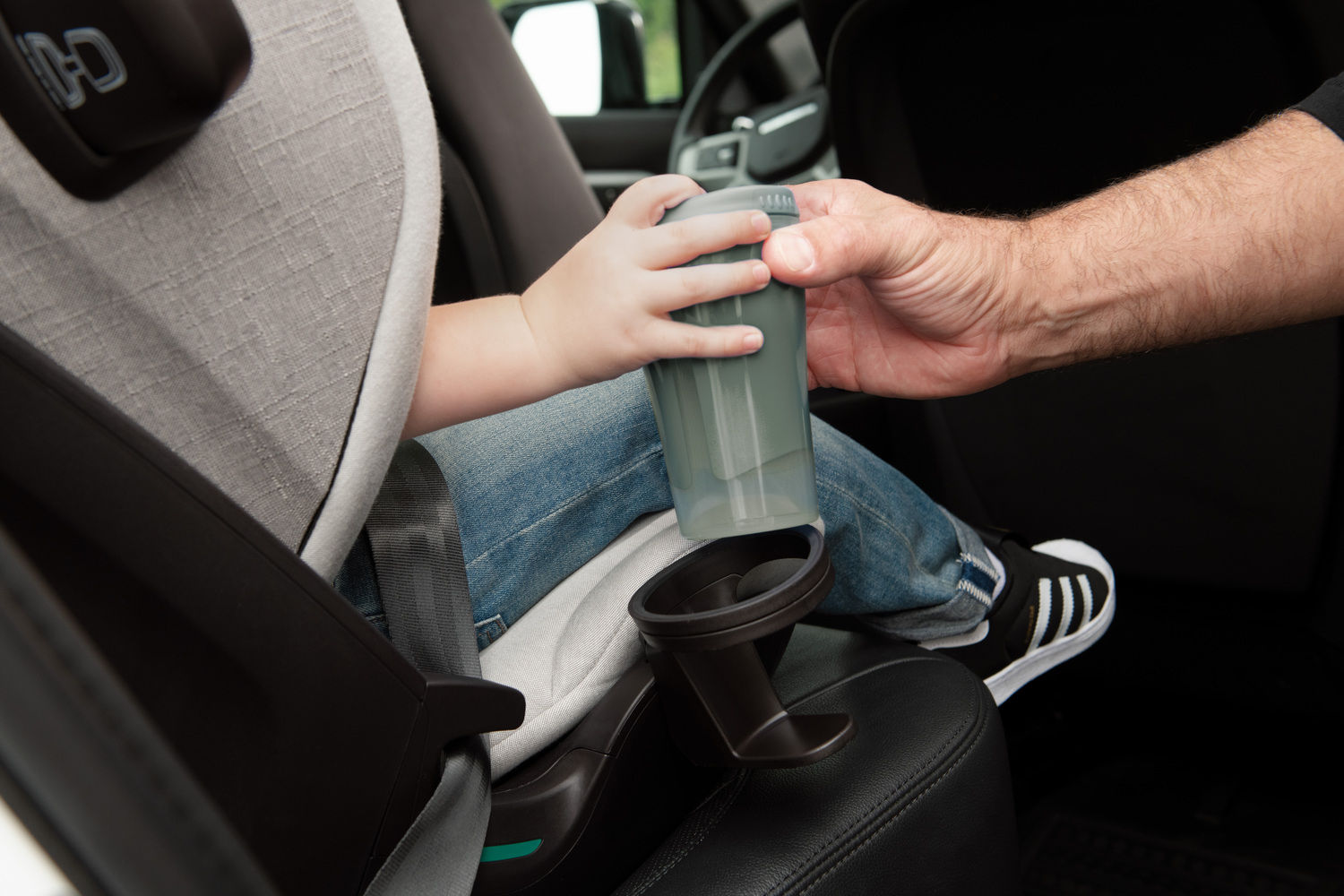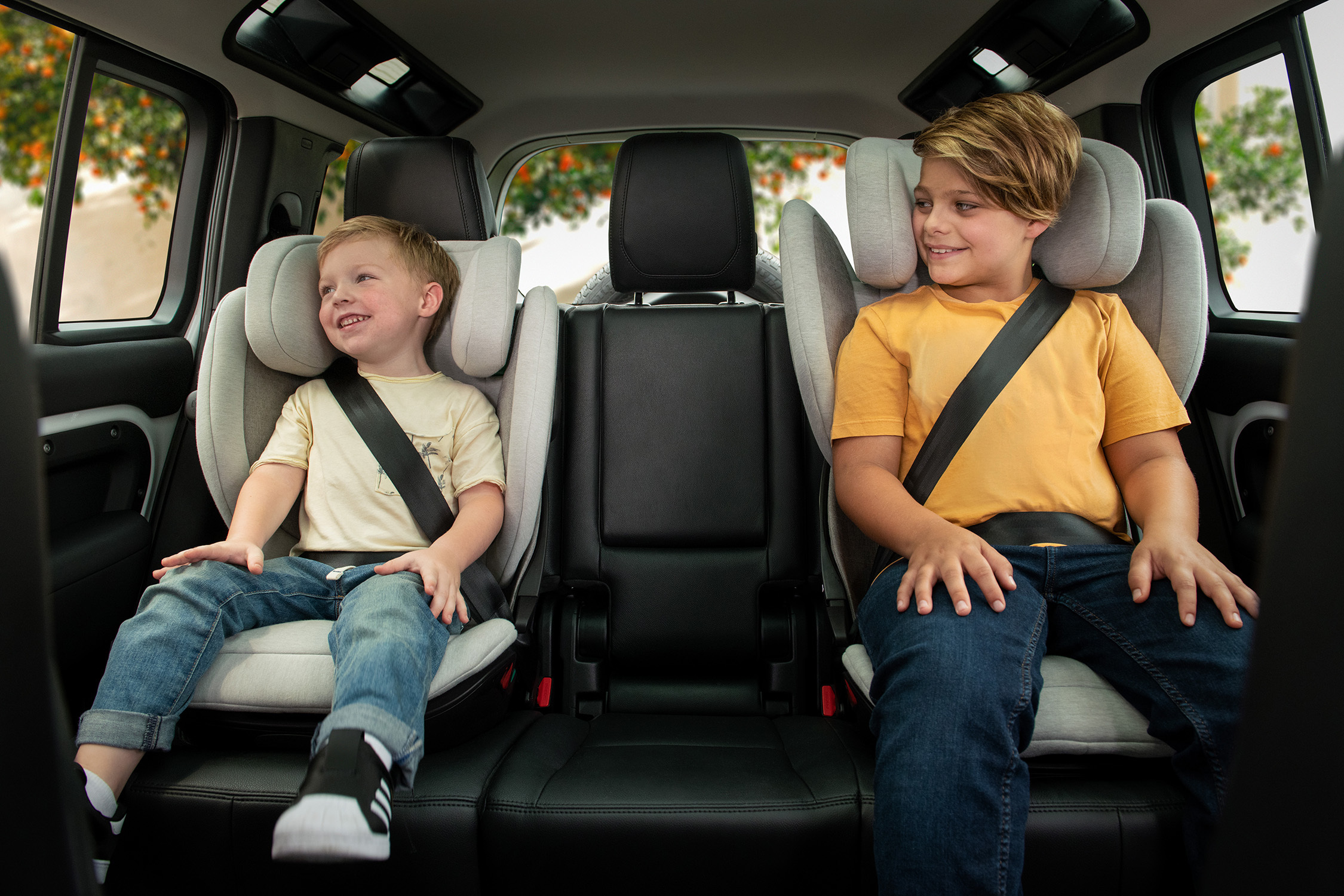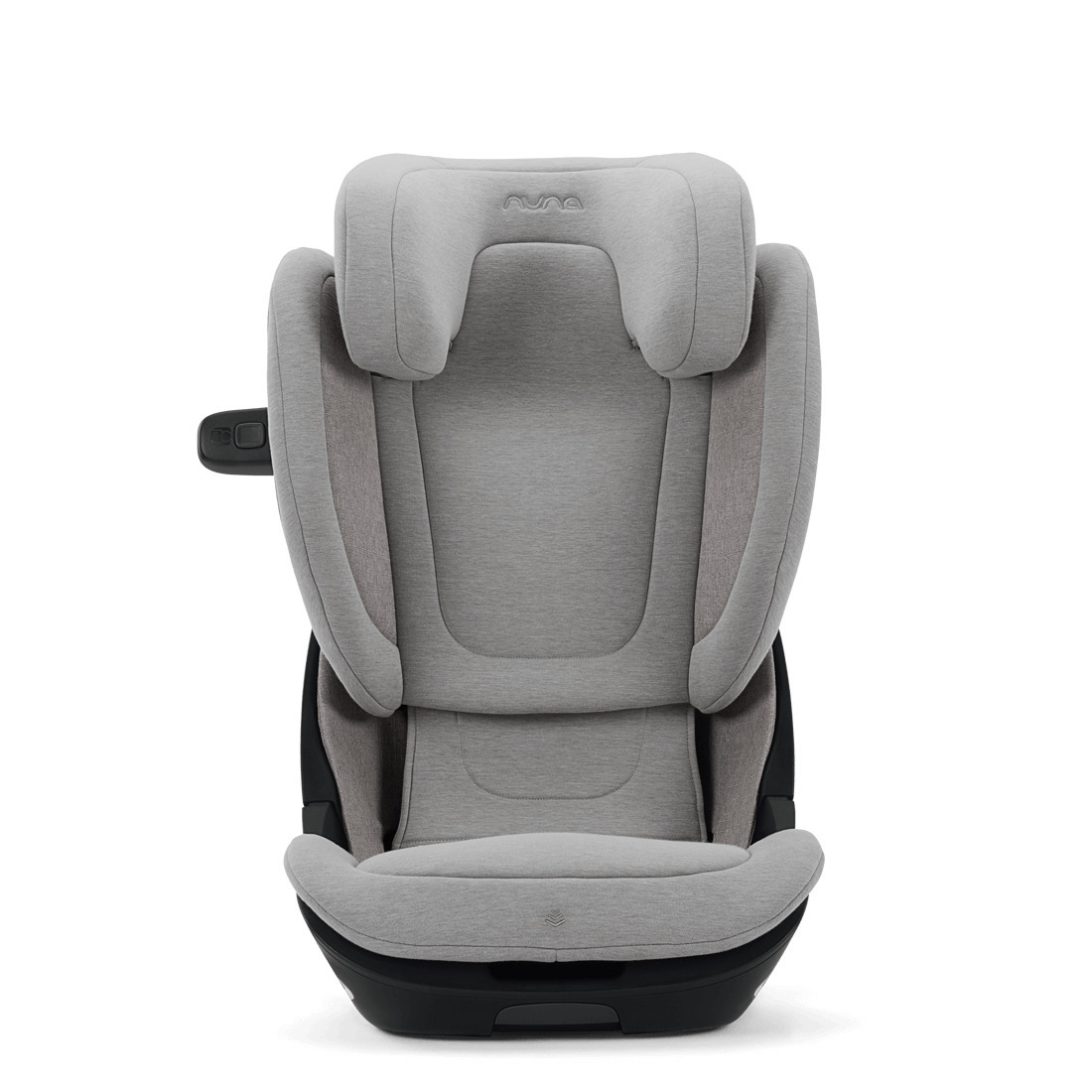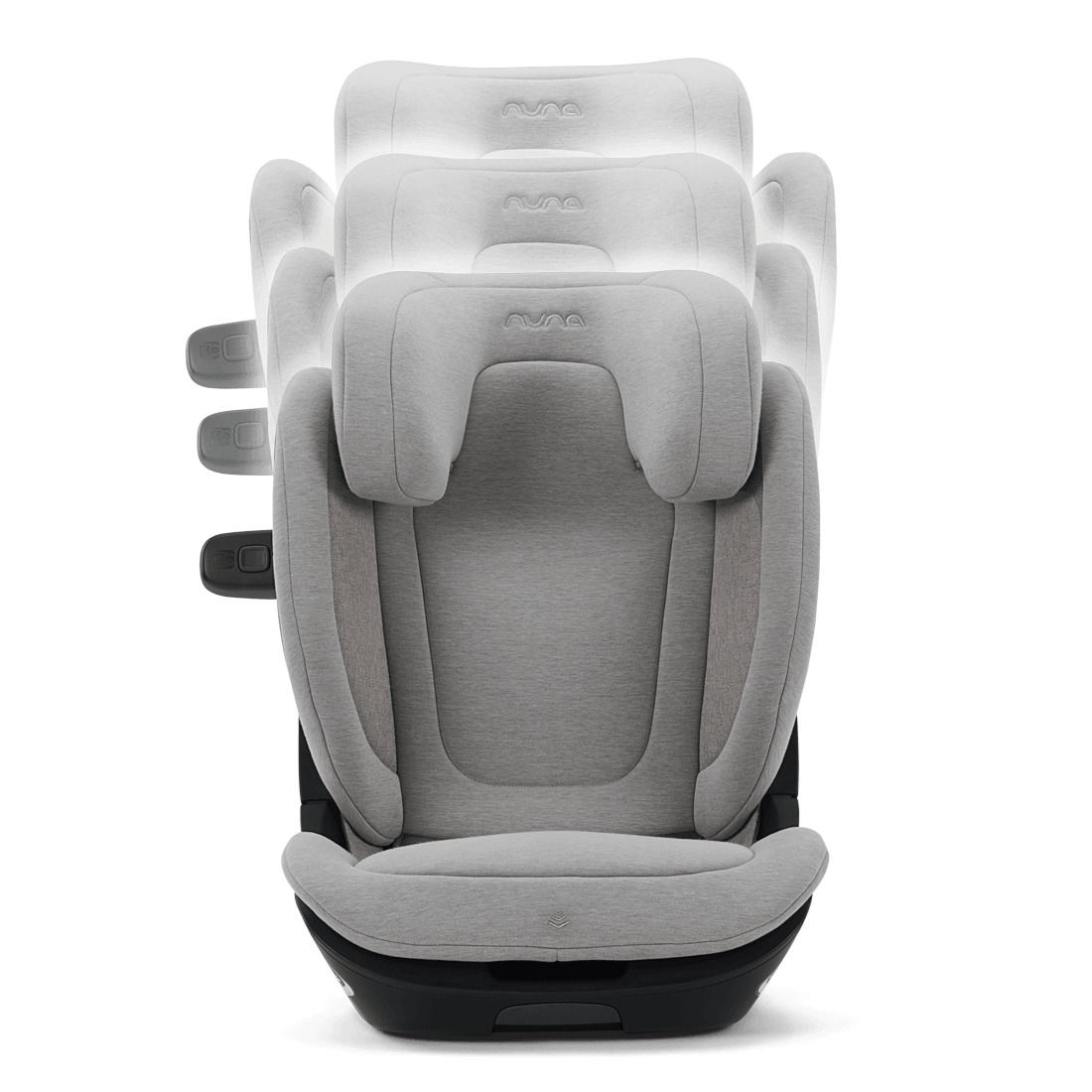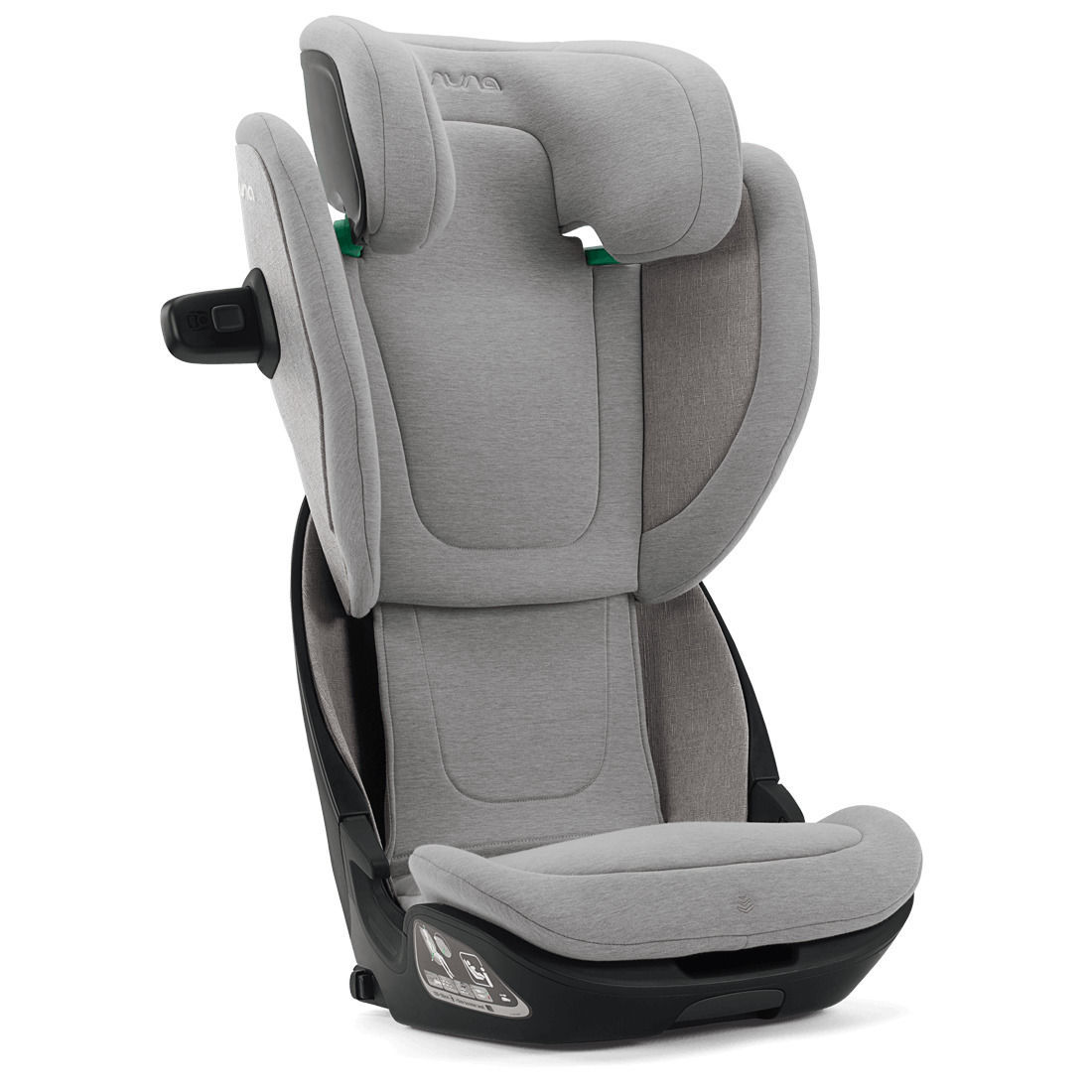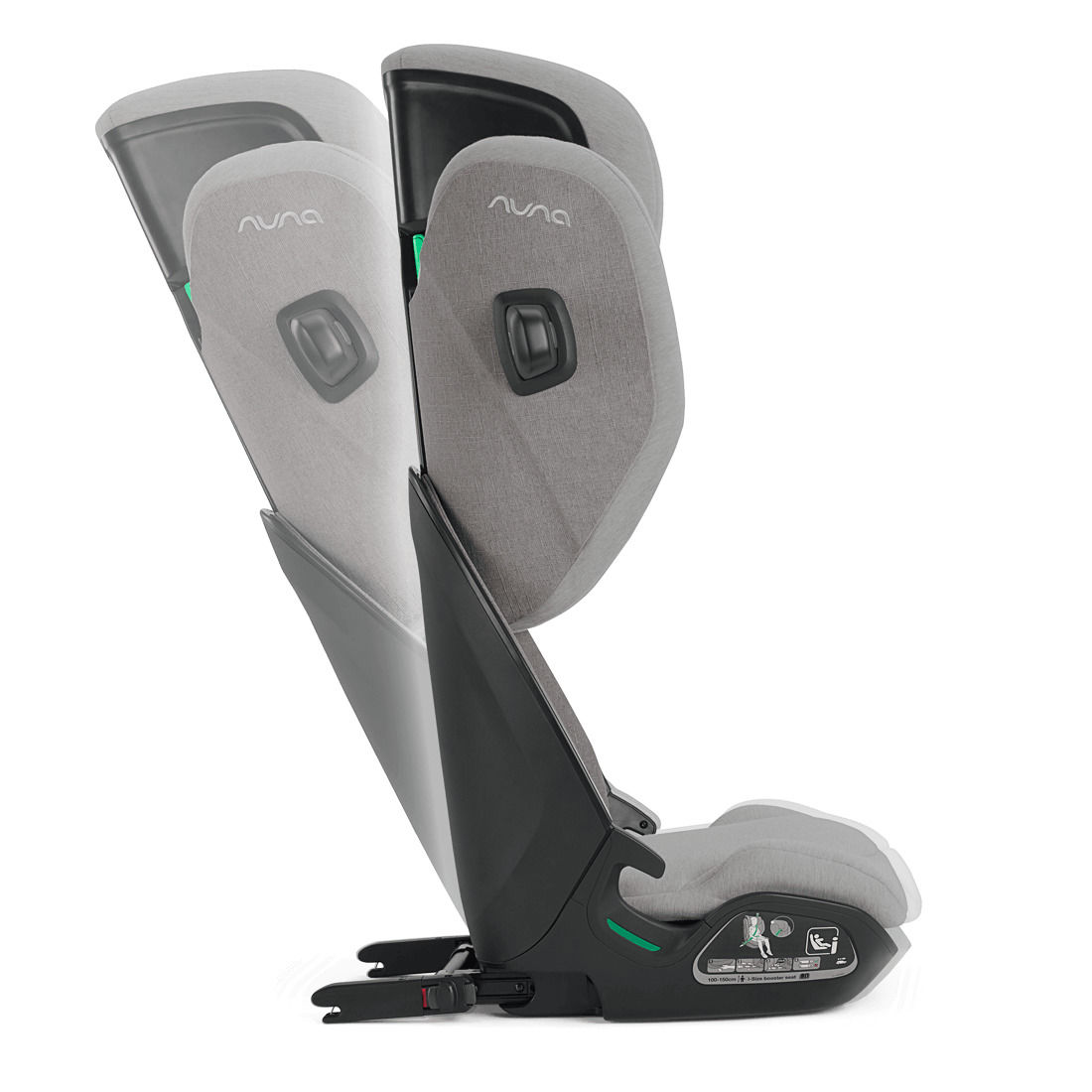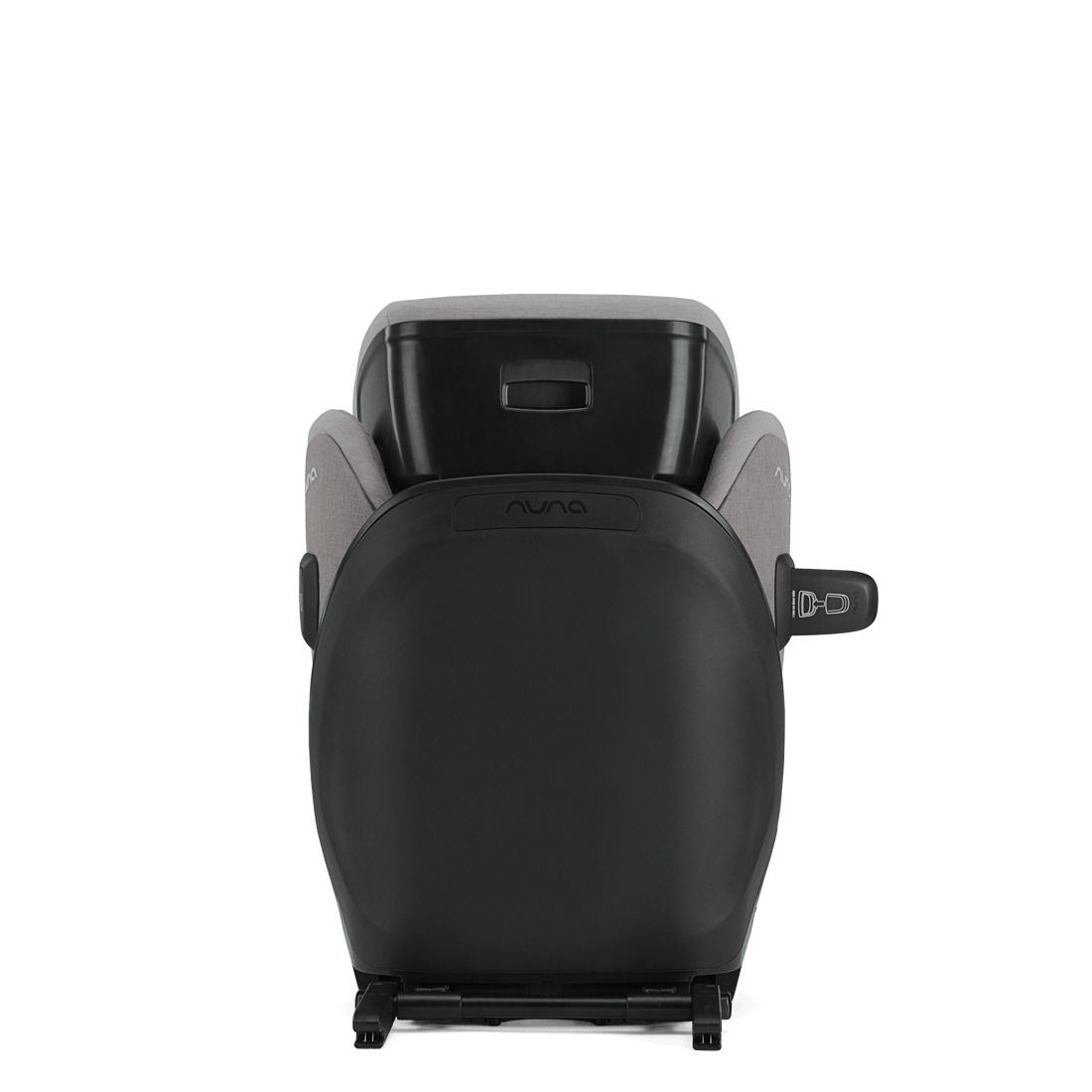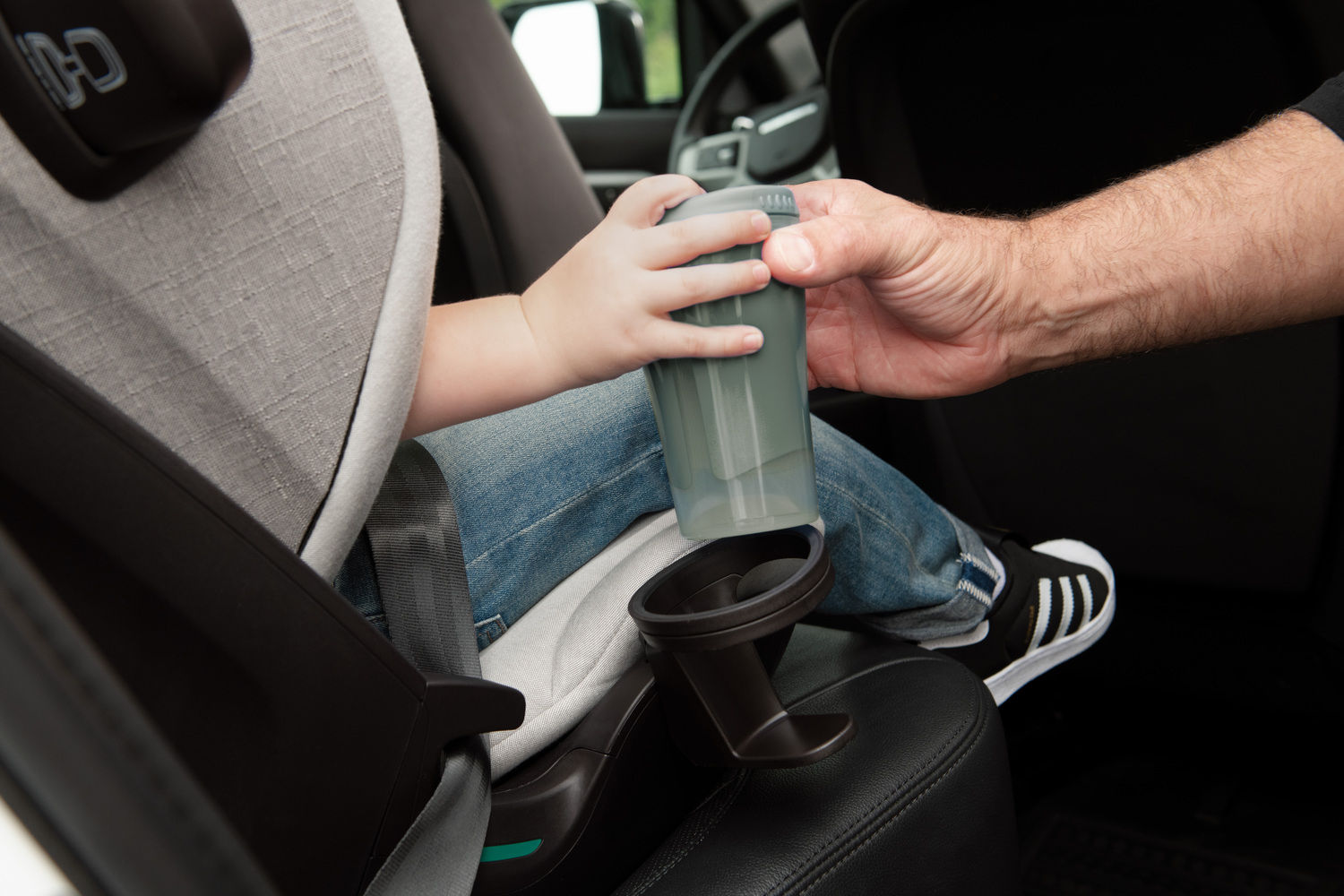 Nuna AACE™ lx
Booster seat
Wonderland Nurserygoods Co., Ltd
The AACE lx is a booster car seat for children of different ages and sizes. It can be securely fastened in the car with the integrated, adjustable Isofix system and has a 3D system specially designed to grow with the child. The different levels of protection and adjustment ensure a comfortable and safe ride. The open design and low profile allow children to climb into the seat and buckle up themselves, promoting independence. High-quality materials ensure maximum comfort, while elastic, shock-absorbing plastics and multi-layered protection reduce jolts and ensure the child's safety.
Client / Manufacturer
Wonderland Nurserygoods Co., Ltd
Dongguan, CN
Designer
Nuna International B.V.
Leiderdorp, NL