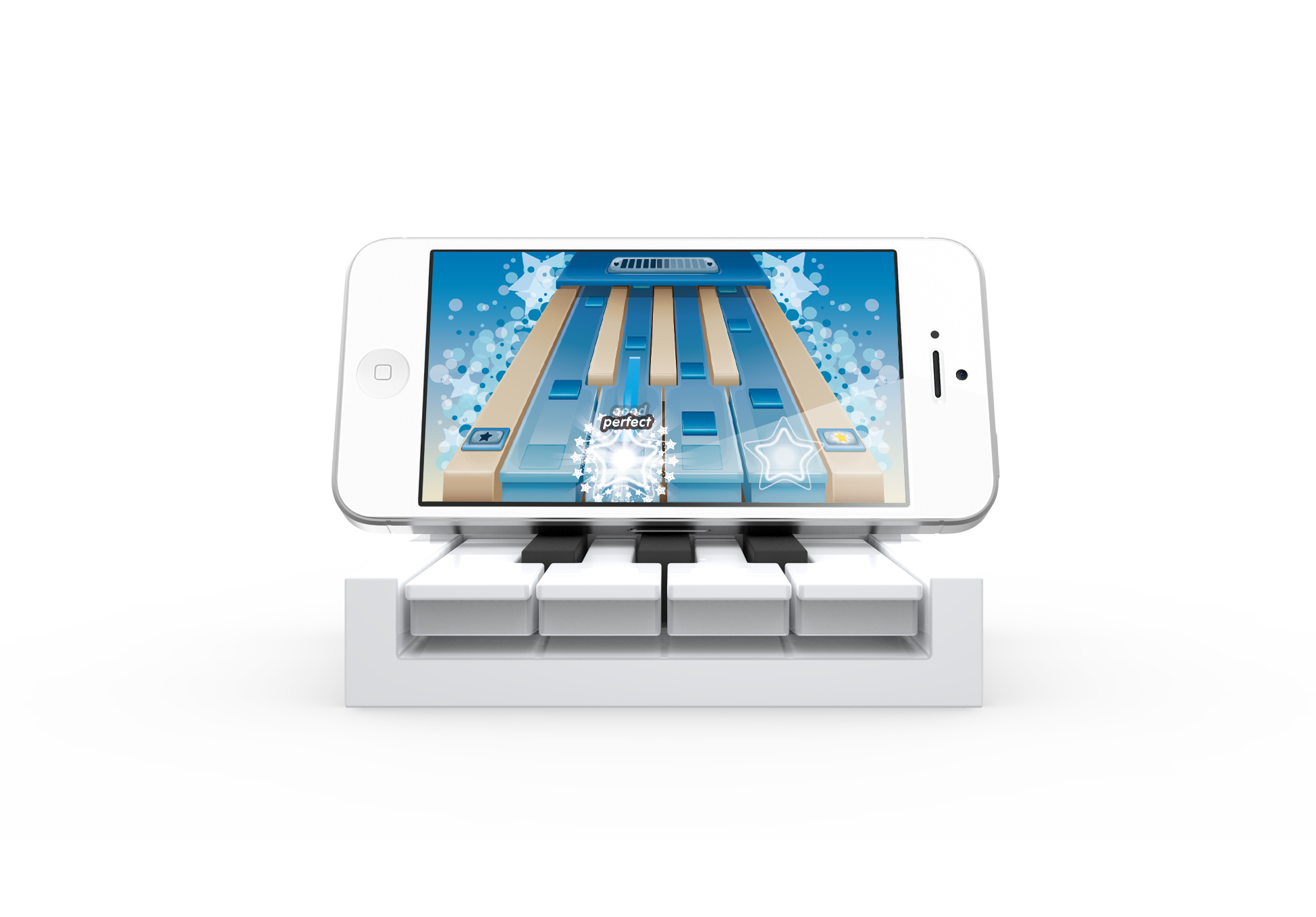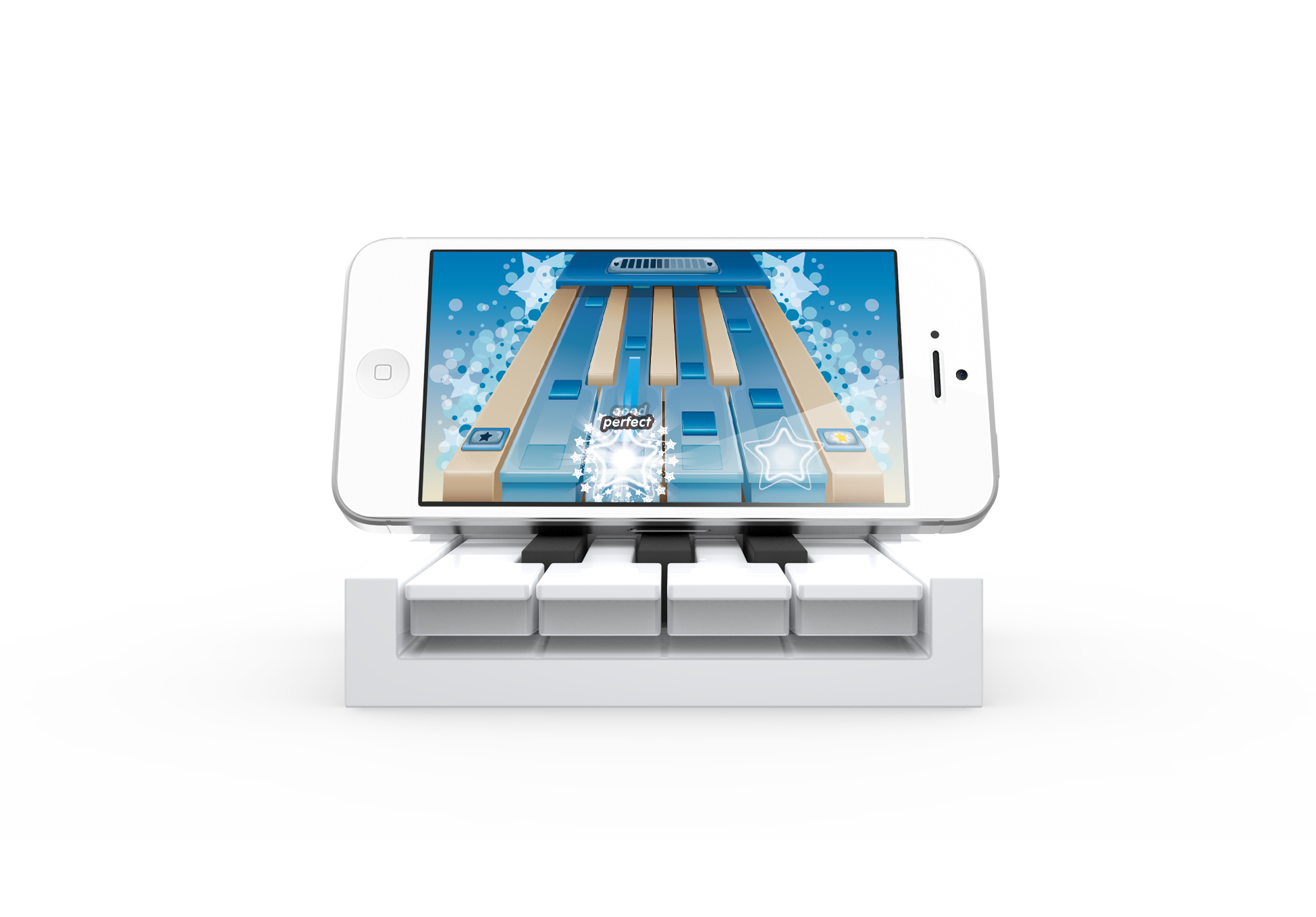 O!arcade TAPiano
Game console
OZAKI INTERNATIONAL Co., Ltd.
Most iPhone App games were navigated about touch and slide of the fingers. Especially those rhythm games in which the player has to tap on the screen relentlessly to catch up with the music. Ozaki O!arcade TAPiano makes tapping feel like a real, physical gesture. This is a physical game controller that turns app rhythm game into playing real piano. Connect to a Bluetooth device, and play the O!arcade TAPiano App anywhere along with the physical mini piano. The app is carefully designed, so the player can score insane points and earn as much game coins as possible. The coins can be used to decorate the game display by accessing in O!arcade TAPiano store.
Client / Manufacturer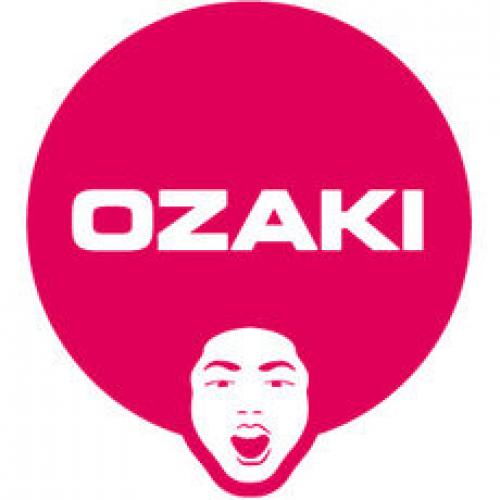 OZAKI INTERNATIONAL Co., Ltd.
New Taipei, TW
Designer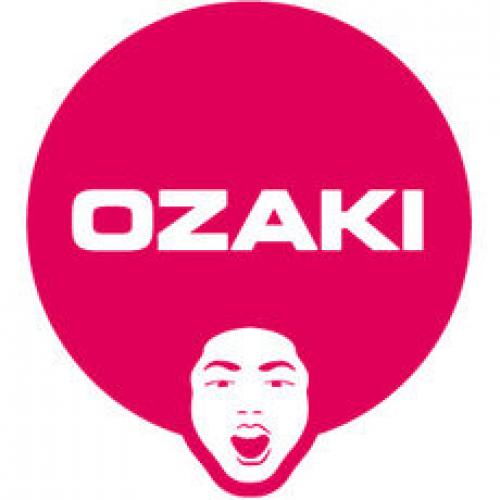 OZAKI INTERNATIONAL Co., Ltd.
New Taipei, TW