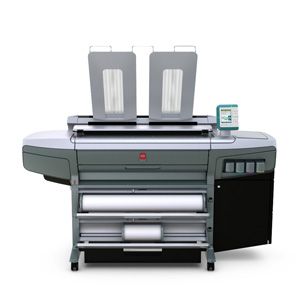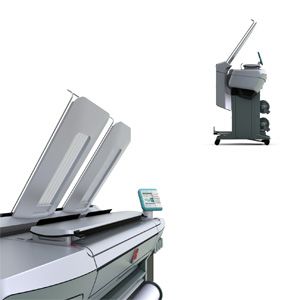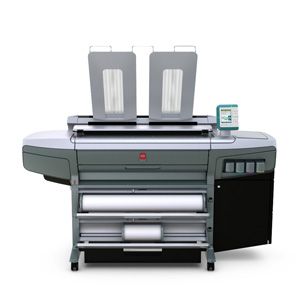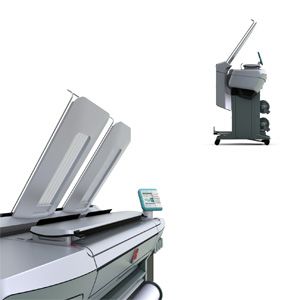 Oce ColorWave 300
Wide format printer
Océ Technologies B.V.
The Océ ColorWave 300 is the world's first wide format multifunctional. The system behaves as a true color copier. The unique top delivery tray avoids adding a space consuming stacking table. To reduce the operational footprint, all user interactions can be done from the front: supplying ink, changing heads, feeding paper, scanning and collecting prints. For many clients this will be their first color system, this innovative step is reflected in the design, using a less restrained form language. Combining the symmetrical look from Océ ColorWave 600 with curved sloping surfaces, this product looks even more compact when you walk around it.
Client / Manufacturer
Océ Technologies B.V.
Venlo, NL
Designer
Océ Technologies B.V.
Venlo, NL