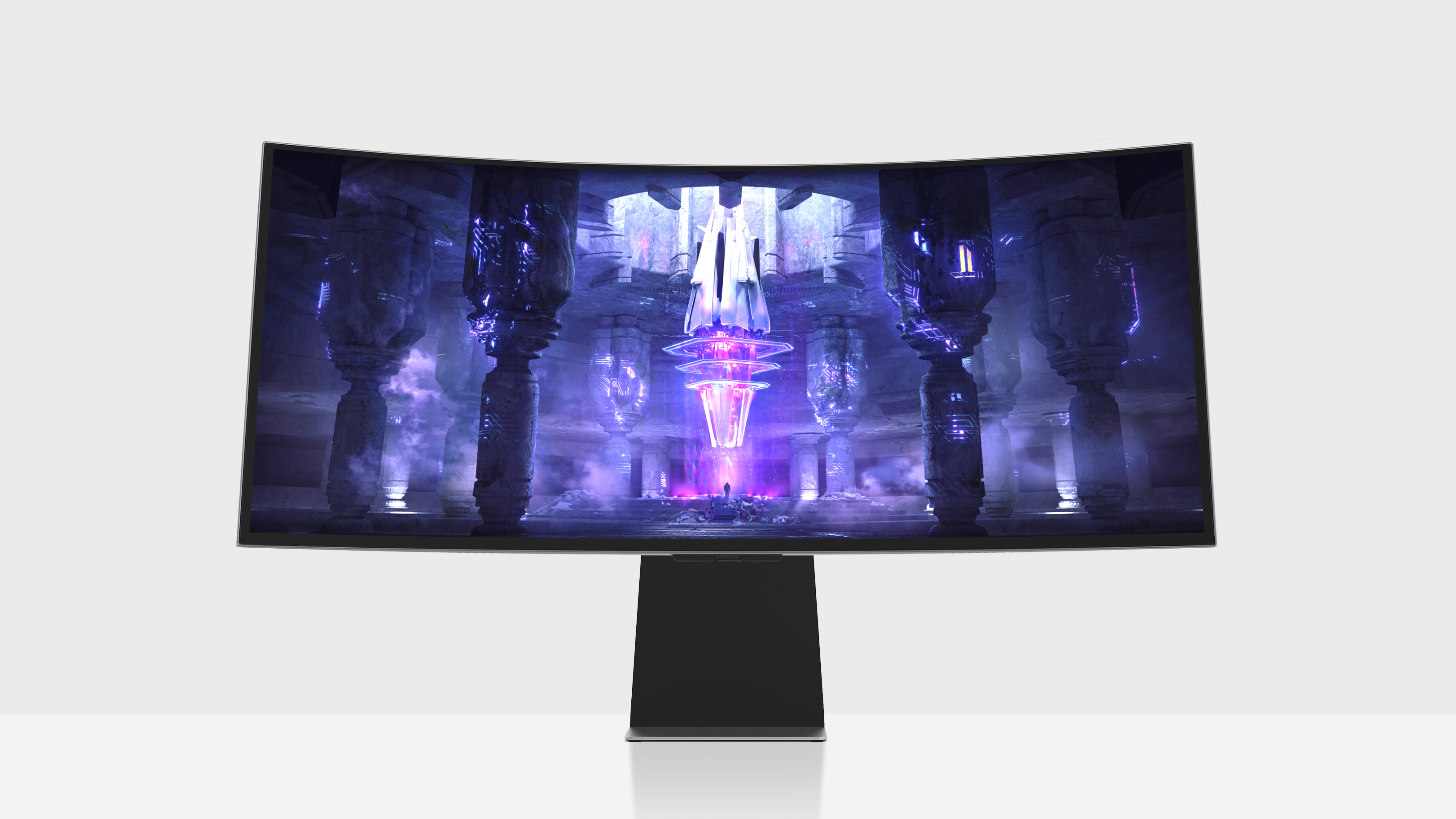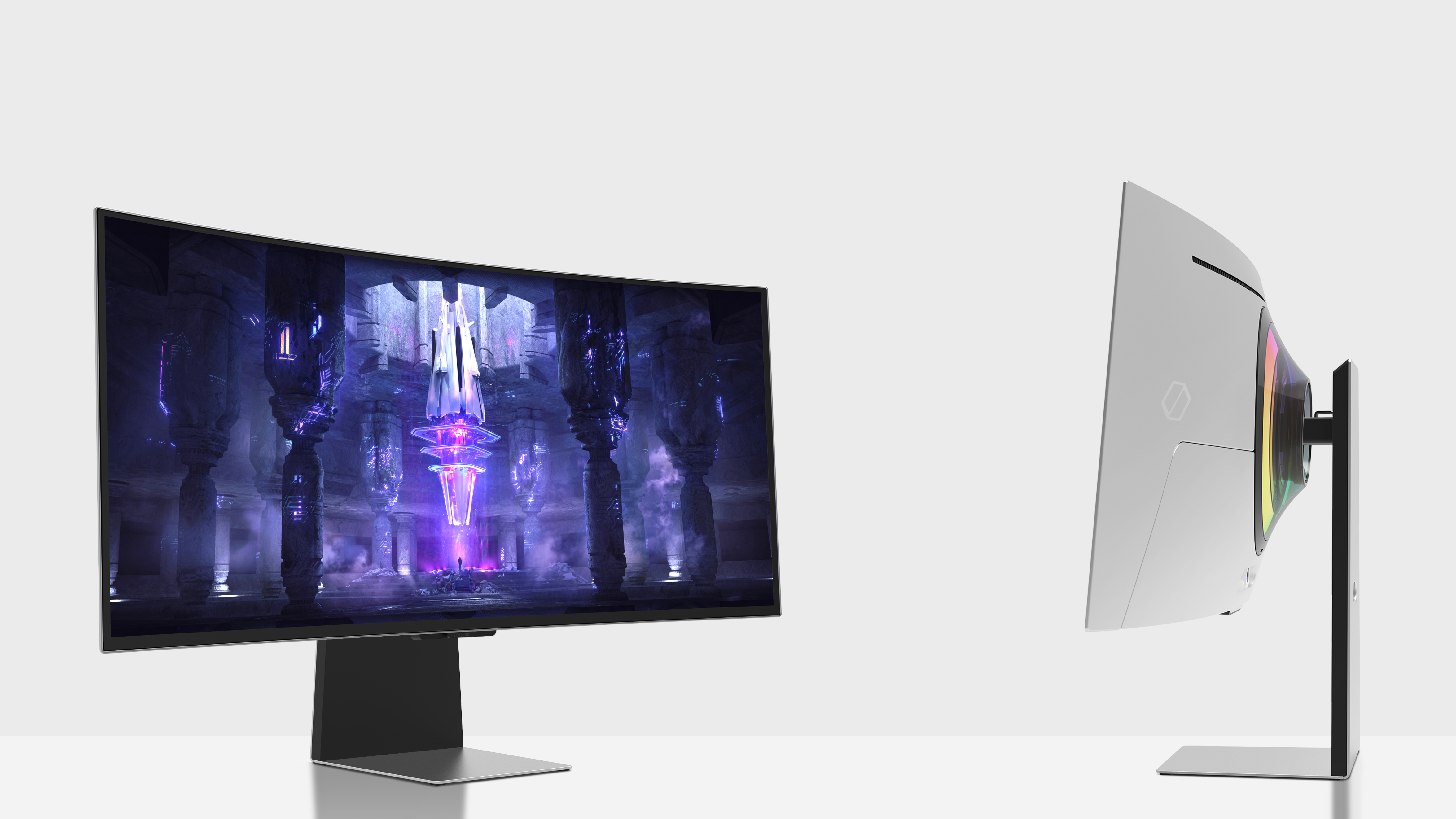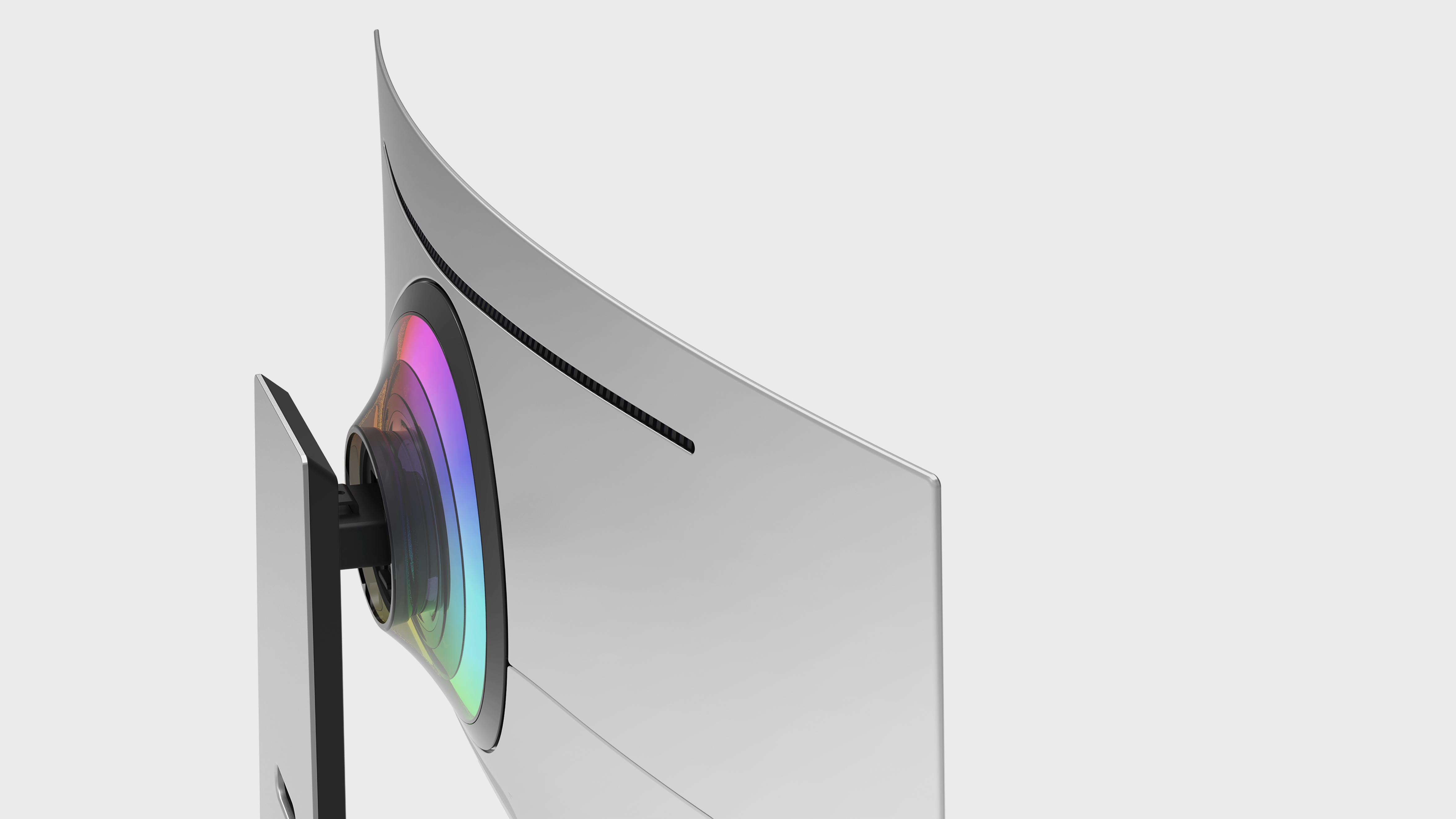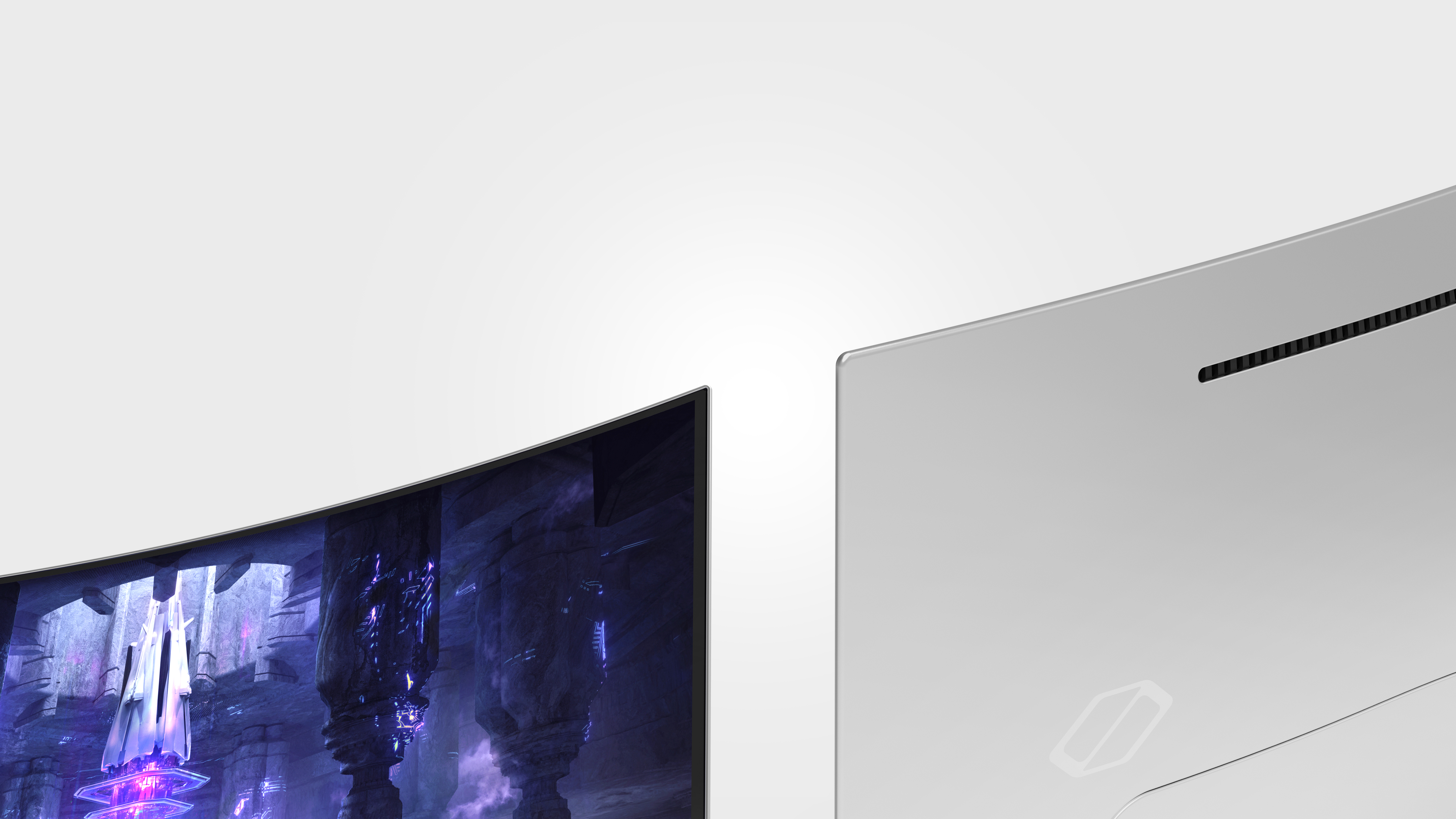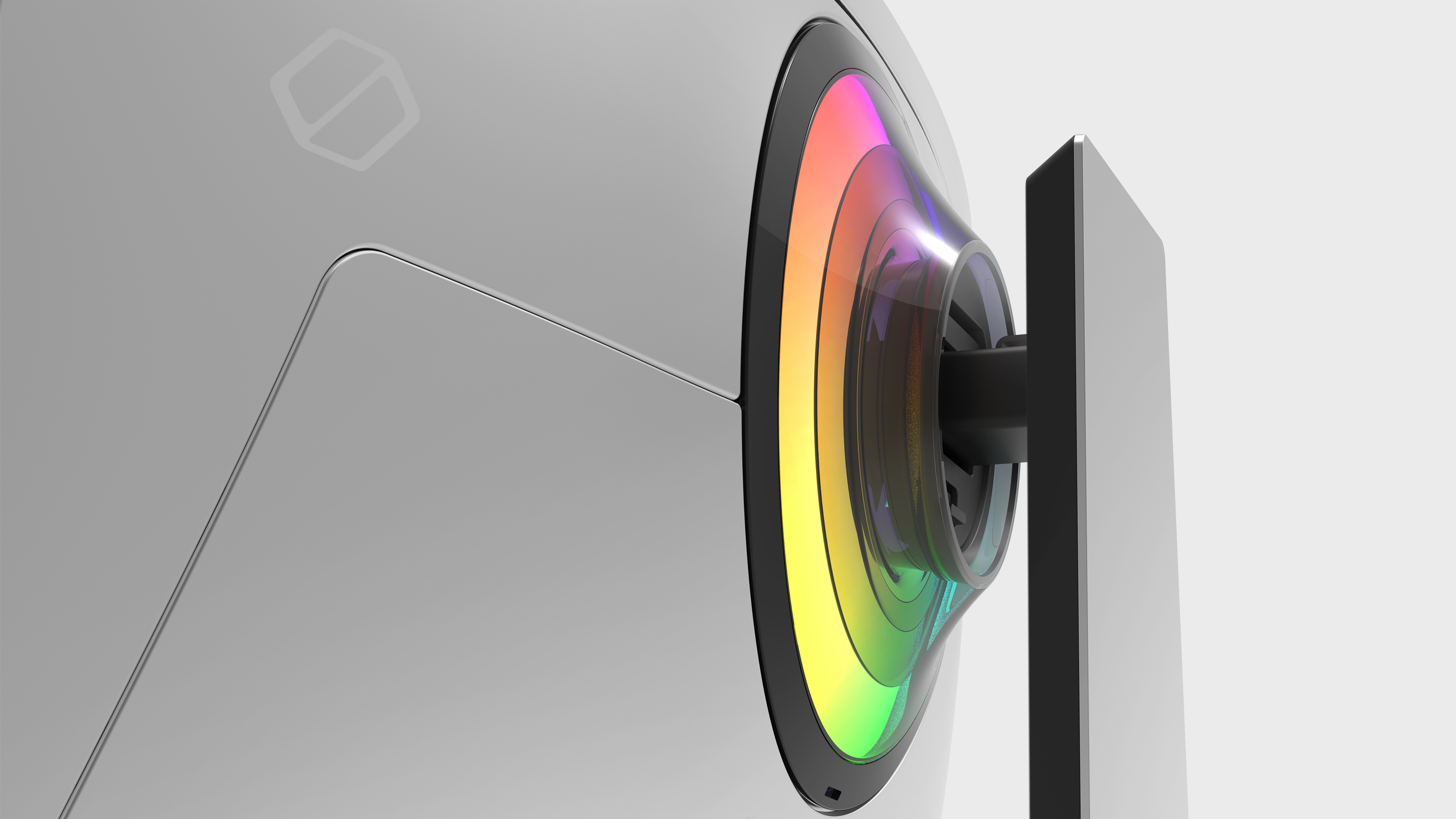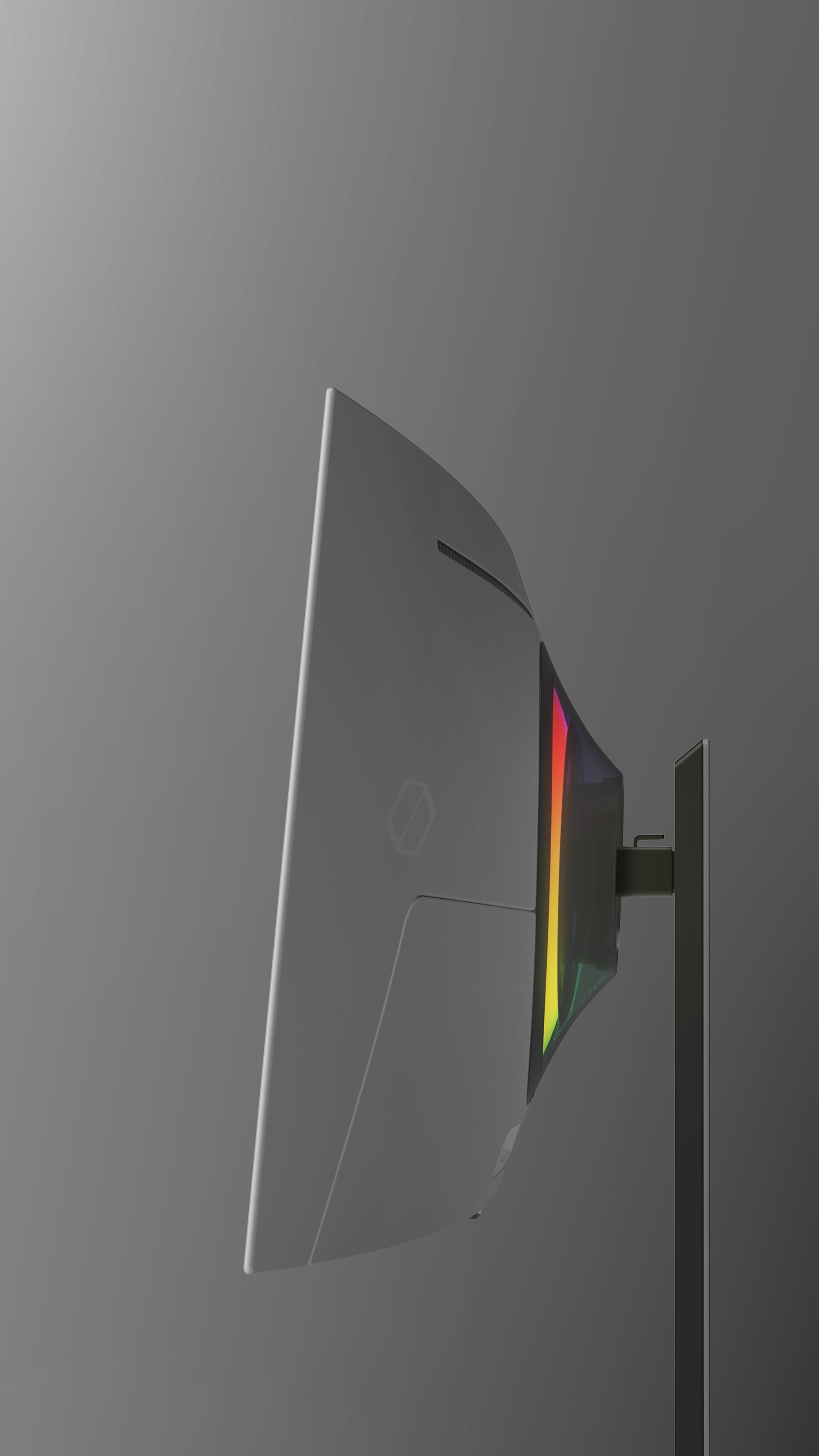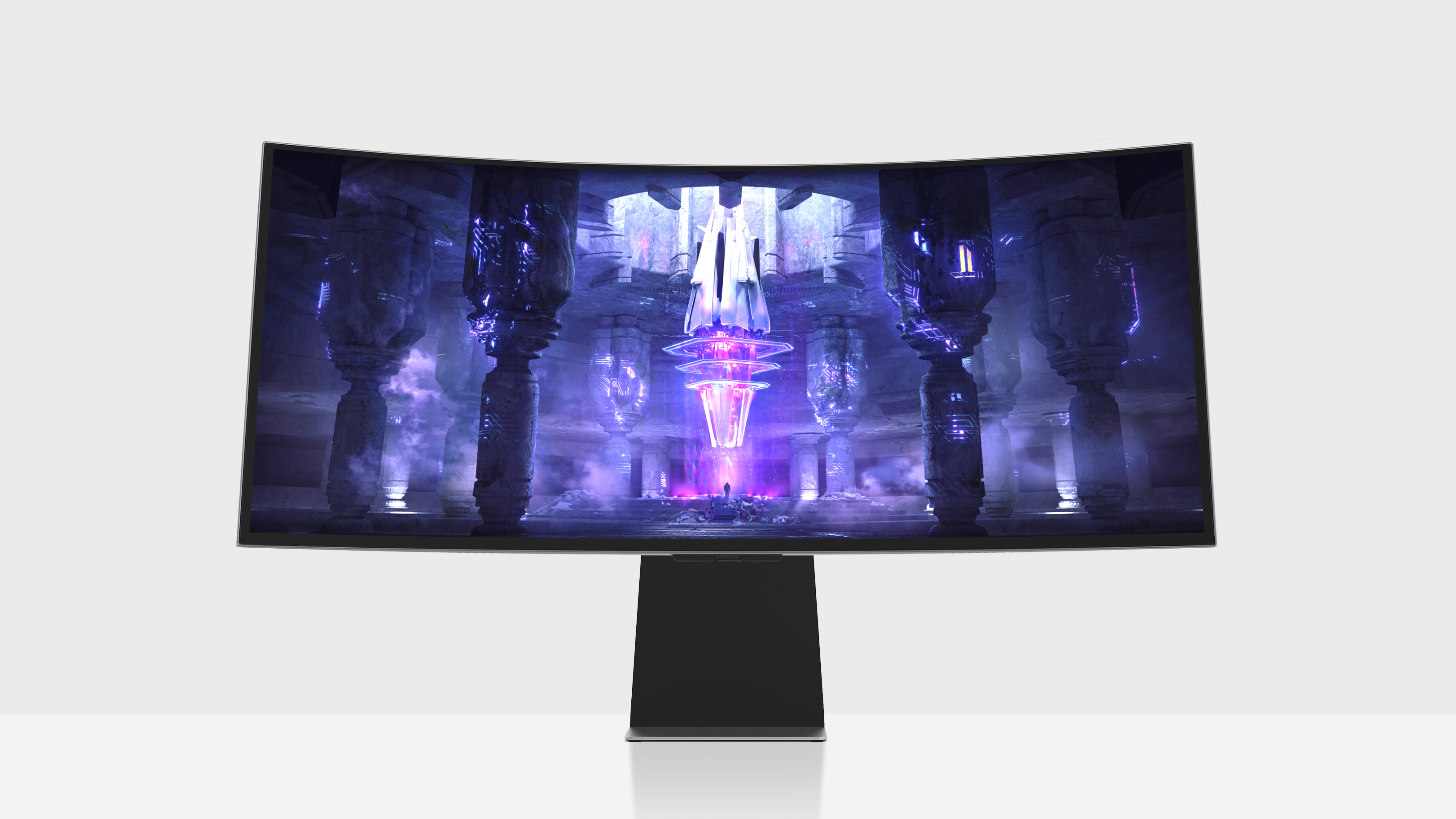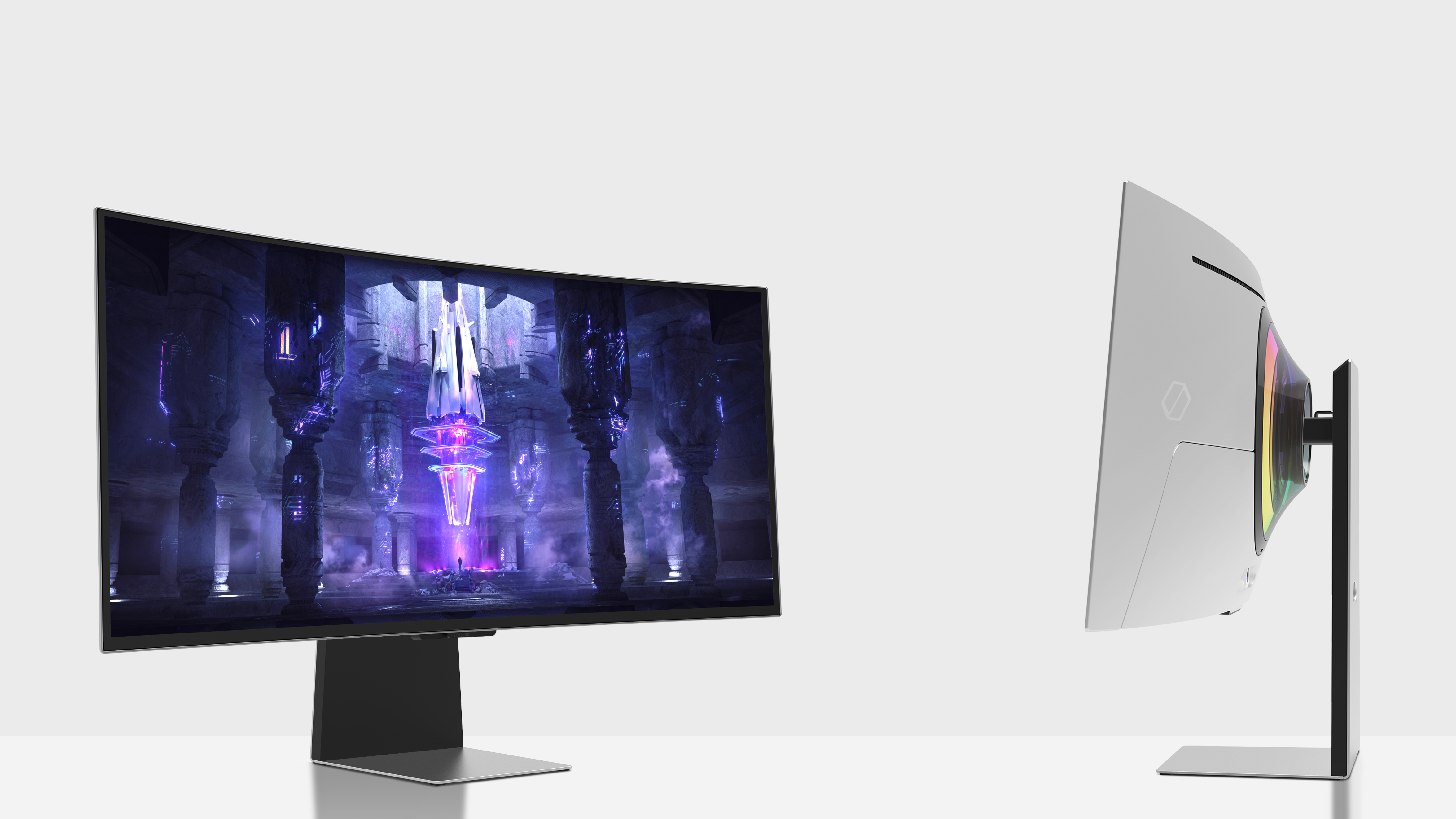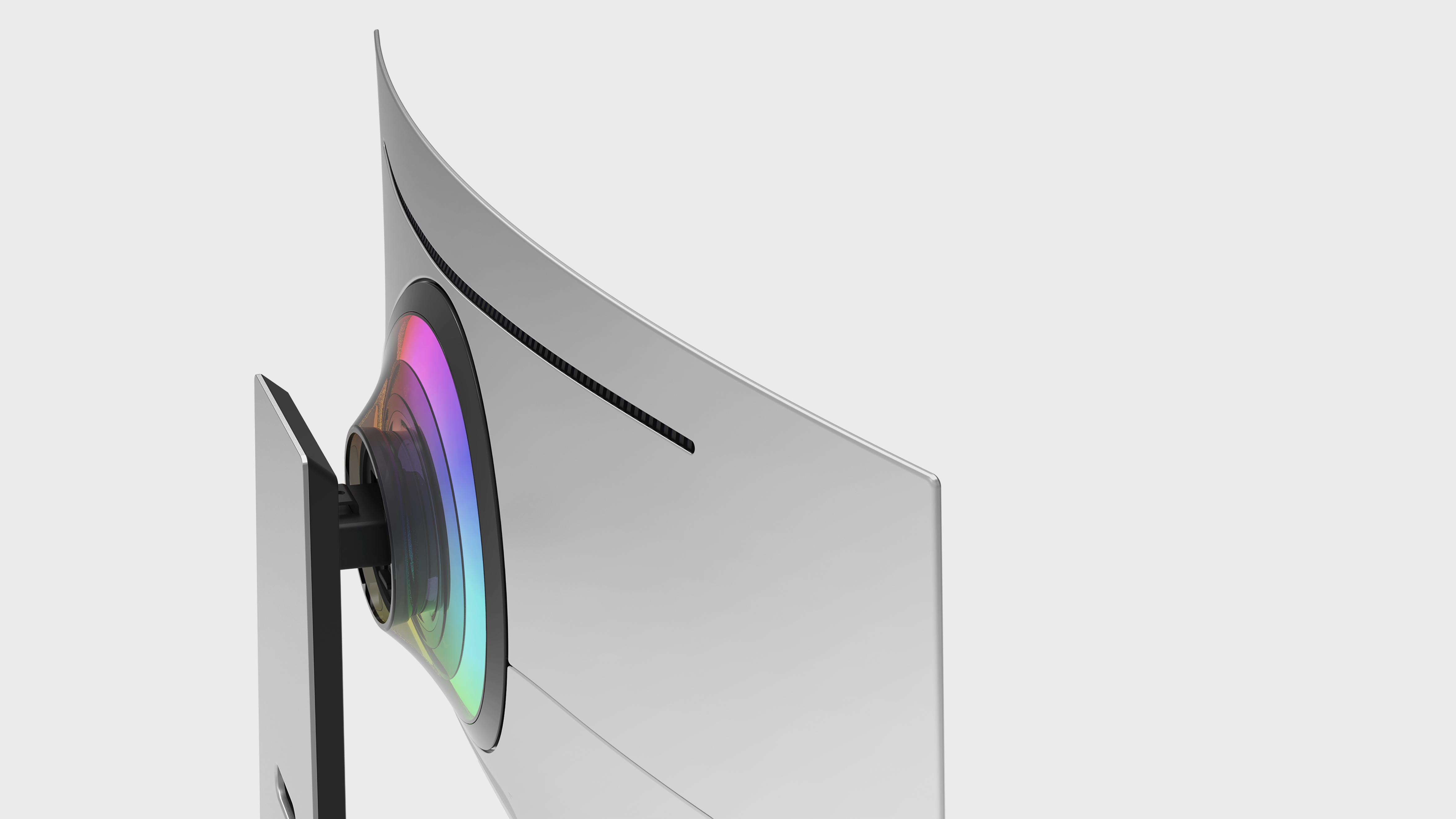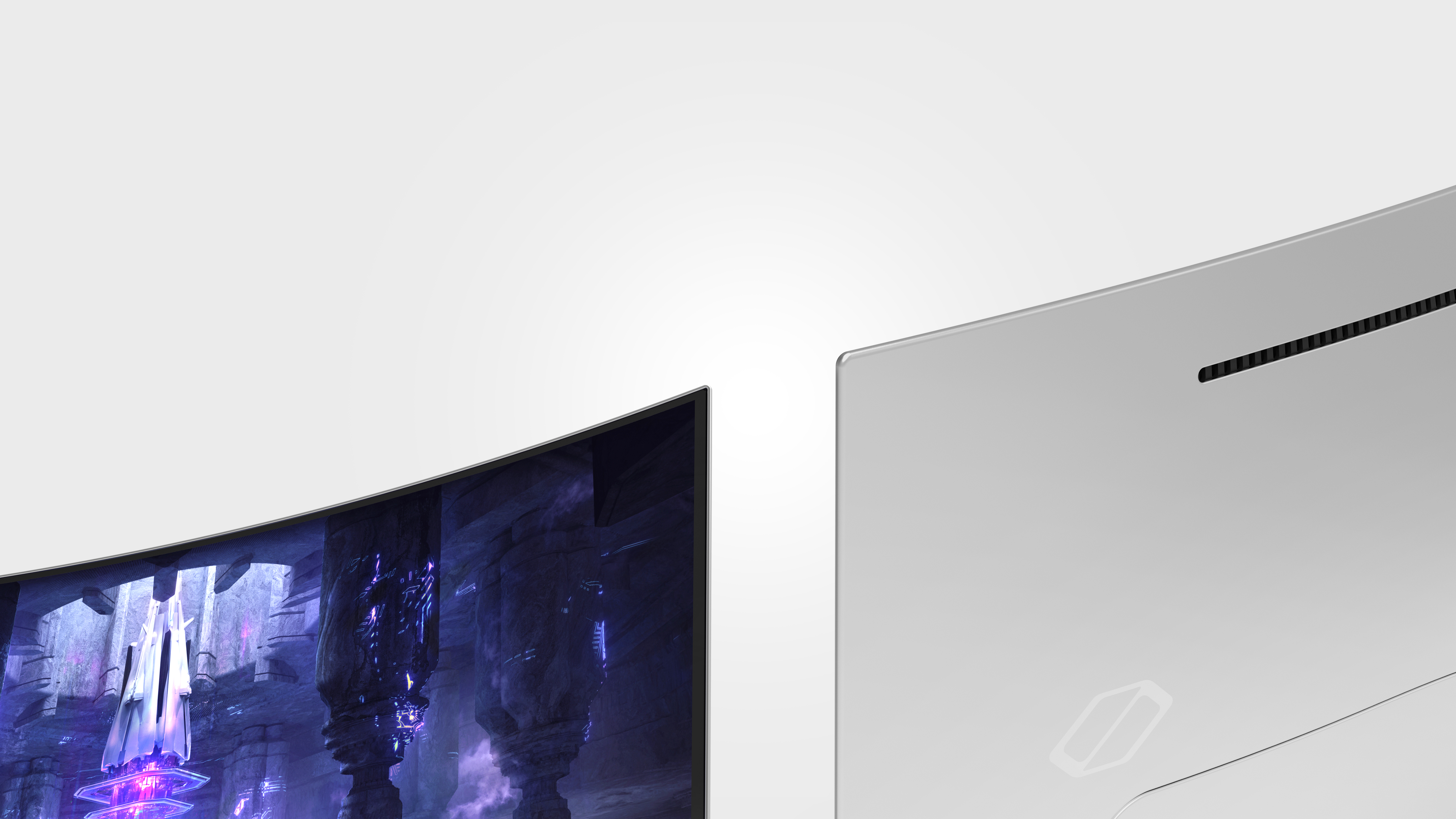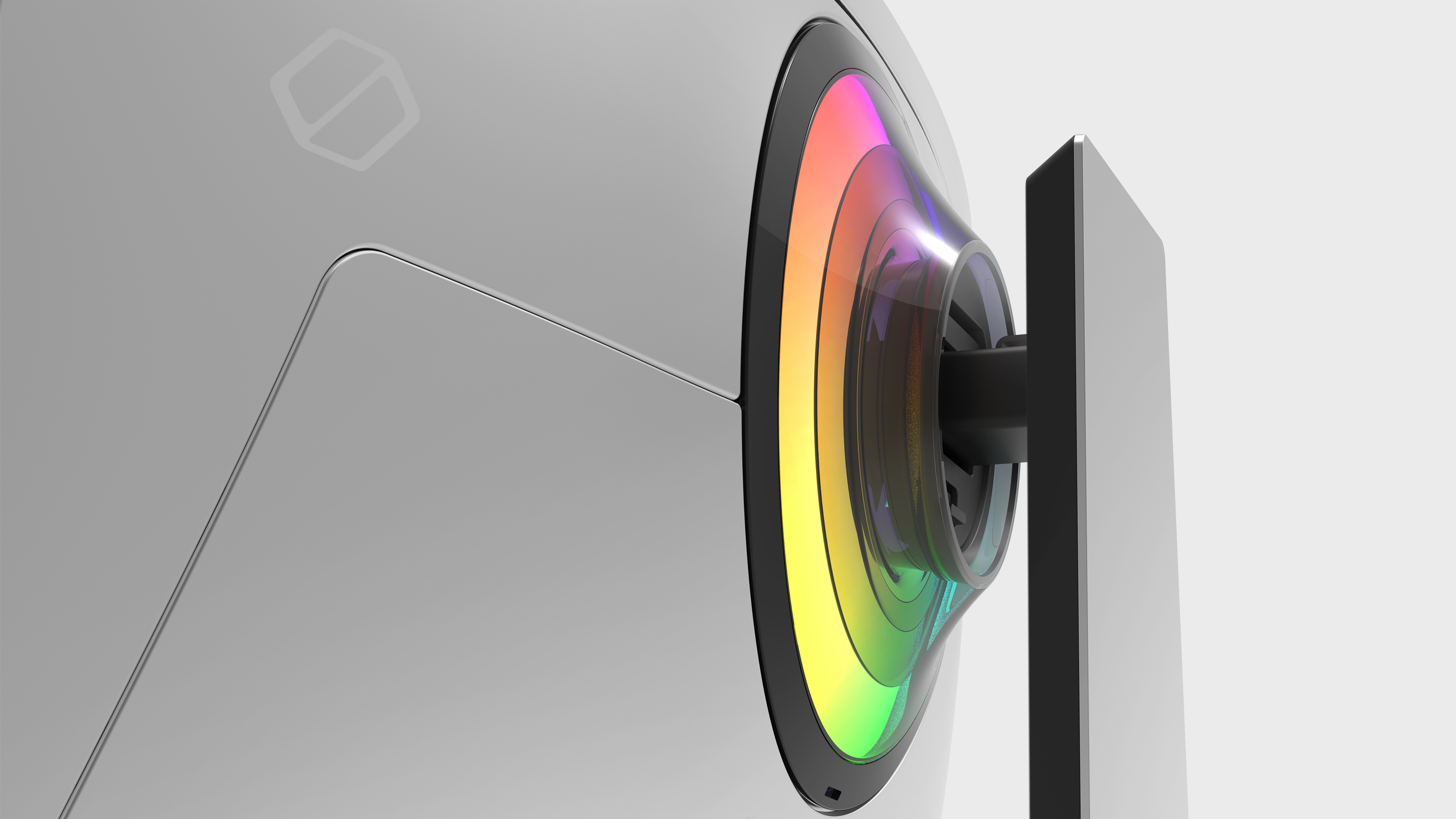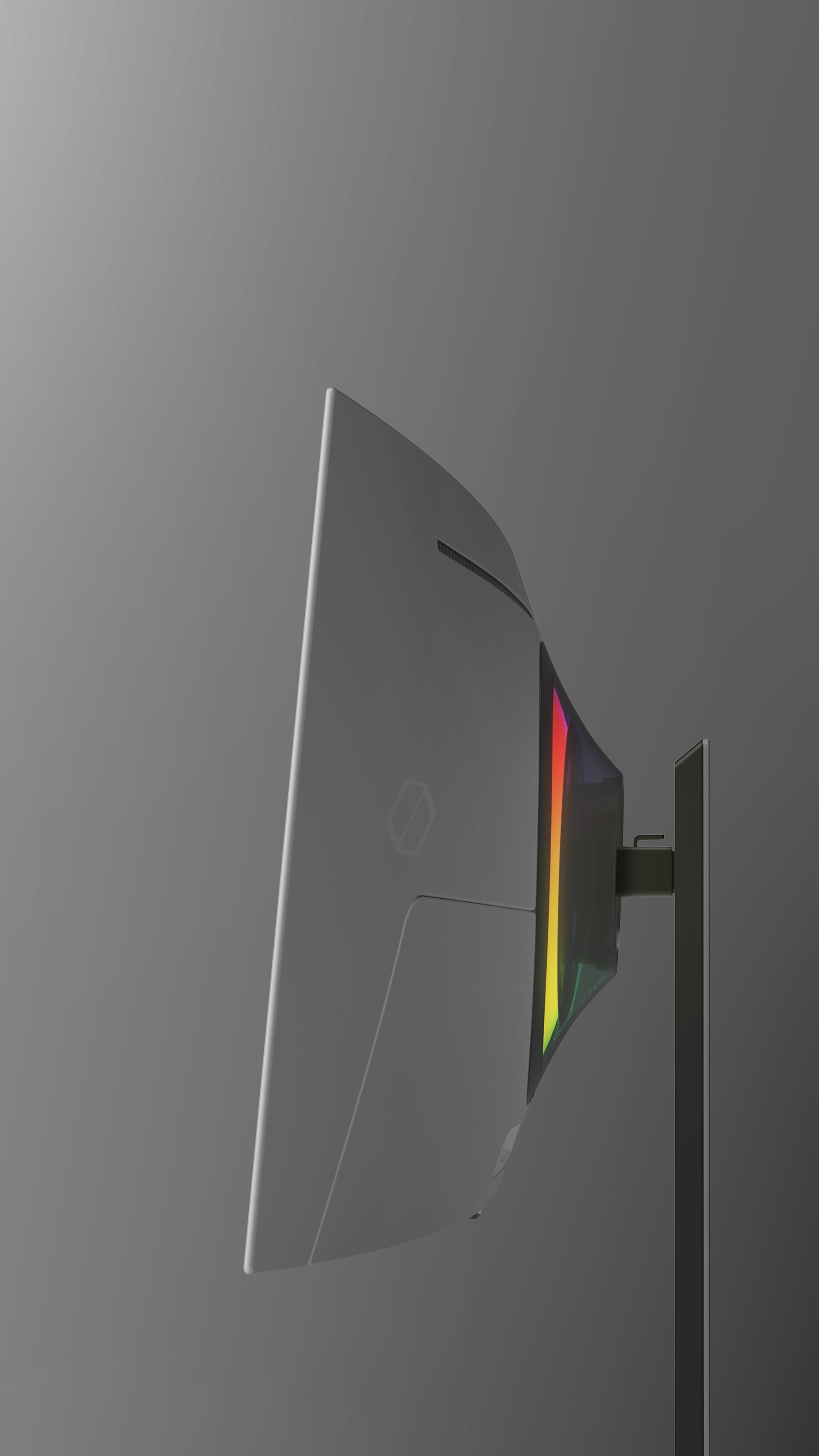 Odyssey OLED G8
Gaming Monitor
Samsung Electronics Co., Ltd.
This gaming monitor with a forward-looking design was inspired by imaging it as a time machine or spacecraft that transports users to the spaces within their games. Equipped with an OLED screen, the monitor is finished with elaborately processed metal. Its identity is perfected with the ultra-slim 3.9mm body and Core Lighting+, which is denoted in an extensive spectrum of colors. It connects easily to other computers and gaming consoles and serves as a gaming hub for diverse online games as well. It also functions as a smart hub for accessing over-the-top media services and remote work services.
Client / Manufacturer
Samsung Electronics Co., Ltd.
Seoul, KR
Designer
Samsung Electronics Co., Ltd.
Seoul, KR
North America, South America, Africa, Asia, Australia / Oceania, Europe