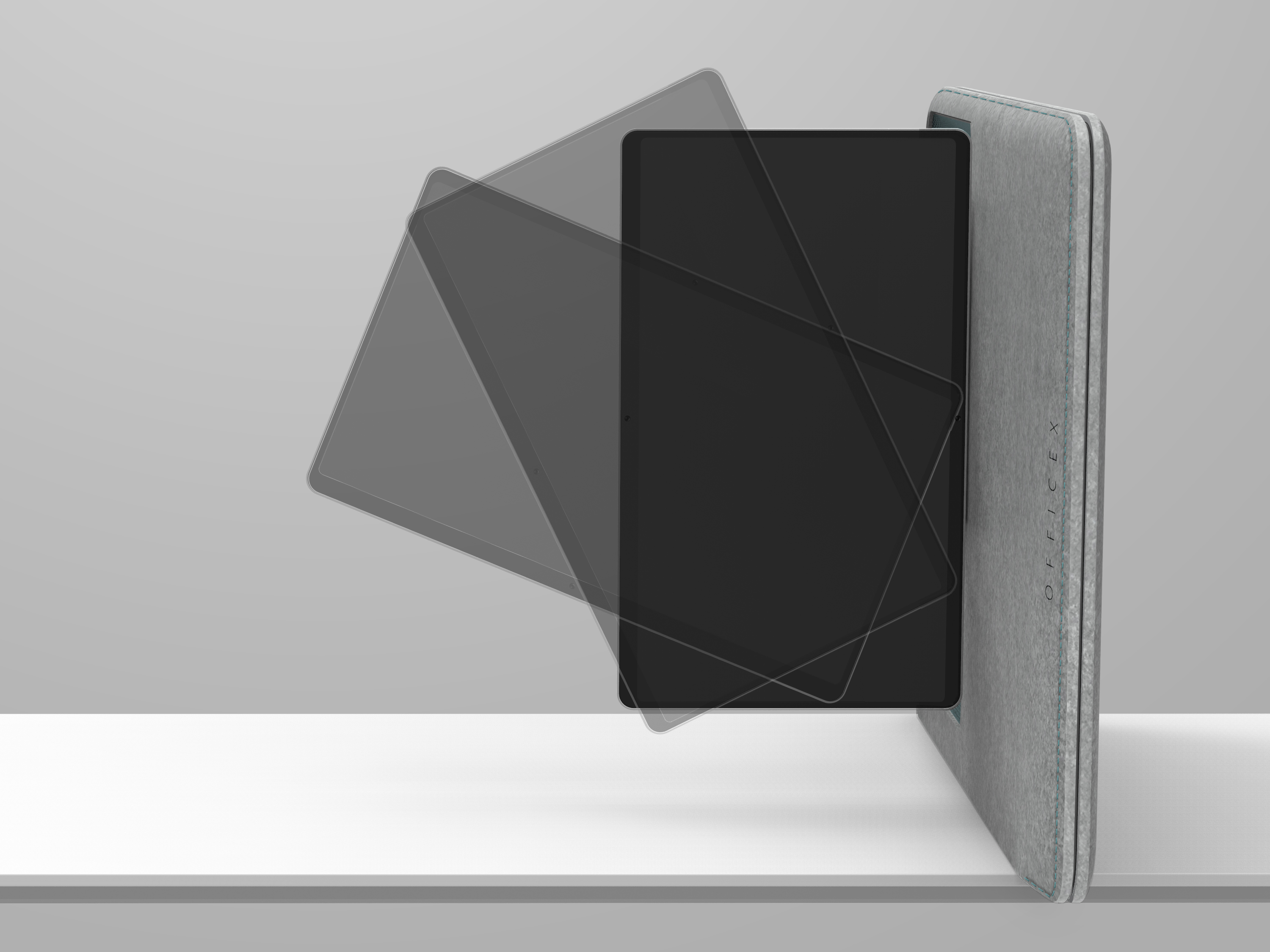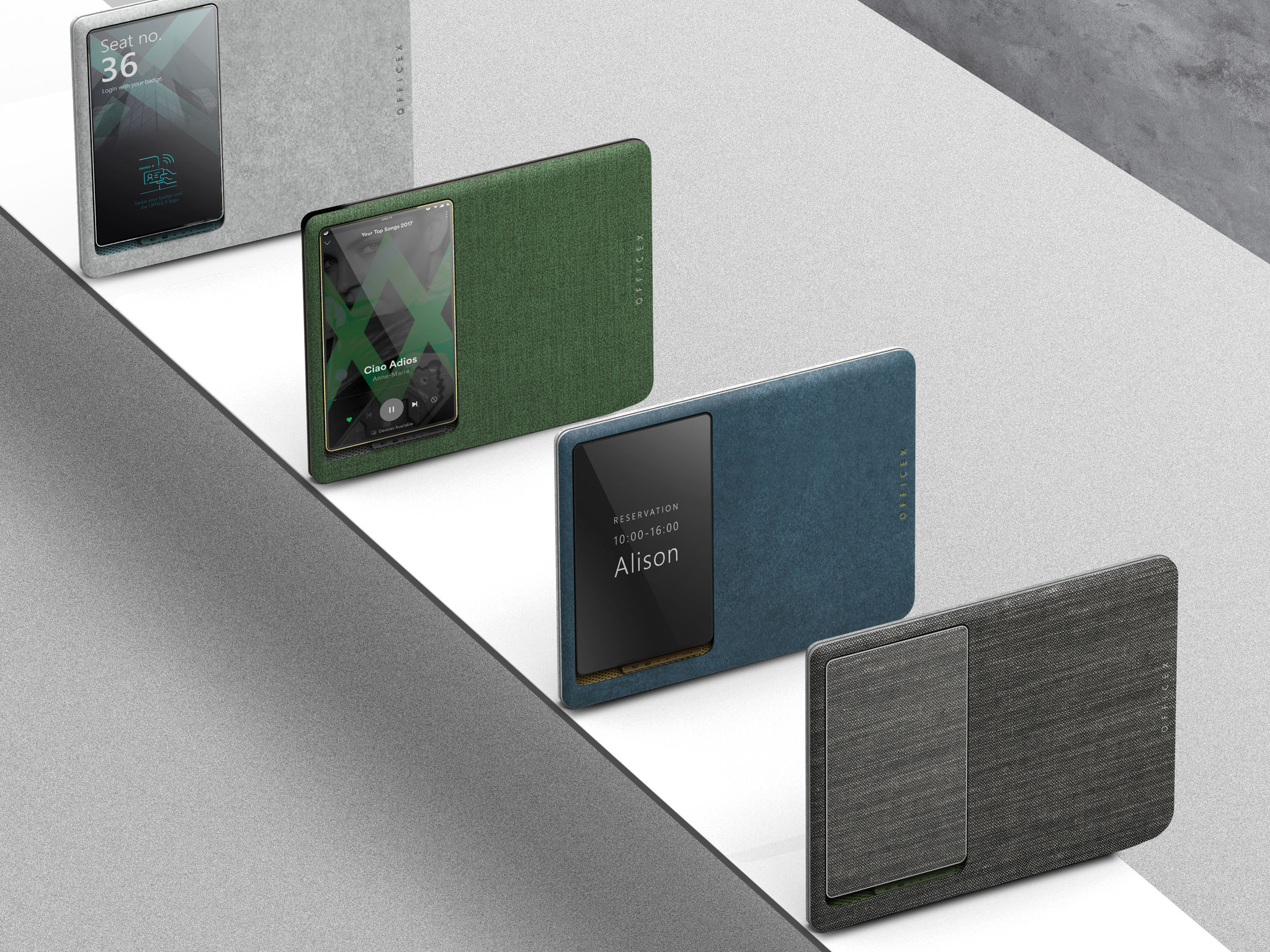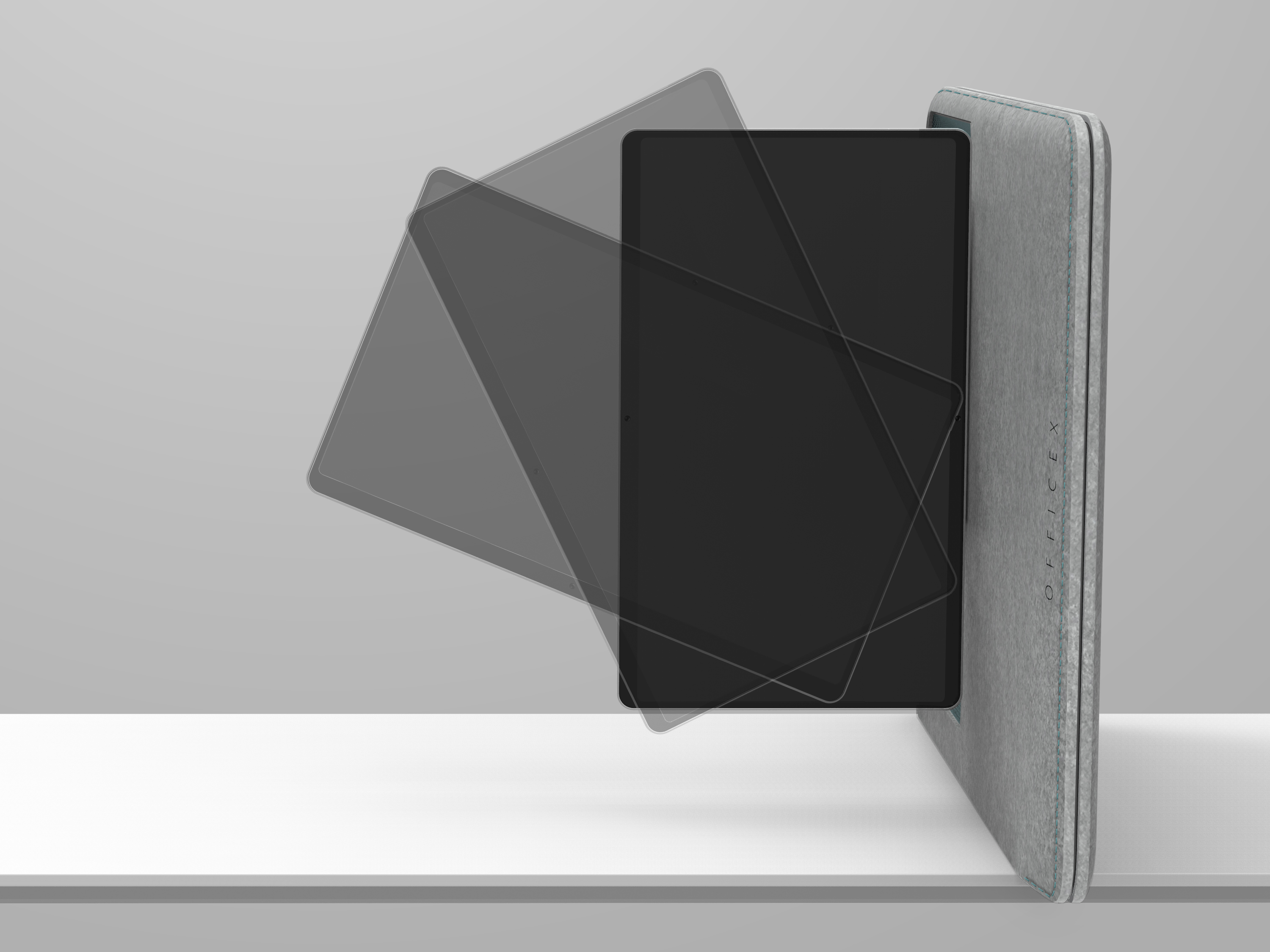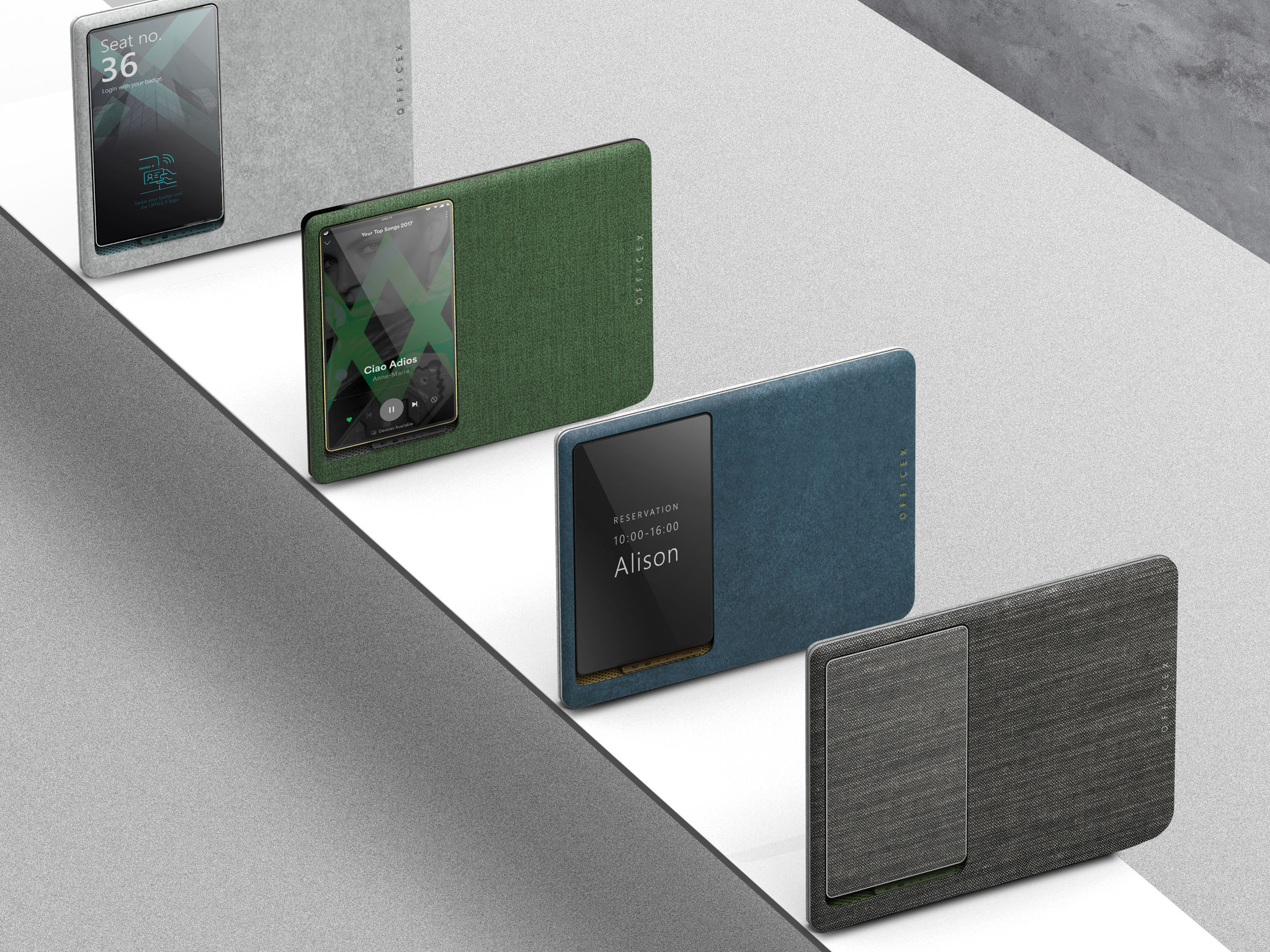 OfficeX
Laptop
Compal Electronics Inc.
Inspired by furniture design, OfficeX is a PC of the future made to revolutionize the way we work and how we deal with space. The computer itself mimics a desk partition so it can be freely positioned as close or far apart as the space demands to maintain privacy. Swipe the key fob to wake/login on the device and flip out a 22" display from the partition to use with a wireless keyboard. Built-in voice AI adds to productivity, but everything can be put away so the unique space becomes utterly clutter-free. In a world where flexibility is key, OfficeX provides a sustainable solution for nimble space design and readies for co-sharing laptops in a cloud-based future.
Client / Manufacturer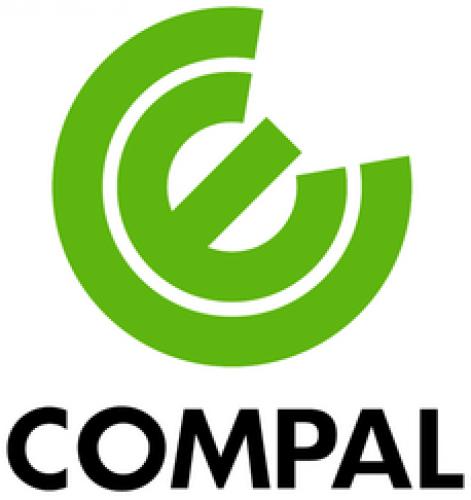 Compal Electronics Inc.
Taipei, TW
Designer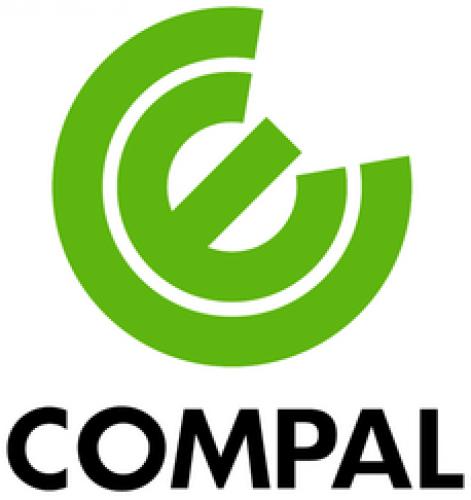 Compal Experience Design
Taipei, TW
Asia, Australia / Oceania, Europe, North America
Consumer / User, Trade / Industry, Public Sector Government, Specific sub-group: Install for business or causal users in co-sharing offices, libraries, airports, any public spaces