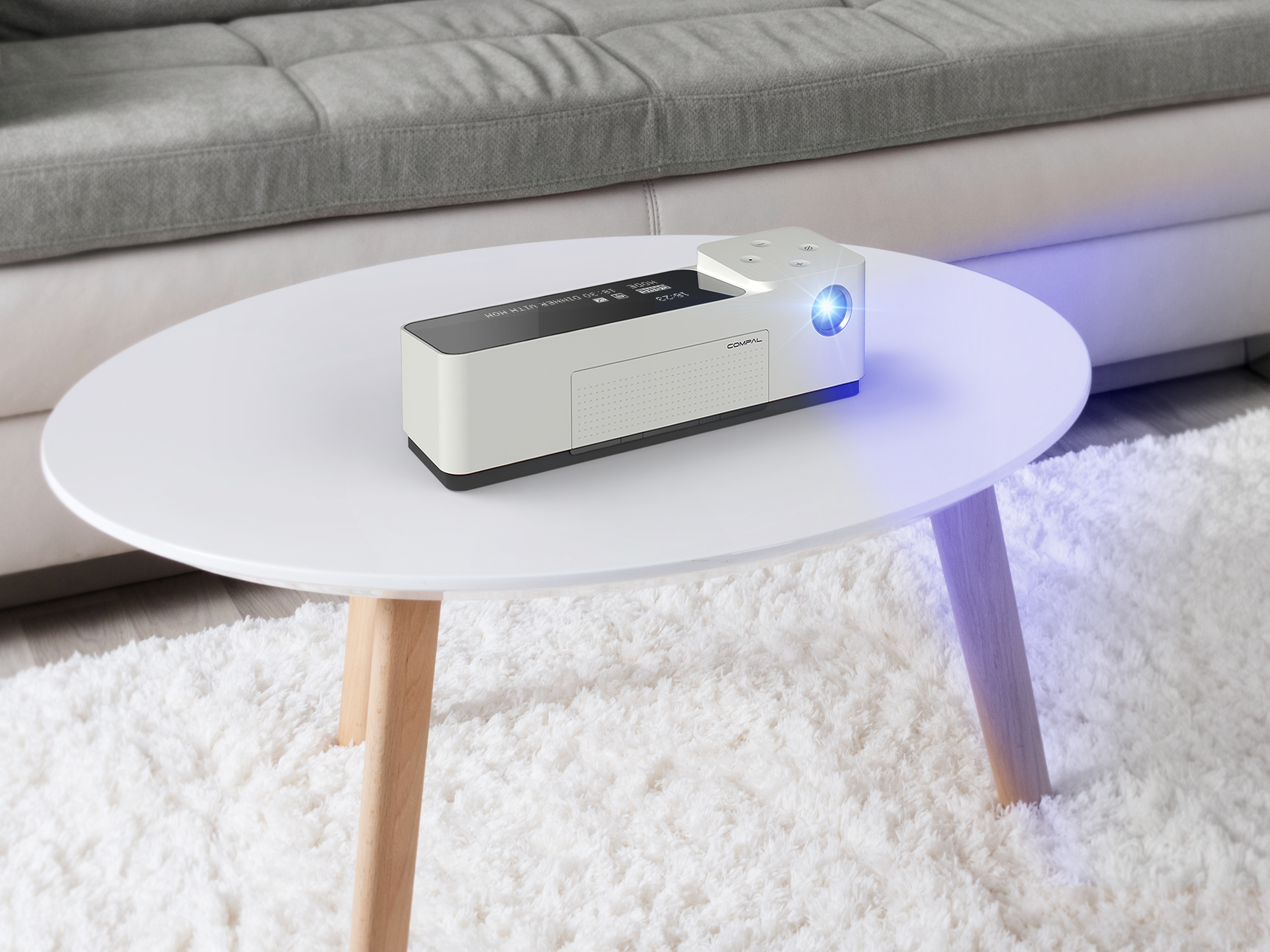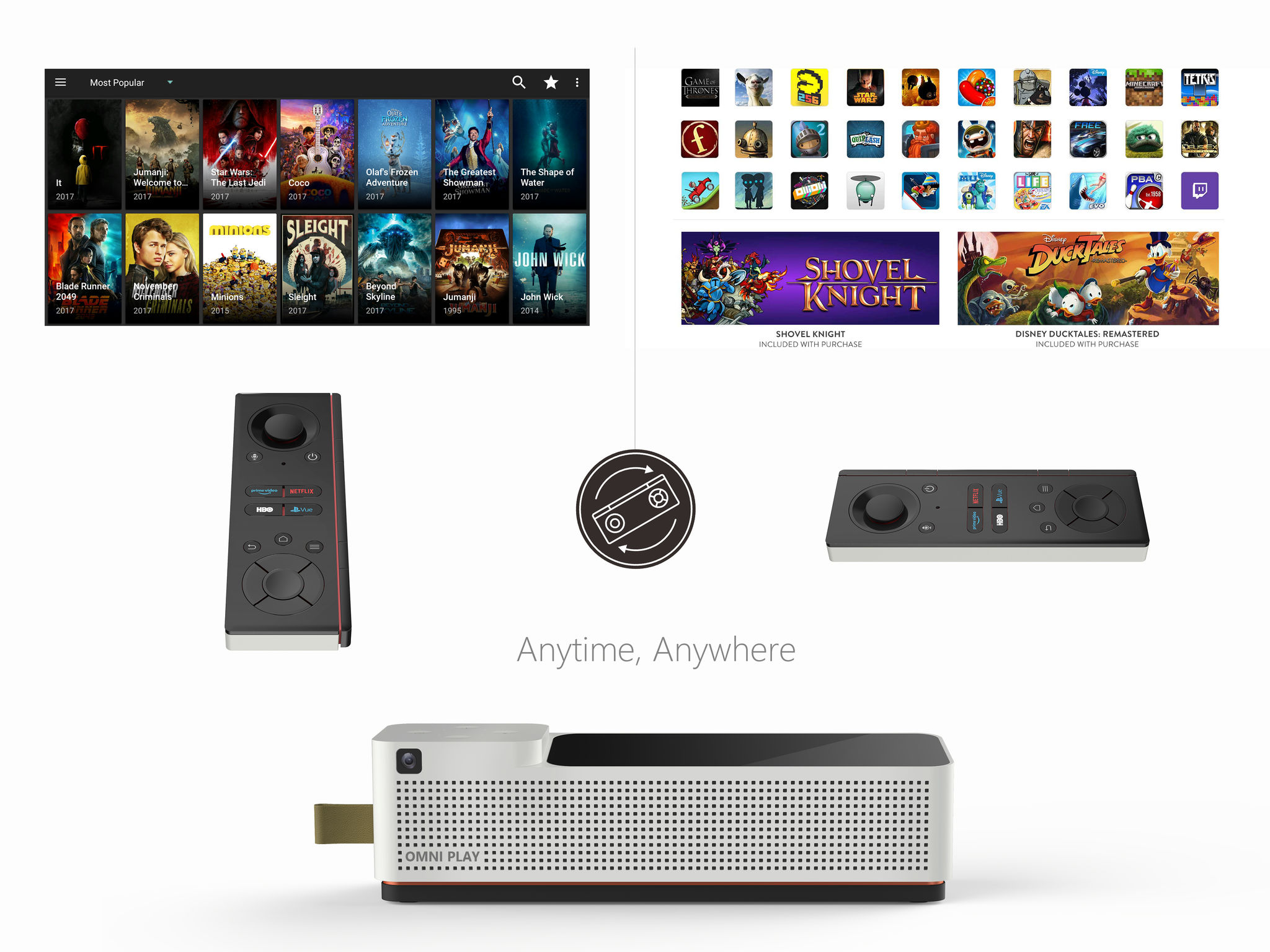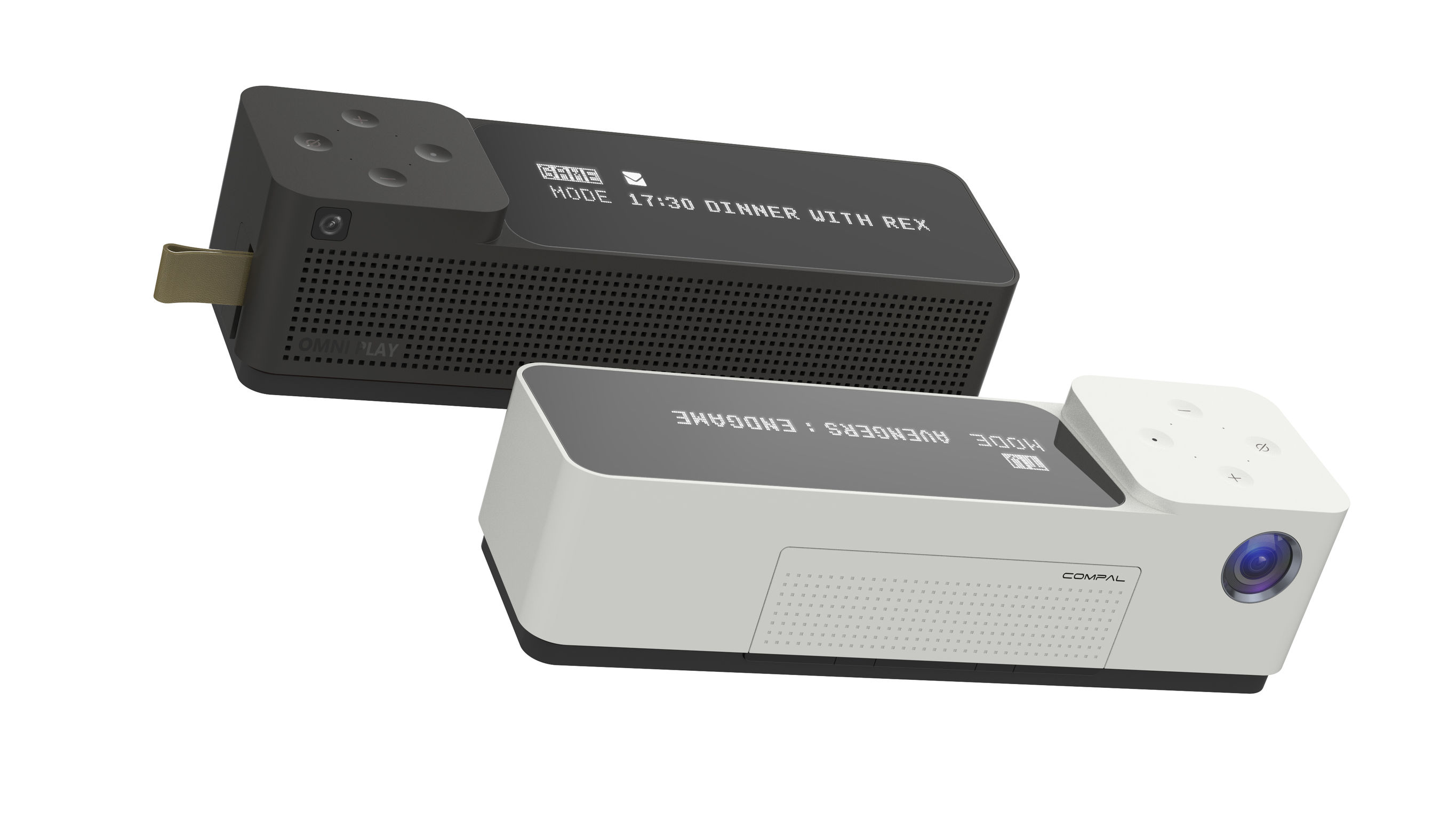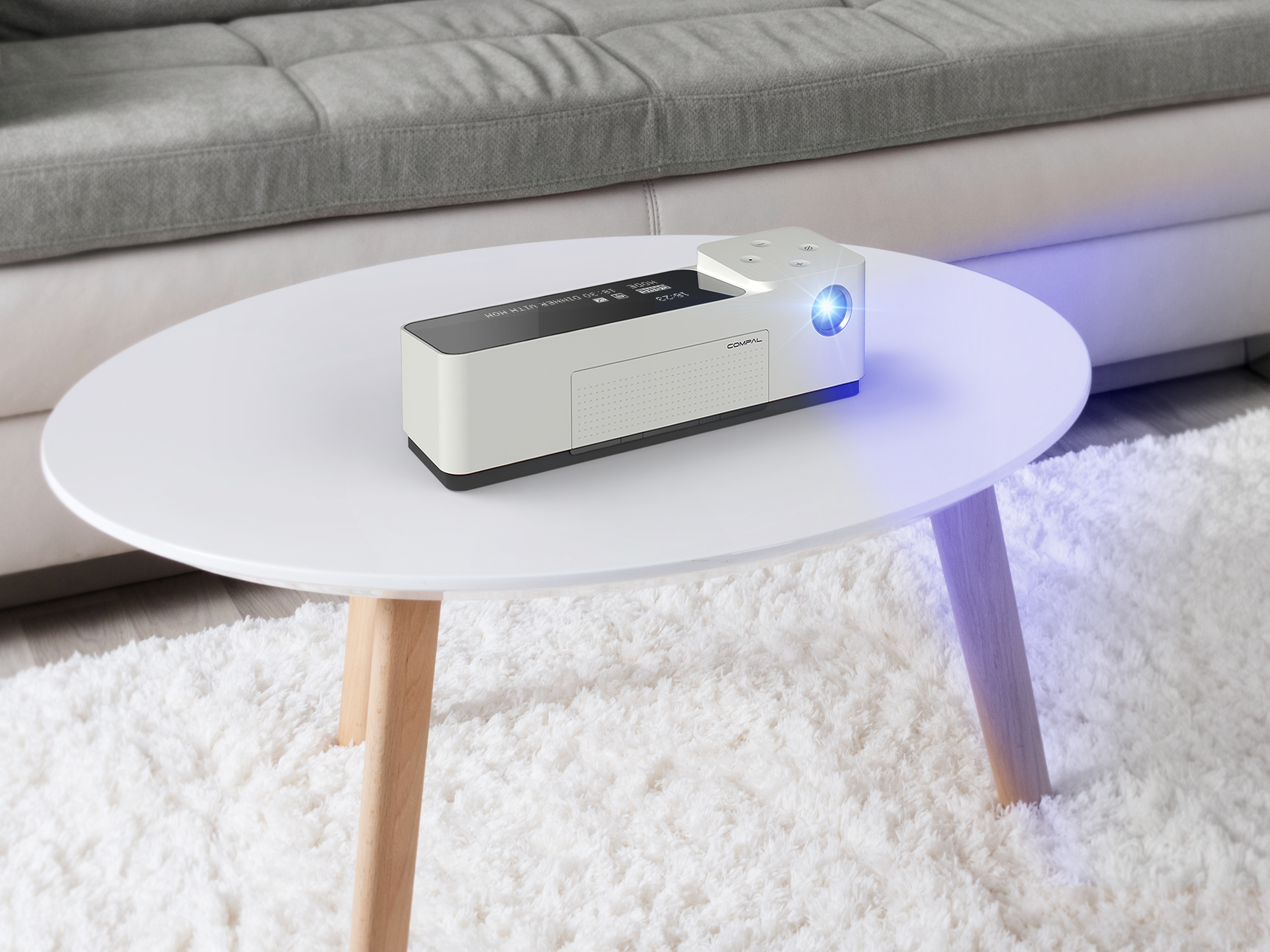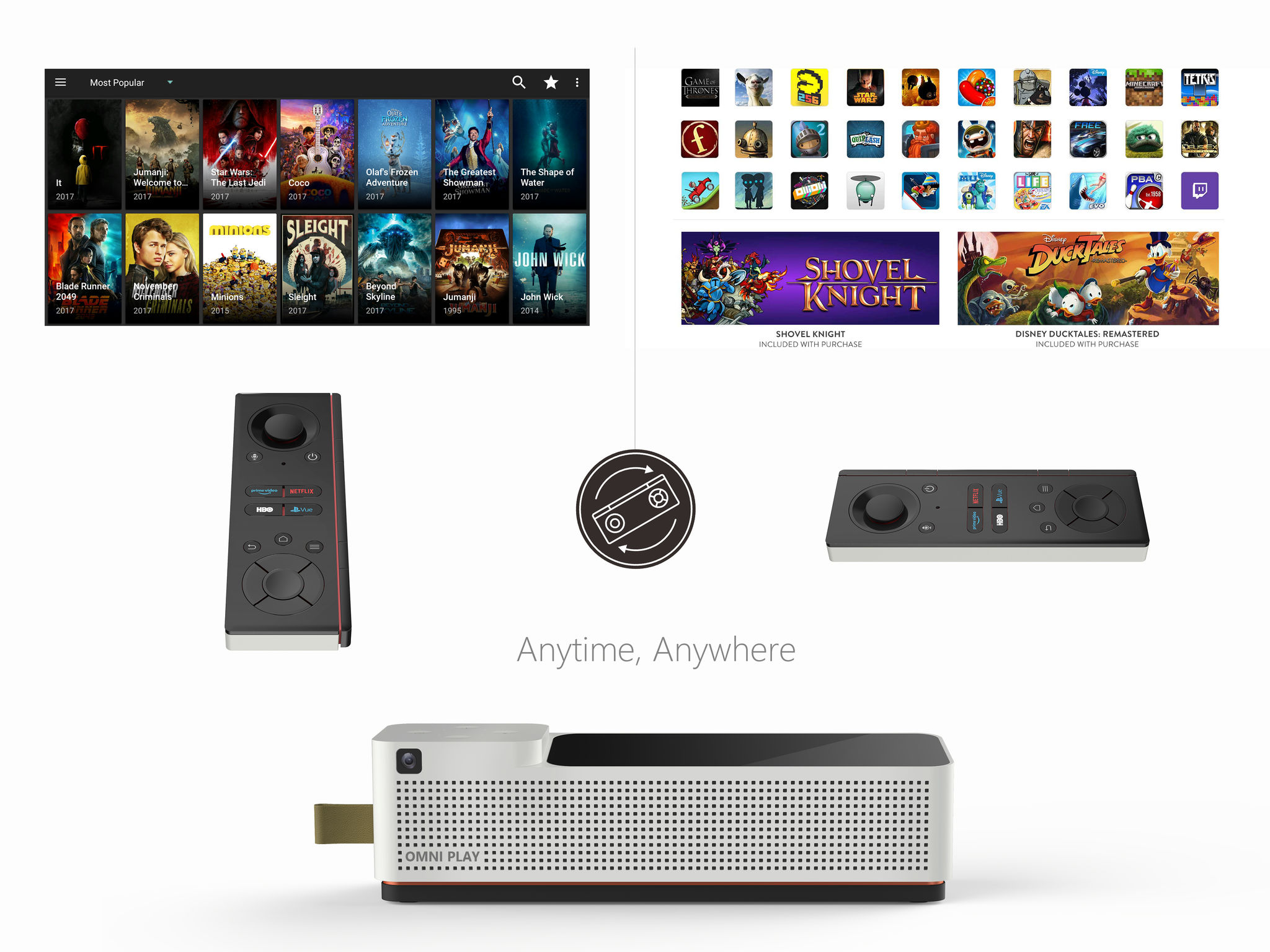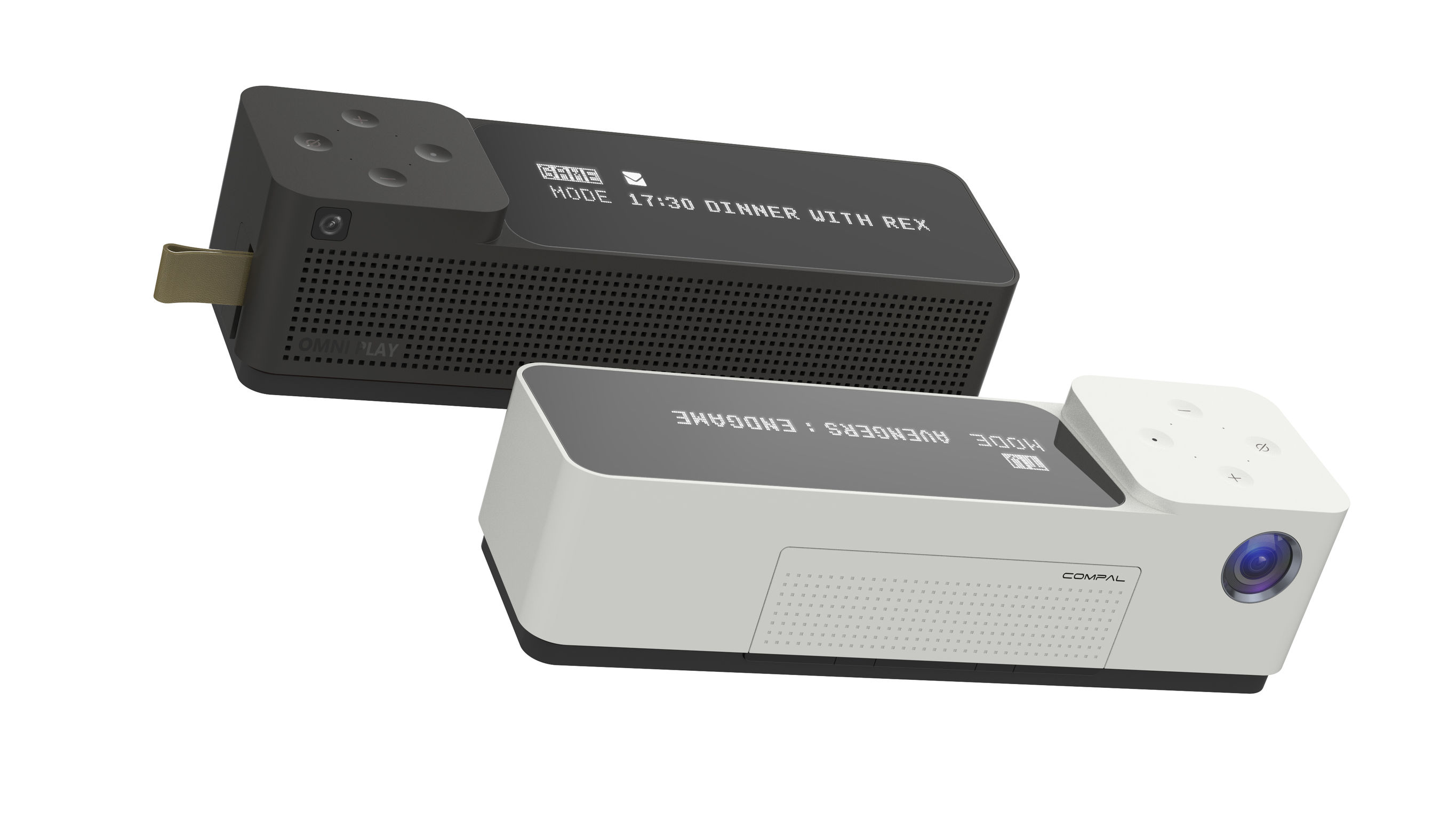 OmniPlay
Projector
Compal Electronics Inc.
As members of Generation Z, or digital natives, irrefutably become the world's next major consumers, the need to be "always connected" will be an important factor in how they receive entertainment. OmniPlay is a mobile game console that swiftly changes modes to project games or movies for instant entertainment on the go. By combining a detachable game controller and an ultra-compact projector together, OmniPlay offers versatility and nimbleness in a cost-friendly solution that ensures a good time anytime, anywhere.
Client / Manufacturer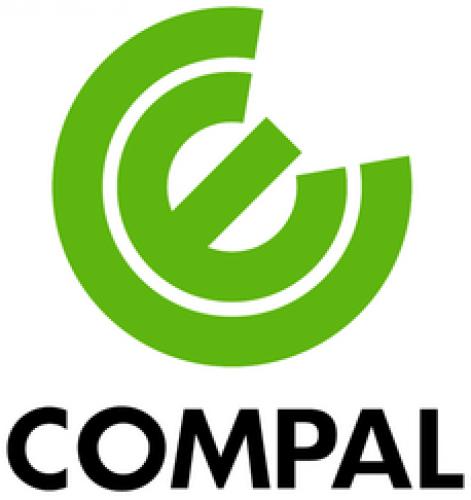 Compal Electronics Inc.
Taipei, TW
Designer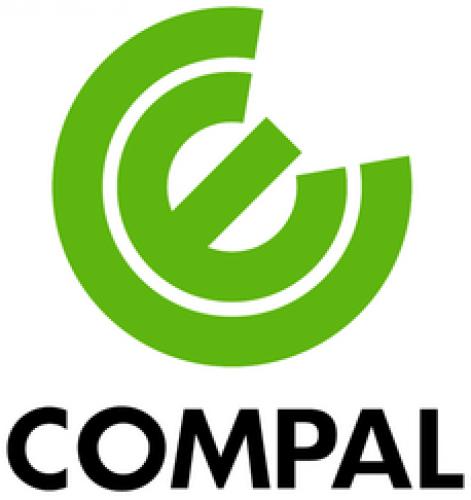 Compal Experience Design
Taipei, TW
Asia, Europe, North America
Consumer / User, Specific sub-group: Generation Z