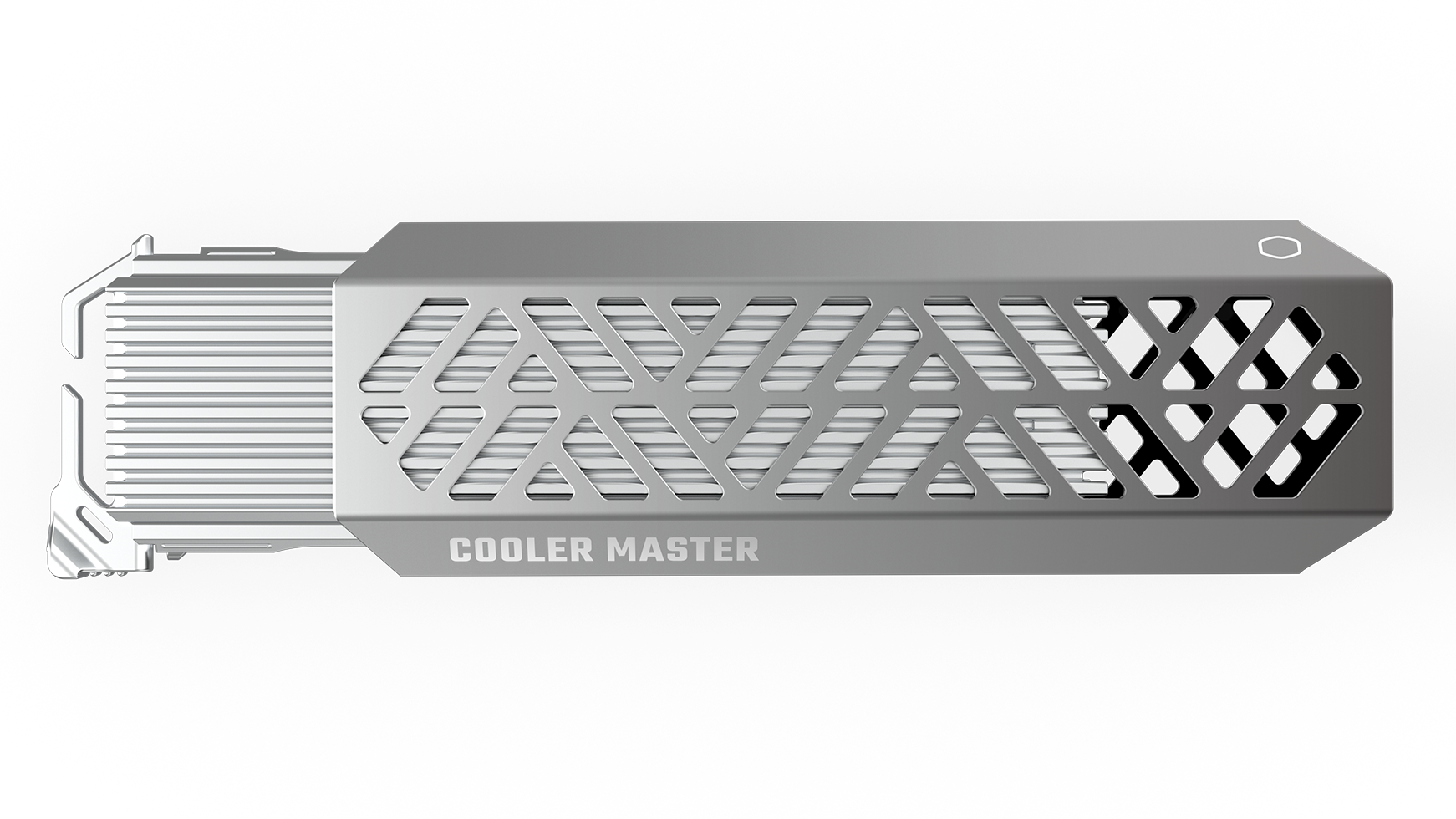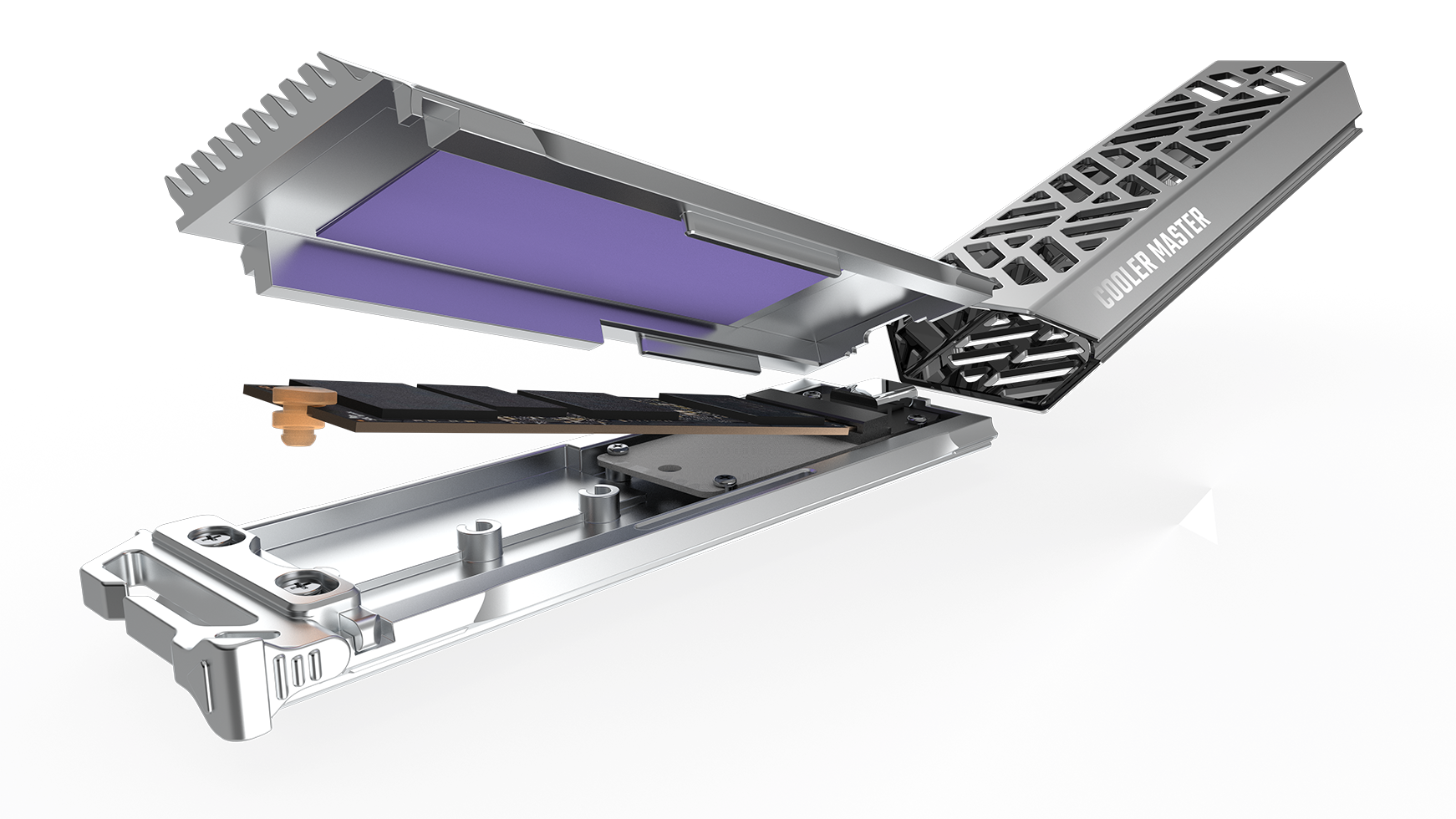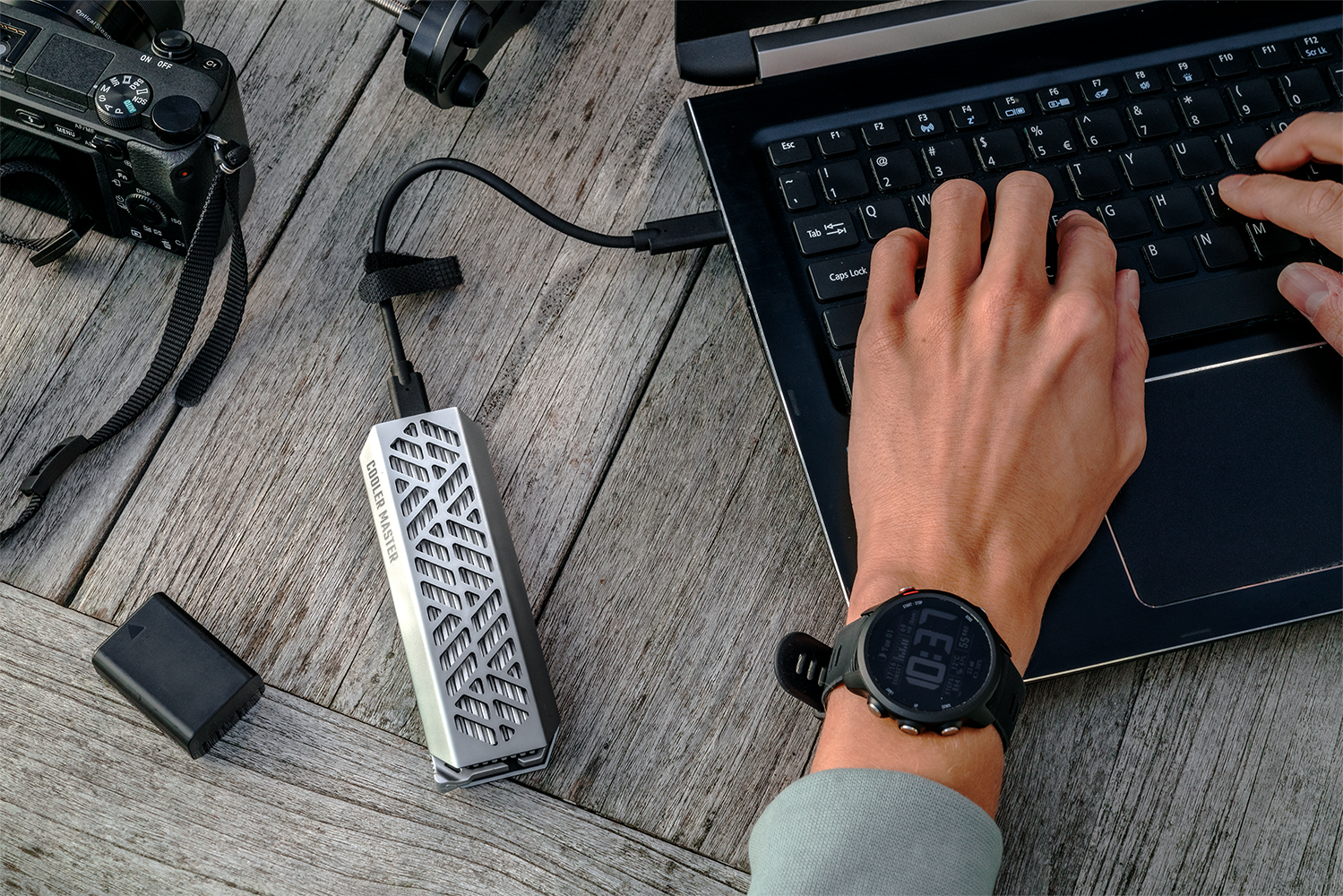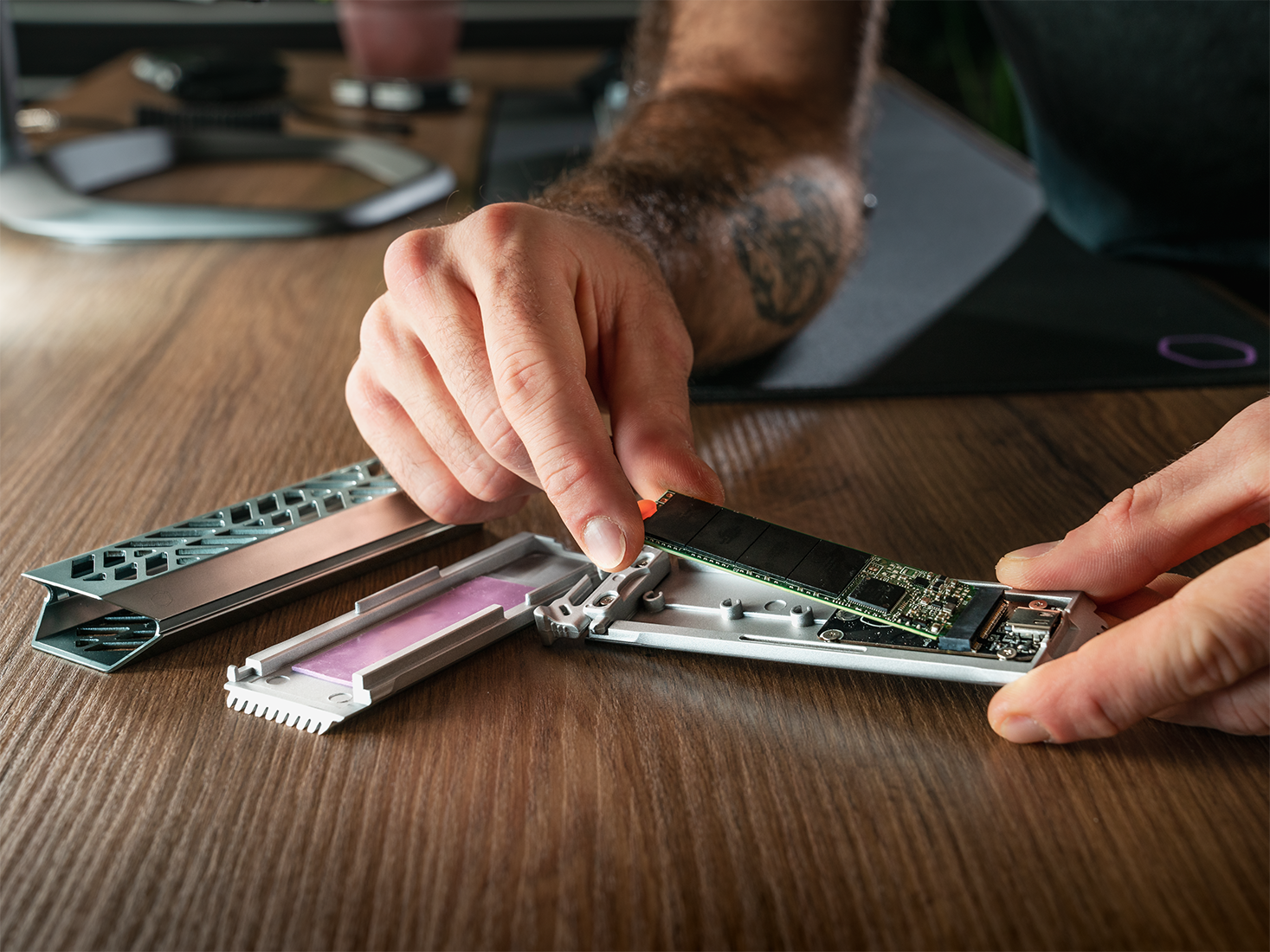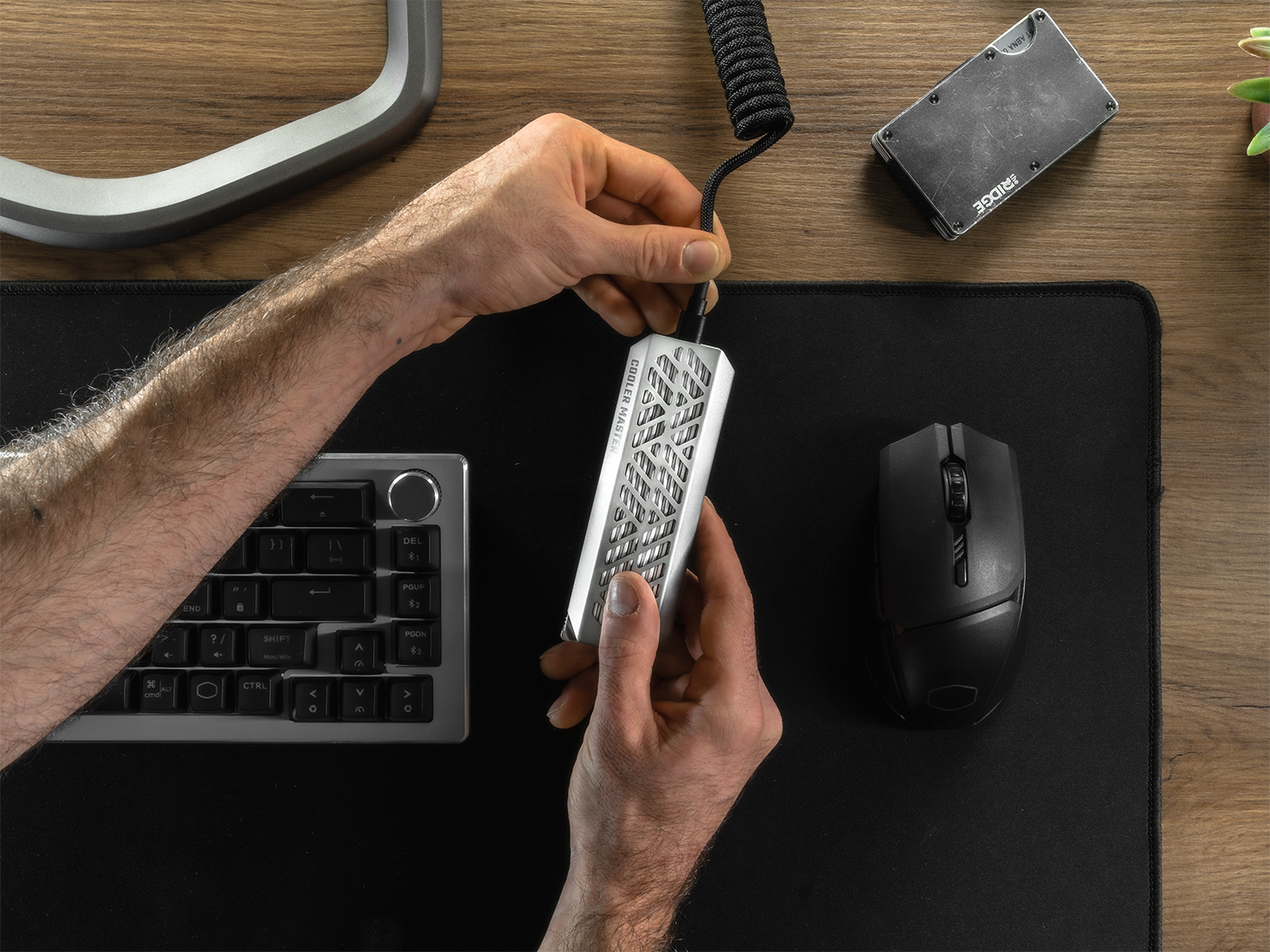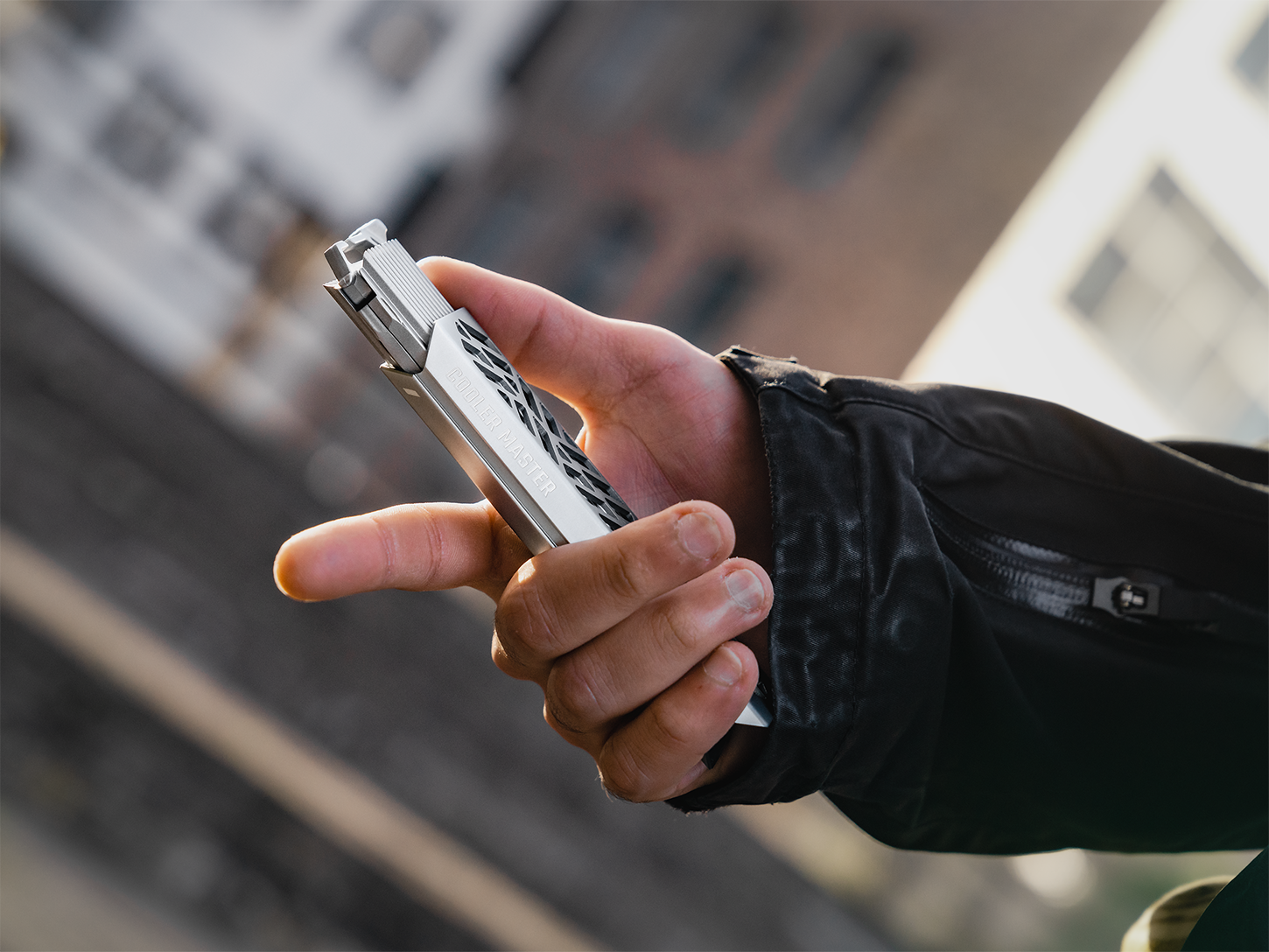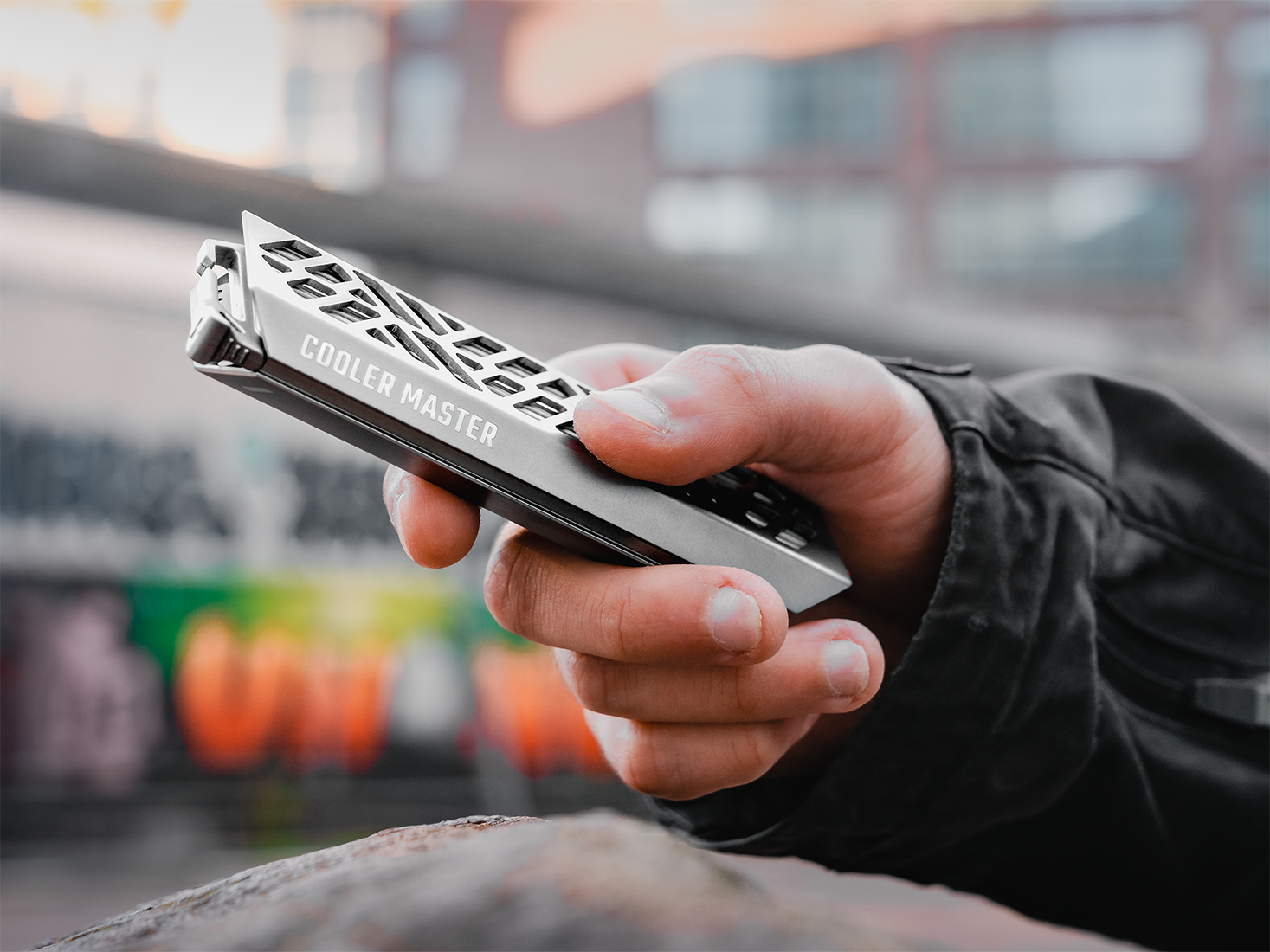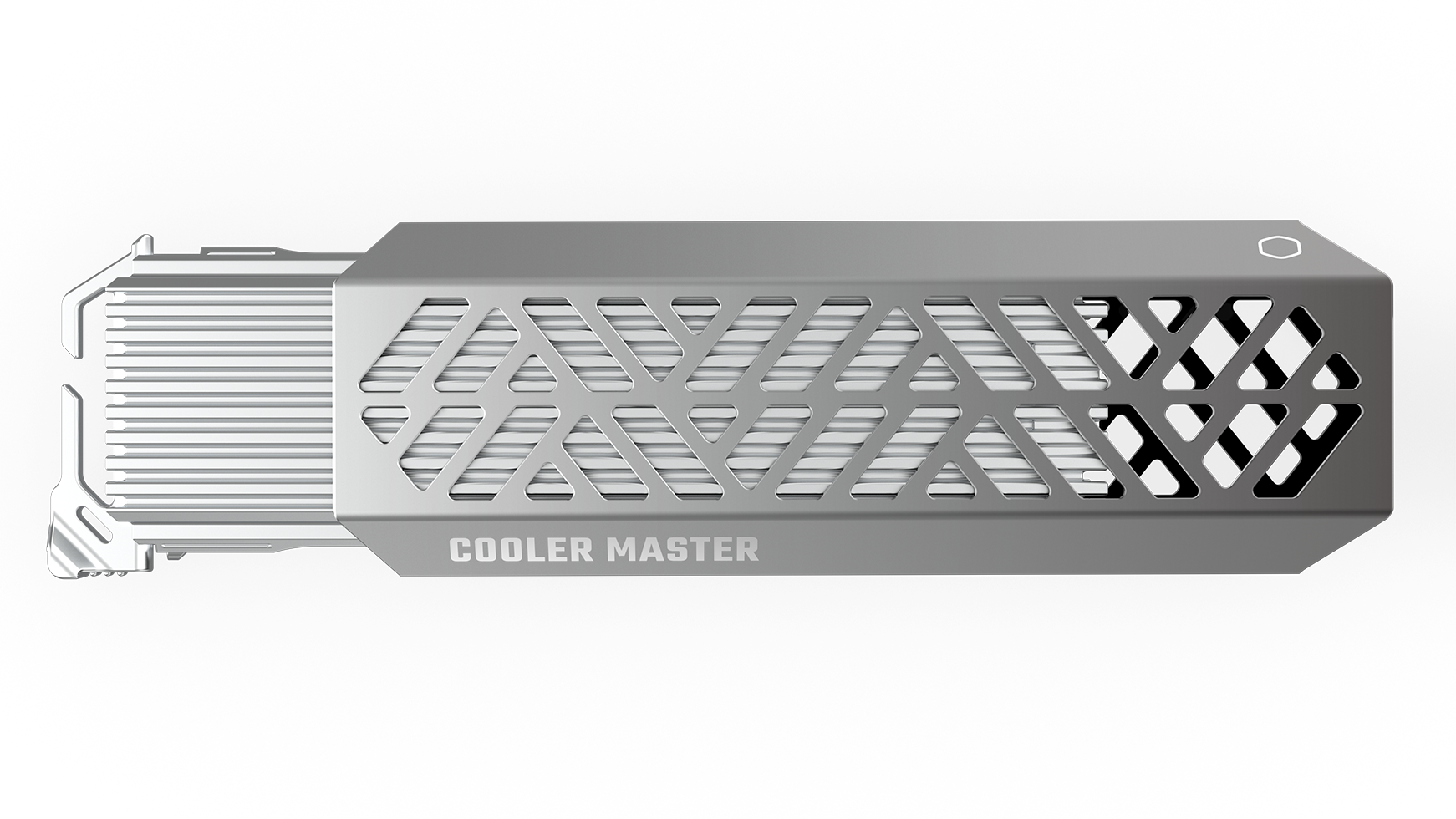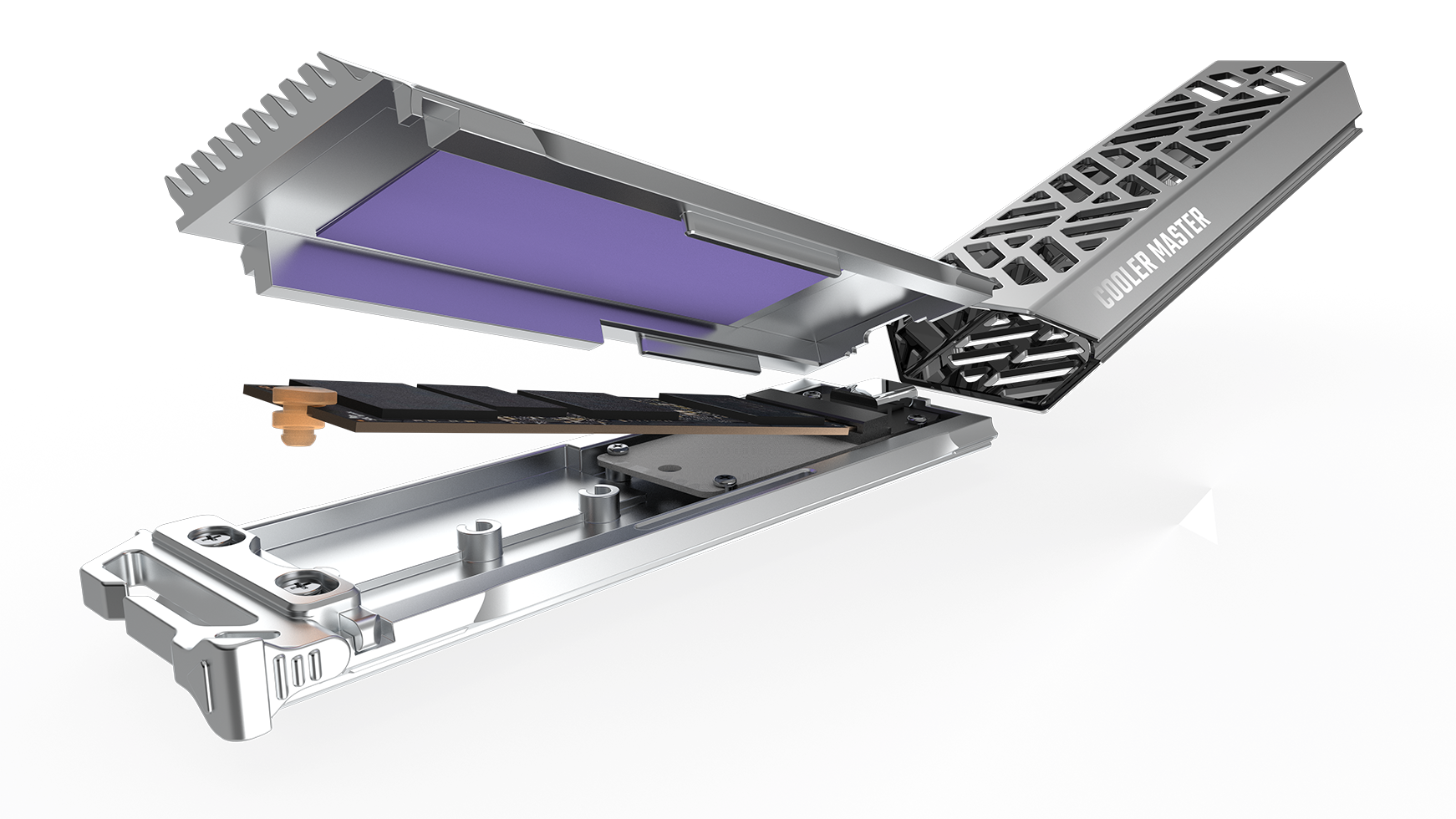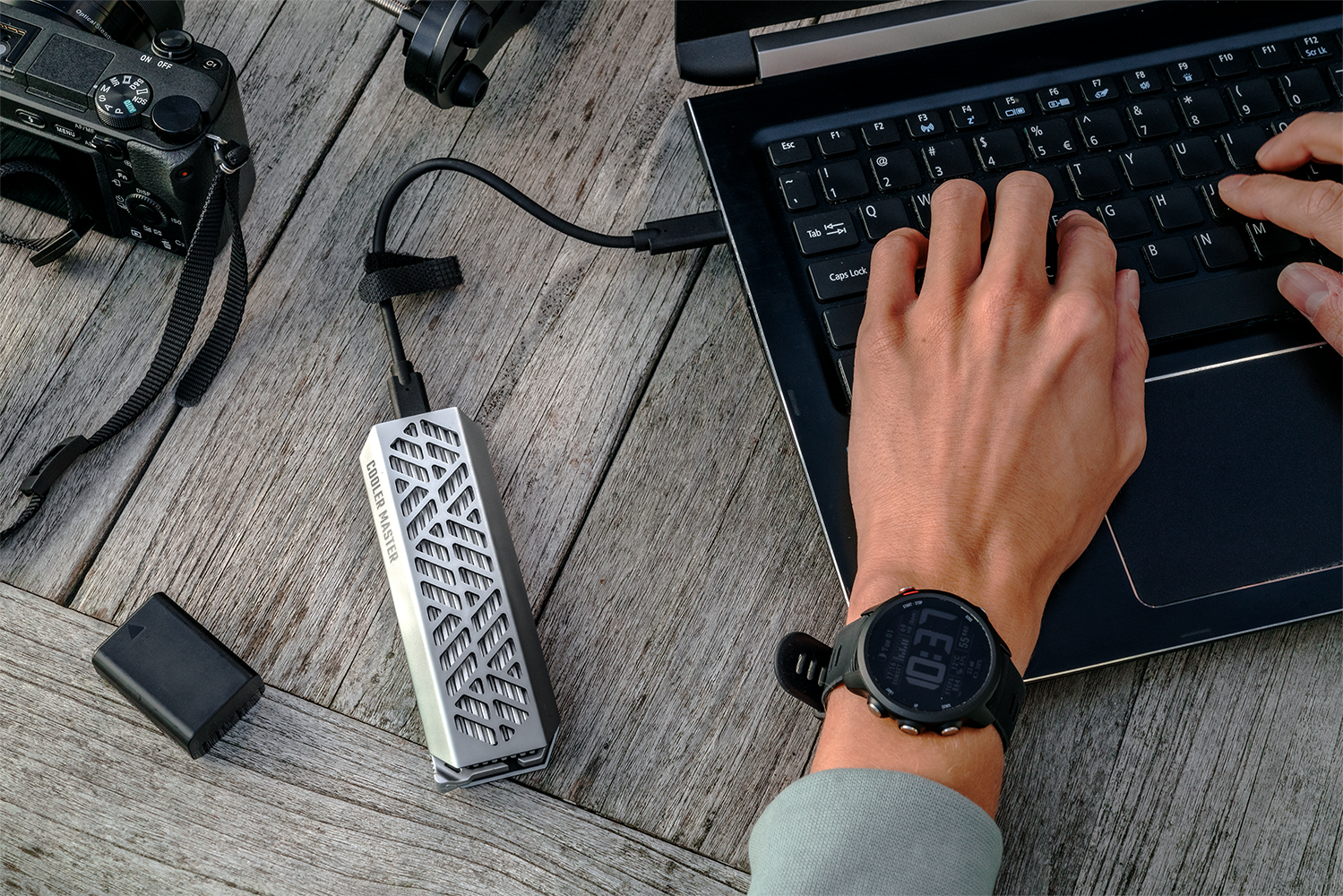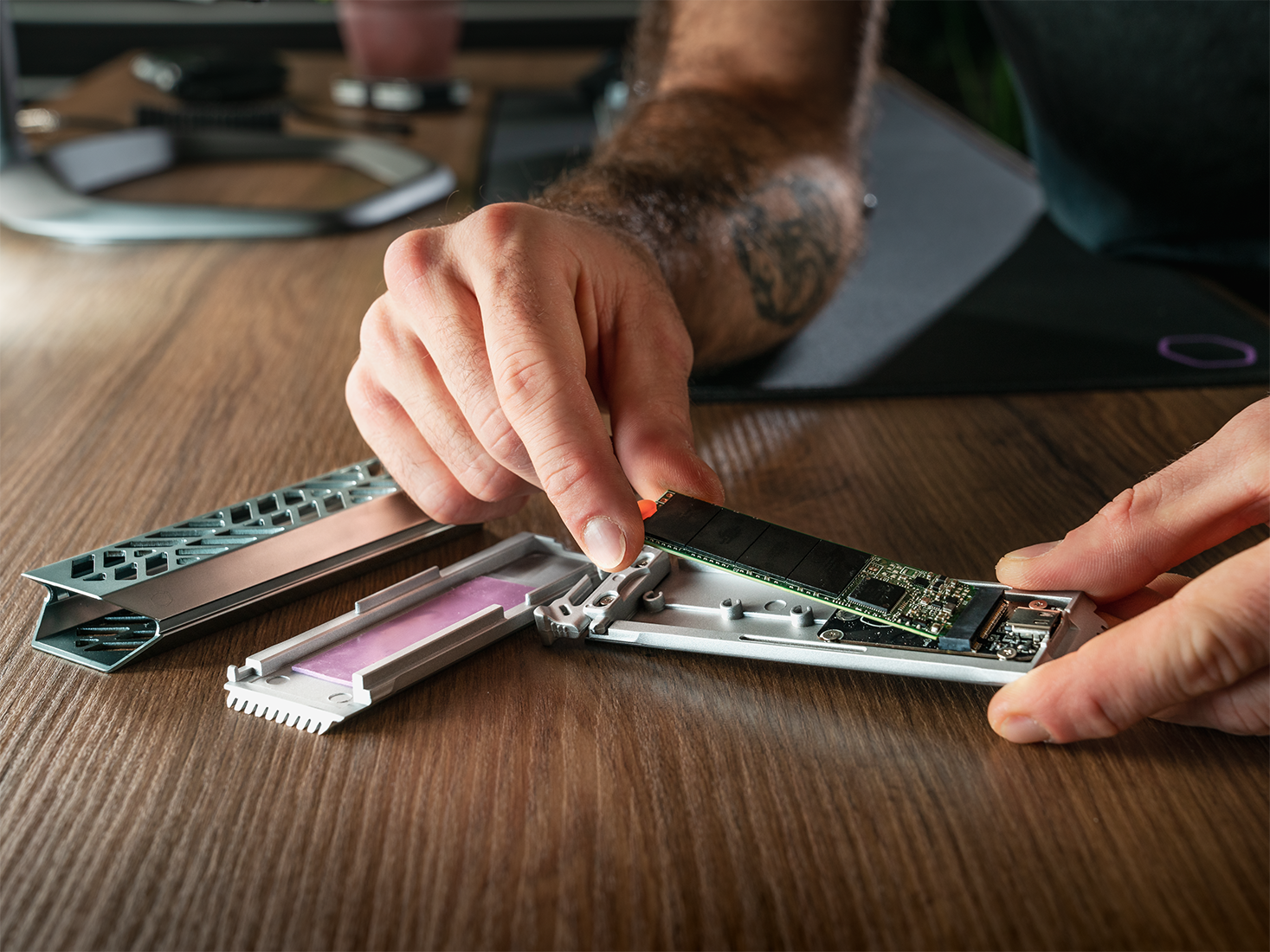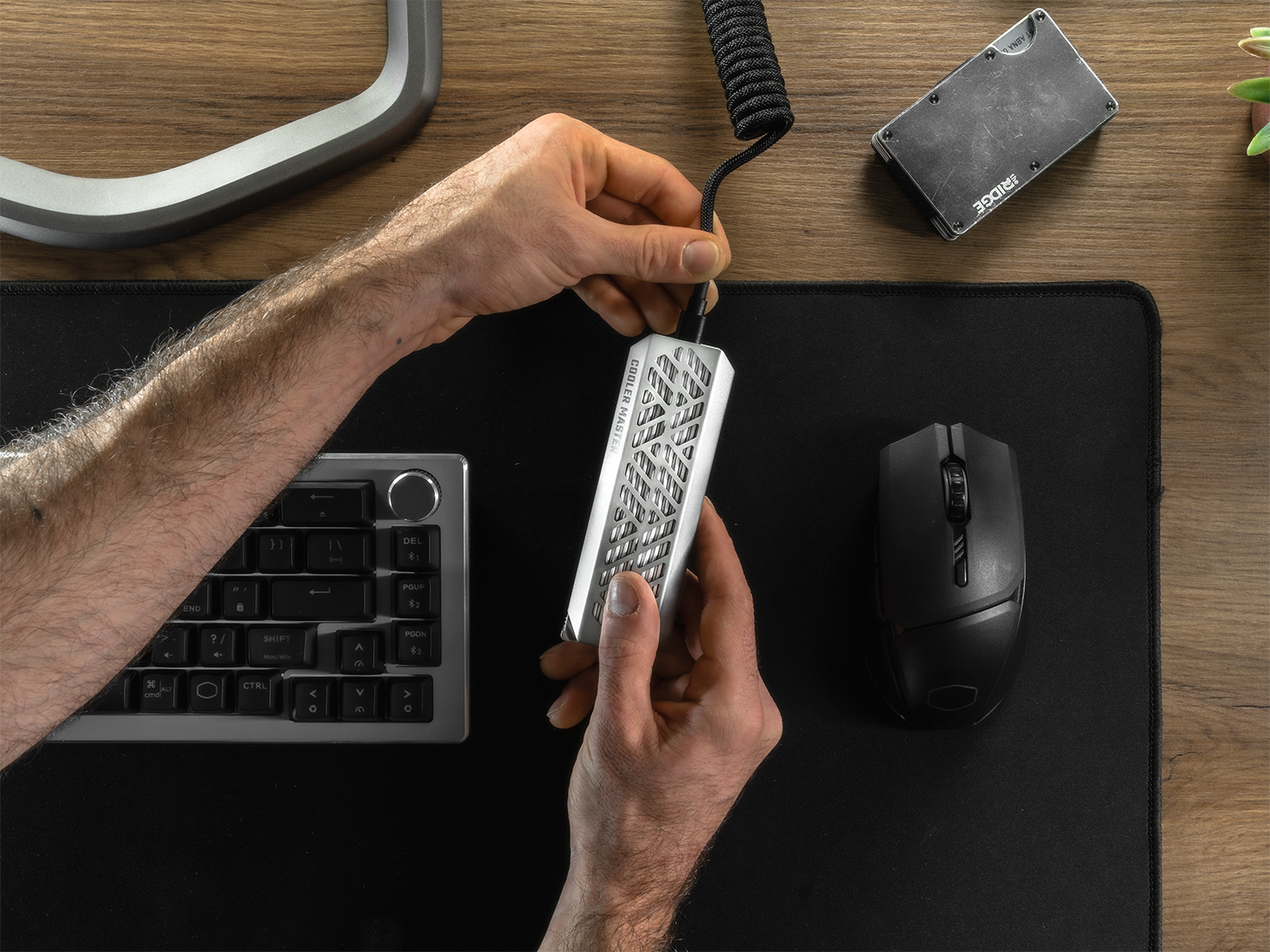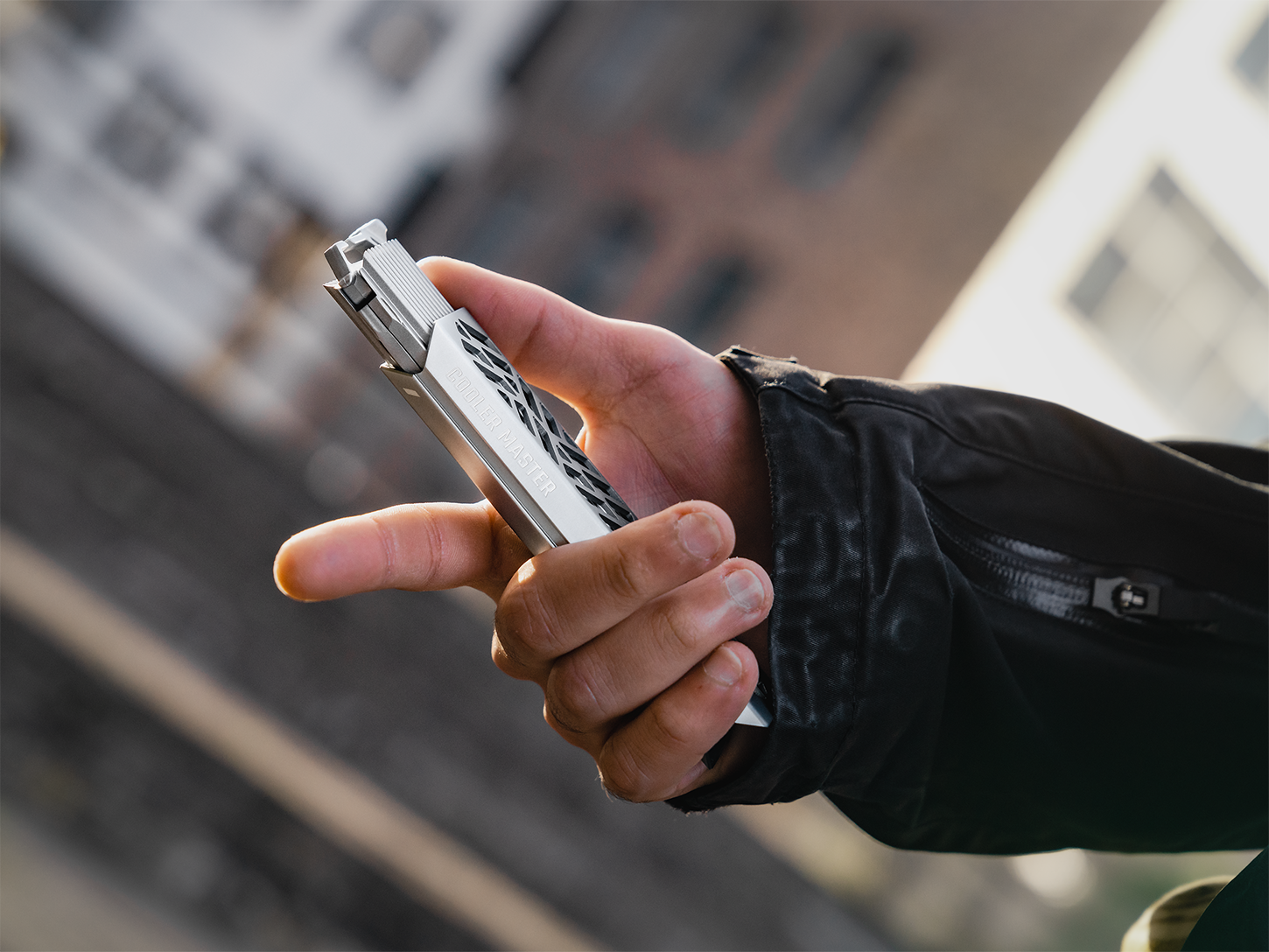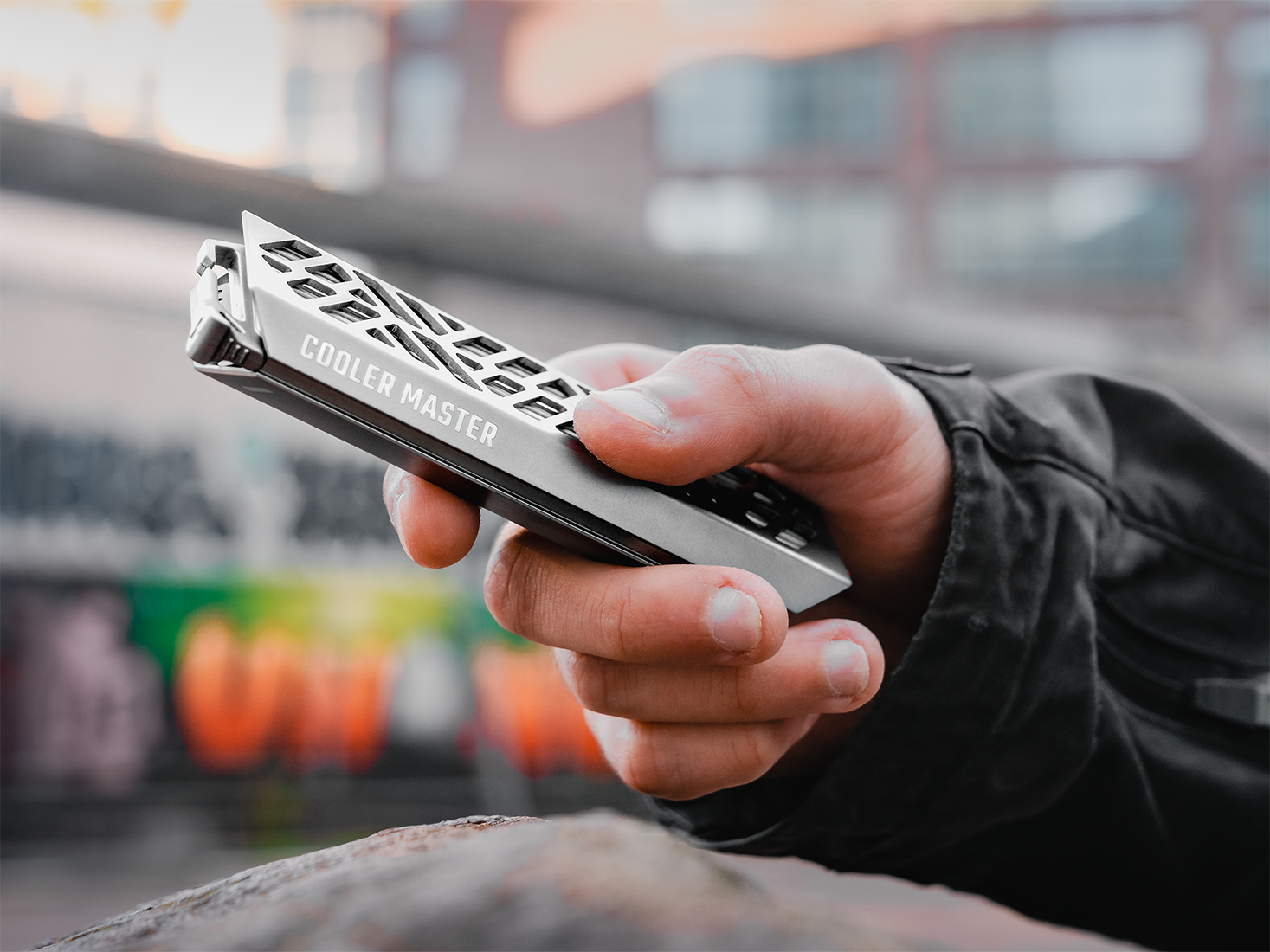 Oracle Air SSD enclosure
NVME, gaming storage Device, SSD thermal, SSD
Cooler Master Technology Inc.
Oracle Air is An SSD with spacial dual-layer thermal design. Traditional SSD enclosure design will pull out the heat to its cover, and the out cover will become hot and can't even hold on hands. Another way is to cover all the heat inside, but SSD's life cycle will become really short. Oracle Air use spacial dual-layer design to fix this issue. We got two layers on each side. The insider layer is for SSD thermal and release the heat, and the one outside is to cover and avoid user touch the insider layer. Oracle Air also got the quick install and MOLLE system support. Oracle Air use NVMe interface, can easily reach 1000 MB/s.
Client / Manufacturer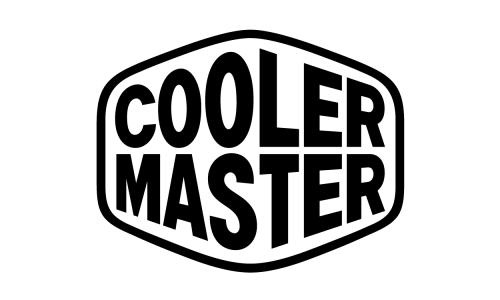 Cooler Master Technology Inc.
Taipei, TW
Designer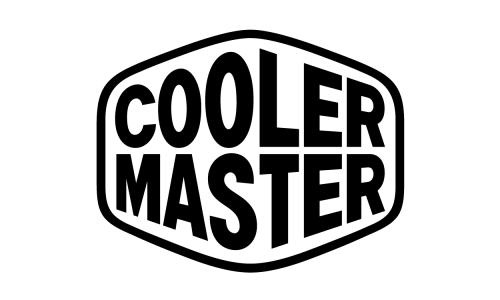 Cooler Master Technology Inc.
Taipei, TW
North America, South America, Africa, Asia, Australia / Oceania, Europe
Consumers / Users, Trade / Industry