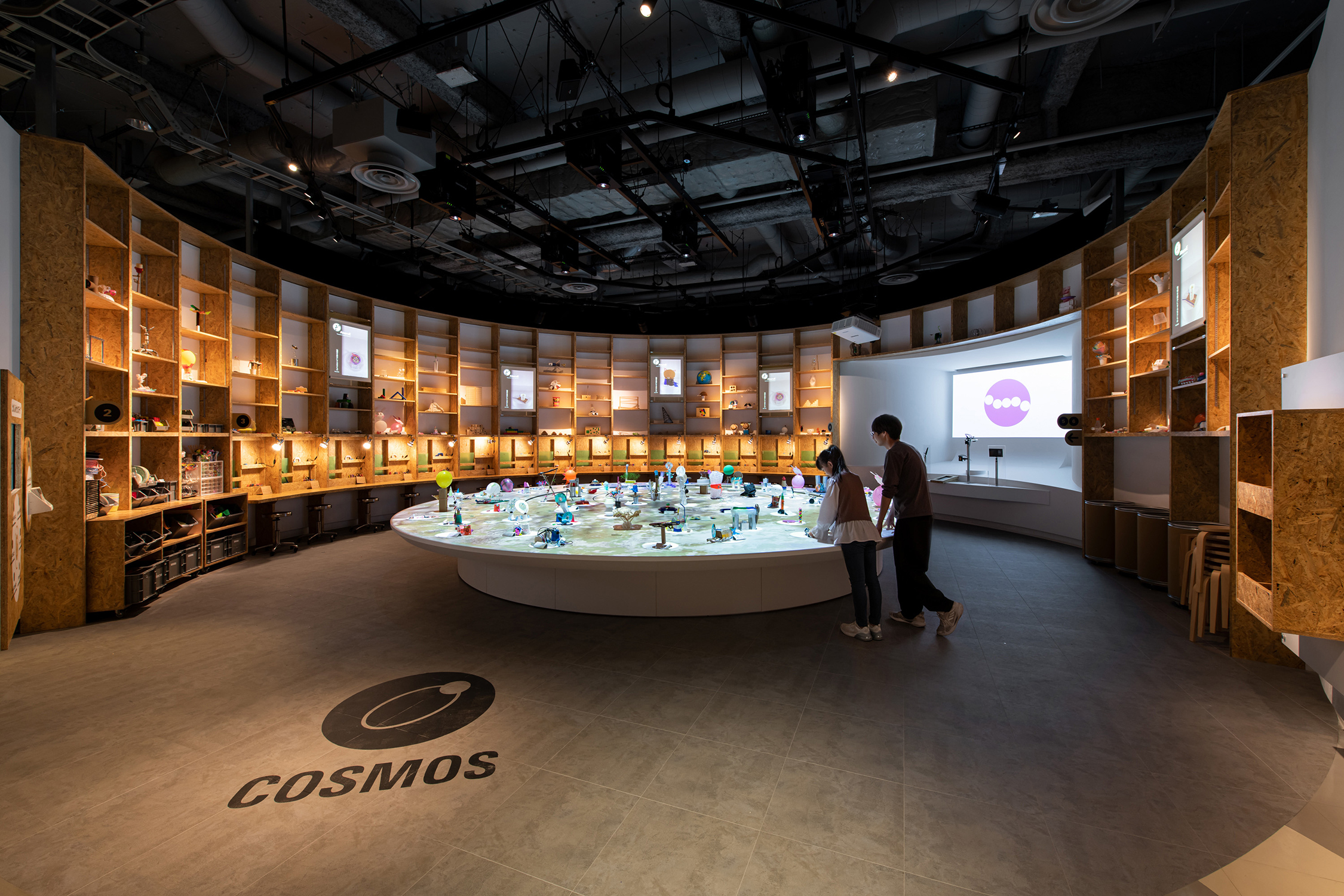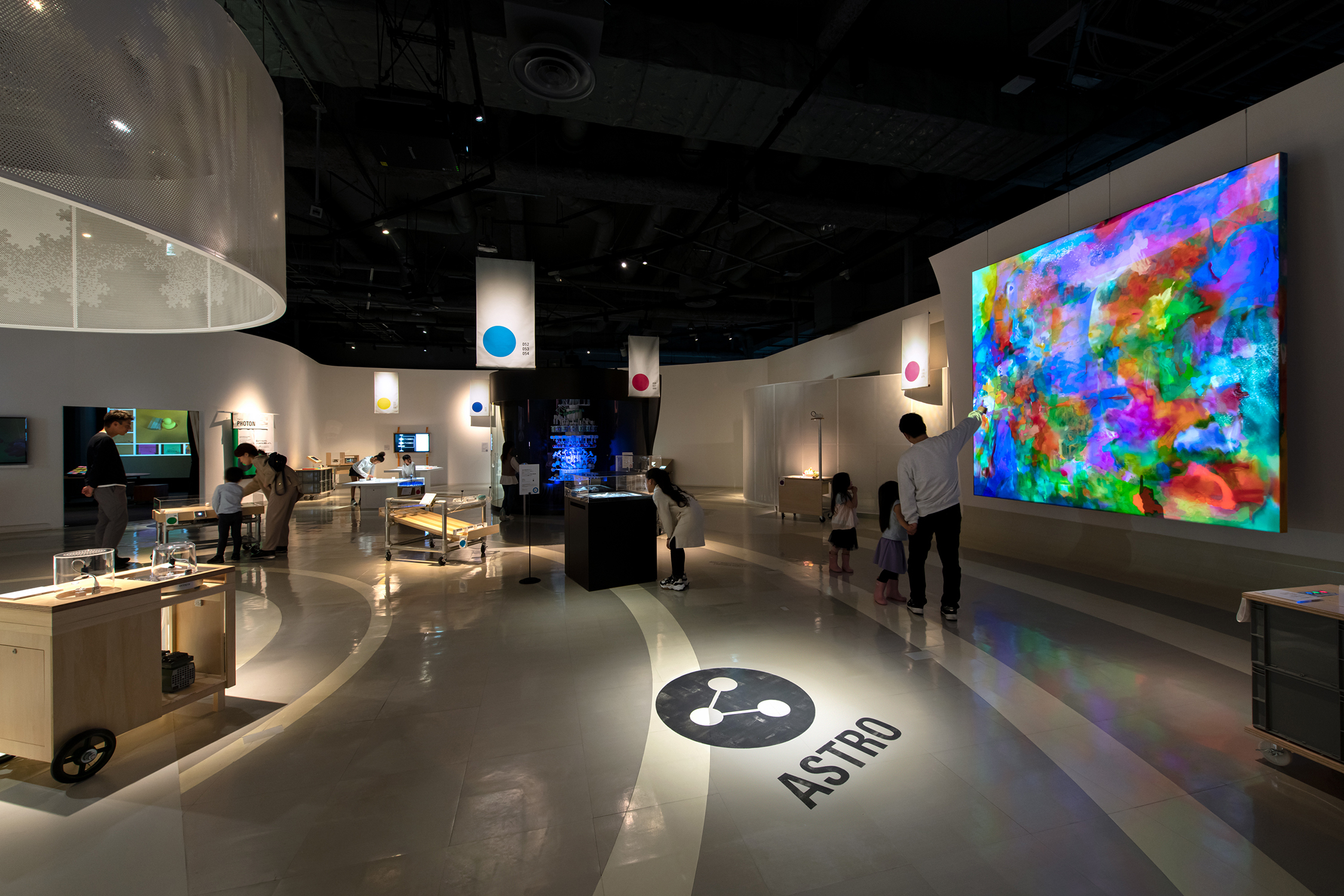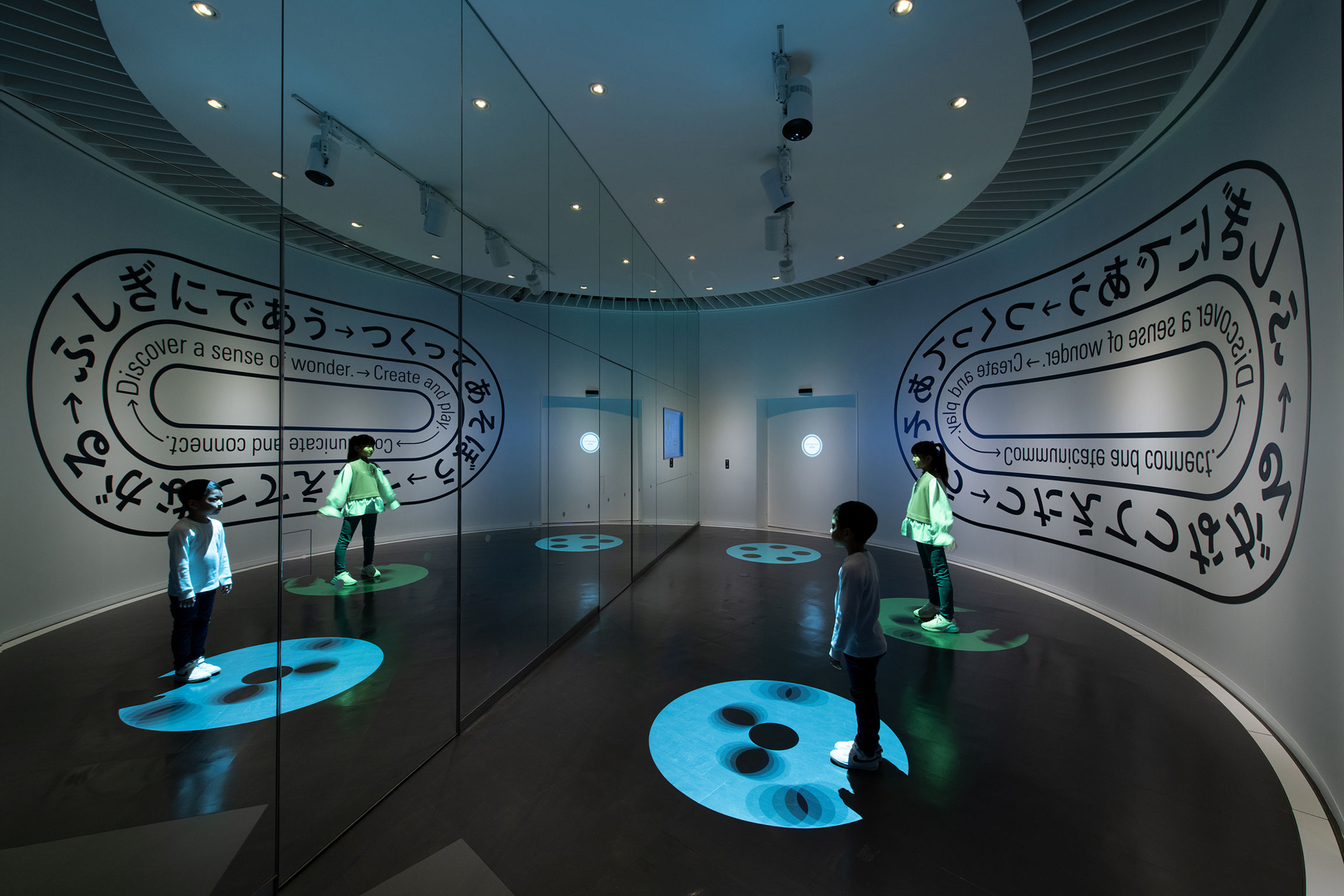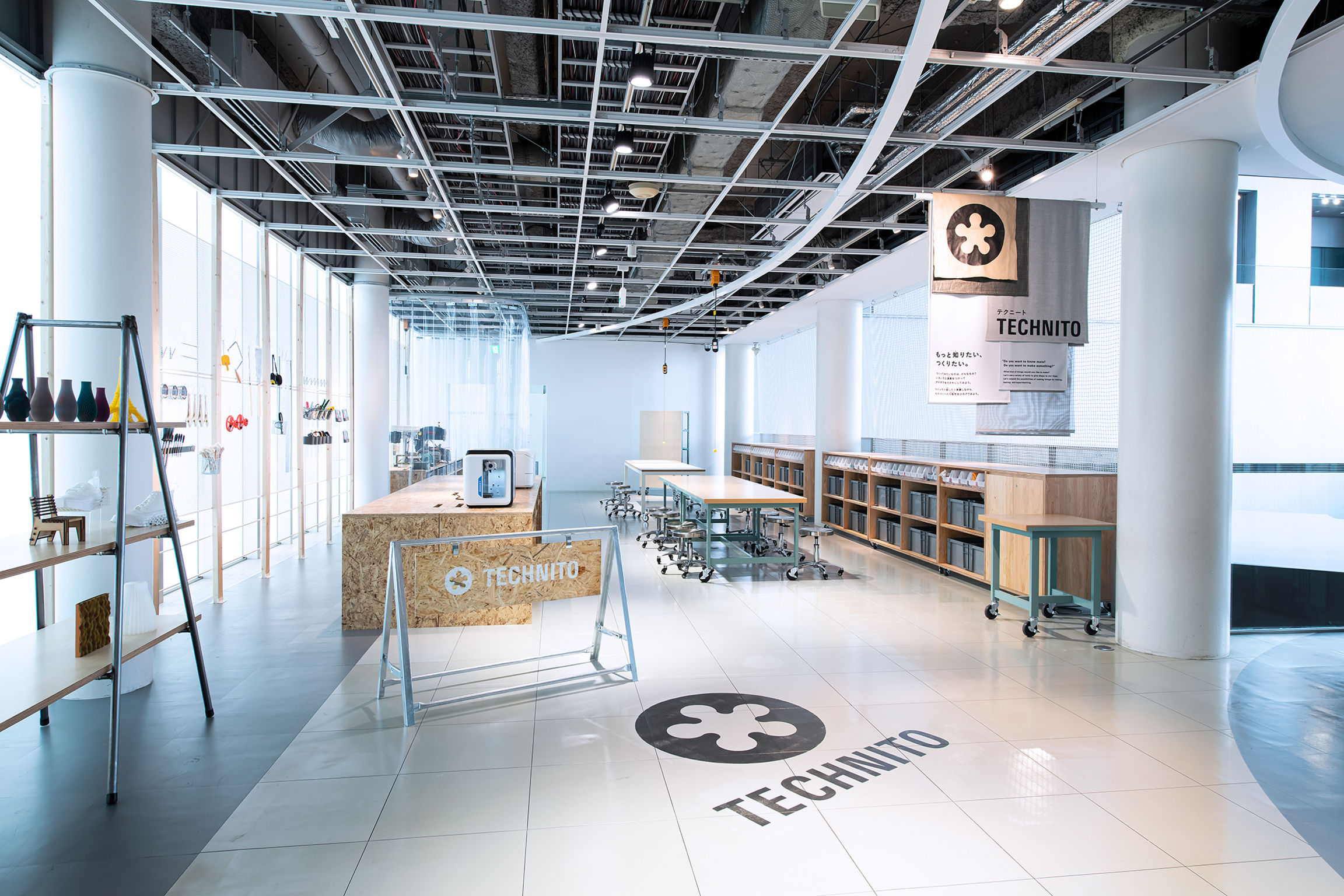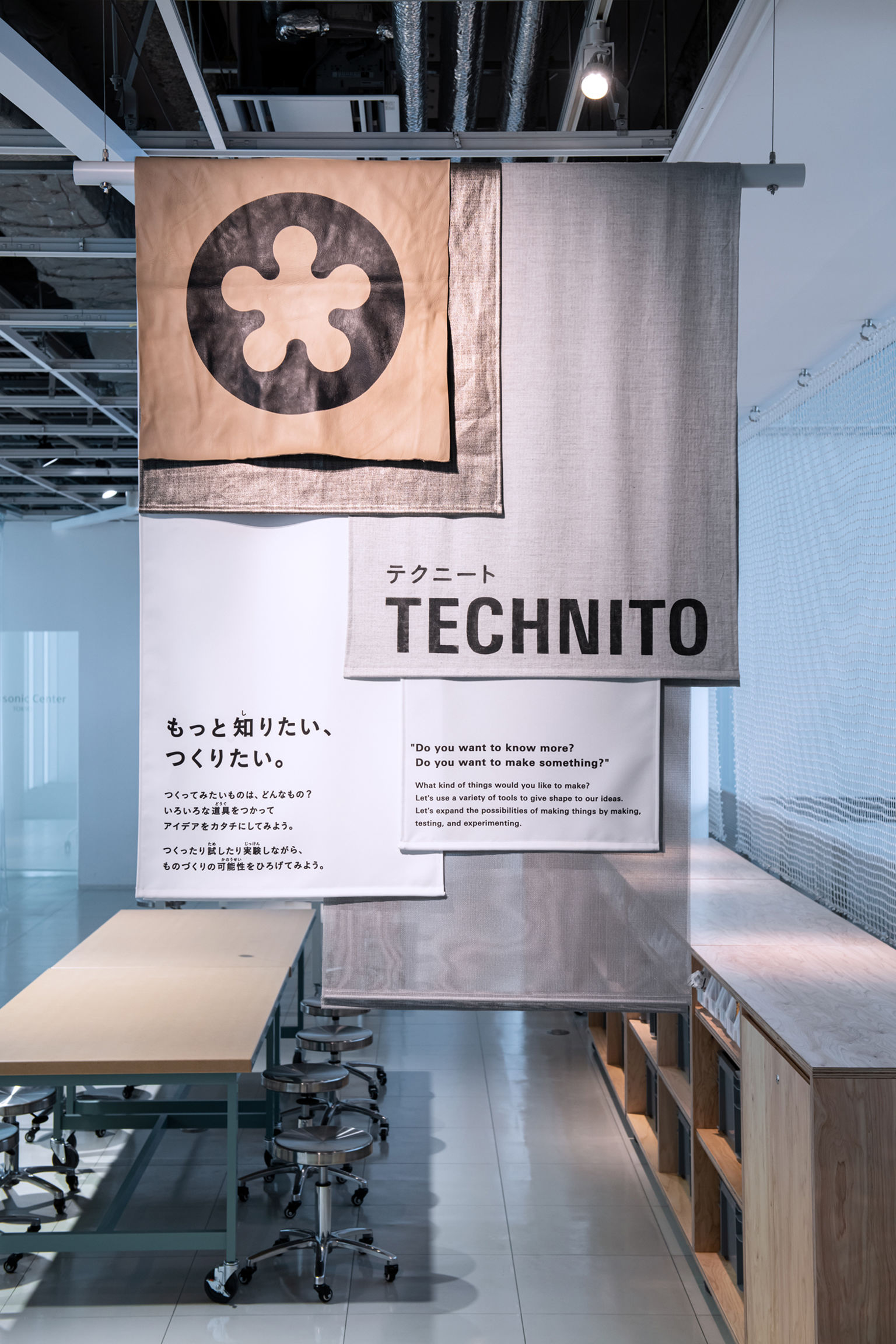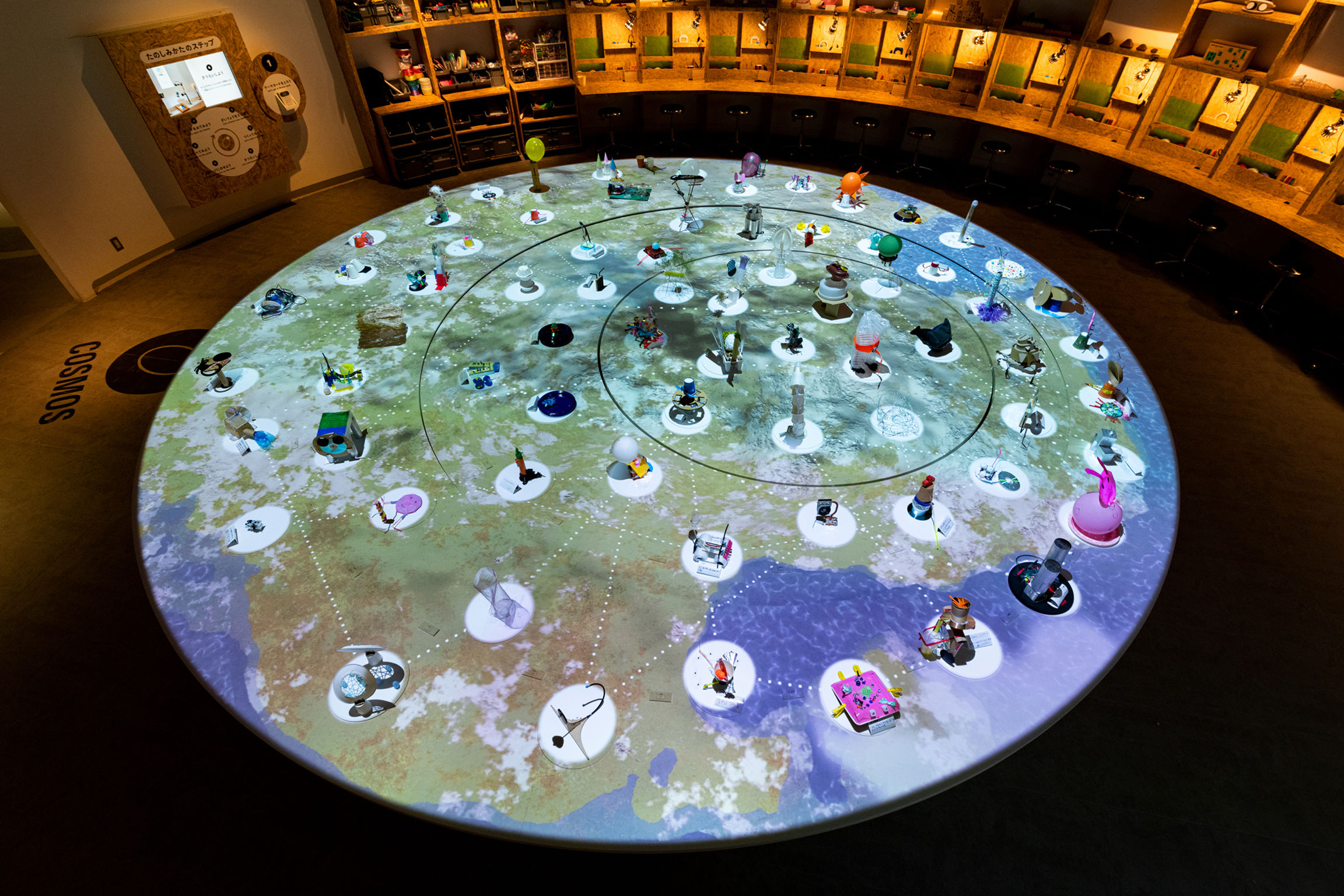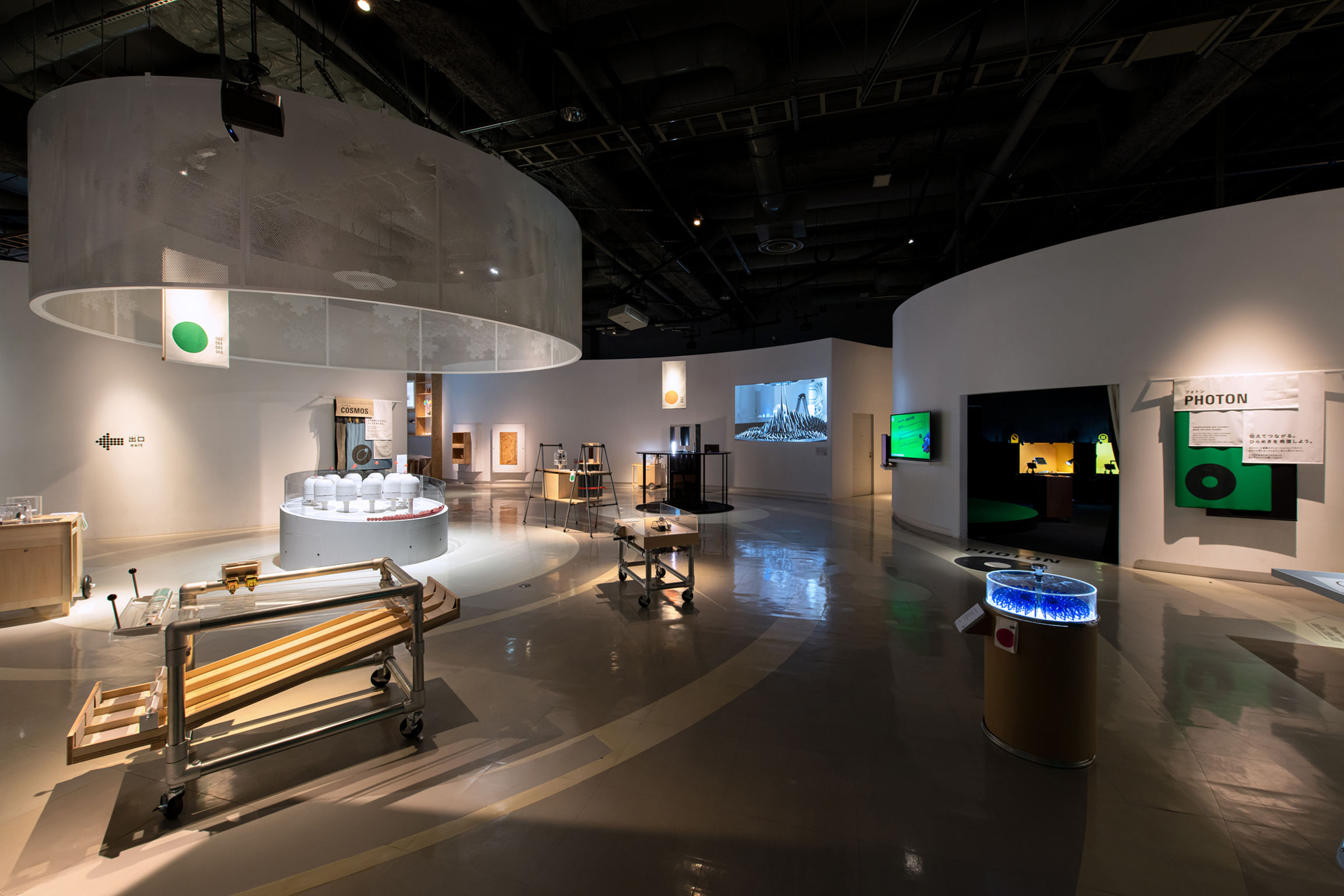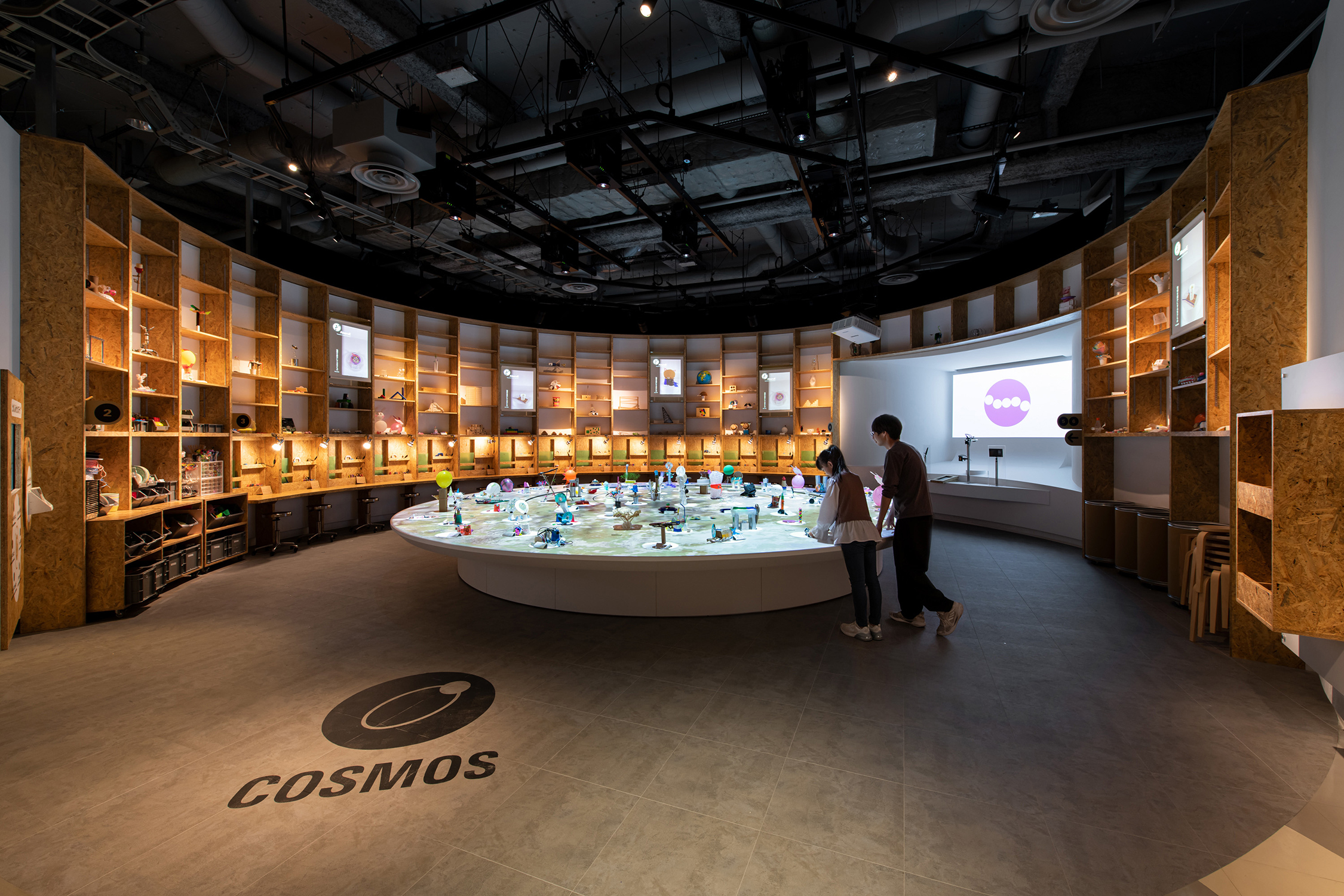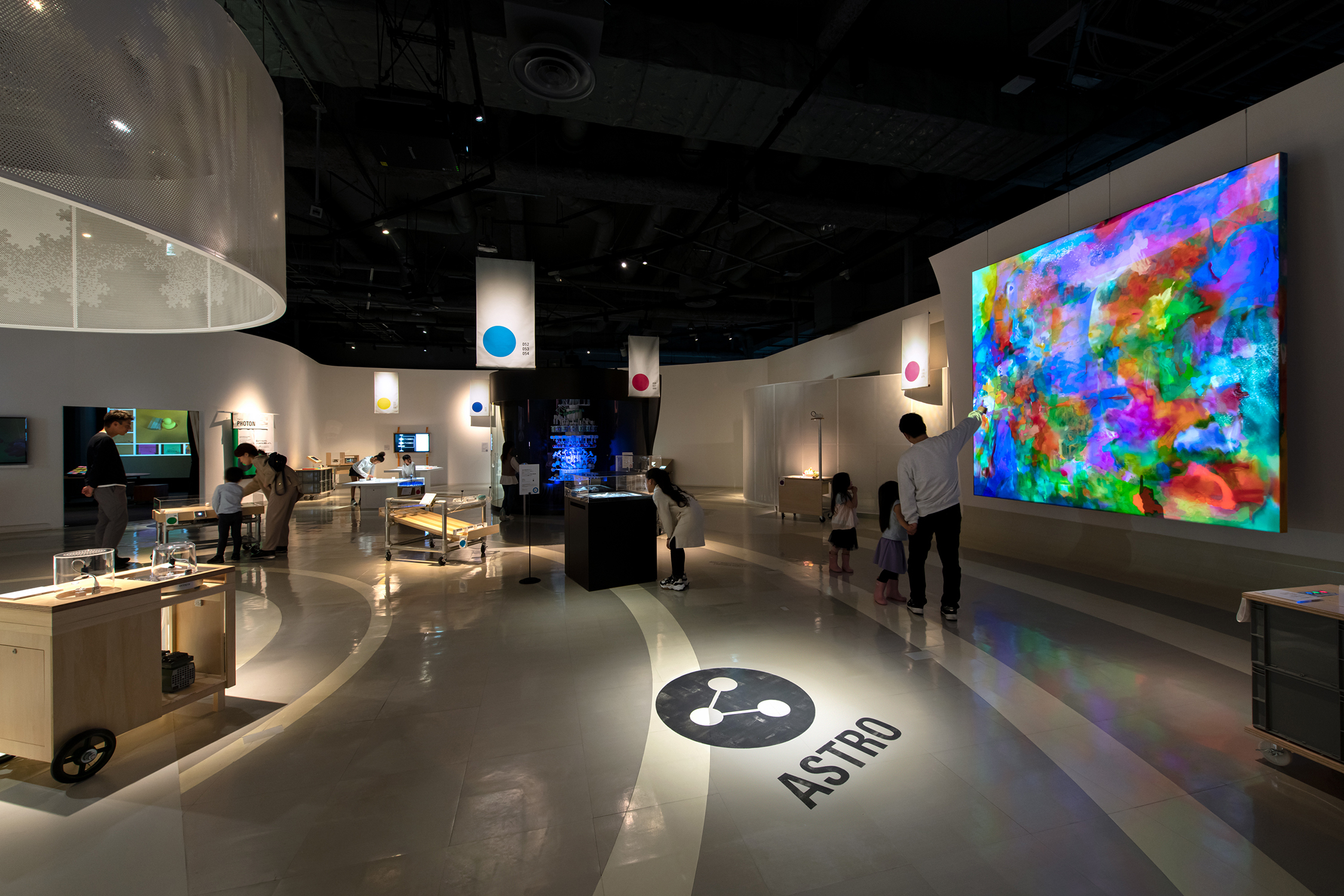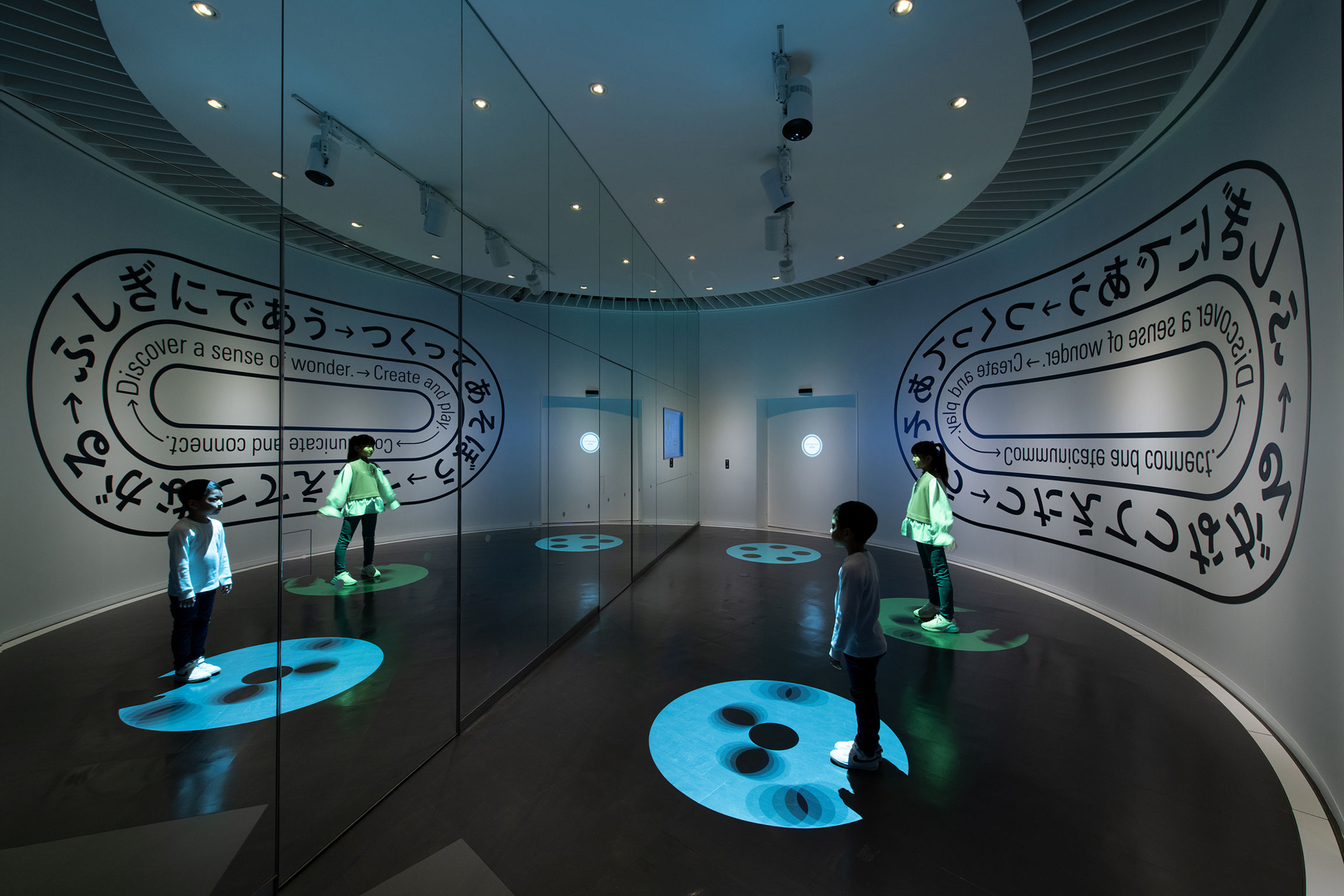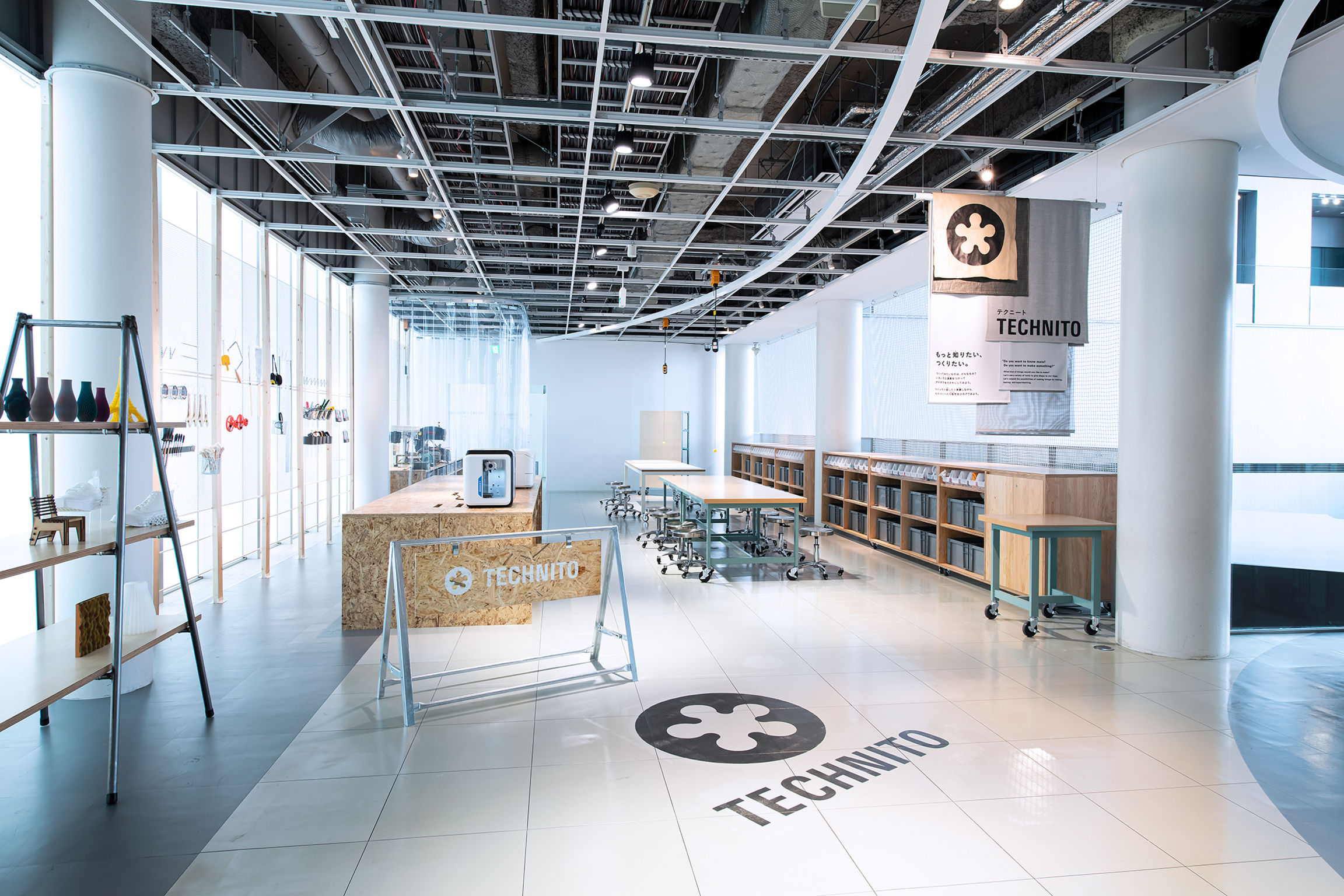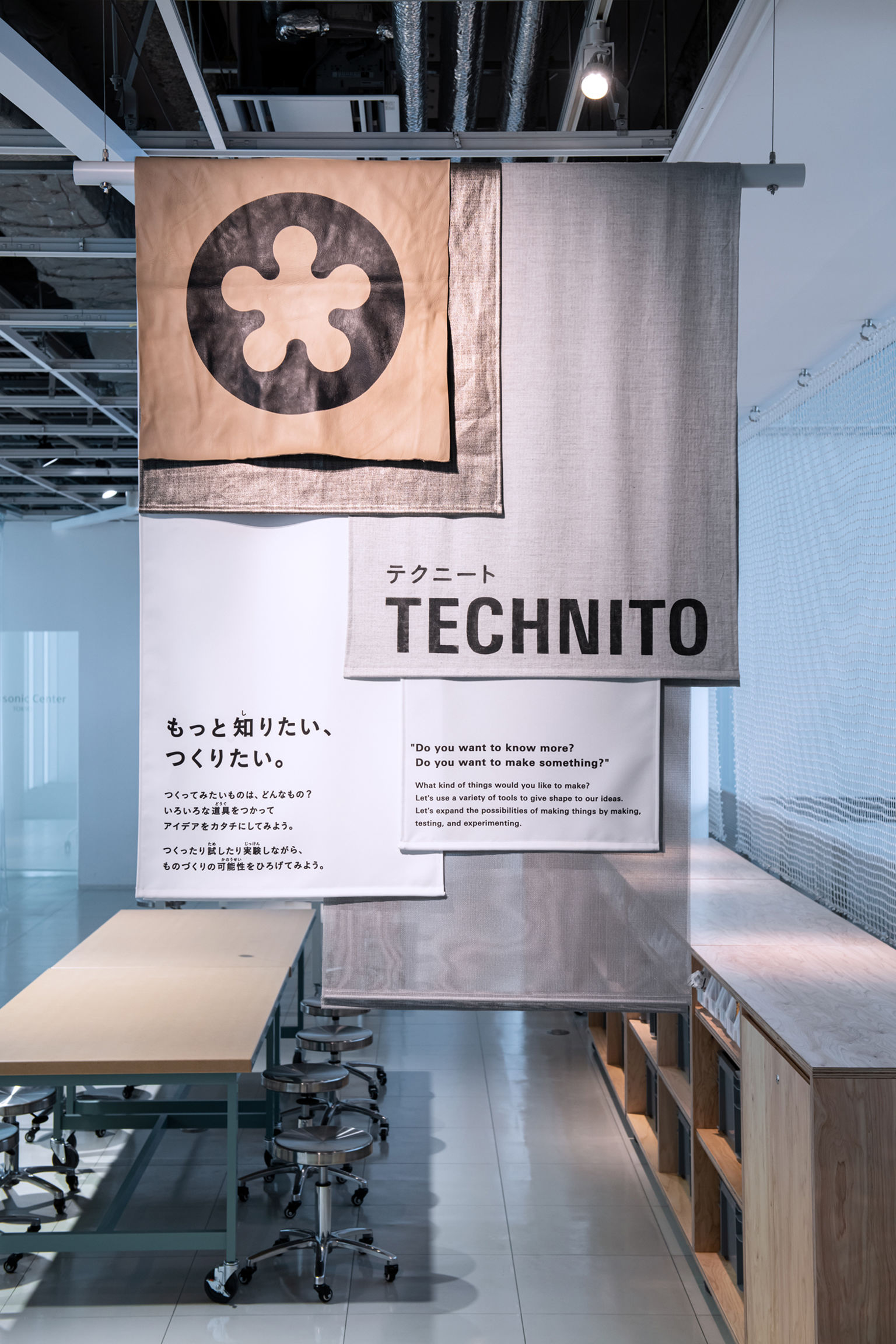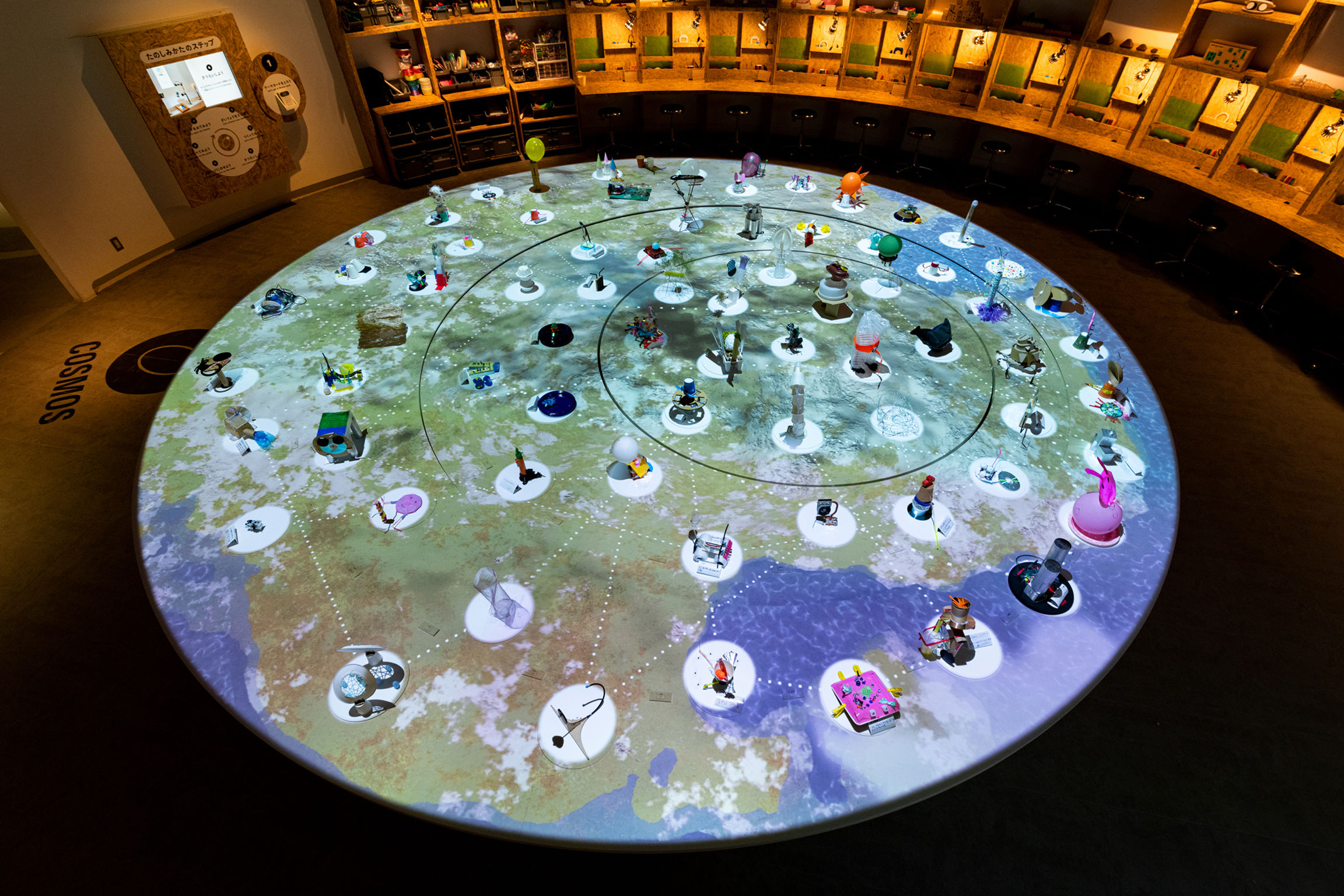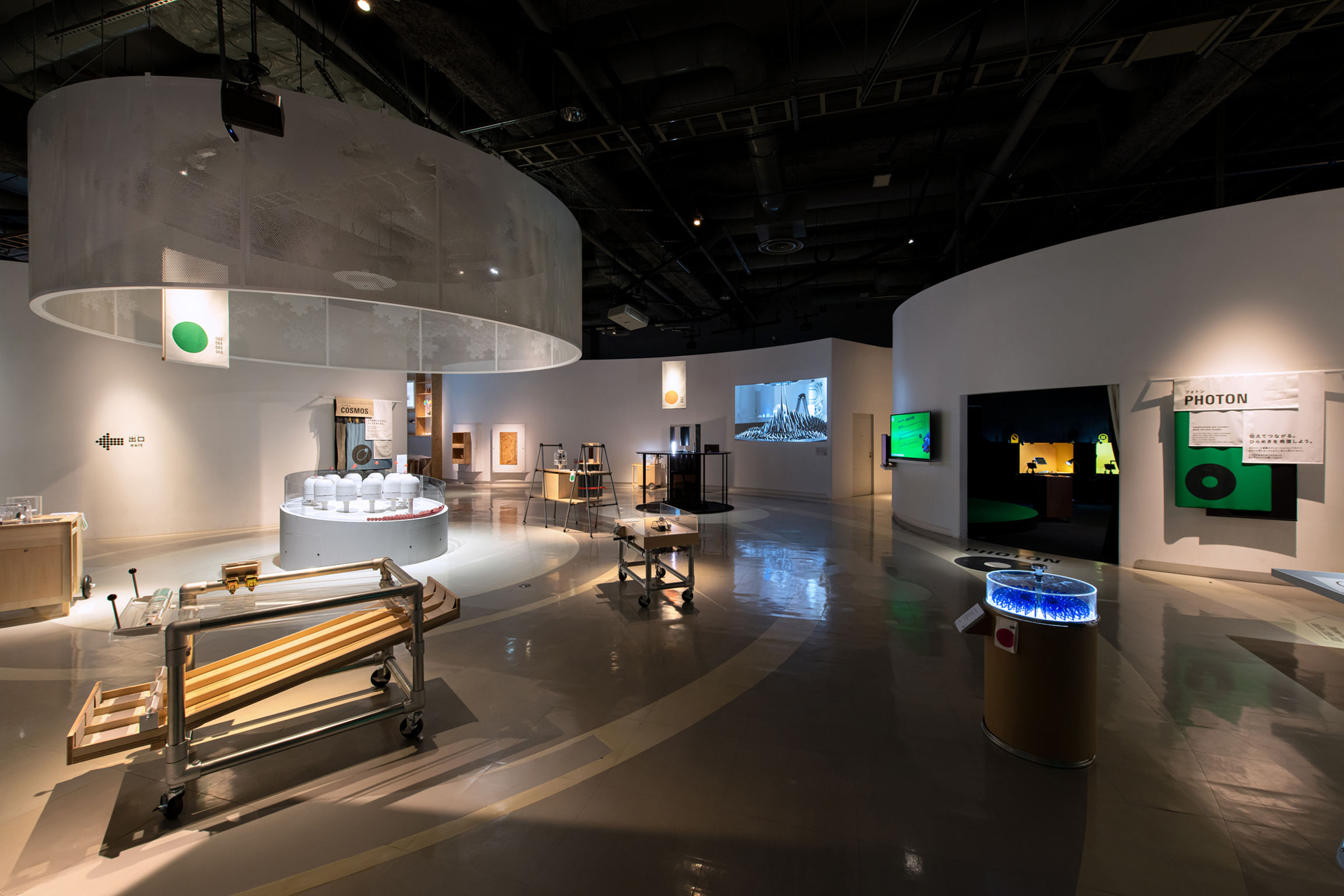 Panasonic Creative Museum AkeruE
Children's museum
Panasonic Corporation
AkeuE is a museum for children to enjoy learning through vision, creativity and communication, based on STEAM methods. It was newly built on the site of a former children's center. AkeruE aims to help children become aware of various issues related to the UN SDGs. The innovative design ideas are: (1) kids can make a mess; (2) kids can do experimental work themselves; (3) kids can rearrange elements freely; (4) no square thinking; and (5) everyone participates in discussions. The aim was to design a space that brings out children's curiosity, inspiration and original ideas. This design also focused on "upcycling", using old waste materials from the former facility of this space.
Client / Manufacturer

Panasonic Corporation
Koto-ku, Tokyo, JP
Designer
NOMURA Co., Ltd.
Minato-ku, Tokyo, JP