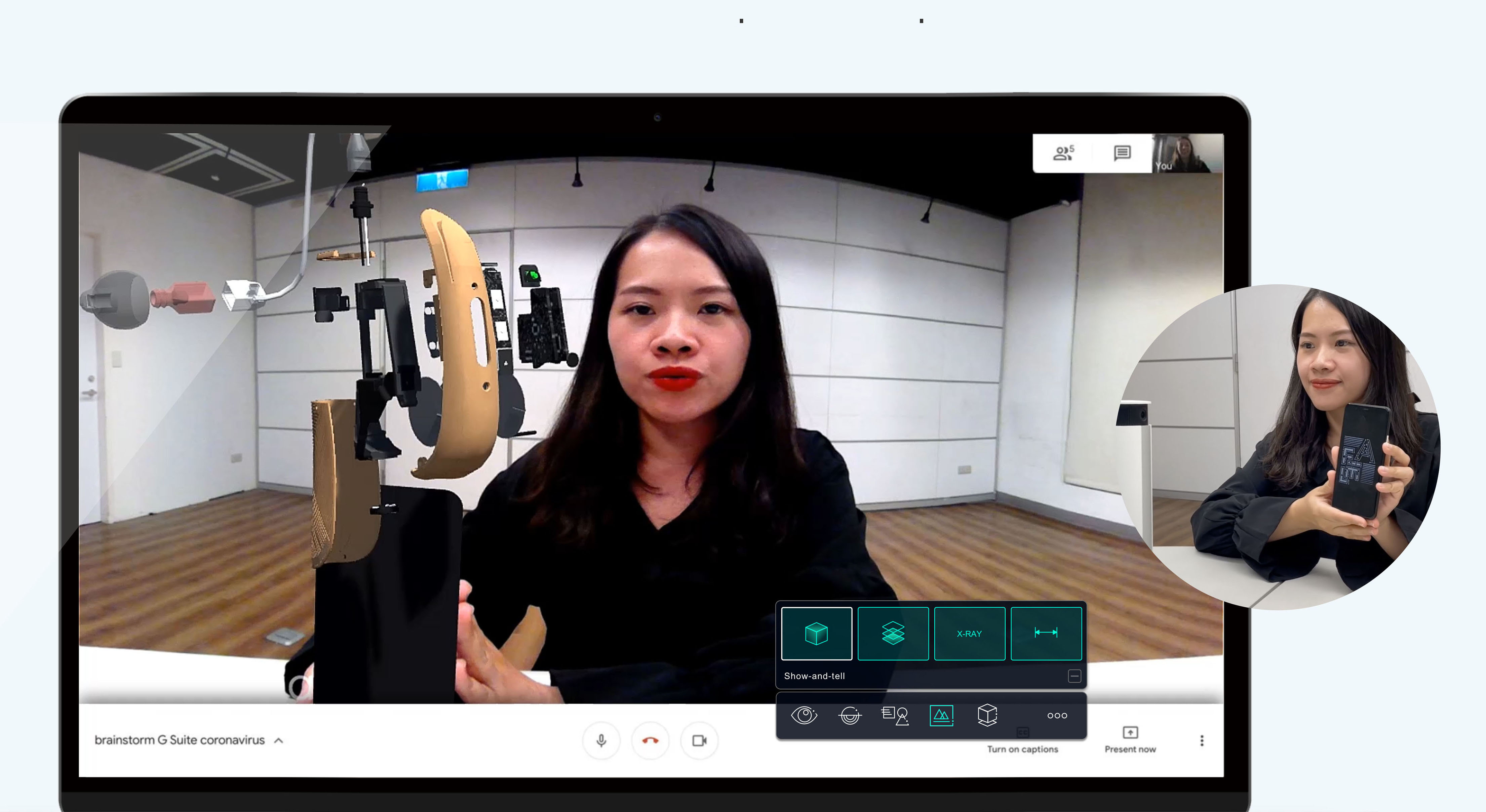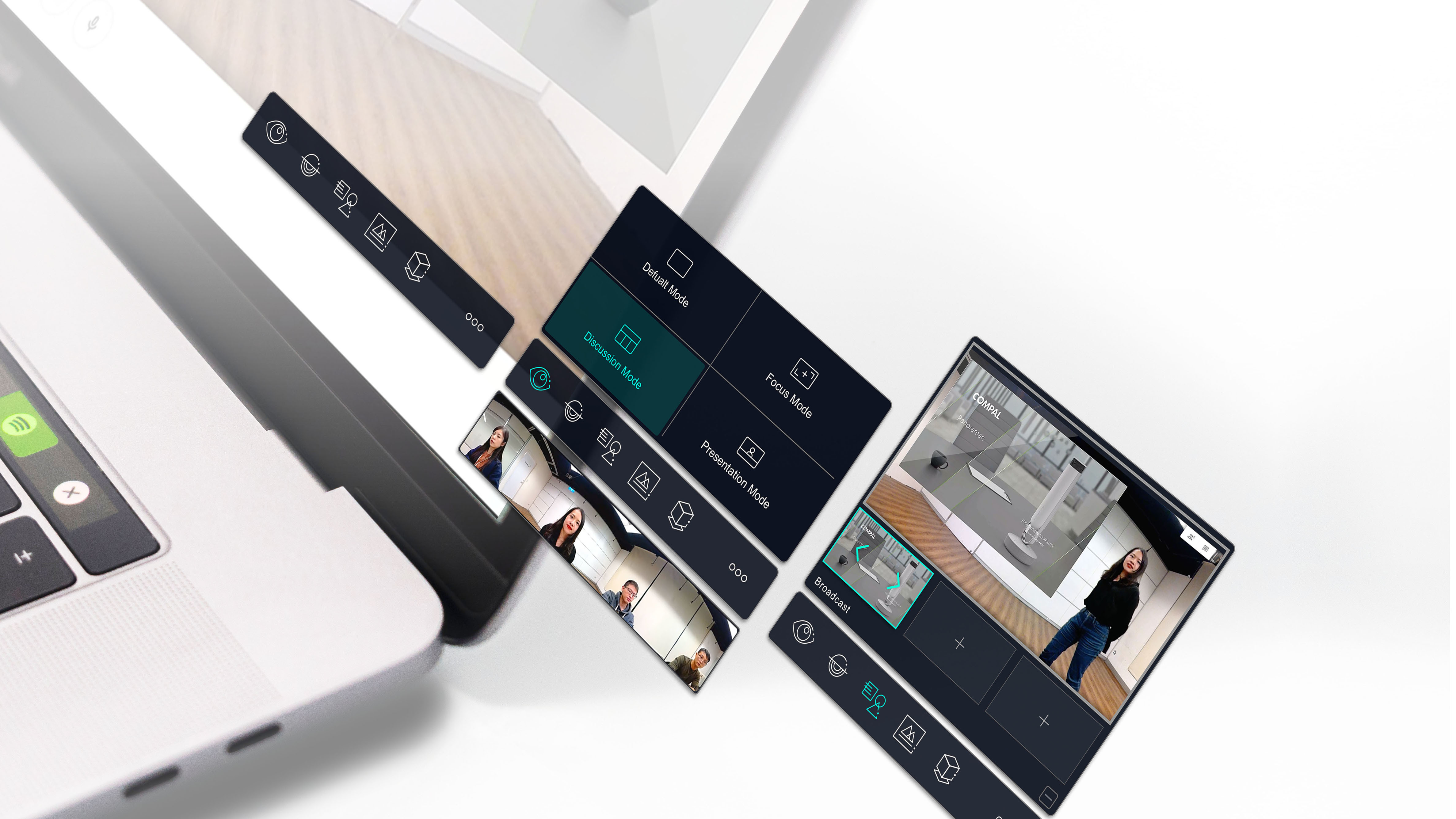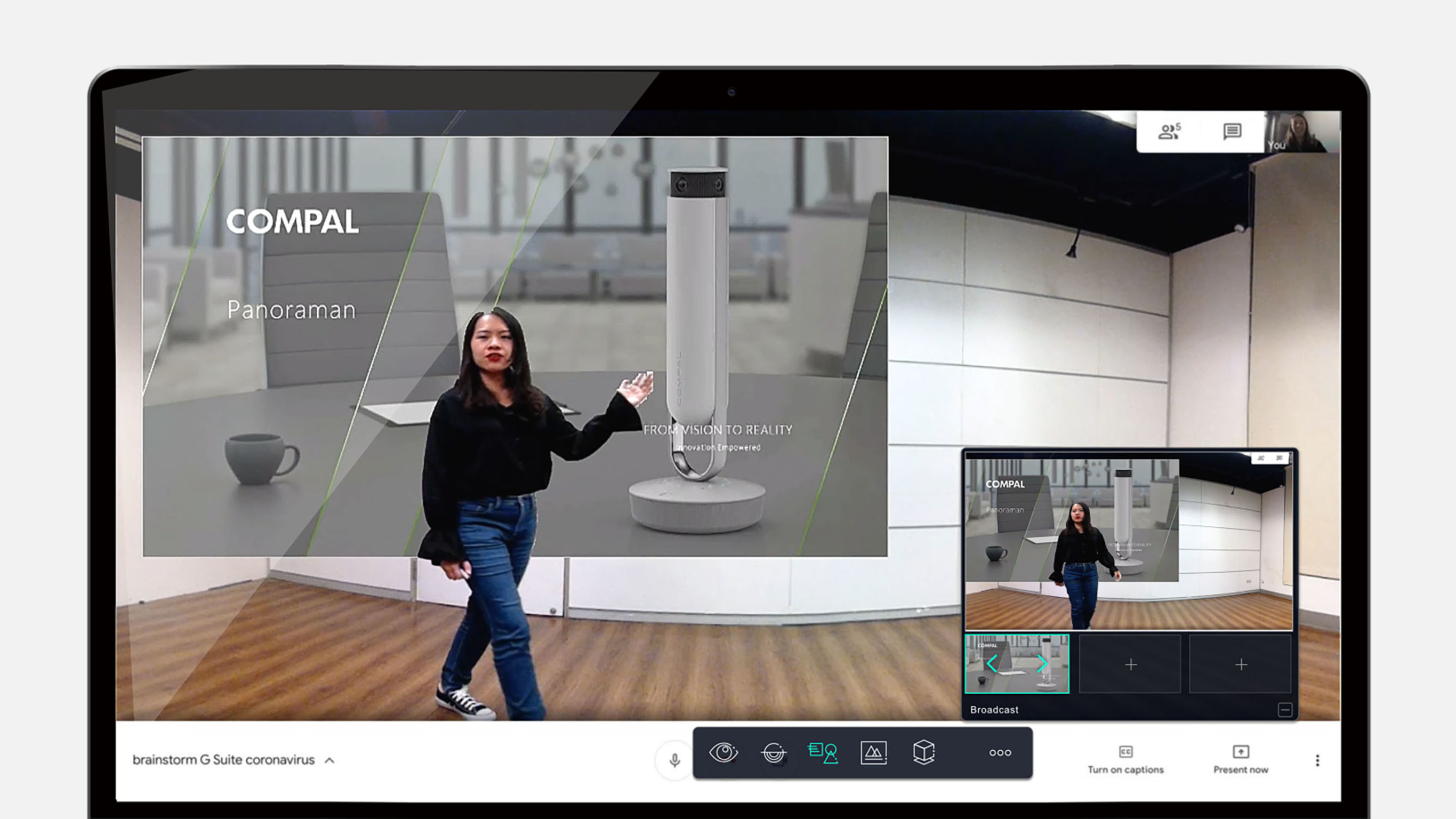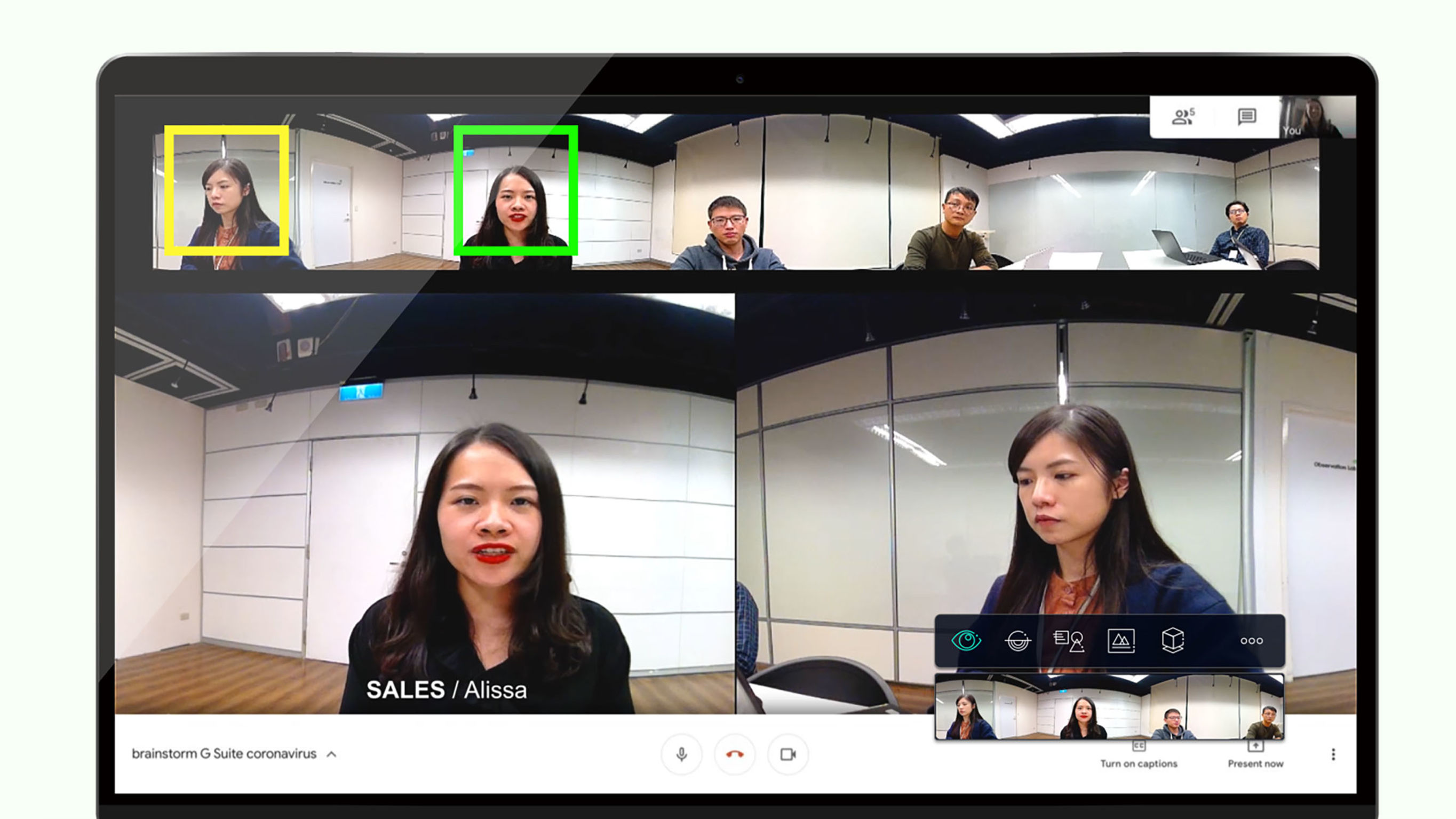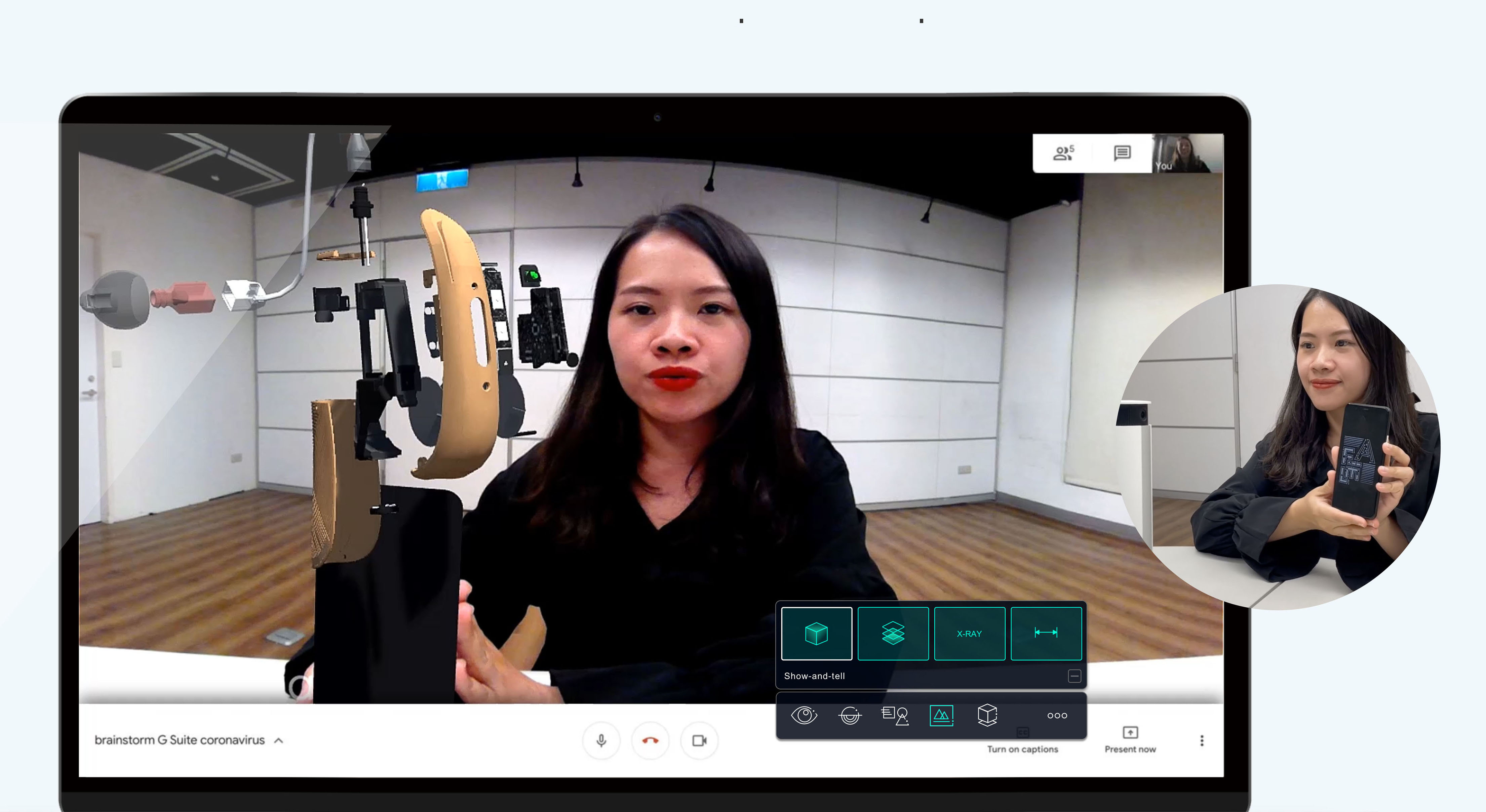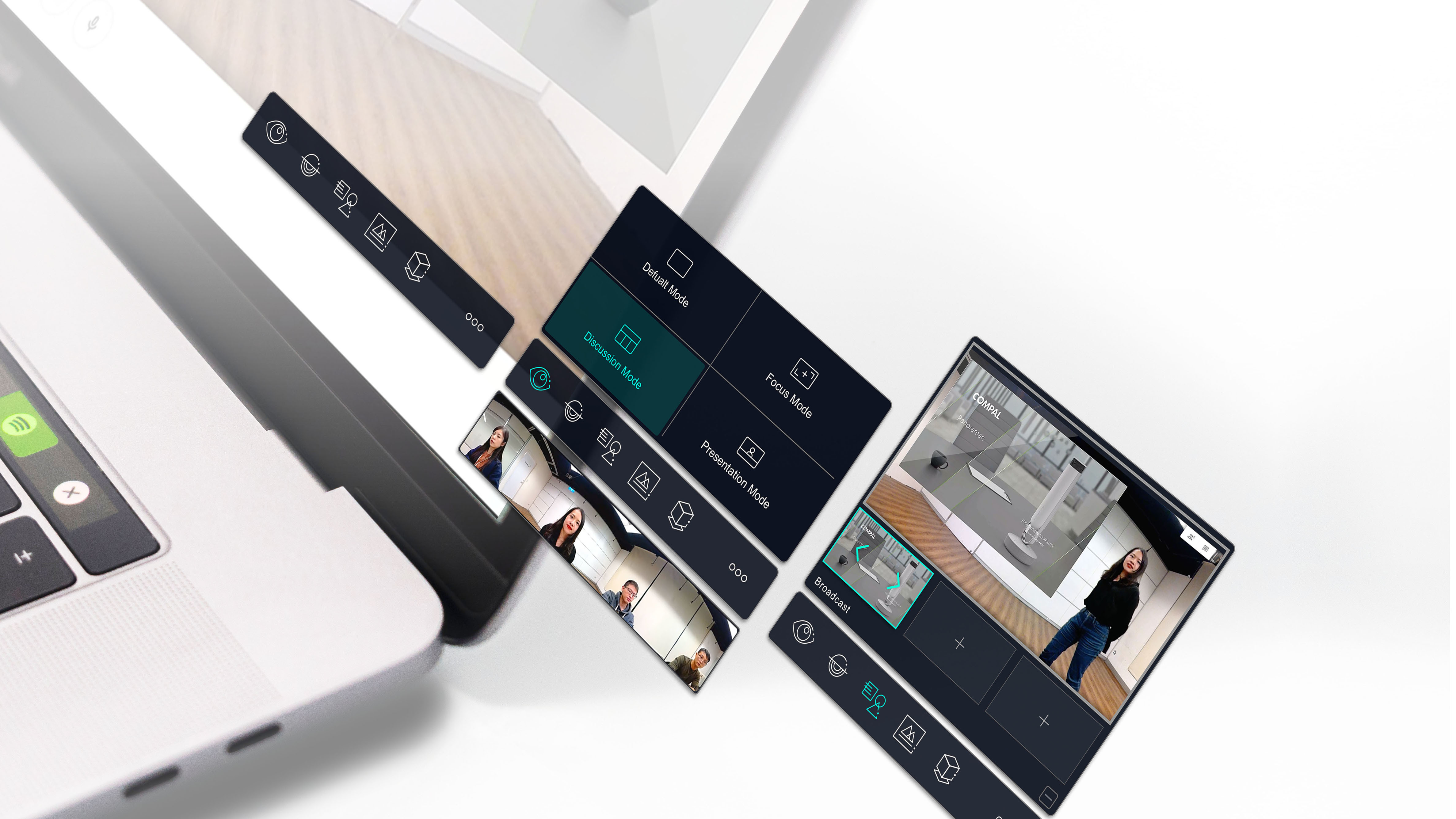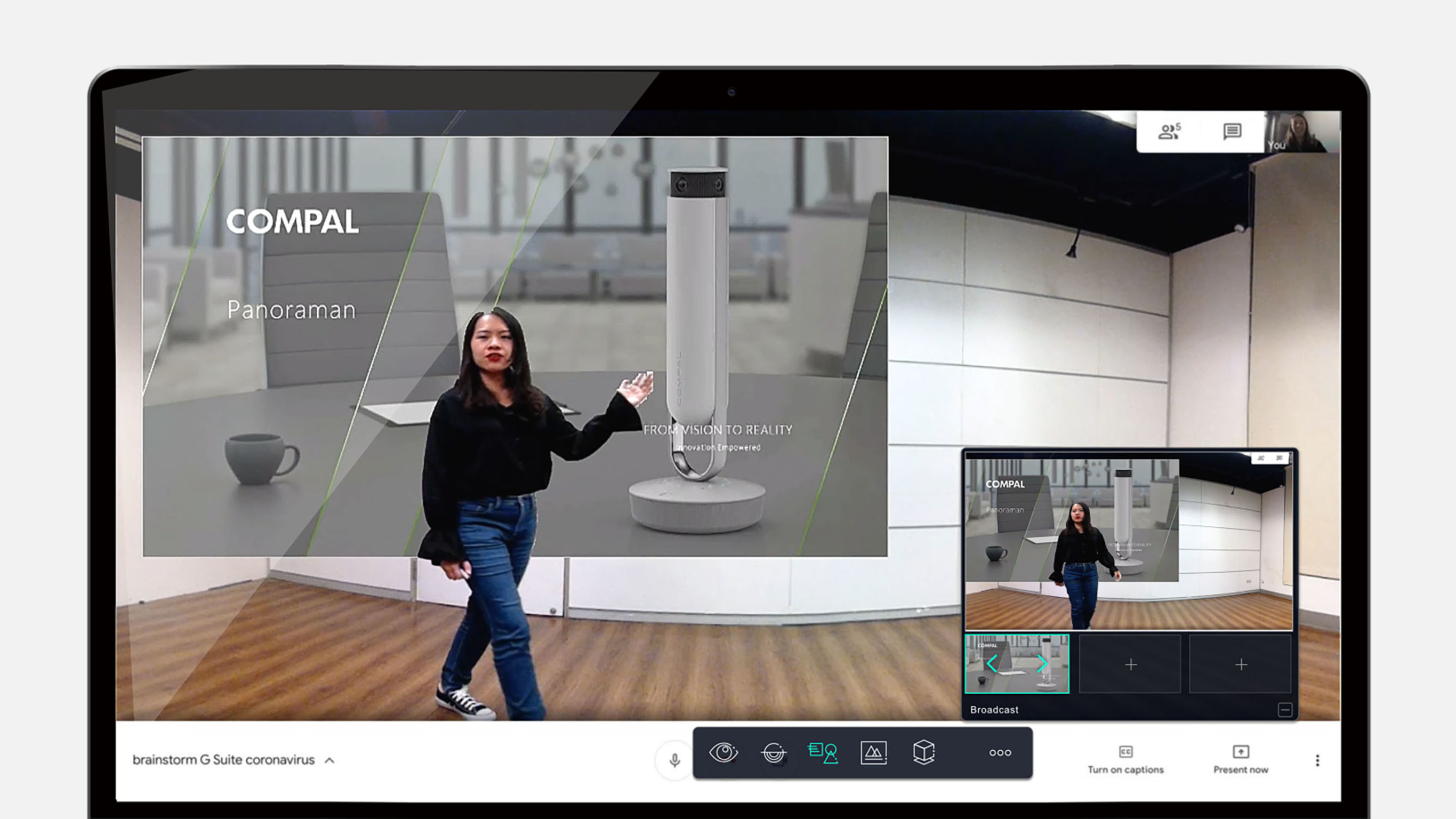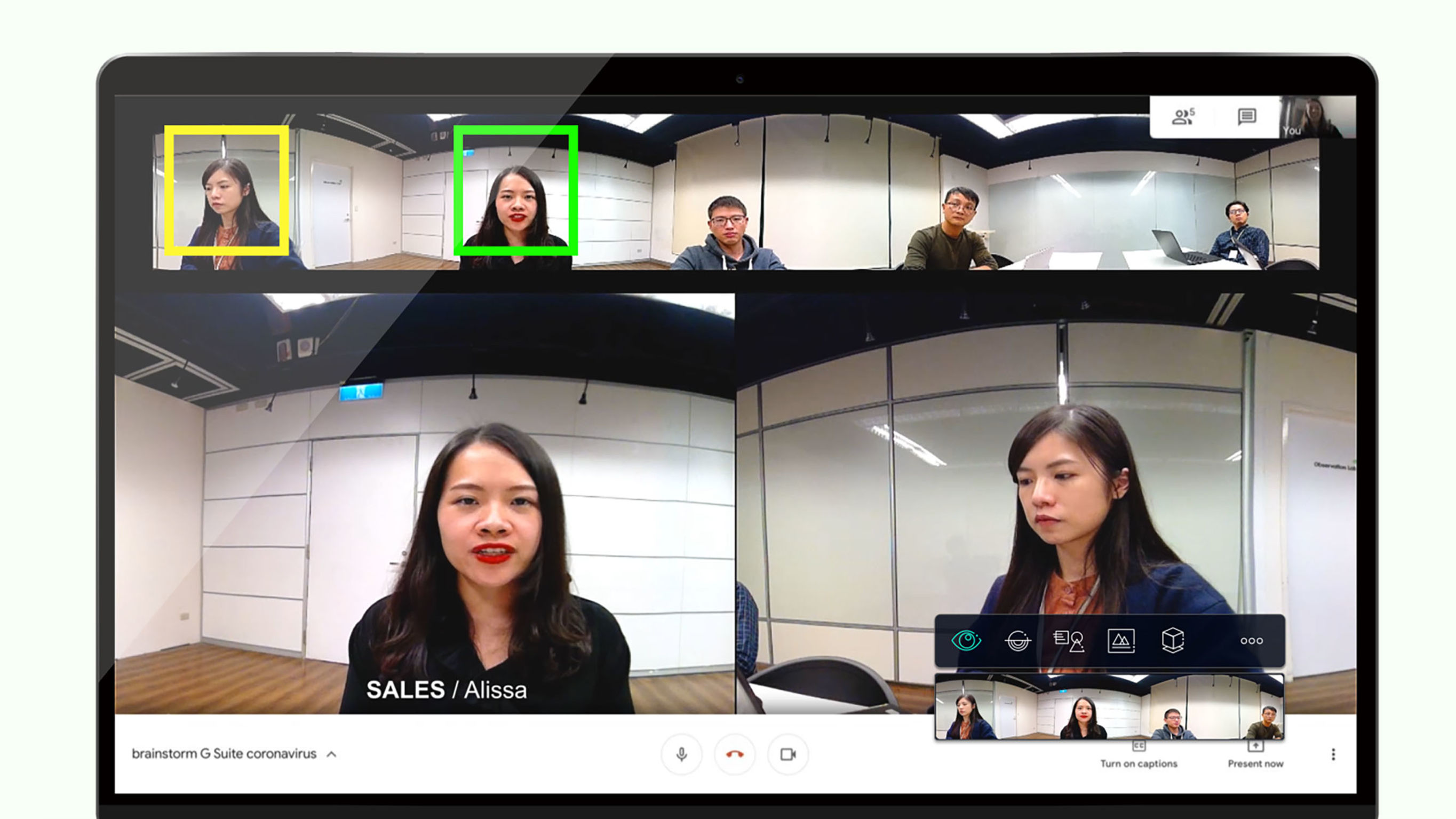 Pano Cam UI
Remote conferencing solution
Compal Electronics Inc.
Online meetings are becoming the new norm. While they work fine for normal communications, they're not always ideal for explaining complex ideas online. Pano Cam is a smart conferencing solution with AI conveniences to effectively bridge distance and engage viewers. The system includes features like auto-tracking on speakers in motion, voice-tracking to zoom, green screening for presentations as MR background, and scanning QR codes to initiate AR materials in real-time. The user interface is designed to be easy, intuitive and engaging. Simple graphic icons for controls require no prior learning, making Pano Cam a highly easy and effective conferencing solution.
Client / Manufacturer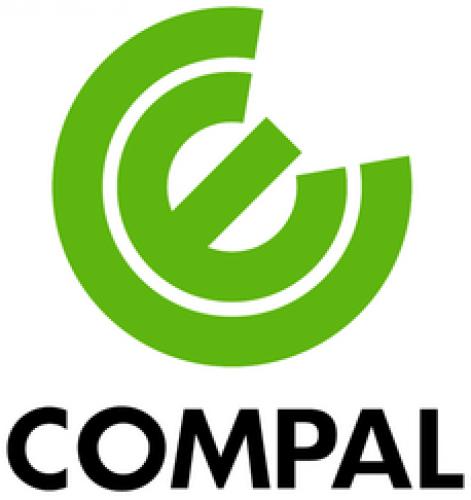 Compal Electronics Inc.
Taipei, TW
Designer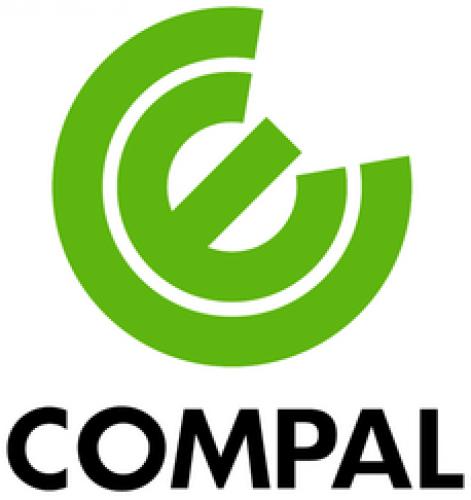 Compal Experience Design
Taipei, TW
Consumer / User, Trade / Industry, Other target groups: Adults with remote work needs, Schools, Education Centers