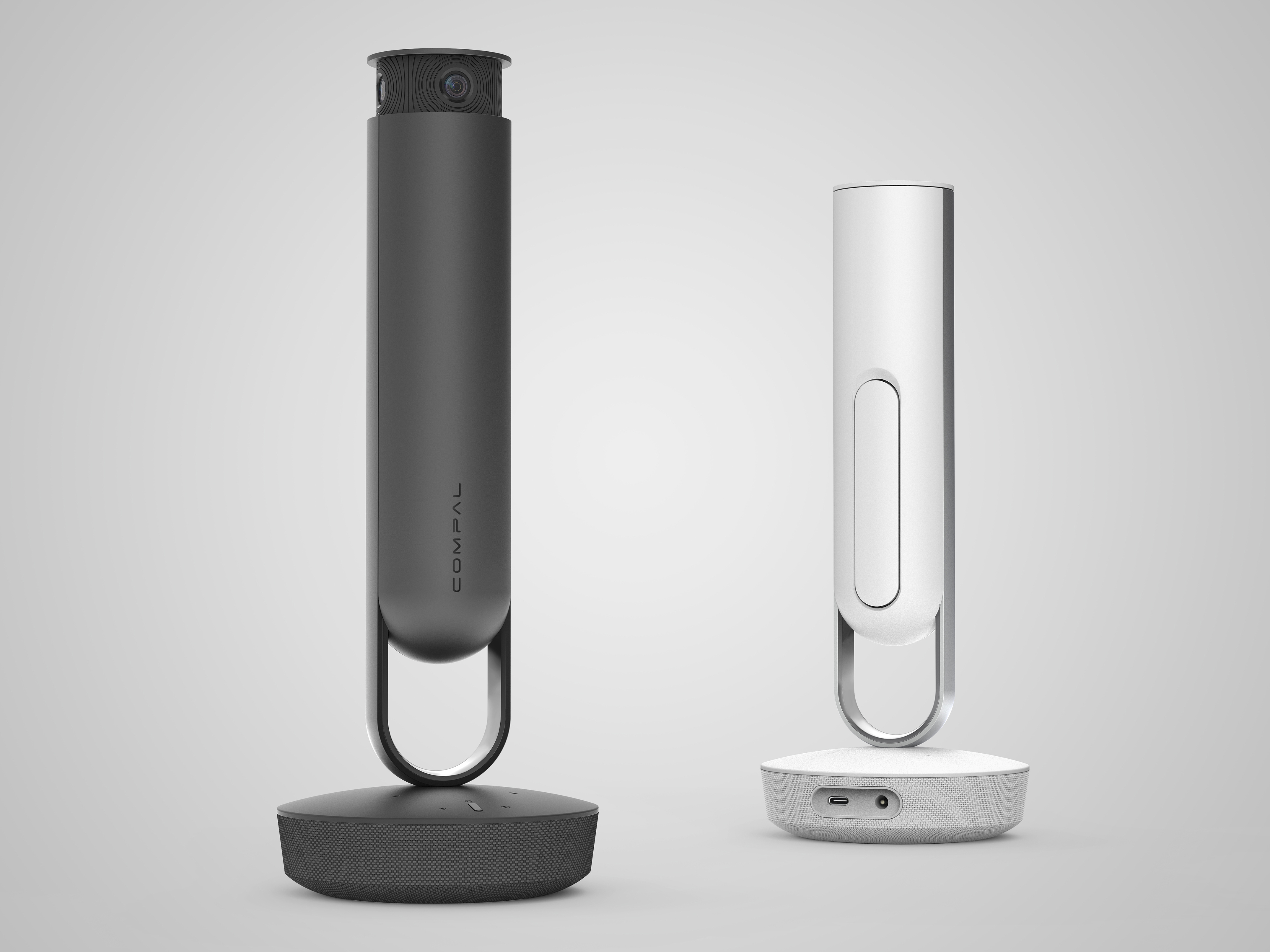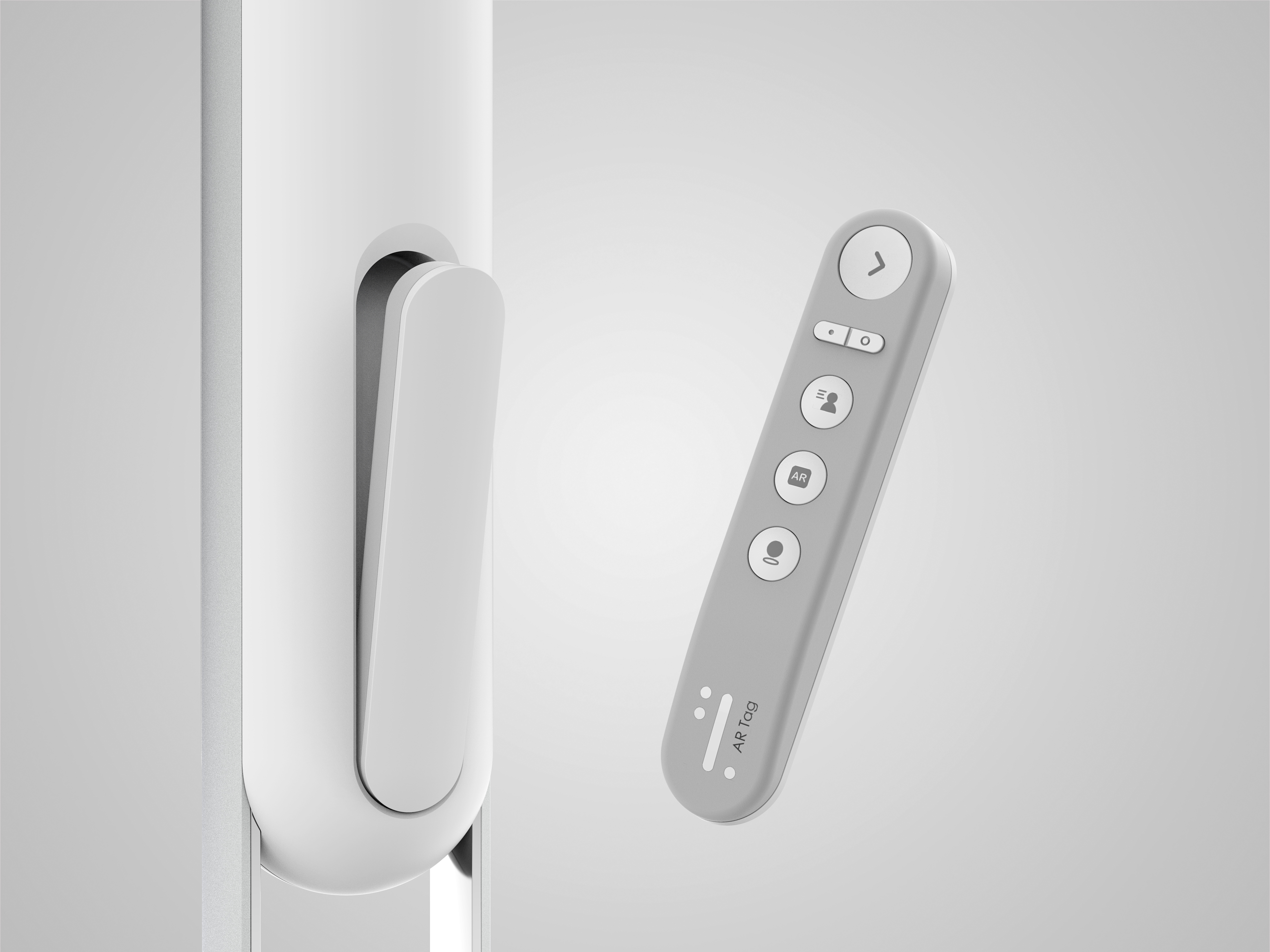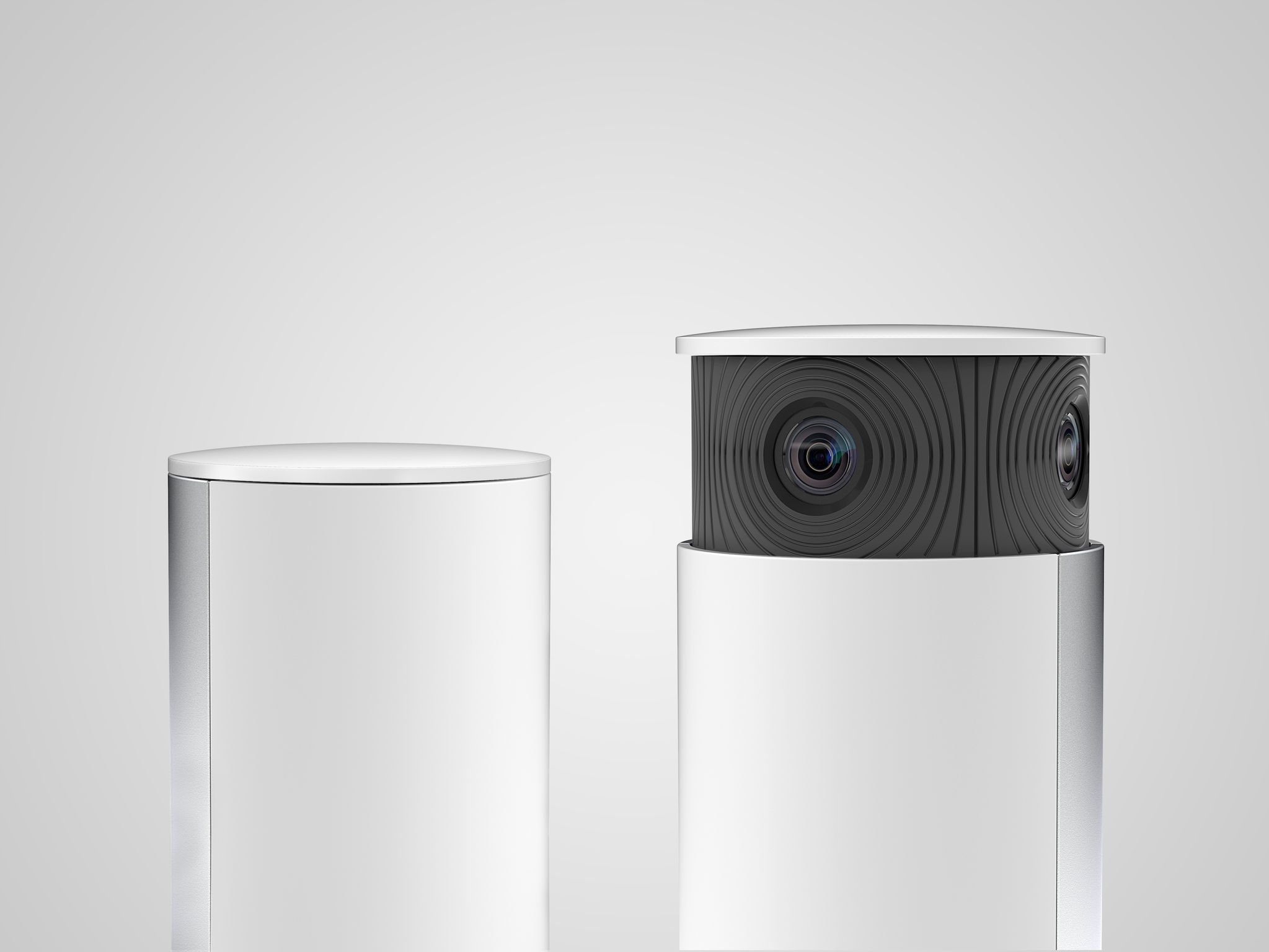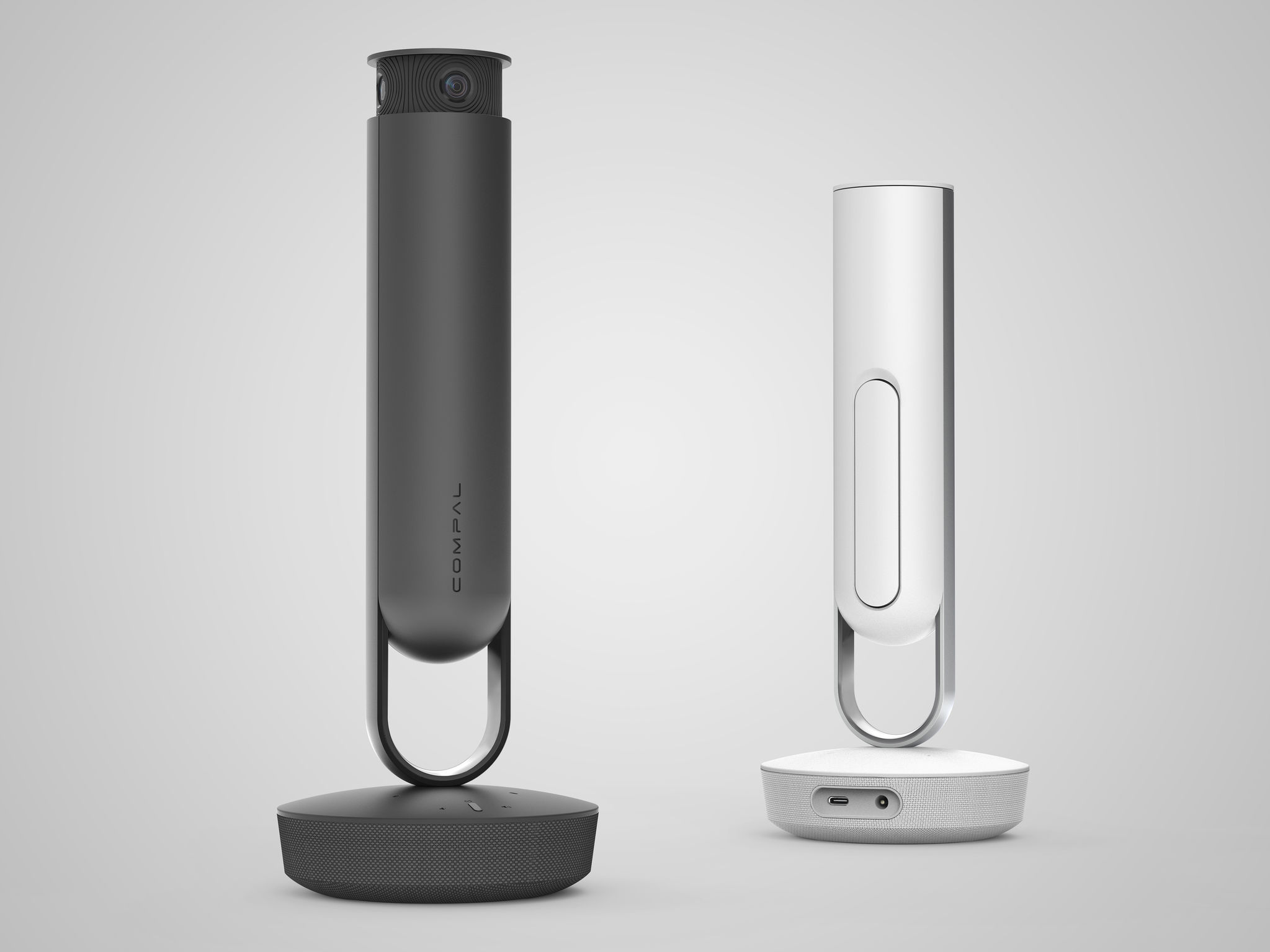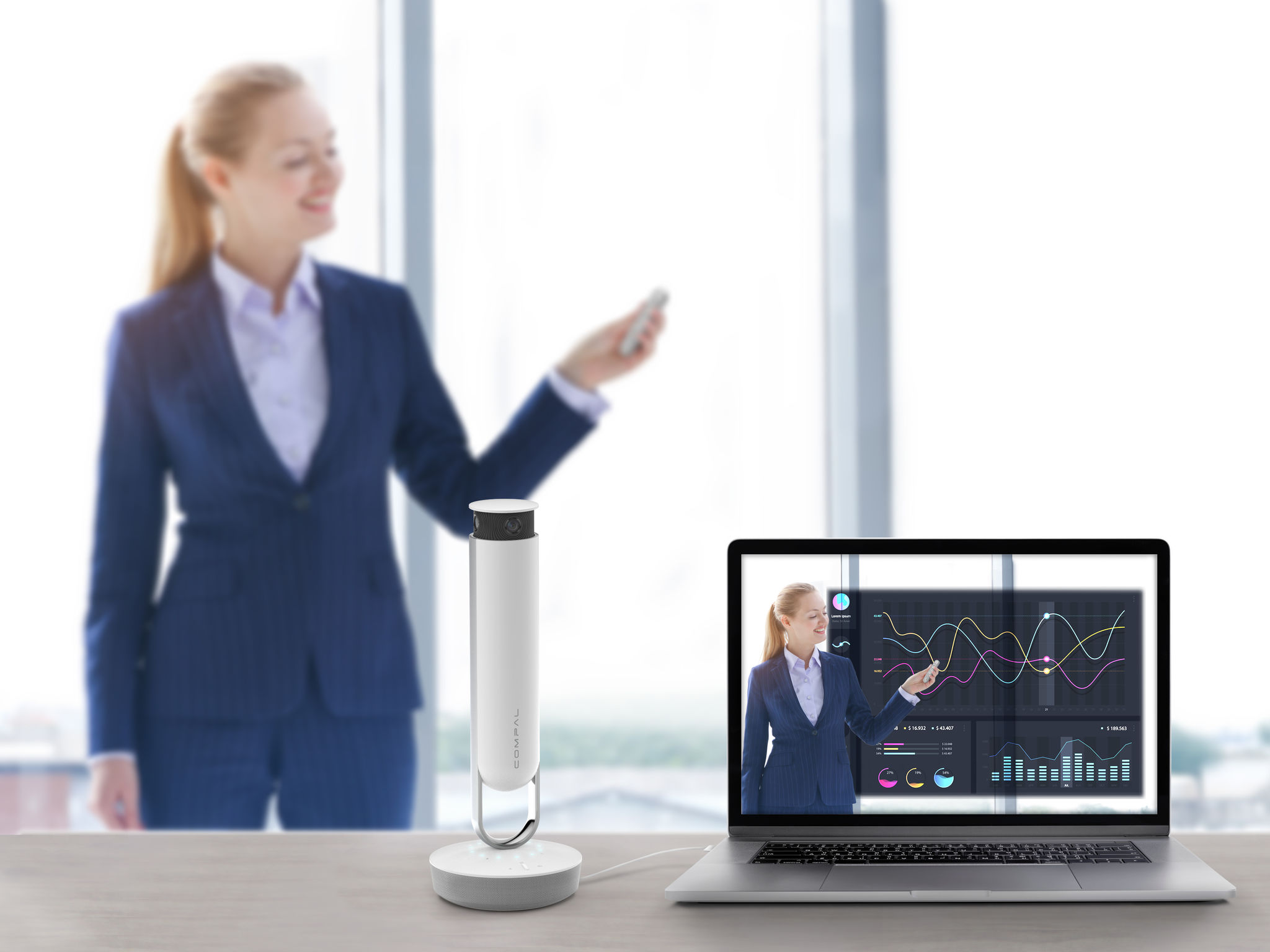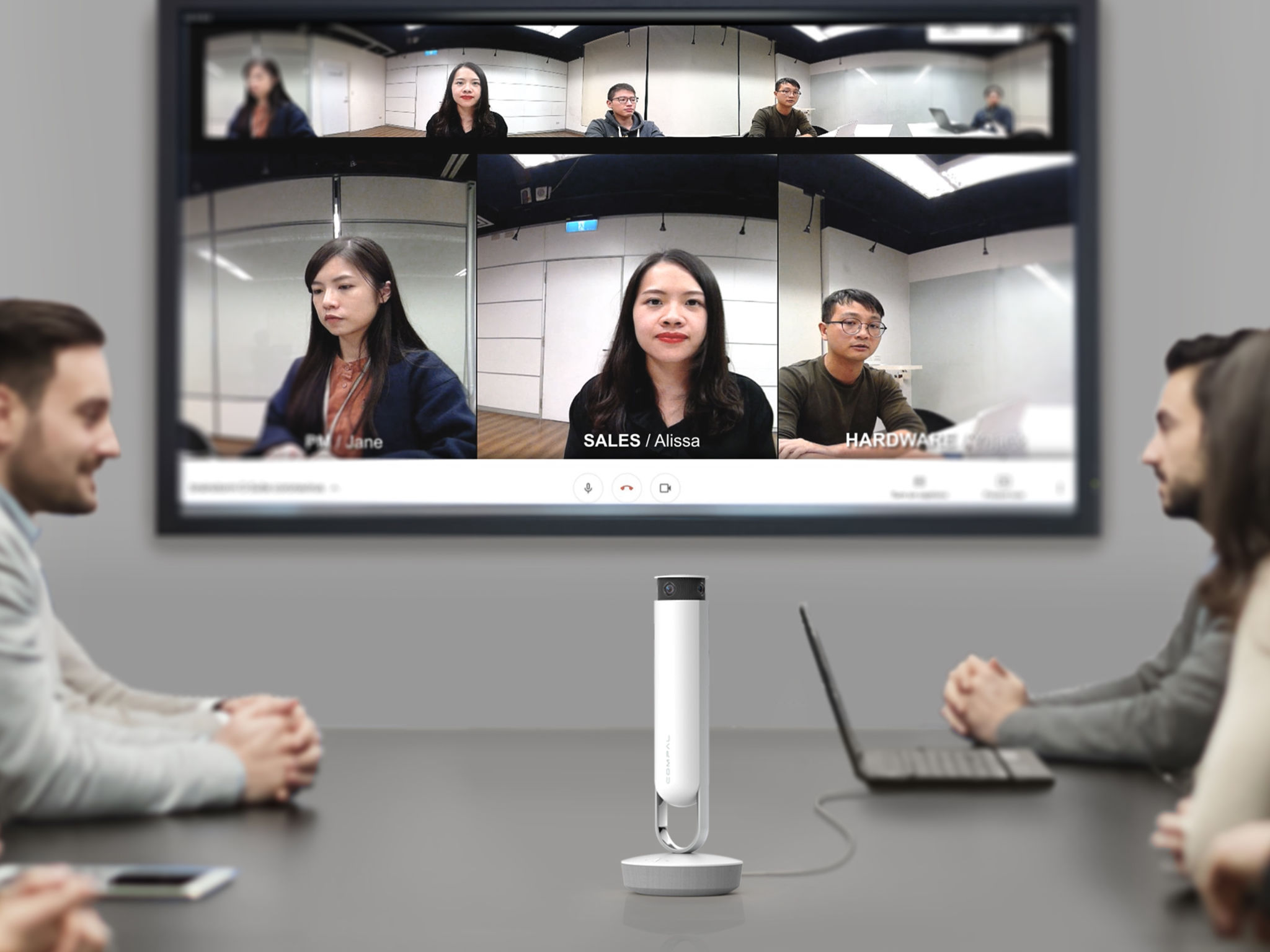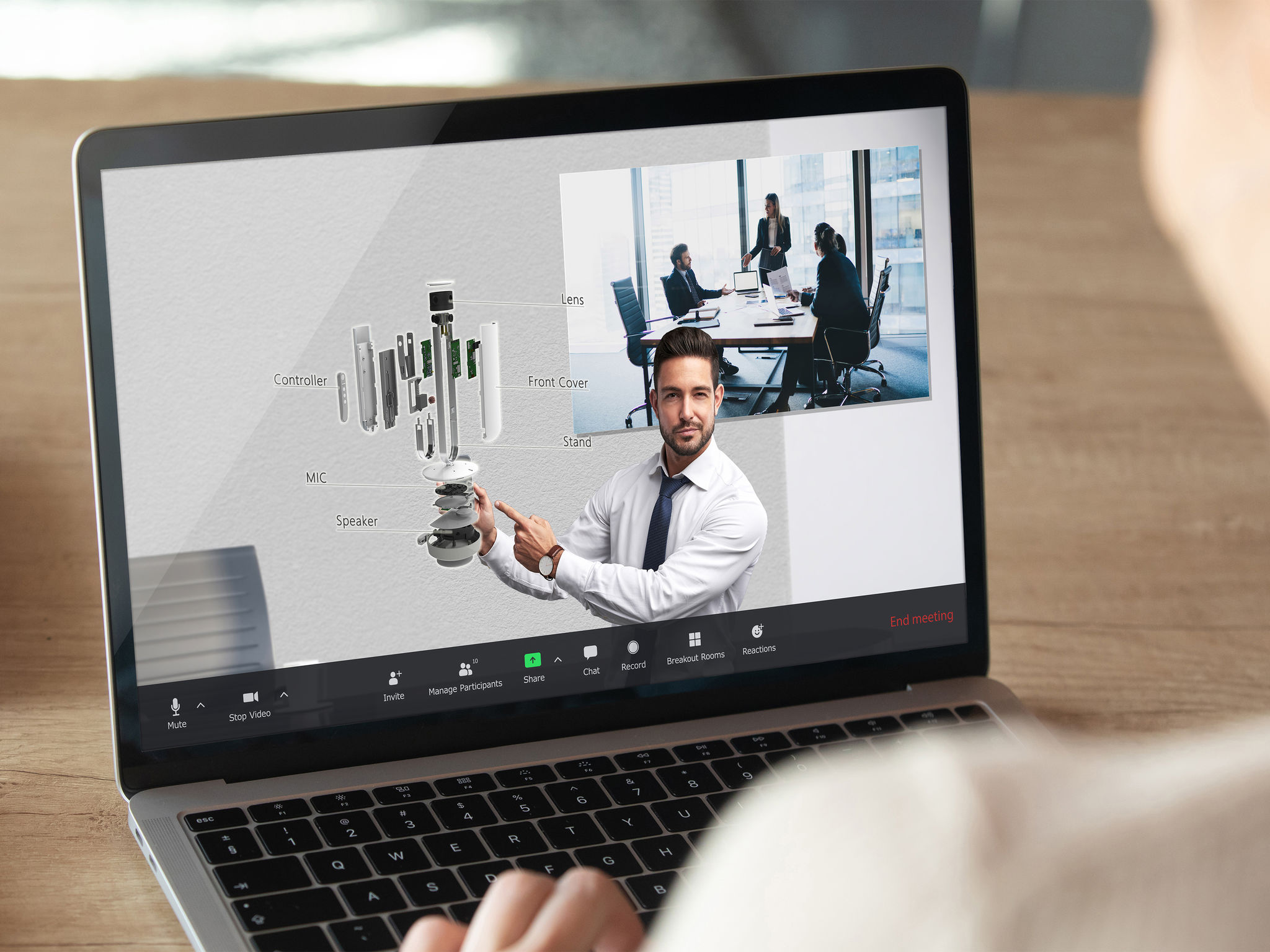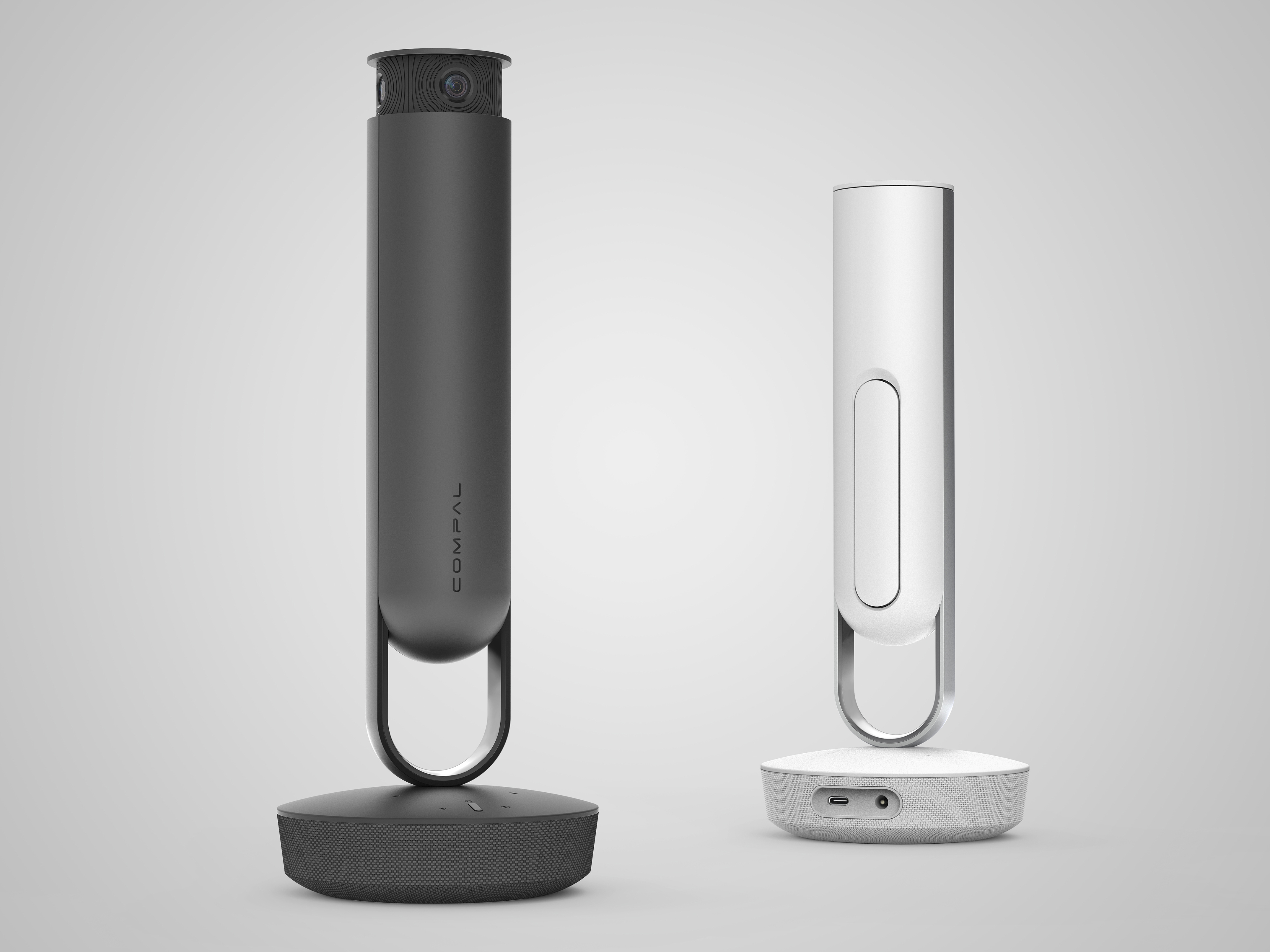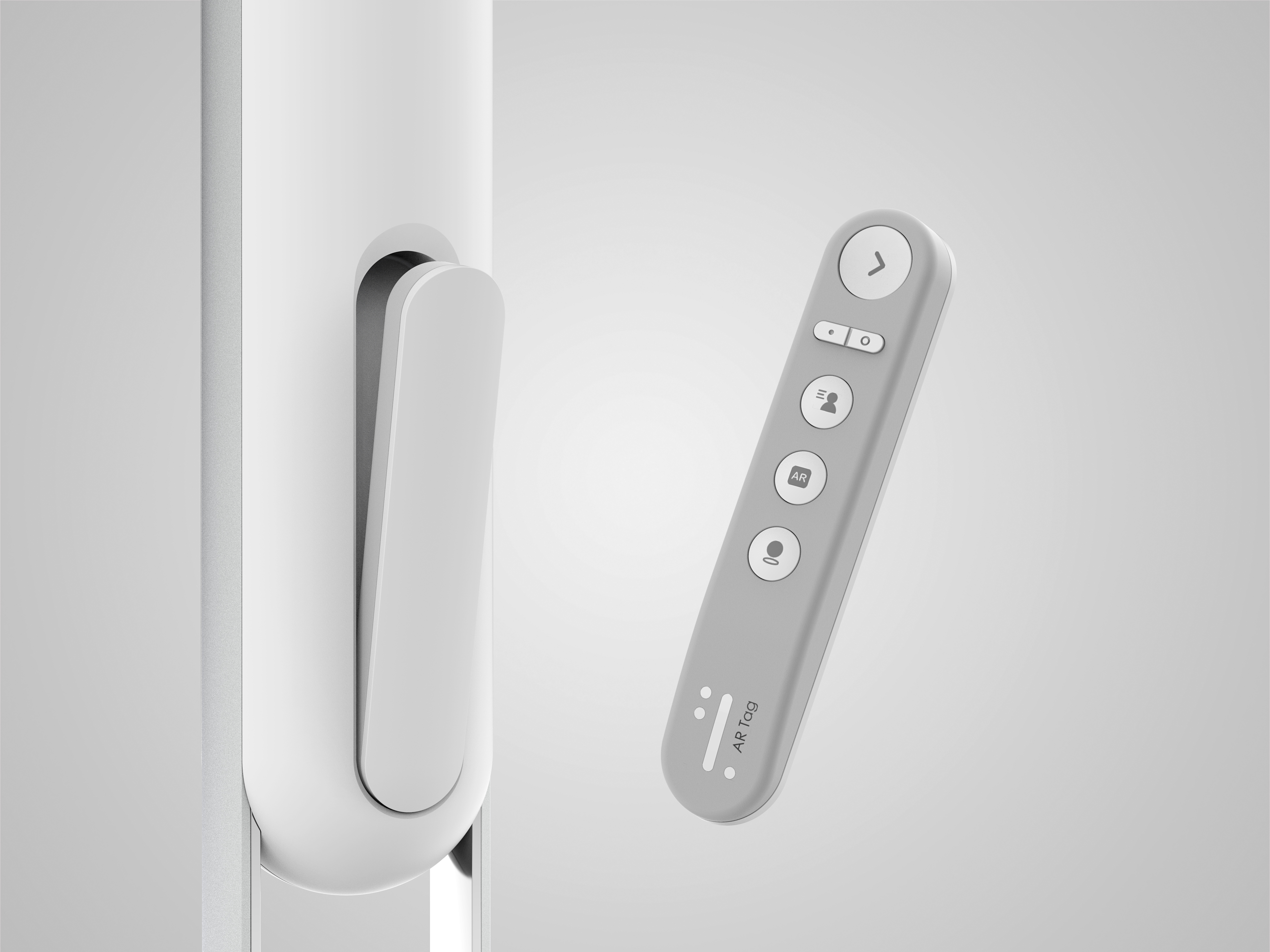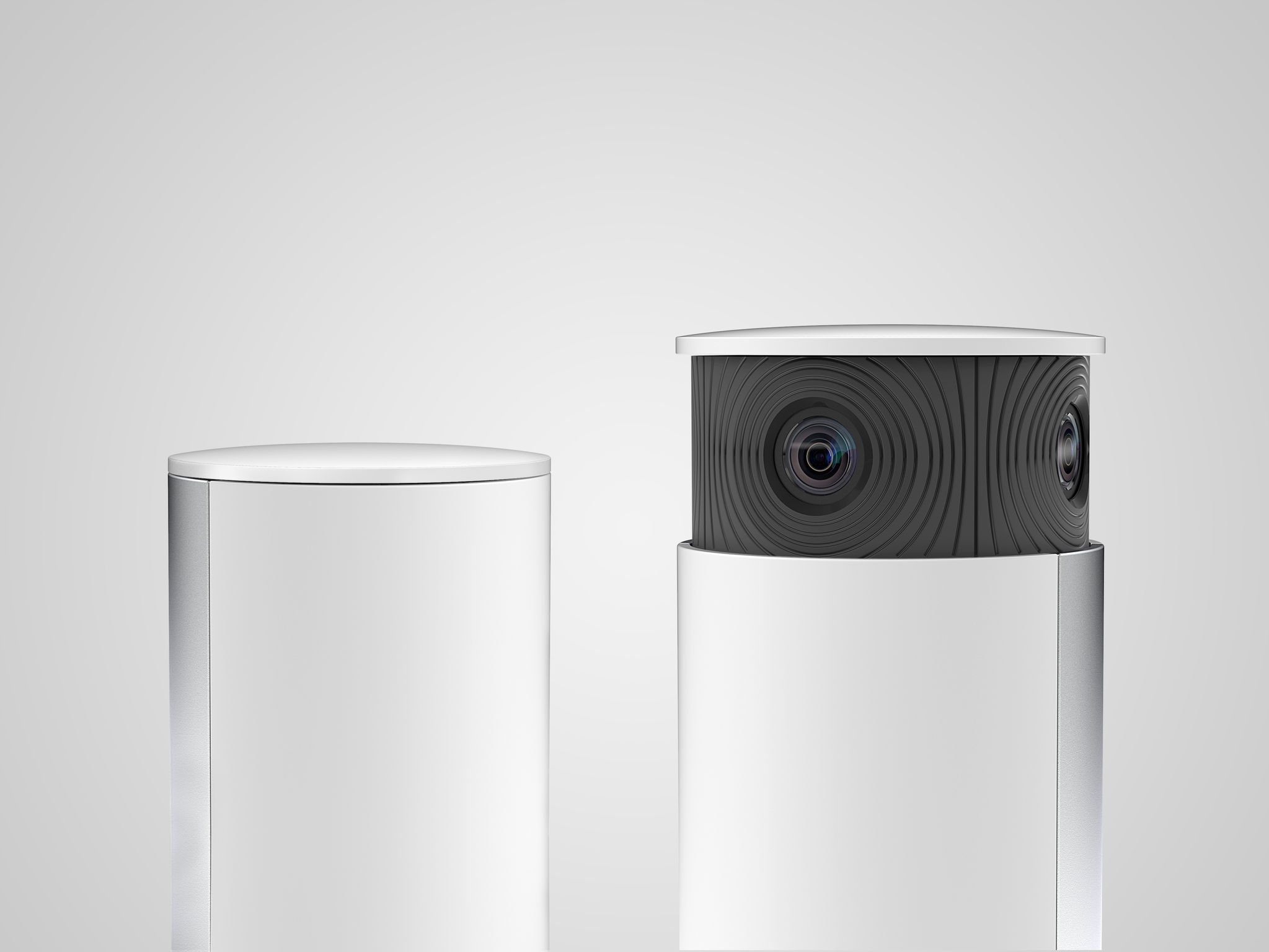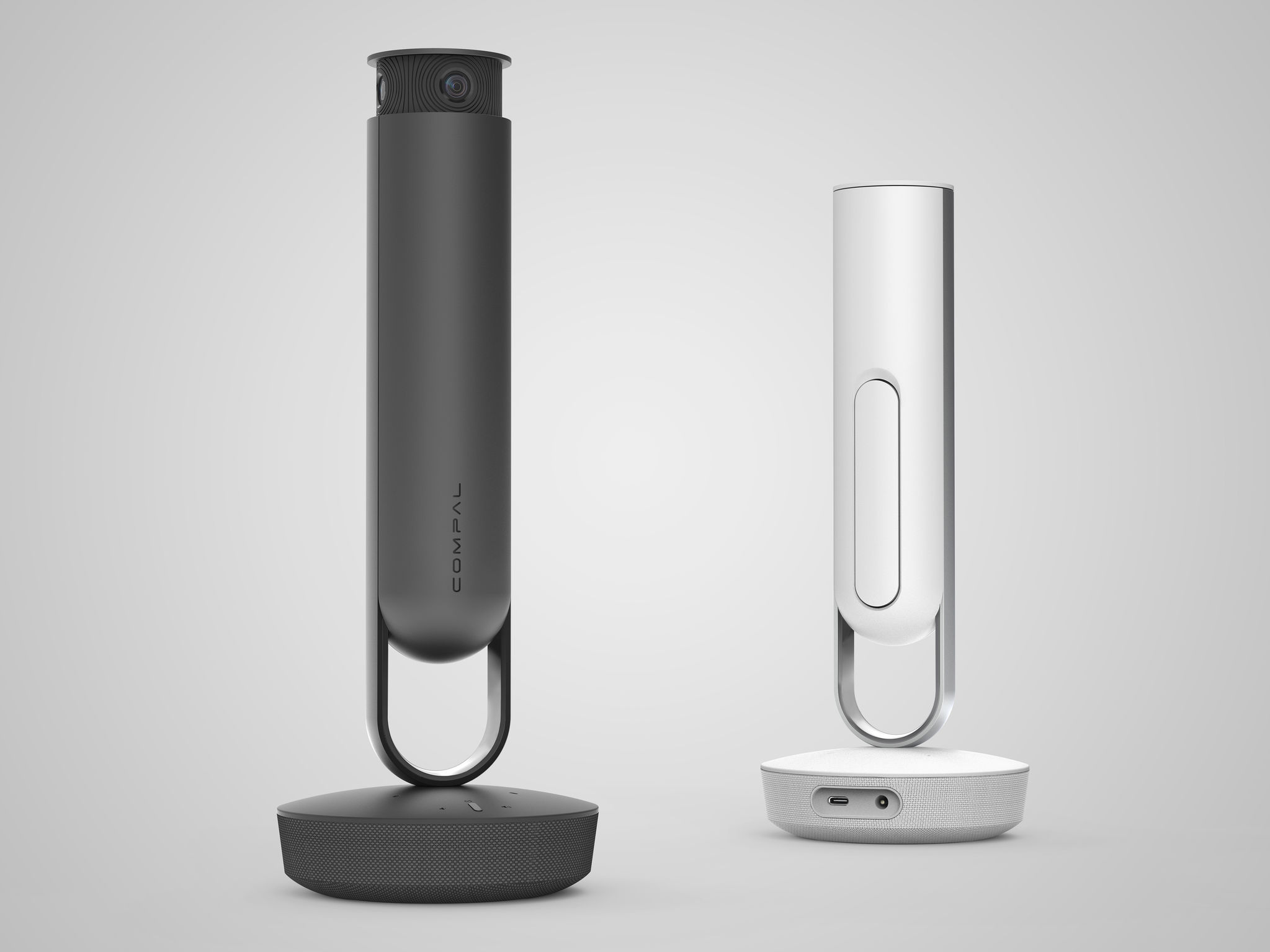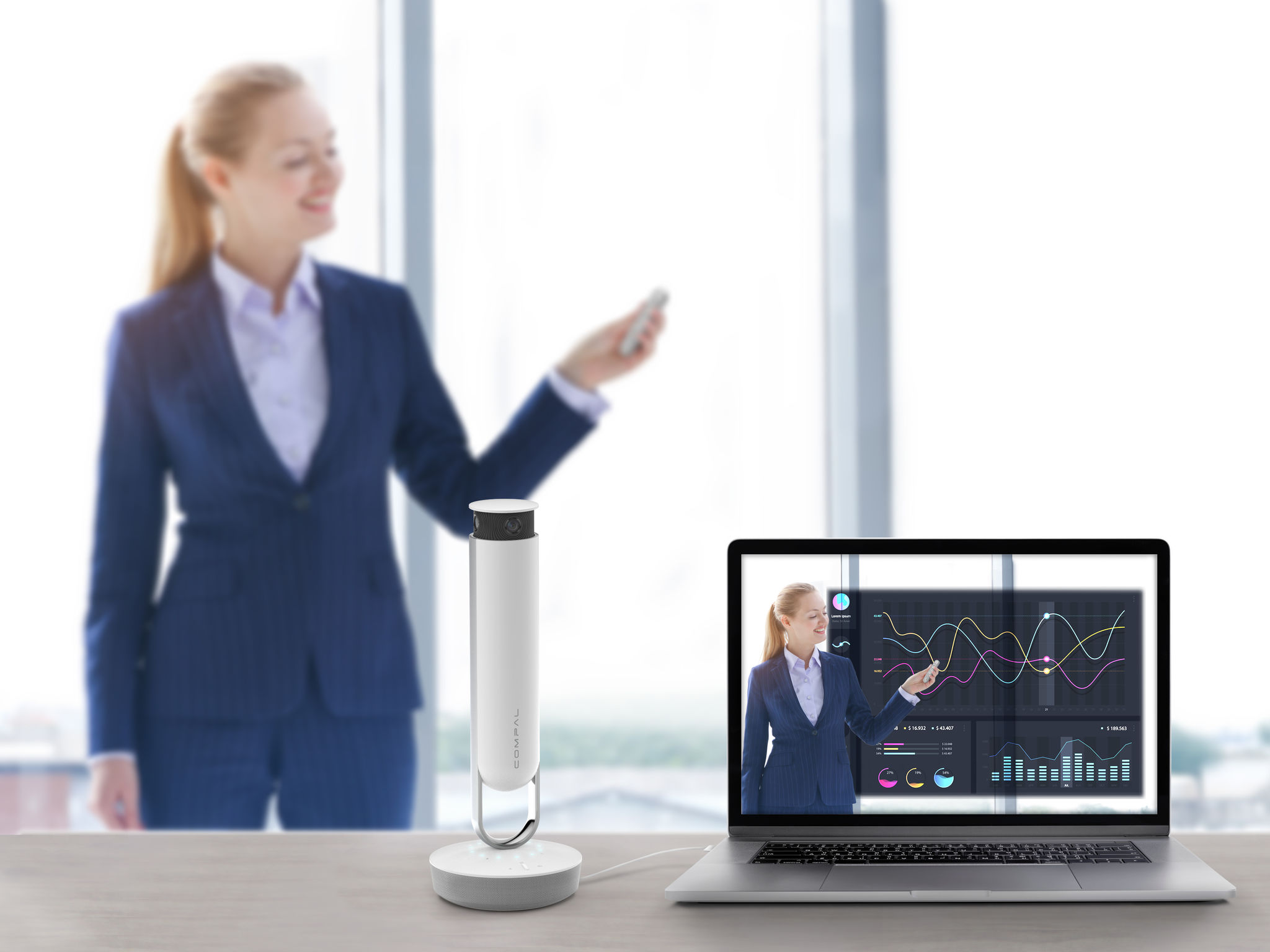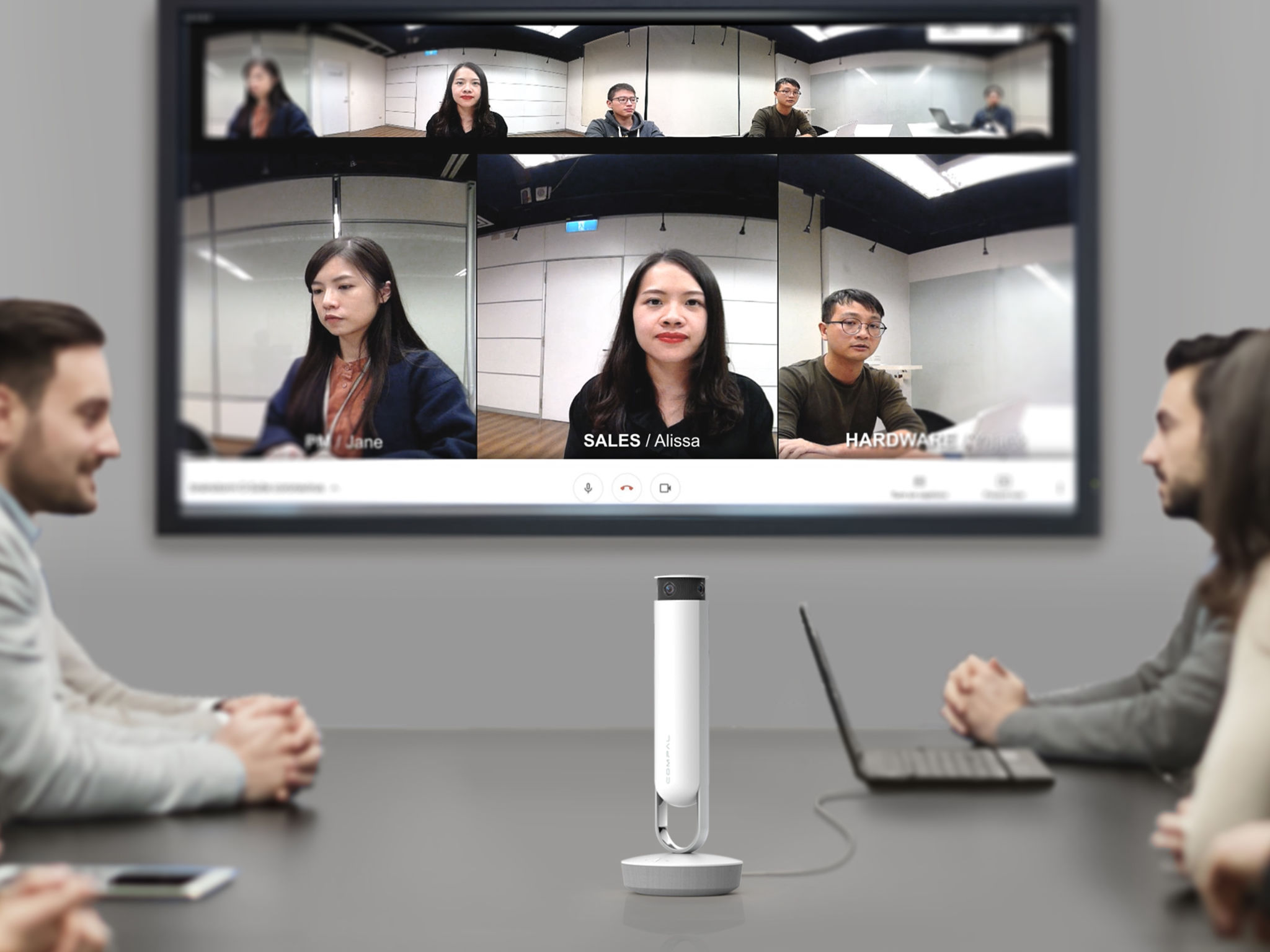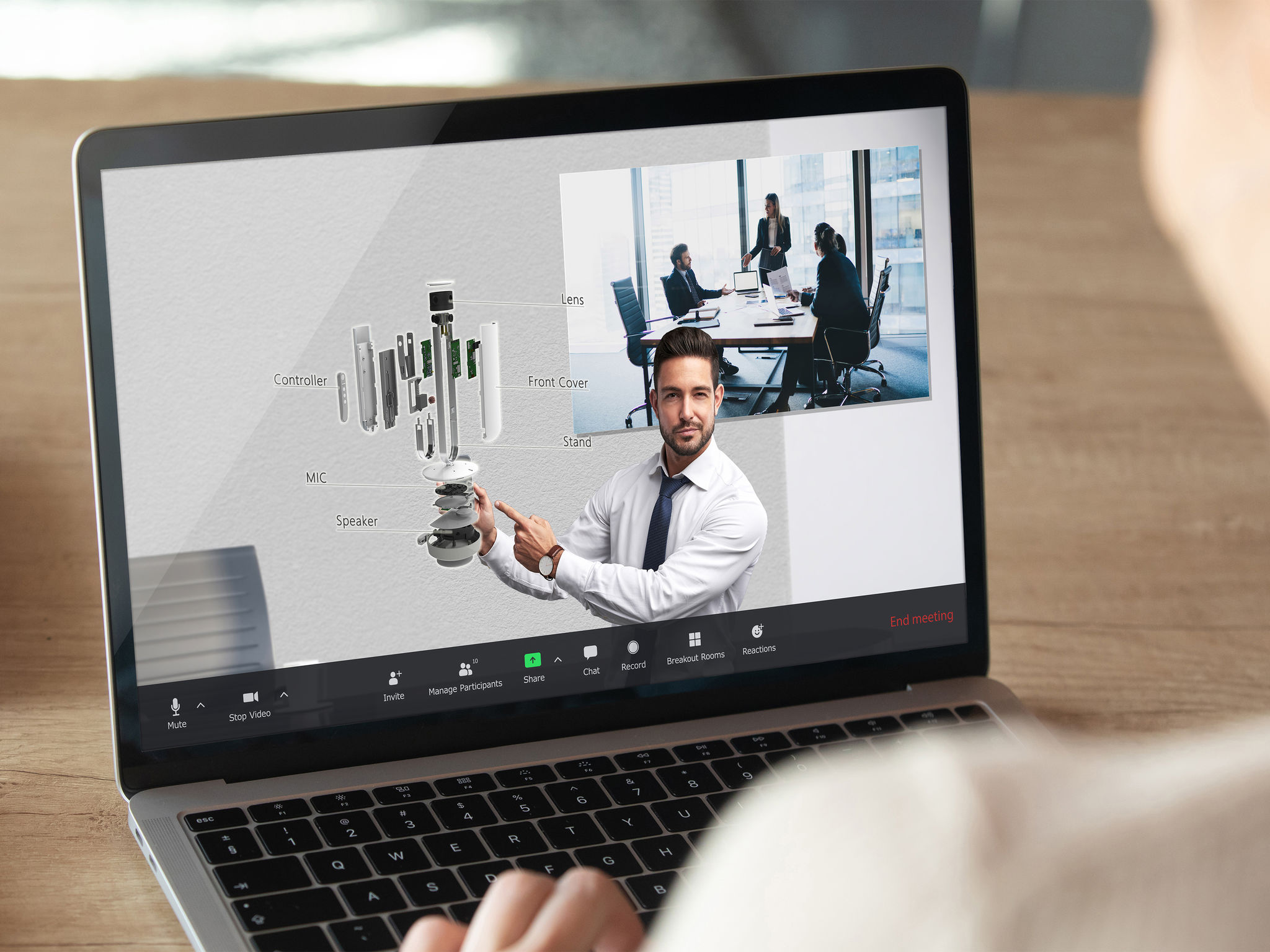 Pano Cam
Conference camera
Compal Electronics Inc.
Despite online meetings becoming the new norm, users have also realized their limits as attendees are never stationary, nor is it easy to explain complex ideas online. Pano Cam is a smart conferencing solution with AI conveniences designed to effectively engage viewers while giving presenters the tool to better enhance and explain materials. Auto-zoom on individual speakers lets viewers stay focused; presenters can Green Screen themselves into presentations in real-time like a news anchor as Pano Cam auto-tracks movement to keep viewers engaged; then finally, AR enables presenters to demonstrate and explain complex ideas on screen.
Client / Manufacturer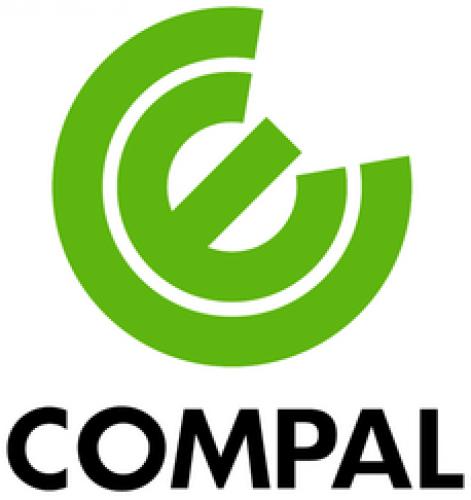 Compal Electronics Inc.
Taipei, TW
Designer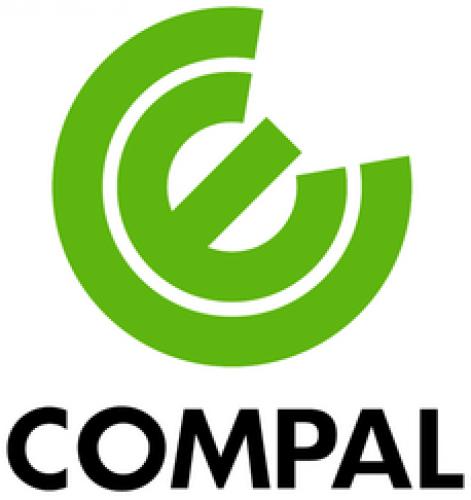 Compal Experience Design
Taipei, TW
Asia, Australia / Oceania, Europe, North America, South America