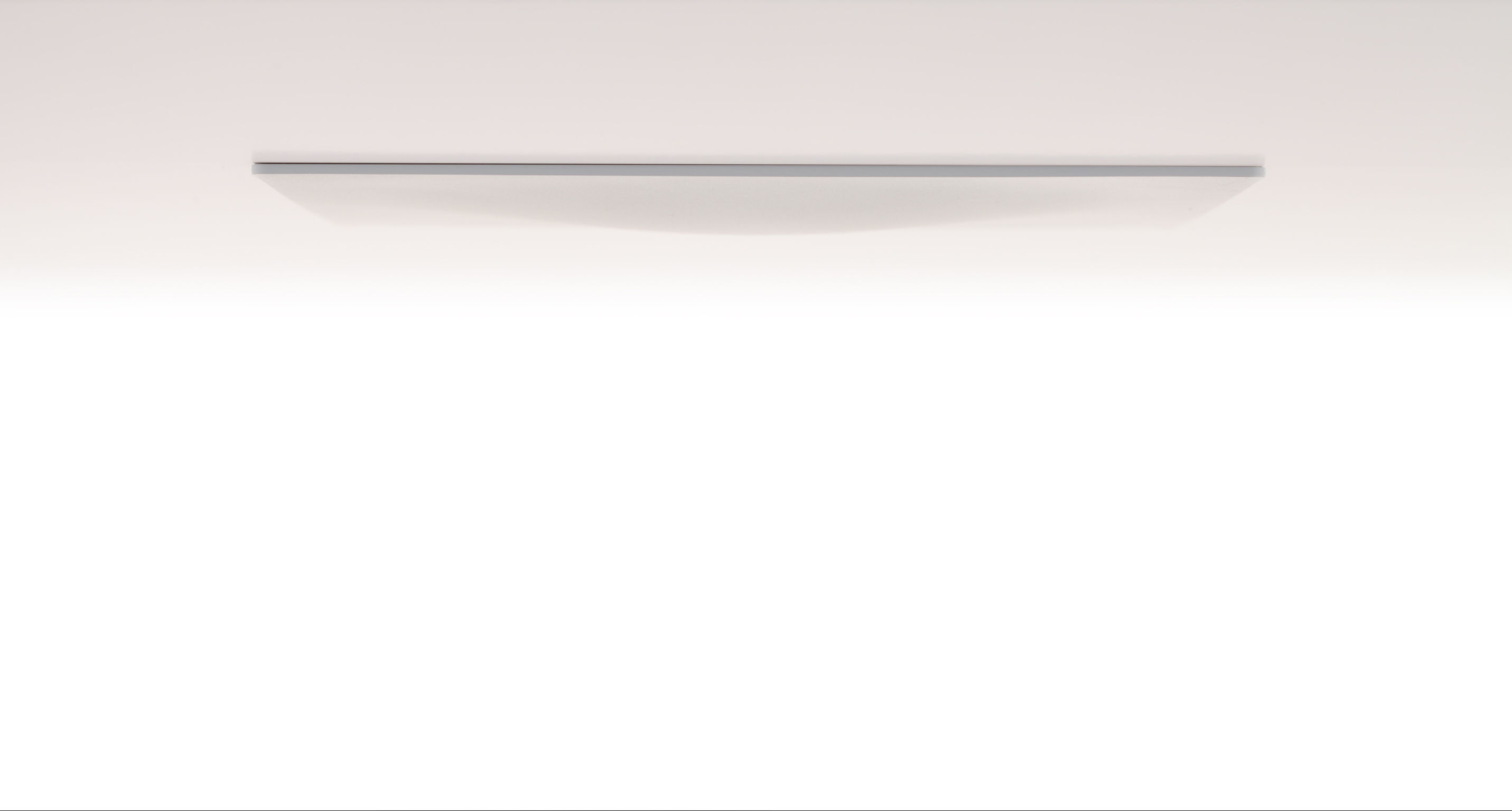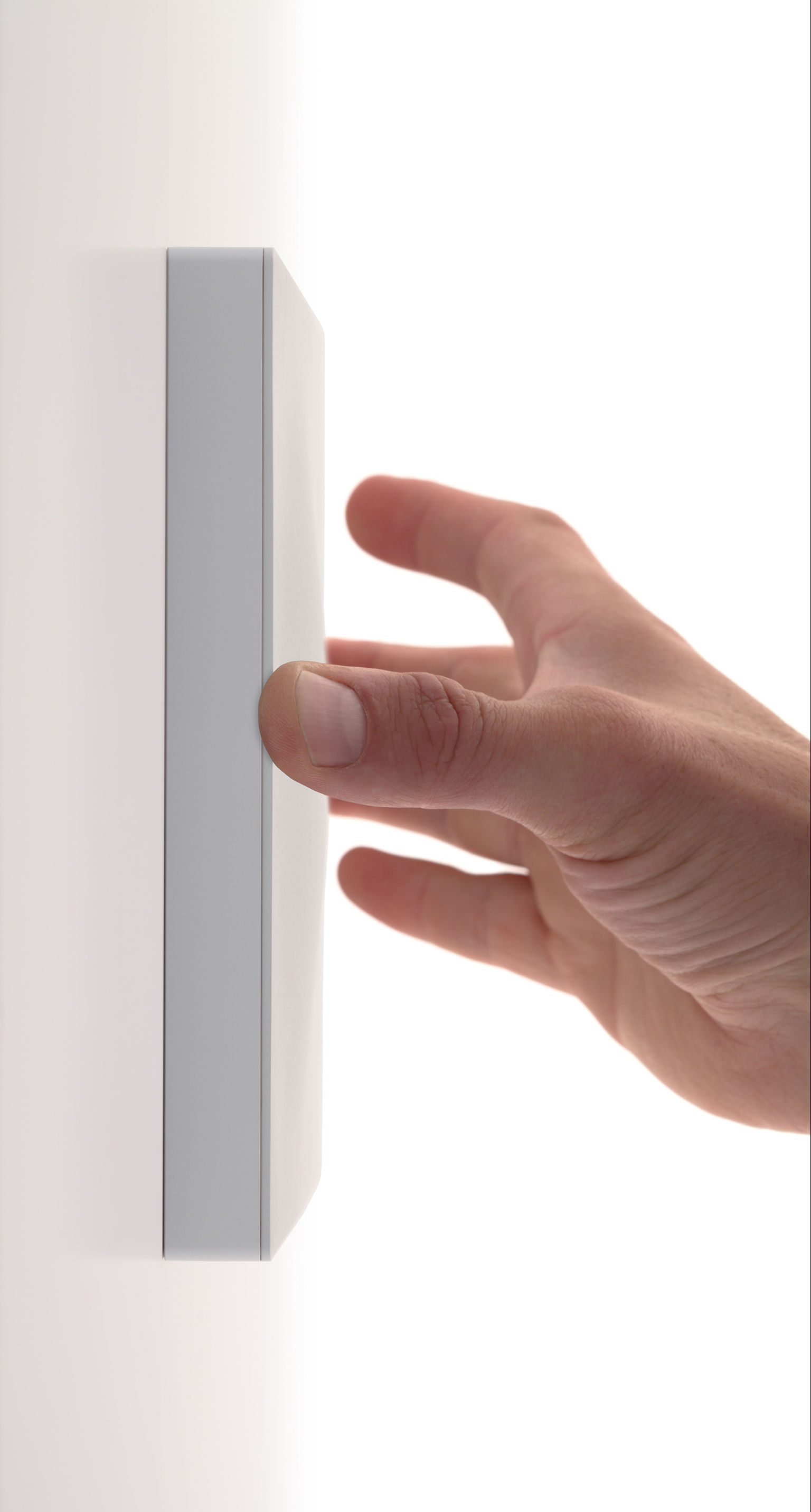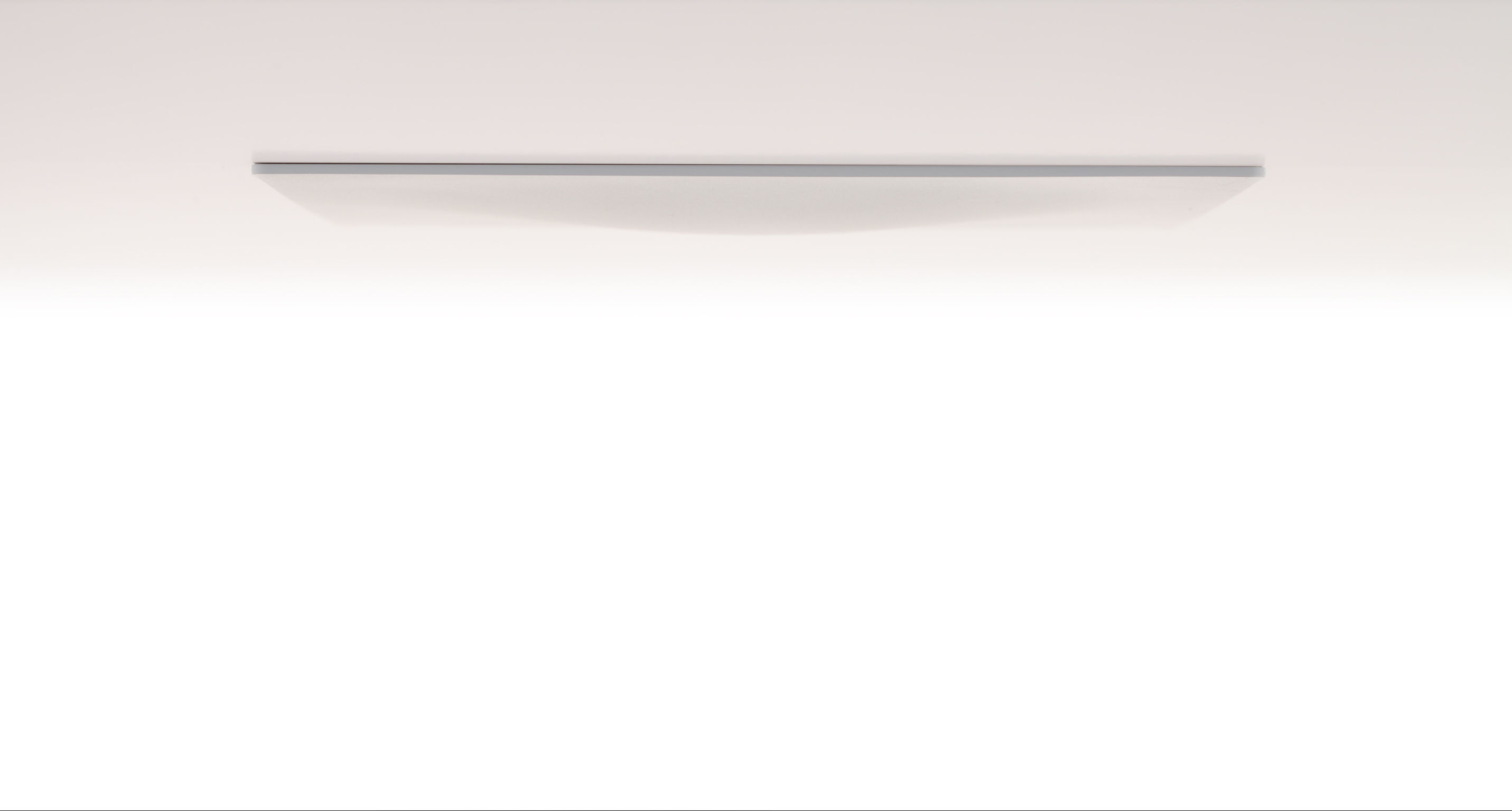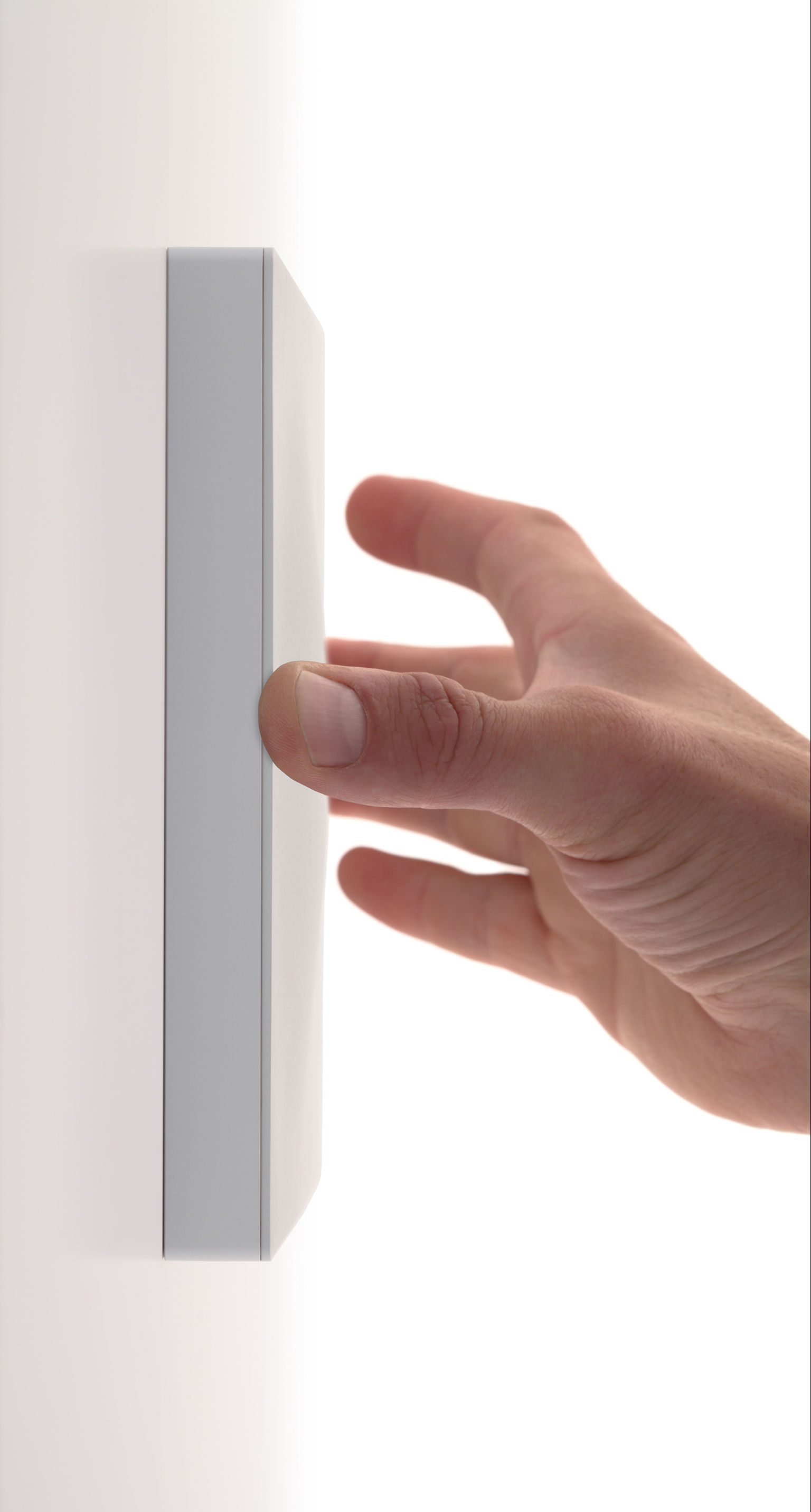 Patch
Antenna unit
Huawei Technologies Co., Ltd.
Small Cells are small antenna units covering indoor locations with wireless data services. Deploying spaces usually requires time-consuming installation and visually leads to further clutter amongst sprinkler systems, and smoke alarms. Patch supports tool-free installation and blends in flush mounted with suspended ceilings, without compromising antenna performance. The mounting bracket allows a quick installation with a minimum of tools for various scenarios as separate units or in clusters at the same time guaranteeing the product's optimal cooling for long-term failure-free operation. Patch characterizes an entire product family.
Client / Manufacturer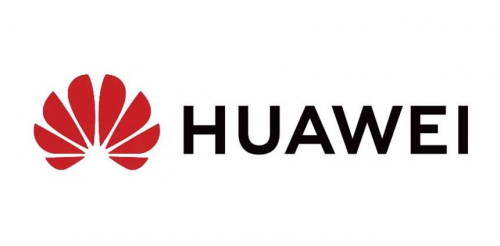 Huawei Technologies Co., Ltd.
Shenzen, CN
Designer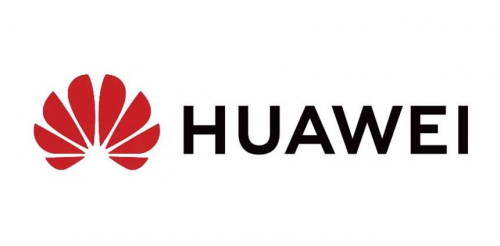 Huawei Technologies Sweden AB
Stockholm, SE