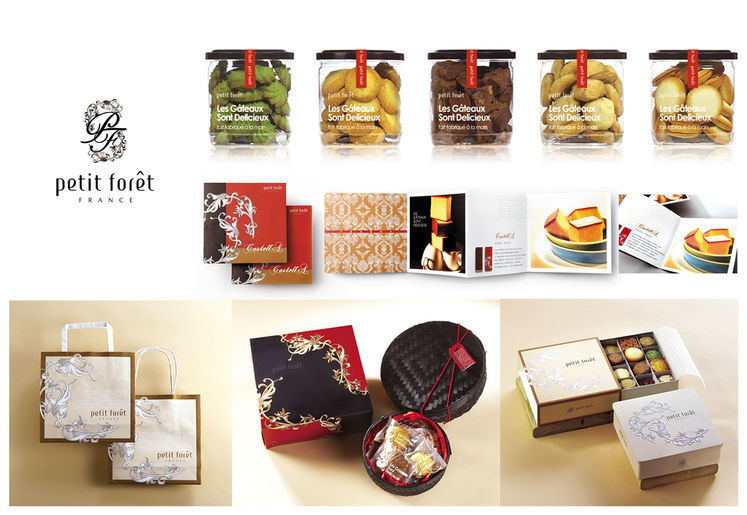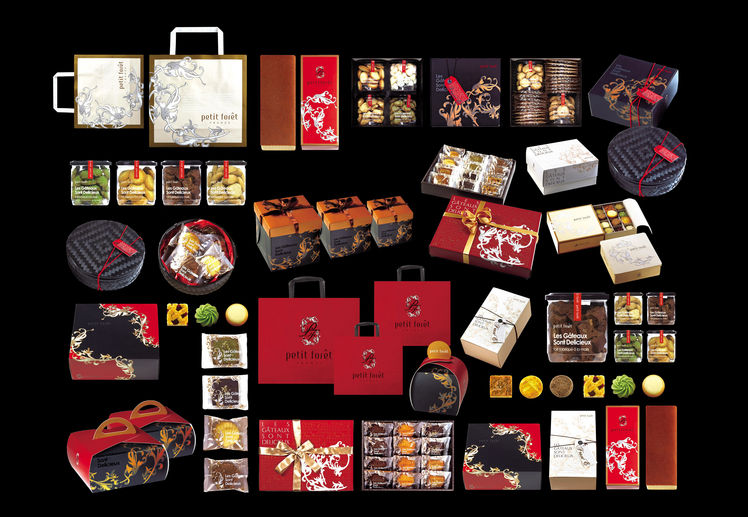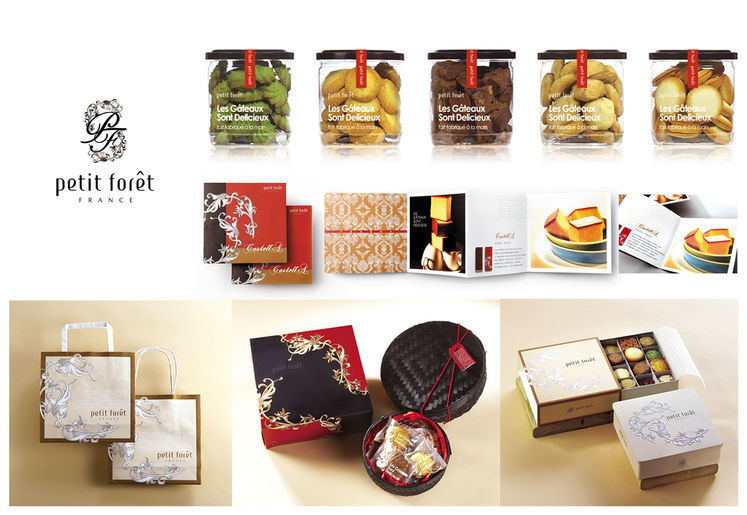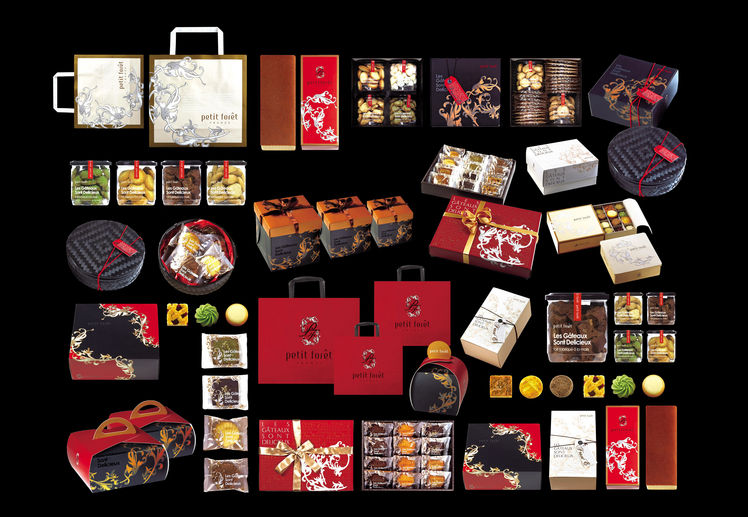 Petit Foret
Corporate Design
It's a design exhibiting the restoration of resplendency and a dual artistic feast interweaving the senses of taste and sight. The overall design uses Victorian style, decorative colors, elaborate decorative carving, vintage and gorgeous metal texture and a gilded border to delicately outline the slightly mysterious and romantic design mood, generally exhibiting the exquisite and splendid style of royal houses and the imperial court to provide an atmosphere conducive to new enjoyment of Western cookies with refined flavors.
Client / Manufacturer
Designer
Victor Branding Design Corp.
Taichung, TW