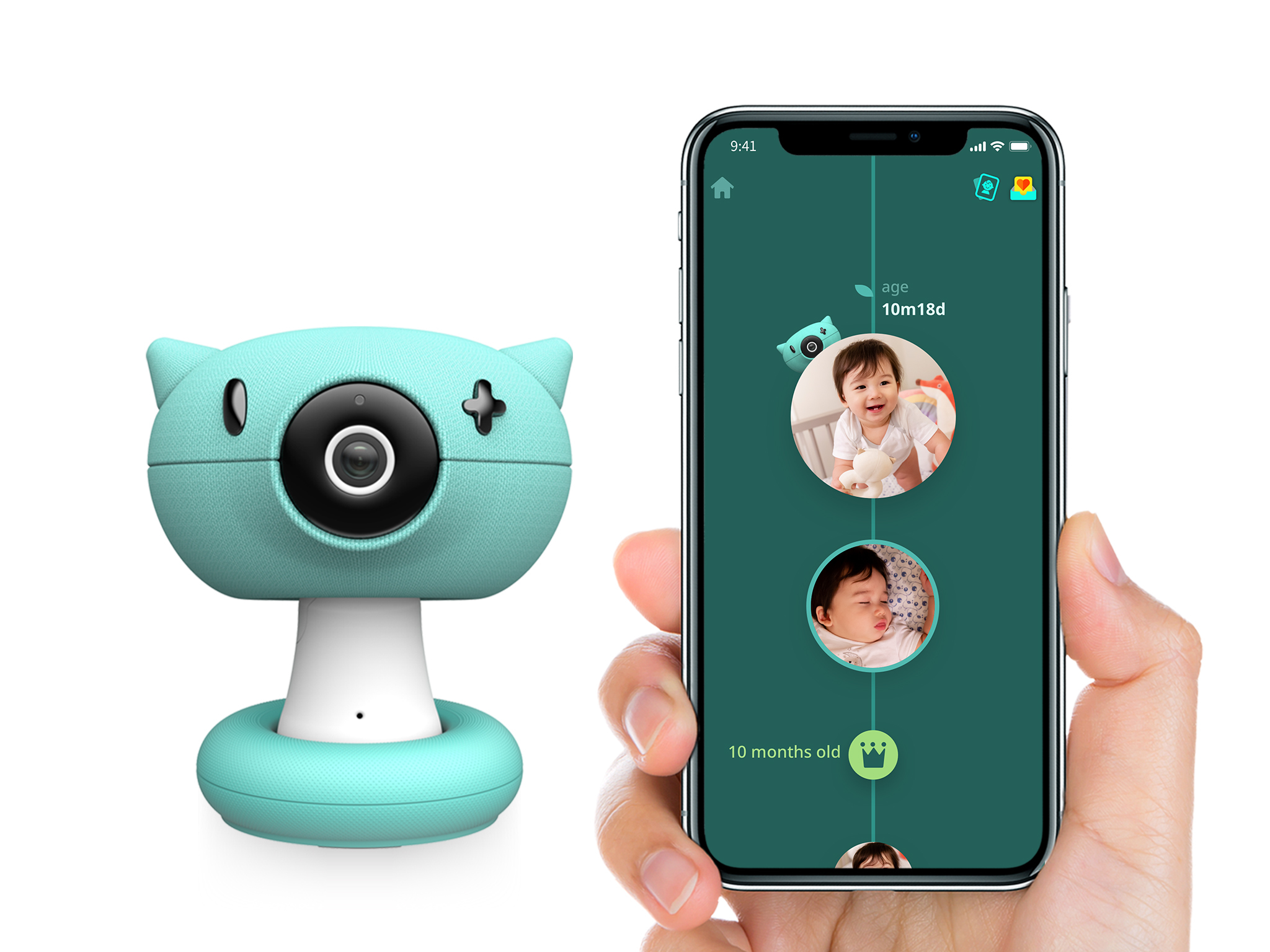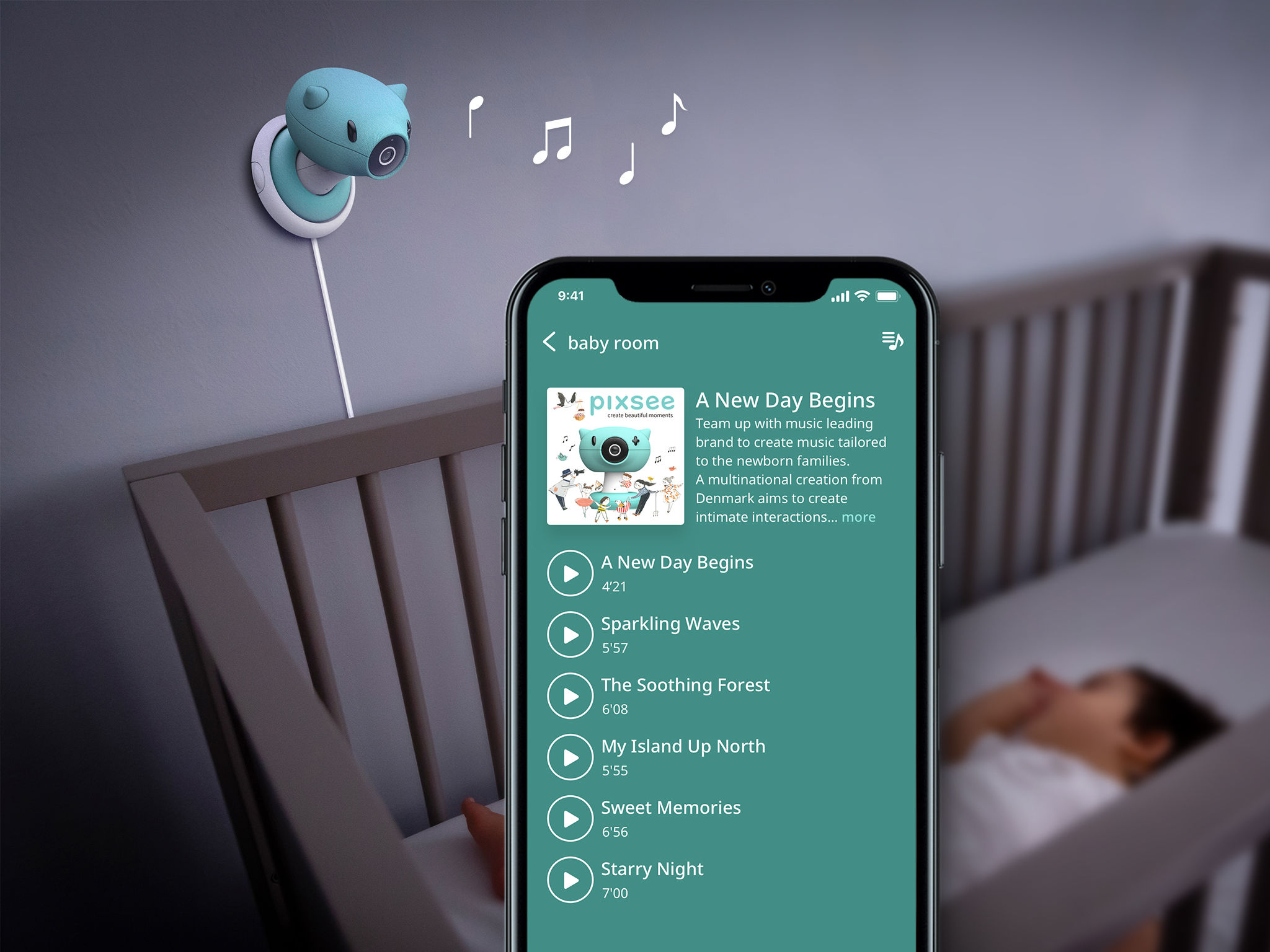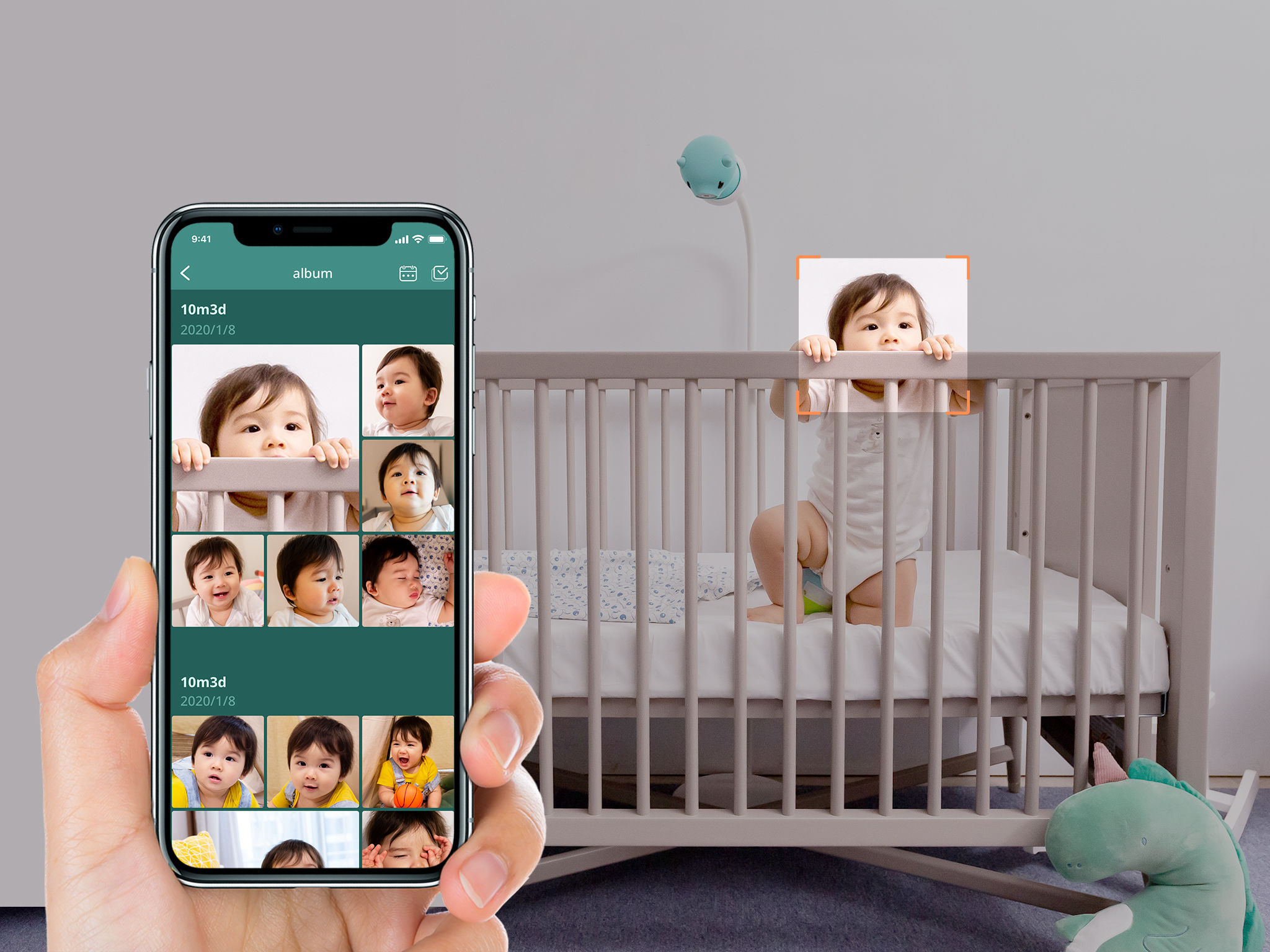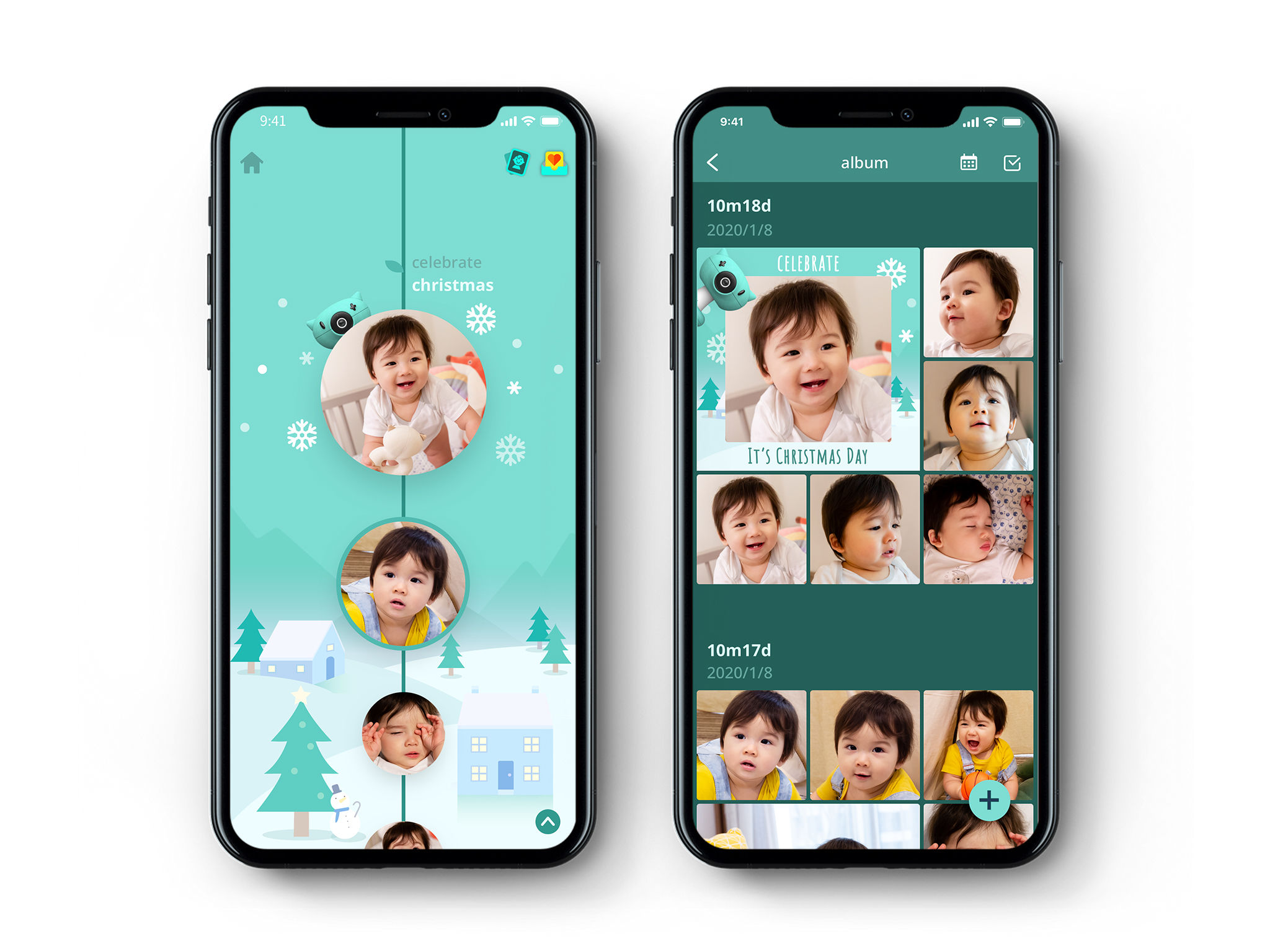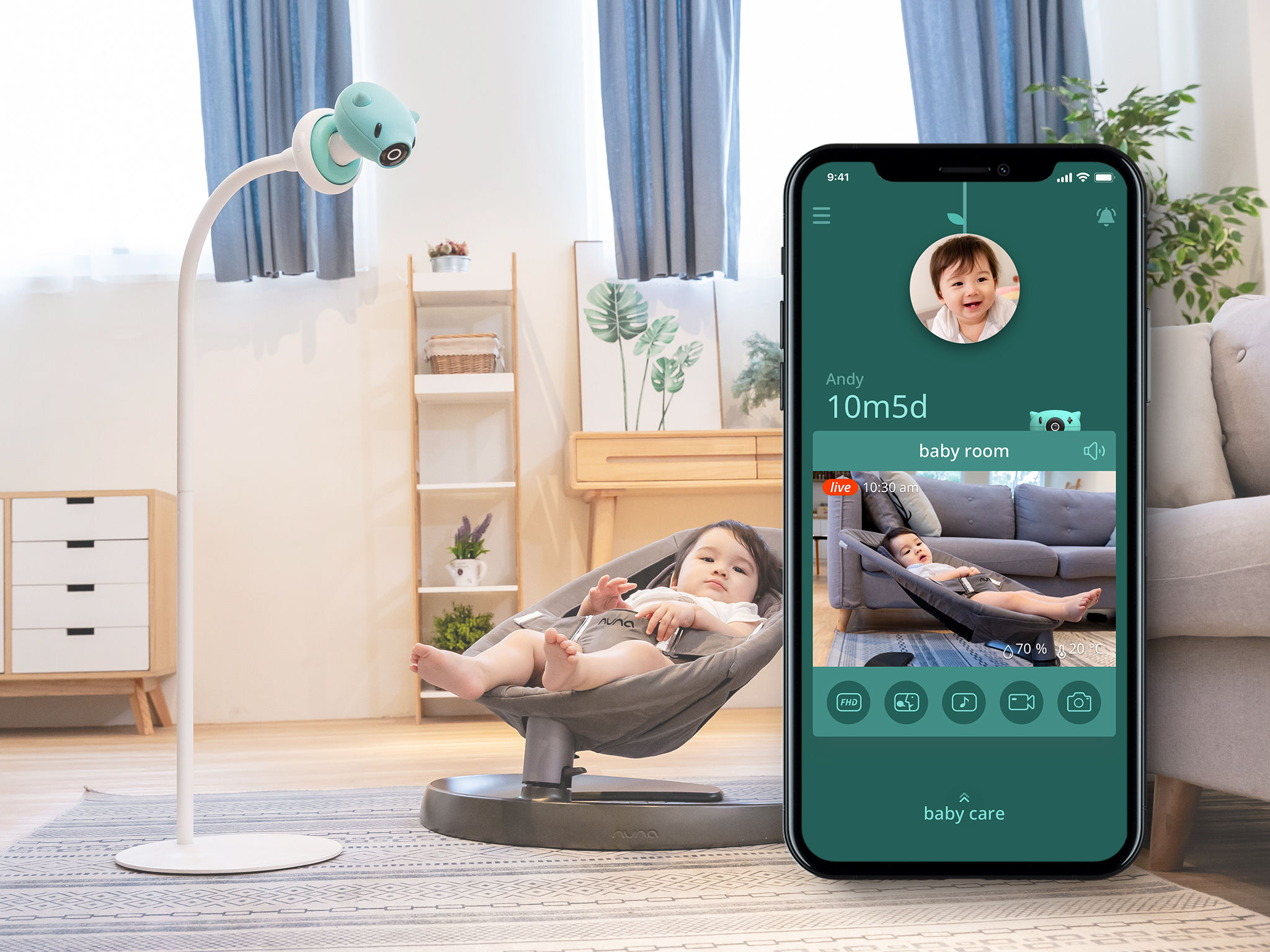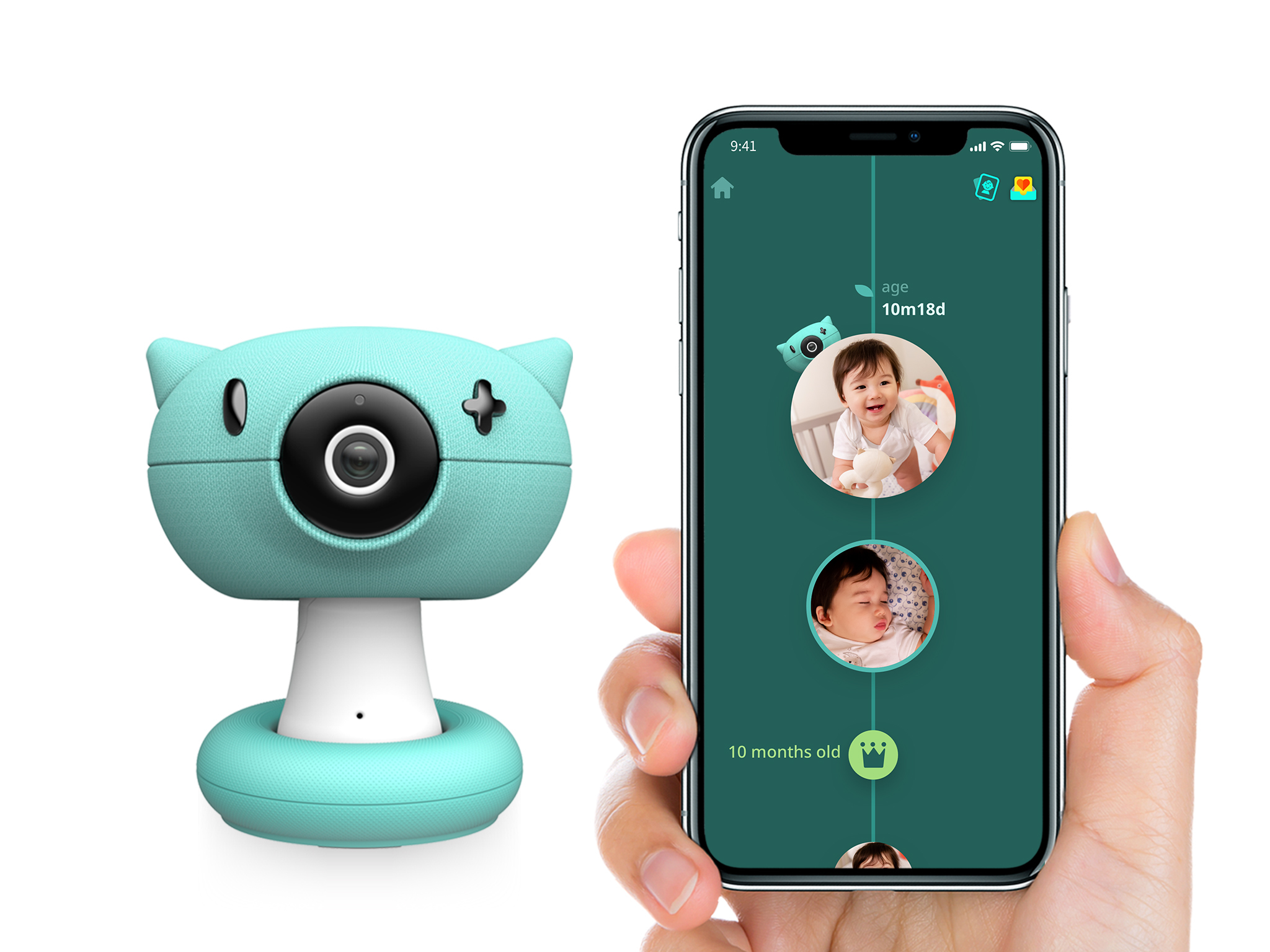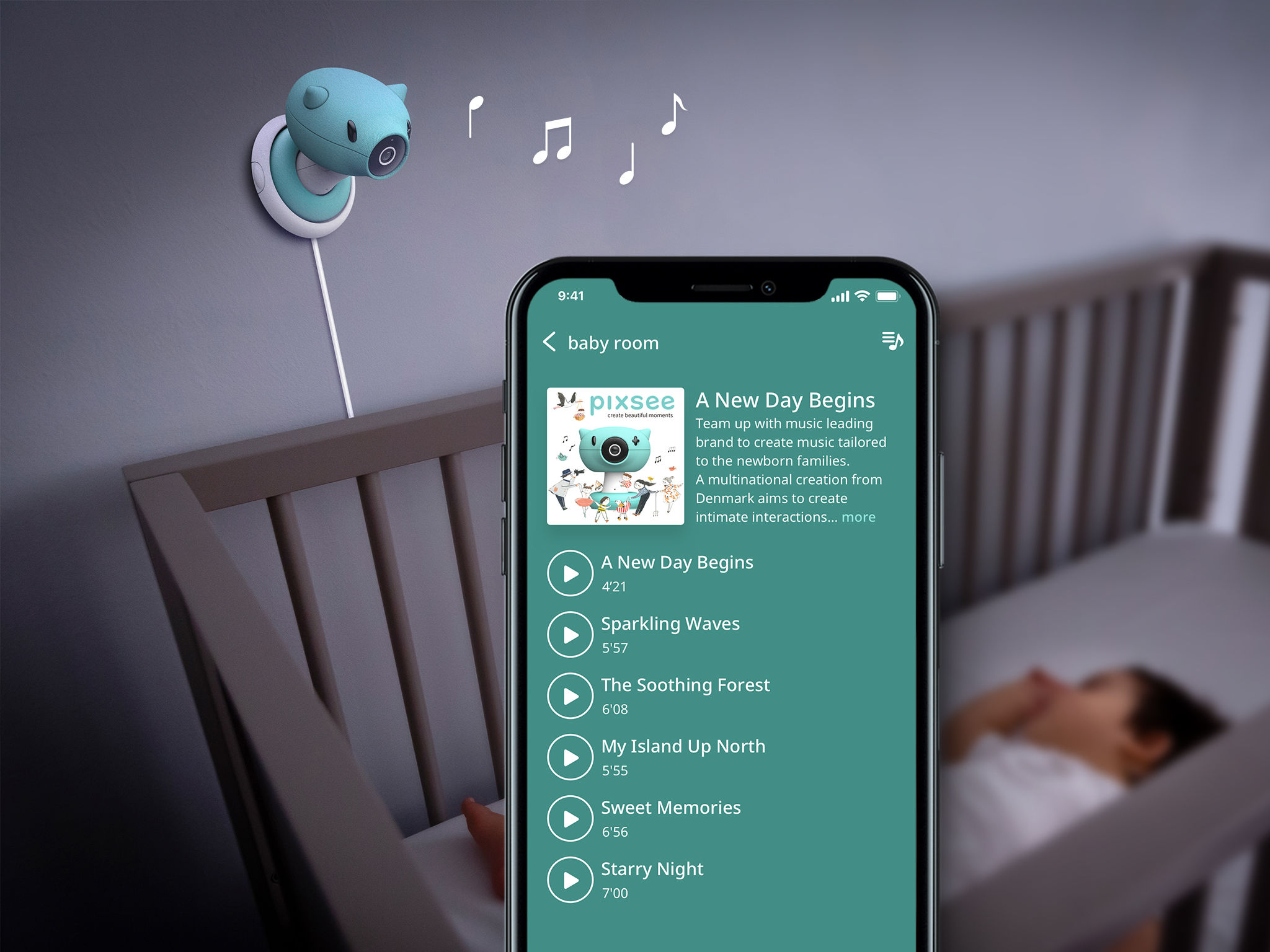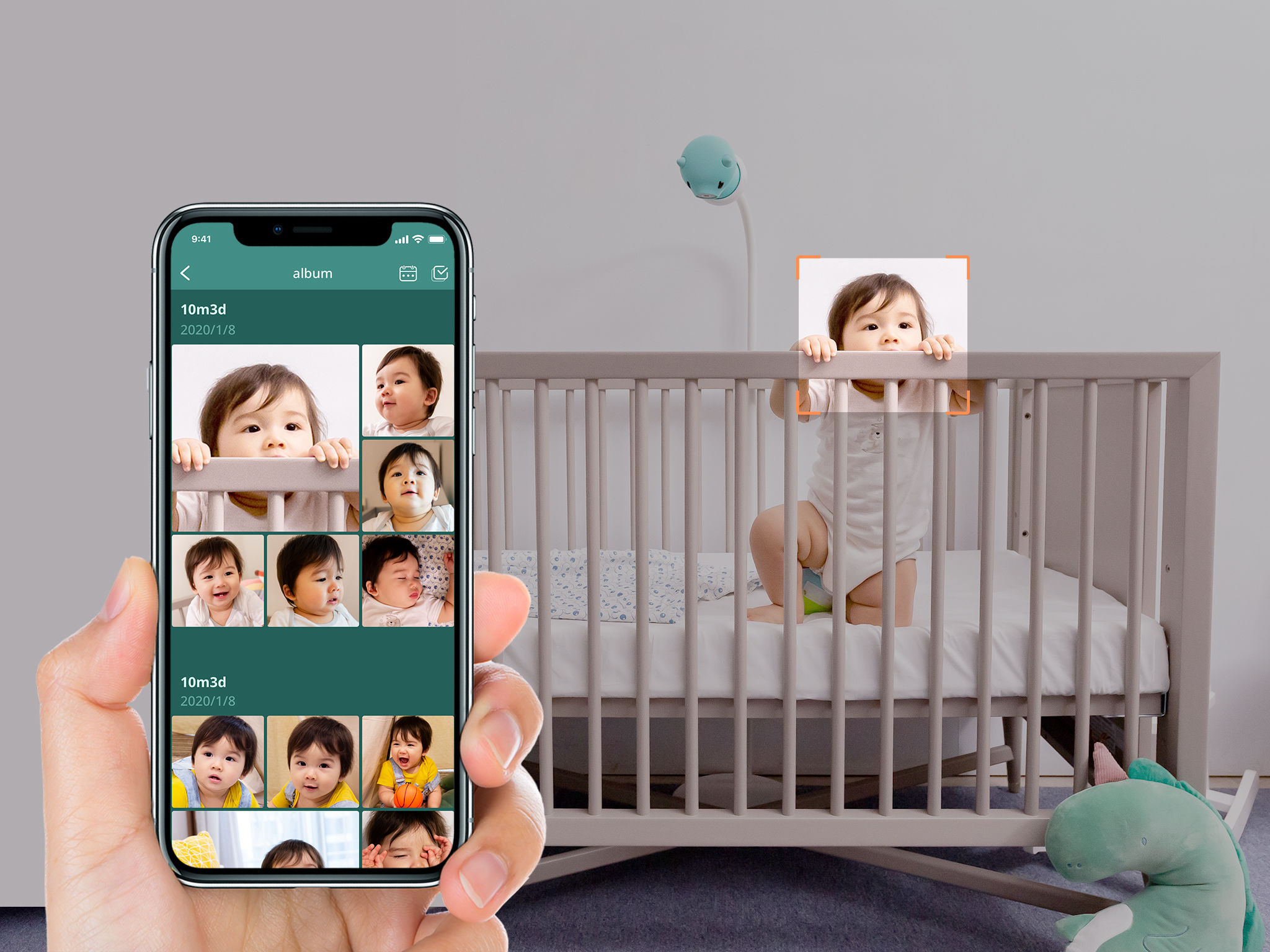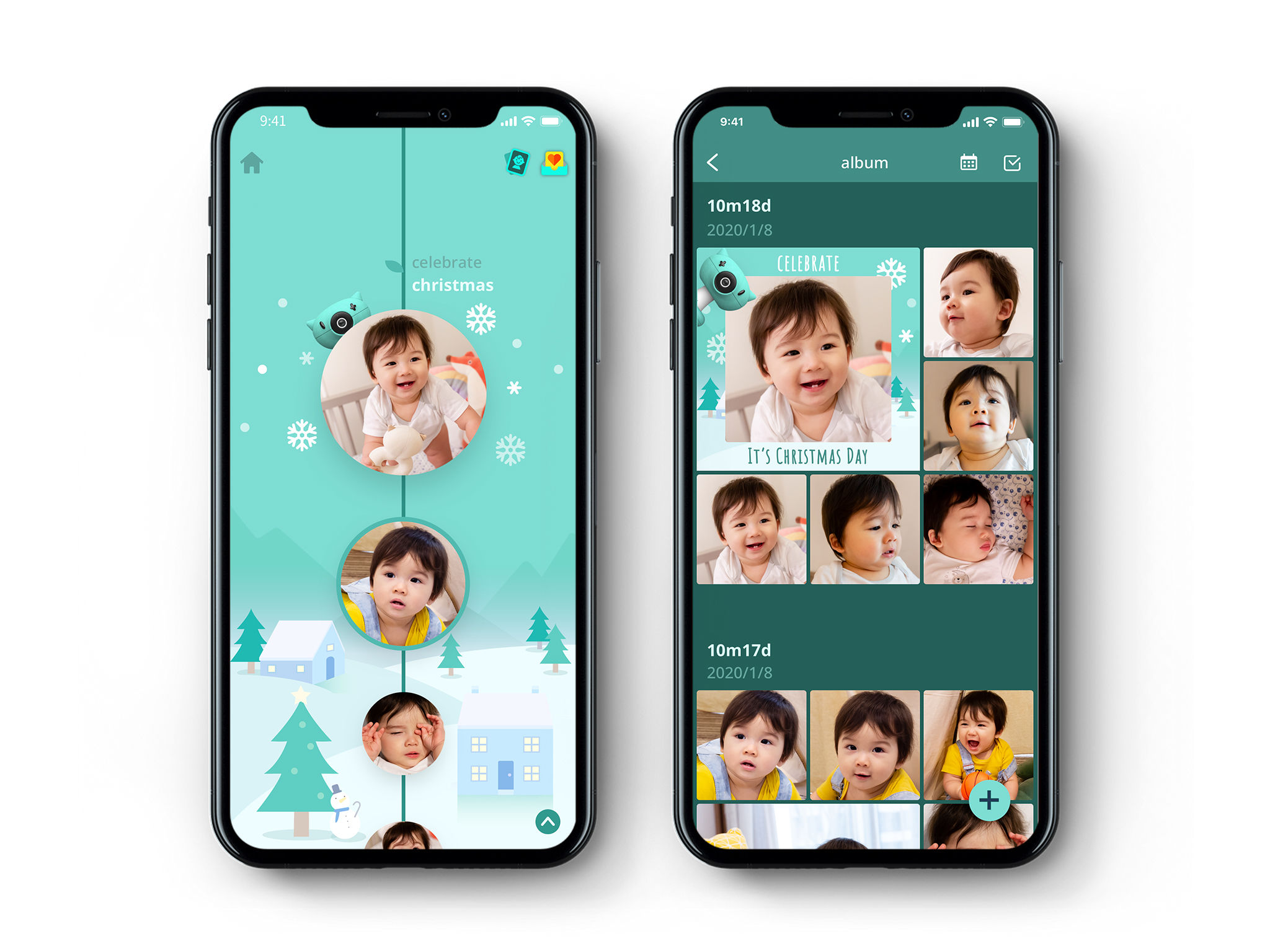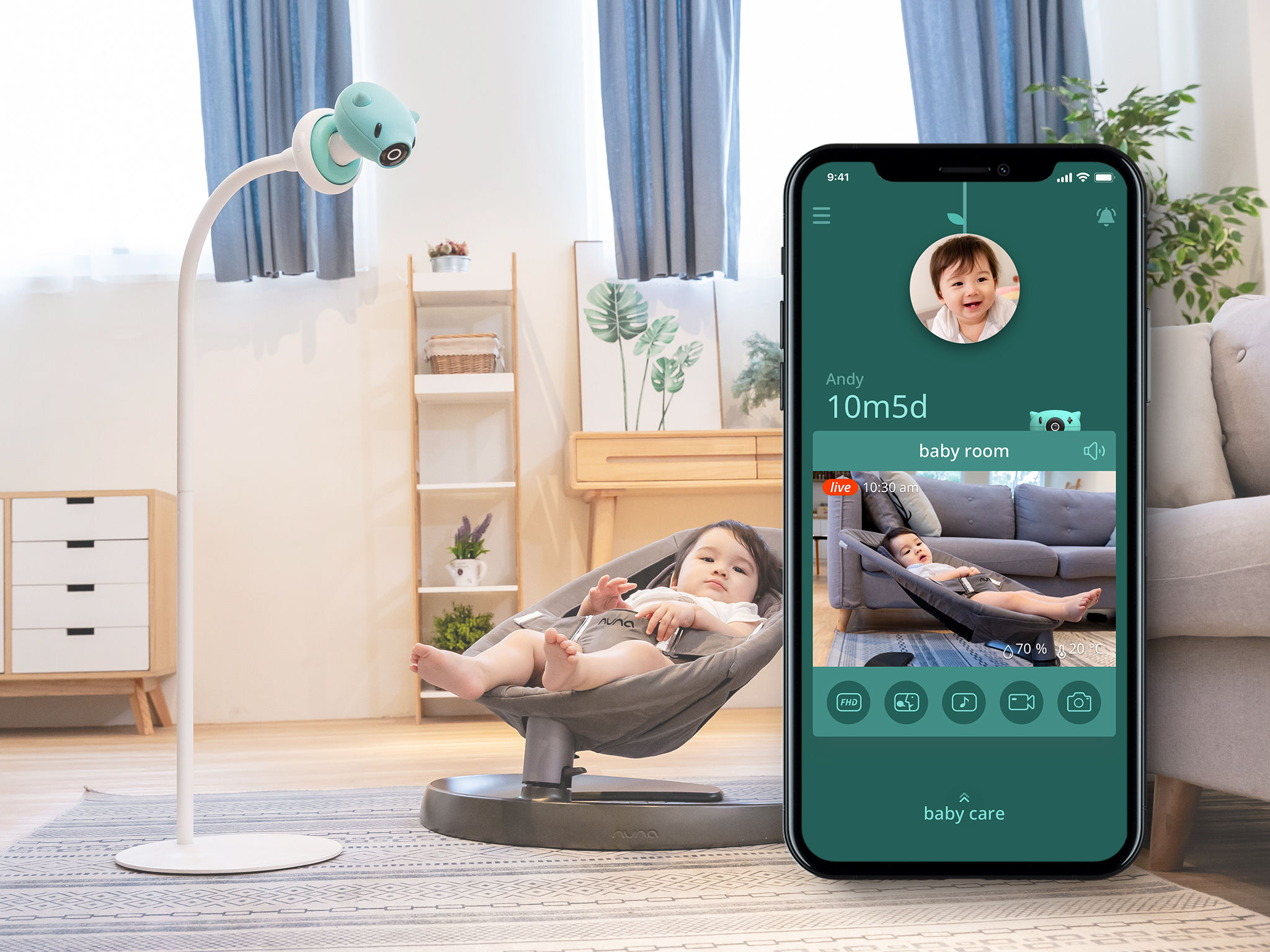 pixsee App
Baby camera app
Compal Electronics Inc.
The pixsee app connects parents' smartphones with their pixsee, a baby monitor with AI that automatically recognizes and captures meaningful moments, like a baby's smiles, big body movements, and family interactions. Parents can use the app to access photos taken by pixsee, which are sorted and archived on the cloud by date and specific events. This way parents can track their child's growth and effortlessly access their most treasured memories. The app's security features alert parents in real-time when the baby cries and offers tips on childcare. Its soothing colors, accessible graphics, and intuitive controls make the app easy to use.
Client / Manufacturer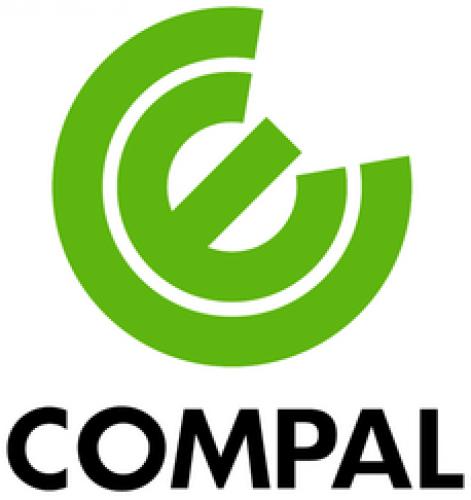 Compal Electronics Inc.
Taipei, TW
Designer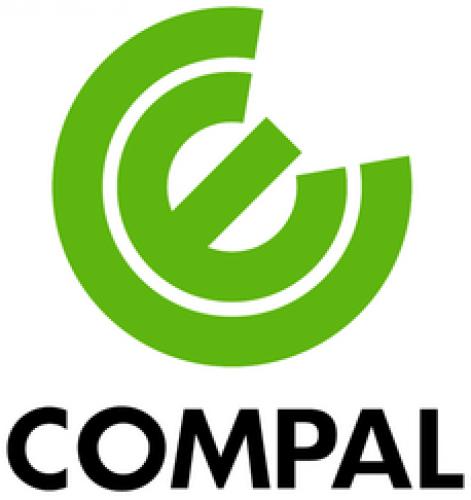 Compal Experience Design
Taipei, TW
Consumer / User, Other target groups: New parents, parents with need for remote infant safety monitoring