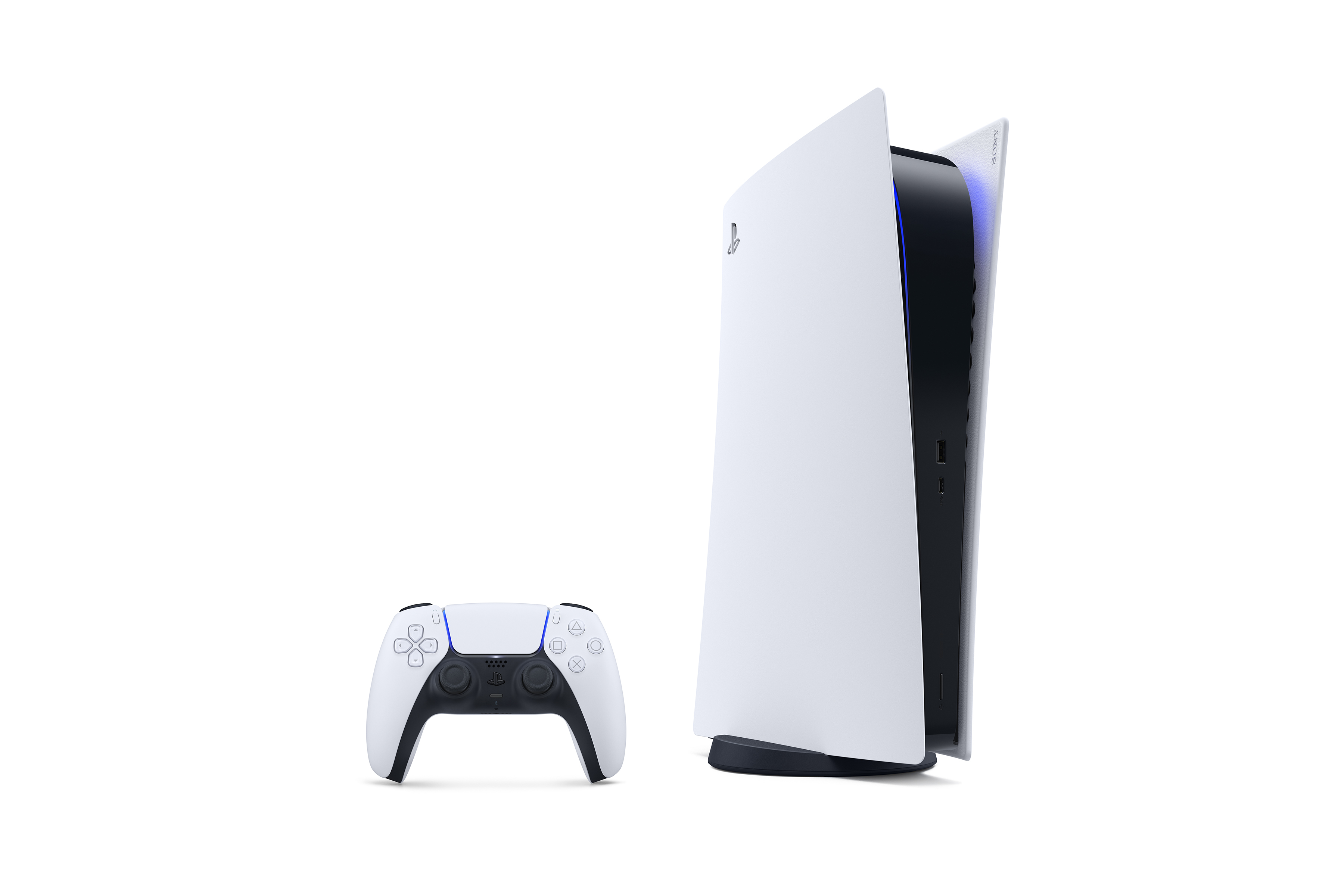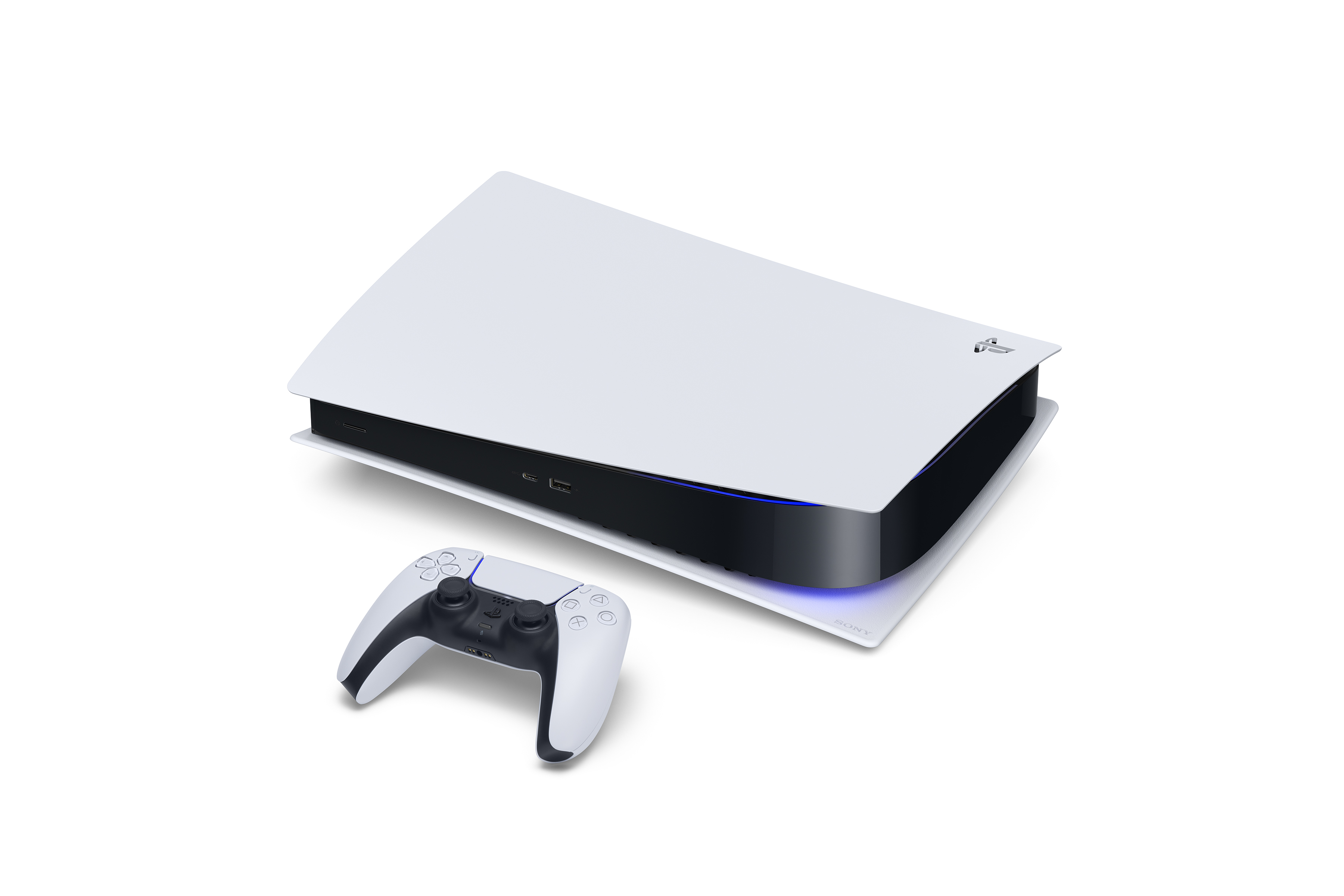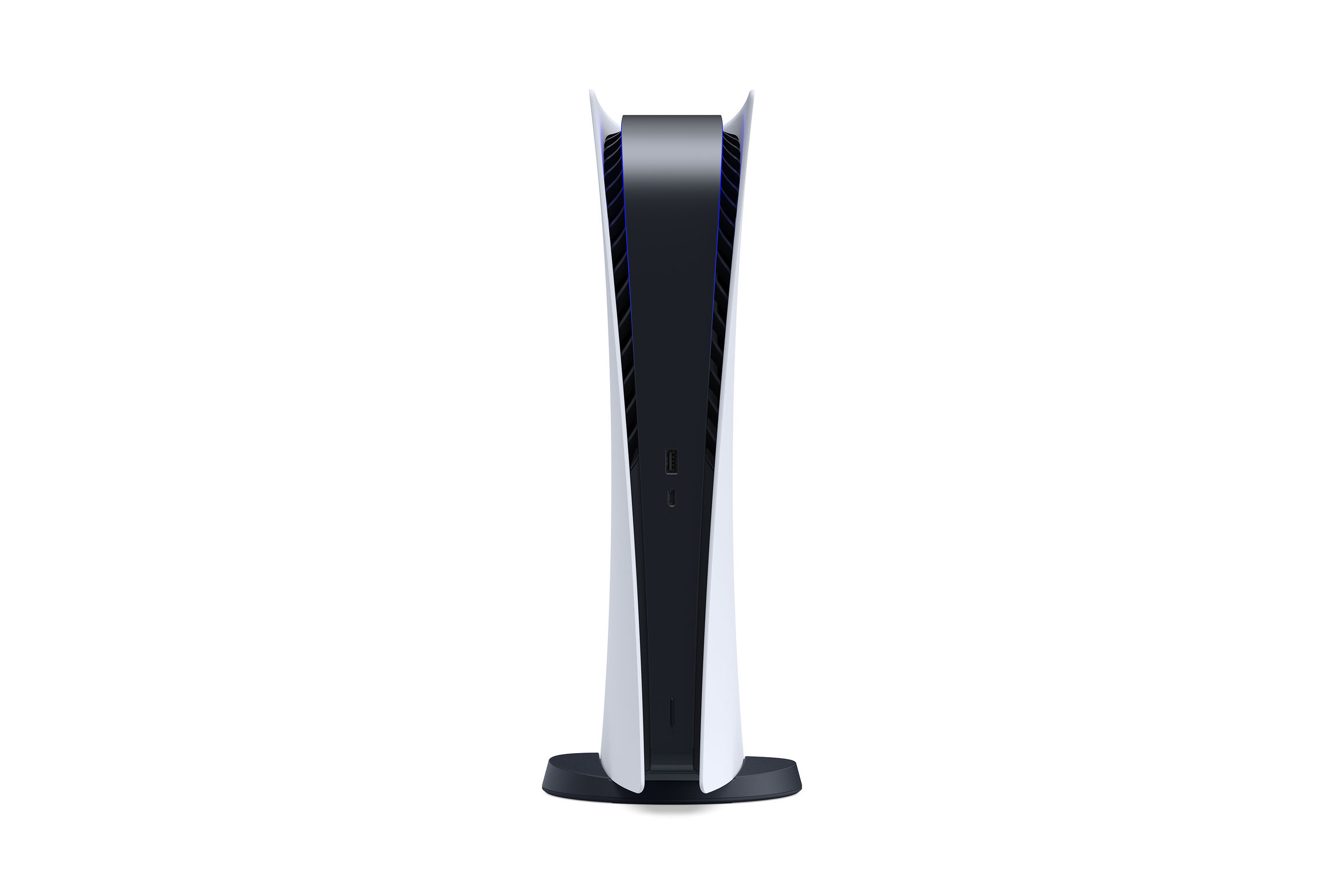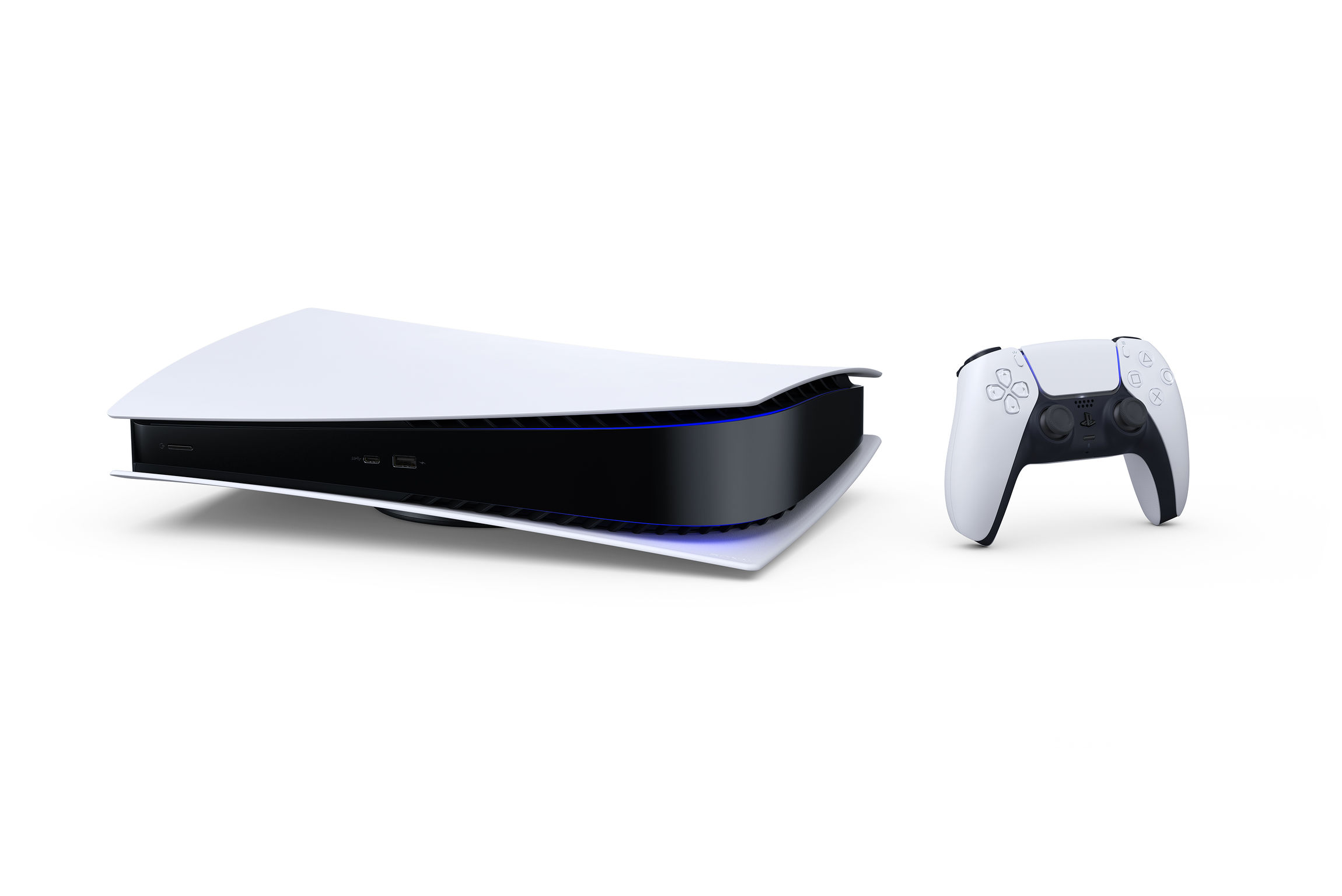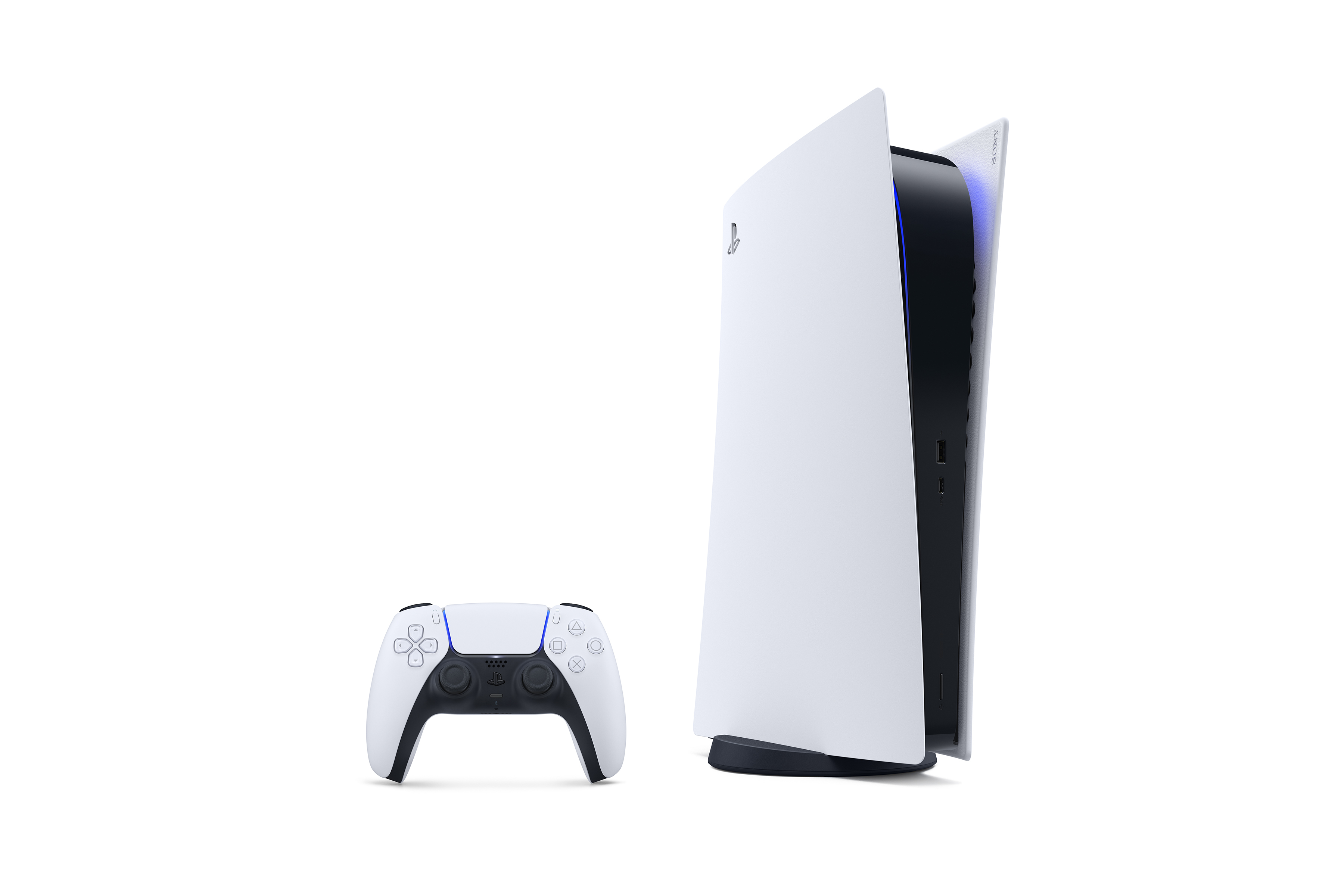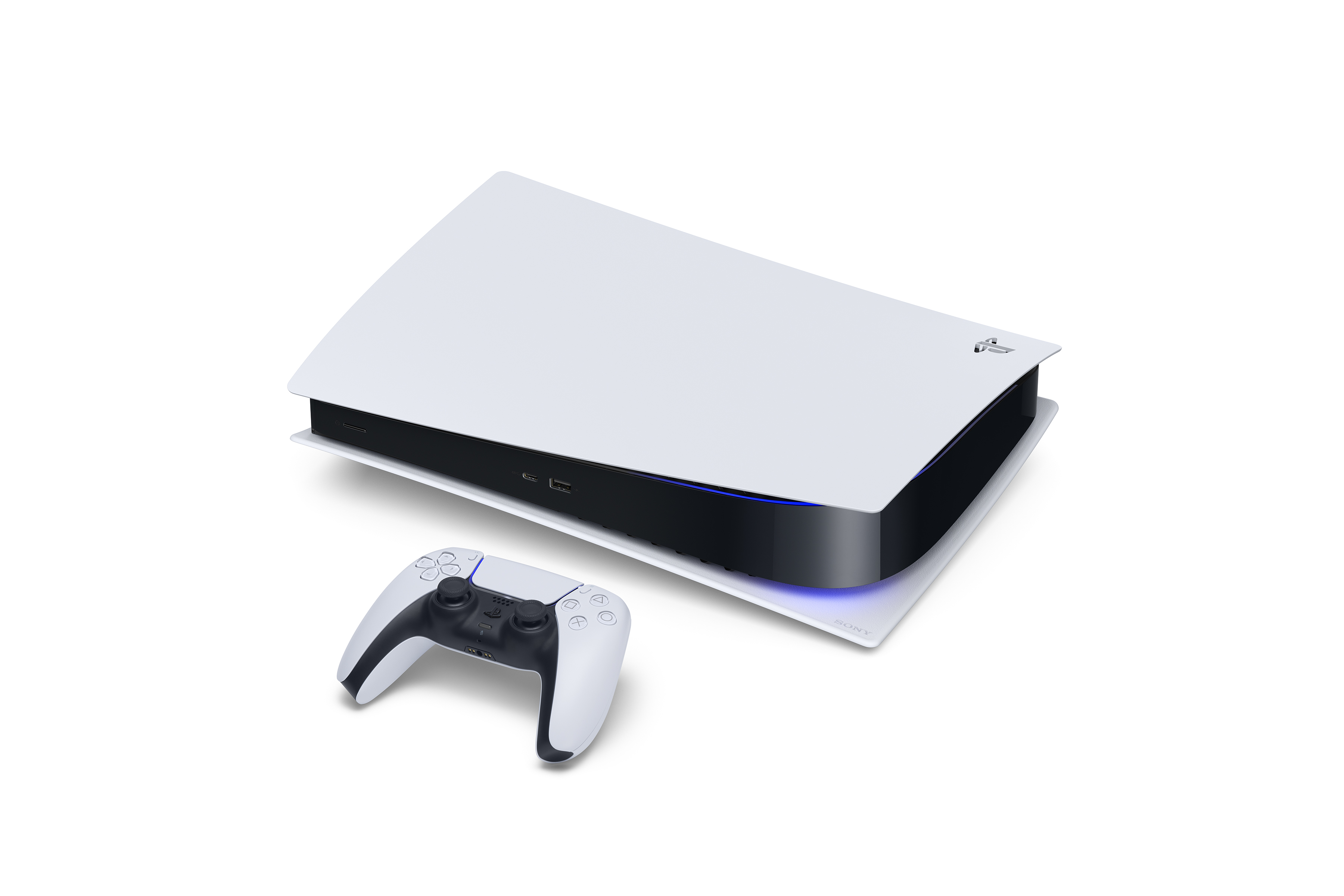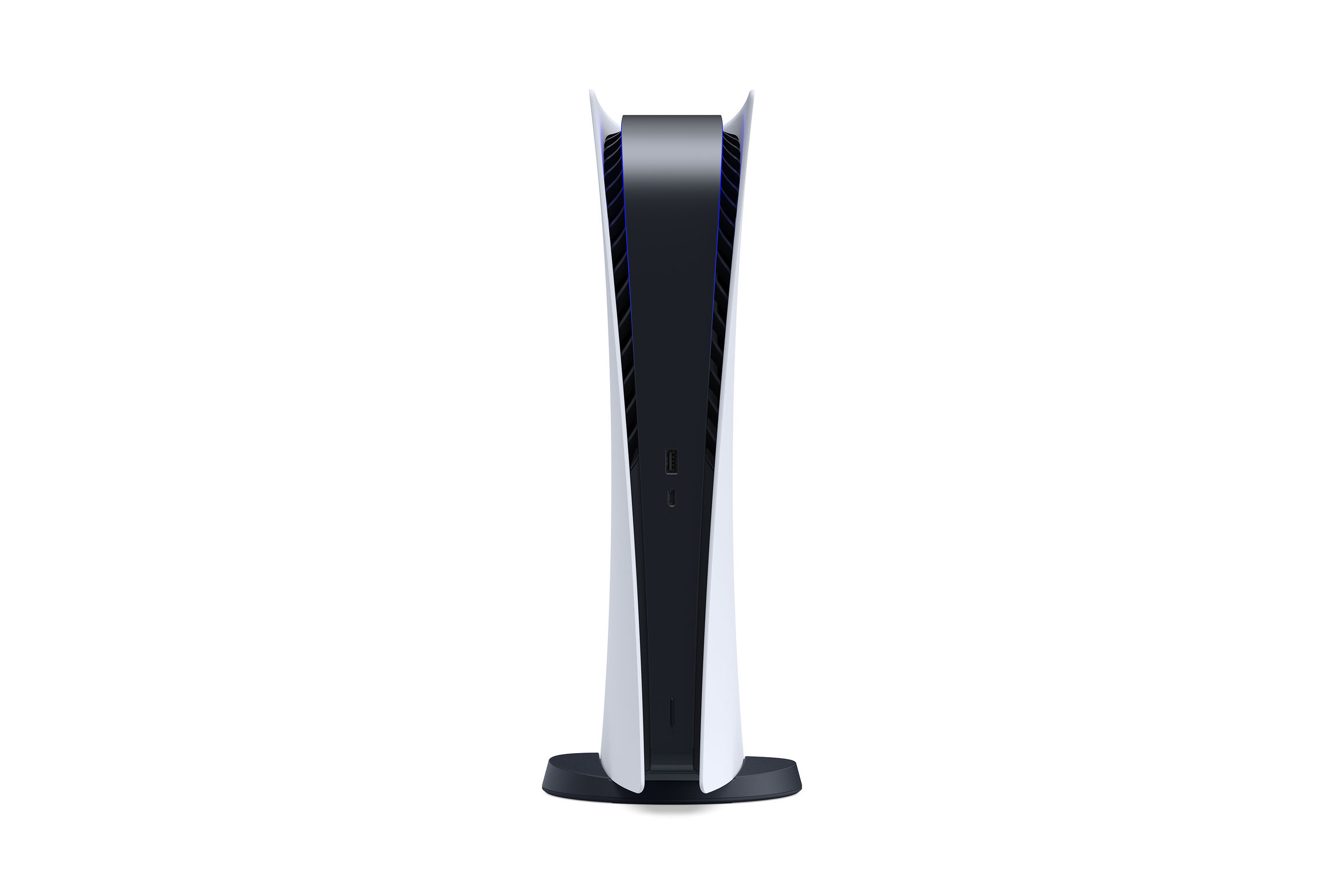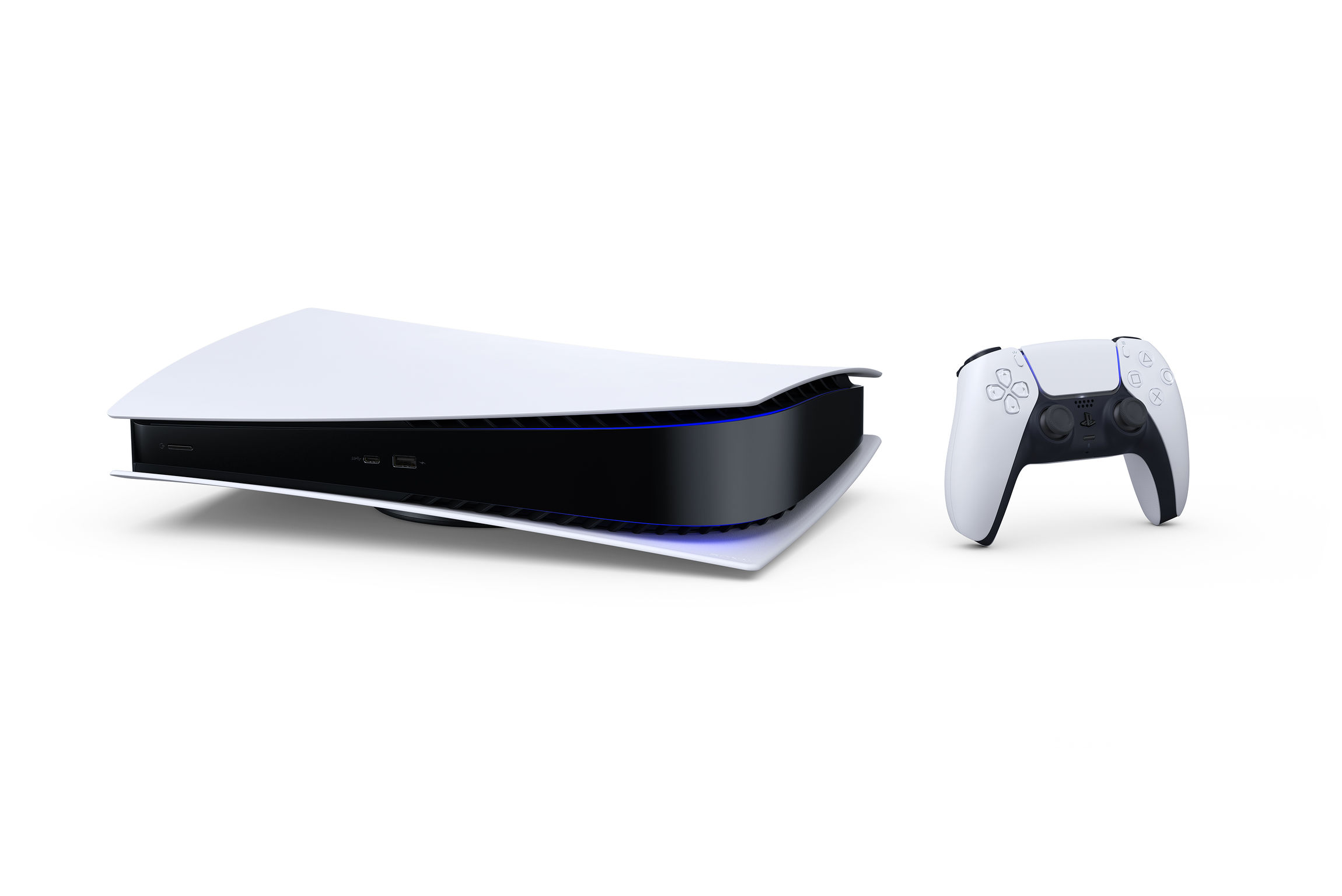 PlayStation®5 Digital Edition (CFI-1000B)
Game console
Sony Interactive Entertainment LLC
The new PlayStationⓇ console is packed with new technologies that take gameplay to stunning heights. Haptic feedback, adaptive triggers and 3D Audio deliver deeper immersion, while the power of a custom CPU, GPU and SSD is harnessed to rewrite the rules of what a PlayStationⓇ console can do. PlayStationⓇ5 Digital Edition is an all-digital version of the PS5 console with no disc drive.
Client / Manufacturer
Sony Interactive Entertainment LLC
San Mateo, US
Designer
Sony Interactive Entertainment Inc.
Tokyo, JP
Africa, Asia, Australia / Oceania, Europe, North America, South America