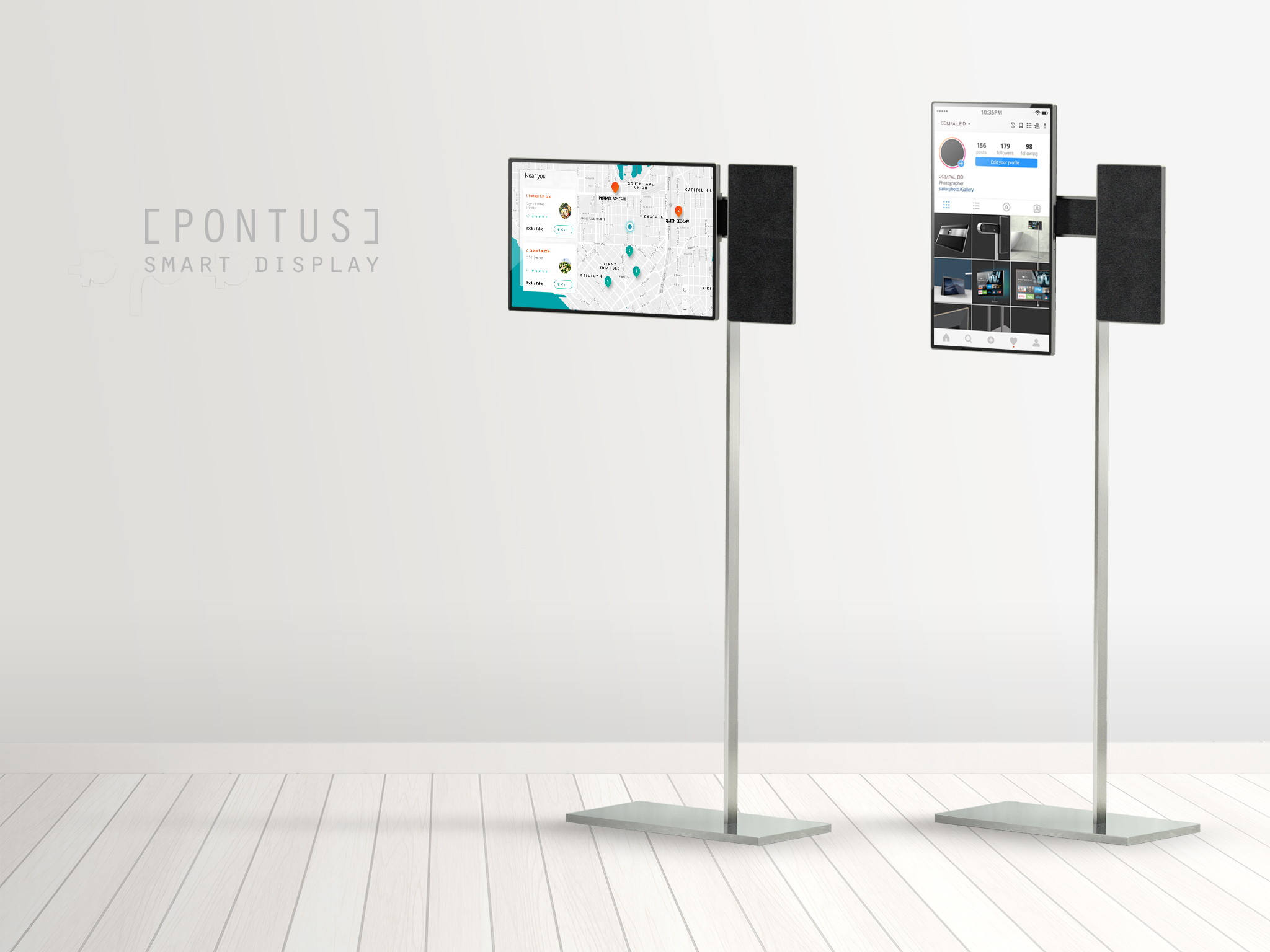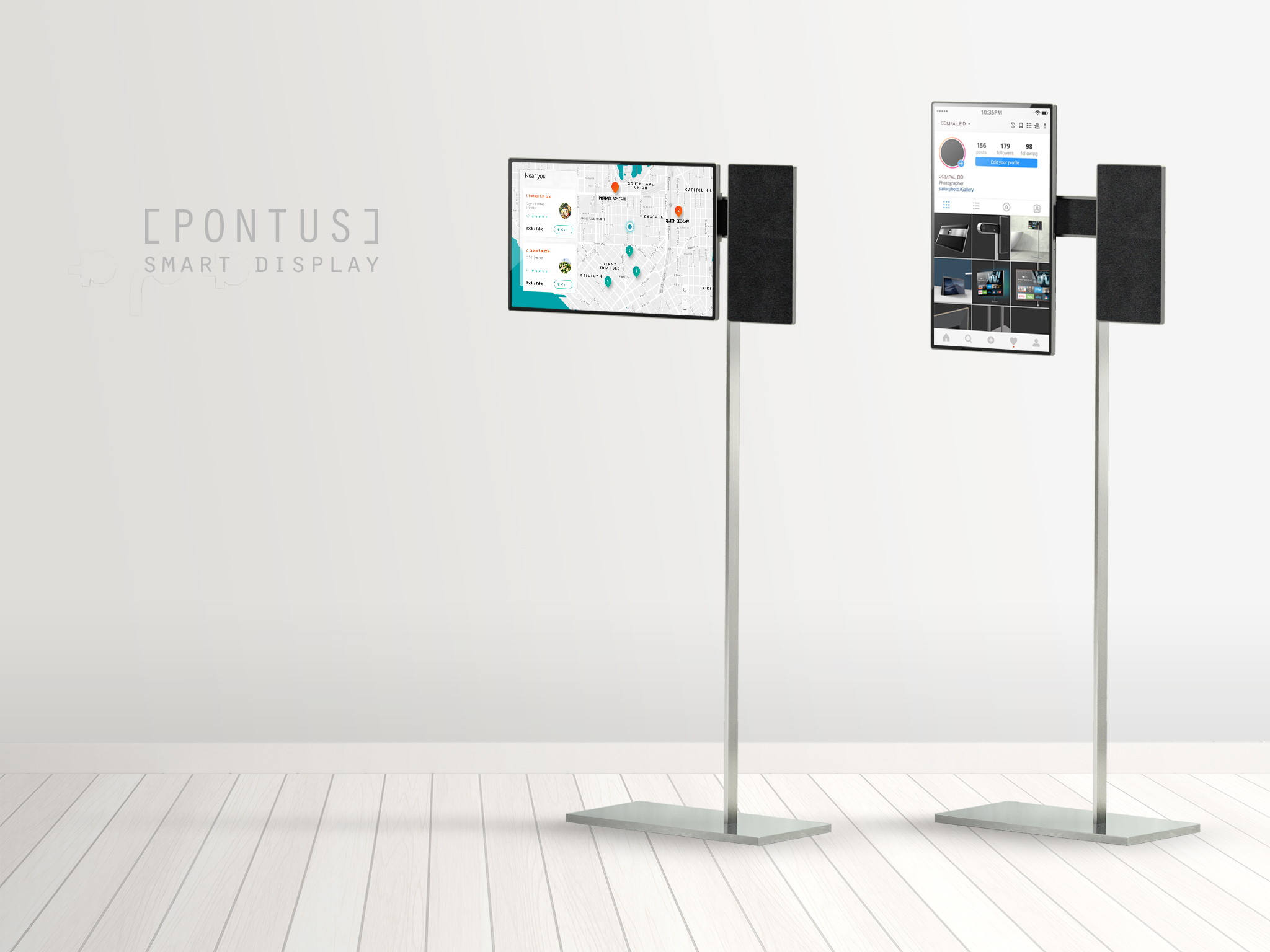 Pontus
Smart display
Compal Electronics Inc.
Pontus is an innovative, 14-inch smart display designed for flexible and diverse uses. It can be used as a voice assistant to control your smart home, and thanks to the metal stand and magnetic mount, the device can be held in place to perfectly expose extra speakers for an enhanced audio and video experience. Then, rotate the display 90° to scroll through websites or social media in comfort. The high-res camera and backlighting will only be turned on in portrait mode to take photos or videos using the Smart Mirror App. Being waterproof, Pontus can be used everywhere from the living room to bedrooms and kitchens.
Client / Manufacturer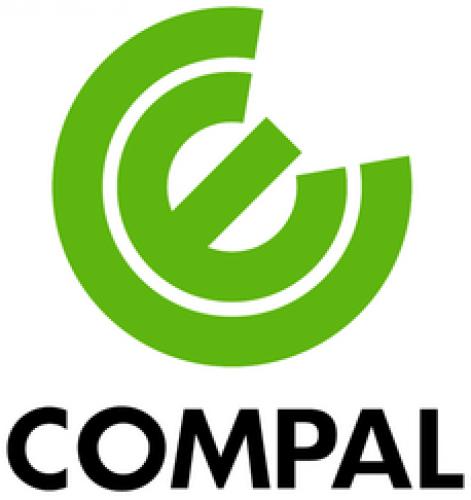 Compal Electronics Inc.
Taipei, TW
Designer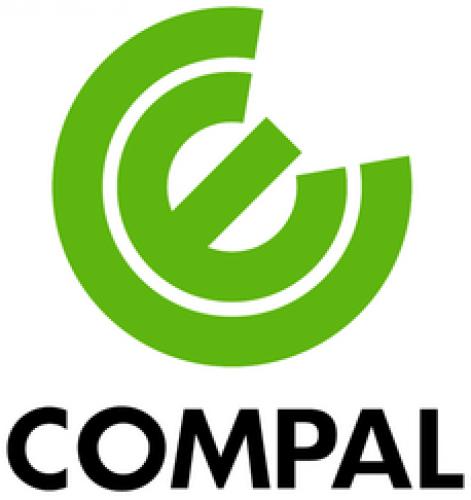 Compal Experience Design
Taipei, TW