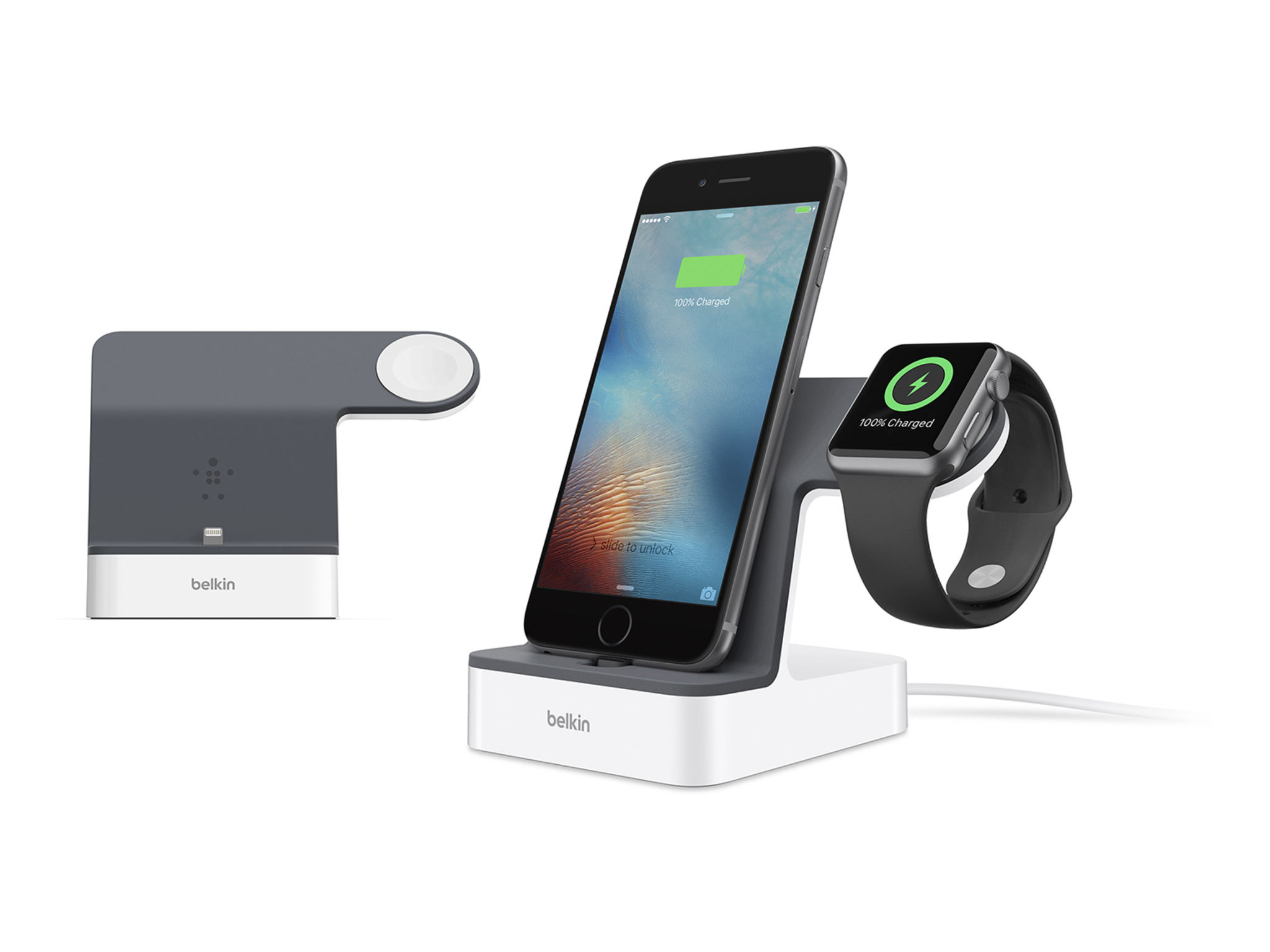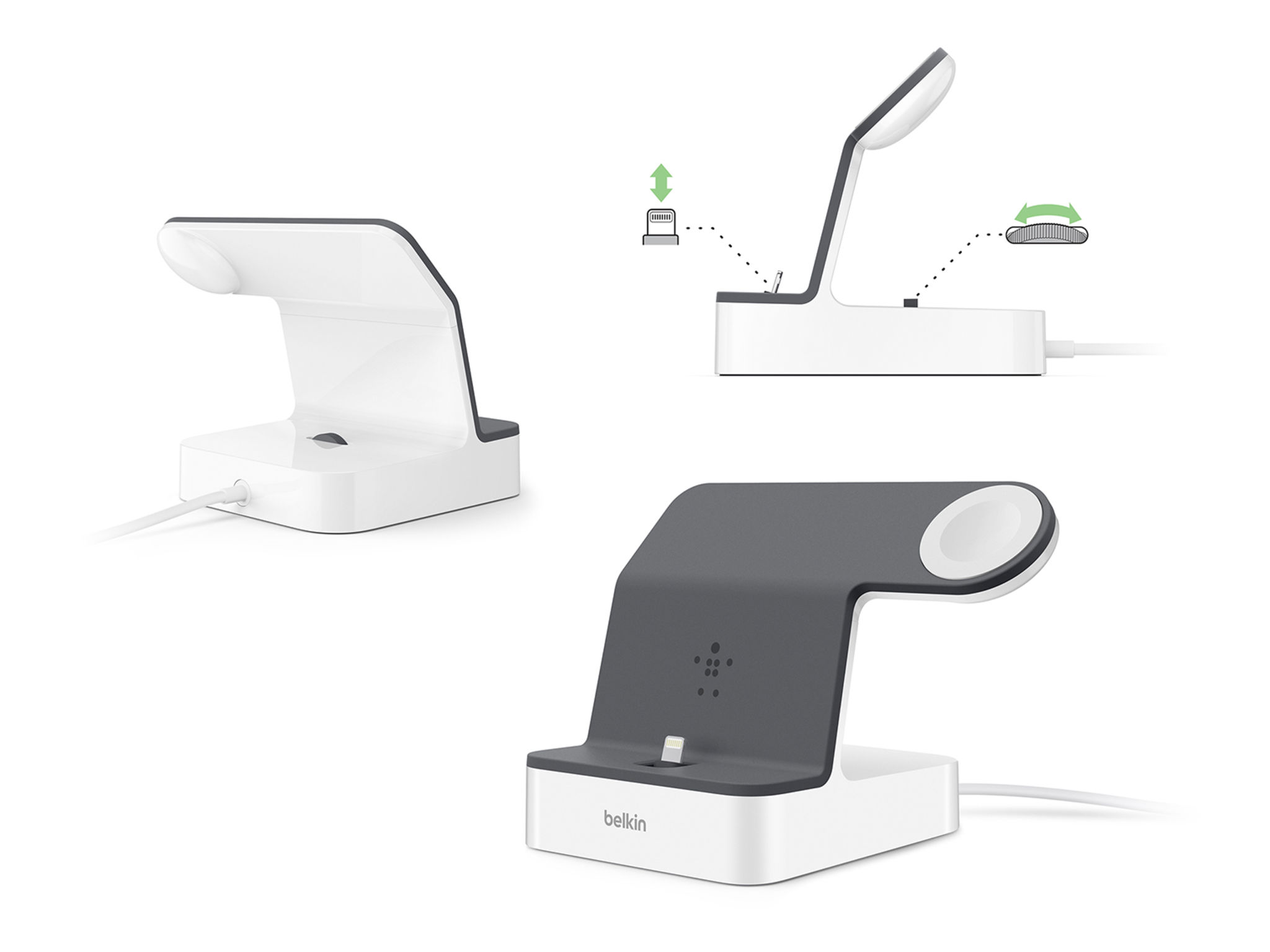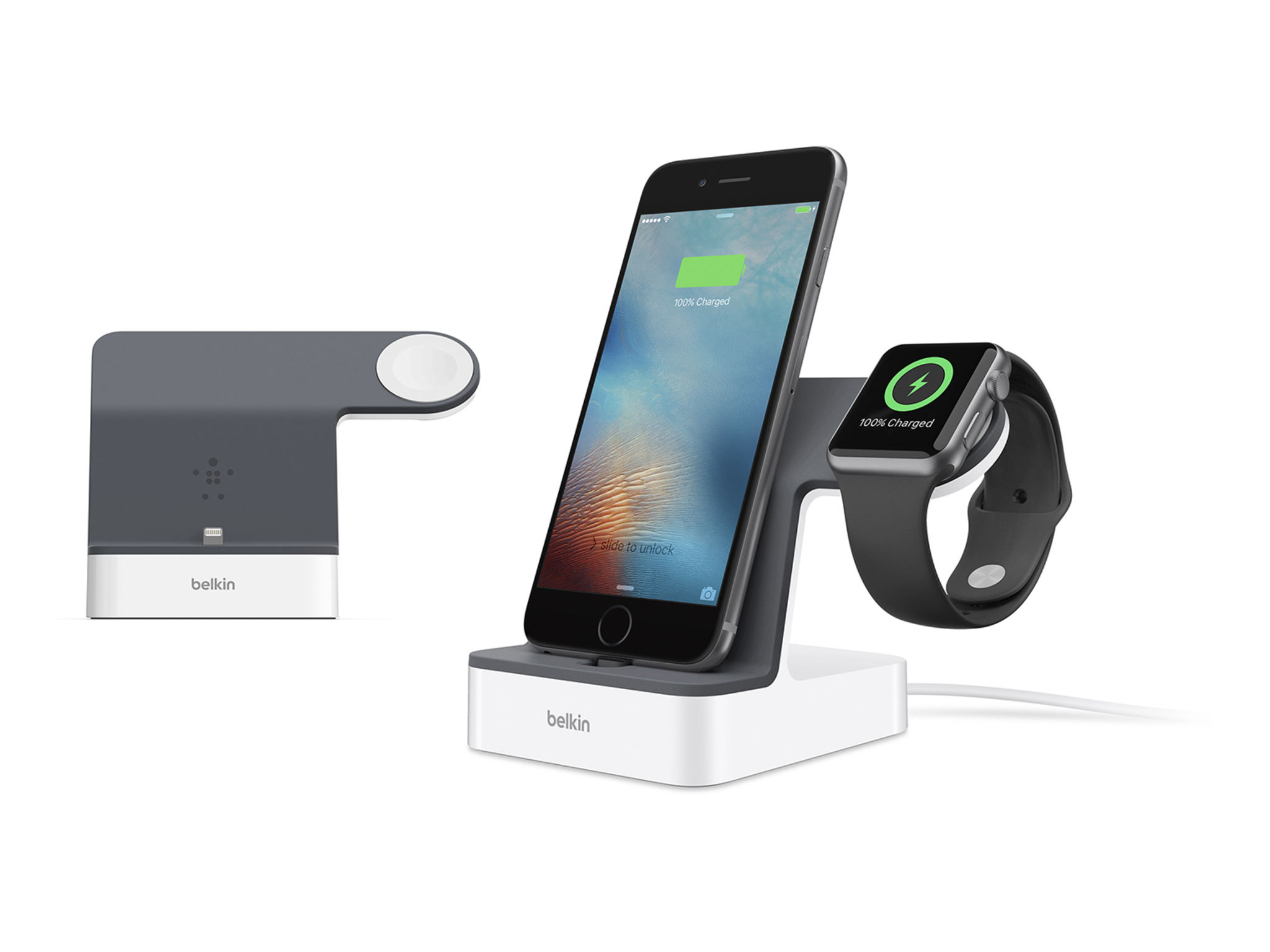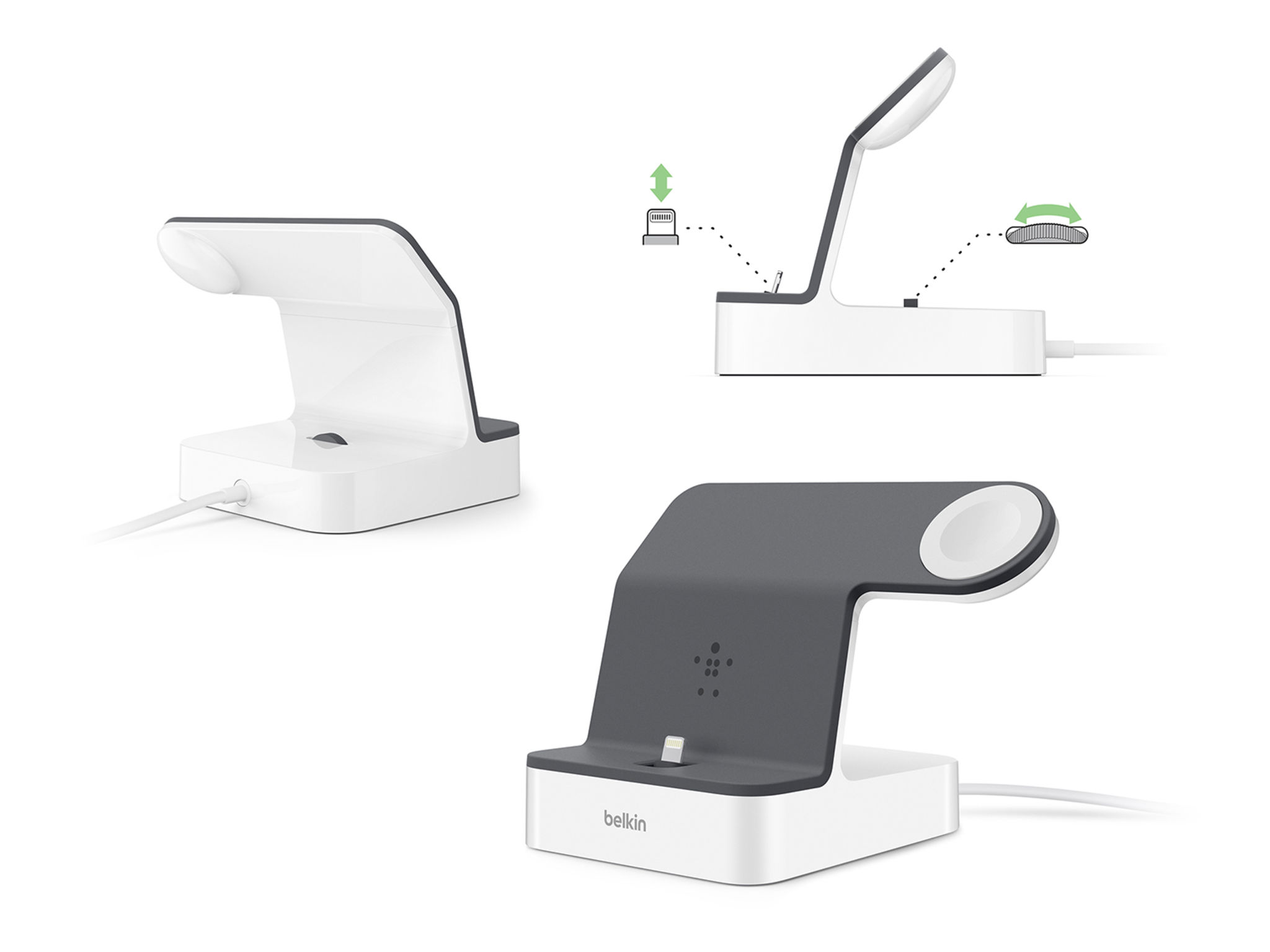 PowerHouse™ Charge Dock
Dock for watch and iPhone
Belkin International, Inc.
Charge and display your Apple Watch and iPhone simultaneously with the PowerHouse Charge Dock for Apple Watch and iPhone. With a built-in Magnetic Charging Module for the Apple Watch, it aligns magnetically and begins charging instantly. The VersaCase™ lightning connector adjusts to fit almost any case easily. Engineered to charge both devices at the fastest speed, the devices are angled high for safety and visibility, ensuring you never miss a message or alert while you charge. Taking design cues from the devices it supports, the design is simple and elegant, complementing and emphasizing the relationship between them in a compact, elegant form.
Client / Manufacturer
Belkin International, Inc.
Playa Vista, CA, US
Designer
Belkin International, Inc.
Playa Vista, CA, US
Africa, Asia, Australia/Oceania, Europe, North America, South America