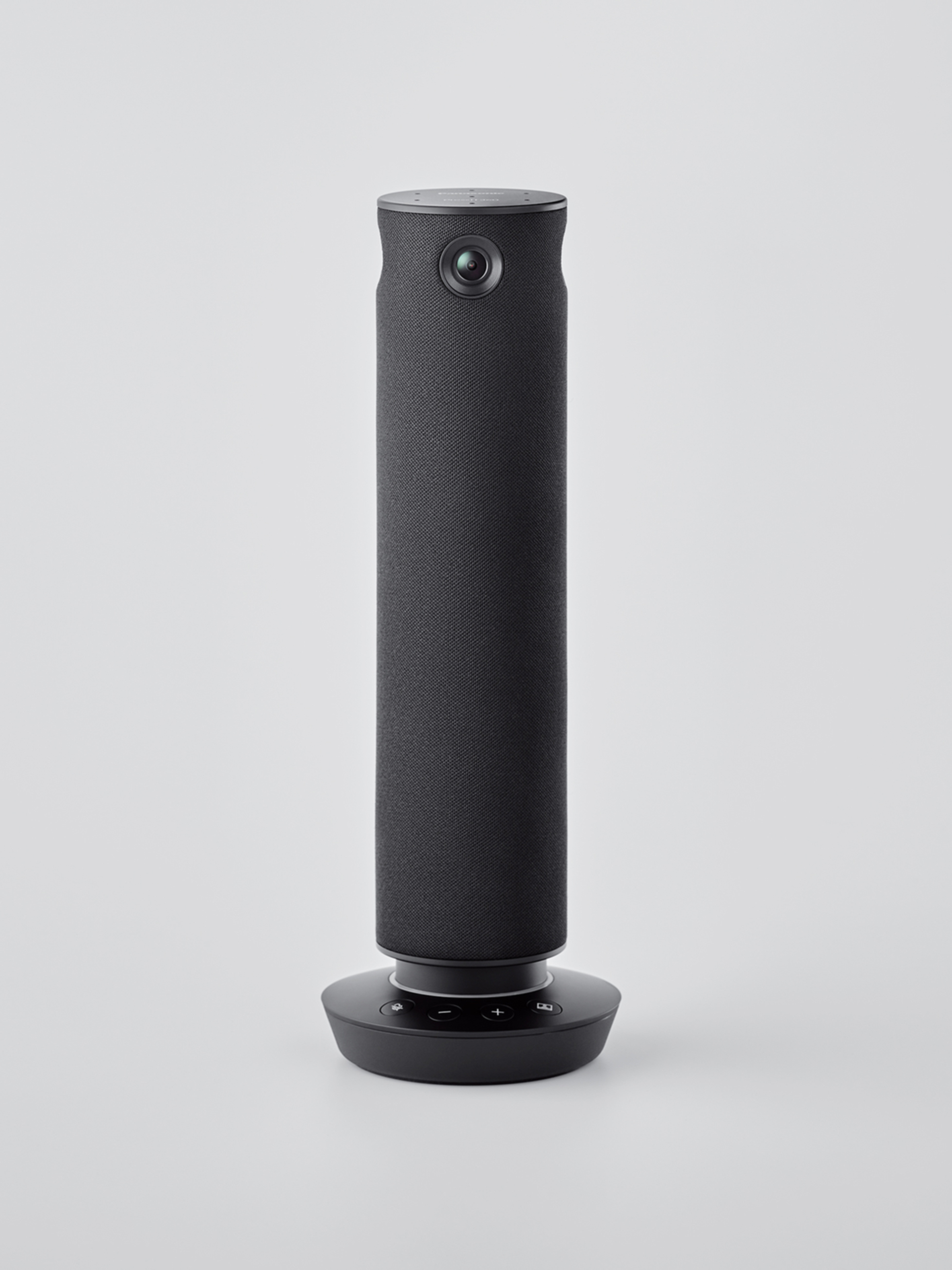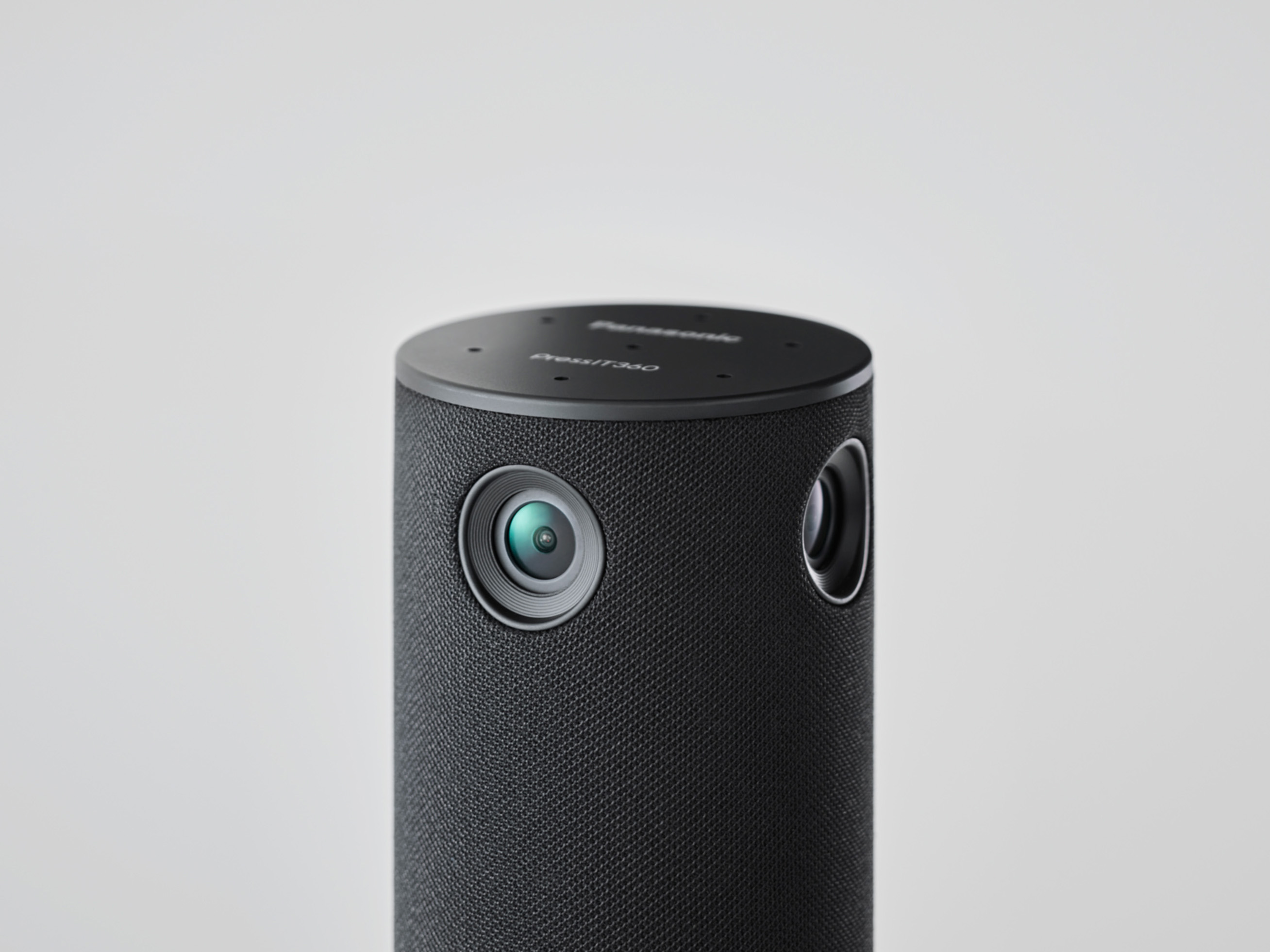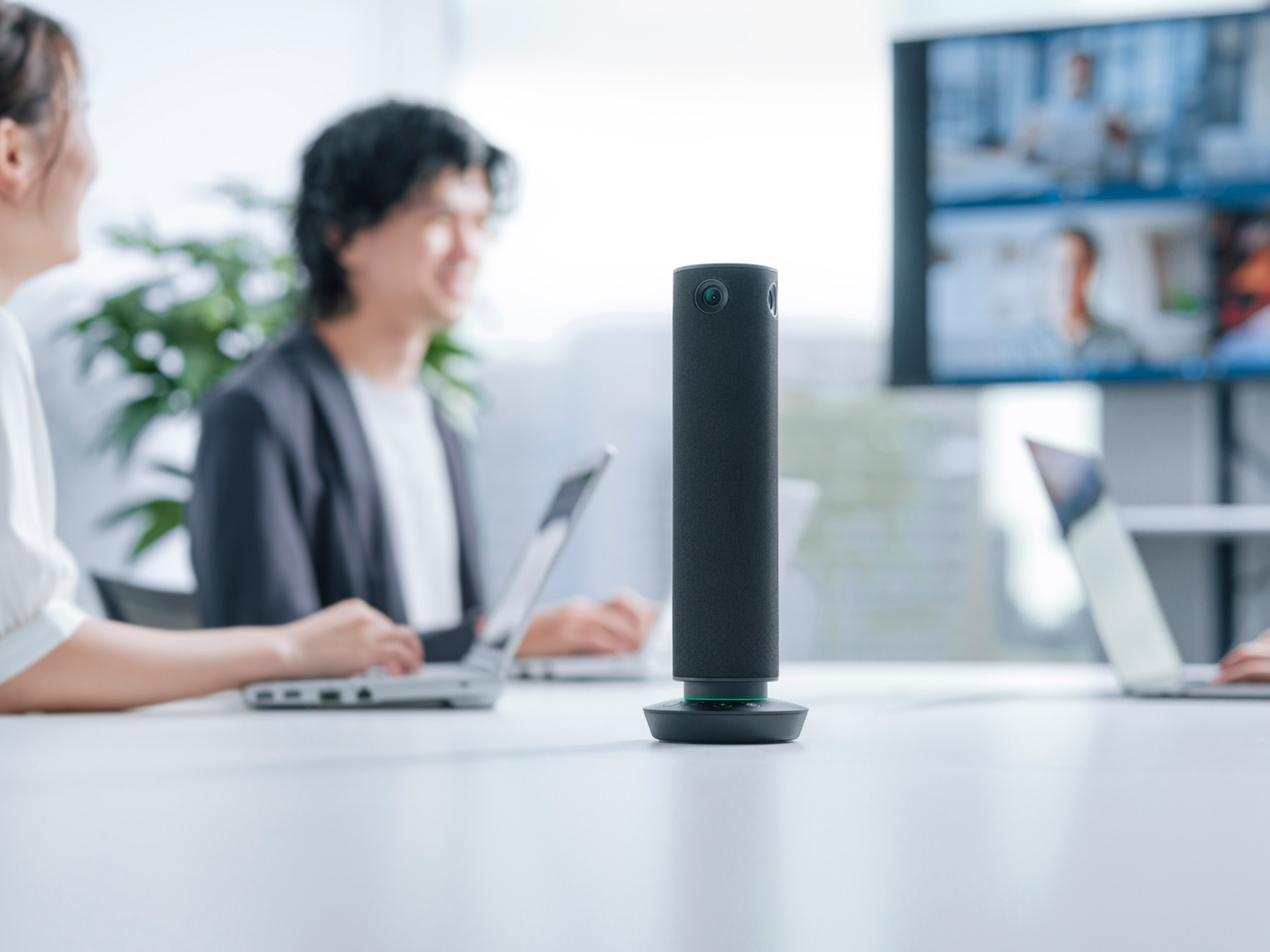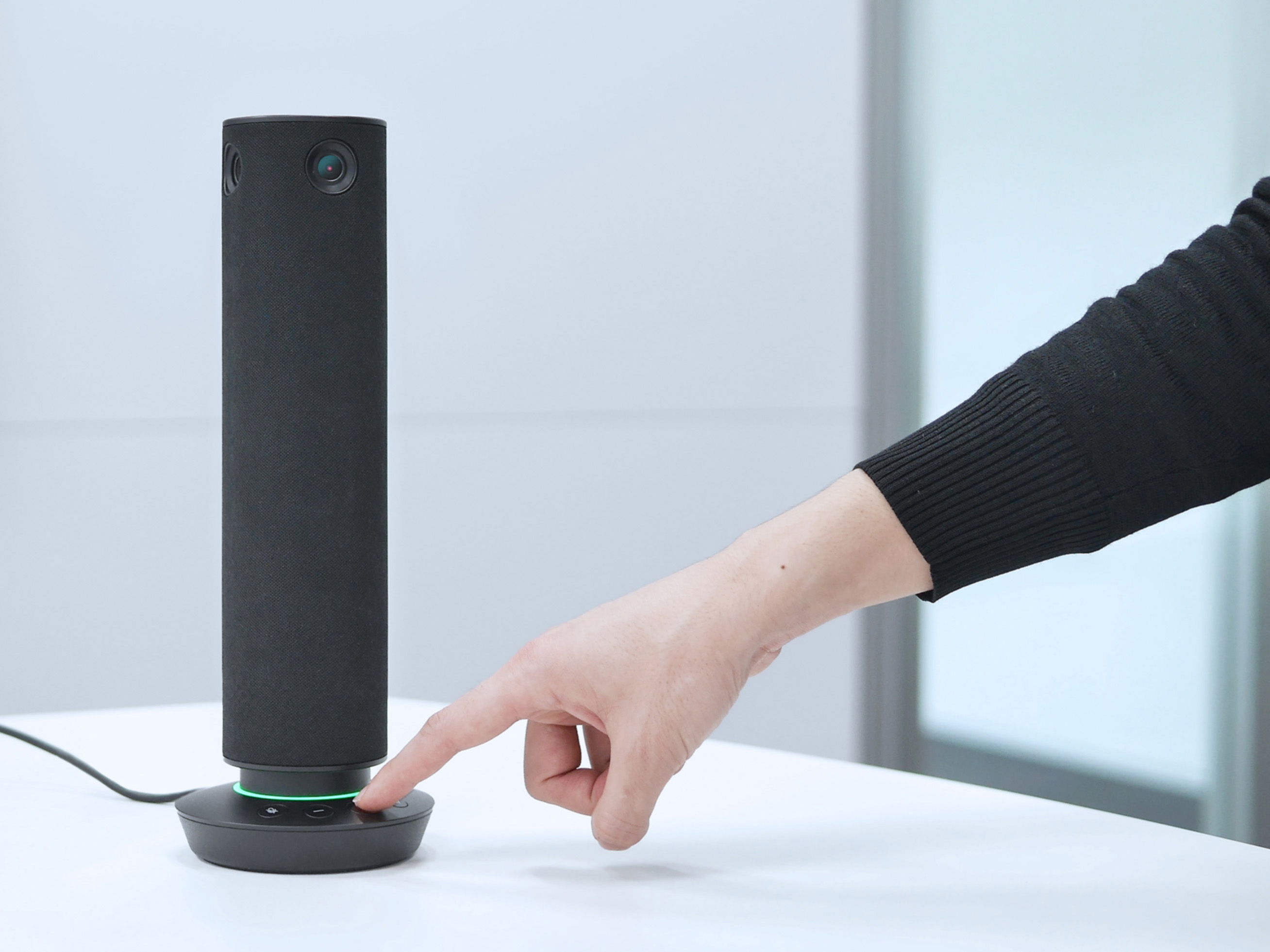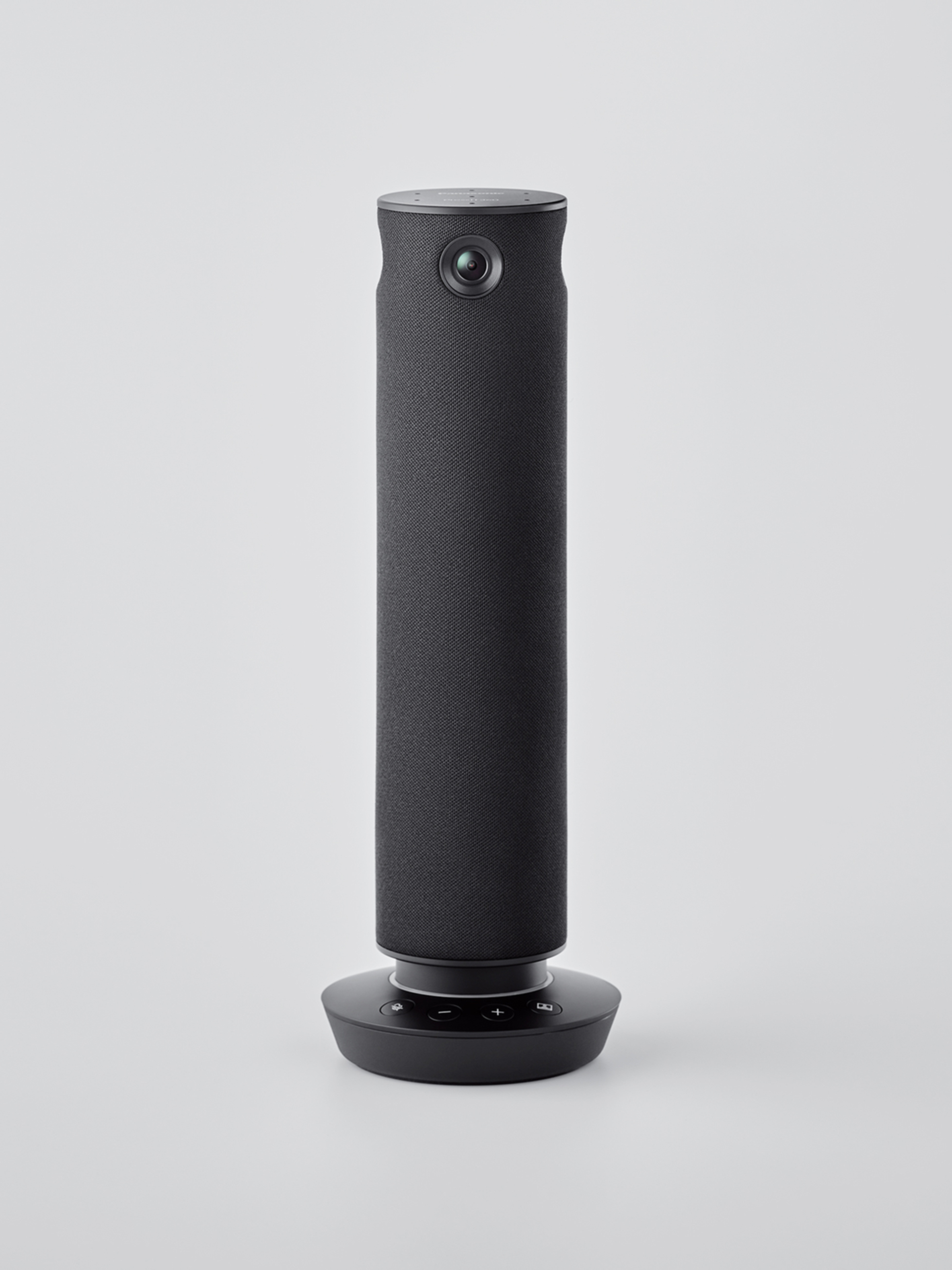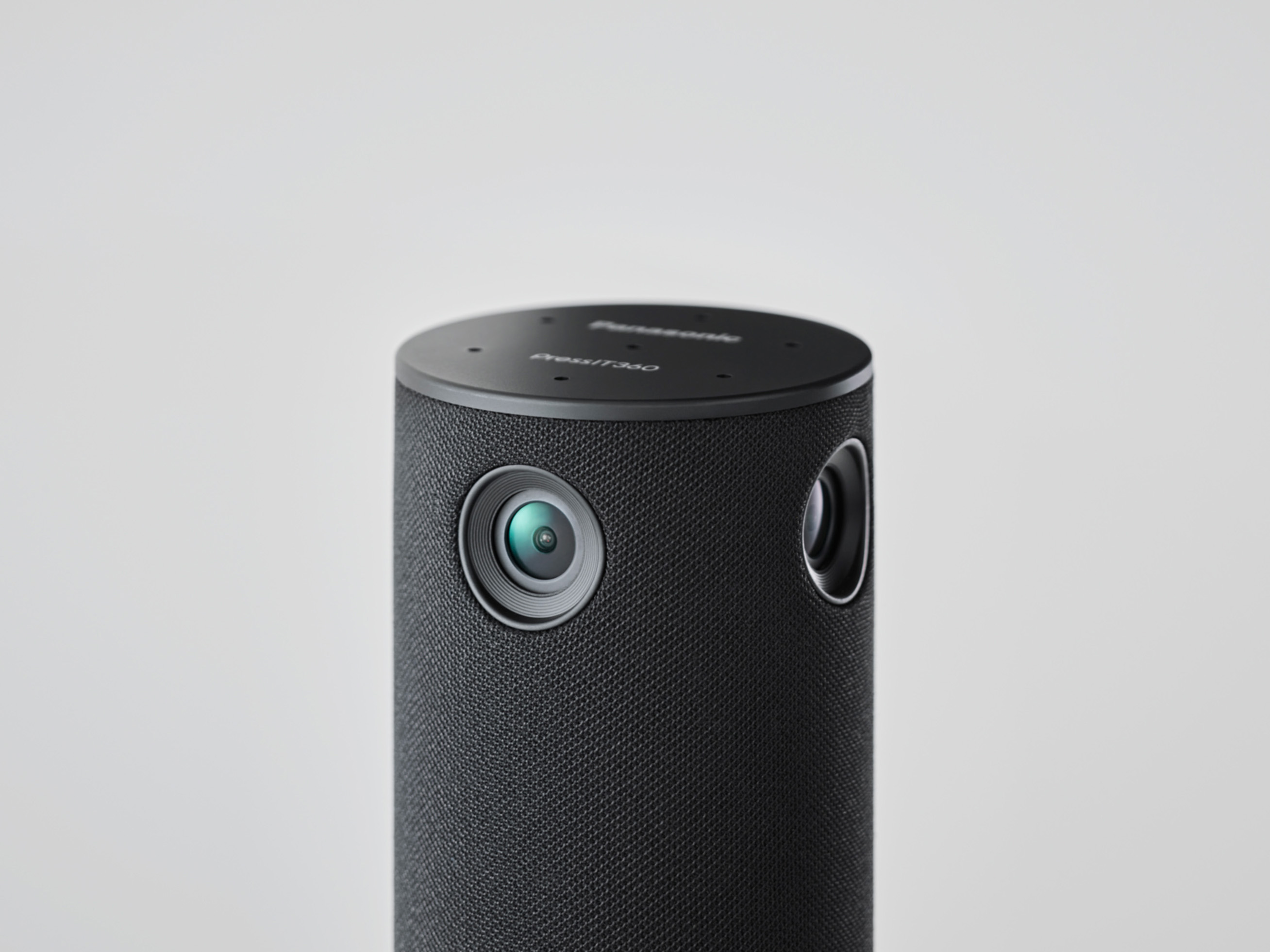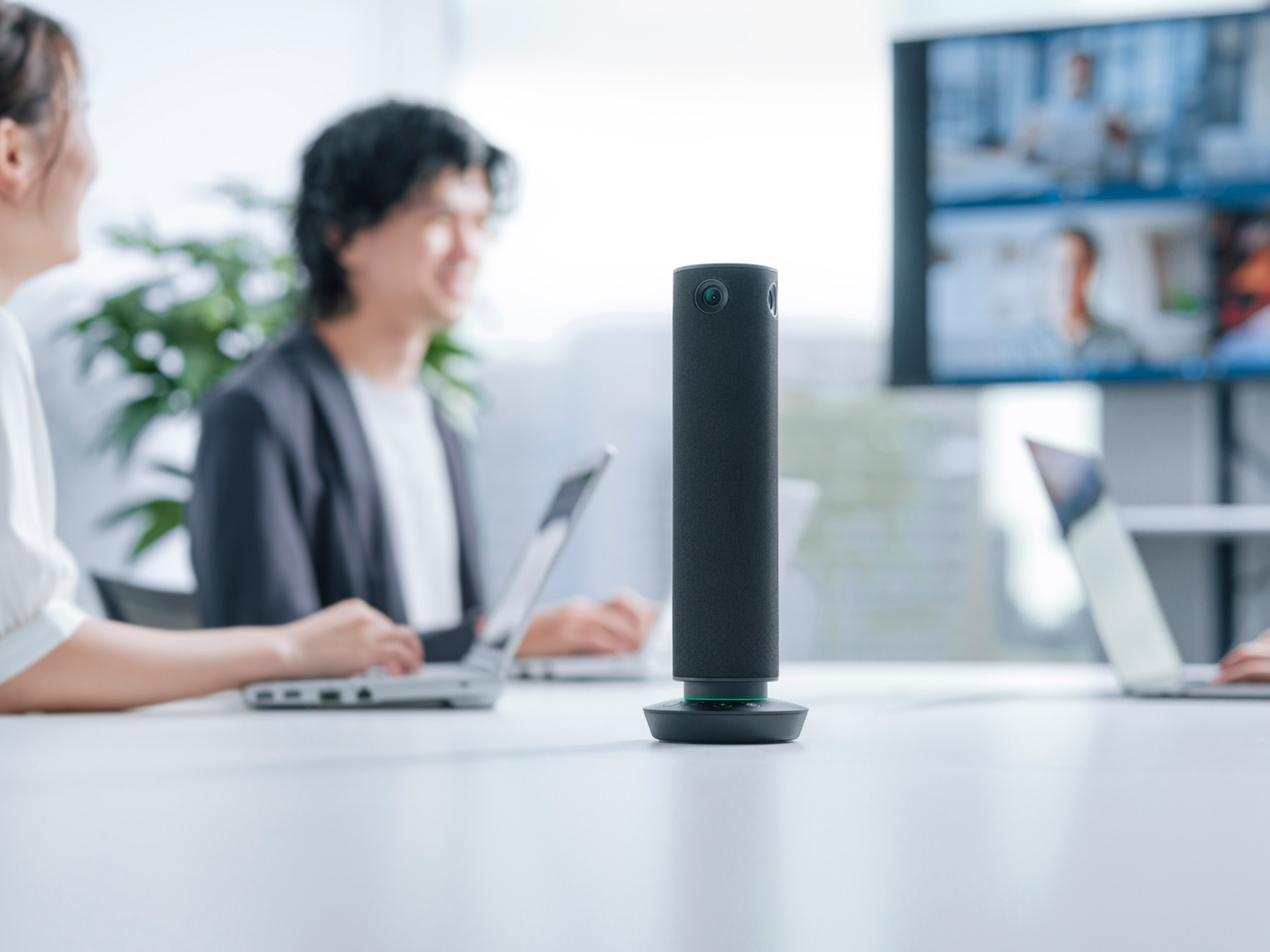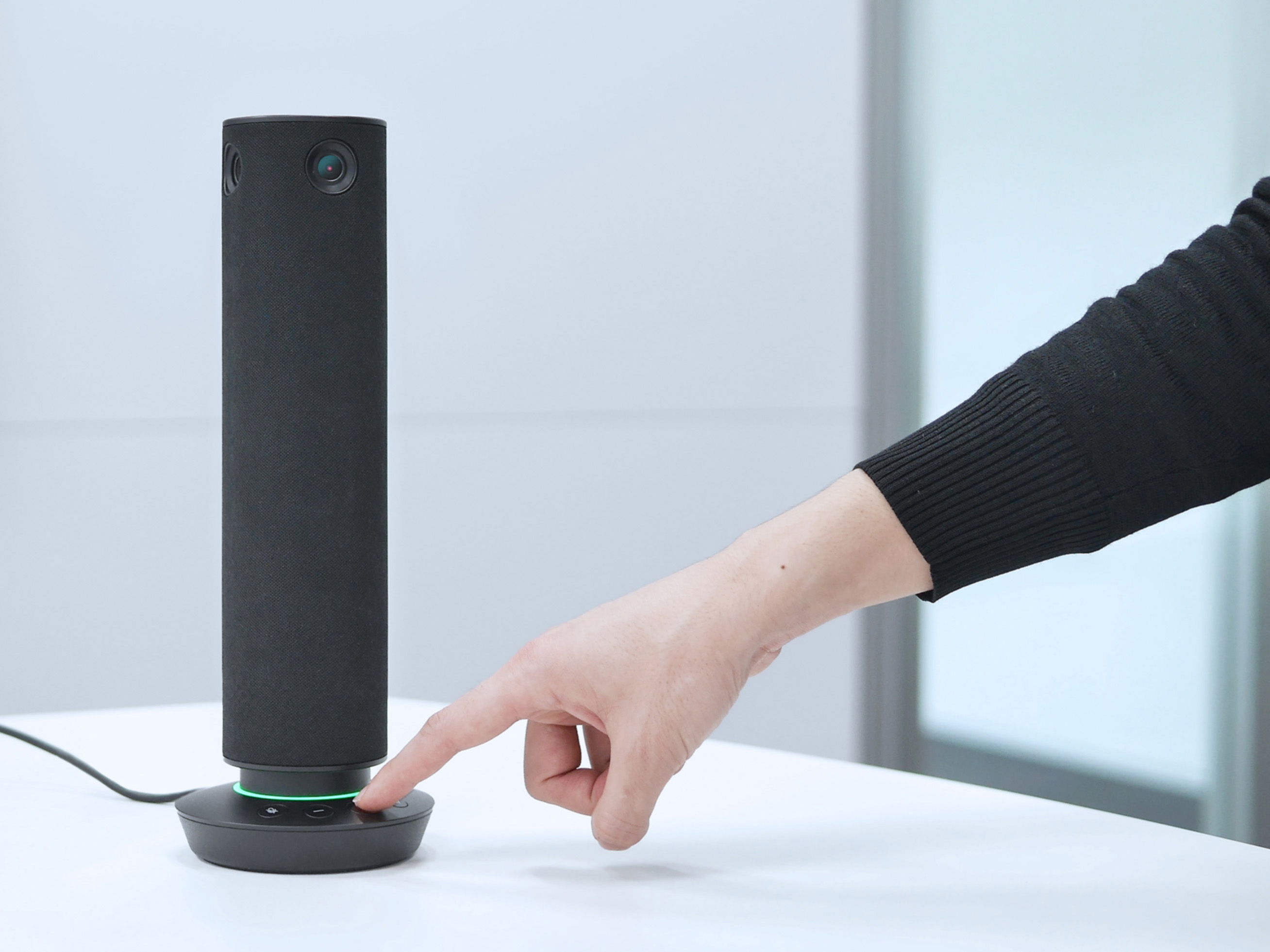 PressIT360
360 degree camera speakerphone
Panasonic Connect Co., Ltd.
A 360 degree camera speakerphone for hybrid remote/in-person meetings. It's difficult to see people's expressions with ordinary videoconferencing cameras, making it hard for people attending remotely to take part in the conversation. Greater use of online meeting apps mean more meetings are held in open spaces without necessary equipment. Setting up and connecting videoconferencing cameras and sharing whiteboards remotely is stressful. Our goal was a stress-free all-in-one device to easily start meetings anywhere in an office and provide a more realistic meeting feeling for remote participants.
Client / Manufacturer

Panasonic Connect Co., Ltd.
Tokyo, JP
Designer

Panasonic Connect Co., Ltd.
Tokyo, JP
North America, Asia, Europe