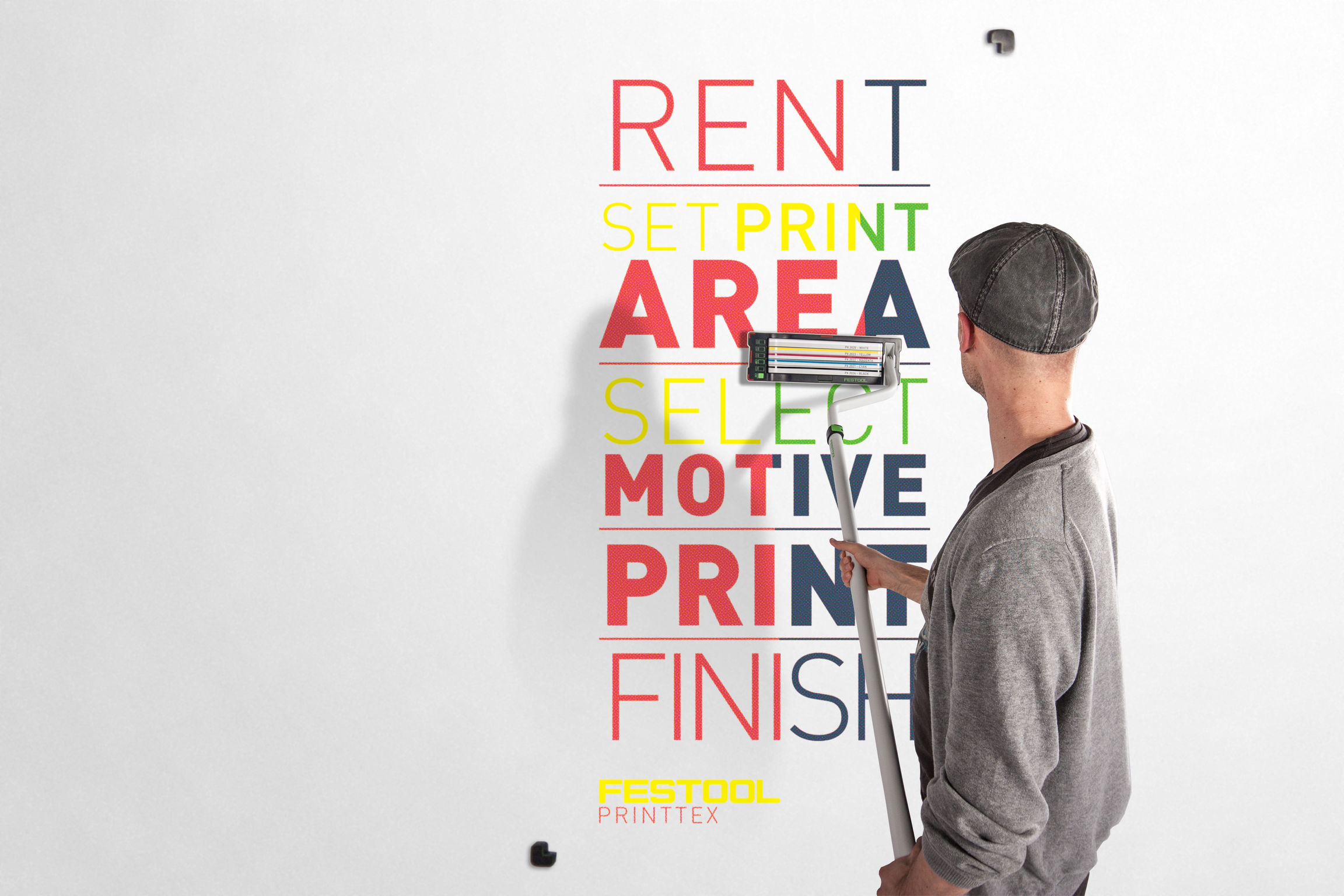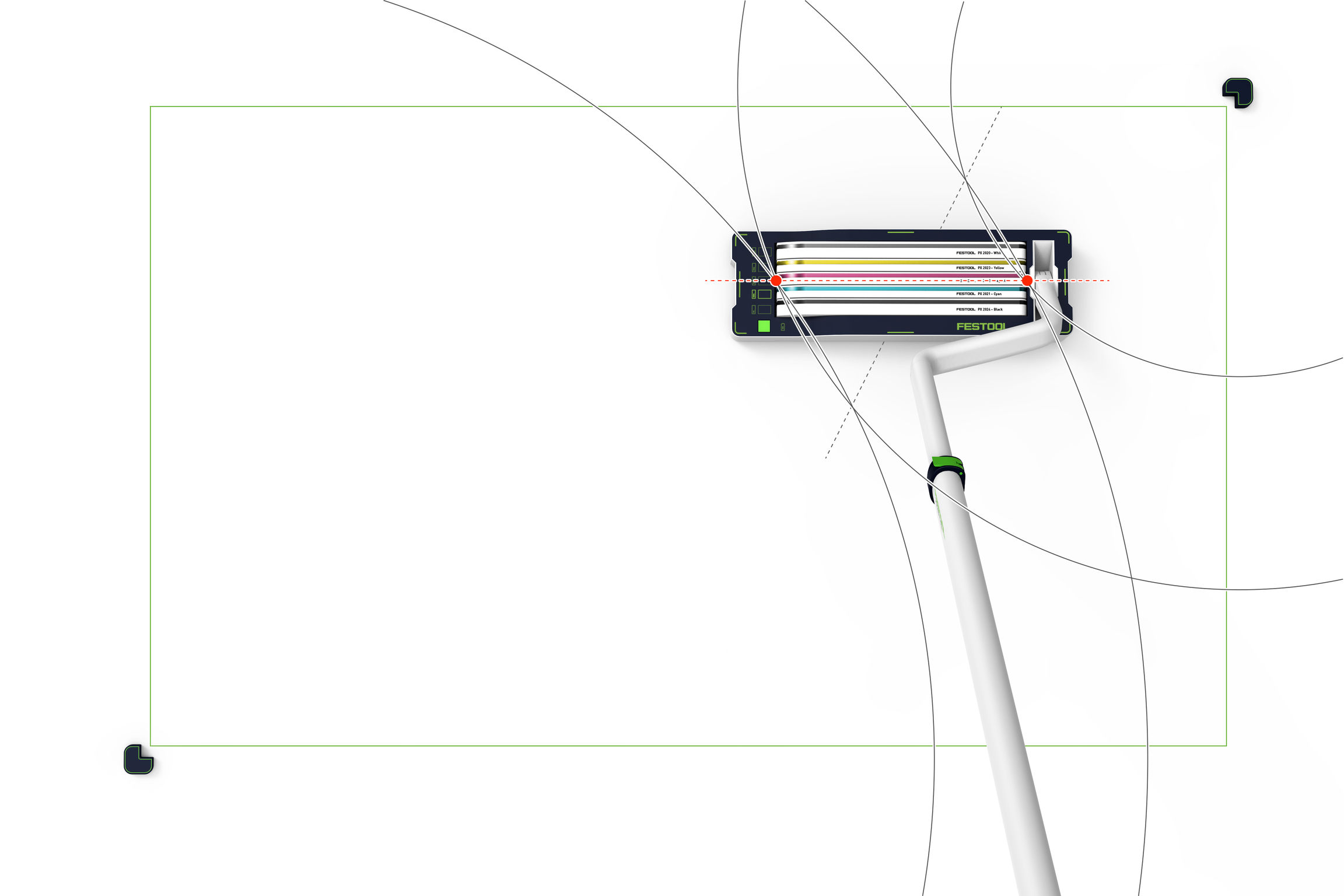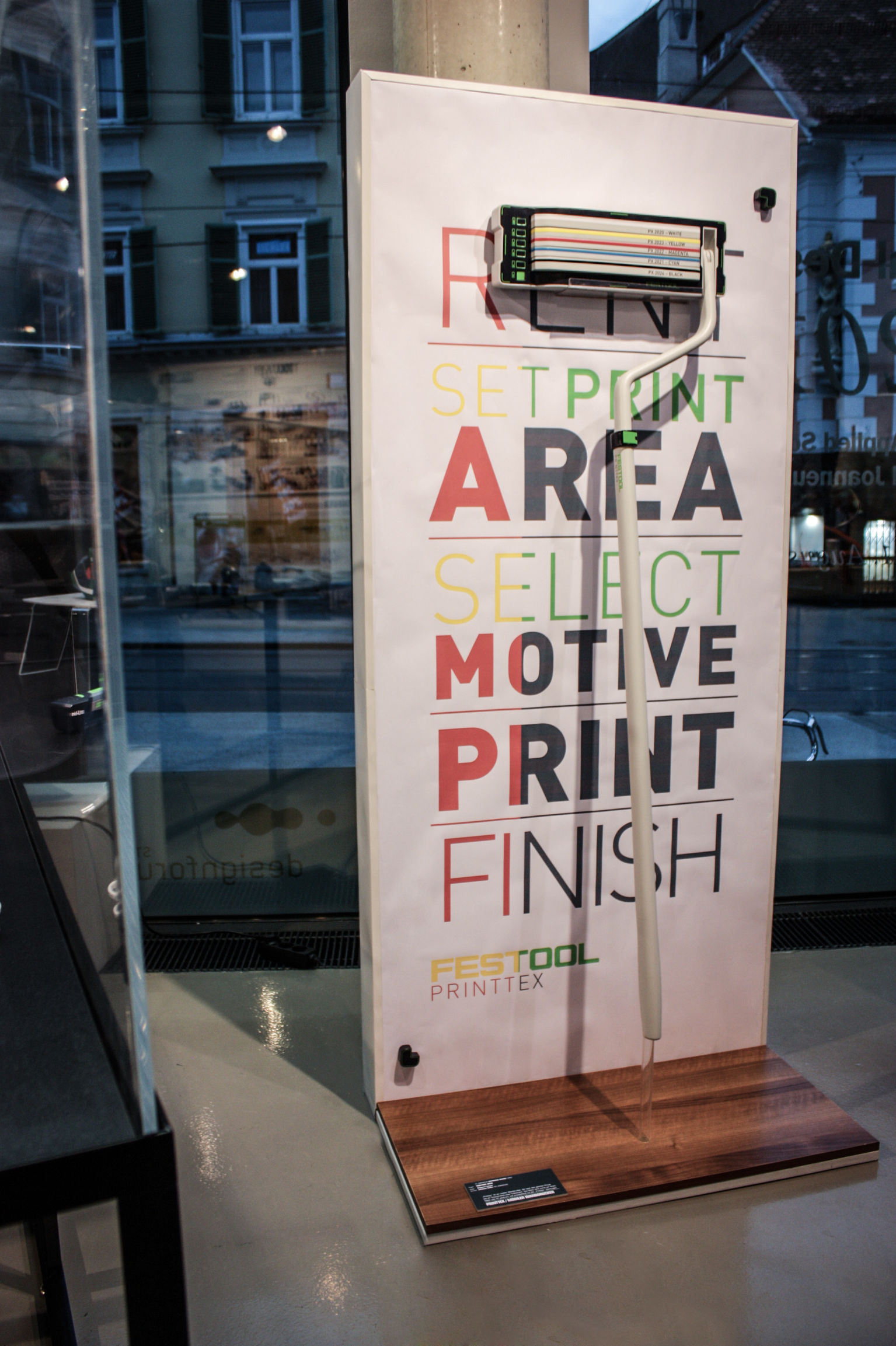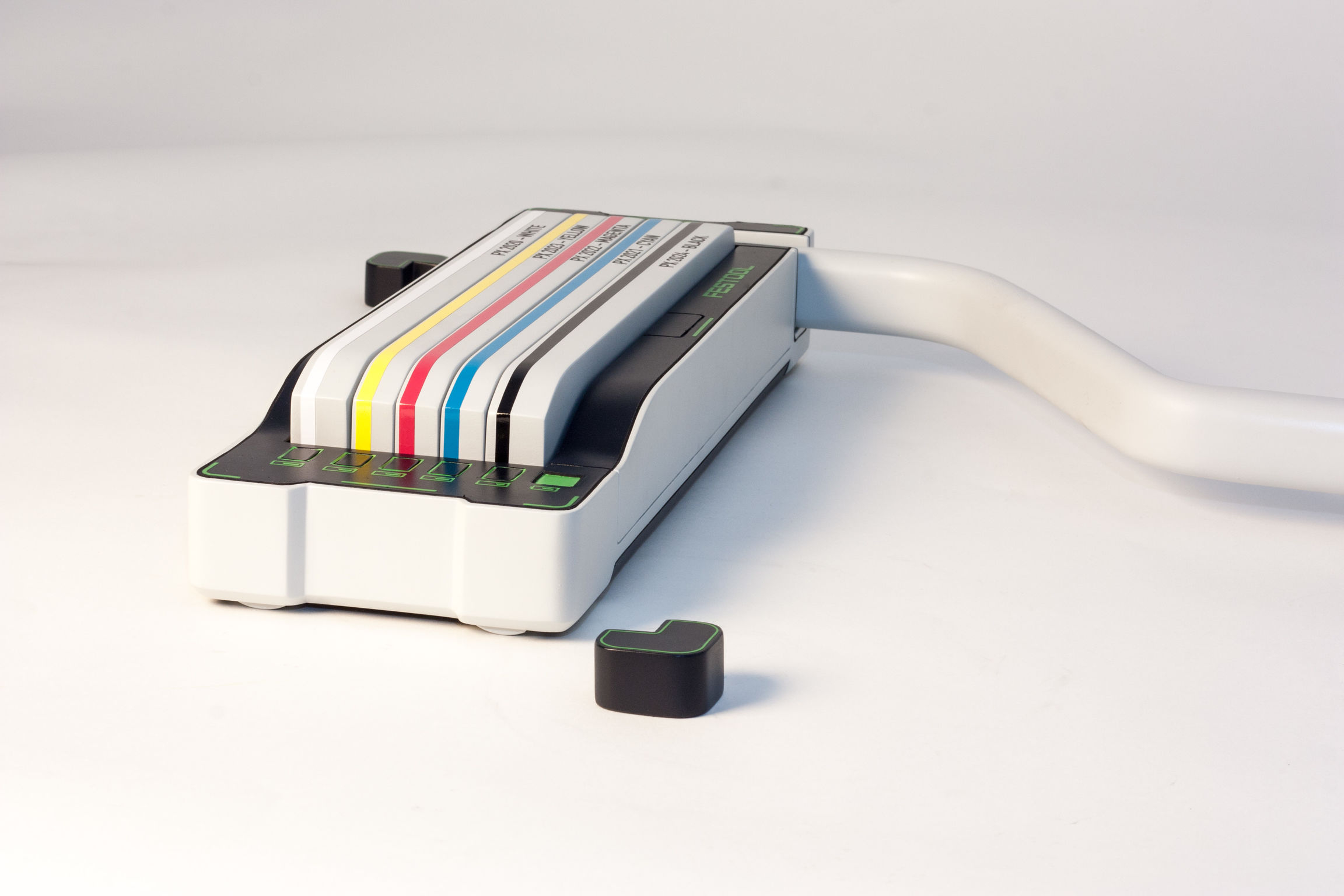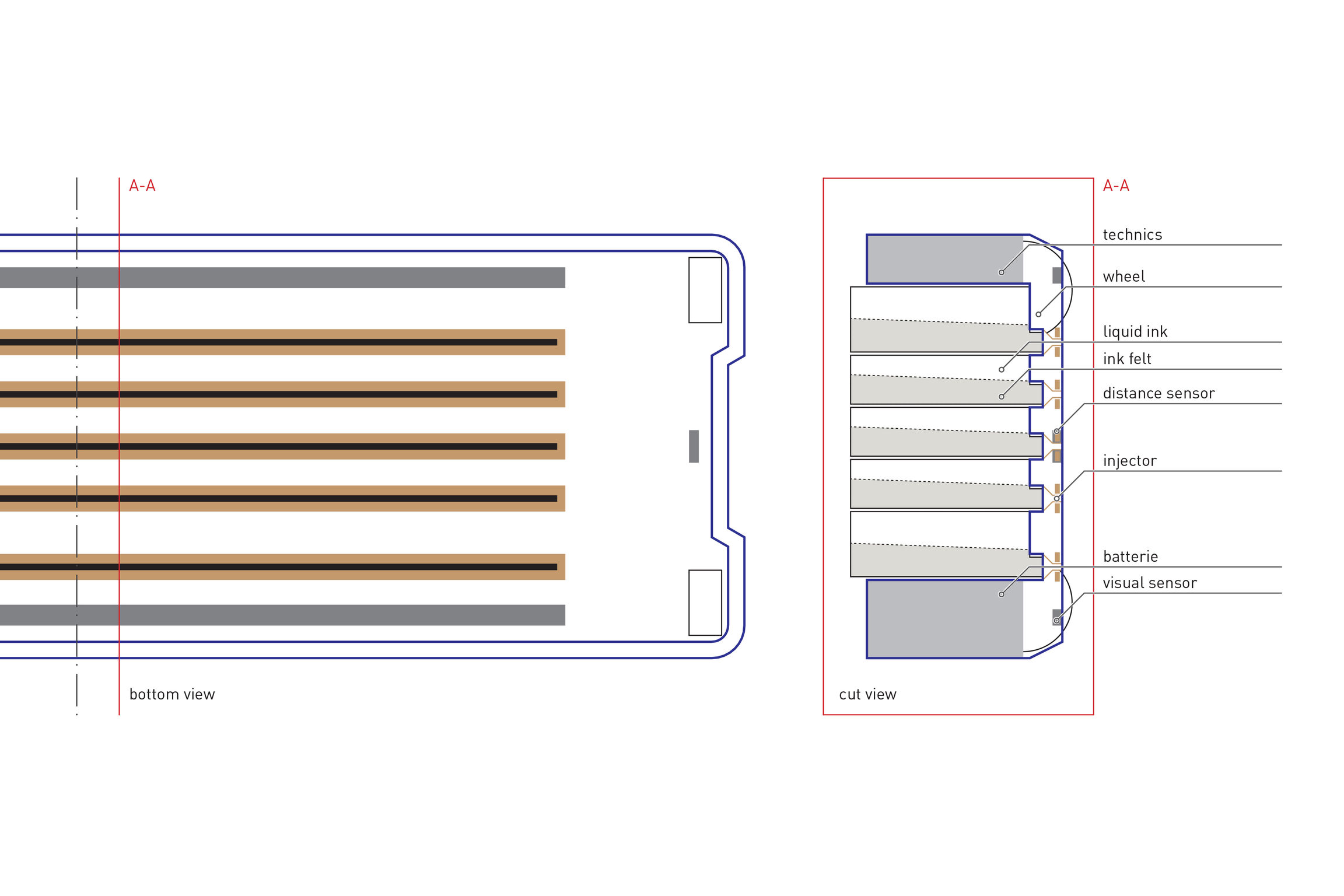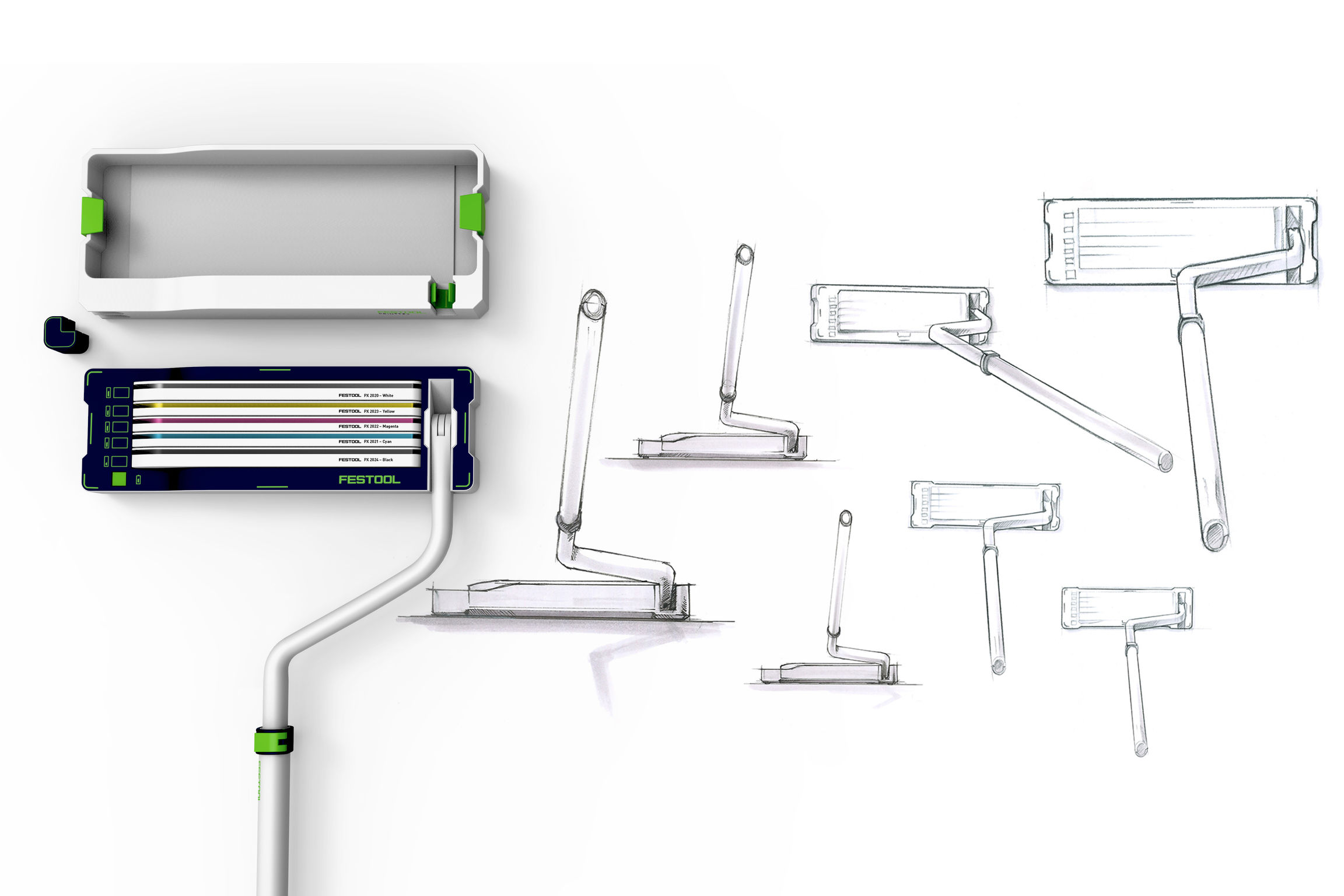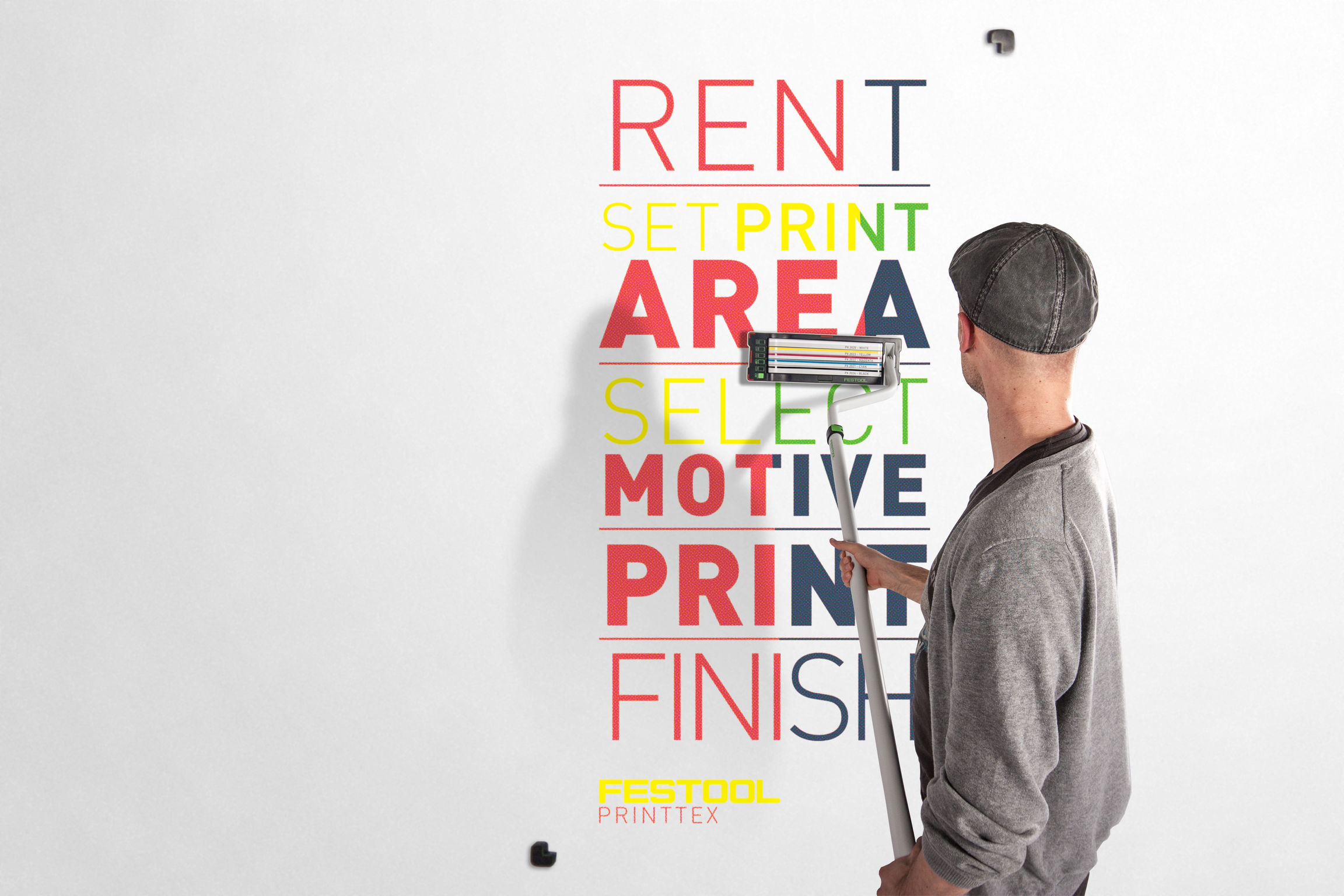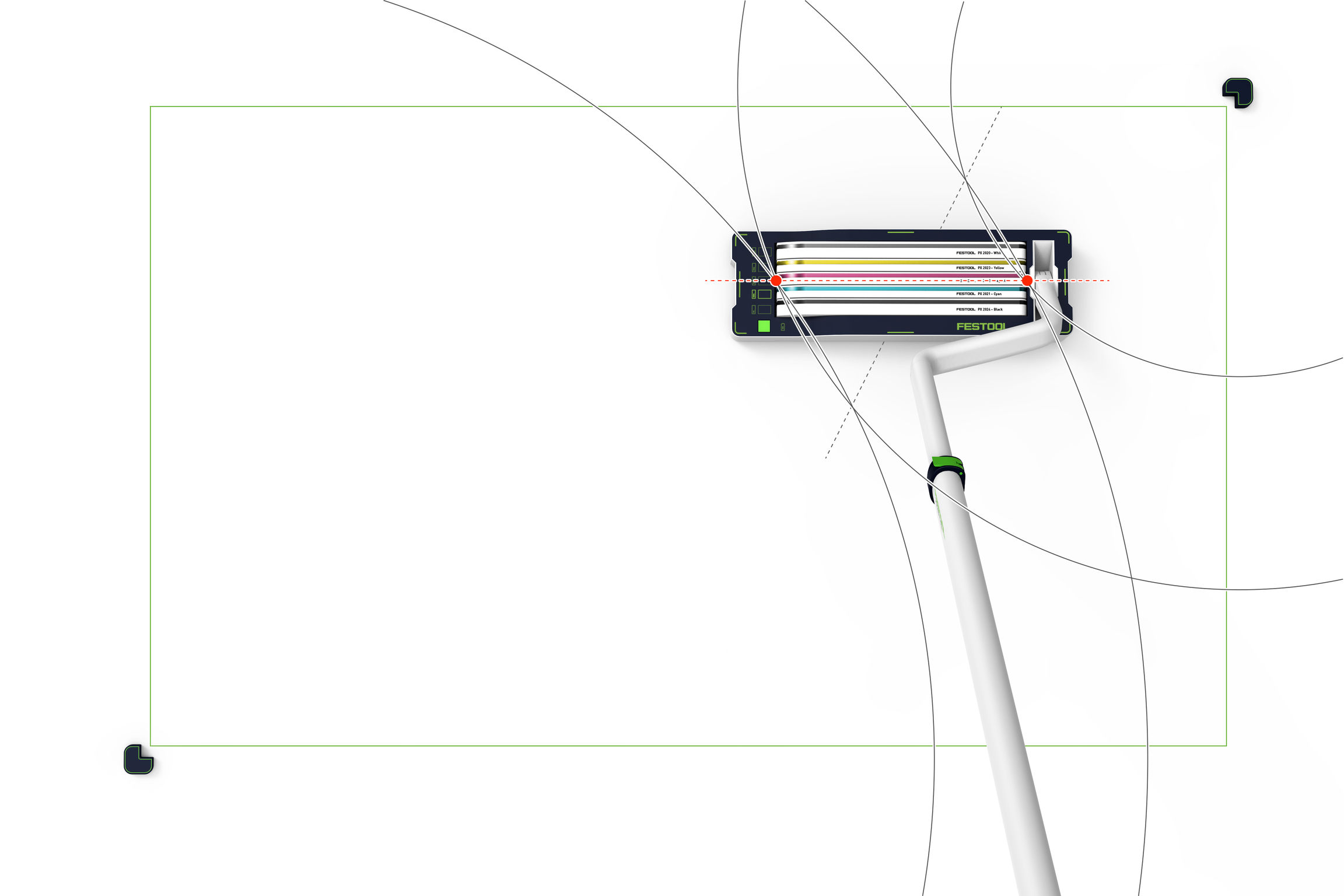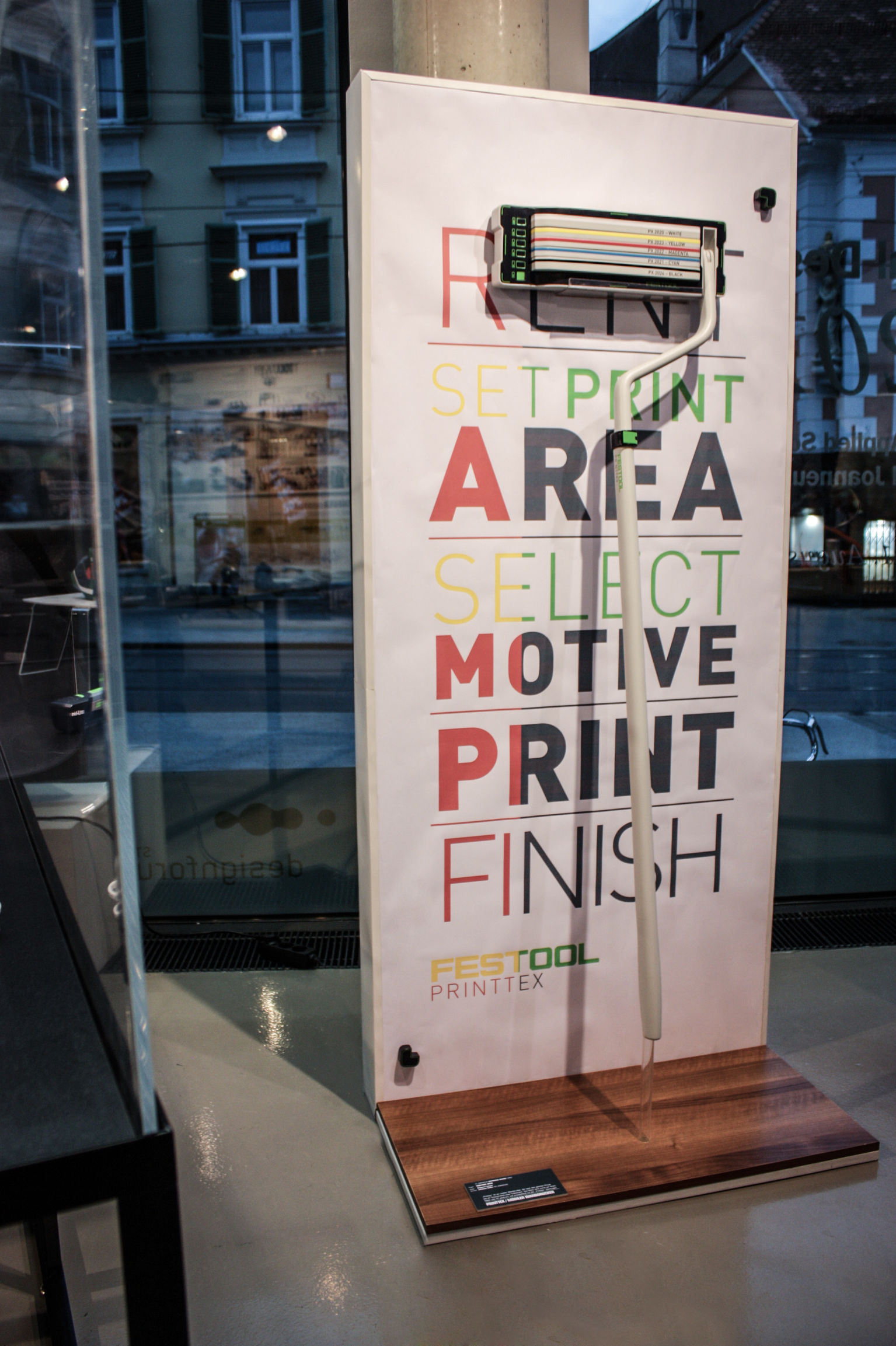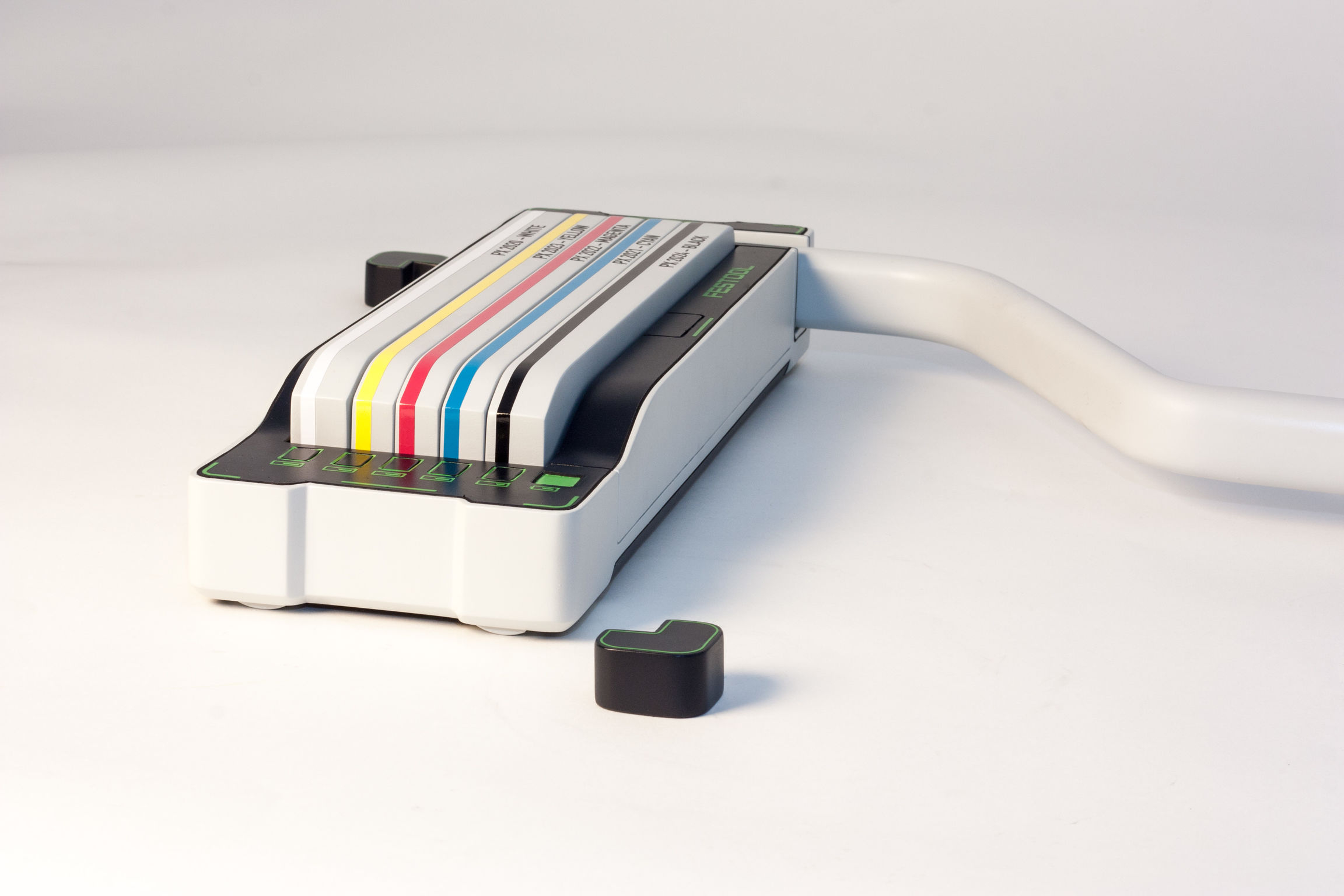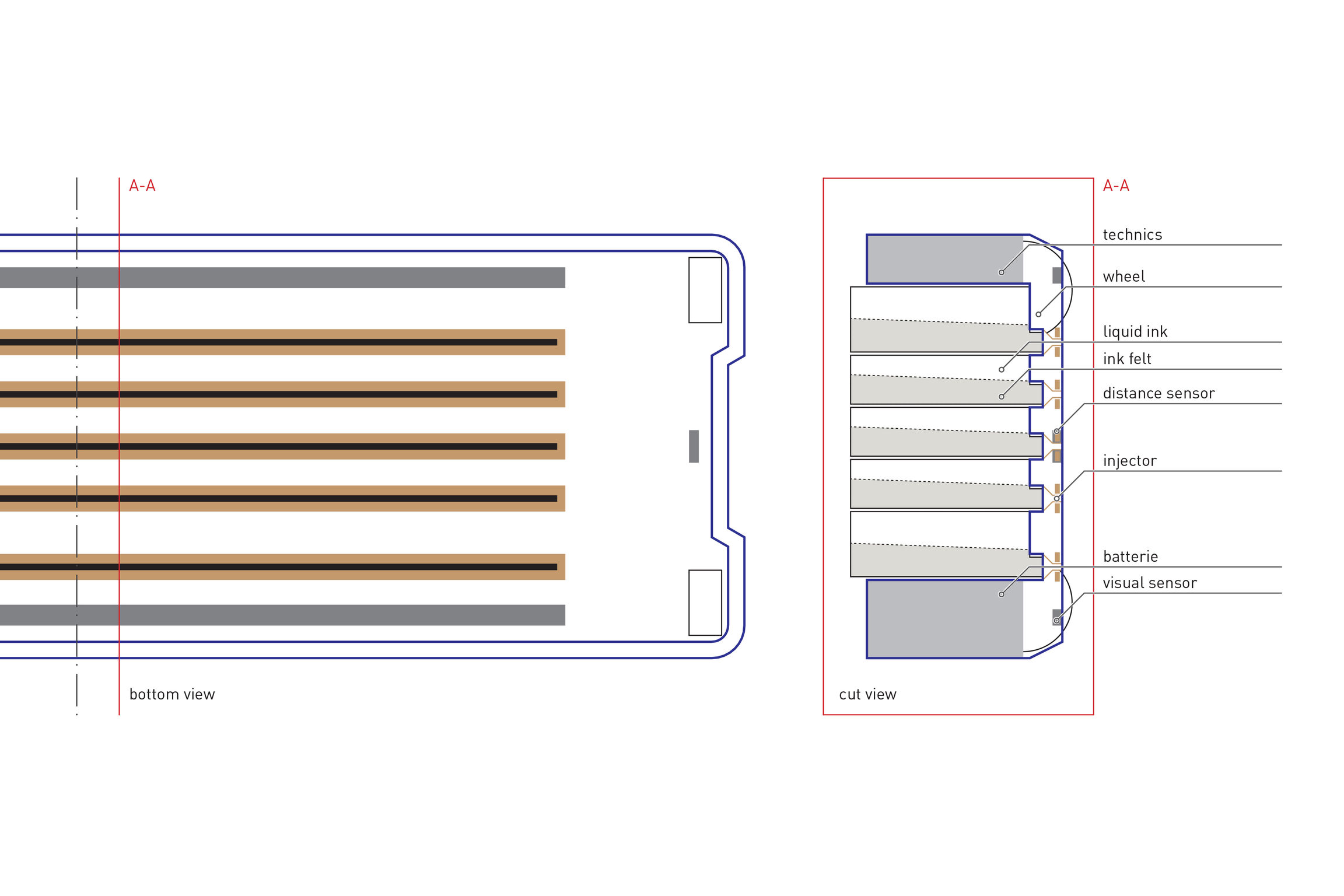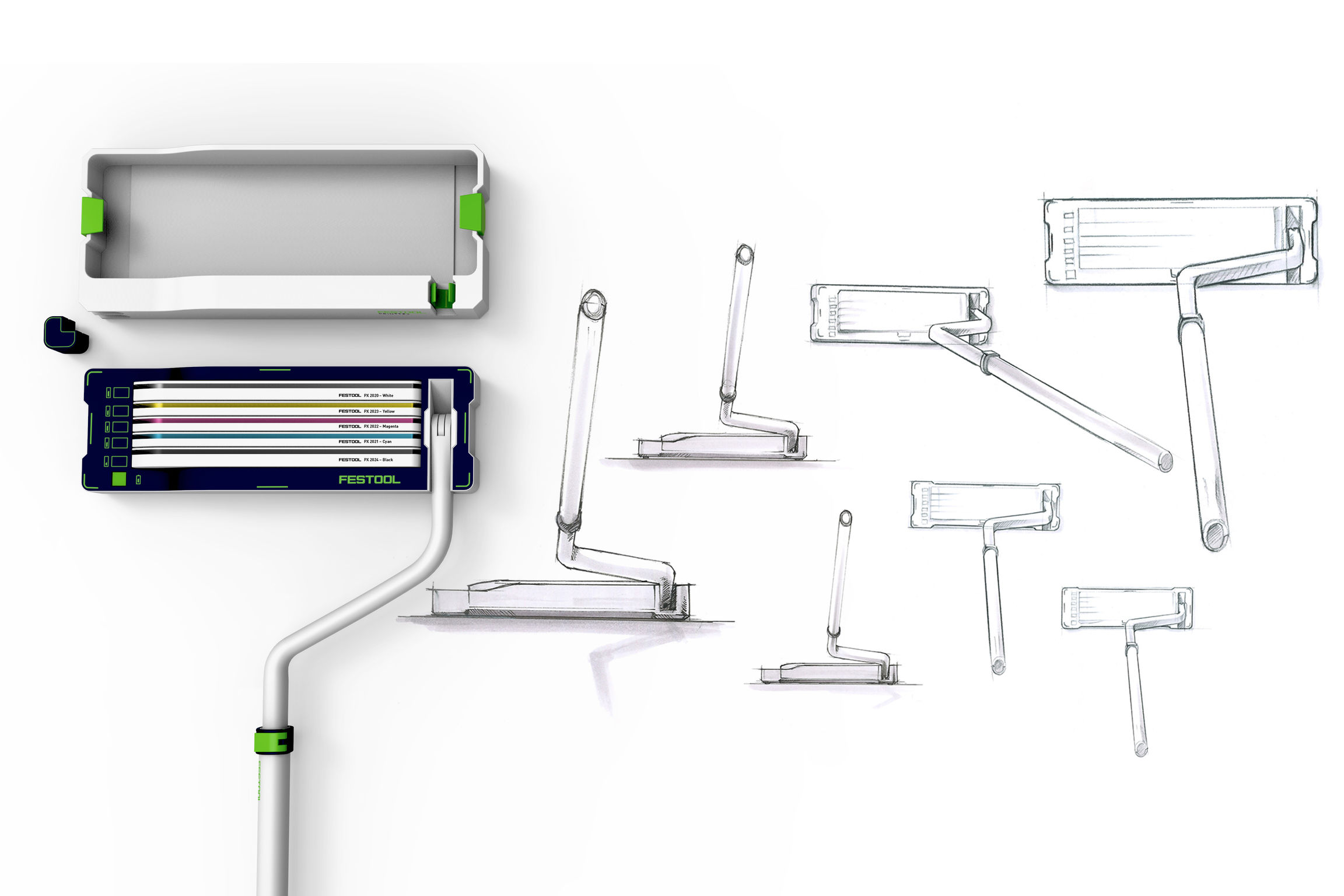 Printtex
Wall Printer
How can you transfer digital pictures onto your wall? There are no limits to your imagination as all possible motifs can be used with Printtex. Printtex is a mobile wall printer that works using the same principle as an ink-jet printer. It works with two coordinate-sensors that limit the print area. This area appears on your tablet, laptop or similar device. The user uploads the desired motif and positions it within the print area. After correct alignment, the printer prints each colour tone separately. The indicators at the edge guide the user through the process.
JURY STATEMENT
Intelligent use of the inkjet technology to make the wall as a sheet of paper.
WINNER STATEMENT
Today, I am deeply humble and grateful to accept an award from such a renowned jury and institution. I regard the iF STUDENT DESIGN AWARD as a wonderful confirmation that my endeavors are worthwhile. Moreover, I also see this award as an obligation and assignment to further push my dreams and visions, which I will pursue with all my dedication and effort.
UNIVERSITY