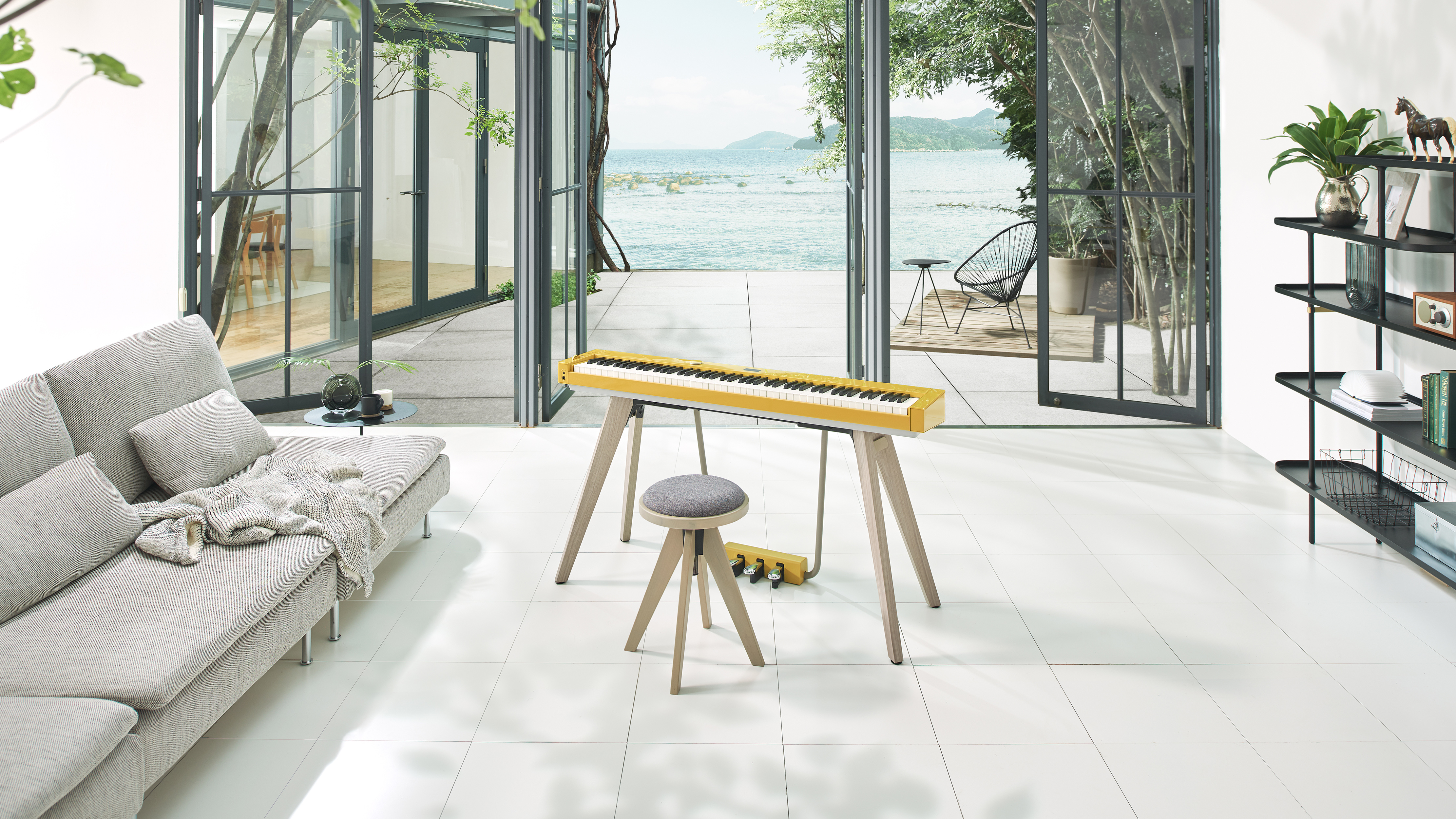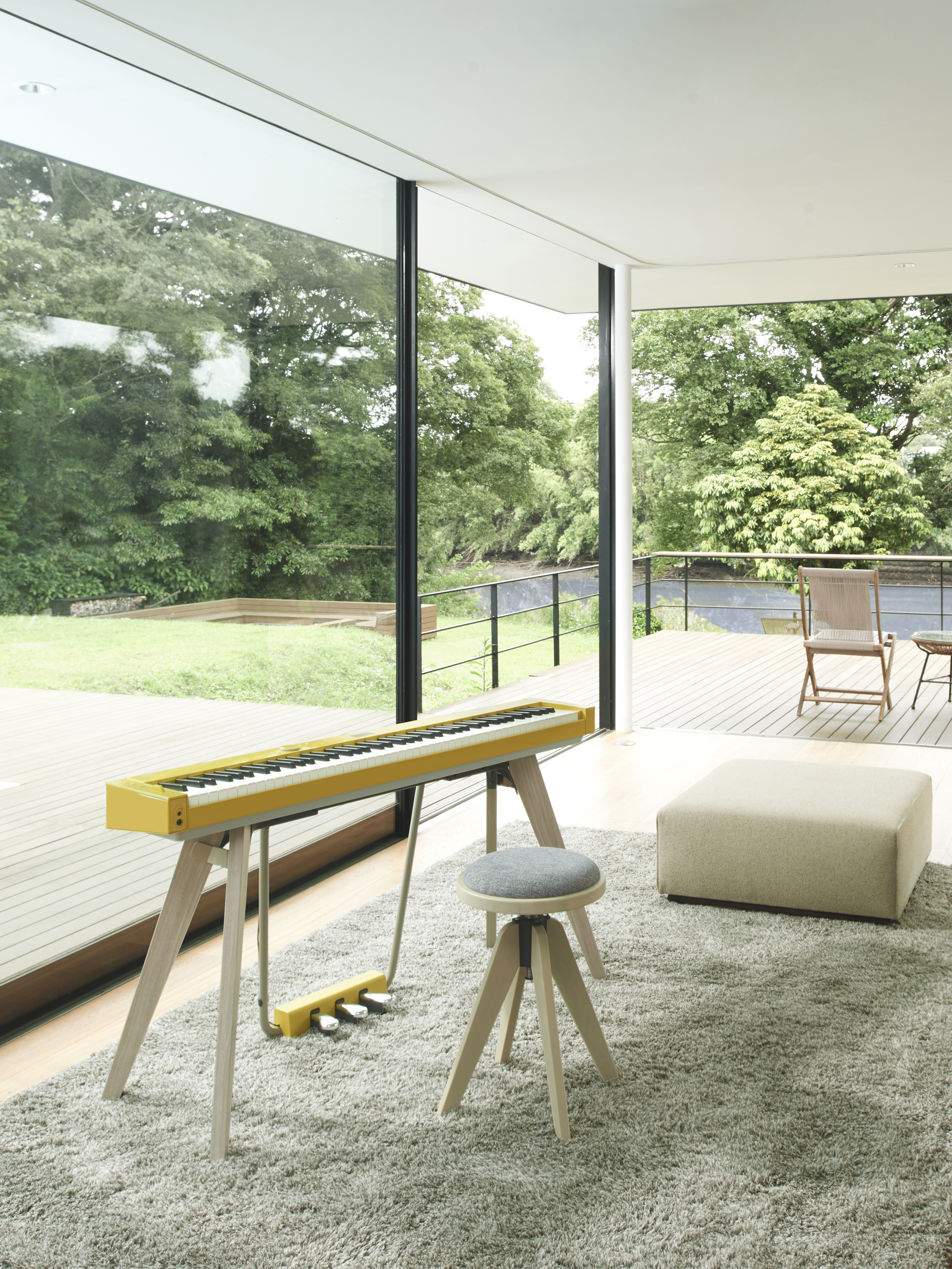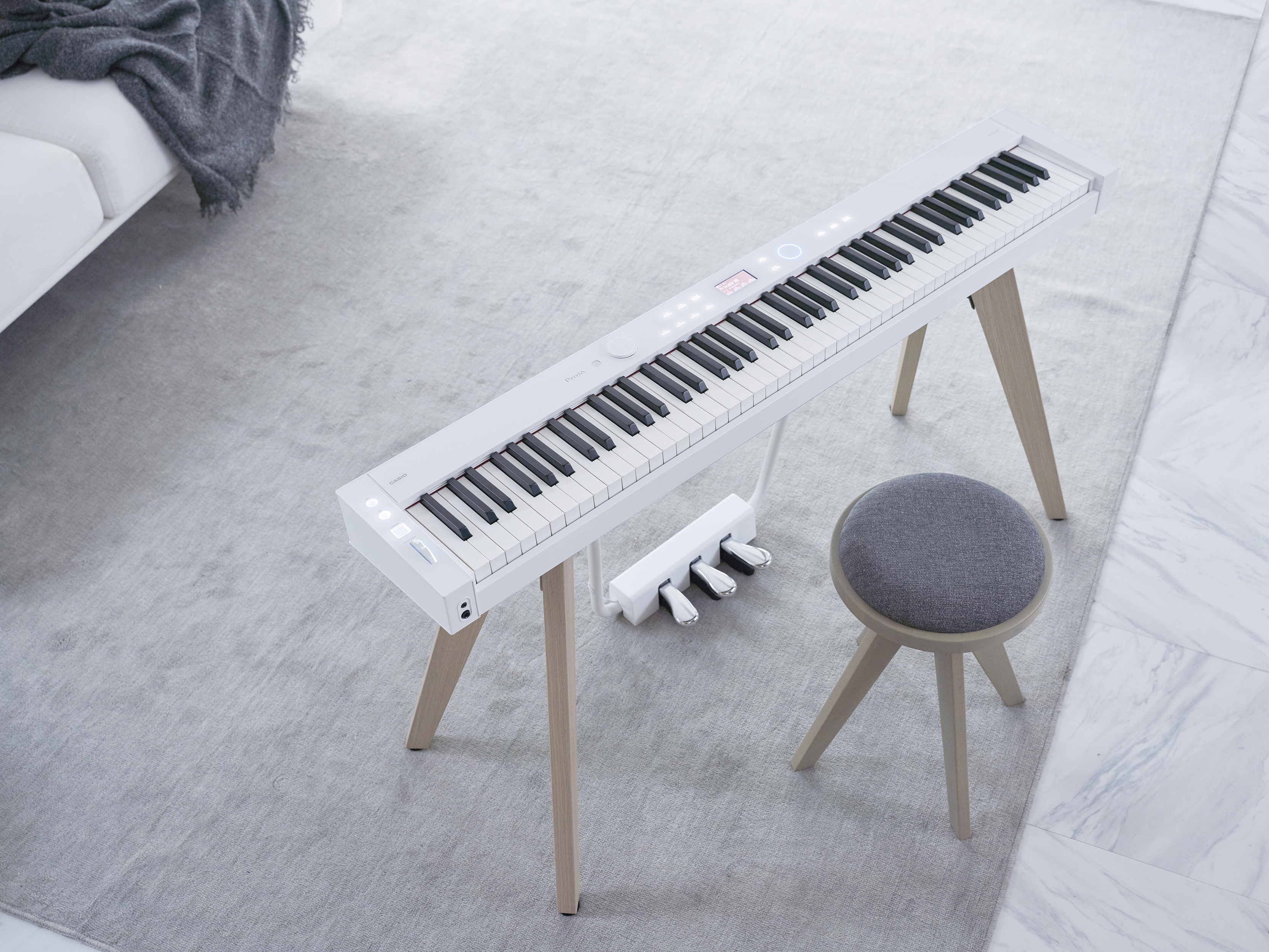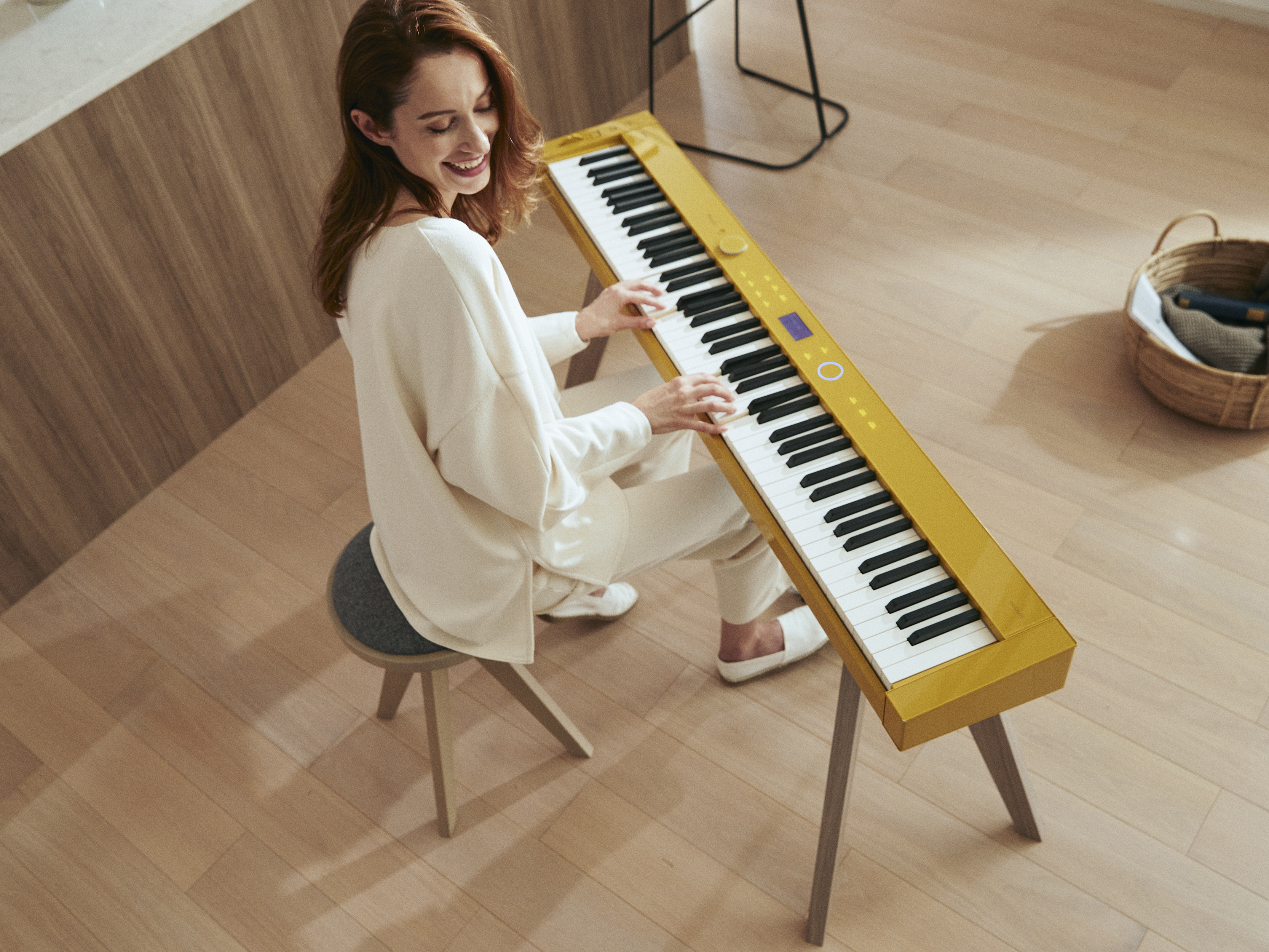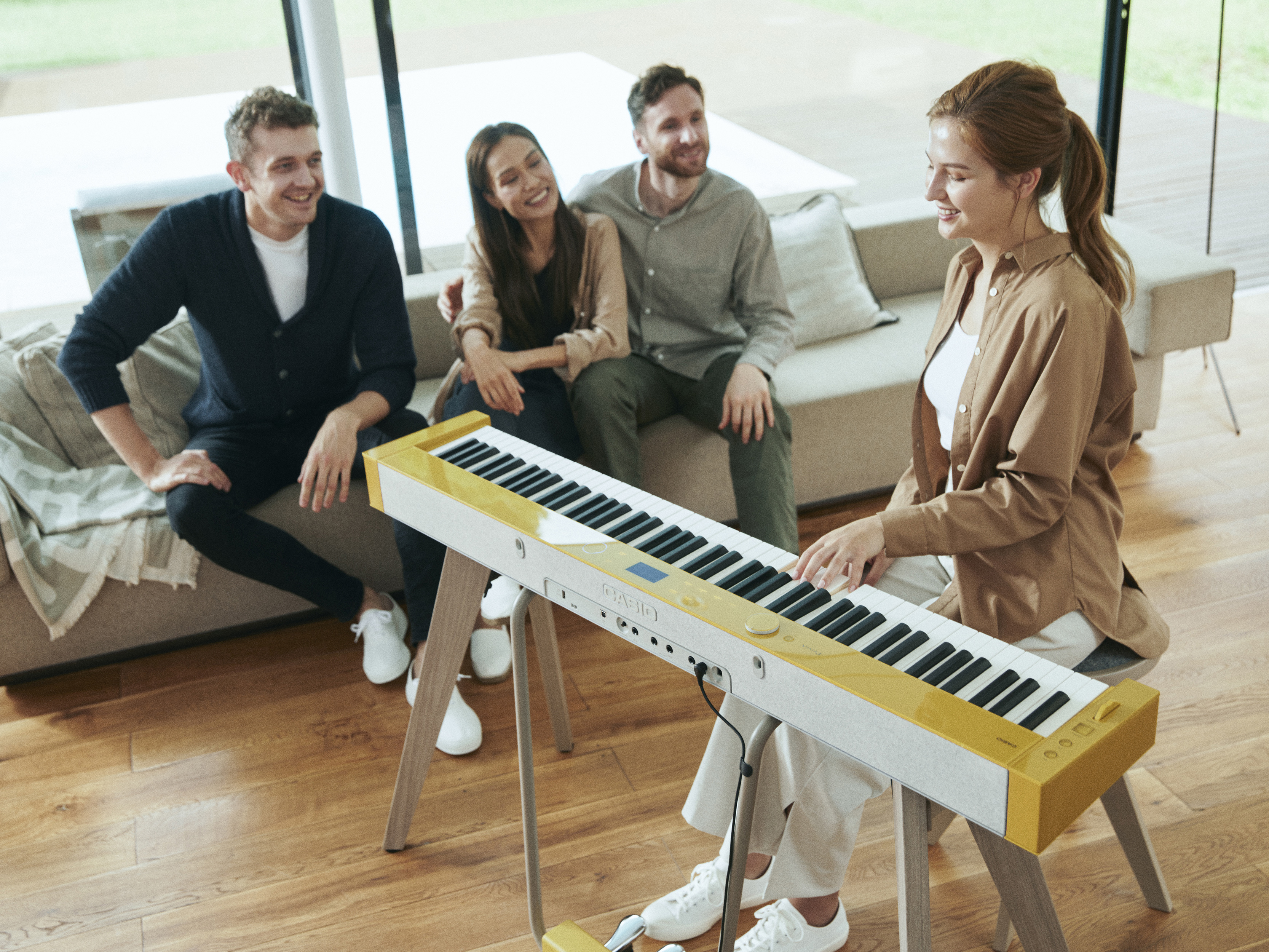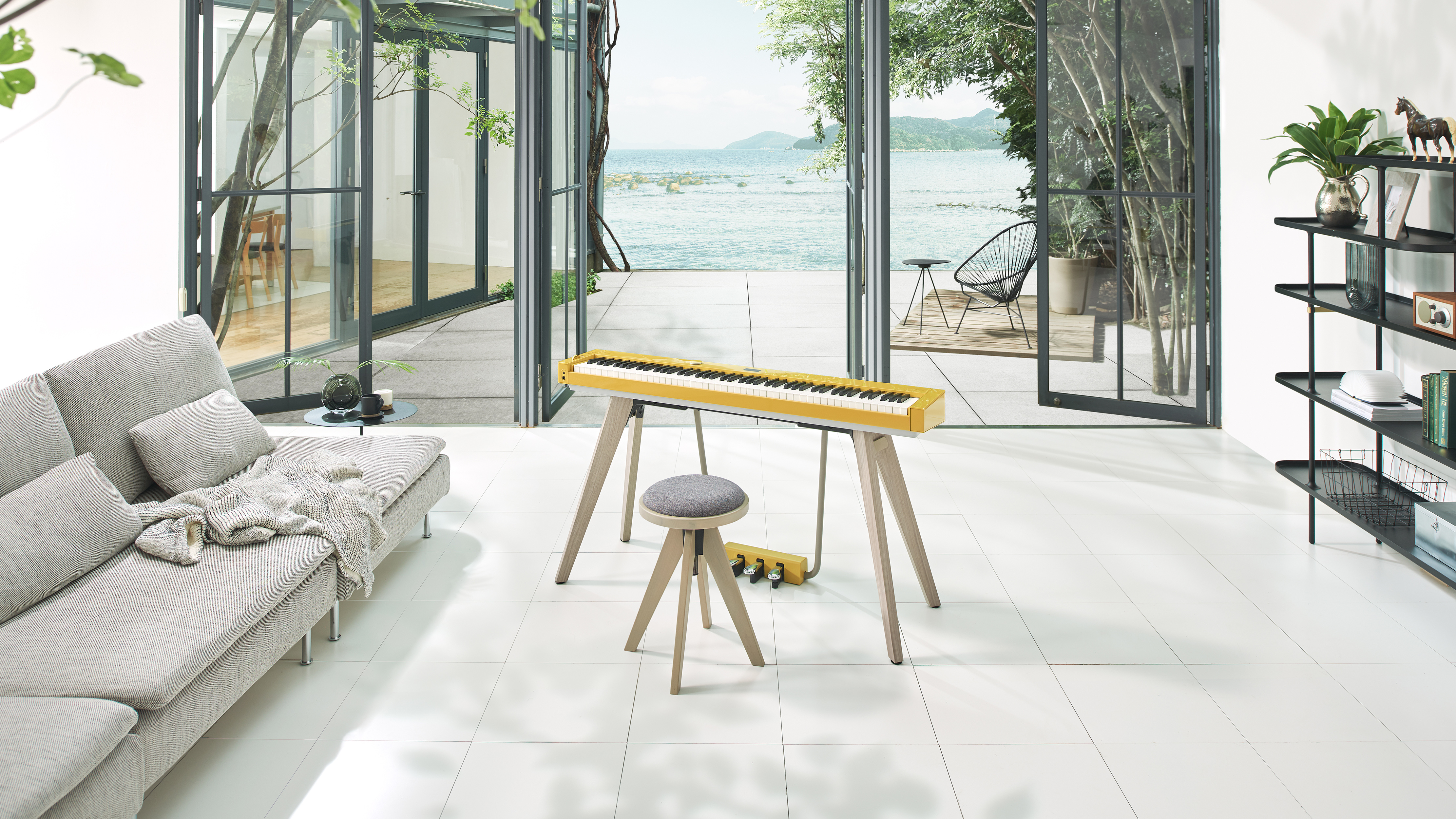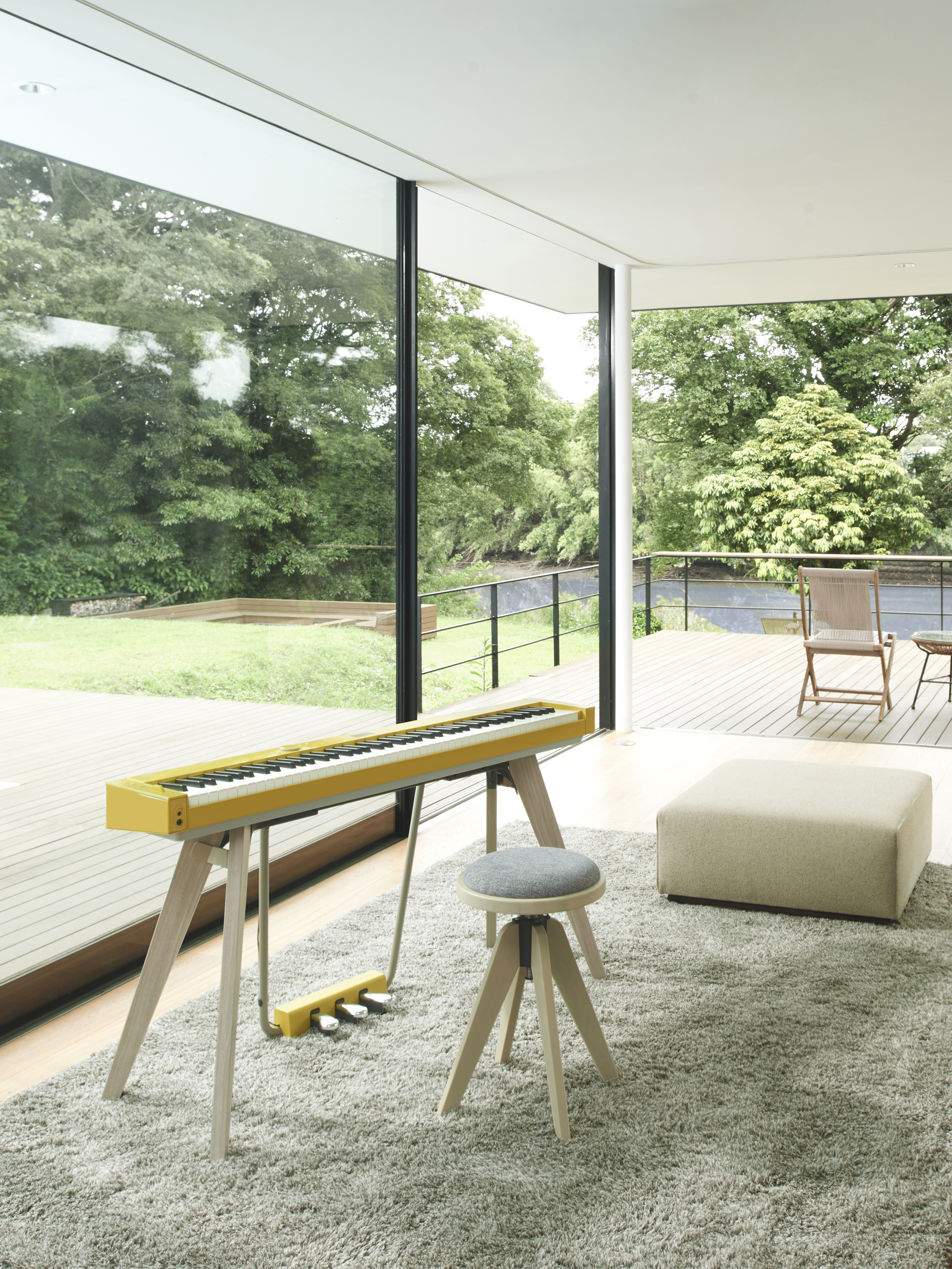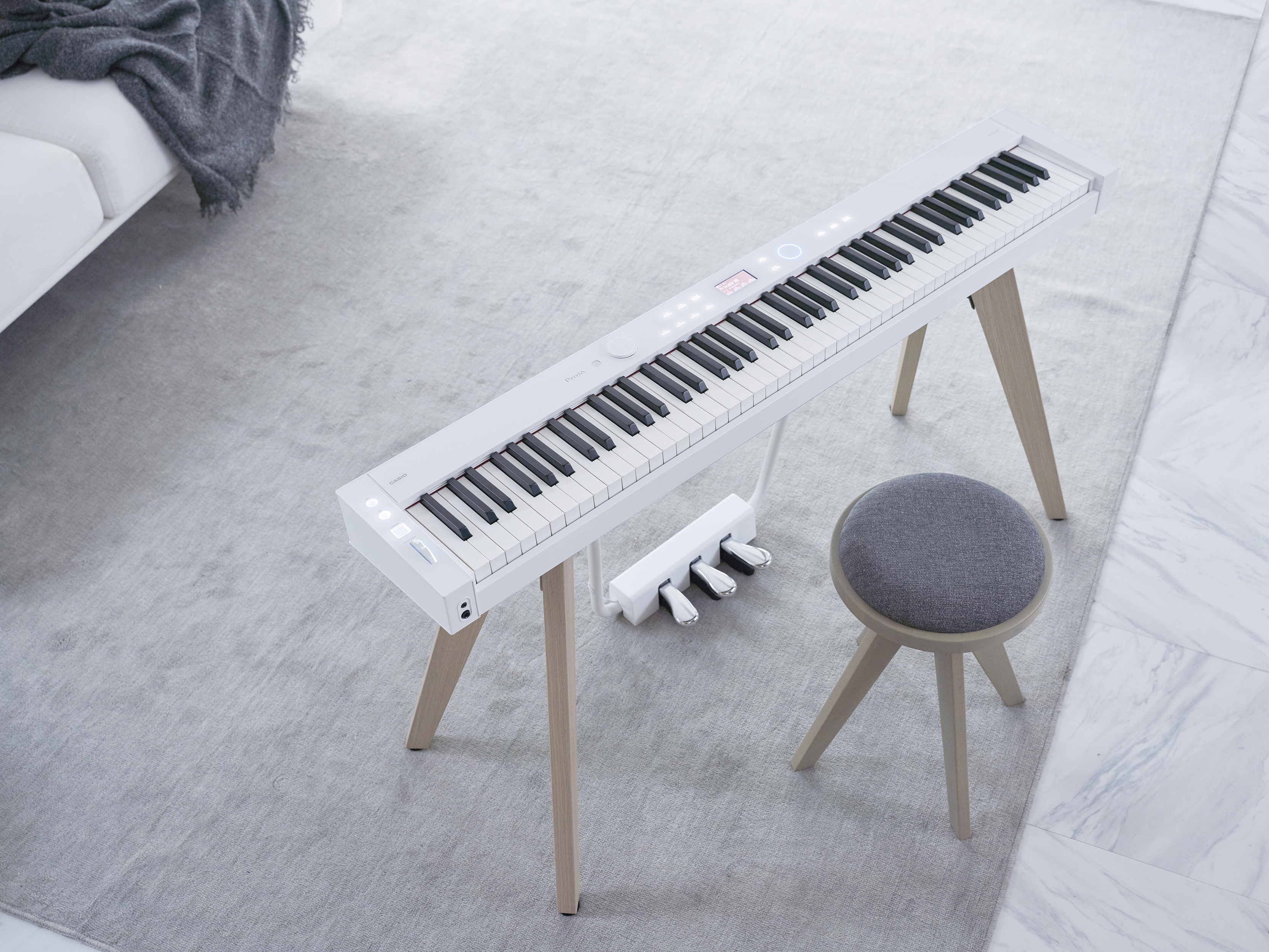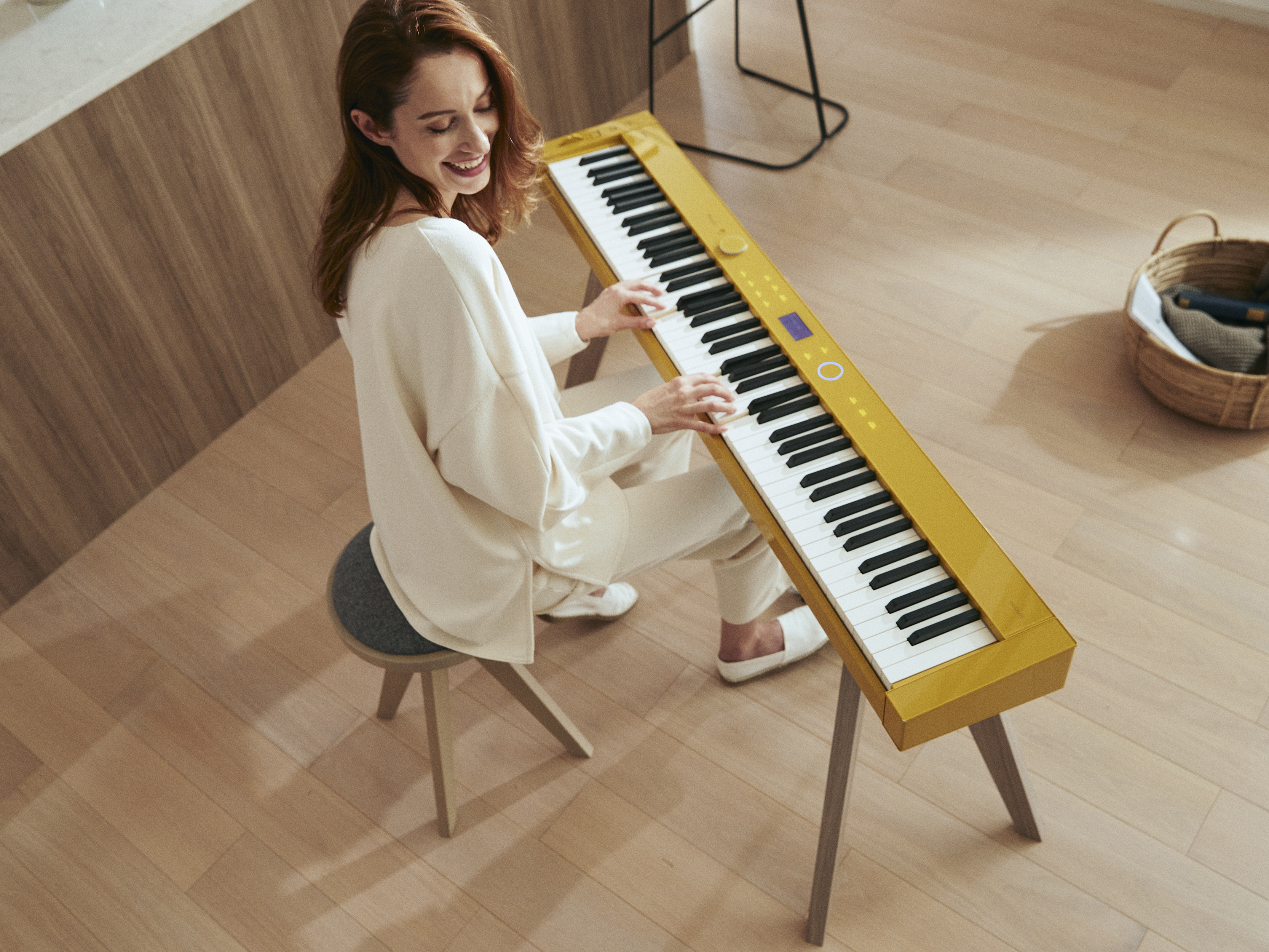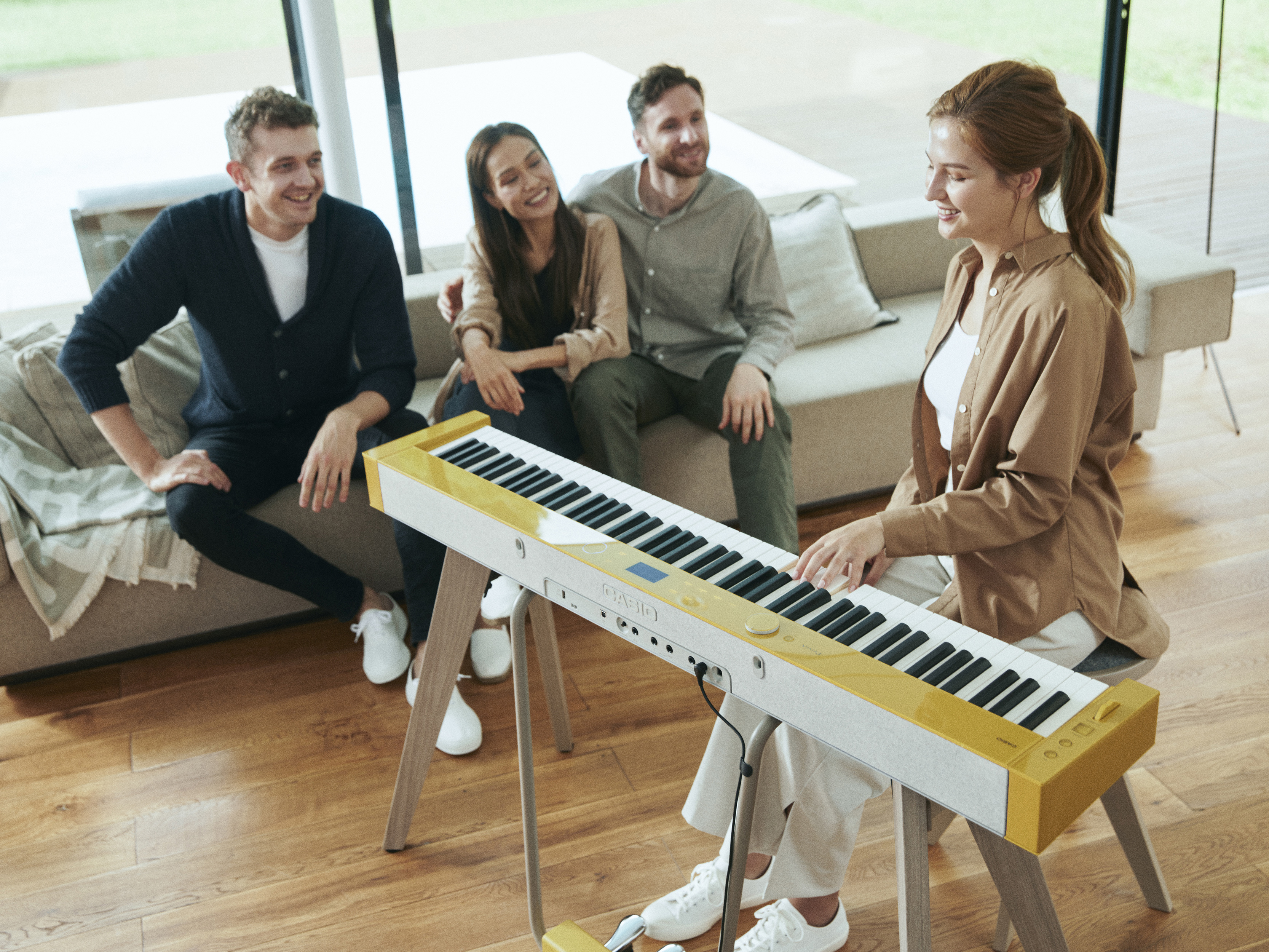 Privia PX-S7000
Digital piano
CASIO COMPUTER CO., LTD.
As flagship model of the Privia piano brand, the PX-S7000 is a revolutionary and wholly reimagined digital piano for new playing experience untethered to traditional constraints. Its modern and classy styling with high musical performance such as authentic acoustics and keyboard touch makes this piano effortlessly fit into an everyday setting and divorced from the solemnity of conventional uprights, contributing to a liberal and fulfilling music life freed from the piano-as-training instrument stereotype.
iF Gold Statement
The Casio ePiano marries extraordinary technical and mechanical quality to formal, composed aesthetics. In addition to high-gloss colored surfaces, woods and textiles are finely coordinated across the three models, ensuring seamless integration into any living space.
Client / Manufacturer

CASIO COMPUTER CO., LTD.
Tokyo, JP
Designer

CASIO COMPUTER CO., LTD.
Tokyo, JP