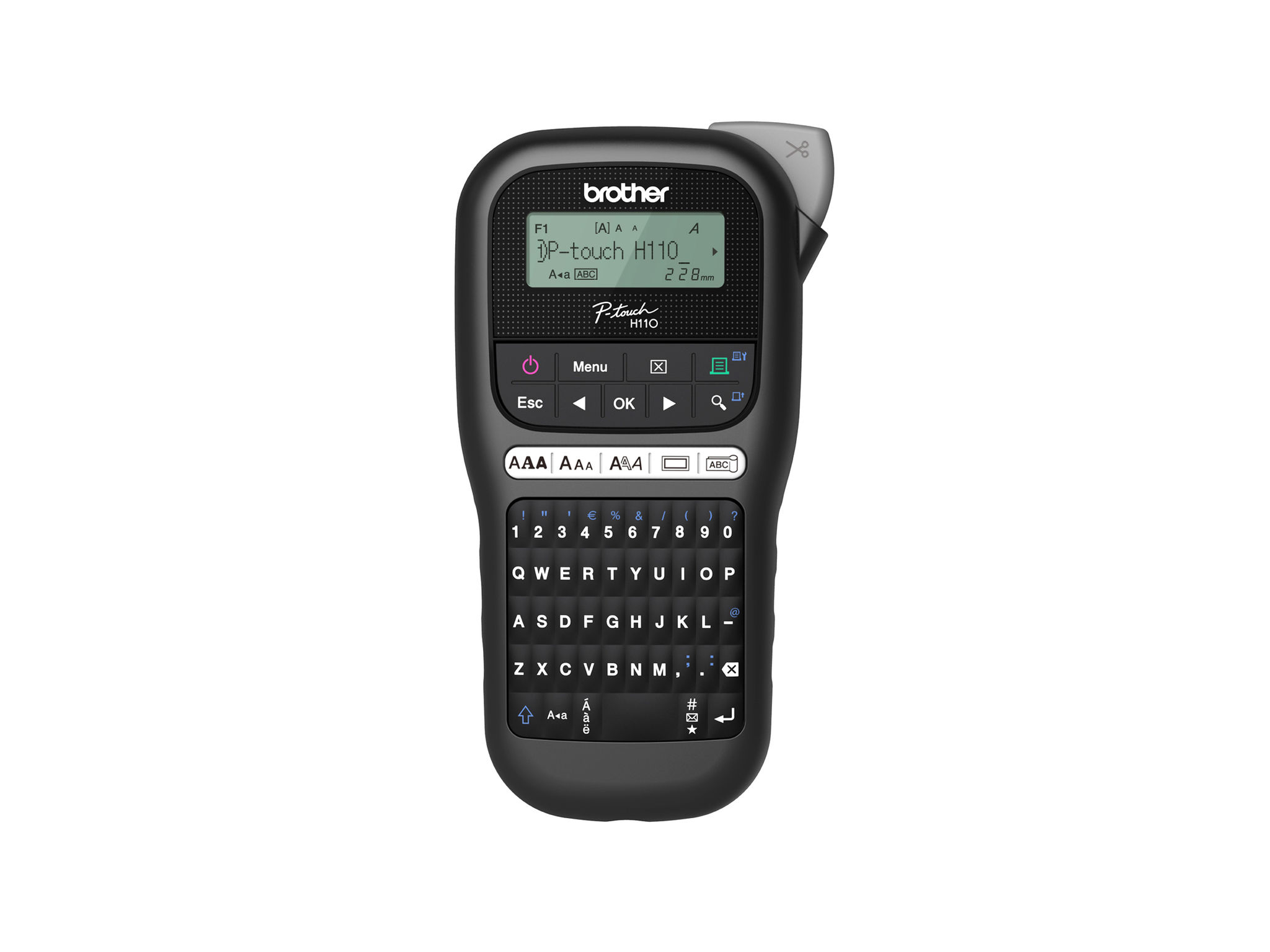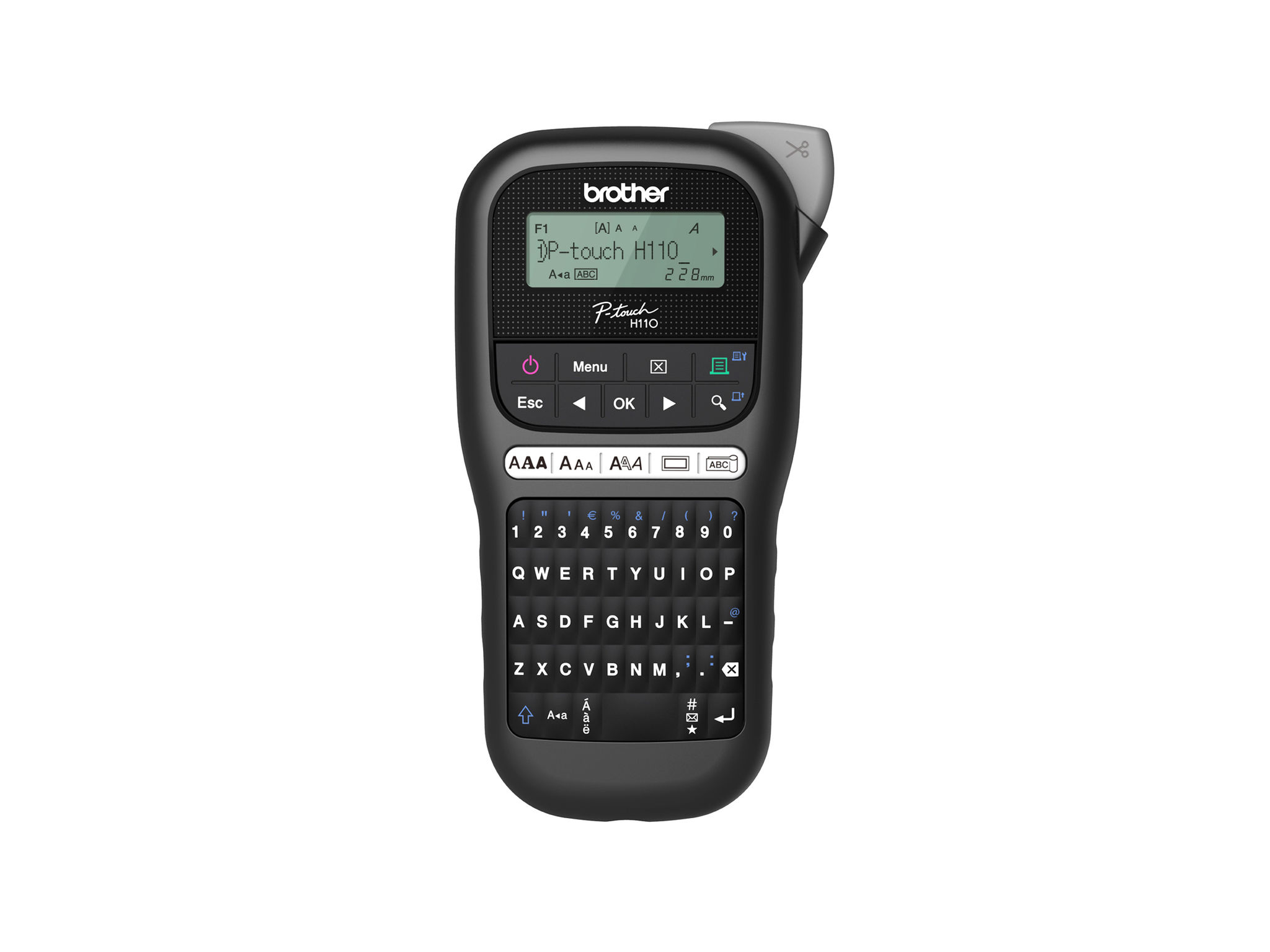 PT-H110
Label printer
Brother Industries, Ltd.
The PT-H 110 is a label printer for the office or home that prints labels from 3.5 millimeter to 12 millimeter using a QWERTY keyboard. As the entry-level model for use by both children and adults, we have optimized the number of keys and functions and also adapted the color design to fit each function, enabling labels to be created intuitively and without hesitation. Designed to be hand-held, its simple form has soft curves that are easy to hold irrespective of hand size or the sort of grip used.
Client / Manufacturer

Brother Industries, Ltd.
Nagoya, JP
Designer

Brother Industries, Ltd.
Nagoya, JP
Asia, Australia / Oceania, Europe, North America, South America