PUSH
Sandbags for protection and water purification
Flooding is becoming more common throughout the world as a result of the climate crisis. One of the core emergency response priorities in a flooding disaster is to ensure the availability of clean drinking water. PUSH is designed to first function in place of a sandbag and second as a water treatment device. Its high-density sponge material quickly absorbs floodwater. When expressed from the bag, the water passes through a filter and is safe to drink.
JURY STATEMENT
This low-cost dual-purpose flood protection tool is a great example of creative design concept that maximizes utility in a disaster scenario.
WINNER STATEMENT
We are honored to receive the iF DESIGN STUDENT AWARD 2023. We hope that our work can draw more attention to the sustainability issues involved in urban flood control.
UNIVERSITY
Guangdong University of Technology
Guangzhou, CN
WINNER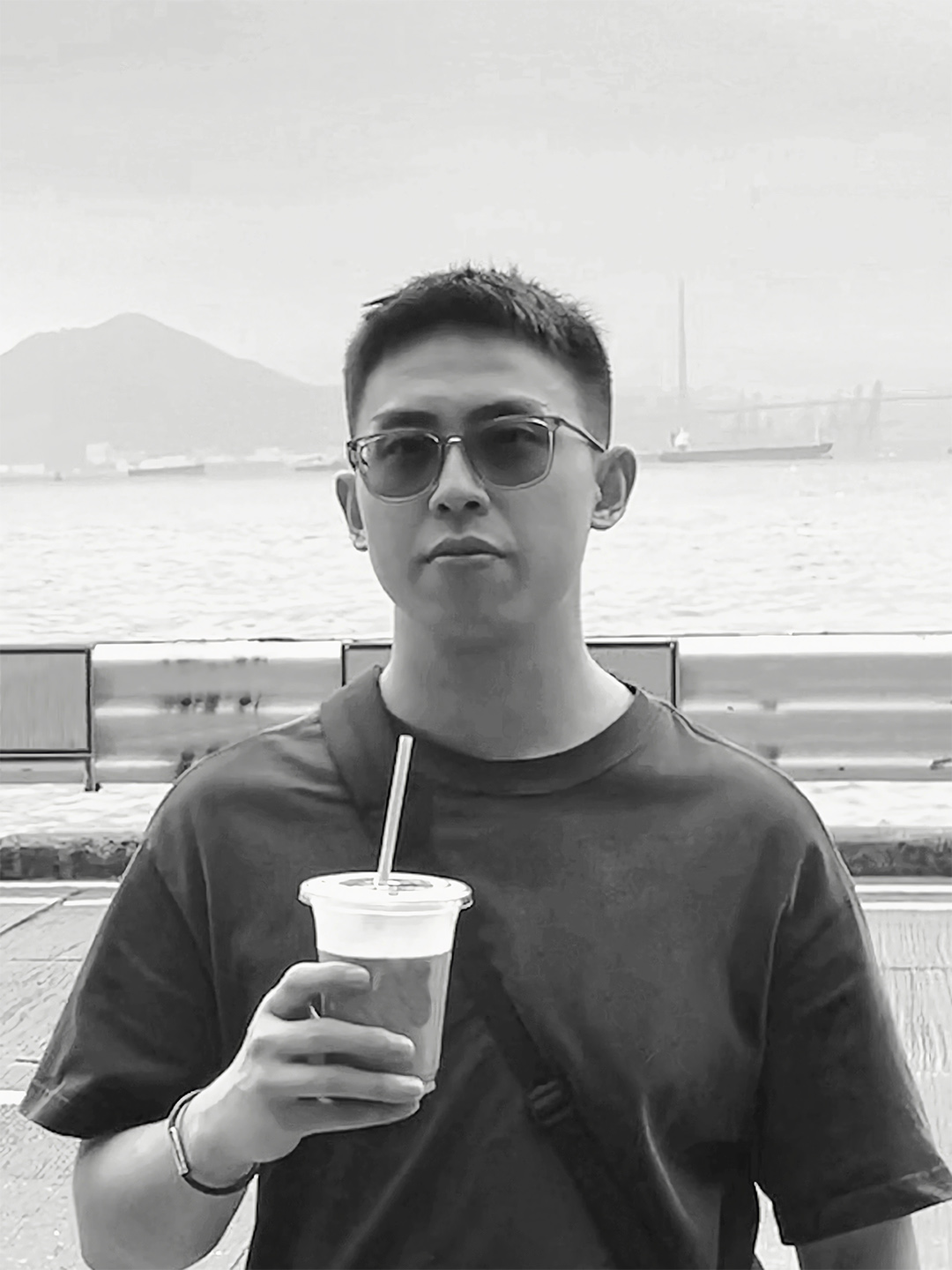 Tian Haorui
Guangdong University of Technology
Hu Jianzhen
Guangdong University of Technology
Zhang Chi
Guangdong University of Technology
Zhang Meng
Guangdong University of Technology