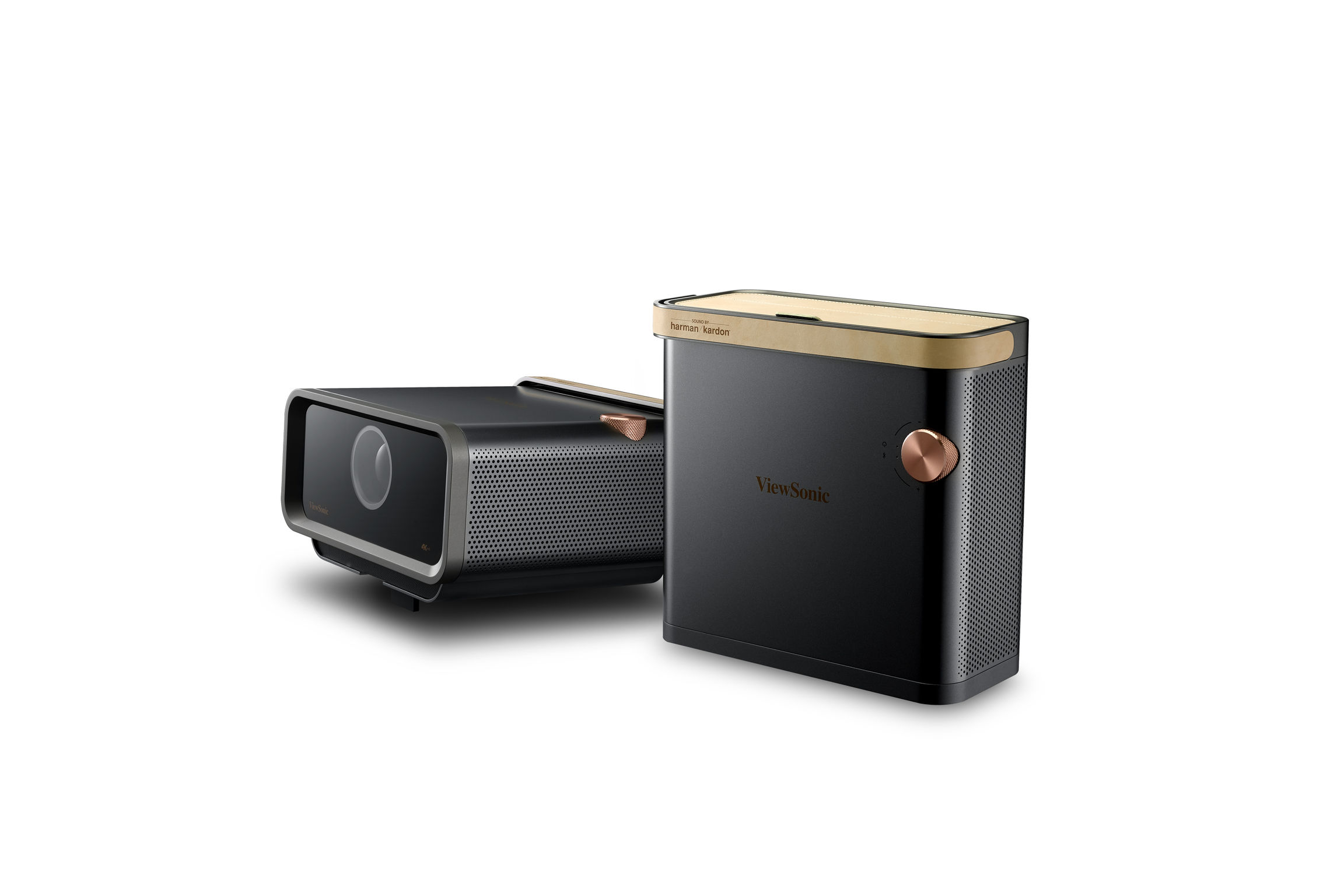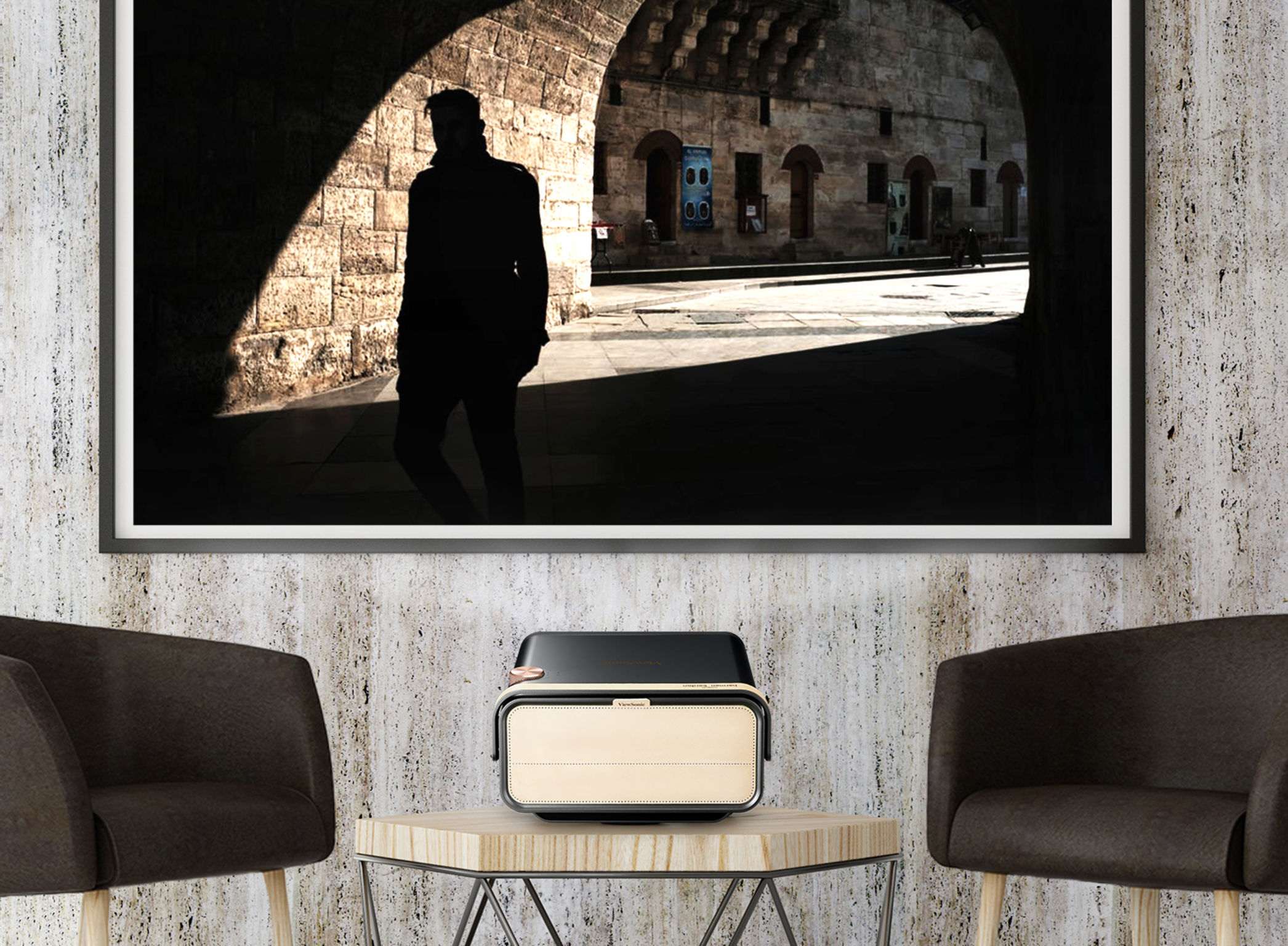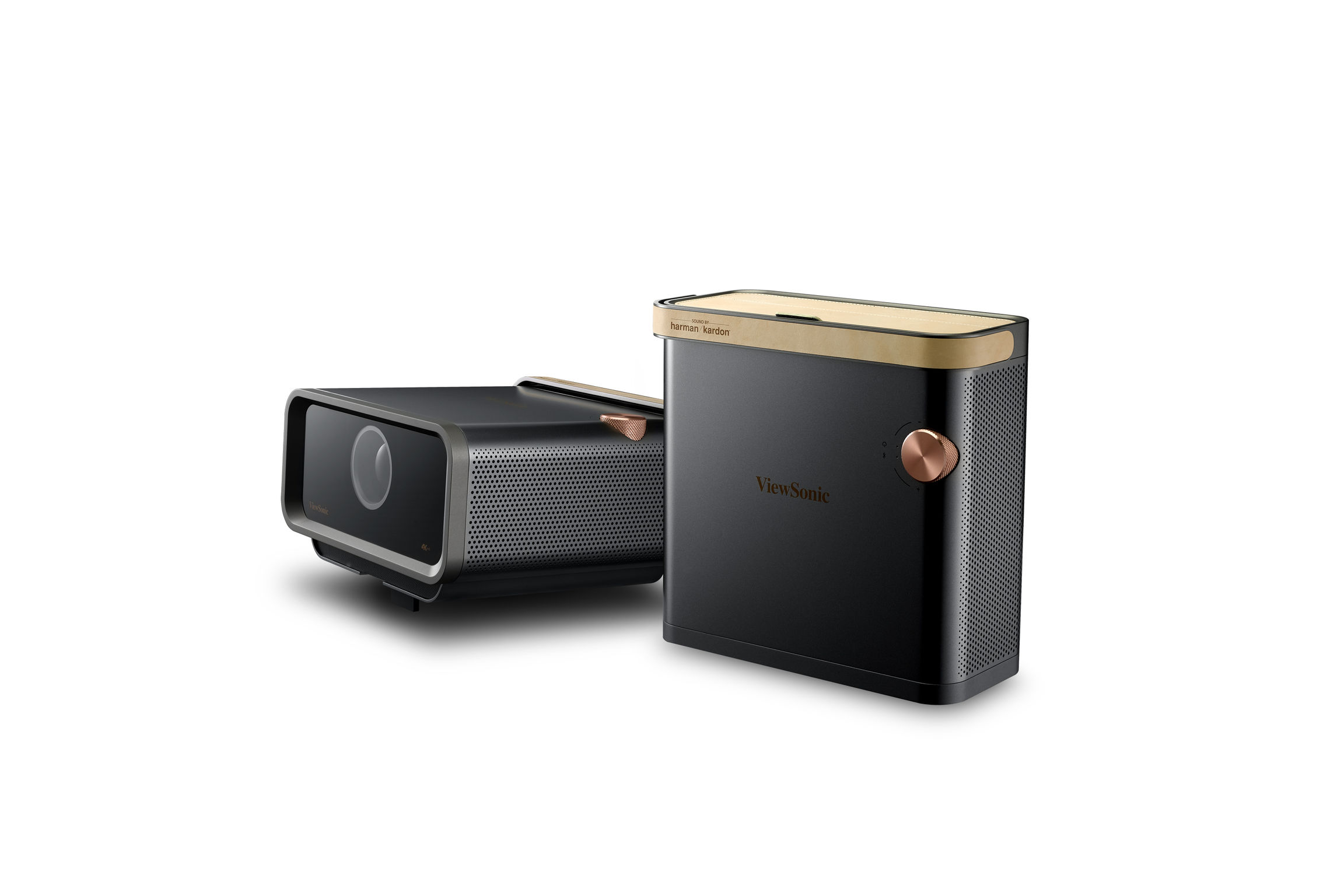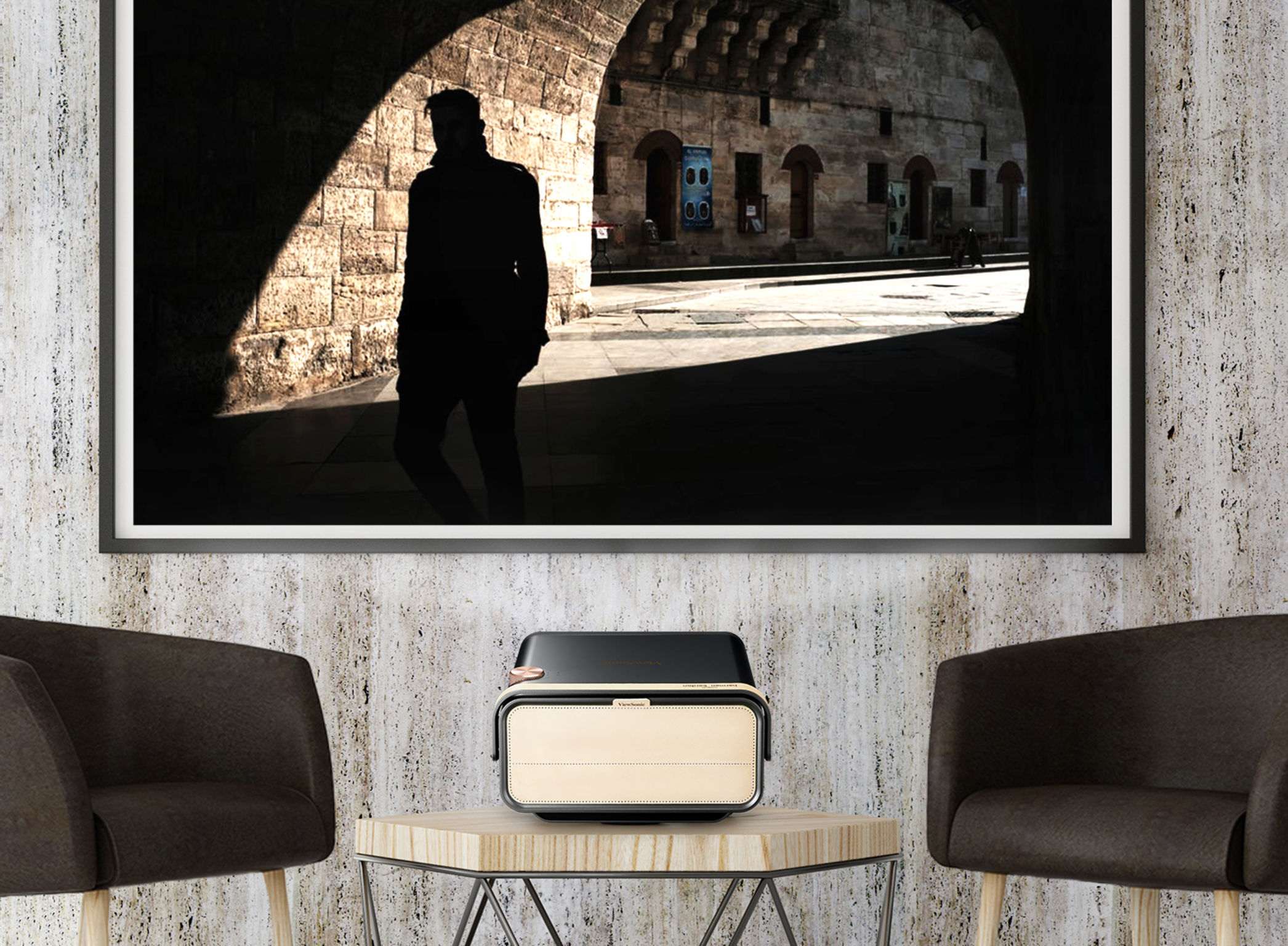 Q10, X10-4K, X11-4K Lamp Free Smart Theater
Projector
Viewsonic Corporation
The X10-4K 4K UHD mobile cinema is easily placed atop a coffee table, projecting images of 100" @1.77m via its short-throw lens. The Harman Kardon synergy bestows the x-factor of immersive acoustics. It also delivers seamless UX via features like Alexa, Wi-Fi, BT, and Auto-blank eye safety creates a holistic smart appliance for standalone hi-res audio, dynamic visuals or both. The chic stitched handle, foldable tan leather cover, copper anodized 2-in-1 knurled dial and glass lens cover framed in an edged bevel surround complete the bespoke aura. An eclectic combo of craftsmanship, intuitive UX and intricate design make this a vogue piece of urban art.
Client / Manufacturer
Viewsonic Corporation
New Taipei, TW
Designer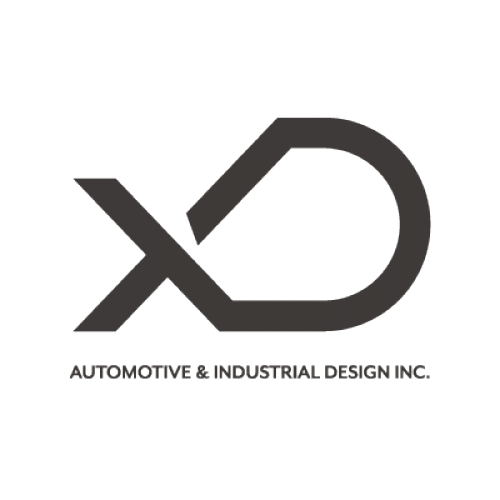 XD AUTOMOTIVE&INDUSTRIAL DESIGN Inc.
Taipei, TW
Africa, Asia, Australia / Oceania, Europe, North America, South America