QOROS 2 PHEV CONCEPT
Car
Qoros Automotive Co., Ltd.
The QOROS 2 PHEV CONCEPT marks Qoros' first foray into a new segment and is an exciting design study of what a B segment, sub-compact SUV from the brand, could look like in the future. It features a radical, striking interpretation of the Qoros signature design language, as well as innovative technology and plug-in hybrid capabilities. The overall appearance is rugged, with dynamic proportions and bold design features such as vertical, high-tech lights. However the QOROS 2 PHEV CONCEPT still maintains the Qoros design DNA; with "hockey stick" rear window design, signature grille and wheel spoke design.
Client / Manufacturer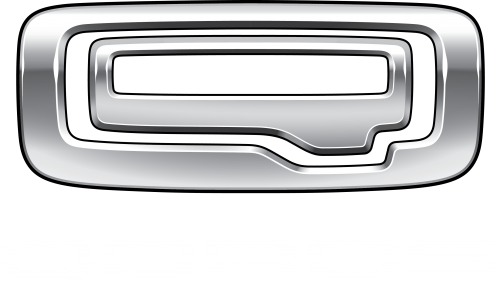 Qoros Automotive Co., Ltd.
Shanghai, CN
Designer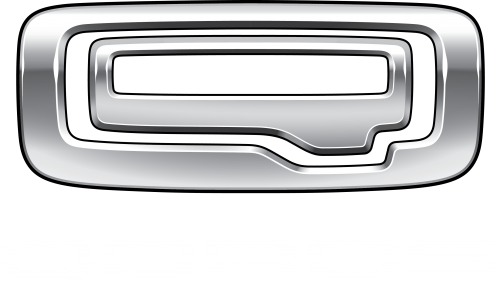 Qoros Automotive Europe GmbH
München, DE
Consumer / User, Further specification:: Drive Service