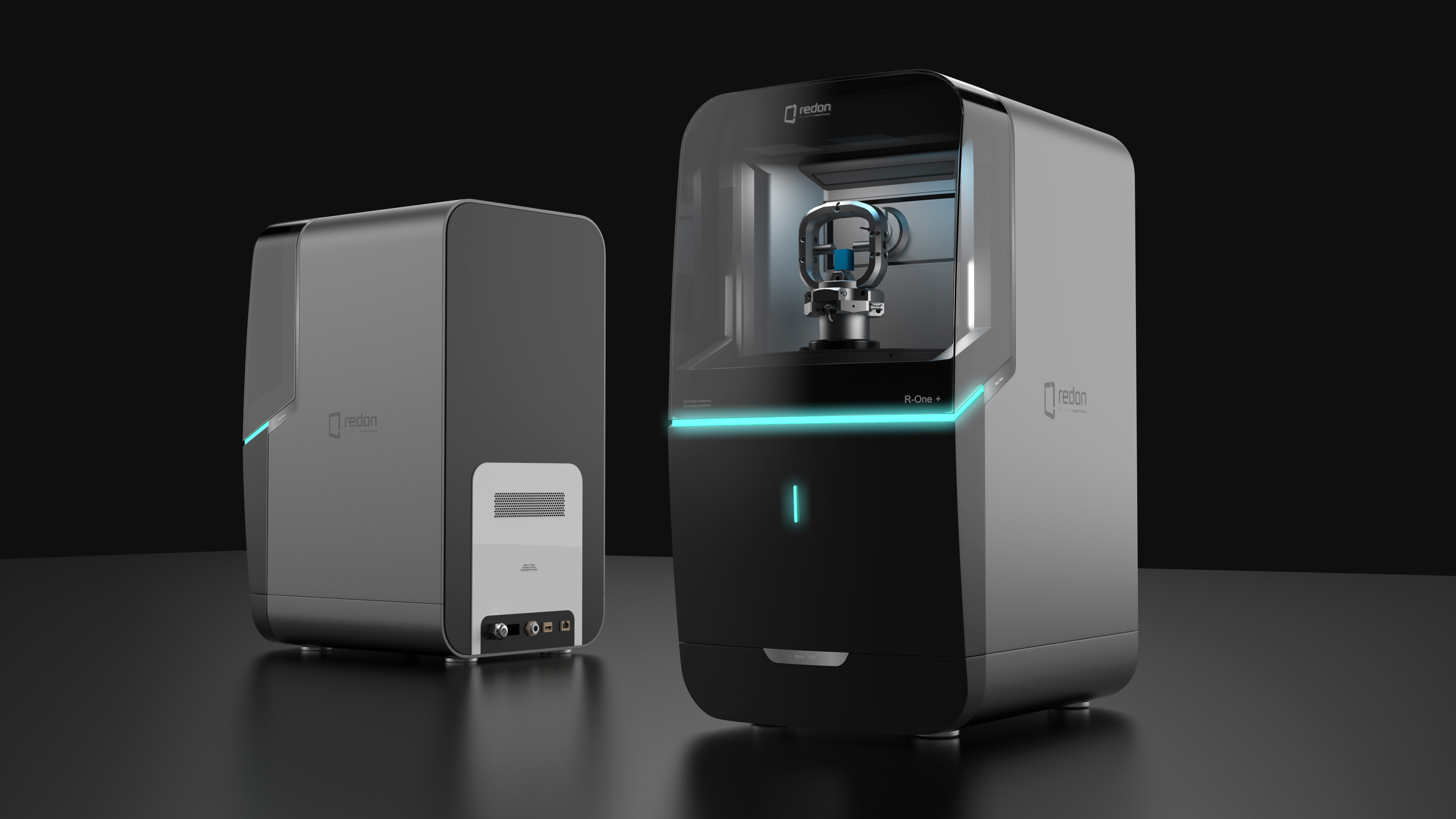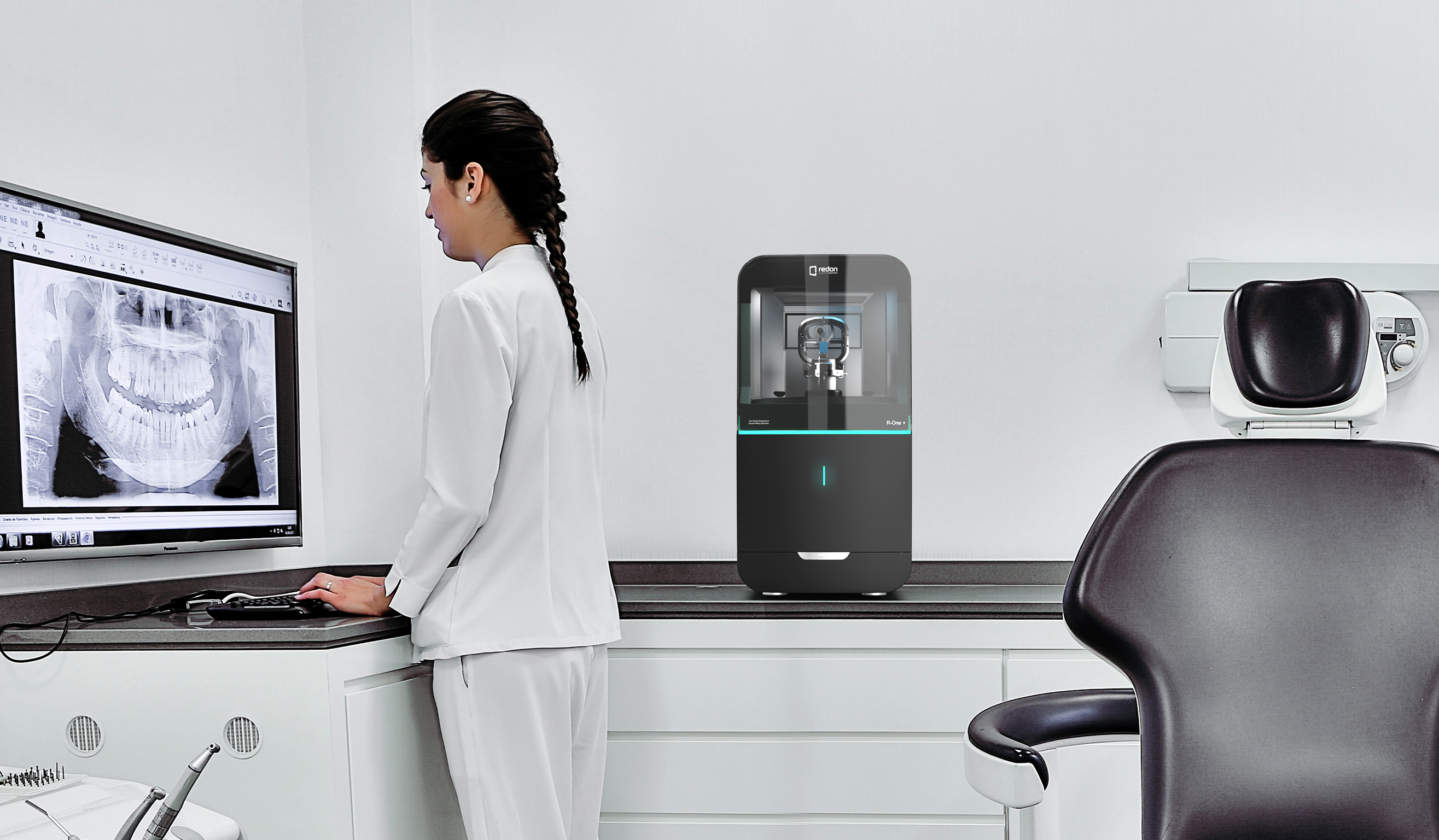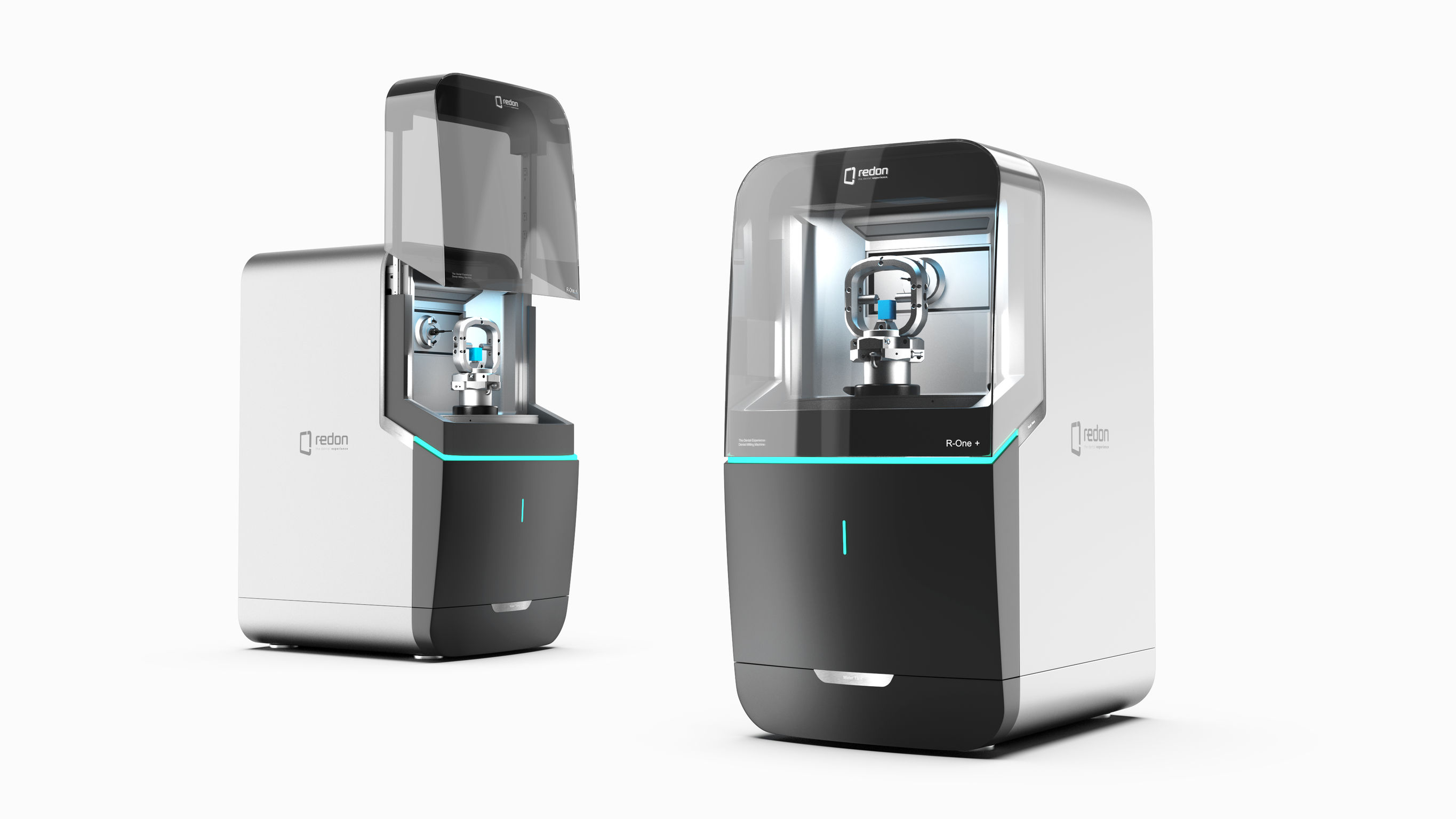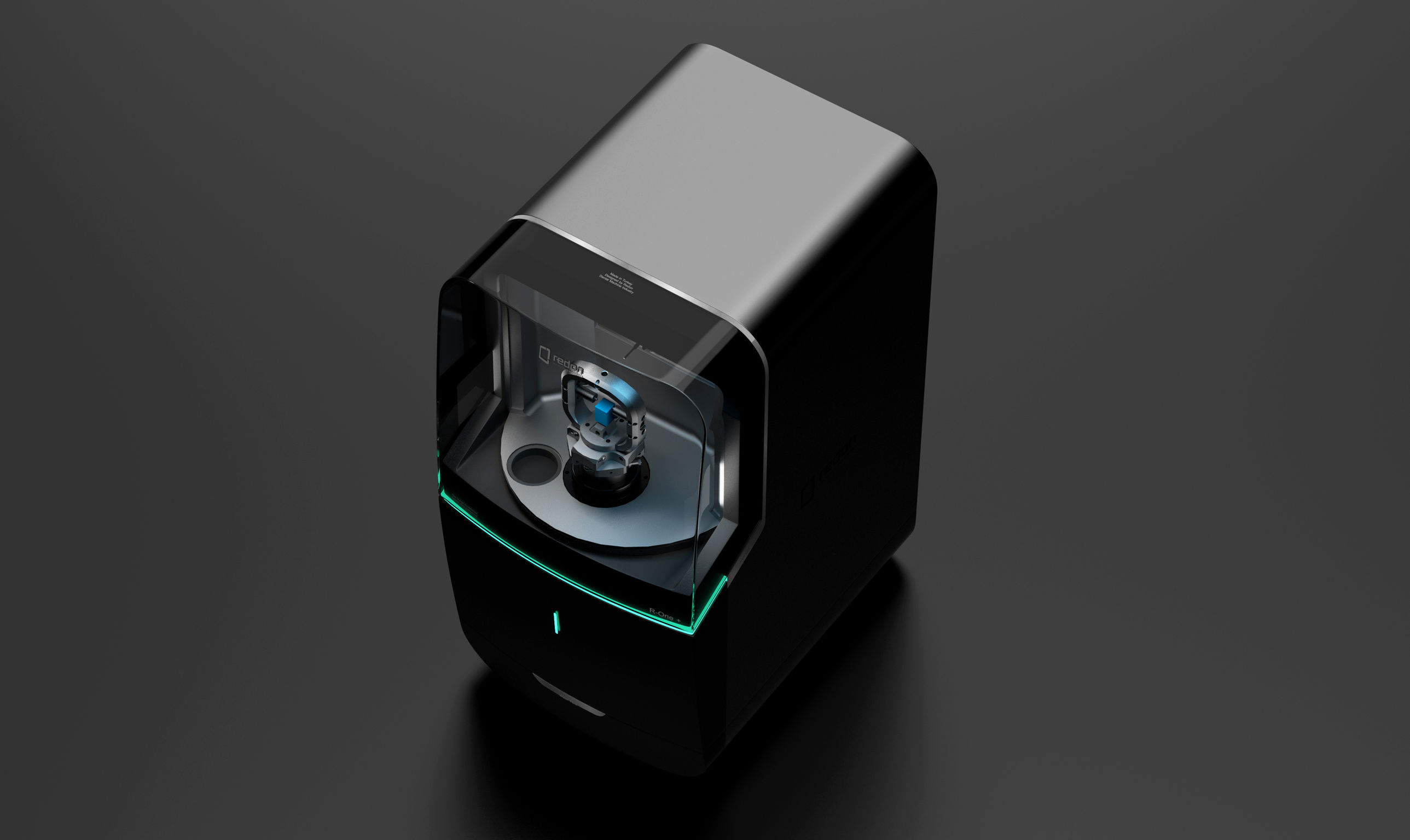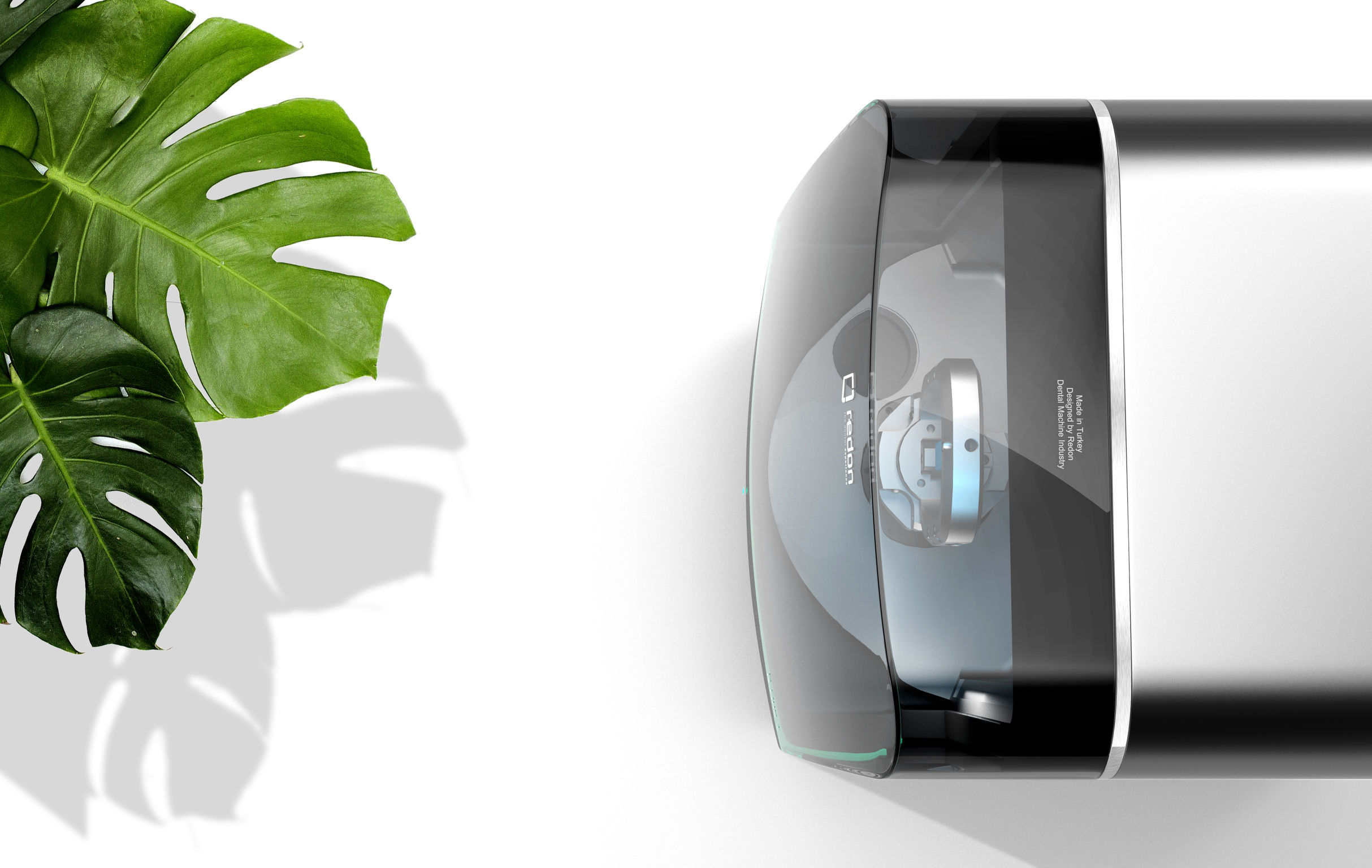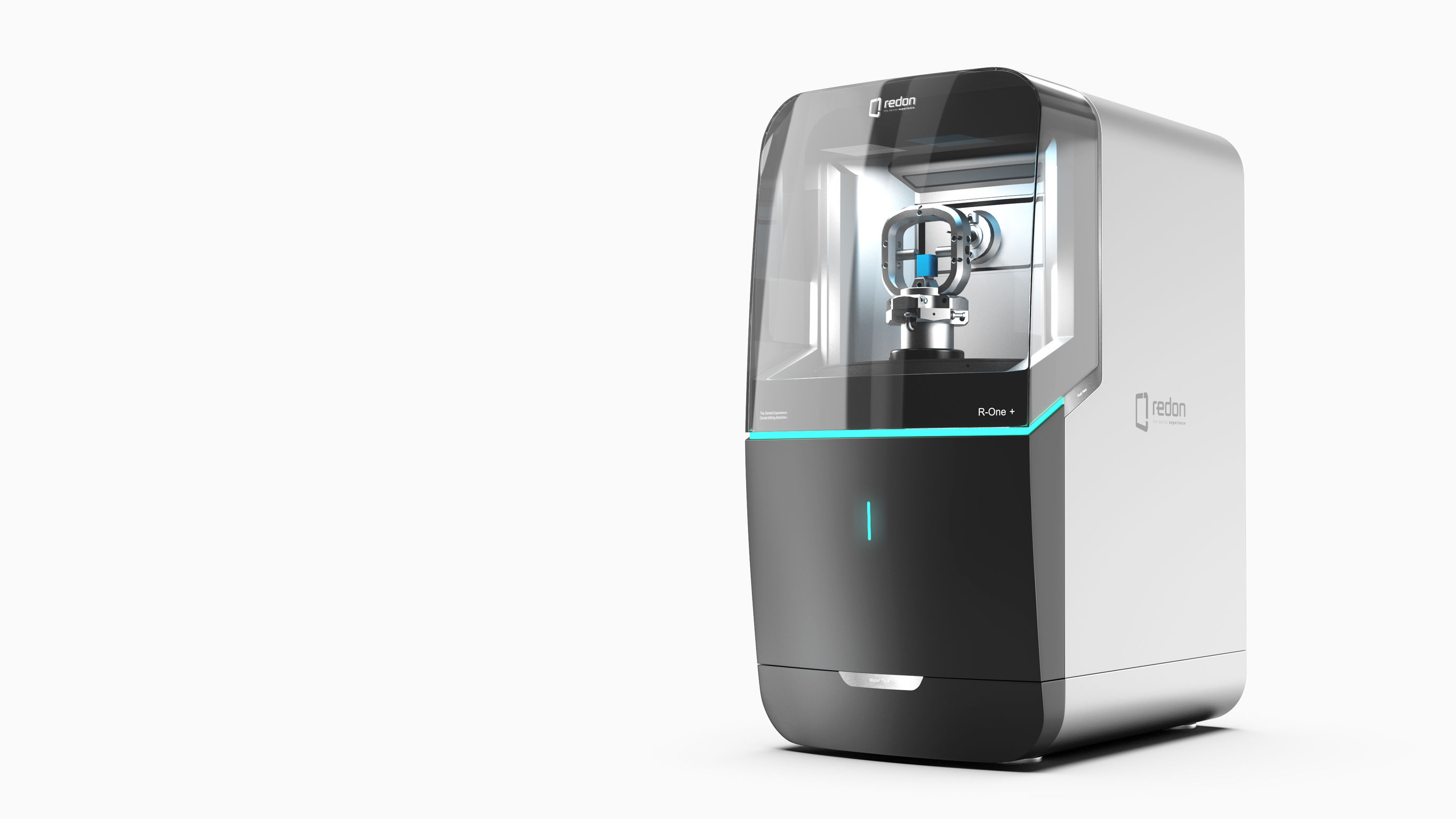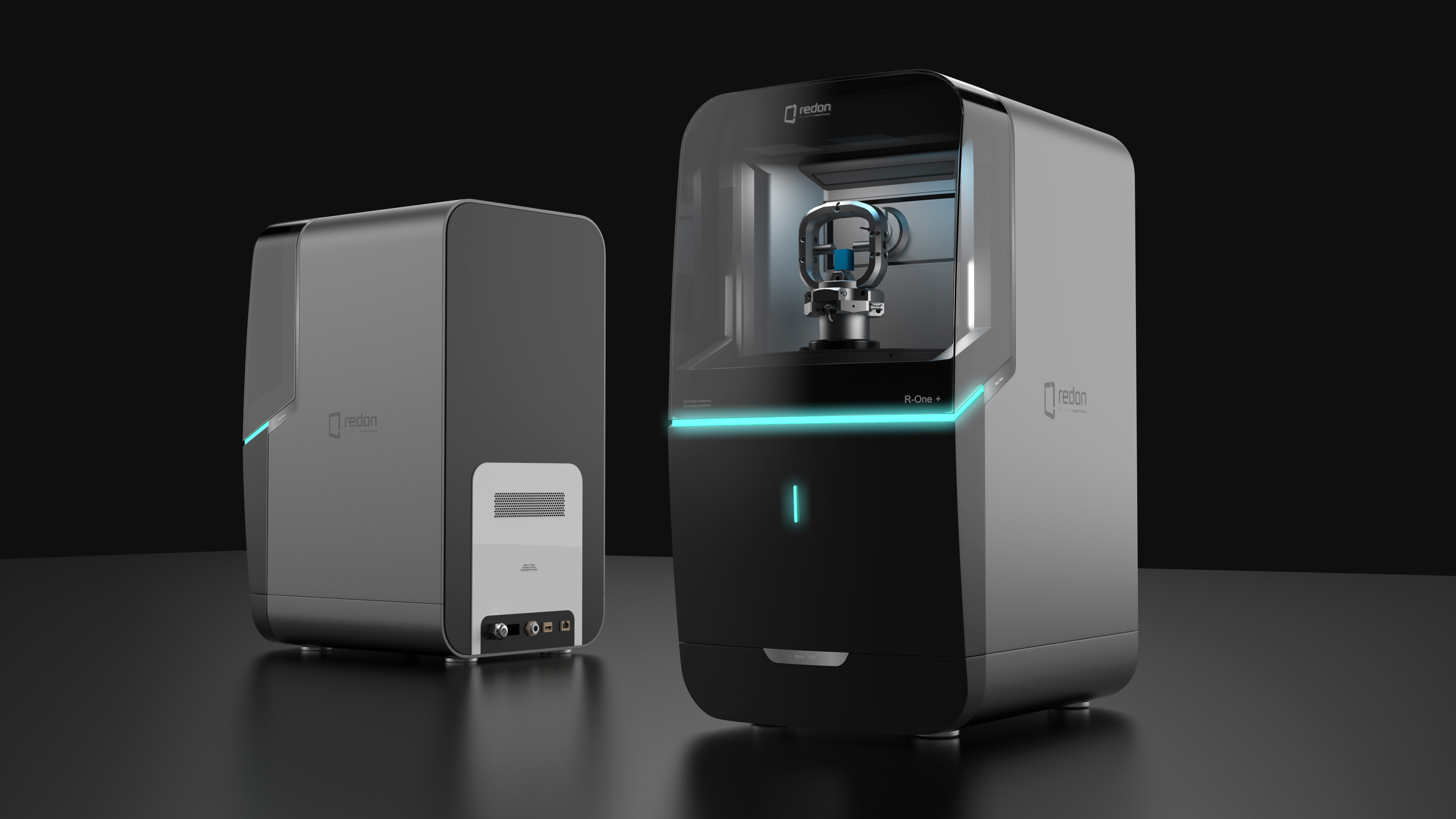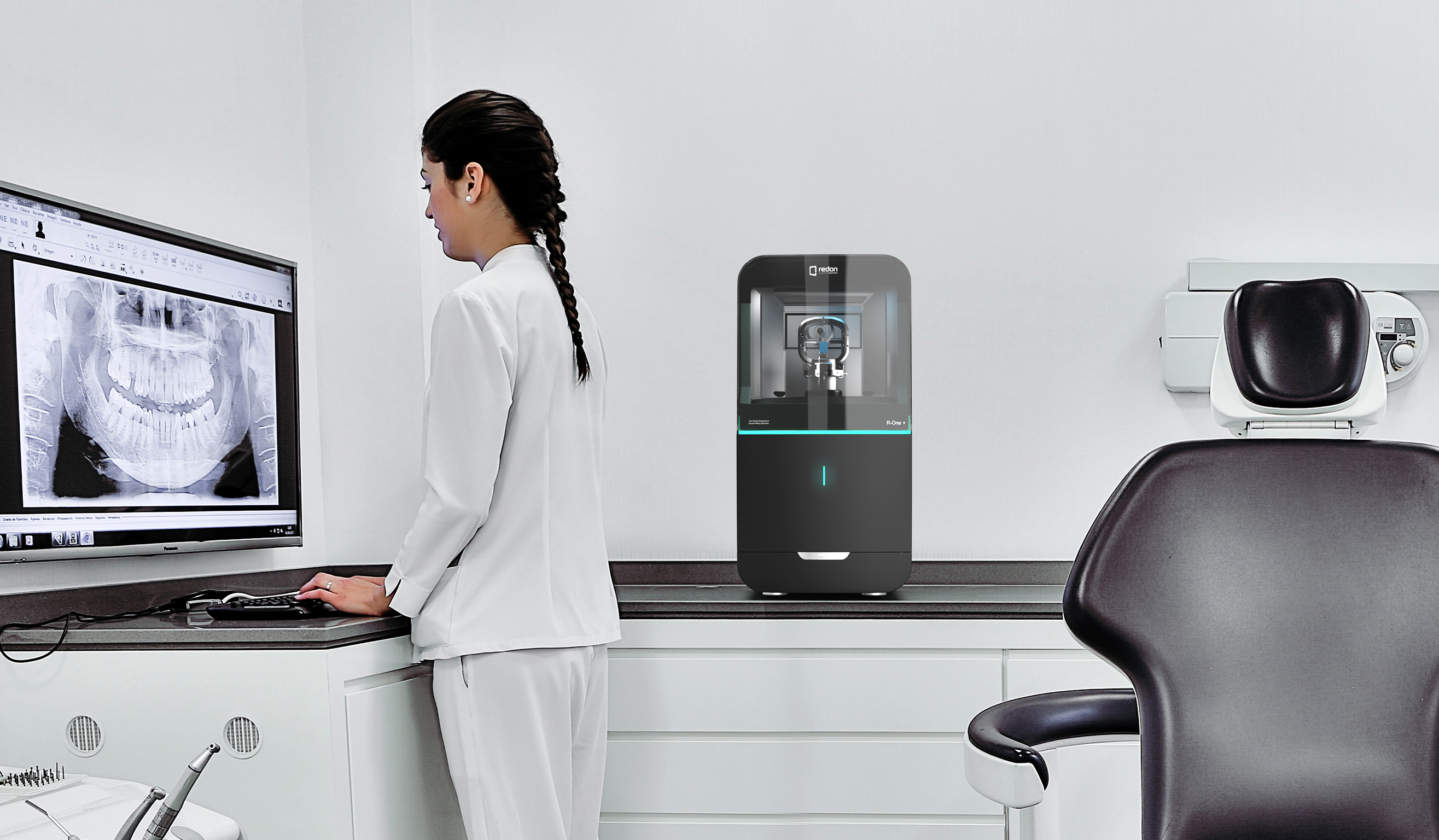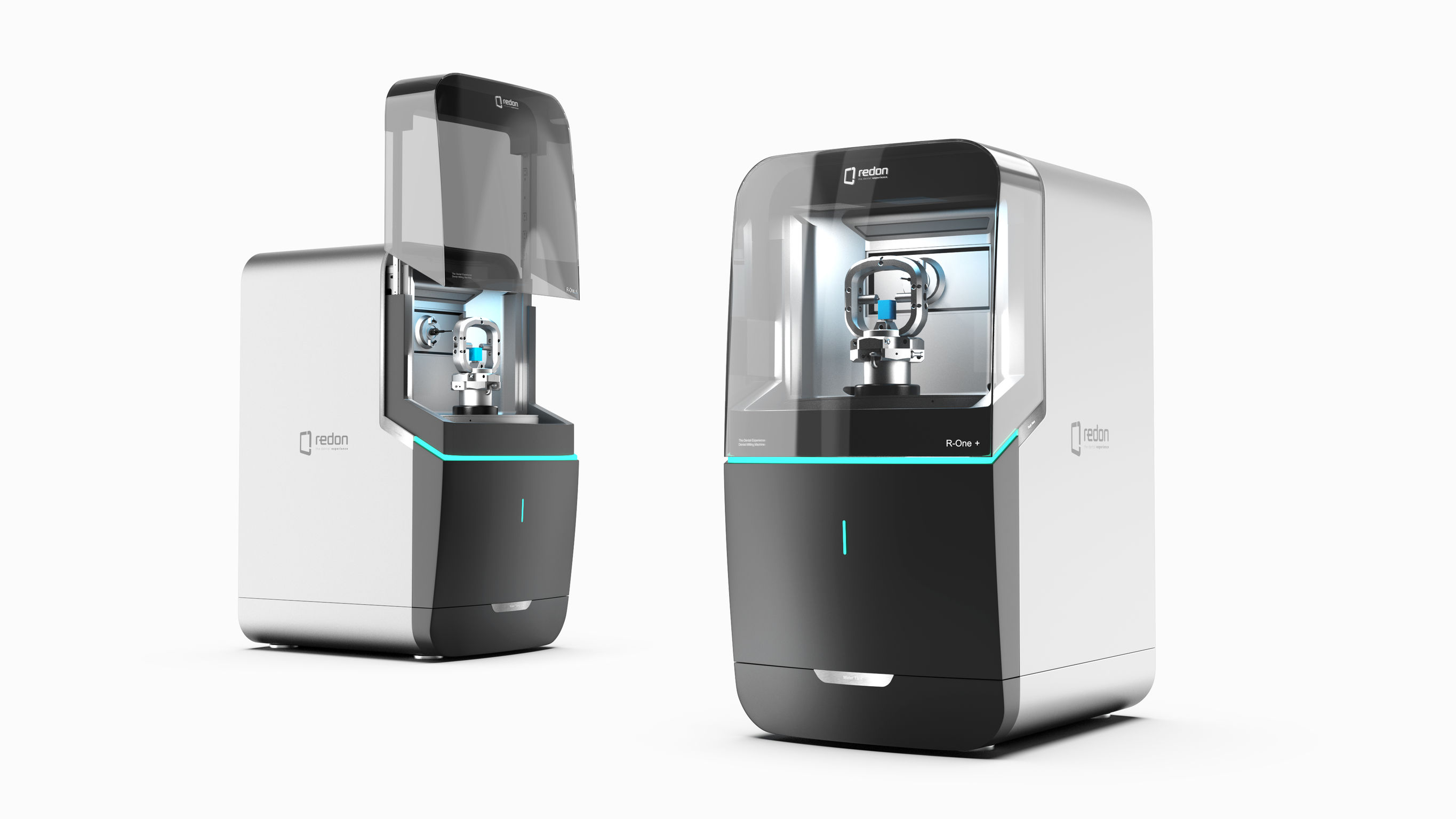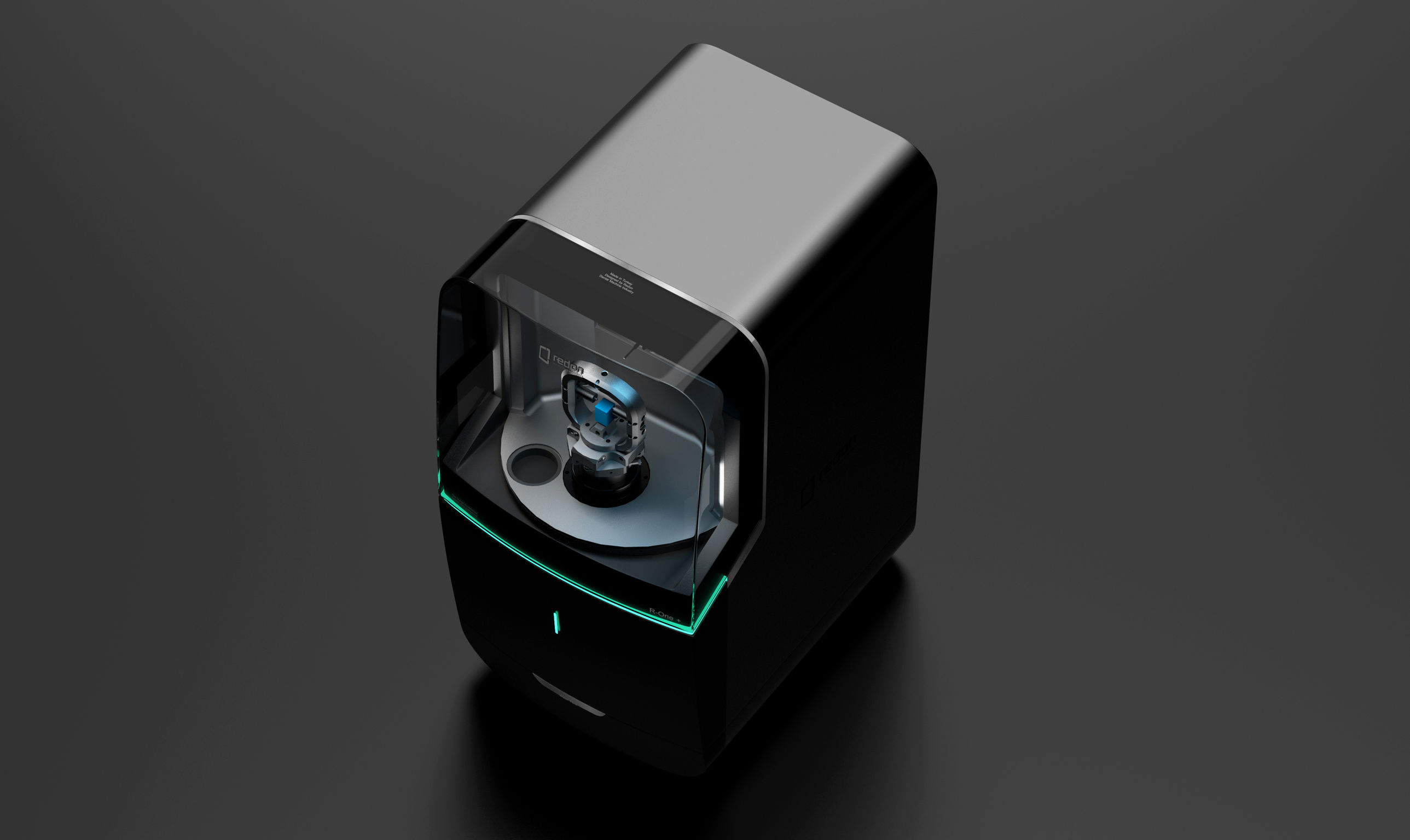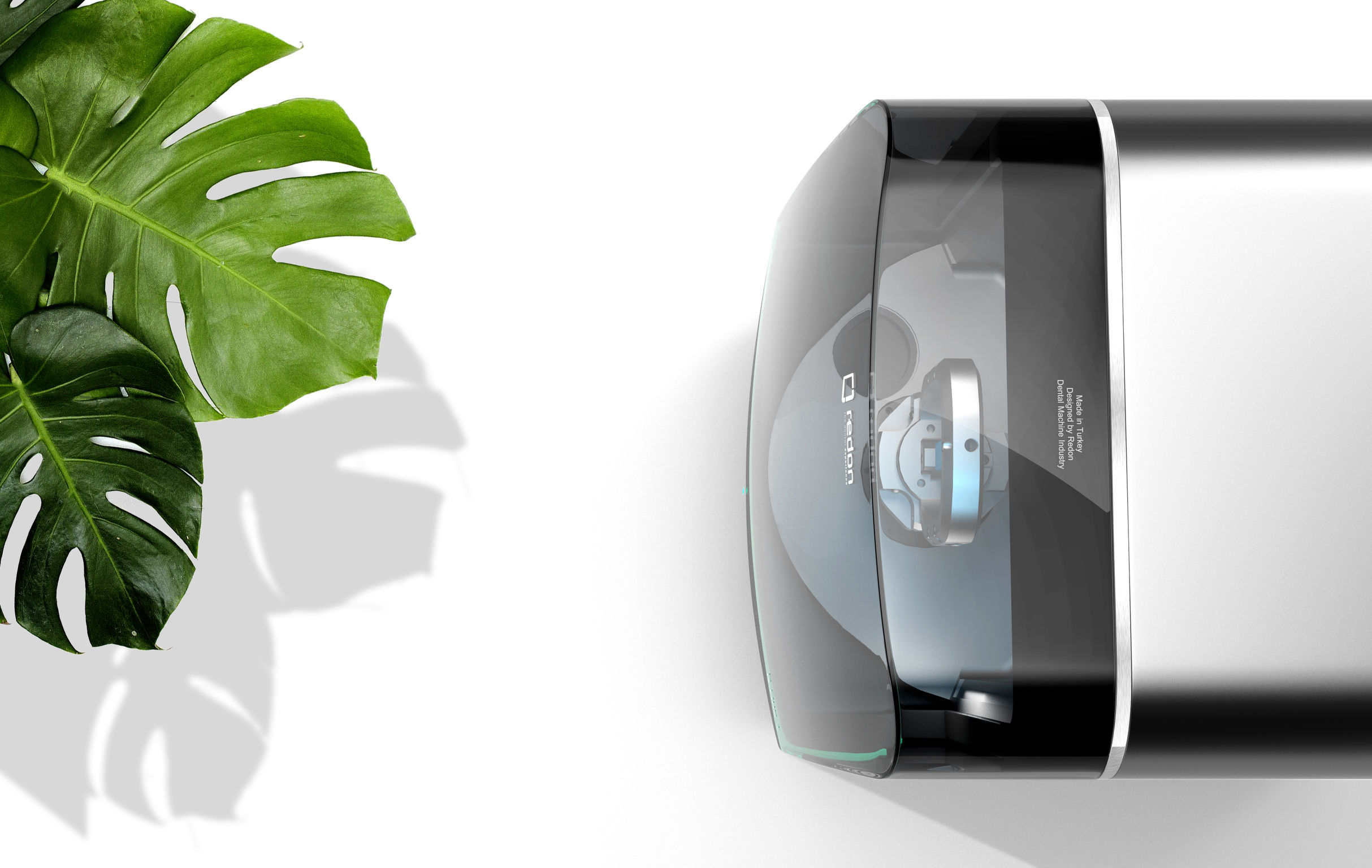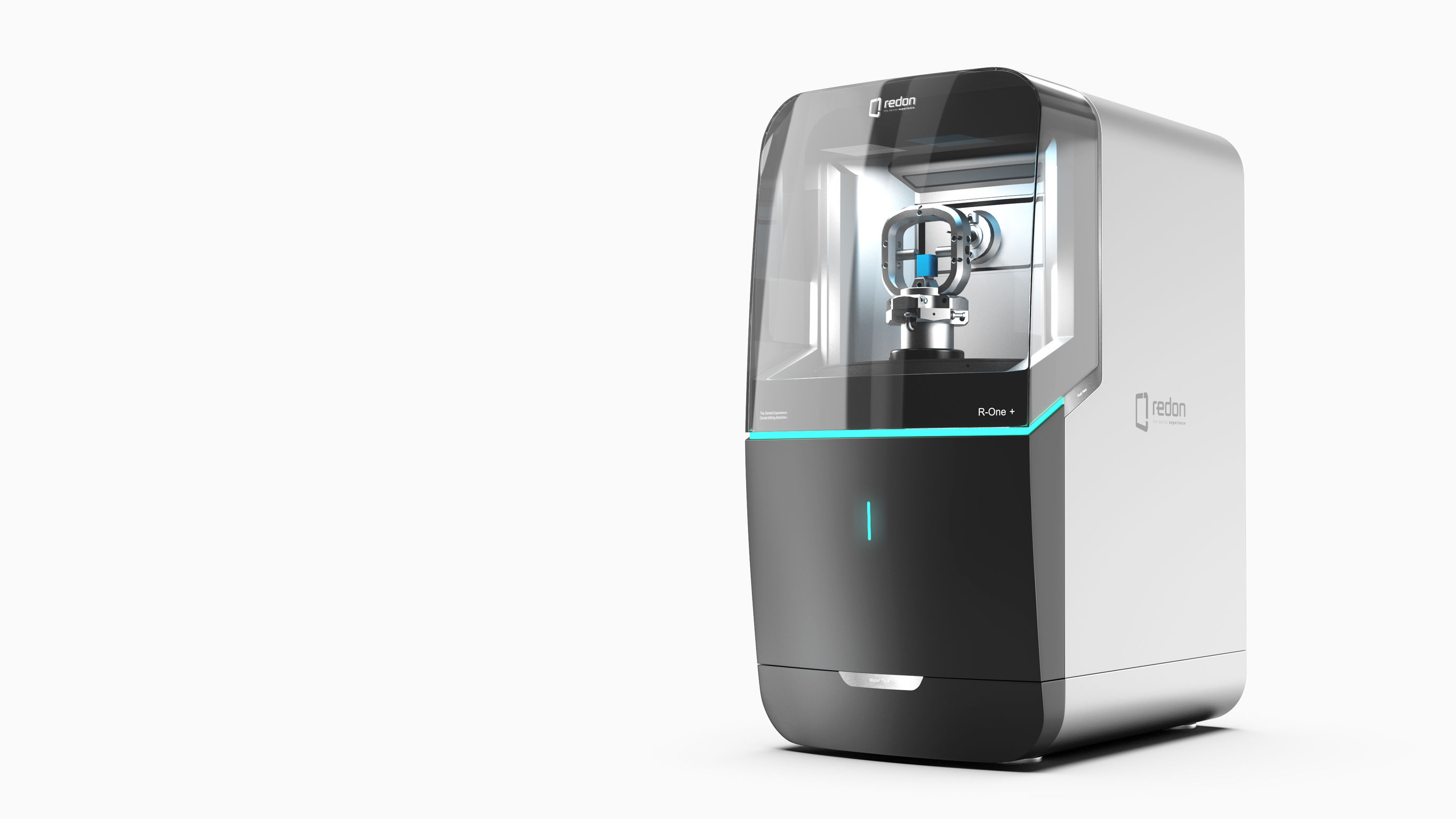 R-ONE Dental CNC Milling Machine
Dental milling machine
Redon One is a state-of-the-art milling device for the milling of special materials used in the production of dental prostheses. Dentists can quickly produce quality dental prostheses conveniently in their own clinics without detailed technical information or industrial tools and equipment. The automated tool changing mechanism and the water tank allow the machine to work automatically without any operator intervention. The high-tech equipment produces precise, quick, and quality results.
Client / Manufacturer
Redon Technology A.Ş.
Istanbul, TR
Designer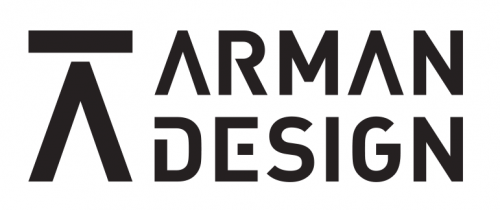 ARMAN DESIGN ARMAN TASARIM VE ÜRÜN GEL. HIZ. LTD
Istanbul, TR
Specific sub-group: Dentists and dental technicians.