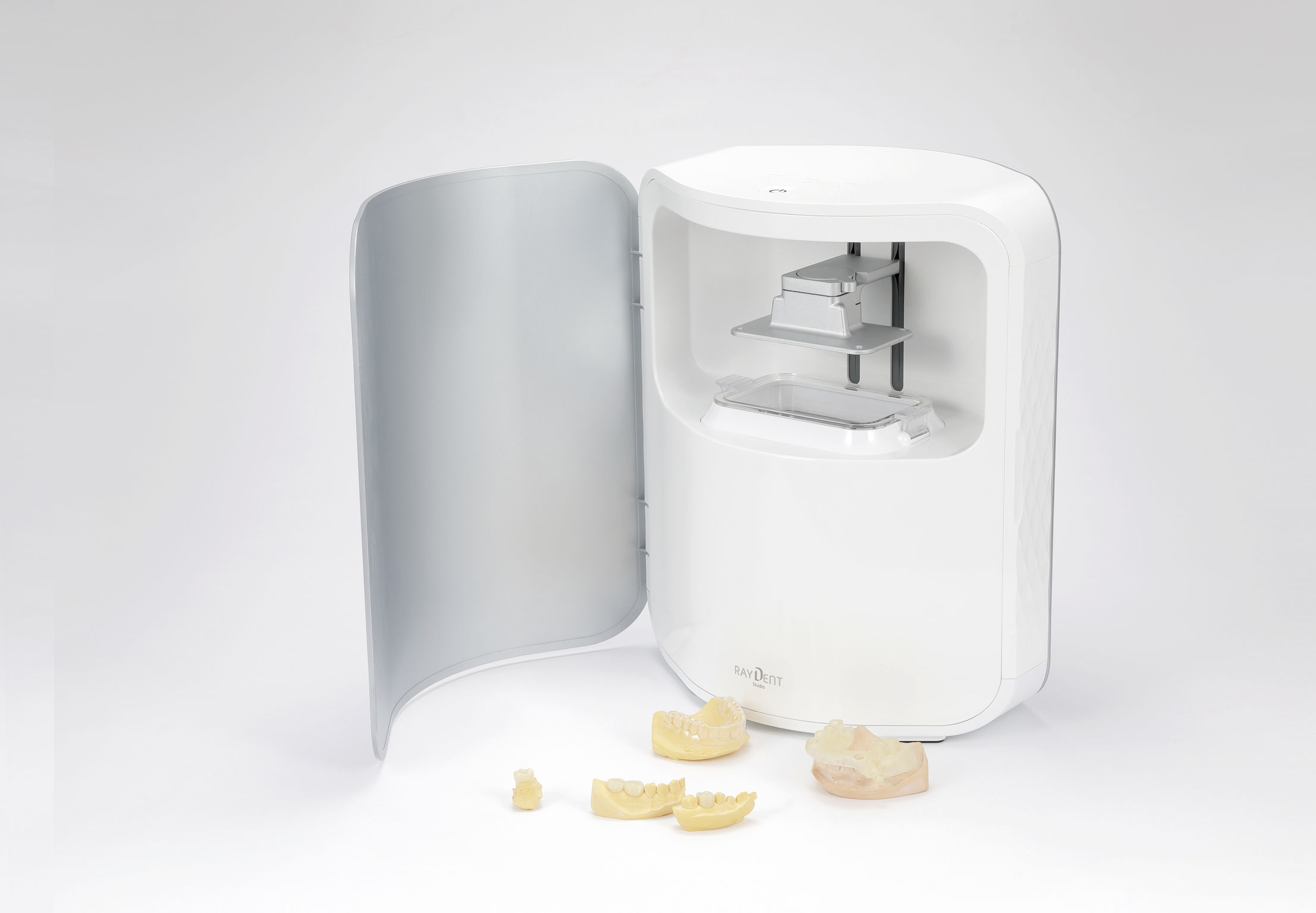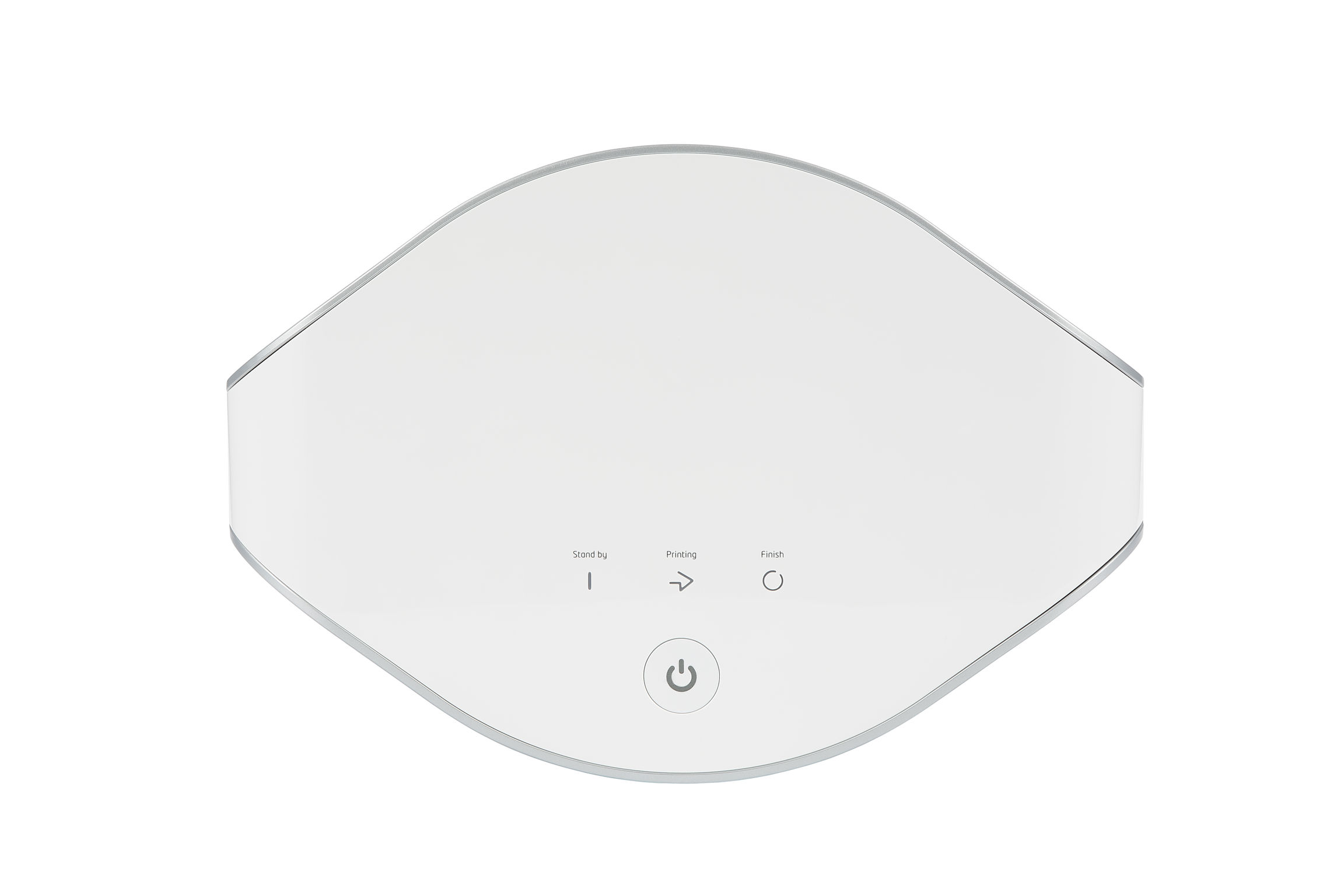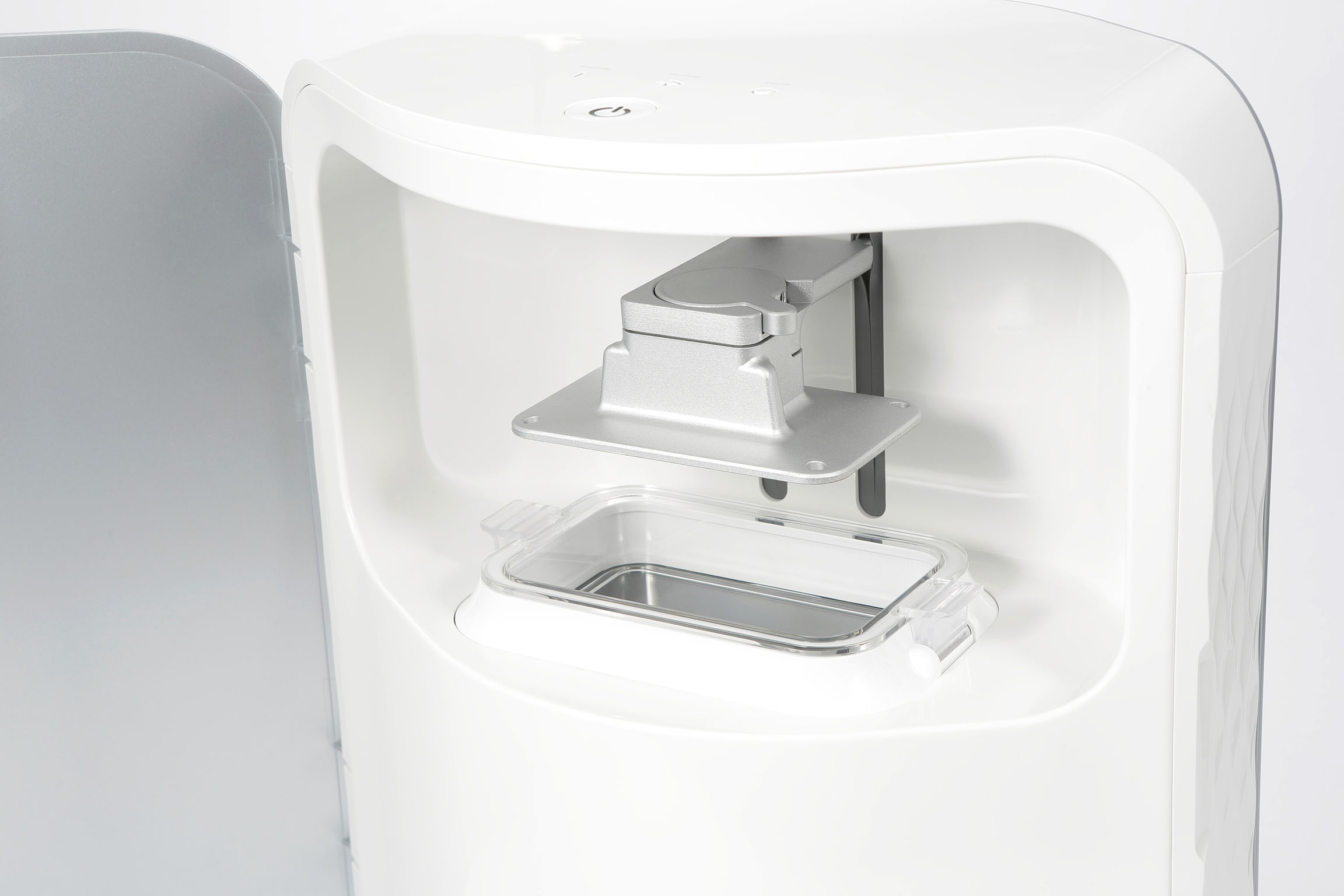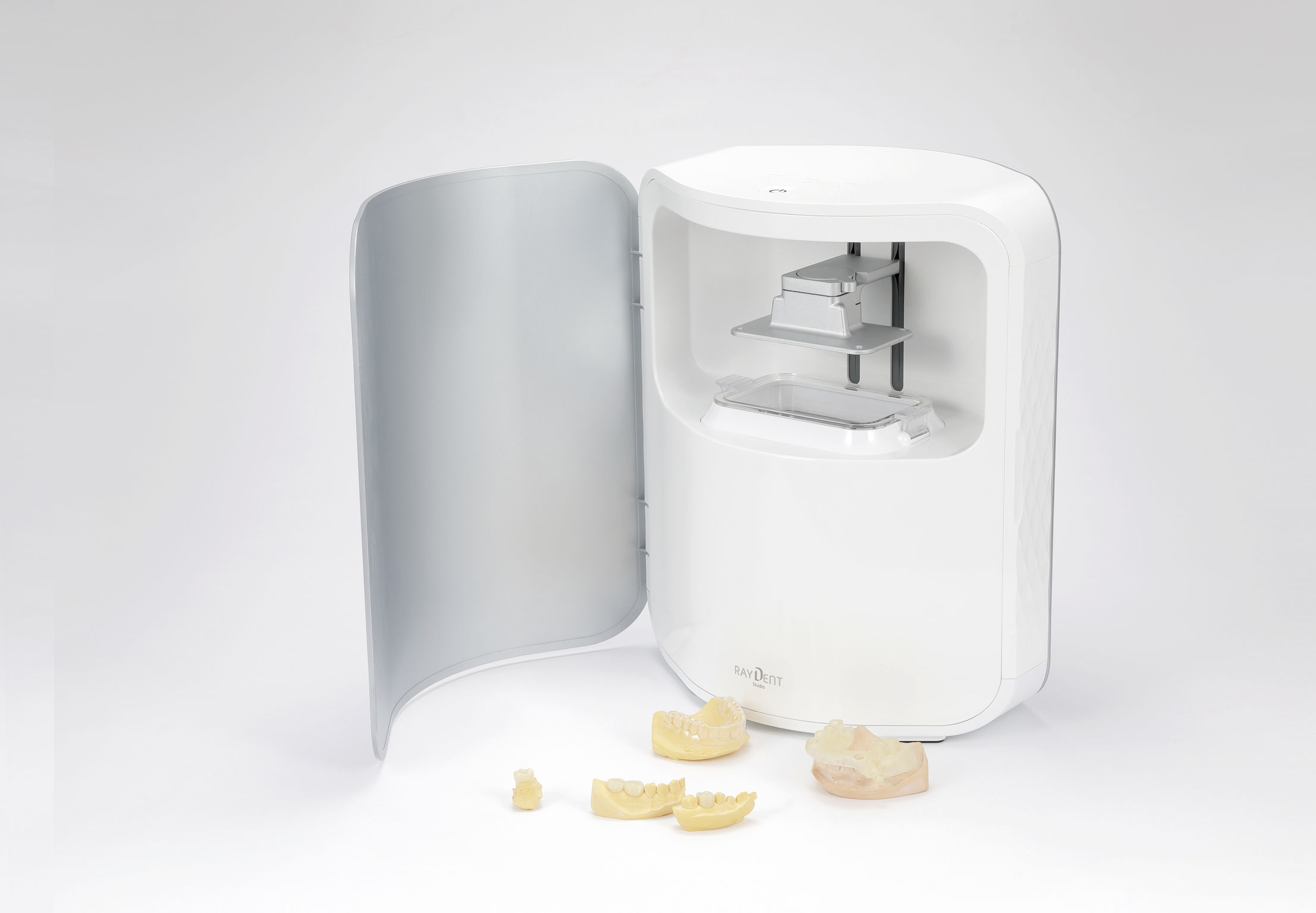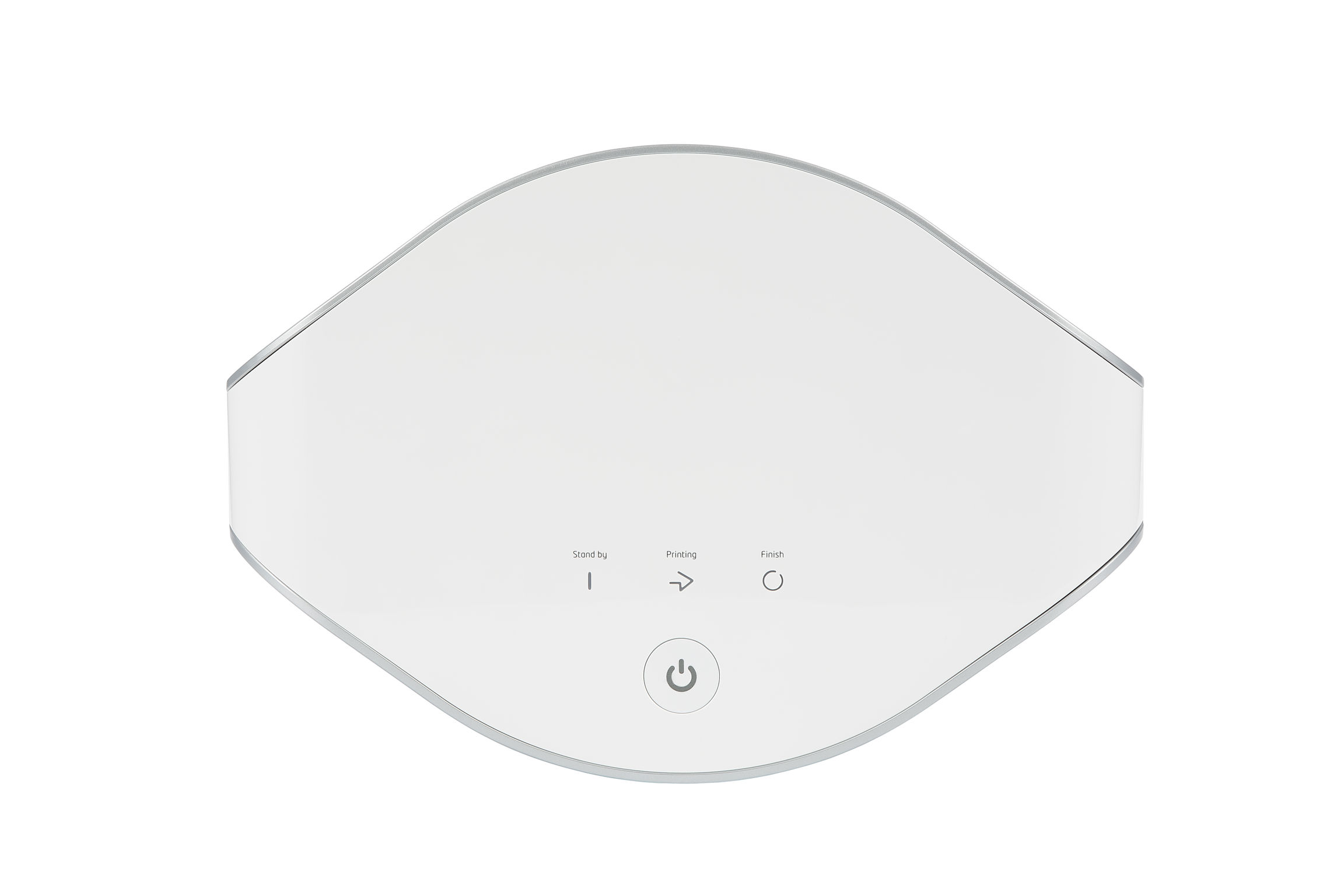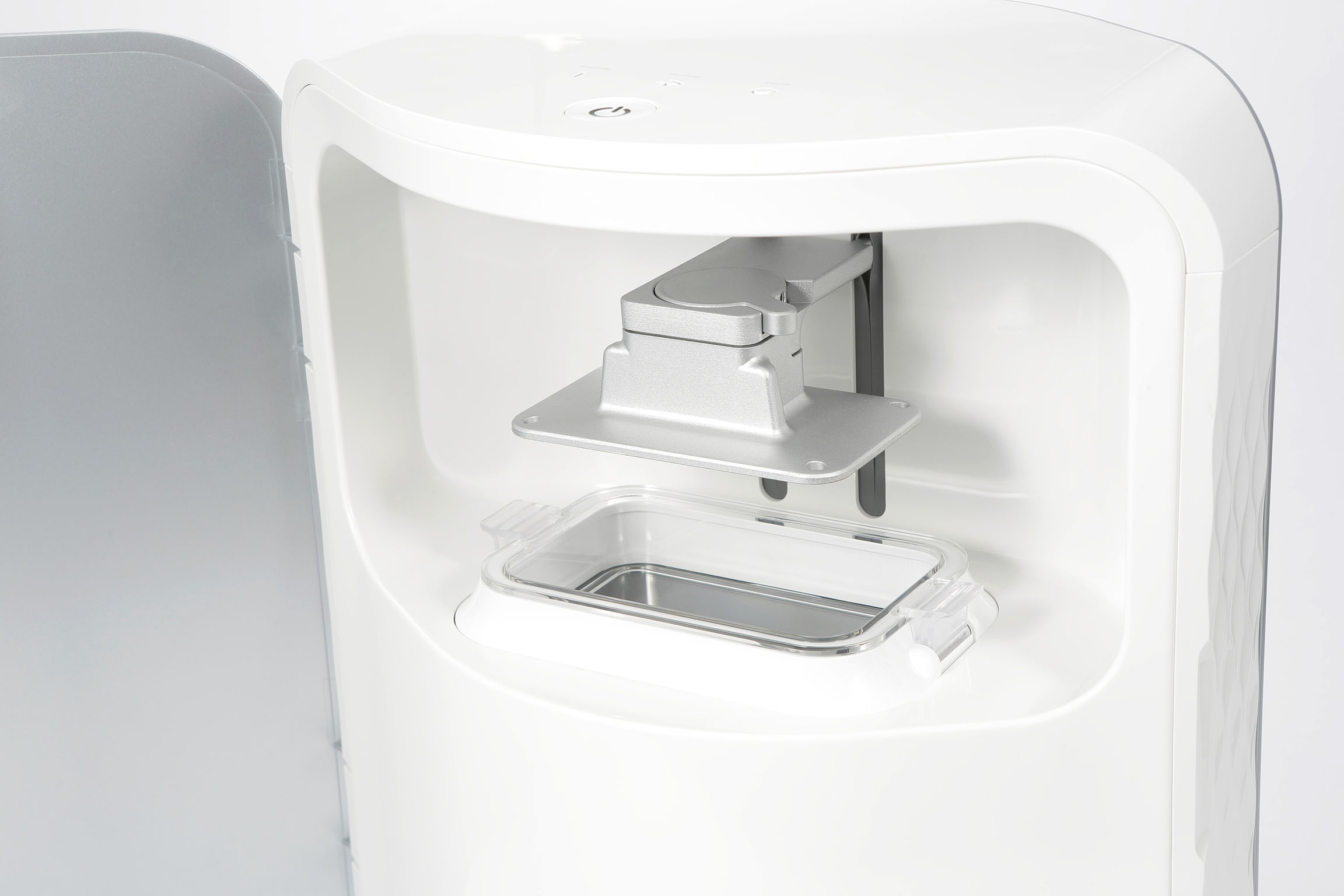 RAYDENT Studio
Dental 3D printer
Ray Co., Ltd.
RAYDENT Studio, the true chairside 3D printer of Ray, enables in-office production of customized dental prostheses, surgical stents and orthodontic appliances with simple processes in labs and clinics. Dental professionals now have the perfect chairside option to create dental prosthetics with less energy and time invested by both patients and practitioners. The oval-shaped design, seeking unison of colors, promotes a peaceful visual environment while encasing powerful technology. Beyond the beauty of simple exterior, the true values of this next chairside 3D printing evolution lie in its unlimited capabilities and functions.
Client / Manufacturer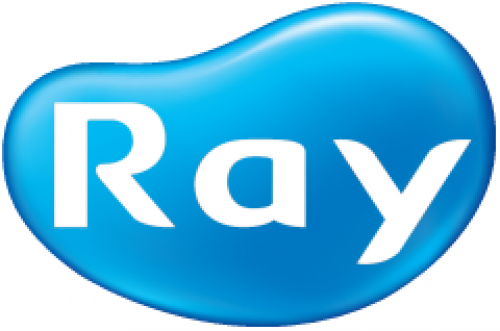 Ray Co., Ltd.
Hwaseong-si, Gyeonggi-do, KR
Designer
Woofer design Co., Ltd.
Seoul, KR
Africa, Asia, Australia/Oceania, Europe, North America, South America
Consumer / User, Other target groups:: dental technicians